Although I was away from blogging for a few months, I was however still busy at work sharing in the special events of every one's lives. I hope that you enjoy getting caught up with me as I do over the next couple of weeks or so. Maybe the beautiful weather that took place during these next few wedding you will see, will seep through the pages of all of your computers and start to warm up all this Colorado chill. Or maybe just make you feel warm and fuzzy…? Although today was a beautiful day from where I am sitting! Speaking of warm and beautiful…
Introducing, new to the blog… Amy and Jeremy.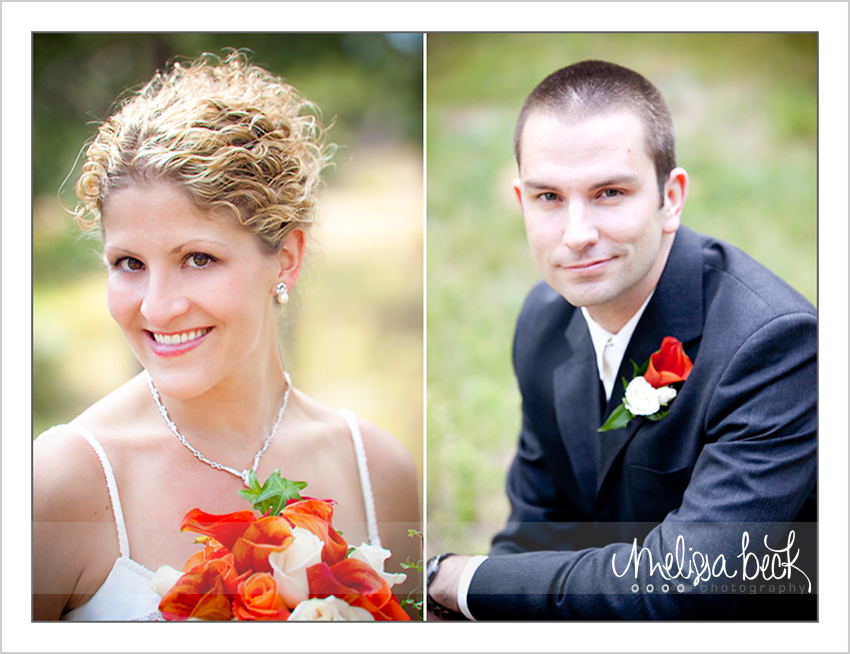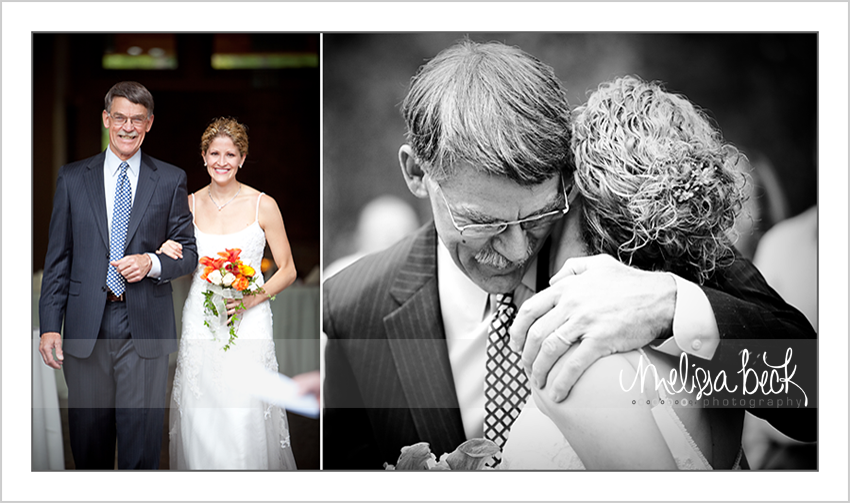 This picture sums up their day perfectly. Simple. Romantic. Stunning.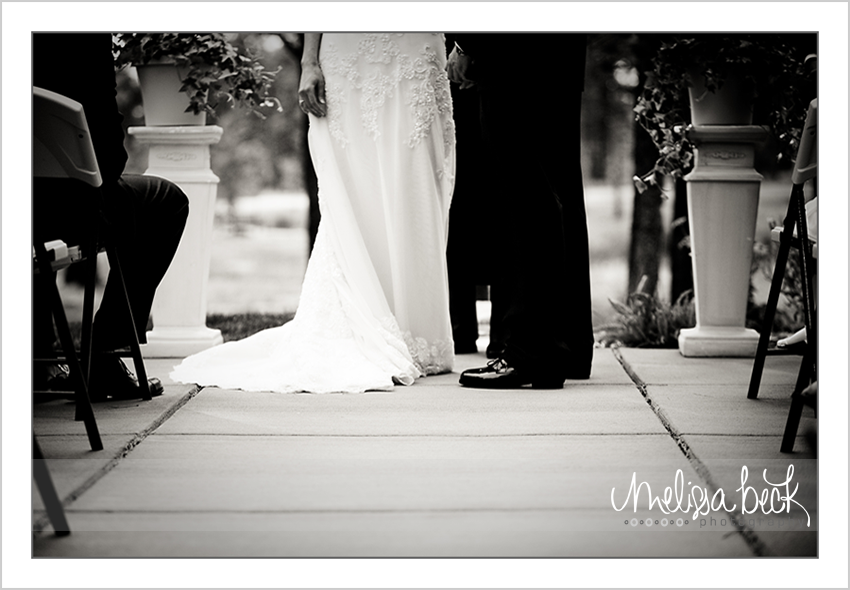 I love how Amy and her mom had almost the same reaction coming back down the isle.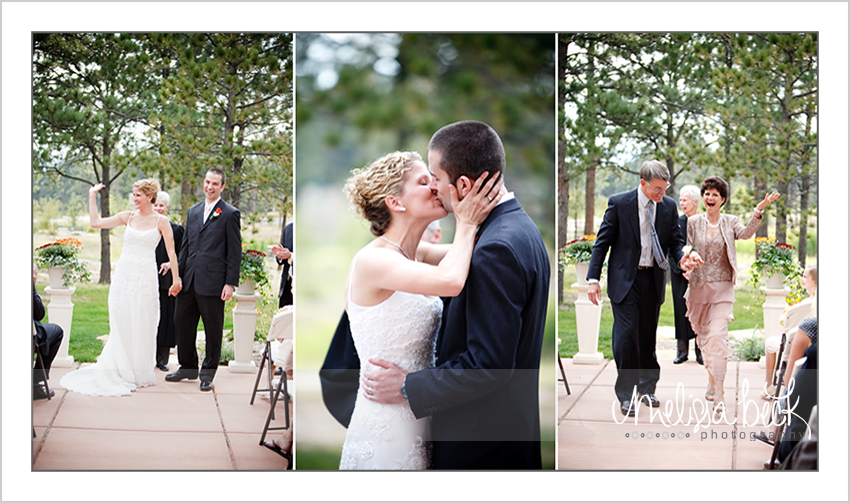 Time for some portraits. How amazing are they?! Seriously!!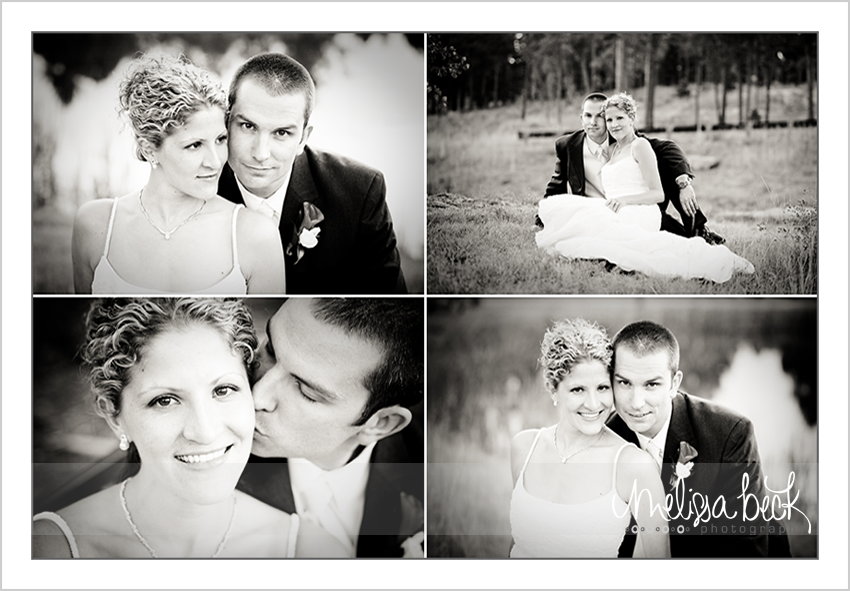 When you catch the timing just right, Colorado has such a beautiful sunset and twilight.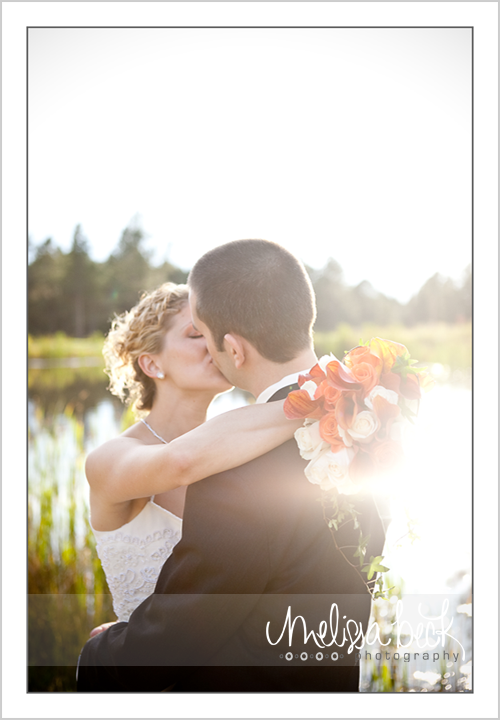 Hello hotness!!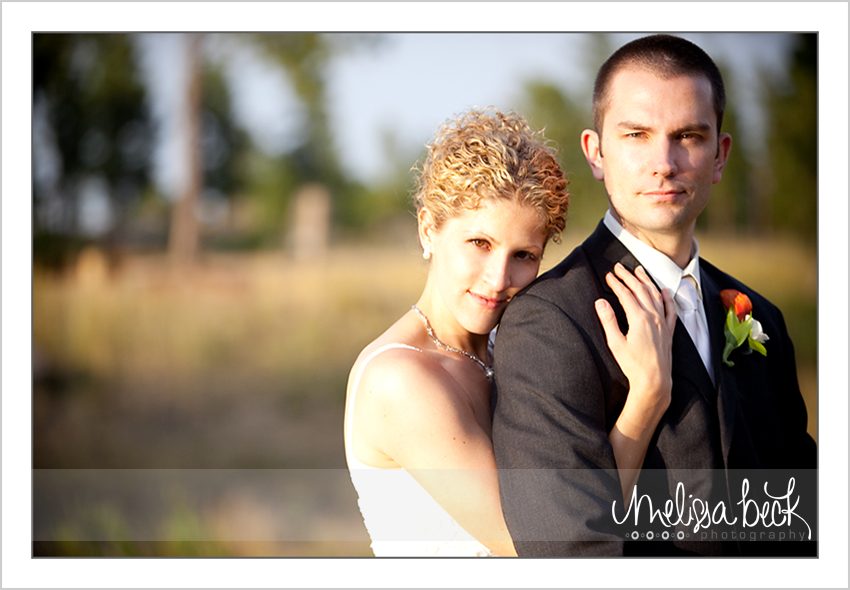 Amy and Jeremy had the shortest ceremony known to man that day. It was short, sweet, simple, and just perfect.  I had such a wonderful time getting to know their friends and family. Thank you to everyone who made their day so special. And Val… You're next. Come call me when you are ready.

Melissa Beck
is a professional Wedding Photographer and Engagement Photographer who has been
featured
on several blogs and publications.
Melissa Beck Photography
is a Wedding Photography Studio specializing in Modern Wedding and Engagement photos in Maine, New England, Kennebunk, Portland, Freeport, Falmouth, Yarmouth, Cape Elizabeth, Denver,Colorado and the Rocky Mountains.
Contact
Melissa Beck Photography to be your Maine and Colorado Wedding Photographer today.