{Two things…}
1.) Have you even been to The Lodge at Cathedral Pines? It is a beautiful quaint lodge with gorgeous sun kissed lighting. You may recognize the location (and lighting) from this post last week? It is surrounded by open fields, beautiful pine trees, and a great little ponds that make for some beautiful pictures.
2.) Do you have a wedding coordinator? If you don't already have one, you need one! And not just anyone, this one. Danielle Odil of Something Classic Event. I had the pleasure of working with Danielle on Lauren and Chris's wedding day and let me say, she. is. FANTASTIC. If you have even debated on hiring a coordinator for one second, give Danielle a call!
Okay! Back to the wedding… Of course, it makes my job really easy when the bride is a beauty on her own.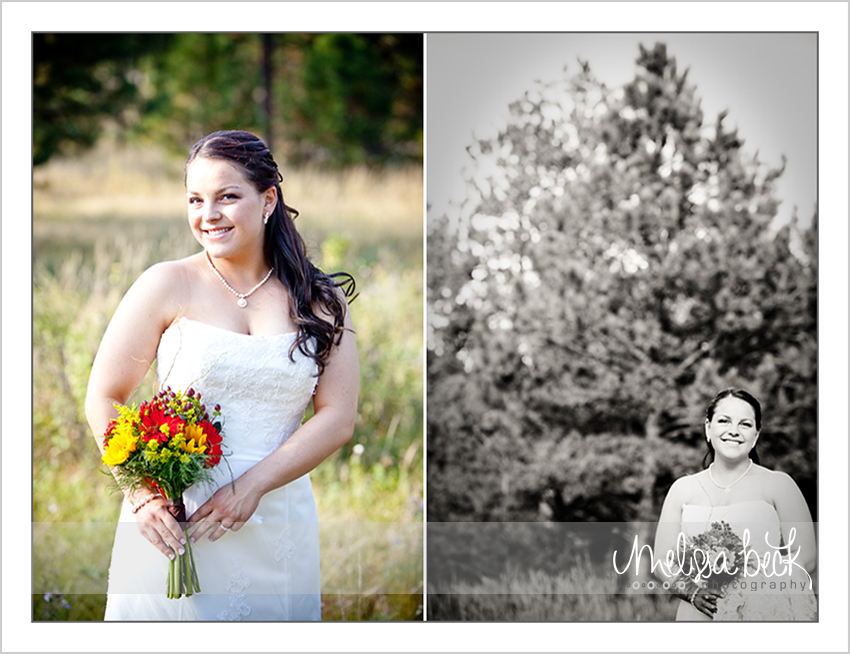 I have to say, I am a huge fan of Lauren's  pup! Her name is Evol, love backwards. How great is that.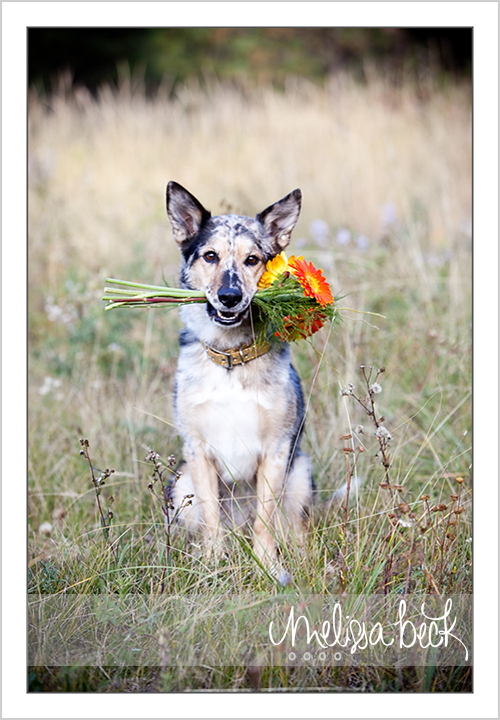 See what I mean by the amazing lighting? There is nothing prettier than a backlit bride with her papa.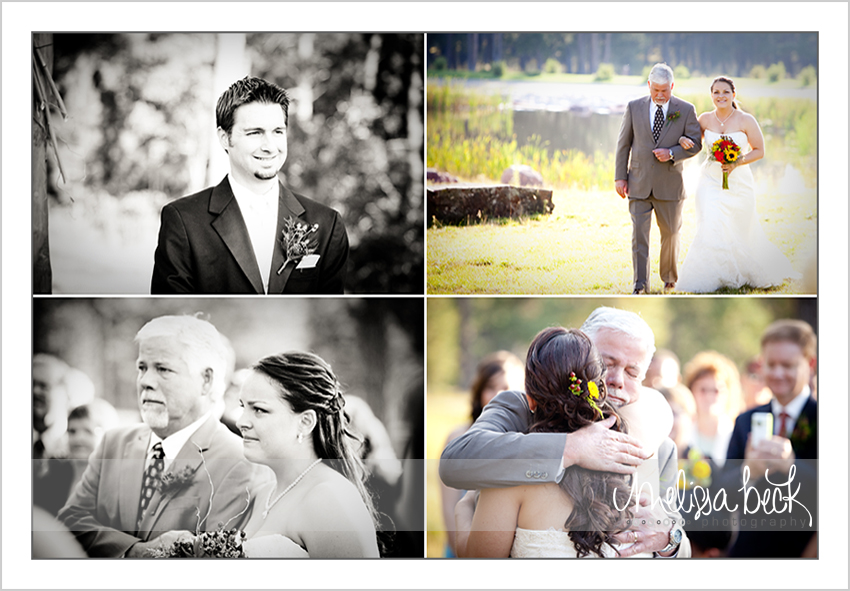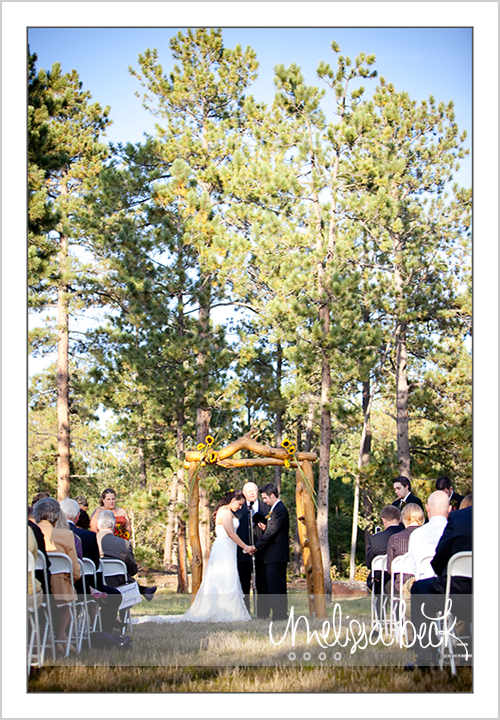 Lauren and Chris wrote their own vows to each other and they were b.e.a.u.t.i.f.u.l. Even I had a hard time keeping a dry eye.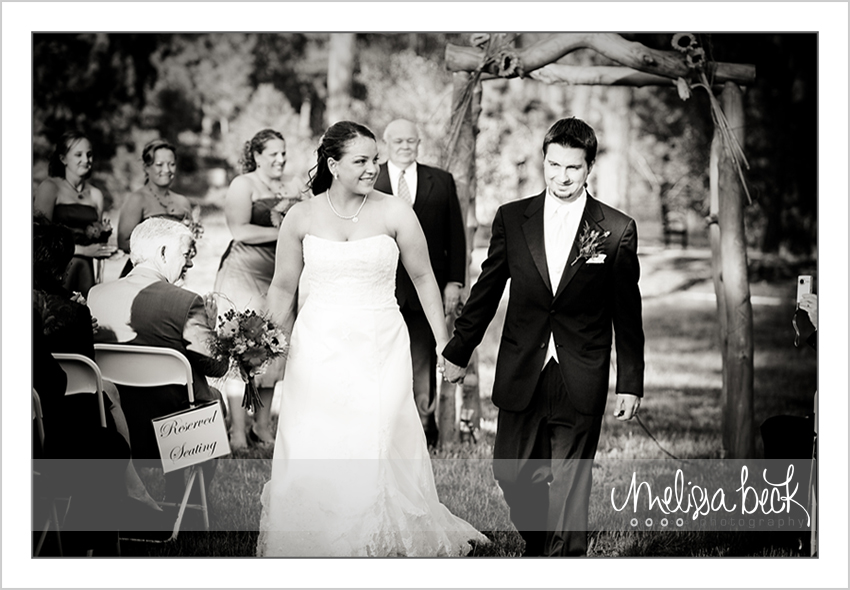 Time for some yummy lighting!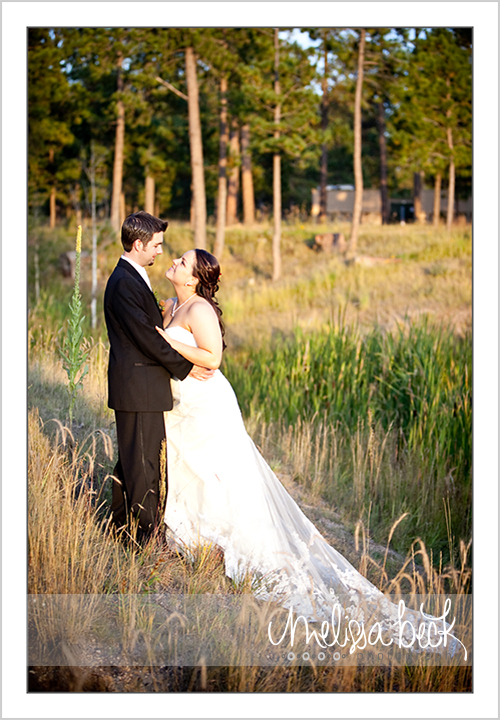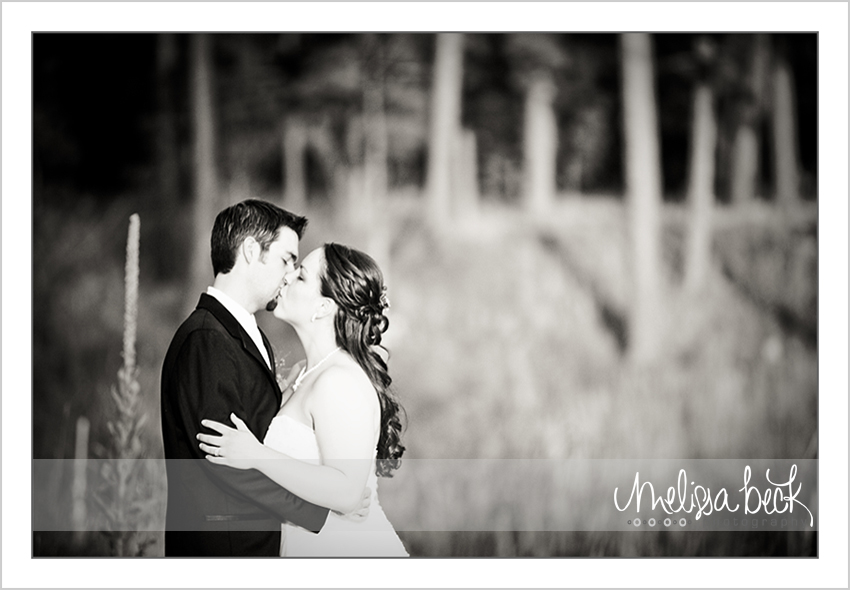 We caught the last ray of sunshine just perfectly here. Love it.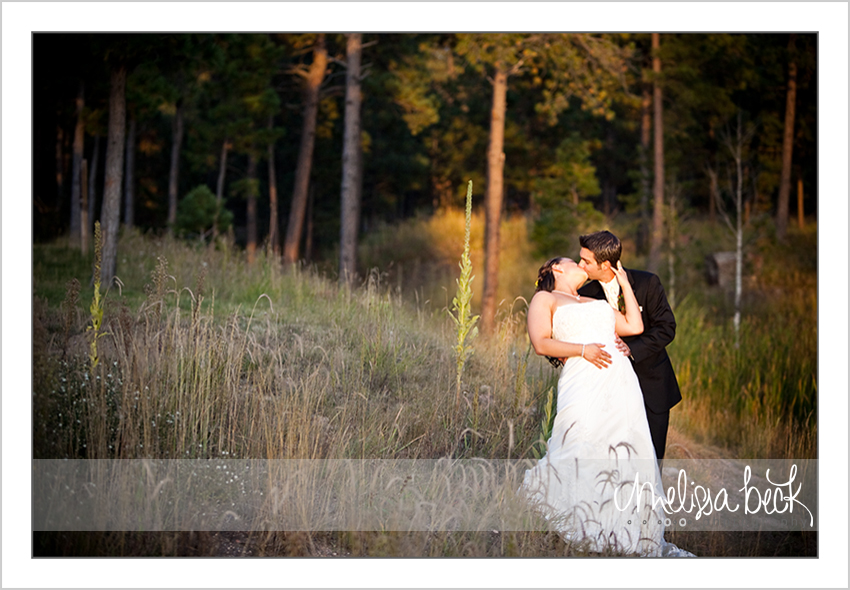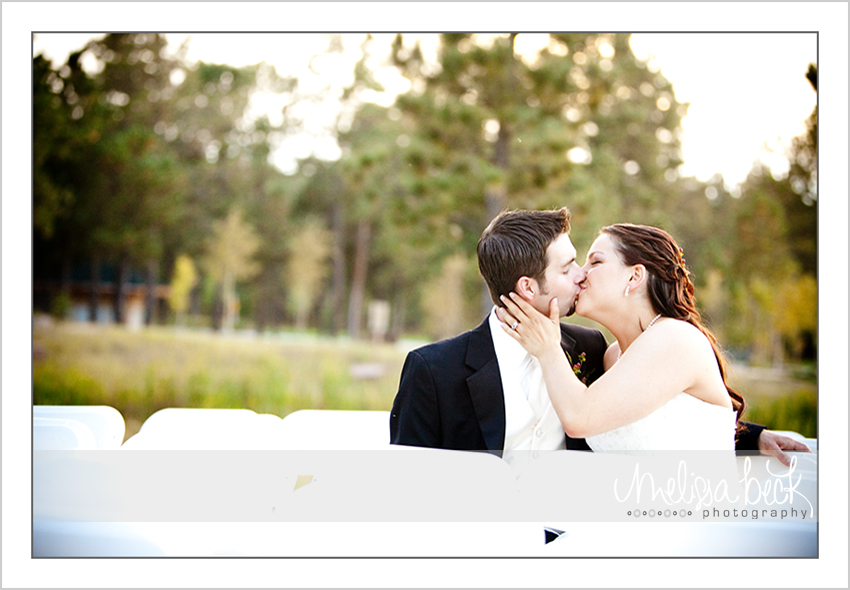 Mmmm. Love is so amazing.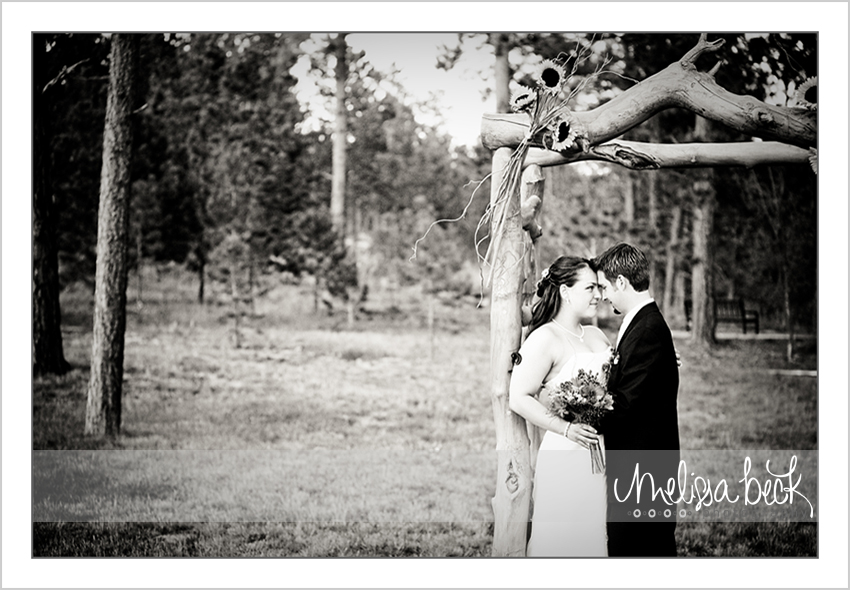 Just a few fun details…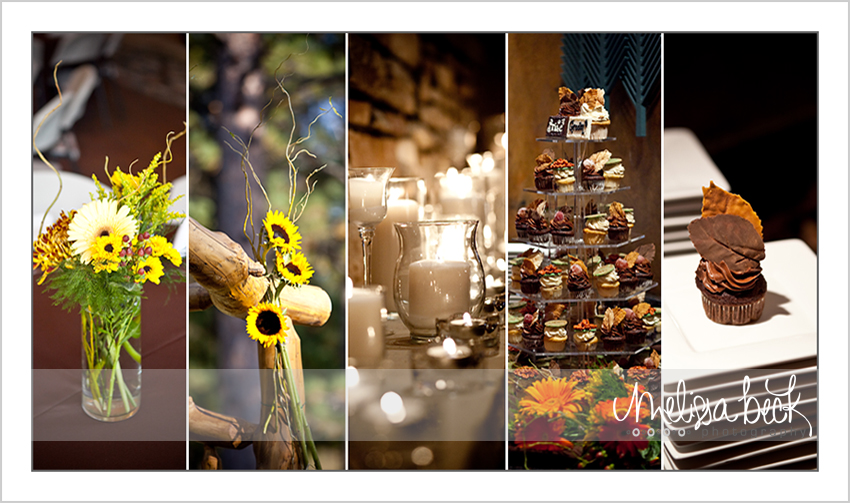 And ending this post with some first dances.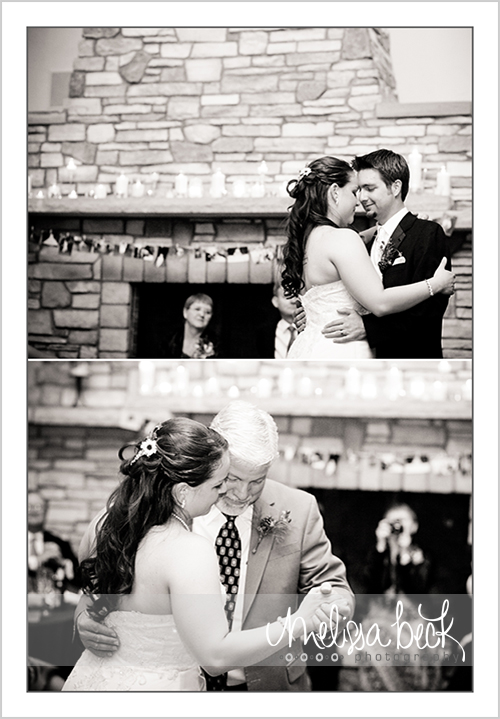 Lauren and Chris, it was my pleasure to share in your day. It was a beautifully quaint evening. Thank you!
Melissa Beck
is a professional Wedding Photographer and Engagement Photographer who has been
featured
on several blogs and publications.
Melissa Beck Photography
is a Wedding Photography Studio specializing in Modern Wedding and Engagement photos in Maine, New England, Kennebunk, Portland, Freeport, Falmouth, Yarmouth, Cape Elizabeth, Denver,Colorado and the Rocky Mountains.
Contact
Melissa Beck Photography to be your Maine and Colorado Wedding Photographer today.