What gets you through your week? Today for me, it was a yummy breakfast of homemade chocolate chip scones…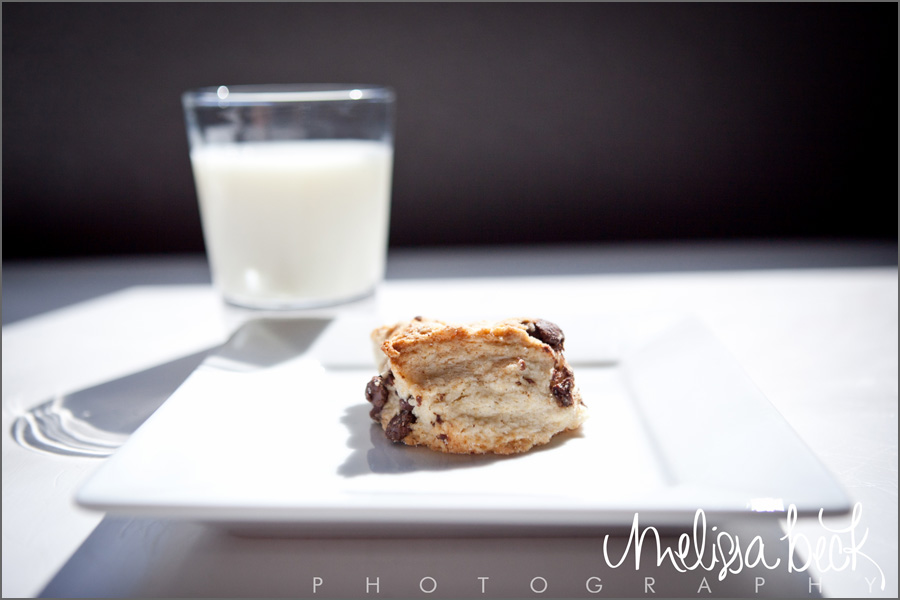 And then I had my daily meeting with the boss lady Lila. Most days she is a great supervisor, but as it goes with most bosses she can be a huge distraction when always hovering over your shoulder. Although… boss lady Lila is very motivational with smiles, giggles, and the occasional gift of barf on my desk.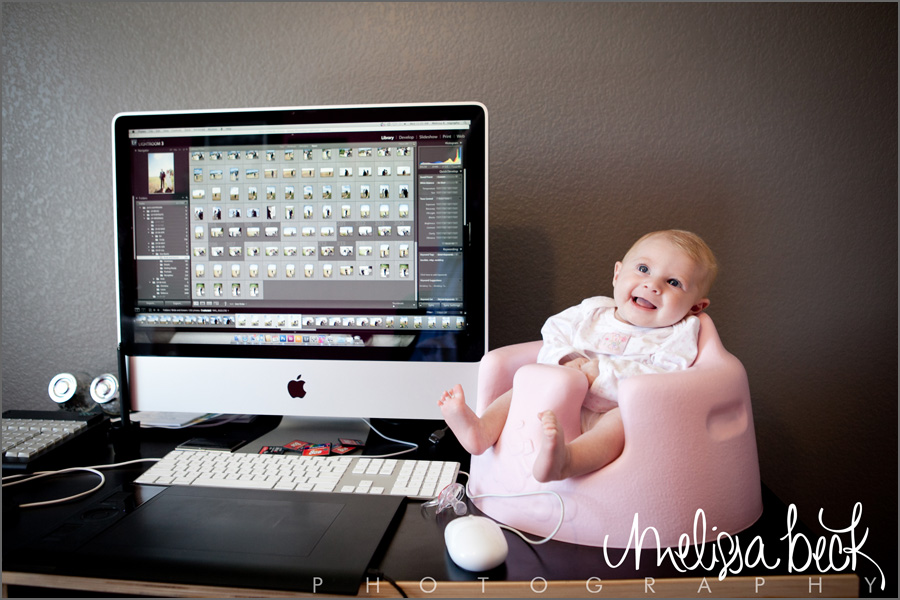 Happy Hump Day everyone!
***Placing a Bumbo on a elevated surface is not recommended by the manufacturer. Do so at your own risk.***
Melissa Beck
is a professional Wedding Photographer and Engagement Photographer who has been
featured
on several blogs and publications.
Melissa Beck Photography
is a Wedding Photography Studio specializing in Modern Wedding and Engagement photos in Maine, New England, Kennebunk, Portland, Freeport, Falmouth, Yarmouth, Cape Elizabeth, Denver,Colorado and the Rocky Mountains.
Contact
Melissa Beck Photography to be your Maine and Colorado Wedding Photographer today.