Three years ago today I woke up wide eyed and full of excitement. I was about to embark on the new journey of becoming more than I had ever been being a girlfriend or fiance… I was going to be some one's wife. A wife! Me married? Married! W.O.W. It still feels like just yesterday that Jake and I were saying our very own vows to each other. That part way down the isle I had to pause because I was so overwhelmed with emotions. Those emotions and feelings are ones I will never forget. The look on your Grooms face… I promise you, all who are in the midst of planning right now. IT IS WORTH THE WAIT. The planning, the decisions, the headaches, the tears and frustration. It will and really does lead to a very magical day. I treasure our wedding day and our vows to each other everyday.
You make a choice on that day… A choice to love. A choice to cherish. A choice to give your very own forever a chance. Is it always easy? No way. It is worth every second and every challenge to feel the love and support of a spouse? To know at the end of the day, you are making your very own forever, forever… You bet it is!
I love the people we have become for each other and who we are continuing to grow into together. I love being loved the way he loves me. I love having my dreams and desires met and challenged to grow bigger and stronger everyday. Love isn't perfect or always beautiful. Love is messy and tangled. But I wouldn't trade my messy tangled love for anything in this world. I can only hope all of you are as blessed as we have become in your own messy love!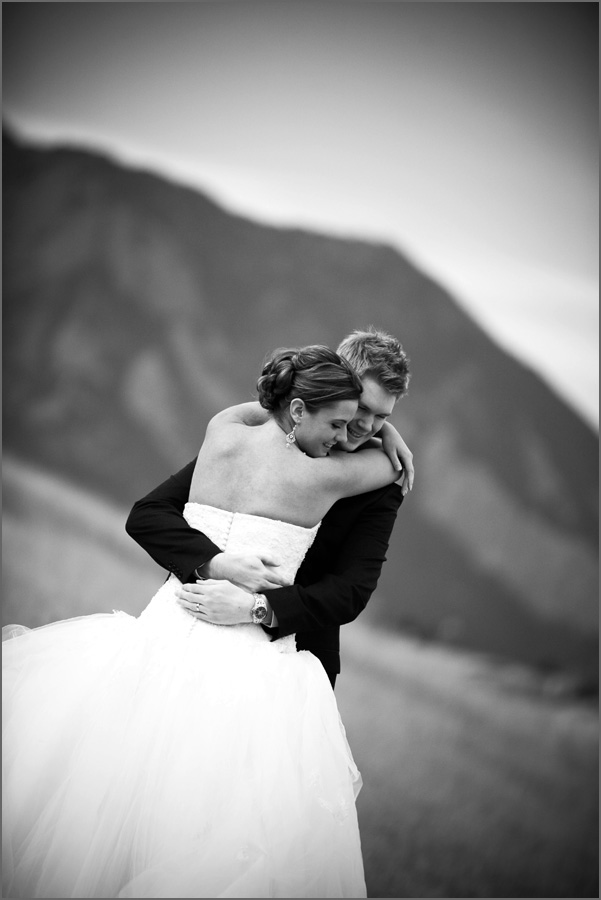 *Photo credit Beth Sanders*
Melissa Beck
is a professional Wedding Photographer and Engagement Photographer who has been
featured
on several blogs and publications.
Melissa Beck Photography
is a Wedding Photography Studio specializing in Modern Wedding and Engagement photos in Maine, New England, Kennebunk, Portland, Freeport, Falmouth, Yarmouth, Cape Elizabeth, Denver,Colorado and the Rocky Mountains.
Contact
Melissa Beck Photography to be your Maine and Colorado Wedding Photographer today.