I am sitting here trying to find the words to tell you about the love that Jason and Melissa share… Trying to come up with the perfect words that will describe them and that will give you a slight glimpse into their little world. And I can't. I can't even begin to describe they way these two light up around each other. I hope these pictures will do my loss for words justice. You two are stunning and your love is amazing!!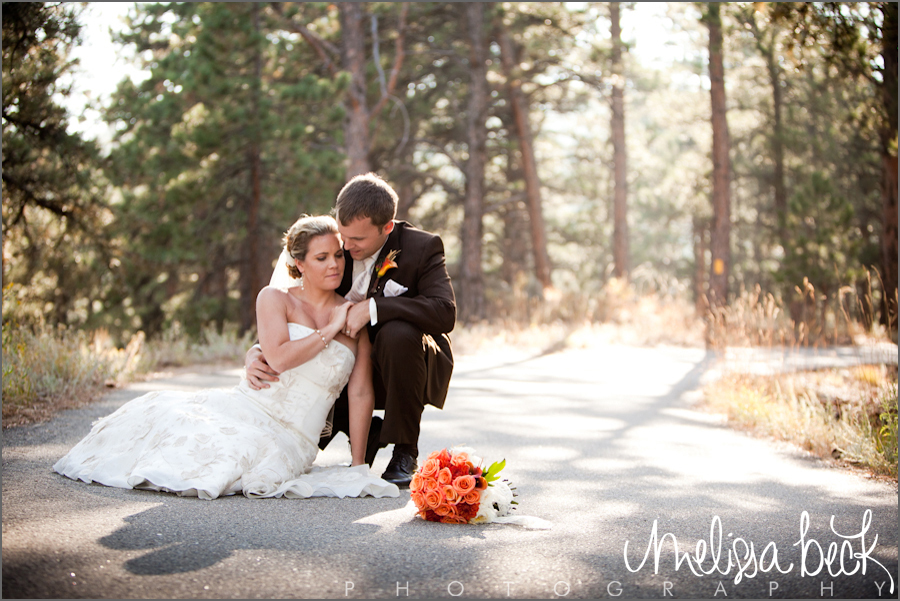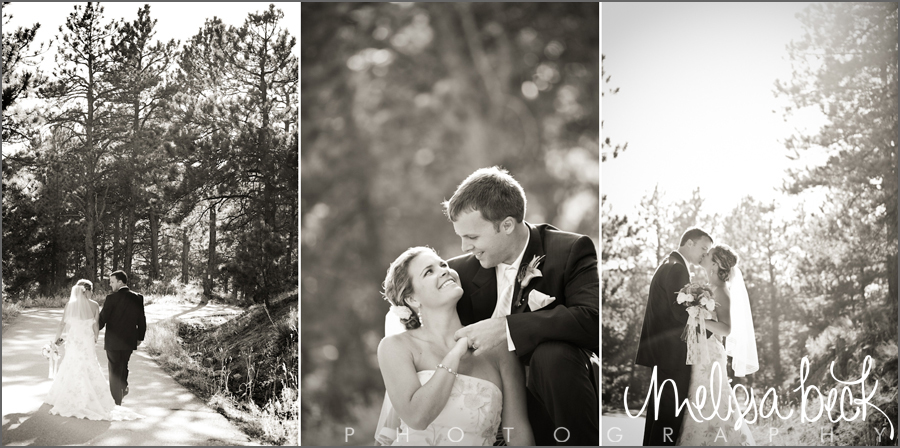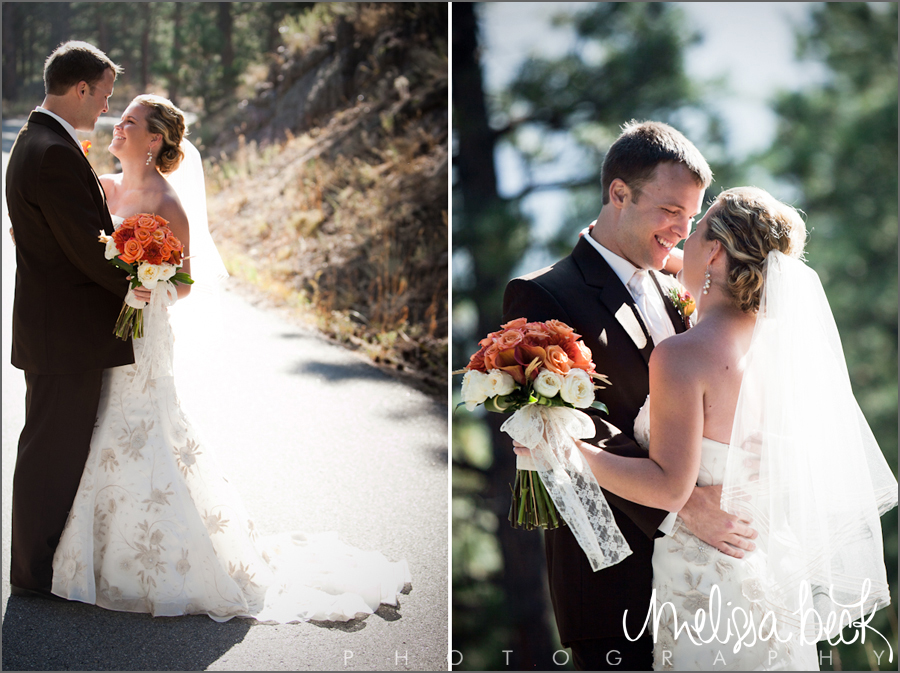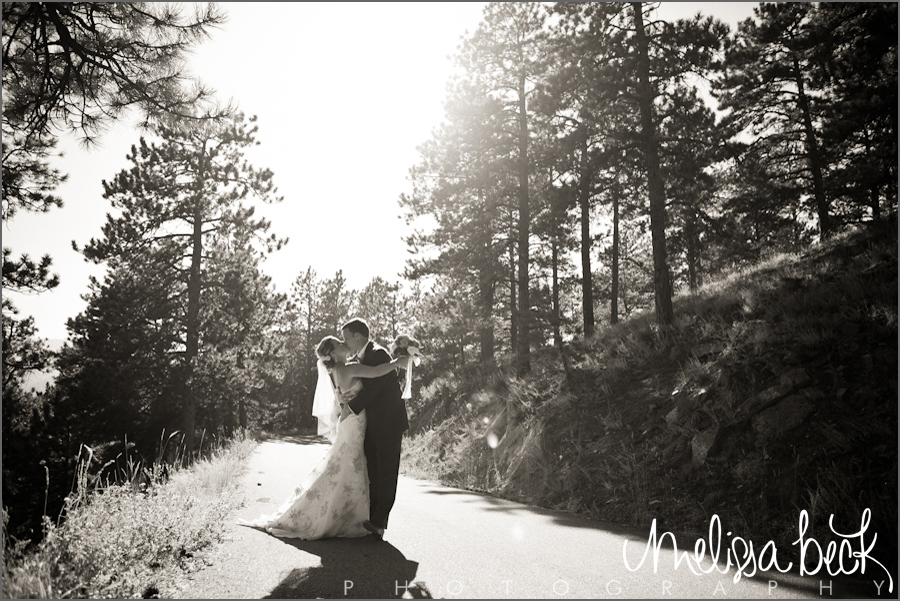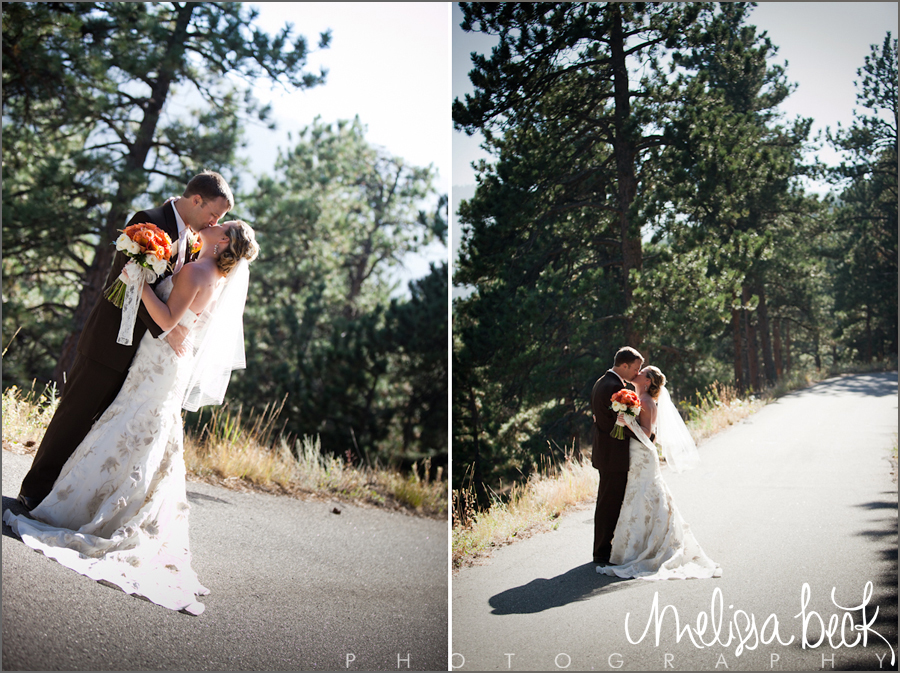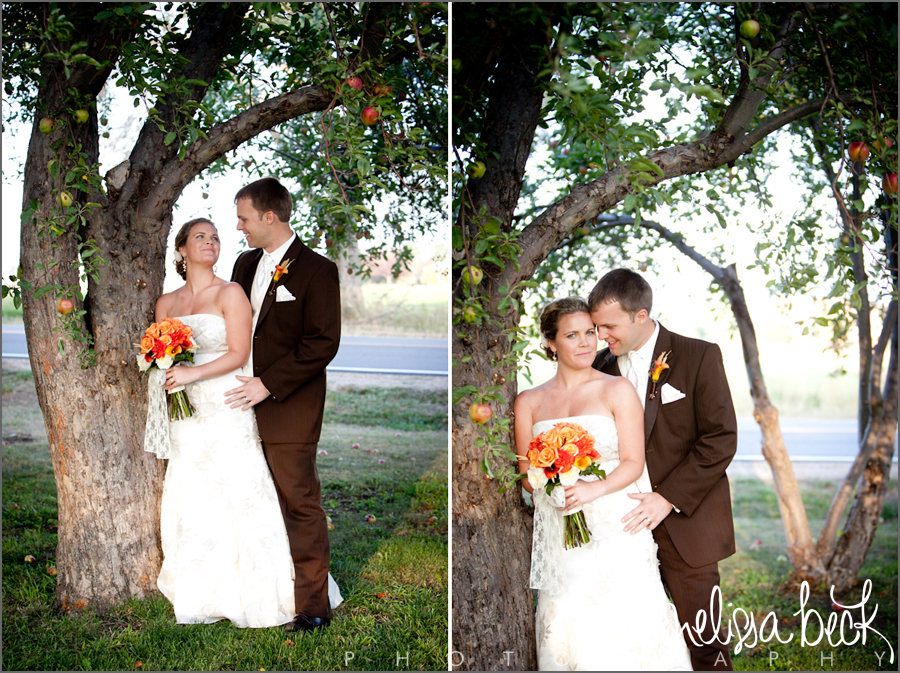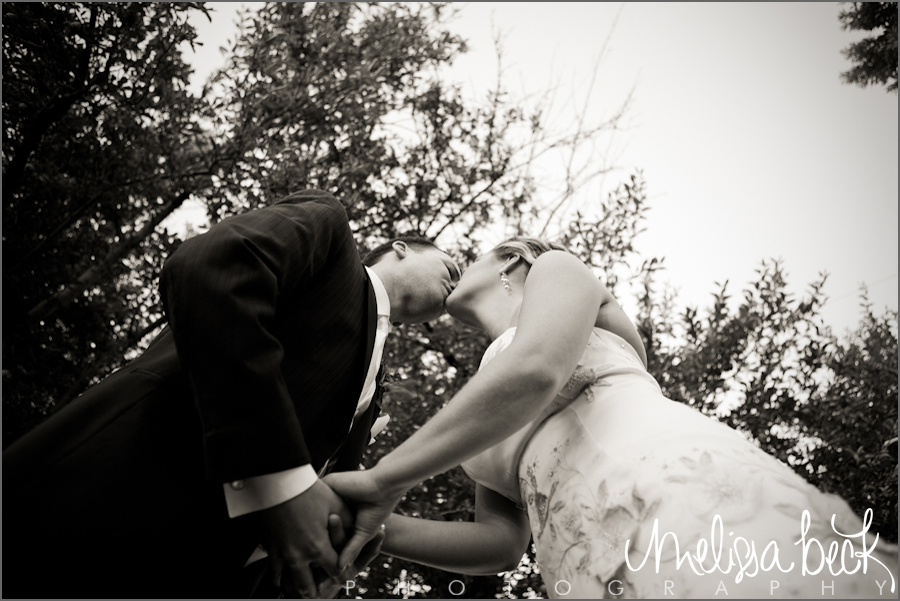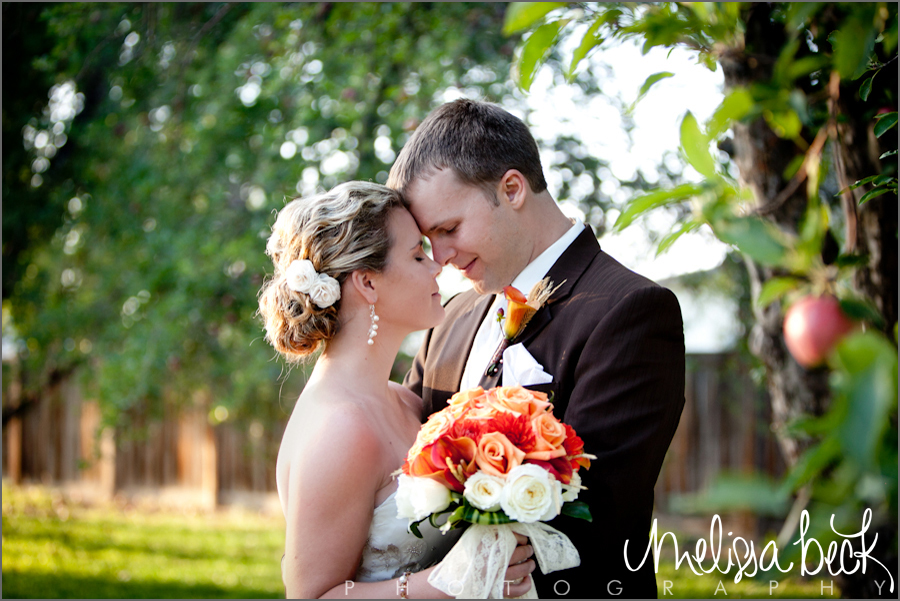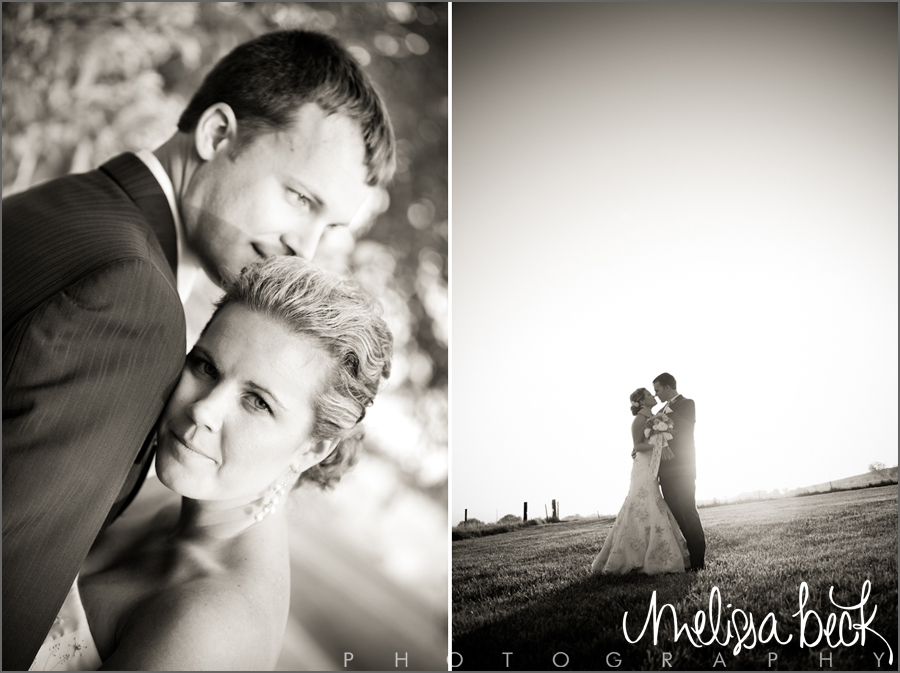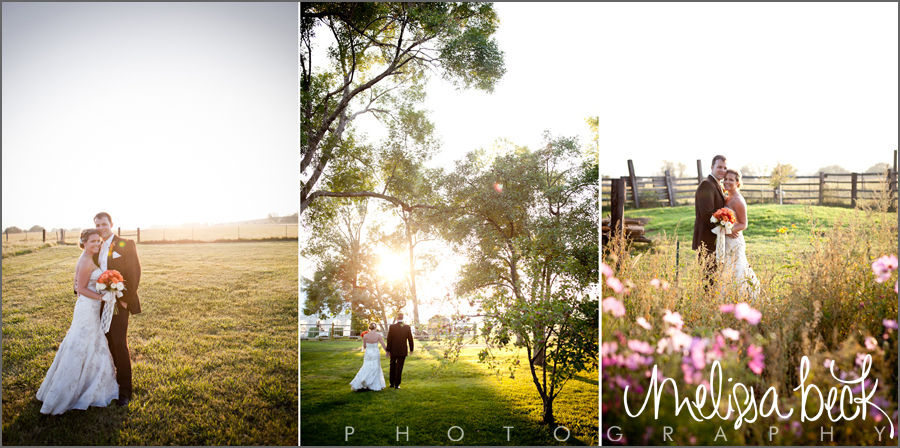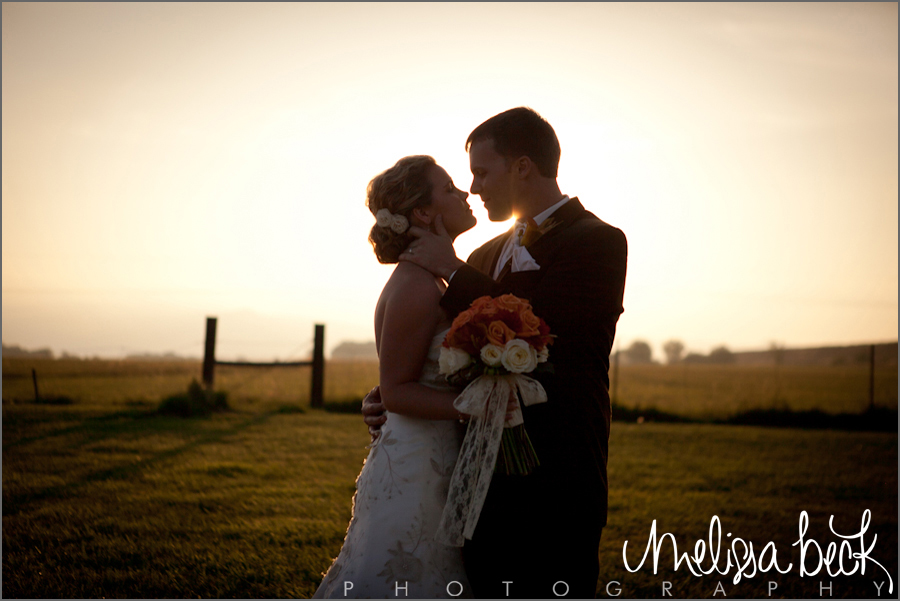 Melissa Beck
is a professional Wedding Photographer and Engagement Photographer who has been
featured
on several blogs and publications.
Melissa Beck Photography
is a Wedding Photography Studio specializing in Modern Wedding and Engagement photos in Maine, New England, Kennebunk, Portland, Freeport, Falmouth, Yarmouth, Cape Elizabeth, Denver,Colorado and the Rocky Mountains.
Contact
Melissa Beck Photography to be your Maine and Colorado Wedding Photographer today.