Talk about a gorgeous setting for Melissa and Jason's reception! Melissa's parents own this amazing little farm that is surrounded by Boulder County Open Space, so it feels like the property never ends. I have said it before but I will say it again, Melissa and Jason your wedding was beautiful. The time and thought that was put into your entire wedding day… truly amazing. It is so wonderful when couples really focus on what they love and who they are. When those elements are incorporated into every aspect of your wedding day… That's what will make a very memorable day for your guests. (Not to mention stunning pictures!) Want to know the one aspect that they did that just may have become my absolute favorite thing I have seen yet?! Melissa and Jason planted a peach tree! To be able to watch it grow as their relationship does, to have a special reminder every time they visit her parents, to know it takes roots to bloom… I love that! All of it. 🙂 I could ramble and ramble, but I will let their details and reception images speak for themselves. (Details below on who helped make their beautiful day happen.)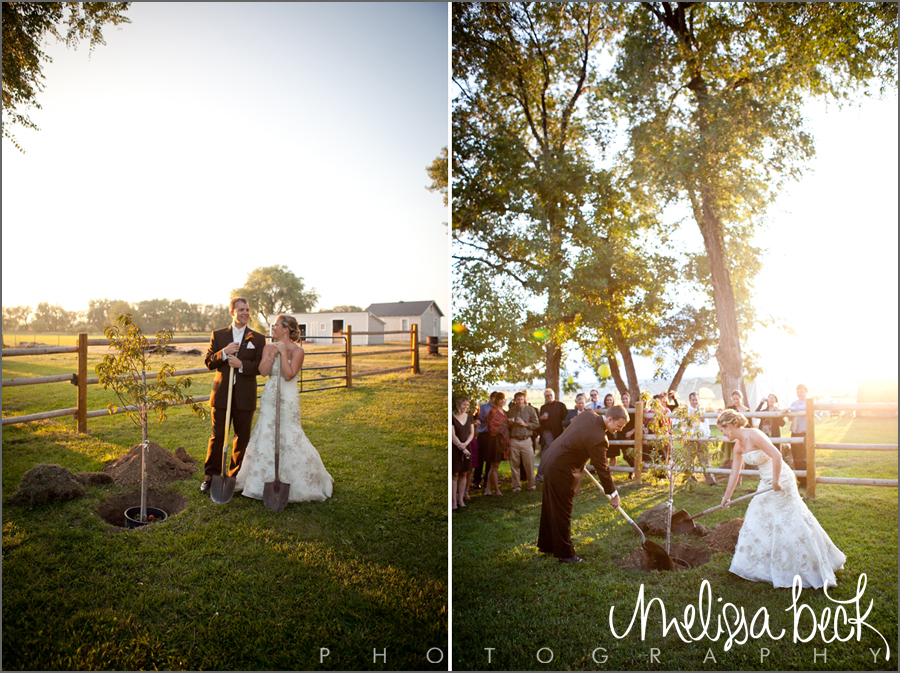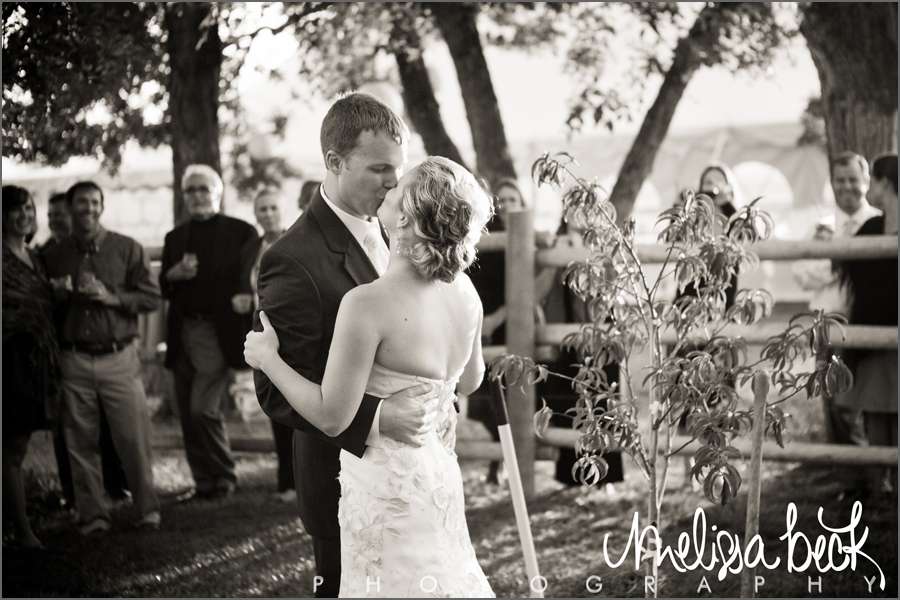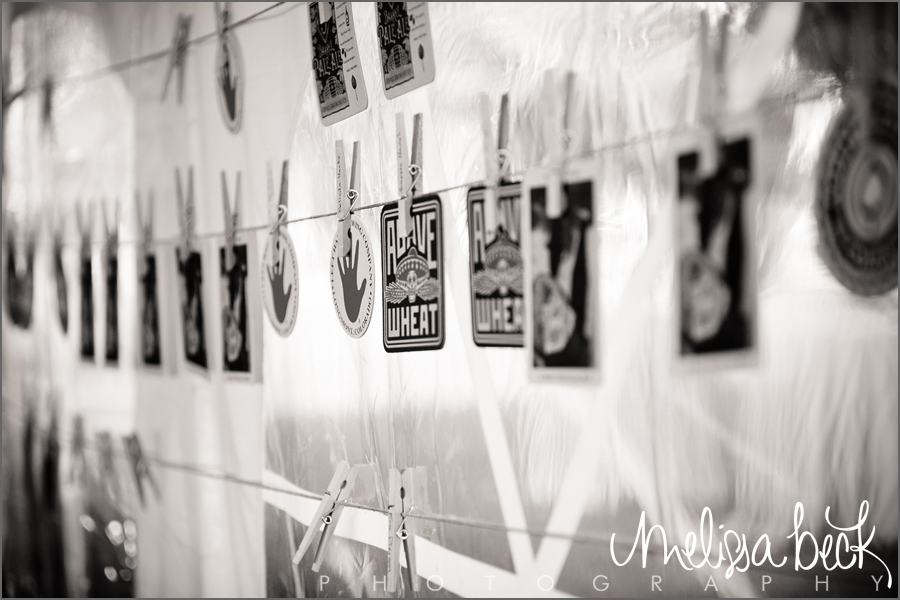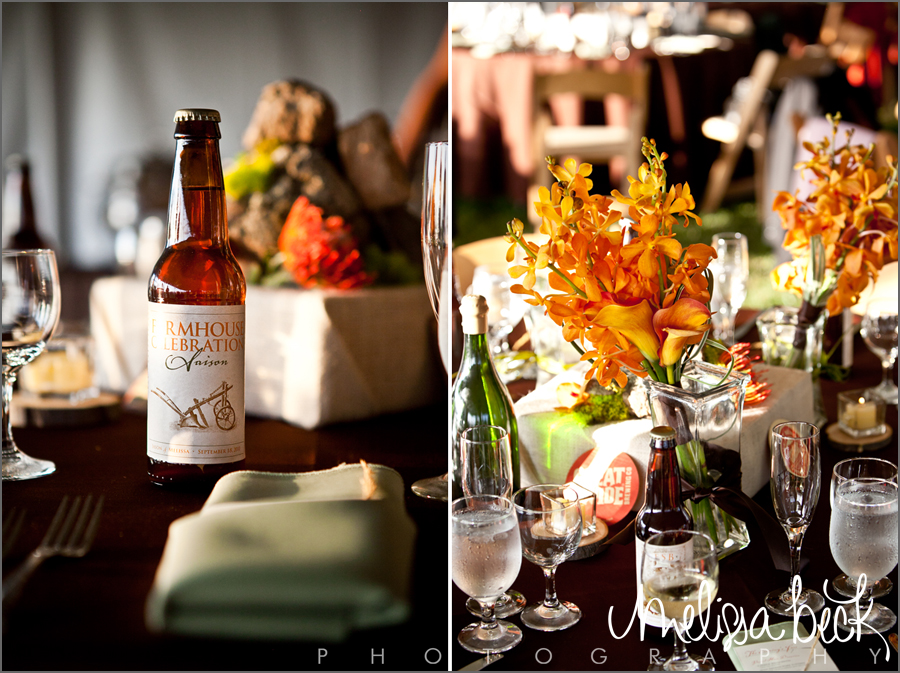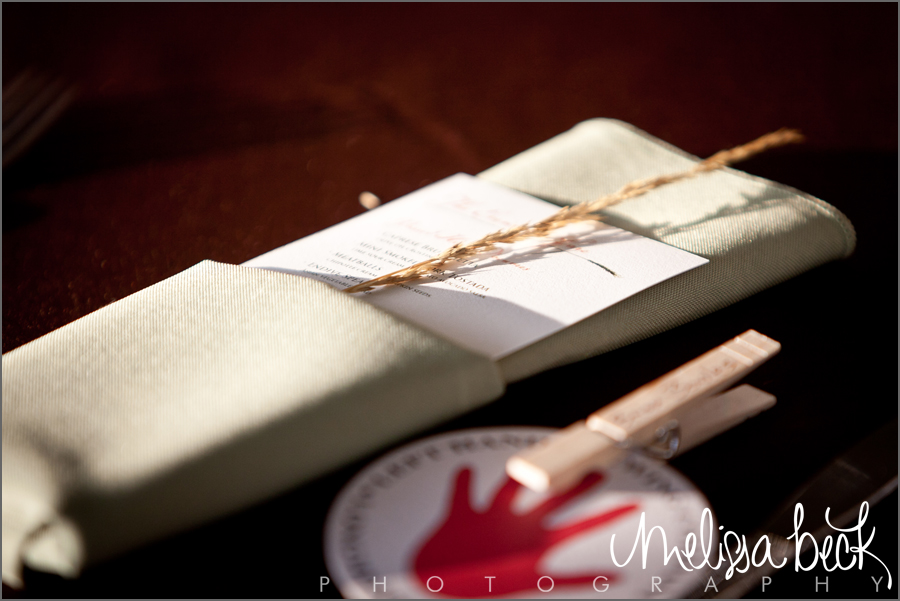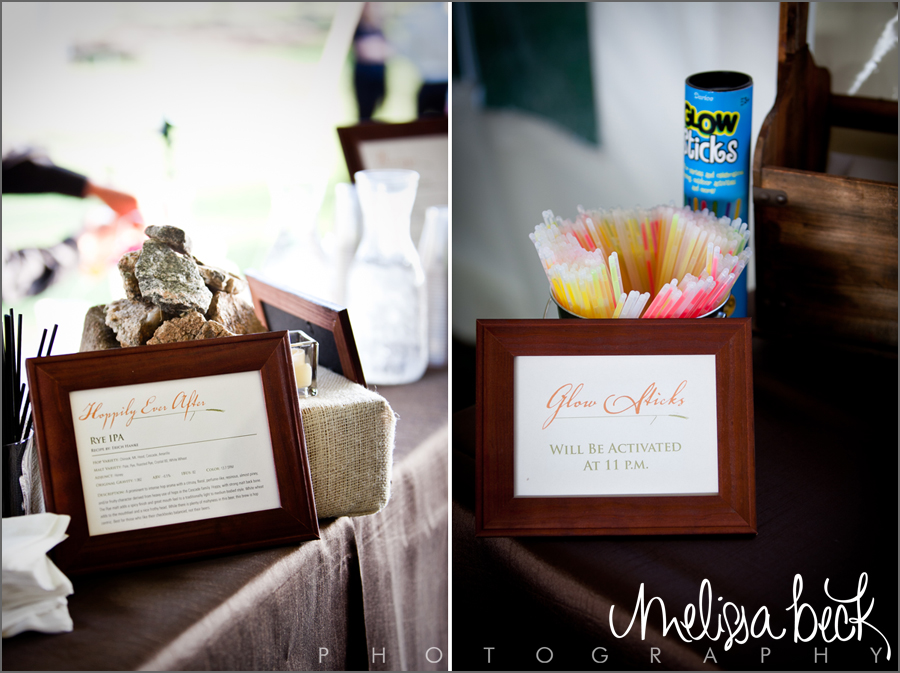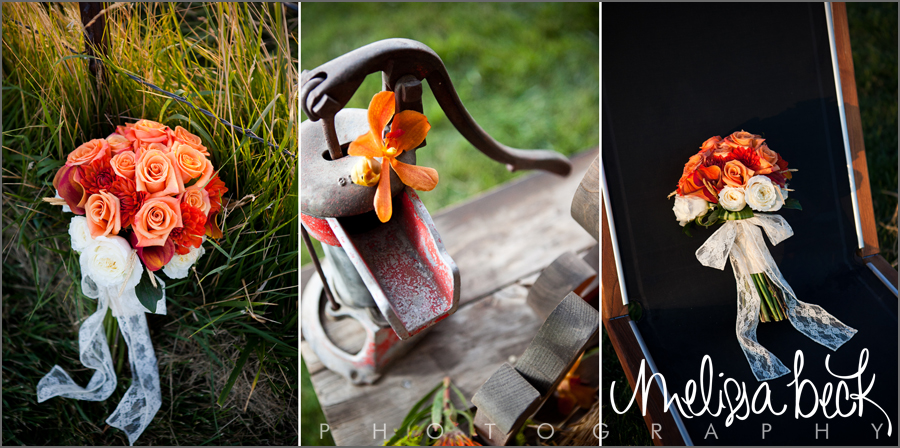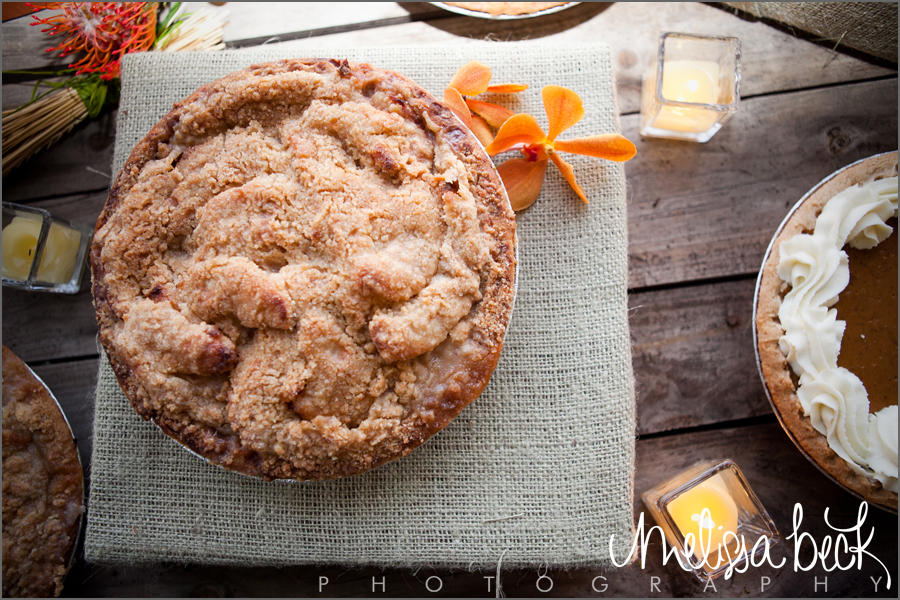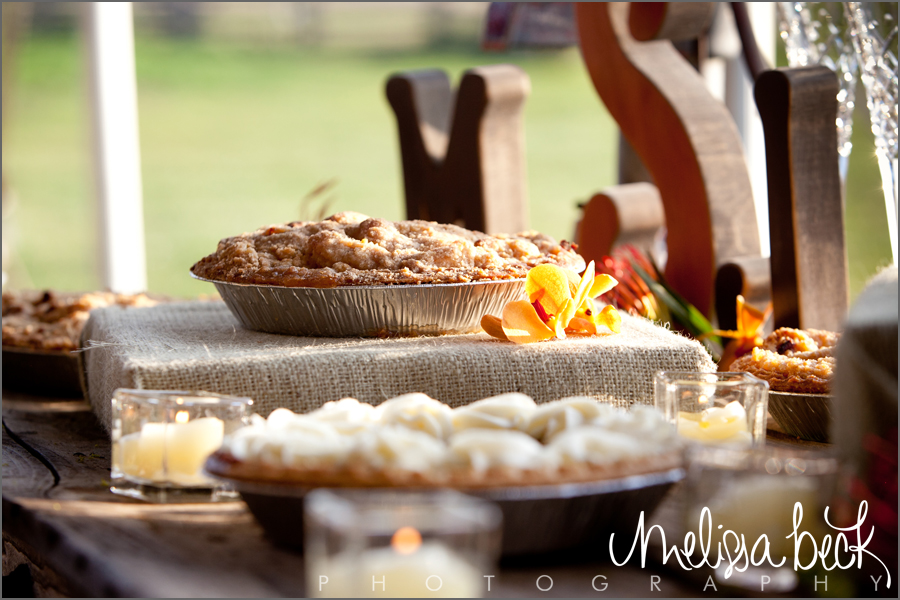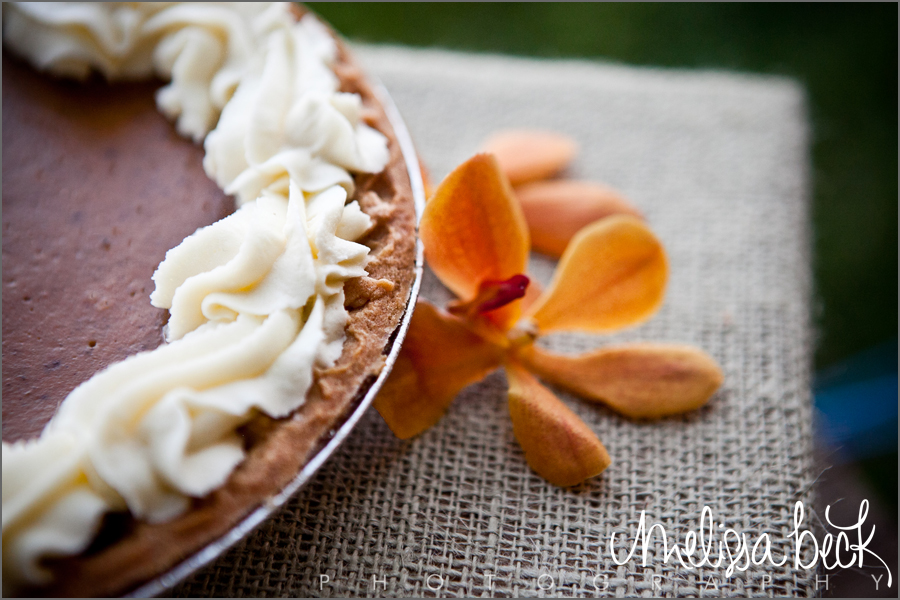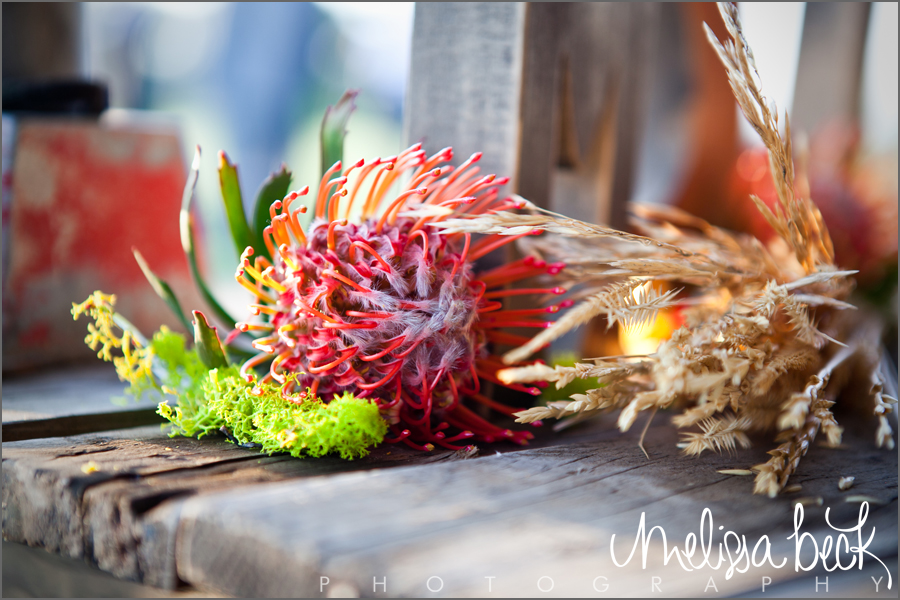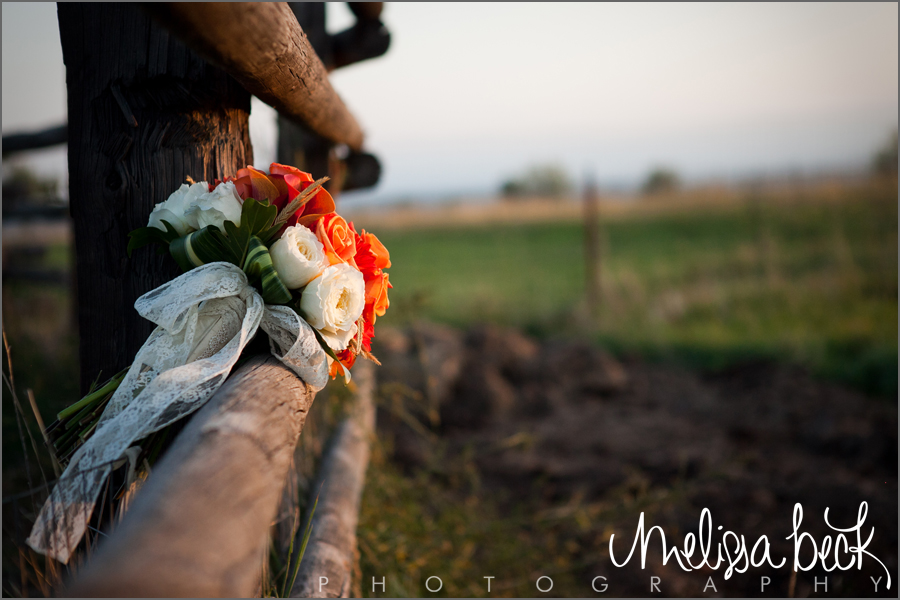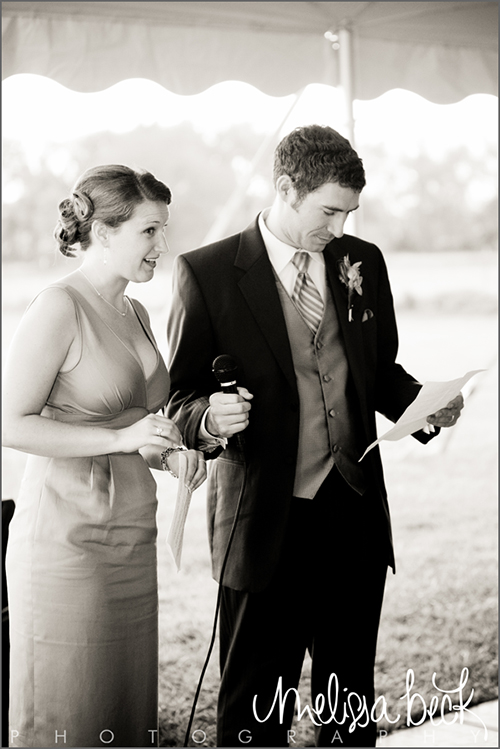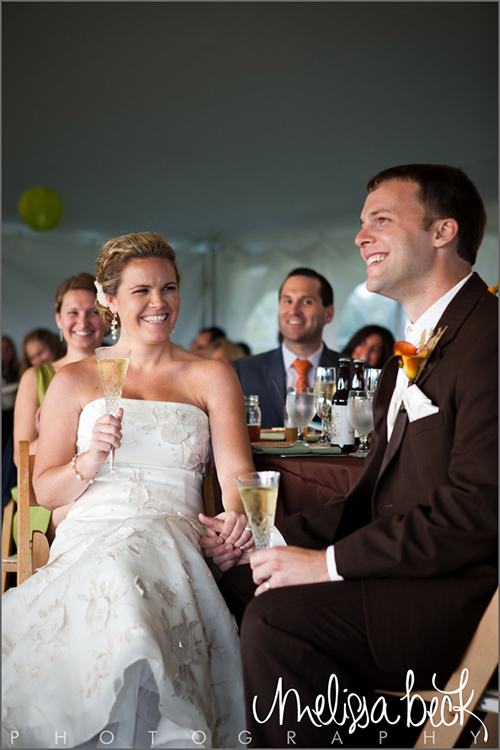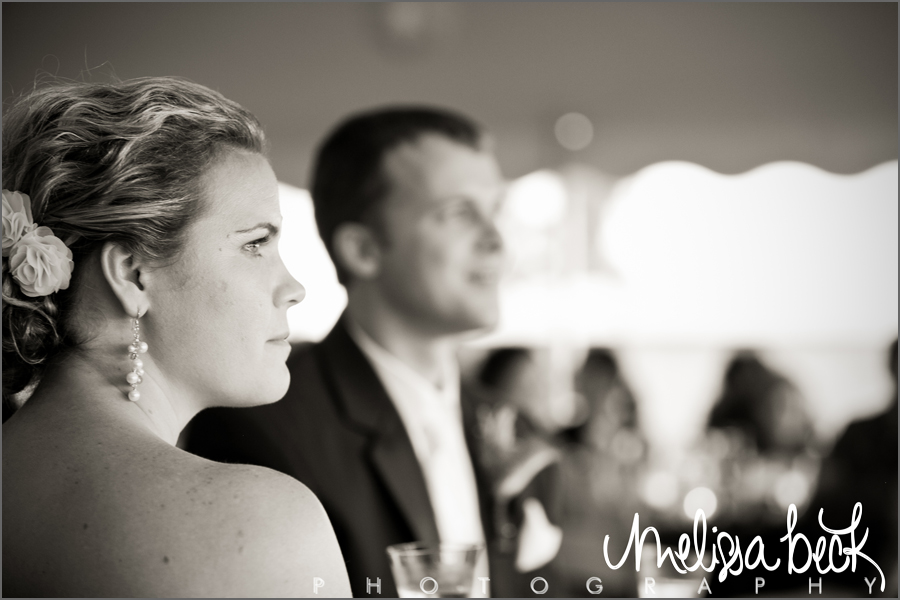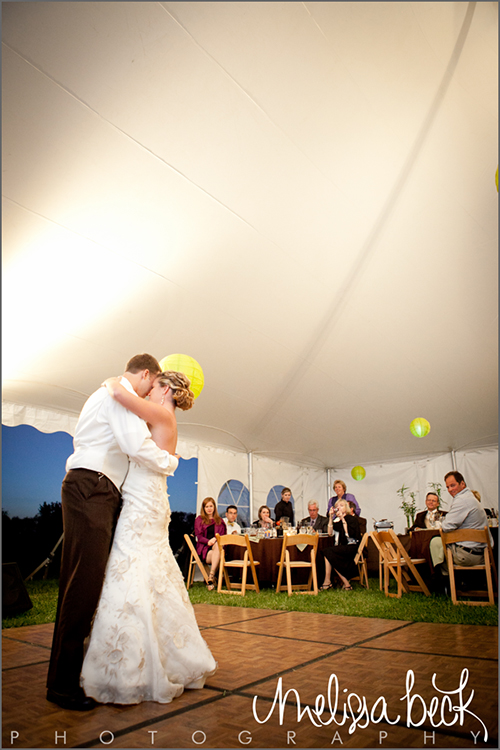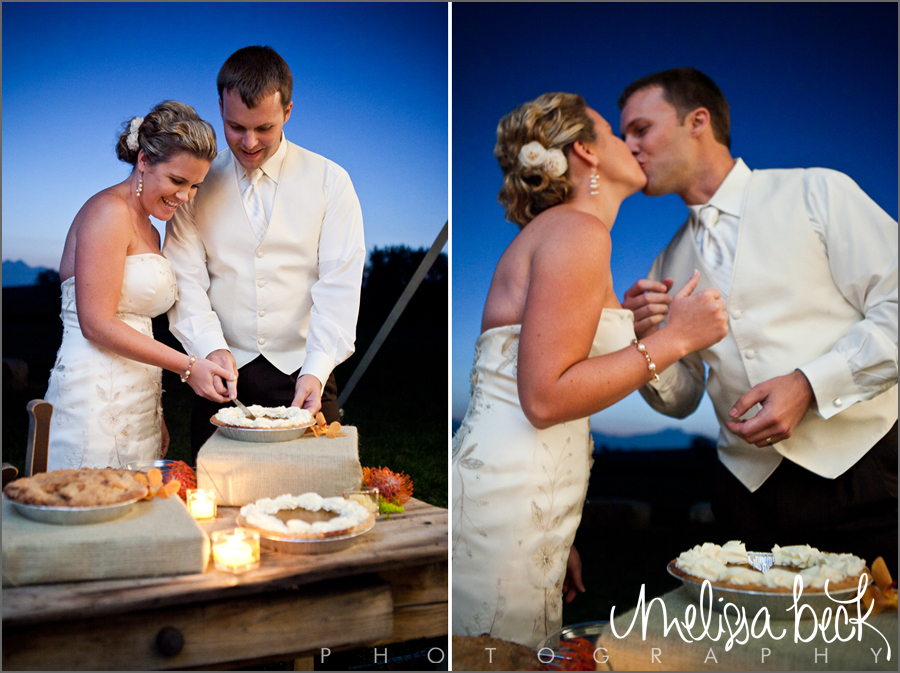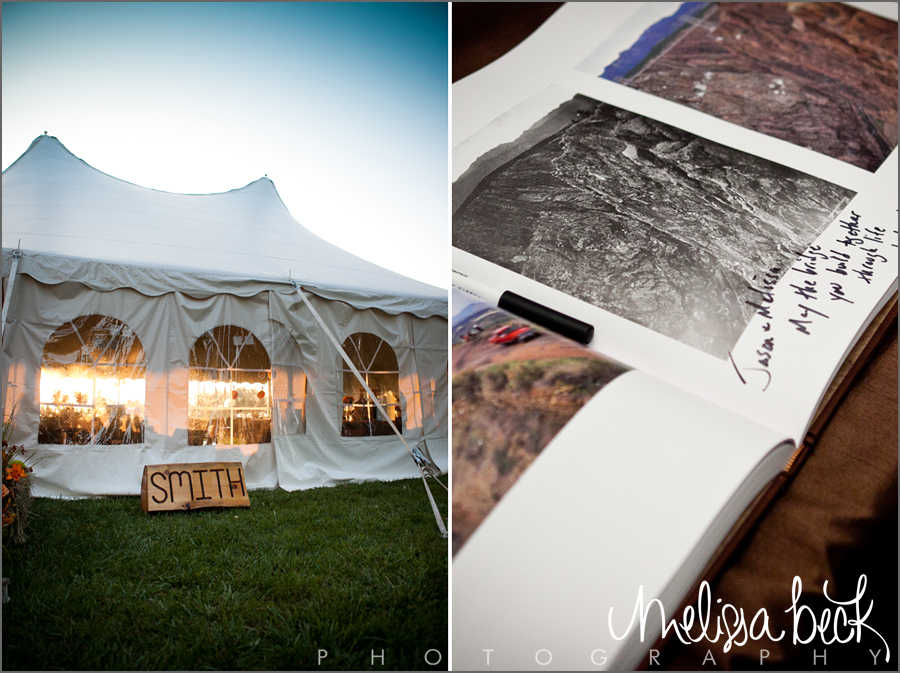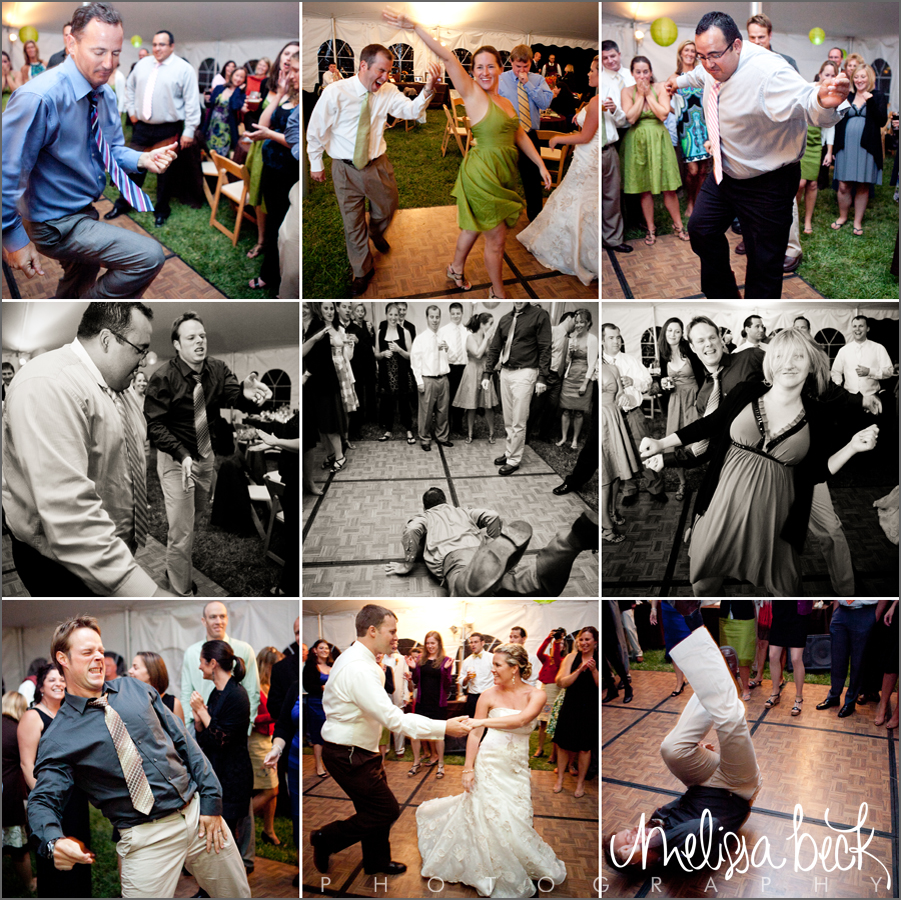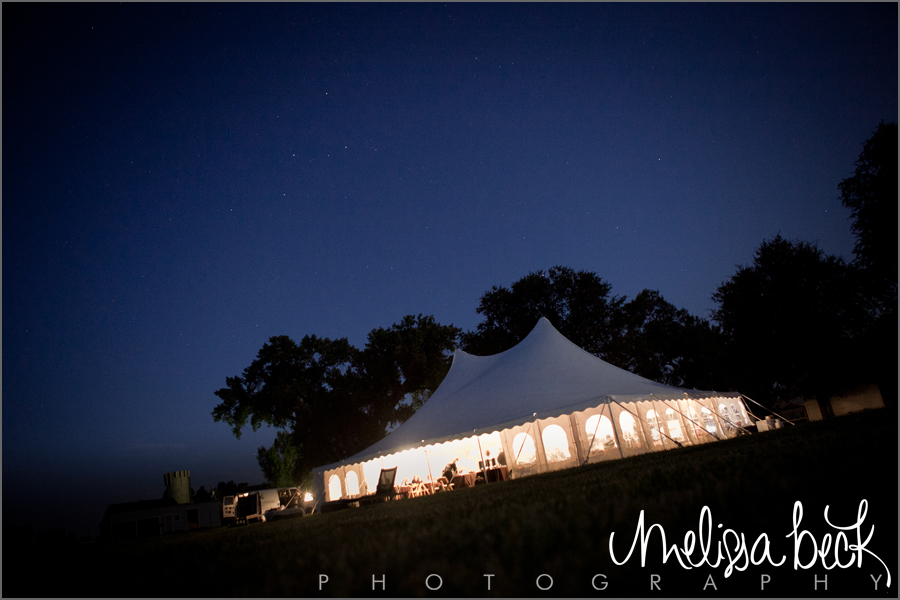 Wedding Day Details:
Melissa Beck
is a professional Wedding Photographer and Engagement Photographer who has been
featured
on several blogs and publications.
Melissa Beck Photography
is a Wedding Photography Studio specializing in Modern Wedding and Engagement photos in Maine, New England, Kennebunk, Portland, Freeport, Falmouth, Yarmouth, Cape Elizabeth, Denver,Colorado and the Rocky Mountains.
Contact
Melissa Beck Photography to be your Maine and Colorado Wedding Photographer today.