Sleep lines. Really? Yes really!
You know the ones. The lines that usually show up after a good nights sleep or an amazing nap. The ones that are visible proof that you were lucky enough to be able to stay in bed those five extra minutes, snuggled up warm and tight under your favorite blanket. The lines that show you are blessed to even have that warm bed to snuggle up in.
Buried under my favorite blankets I awoke to find this morning I was covered in them. They lovely funny little lines covering your arms, tummy and if you really know how to snuggle up to your favorite blanket, you may get lucky enough to find them on your neck… I wish I could write that my sleep lines came from a great nights sleep, but not the case in the Beck house last night.
I can say however, that they came from an awesome much-needed-well-deserved, mid morning nap. I can also say, I have an amazing husband who this morning graciously stumbled out of bed to make a bottle. A husband who then climbed back into bed to cuddle his favorite girls before whisking away the one who likes to party at 4:00 am. (and it sure wasn't me) so I could get a little rest. A husband who knows exactly what I need in the mornings, even before being asked, from pulling a baby-all-nighter. A husband who makes the perfect funny Daddy voice to coax out laughter and softly closes the door so I can drift off to sleep with only a light noise of a jingling duck being pounded on the floor verses the loud whap whap it could have been. A husband who embraces all of the little quarks that have began to make up our family dynamics, as un-dynamic as it may appear. The husband who puts on his snow boots and runs to the grocery store when I awake from my sleep line creating nap, because dinner on the first night of real snow just wouldn't be complete without baked potato soup and cheddar bay biscuits… but of course we don't have everything to make it….
Loving sleep lines is not just about loving the actual lines. It is about loving all of the wonderful things that come with life that allow those sleep lines to emerge. So when you look at my blog over that last two/three weeks and there hasn't been anything posted, it is because I have been blessed to have sleep lines… Because I have been able to step back from my little slice of the Internet world to actually really enjoy the holidays. Because I can say with honesty that making Christmas Eve's dinner fell higher on my list than posting a family picture on the blog.
So I say with complete honesty and an open heart, close down your computer. Take a look around you at the beauty surrounding you. Dig out your comfy sweats and slippers. Find your favorite blanket and snuggle up. Really enjoy your last few days reflecting on the year and dream about what you want to do in the next one. Curl up with a wonderful book, crawl back into bed and snuggle that favorite blanket, heck bundle up and make a snow man. Who cares, just do something, anything that will fill your heart.
With a full heart, covered in sleep lines, and more in love with my husband and little family then ever before… I say Happy Holidays to you, your loved ones, your friends and families. Thank you all for an AMAZING year. I cannot wait to see you all back in 2011!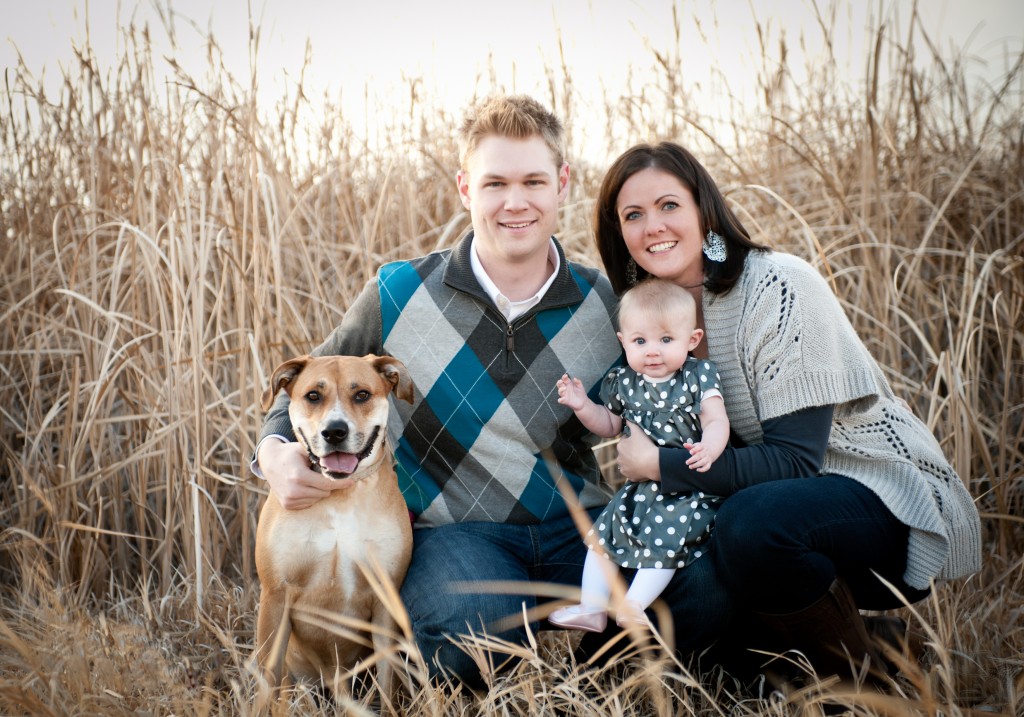 All my love and thankfulness,
Melissa
Melissa Beck
is a professional Wedding Photographer and Engagement Photographer who has been
featured
on several blogs and publications.
Melissa Beck Photography
is a Wedding Photography Studio specializing in Modern Wedding and Engagement photos in Maine, New England, Kennebunk, Portland, Freeport, Falmouth, Yarmouth, Cape Elizabeth, Denver,Colorado and the Rocky Mountains.
Contact
Melissa Beck Photography to be your Maine and Colorado Wedding Photographer today.