Definition of a BLOG: a Web-site that contains an online personal journal with reflections, comments, and often hyperlinks provided by the writer; also : the contents of such a site
— blog verb
— blog·ger noun
— blog·ging noun
Okay let's be real for a second. You did not need a Webster's definition of what a blog is in today's world. Today however, I did.  I read and re-read it over and over. An 'online personal journal with reflections'…
A personal journal with reflections…
So I sit staring at the flashing cursor. Will the page fill on its own? Will my blog really fill itself? Will the pictures and text just appear? Will it be full of interesting, captiviating, well though out, keep you coming back for more,  posts? Will the posts be in the correct catagory, will the titles be fun and cool? Wait what is fun and cool anyways…? Will anyone read them?
Will I be able to tell the story of my life, or even your story when I am allowed to? Will I be able to photograph my own life and share it all with you guys? Will I be able to open the door to my heart, marriage, my family, our experiences, joys, sorrows, excitement, love, and blessings.  Will I be able to really create a 'personal journal with reflections'…
These are the questions that fill my head and fingers as I begin to type. Getting caught up in the smallest details, missing the moments, not documenting our life. Not again, not this year. This year will be about the Jacob and Melissa story. (more on that later) Our story, our life. It is the year for me to open up the door to my heart, marriage, my family, our experiences, joys, sorrows, excitement, love, and blessings. To admit my quirks, to share my cooking attempts, date night butterflies, crazy-fun-madly-in-love, can I just pretty please get a shower in before noon, life with you all. Are you all ready for this? I mean really ready? It could get a little interesting around here. 🙂
I am so excited for what is in store for 2011. We are only ten days in and together we have already accomplished so much together. Taking a couple of weeks off, I attempted to organize my personal life before I dove in head first into my new goals and challenges that I have in store for little ol' MB. It was a good start, with much more work to take place but I can say this…
BRING IT ON 2011! I cannot wait to share all of the new and exciting things that are in the works!
And whats a go get 'em welcome to 2011 post without a picture!? From our snowy Sunday… Life with the Becks. THIS just maybe one of the many many reasons I secretly think Finley wishes another family would have chosen her. I hope you all look forward to stopping by and hanging out for a few minutes each day. If you cannot laugh at life then… at least you can laugh at mine.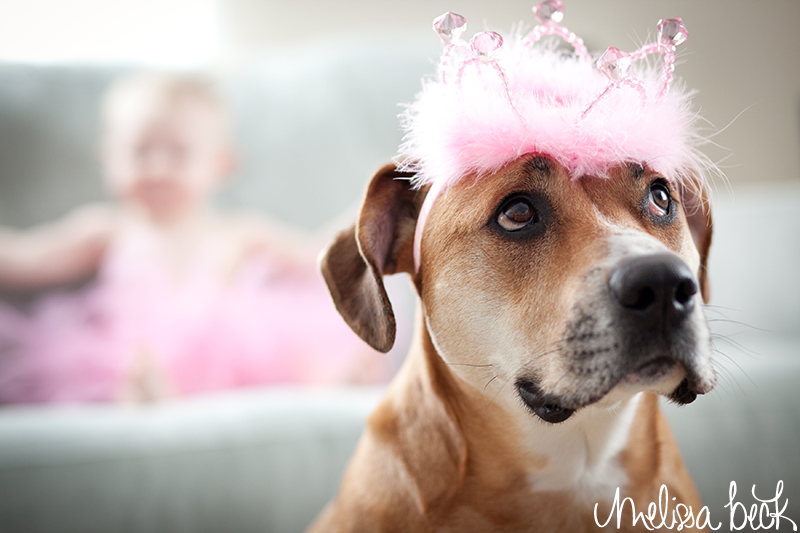 Melissa Beck
is a professional Wedding Photographer and Engagement Photographer who has been
featured
on several blogs and publications.
Melissa Beck Photography
is a Wedding Photography Studio specializing in Modern Wedding and Engagement photos in Maine, New England, Kennebunk, Portland, Freeport, Falmouth, Yarmouth, Cape Elizabeth, Denver,Colorado and the Rocky Mountains.
Contact
Melissa Beck Photography to be your Maine and Colorado Wedding Photographer today.