Viva Las Vegas… Here we come. Another year has passed and it's that time again! WPPI is upon us.
We will be out of the office until Thursday February 24th. We are off to find about the latest and greatest for you. Off to be overstimulated and over indulge and to bring you all a new year of wonderful products and new ideas.
Four days with out the baby, four days surrounded by thousands of talented photographer, four days of products, trade shows, speakers, amazing food, nightlife, and the best company a girl can ask for. Last year I ventured out to WPPI with a good friend, just the two of us. You can see some of it here, and it was a wonderful time! This year however…
This year, Jake and I are going. This year we are hitting up the WPPI essentials and then enjoying our time away. Jake has never been to Las Vegas! I know, right?!?! With no tiny human in my belly this year, it will be a different experience. And I am excited! So friends, we will be back soon!
See you then!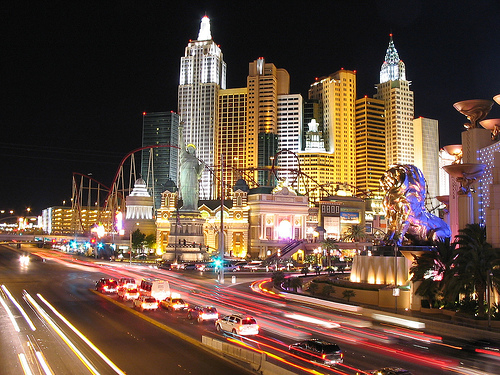 Have a great weekend!! We will see you all on Thursday.
Until then, make some of those s'mores below. I promise. They are delicious.
Melissa Beck
is a professional Wedding Photographer and Engagement Photographer who has been
featured
on several blogs and publications.
Melissa Beck Photography
is a Wedding Photography Studio specializing in Modern Wedding and Engagement photos in Maine, New England, Kennebunk, Portland, Freeport, Falmouth, Yarmouth, Cape Elizabeth, Denver,Colorado and the Rocky Mountains.
Contact
Melissa Beck Photography to be your Maine and Colorado Wedding Photographer today.