Happy Friday! It's time to announce the winner of our Love Brand Contest from last friday.
Congratulations to comment #4 Julia, who's love brand store is Whole Foods. You have won yourself a $20.00 gift card!
"I've become a Whole Foods junkie. There are like 5 natural food type stores in Boulder and I just love going to Whole Foods, it is so pretty and all the food looks so fresh and delicious. I know that the Sunflower market is cheaper, but I don't care!"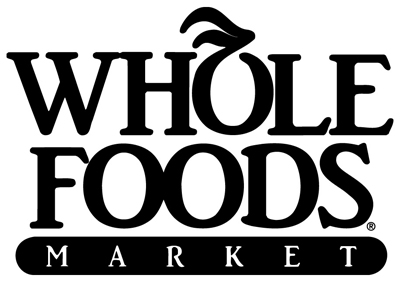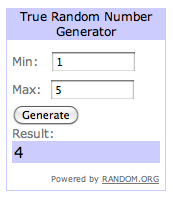 Julia, shoot us over an email to: info@melissabeckphotography.com with your address and we will get your gift card right over to you!
Melissa Beck
is a professional Wedding Photographer and Engagement Photographer who has been
featured
on several blogs and publications.
Melissa Beck Photography
is a Wedding Photography Studio specializing in Modern Wedding and Engagement photos in Maine, New England, Kennebunk, Portland, Freeport, Falmouth, Yarmouth, Cape Elizabeth, Denver,Colorado and the Rocky Mountains.
Contact
Melissa Beck Photography to be your Maine and Colorado Wedding Photographer today.