With the weather almost in the high 60's lately, we have been getting a heavy case of Spring Fever in the Beck house. Between playing outside, walks in the park, and dying for some good ol' BBQ… We finally took actions into our own hands.
Although we had to wait for what seemed like forever for the grill to heat up (in the lack there of hot weather that typically gets us a head start), we were determined. With fresh meat, a ton of spices, good ol' Boulder kettle cooked chips, and bacon… We can not forget the bacon, we were set.
Spring, we welcome you! However… Summer, we are dying for you to get here.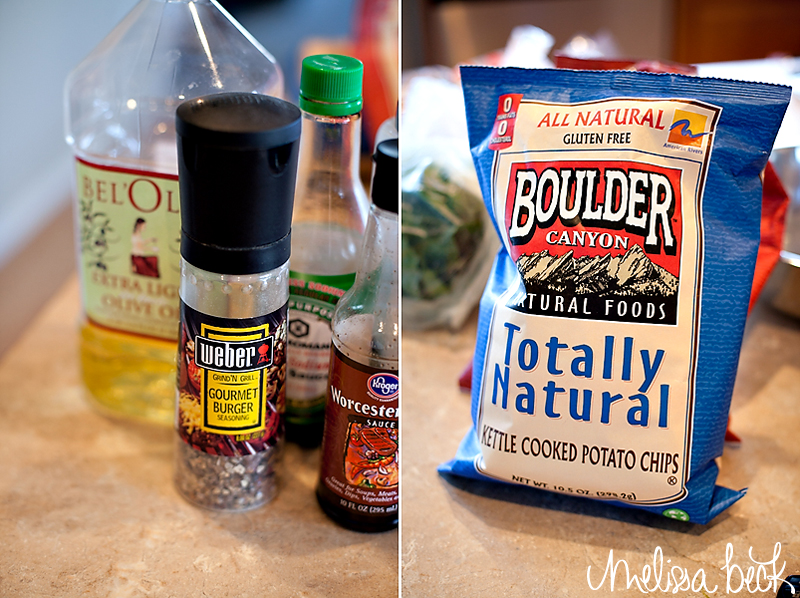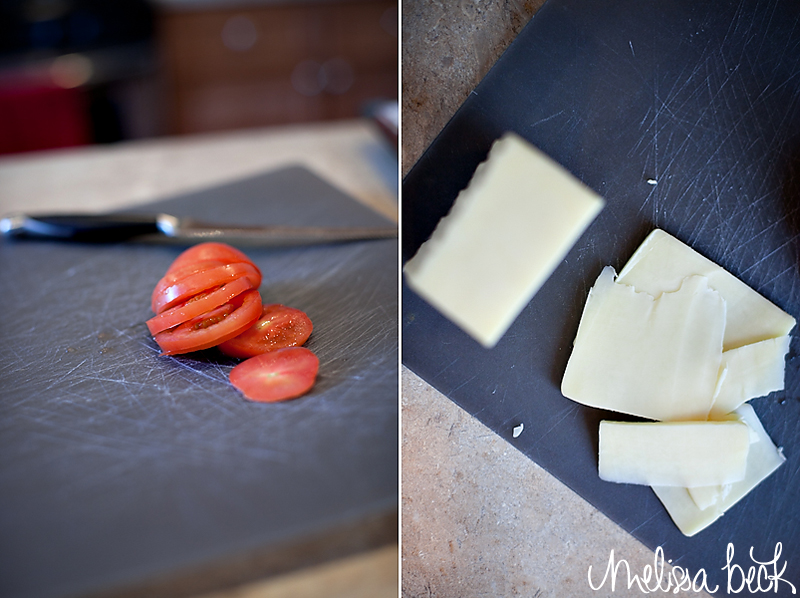 Lila was very excited about having cheese.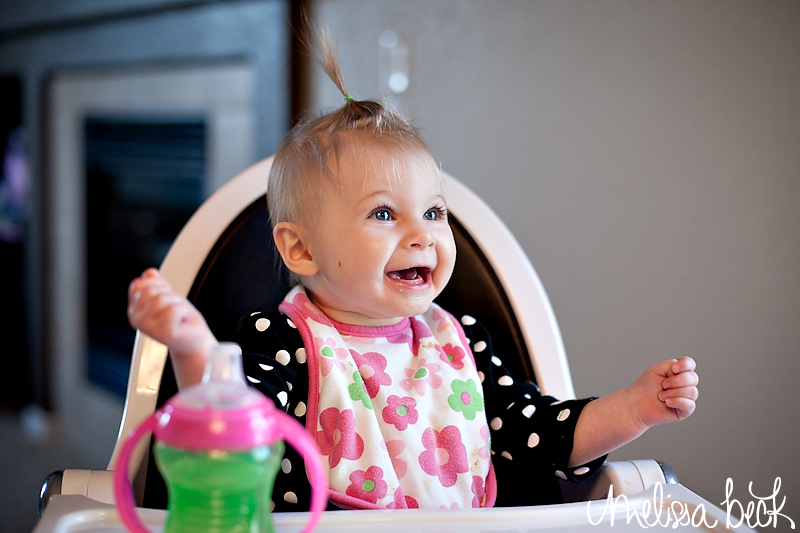 Yet was not sure about the tomatoes…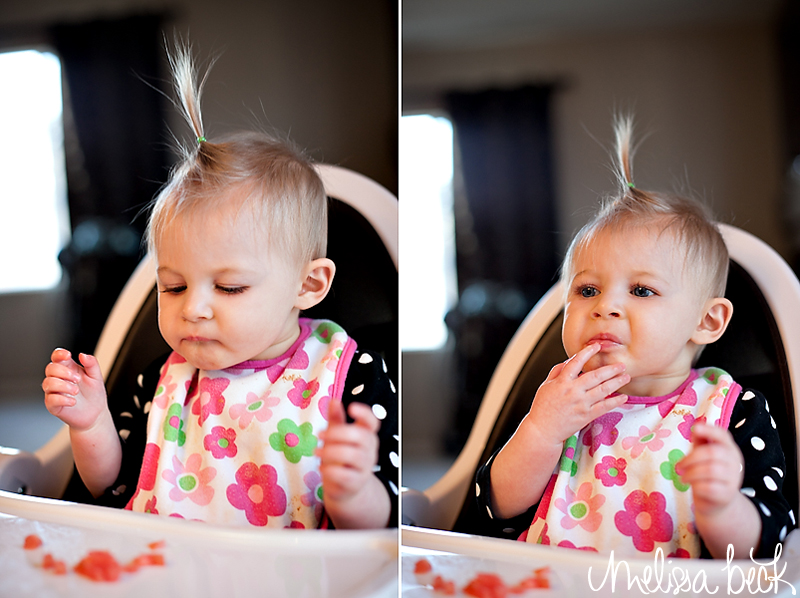 Hello yumminess!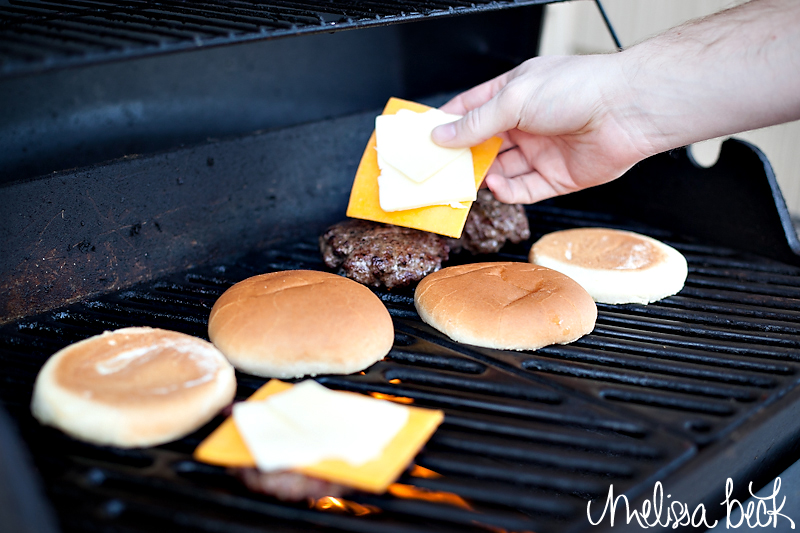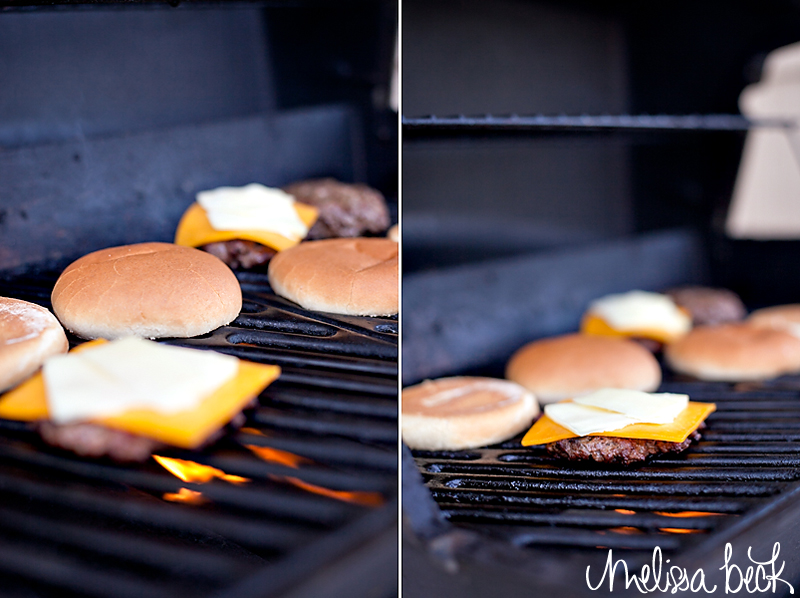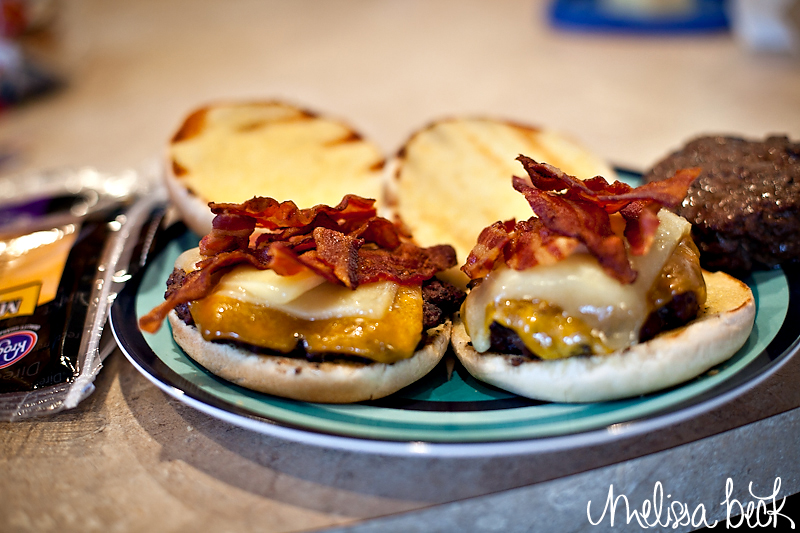 Jealous??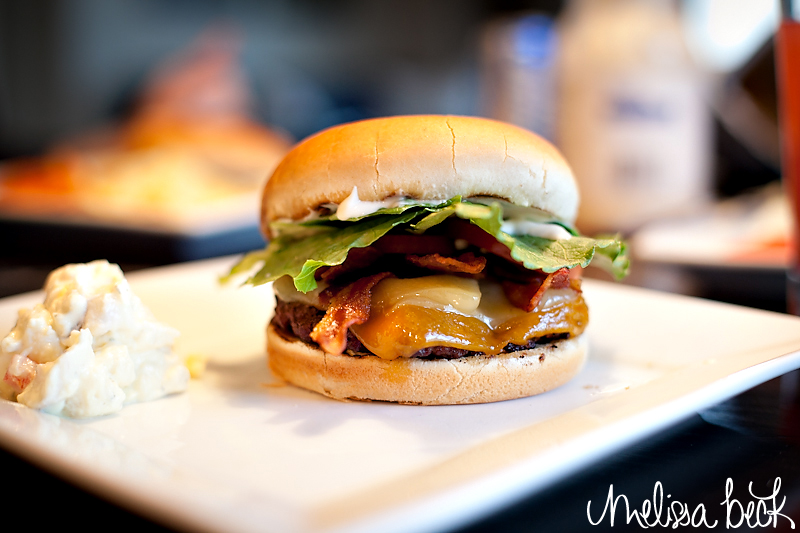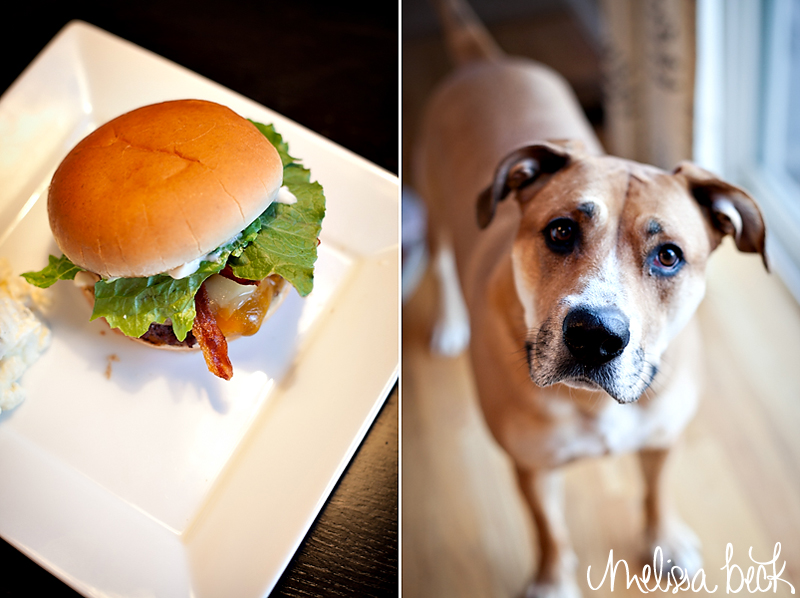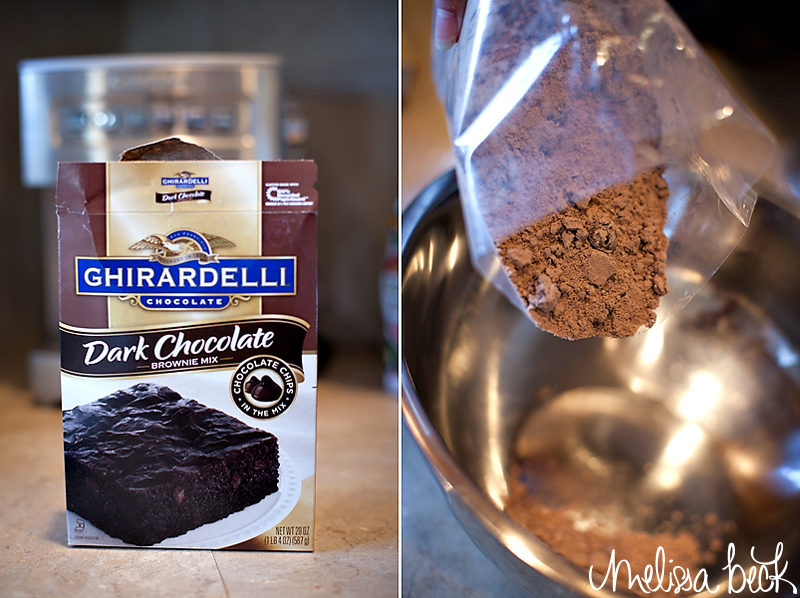 Okay, so I know what you are thinking… Brownies from a box?!? Way to be creative and dive into the baking world…?
But… In my defense…. Have you ever had these?? They are awesome! Besides, I couldn't master homemade in the time I wanted to stuff these into my mouth. (Notice there is no after picture, not even a while baking picture?) So, we went for 'home baked' vs. home made. Hey, a girl with a craving has gotta to do what she has gotta do!
Melissa Beck
is a professional Wedding Photographer and Engagement Photographer who has been
featured
on several blogs and publications.
Melissa Beck Photography
is a Wedding Photography Studio specializing in Modern Wedding and Engagement photos in Maine, New England, Kennebunk, Portland, Freeport, Falmouth, Yarmouth, Cape Elizabeth, Denver,Colorado and the Rocky Mountains.
Contact
Melissa Beck Photography to be your Maine and Colorado Wedding Photographer today.