Celebrated with love, life lessons, and of course delicious treats.
Today I say good by to 28 and HELLO t.w.e.n.t.y.-n.i.n.e!! 29!!??! I know. (I asked my mom this morning when she called if she felt old because her baby is almost 30. ALMOST. Don't jump the gun yet…)
I saw this poster last week and have been saving it to share with you all, (if you have not already seen it.) How incredibly fun is this??
I orginally saw this here, and you can see how it was made here. Yes, it is a real photograph!
Anyways, well HAPPY BIRTHDAY to me!! P.S. I love birthdays. LOVE them. I will have a fun post tomorrow sharing some life's dreams and our fun birthday weekend plans, but not before some Funfetti Cake (the same and my favorite ever year) and a romantic dinner date with the most wonderful husband…. Whom is also celebrating today. Six years today since our first date! Can you believe that? You can read about how brave he was here, telling a little more about our first date all that time ago.
But for now, I am off to get all fancied up to celebrate.
xoxoxox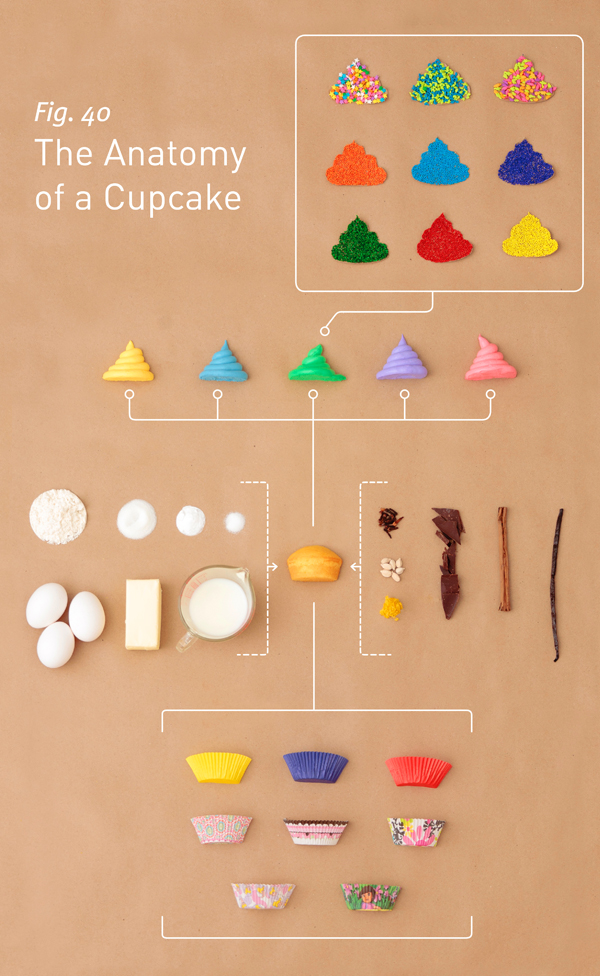 Melissa Beck
is a professional Wedding Photographer and Engagement Photographer who has been
featured
on several blogs and publications.
Melissa Beck Photography
is a Wedding Photography Studio specializing in Modern Wedding and Engagement photos in Maine, New England, Kennebunk, Portland, Freeport, Falmouth, Yarmouth, Cape Elizabeth, Denver,Colorado and the Rocky Mountains.
Contact
Melissa Beck Photography to be your Maine and Colorado Wedding Photographer today.