If you managed to get through all the rambling and reading of my post from yesterday, you may have noticed it alllll began with the desire to show your a bench. Yes, all that spawned from a little ol' DIY upholstery project. We had never done anything like this, and it turned out great. Without doing what I did yesterday, here is the project!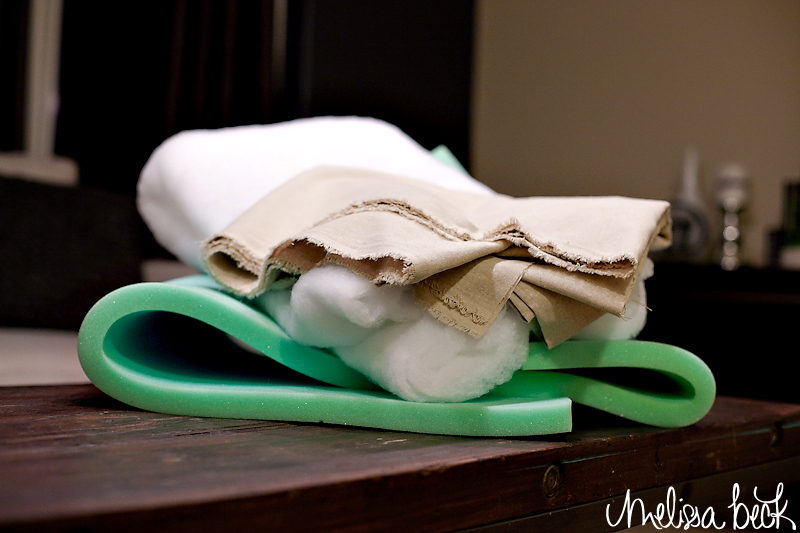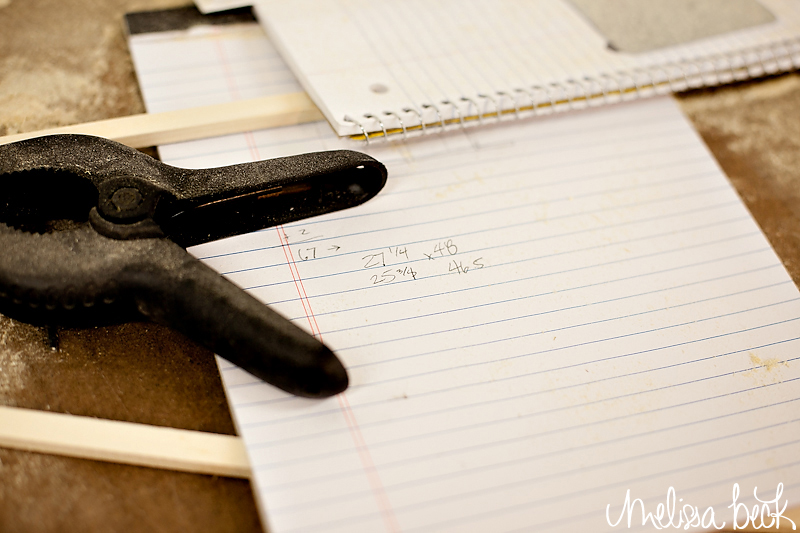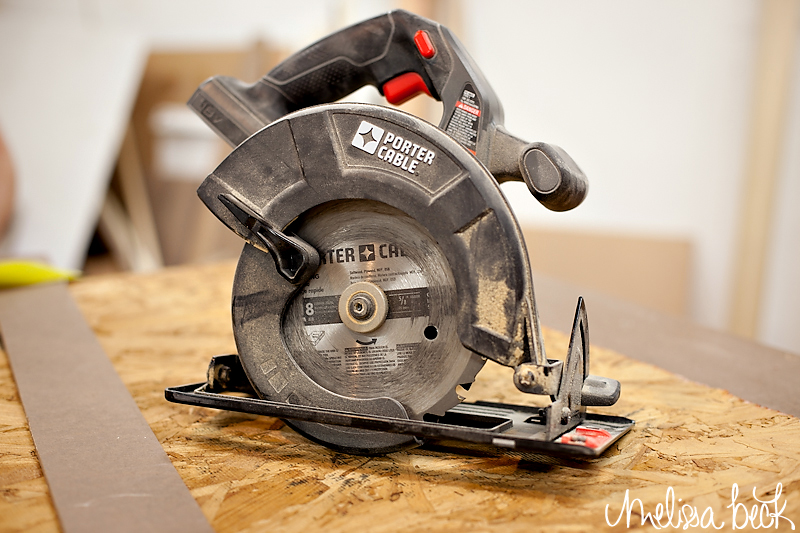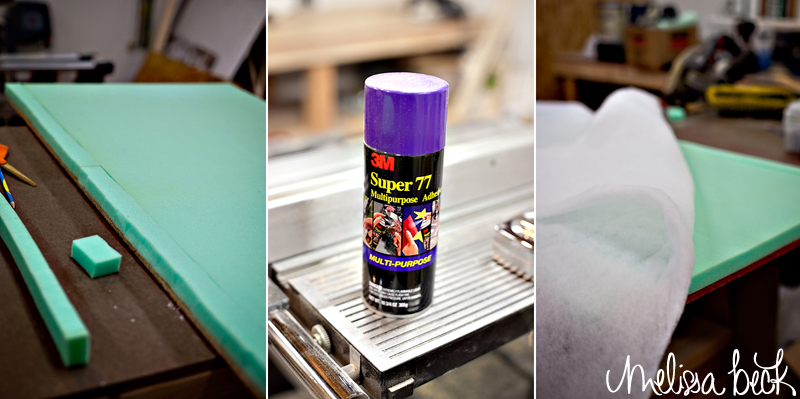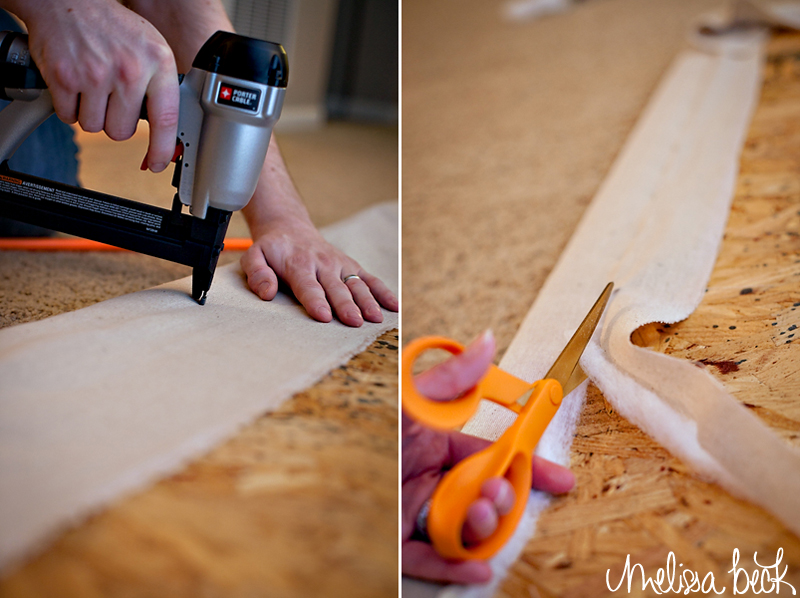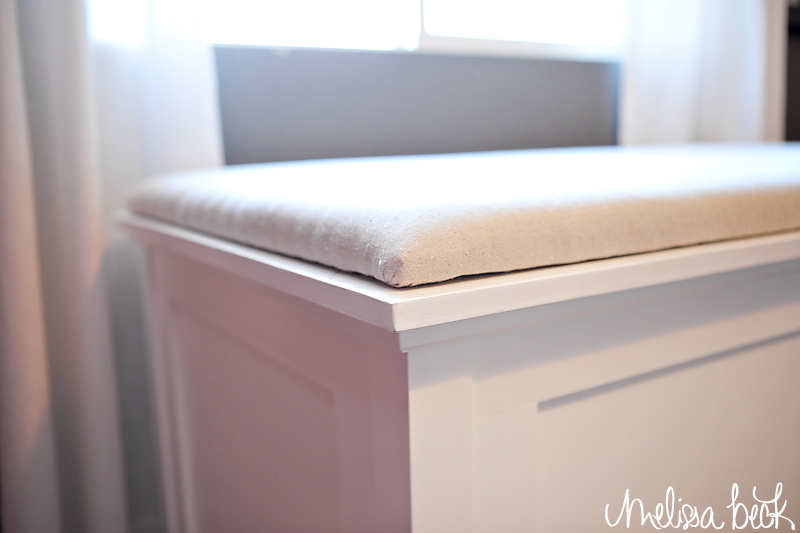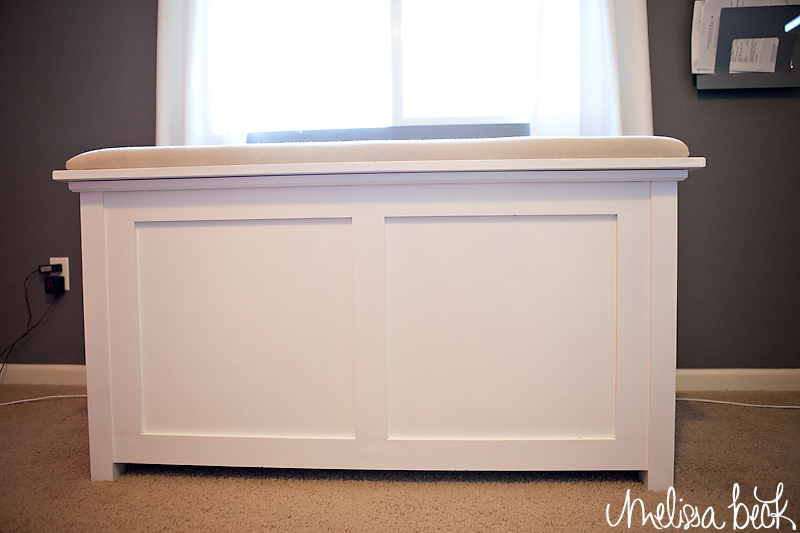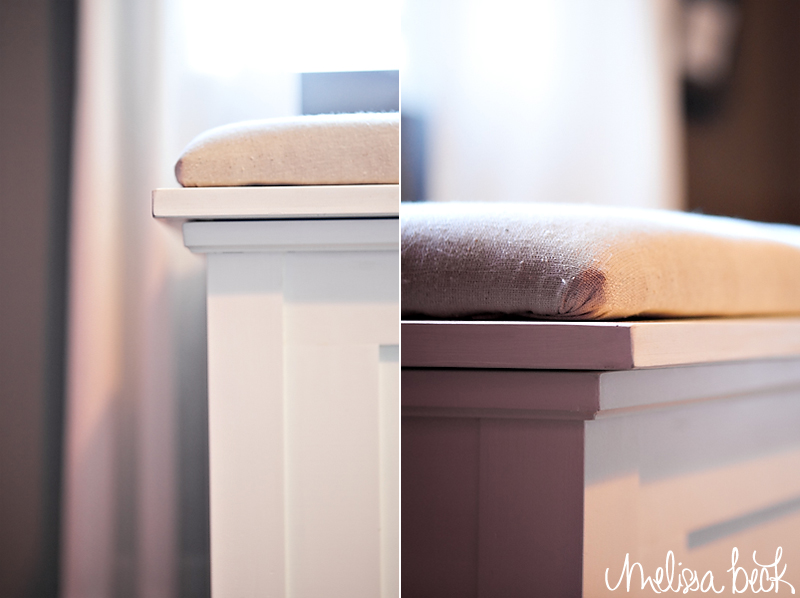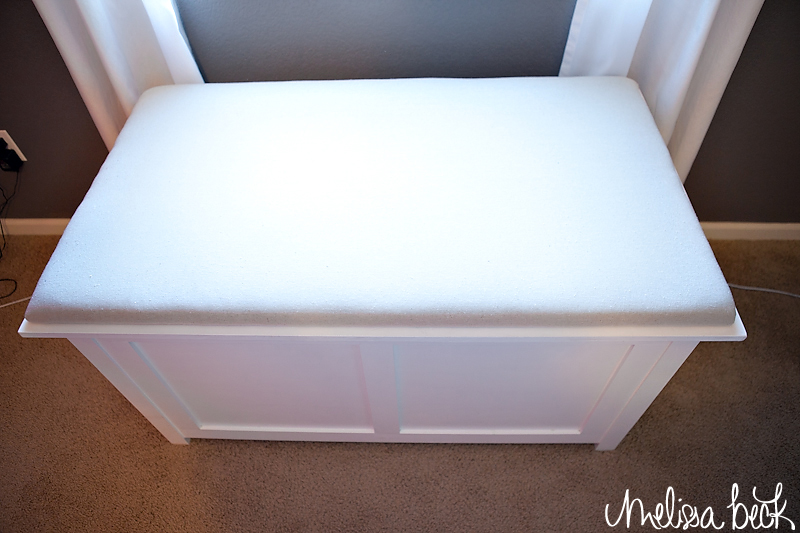 Total Project Cost: $47.19
Wood. Scrap. = $0
Material 4.99 a yard. 1.5 yards = $7.48
Foam 14.99 a yard. 1.25 yards. = $18.73
Batting. Clearance. = $11.99
Spray Glue. = $8.99
Melissa Beck
is a professional Wedding Photographer and Engagement Photographer who has been
featured
on several blogs and publications.
Melissa Beck Photography
is a Wedding Photography Studio specializing in Modern Wedding and Engagement photos in Maine, New England, Kennebunk, Portland, Freeport, Falmouth, Yarmouth, Cape Elizabeth, Denver,Colorado and the Rocky Mountains.
Contact
Melissa Beck Photography to be your Maine and Colorado Wedding Photographer today.