If you remember, it all began on top of the world, on top of a volcano… It is where their life and journey together started. Where they decided to give their love and lives to one another, where the beginning of their 'forever' was just around the corner.
Forever has began. Congratulation to Chad and Audra!
It has been such a pure pleasure getting to share in your love. Being able to get to know you both, your families, and your amazing friends has been so great. The love that you two share and your faith is such a blessing to witness Thank you so much for welcoming us into your lives and allowing us to document the beginning of your newest adventure in life. Your 'forever'.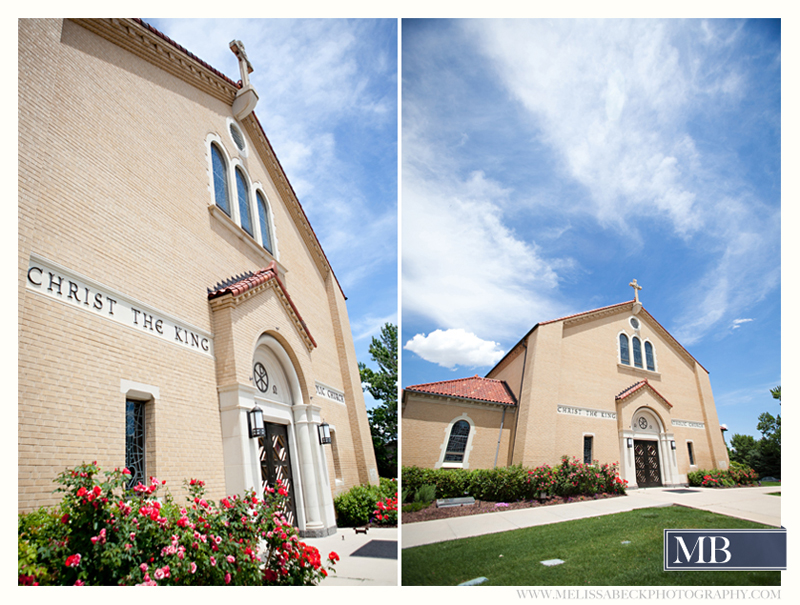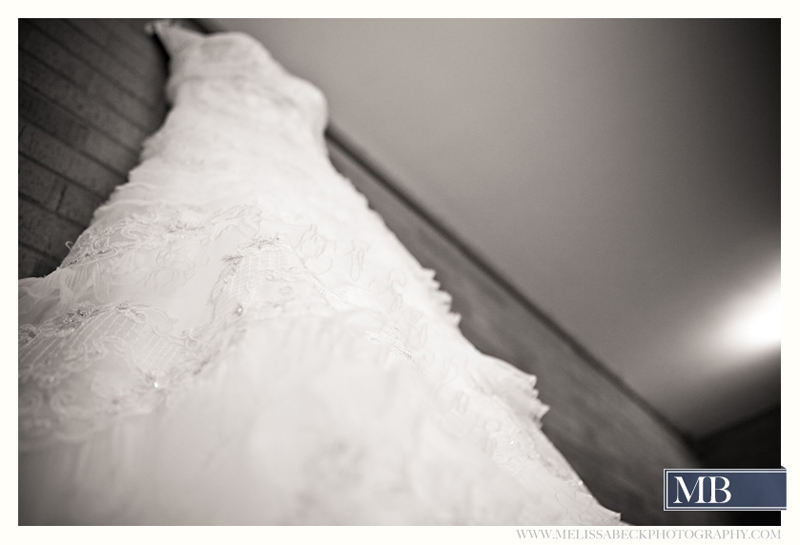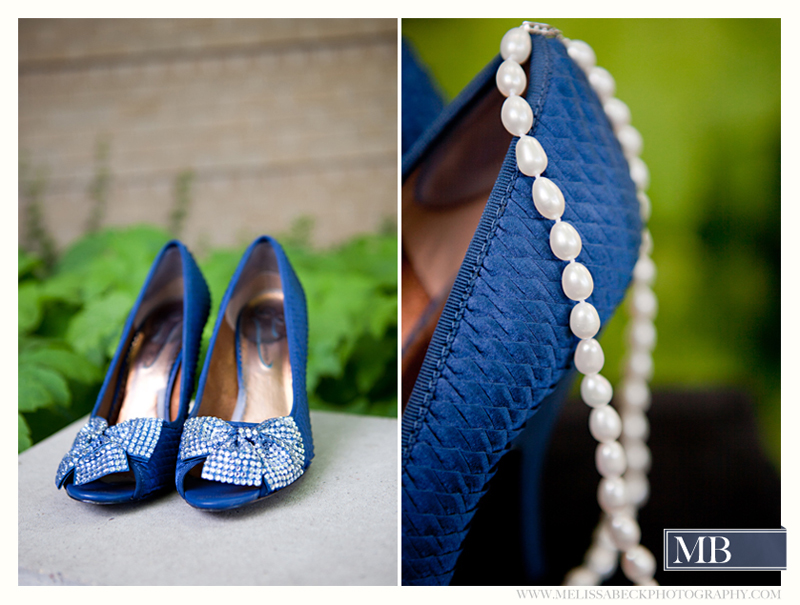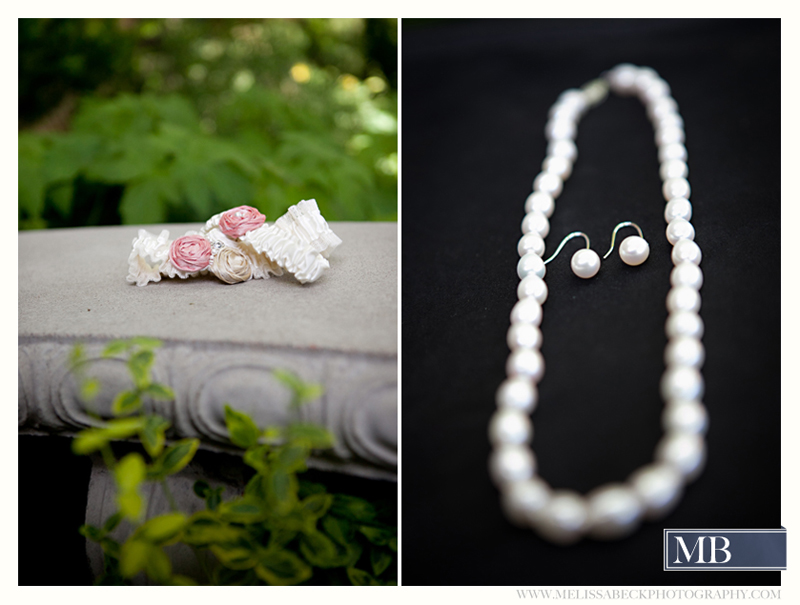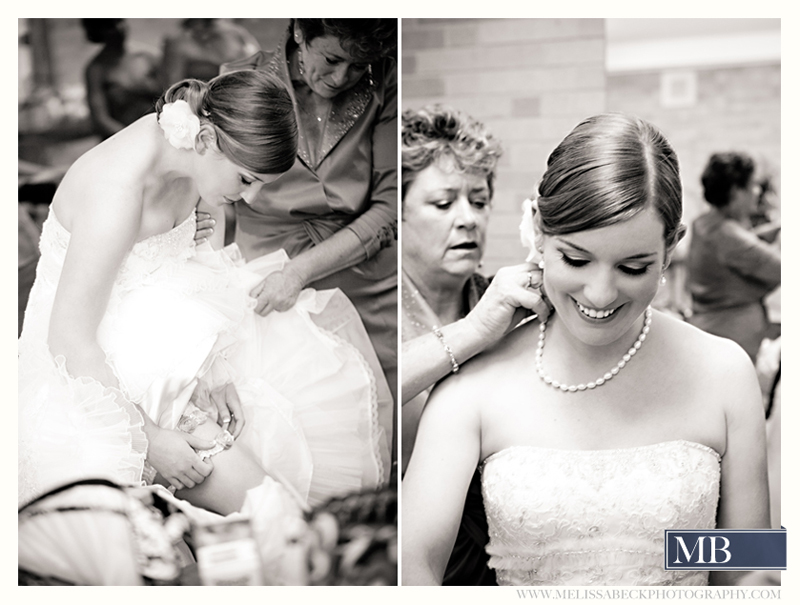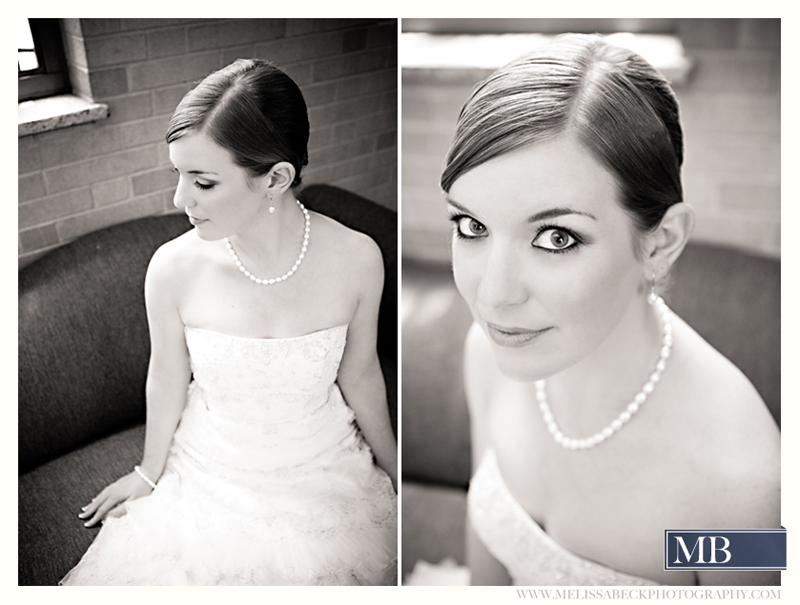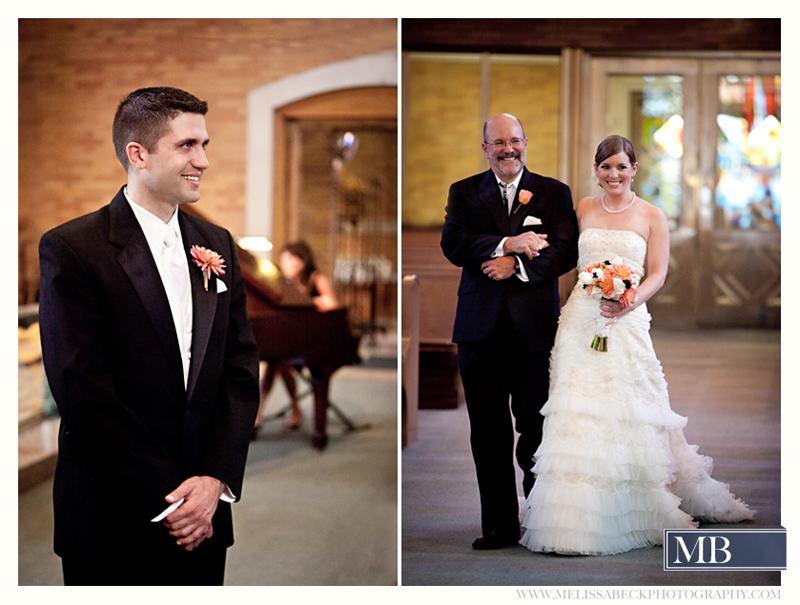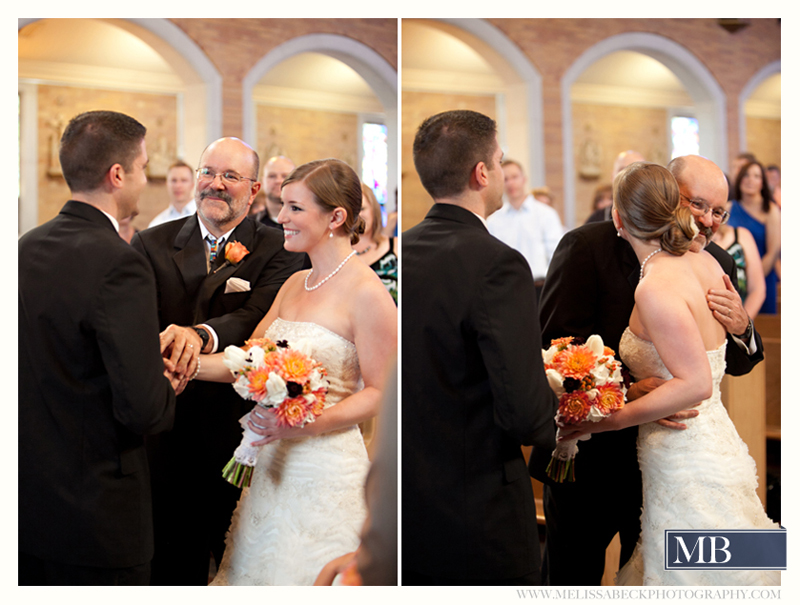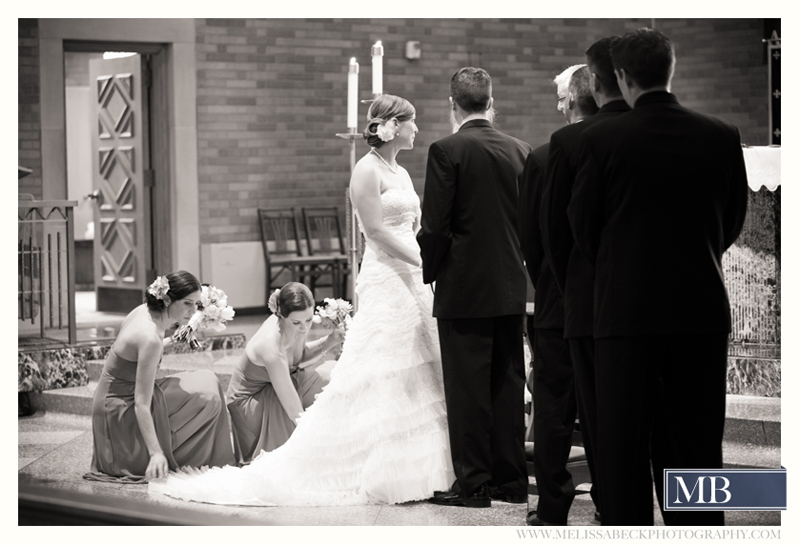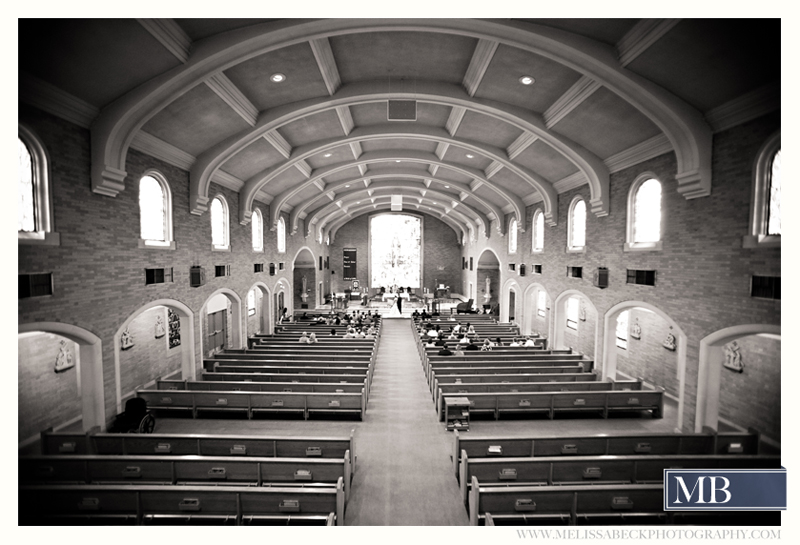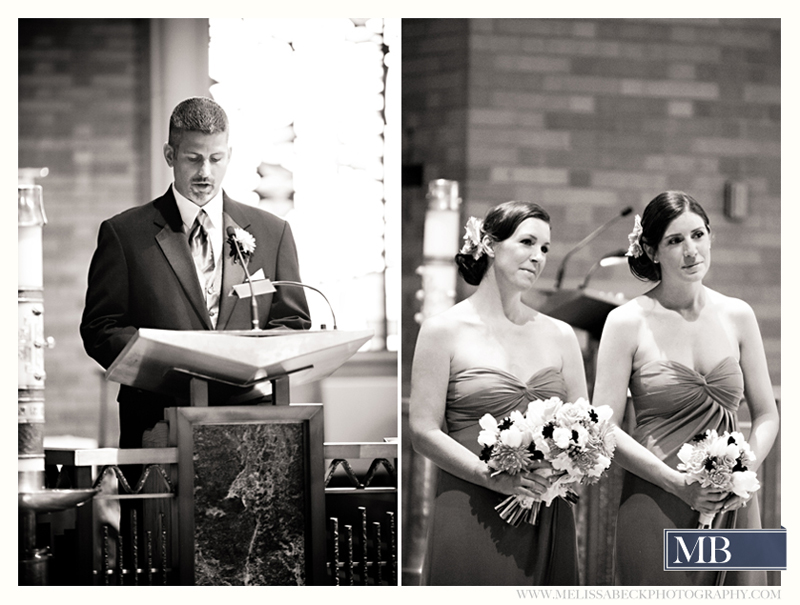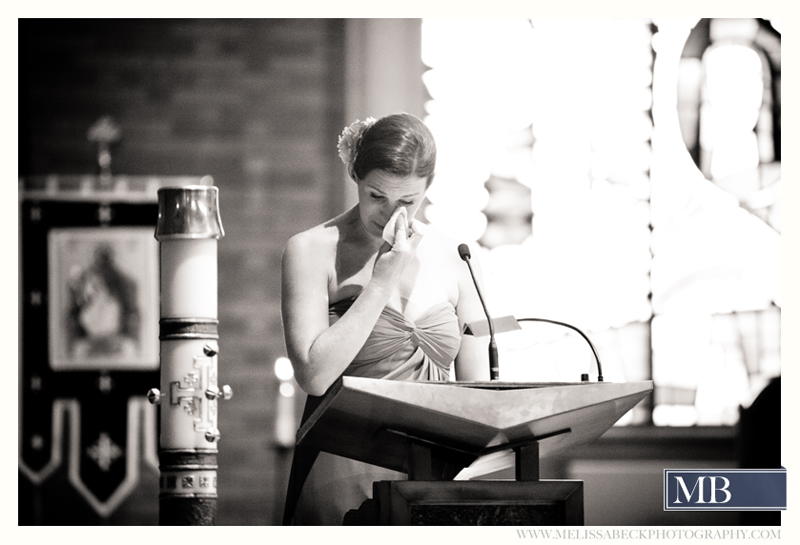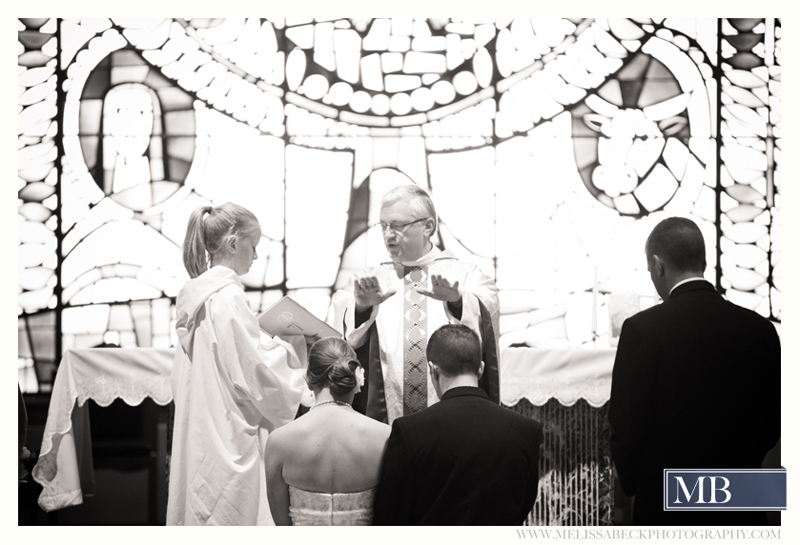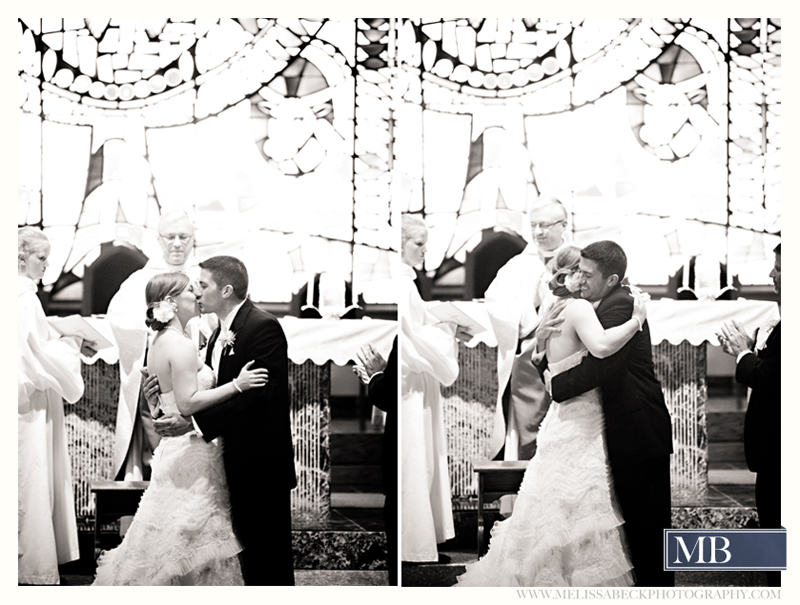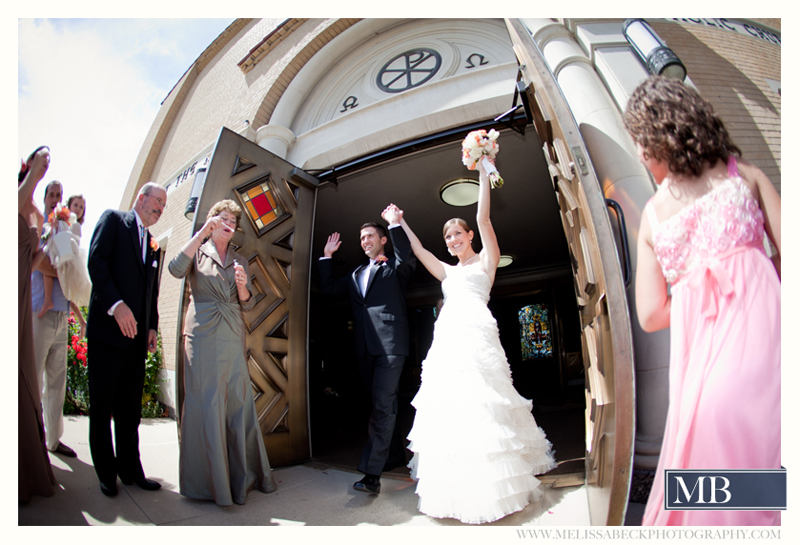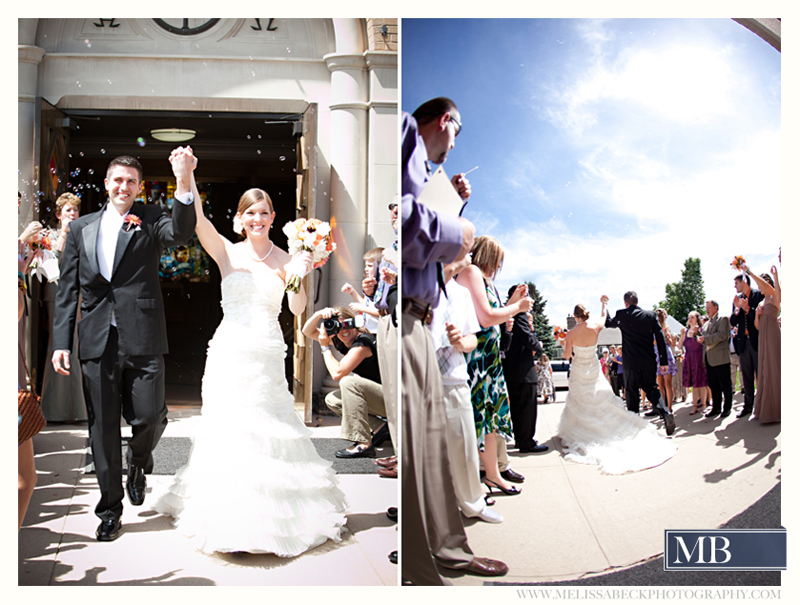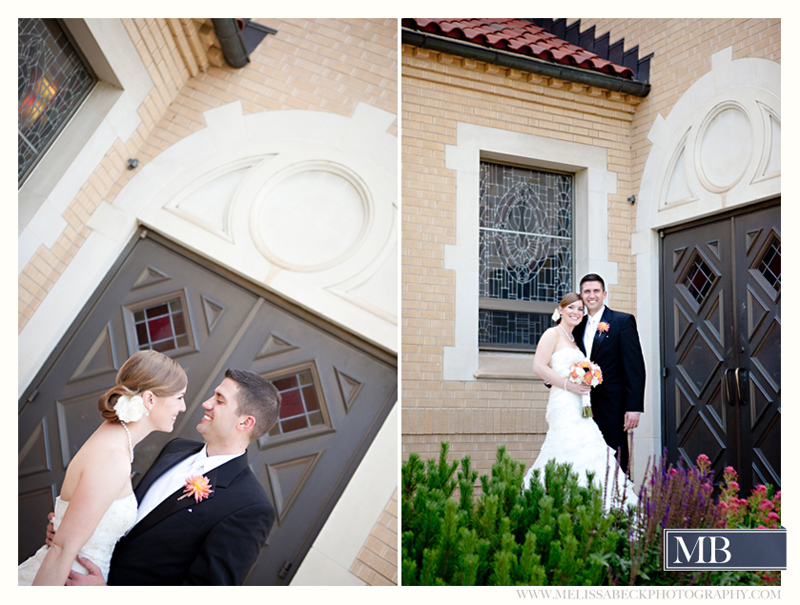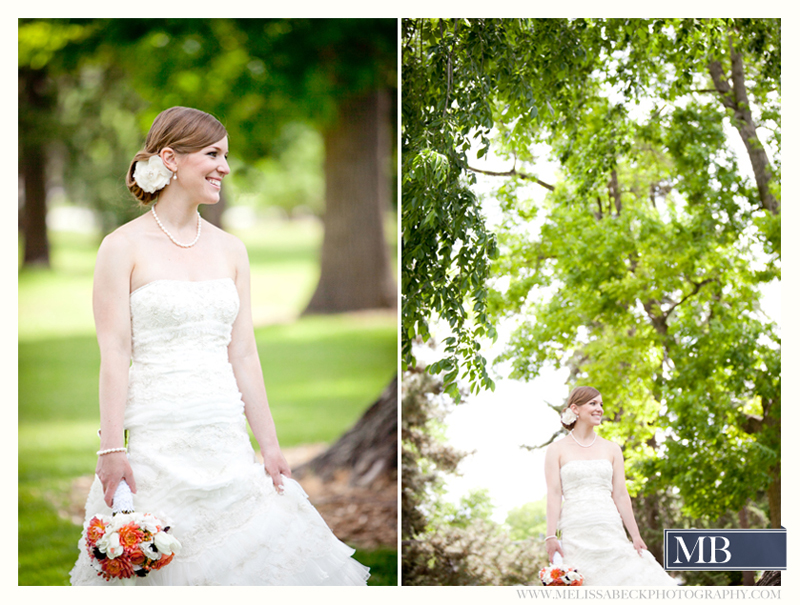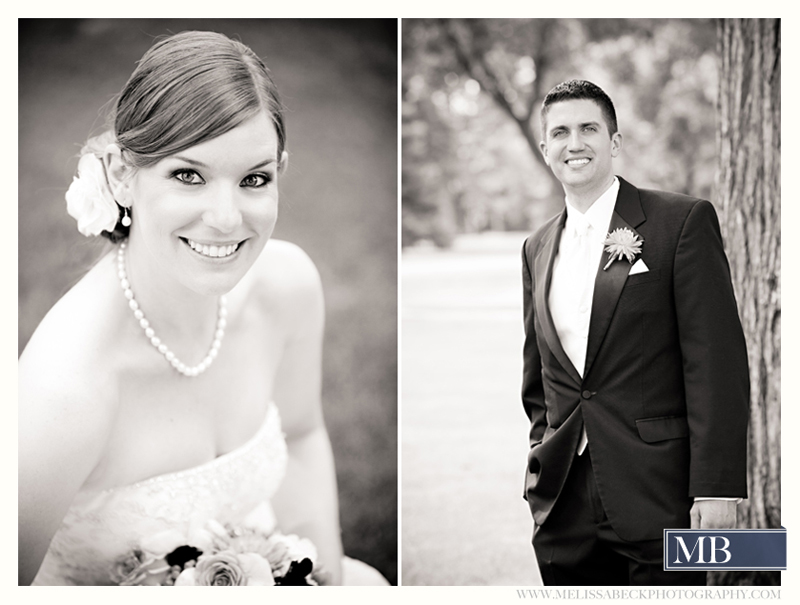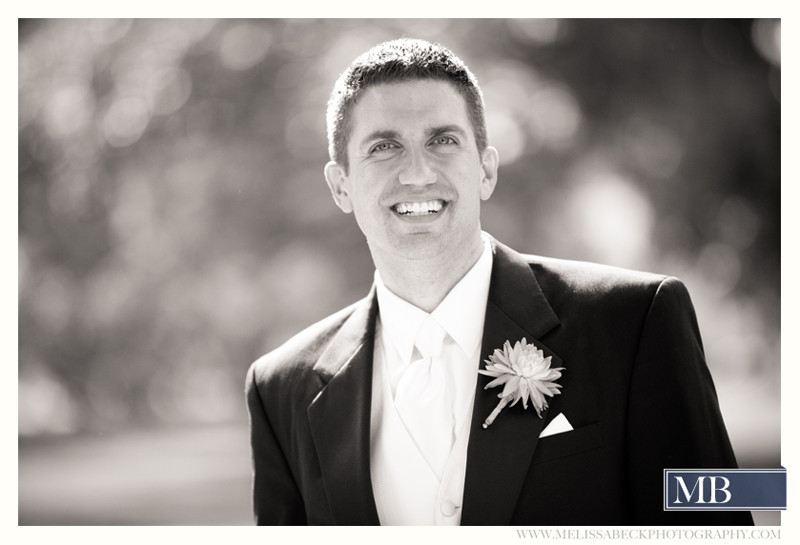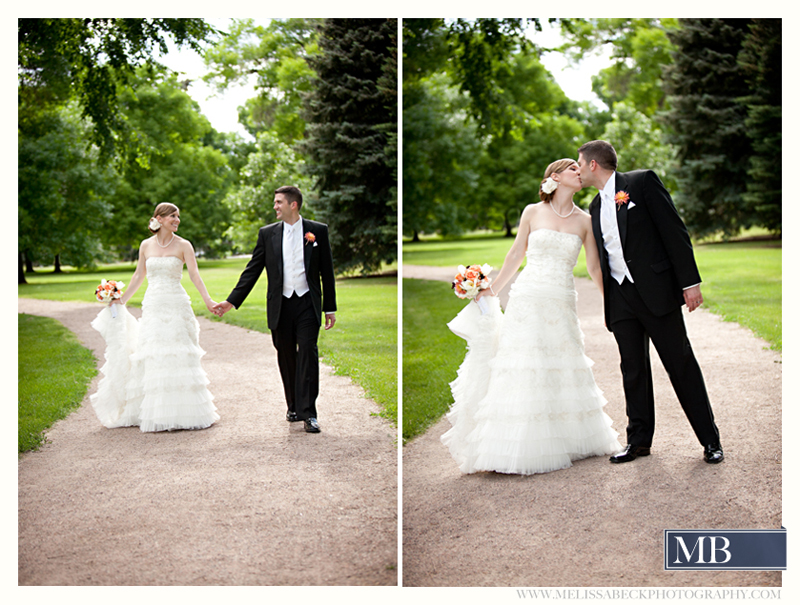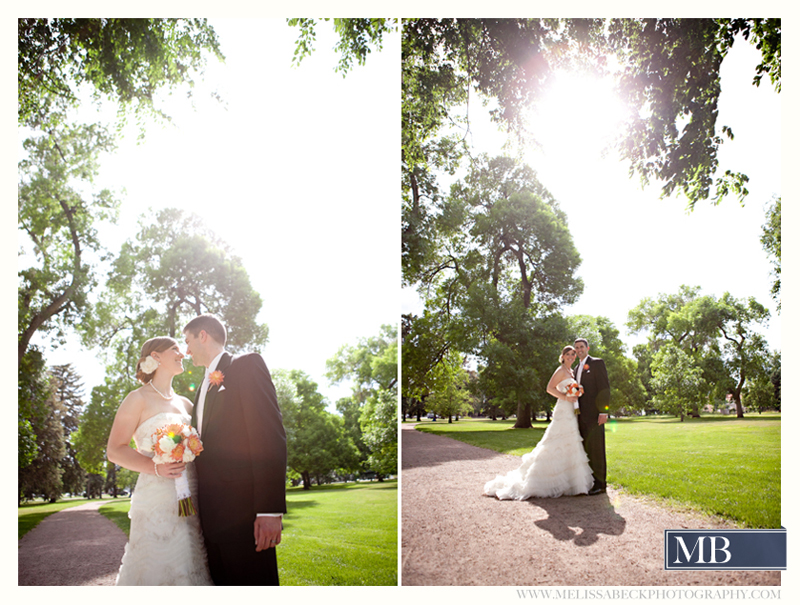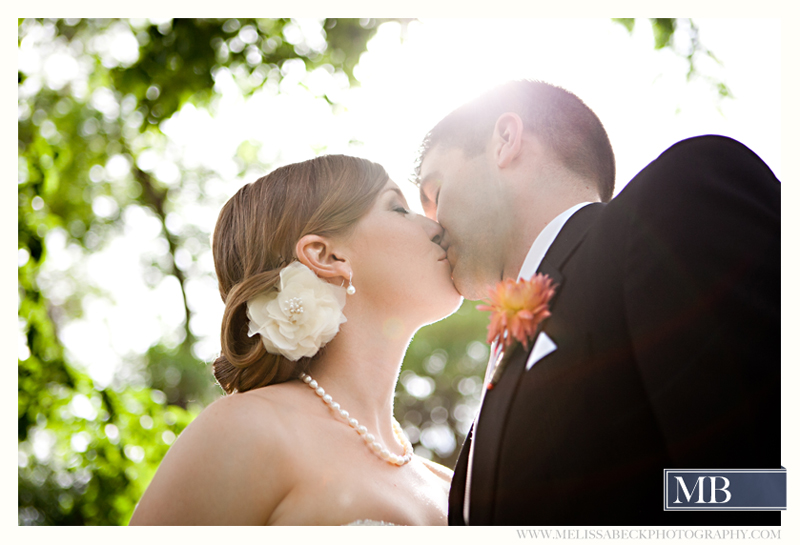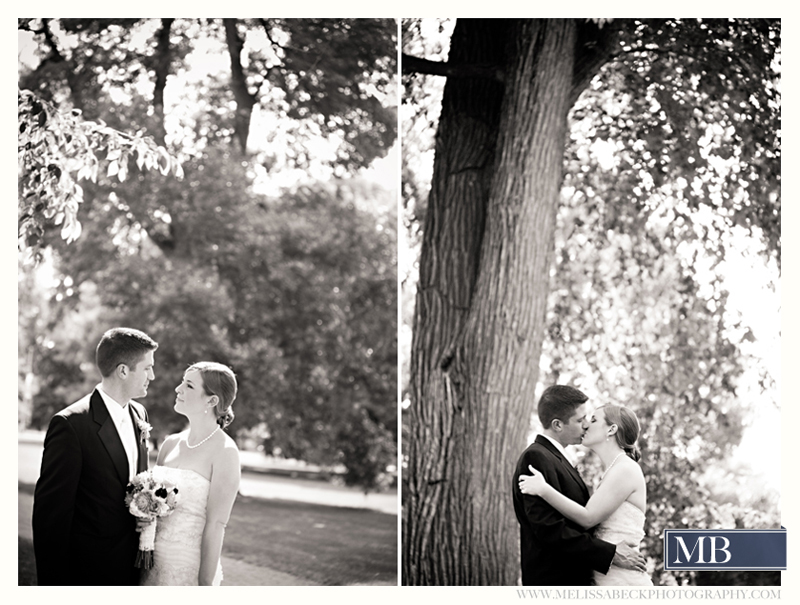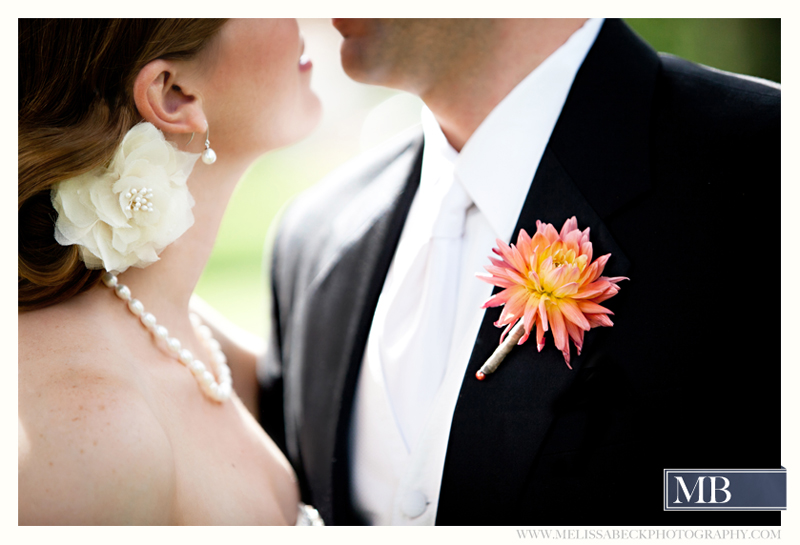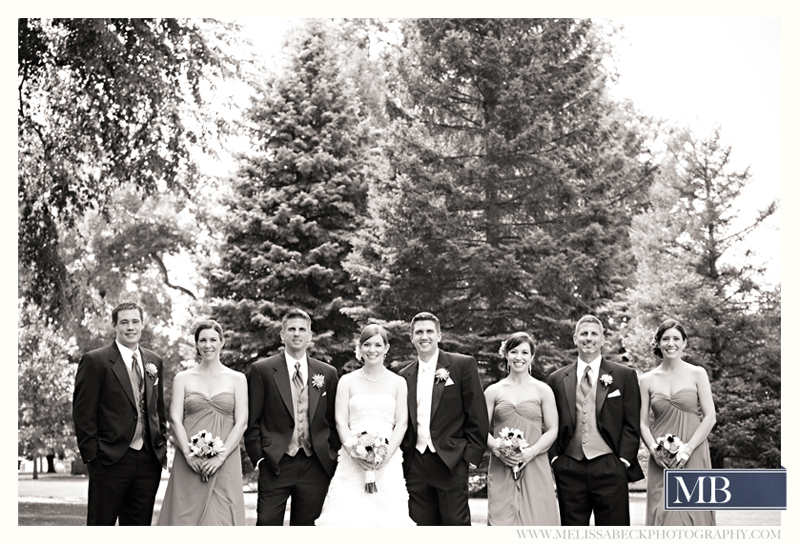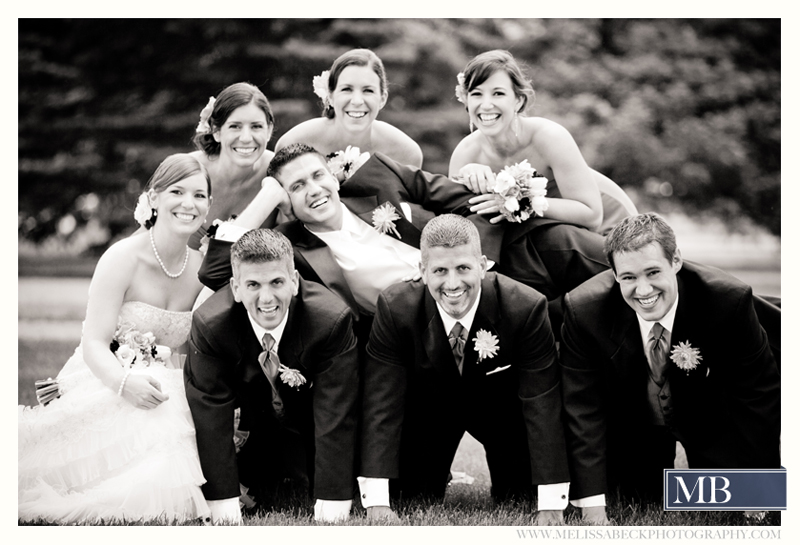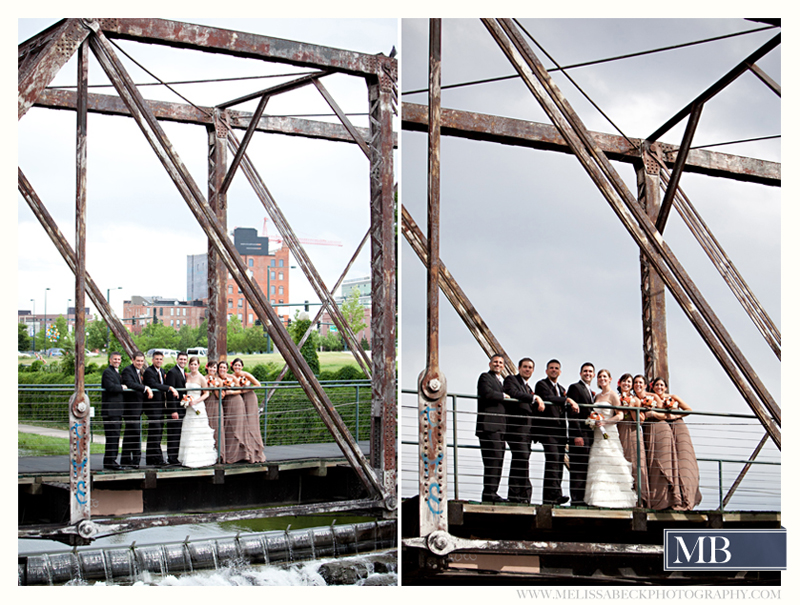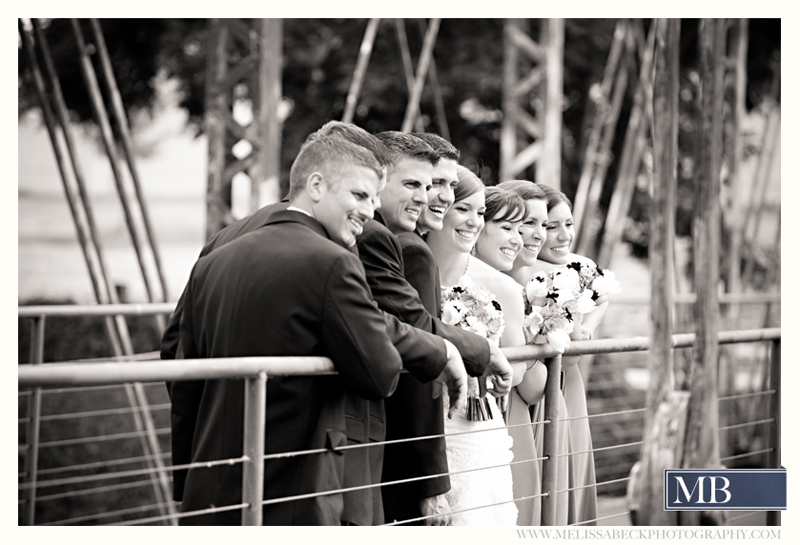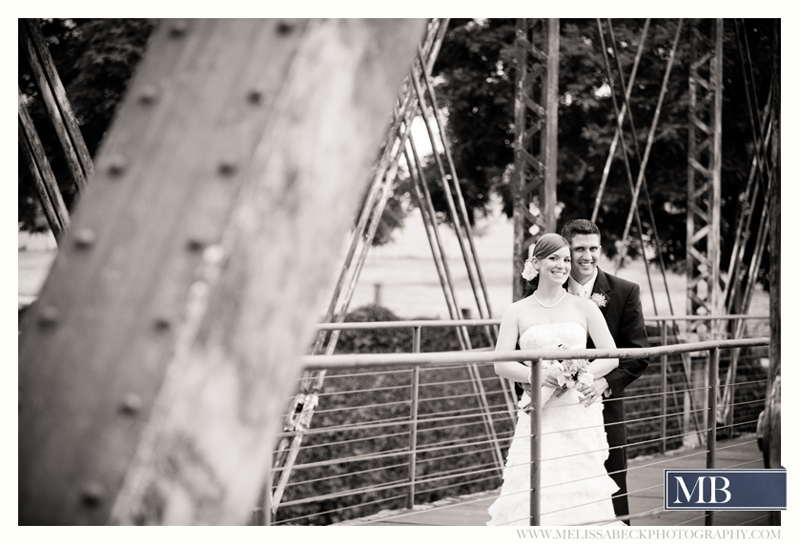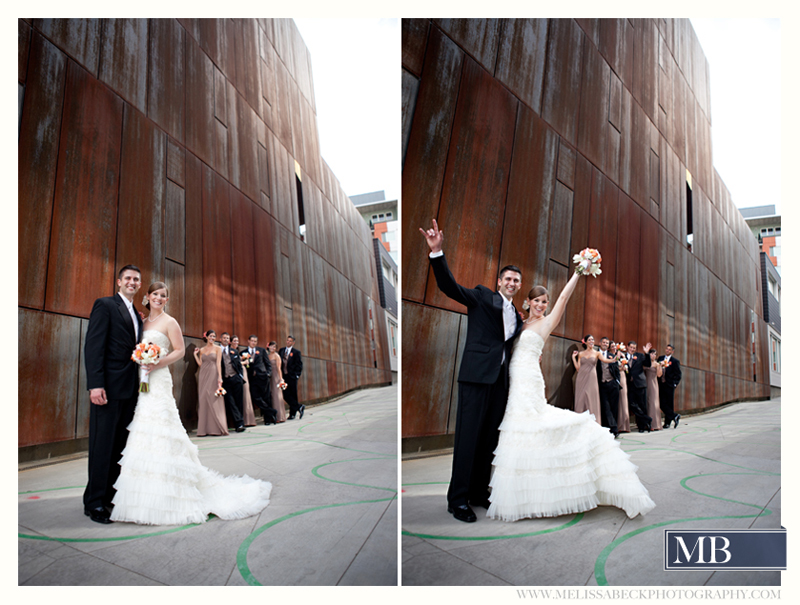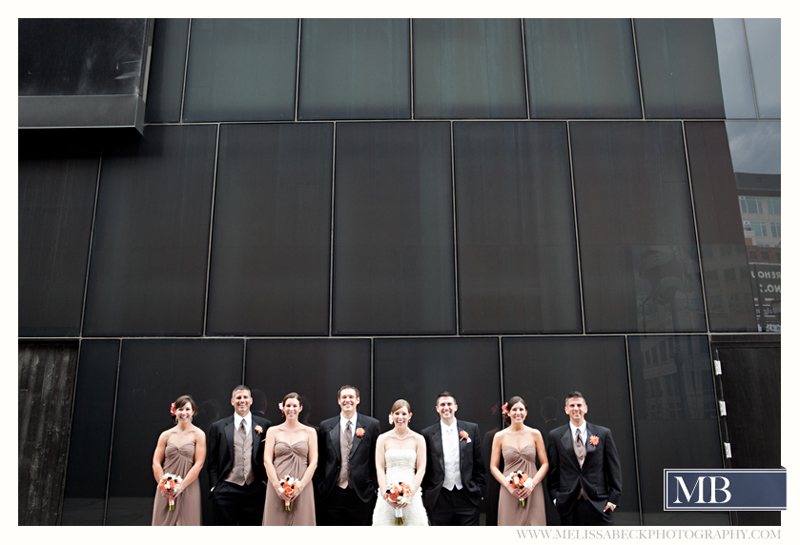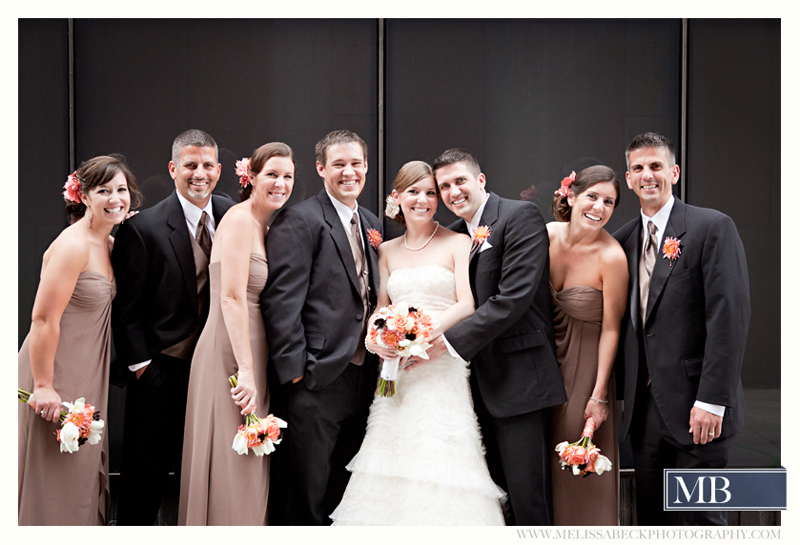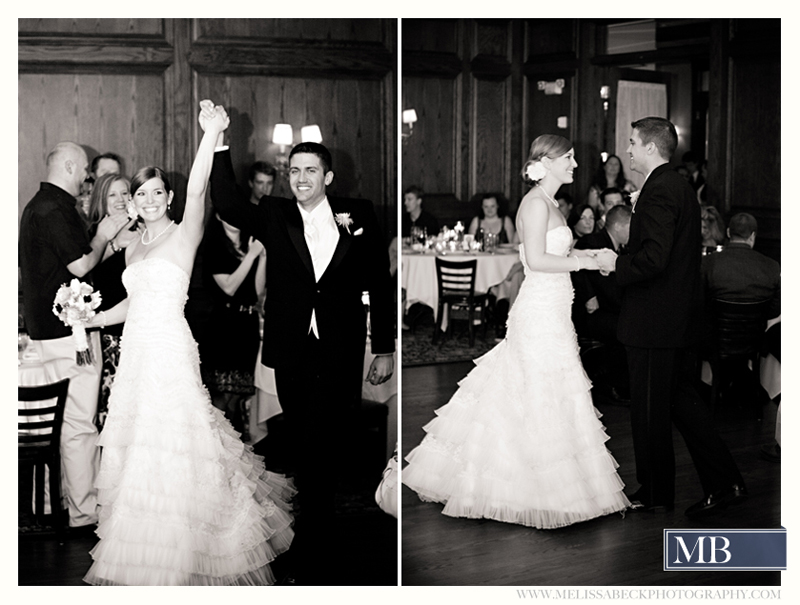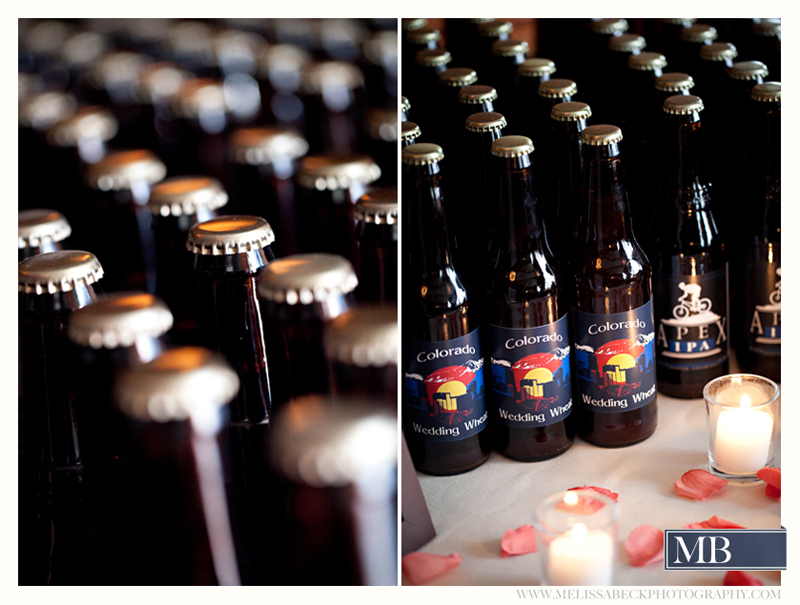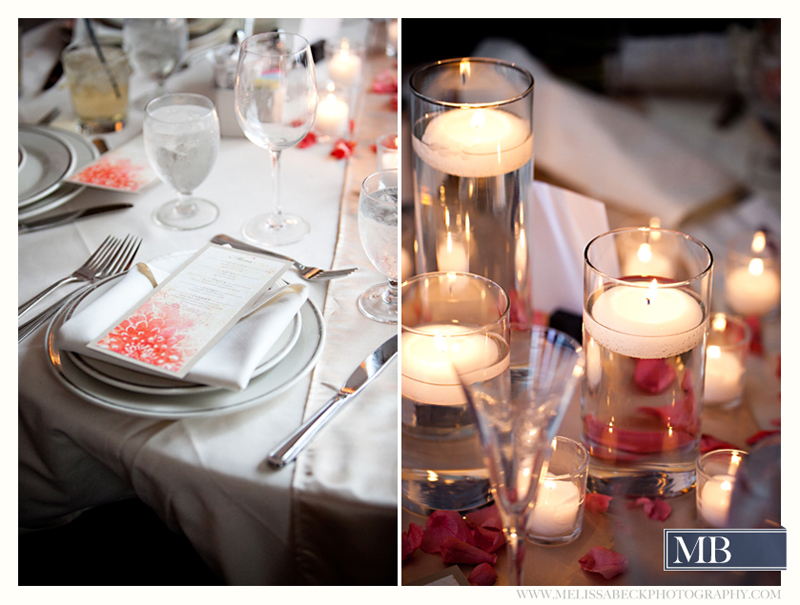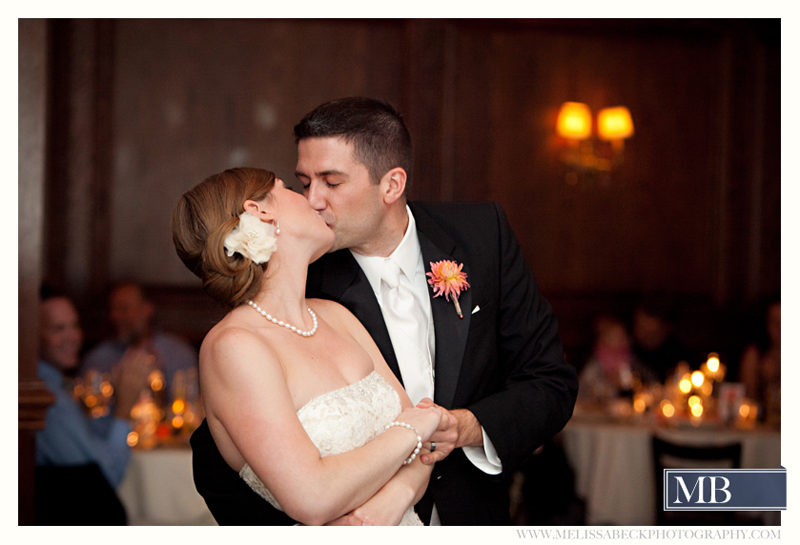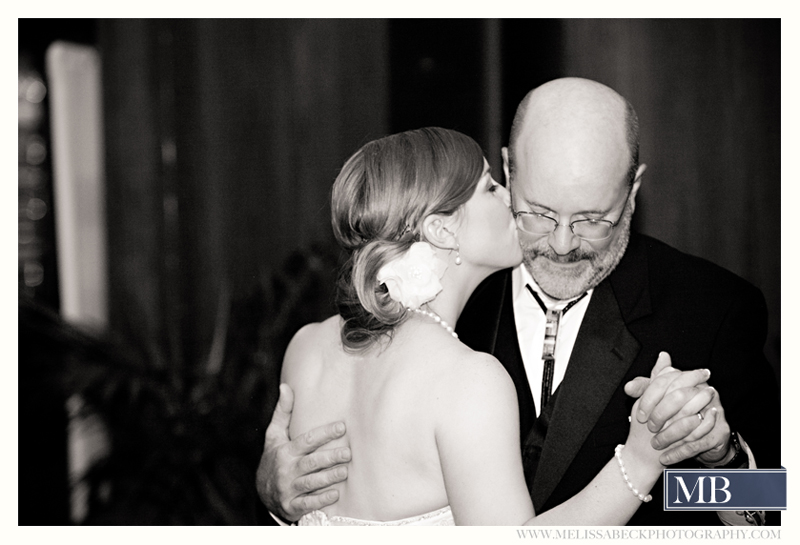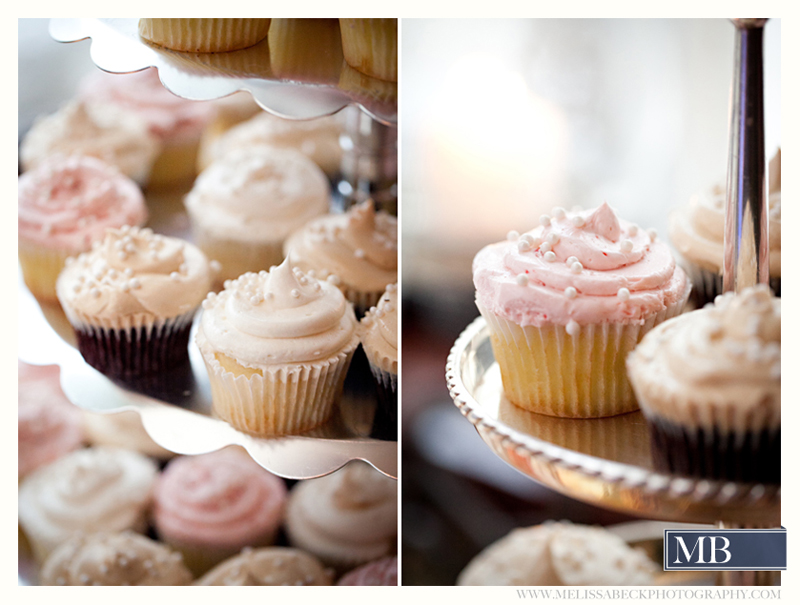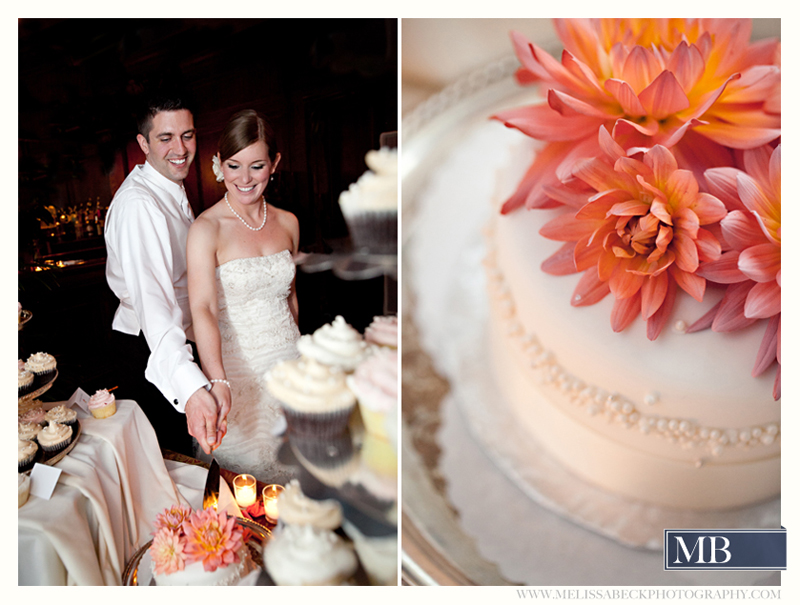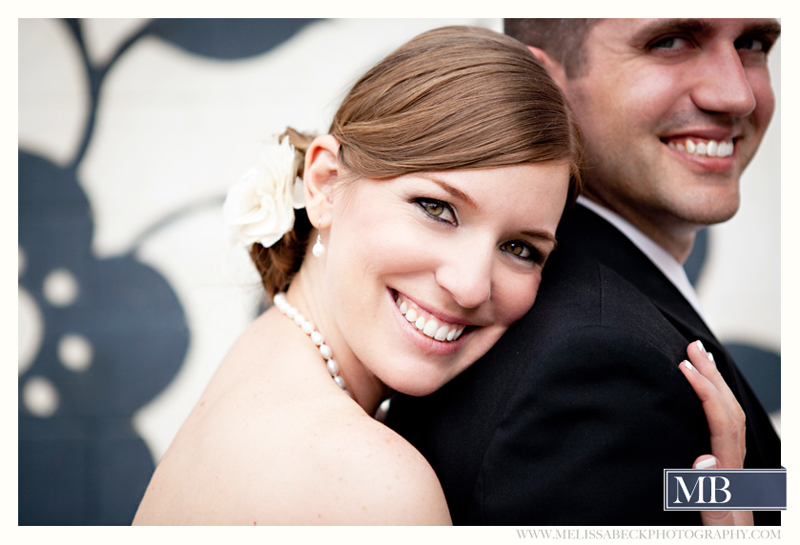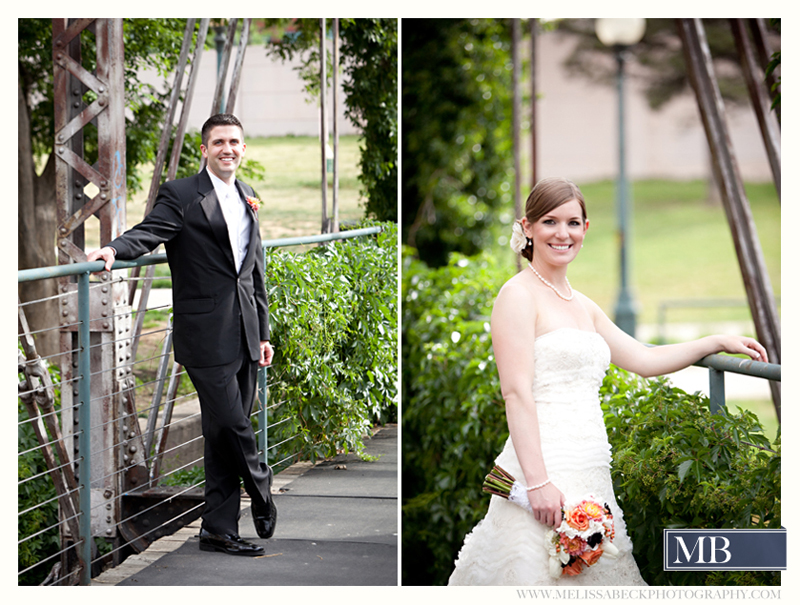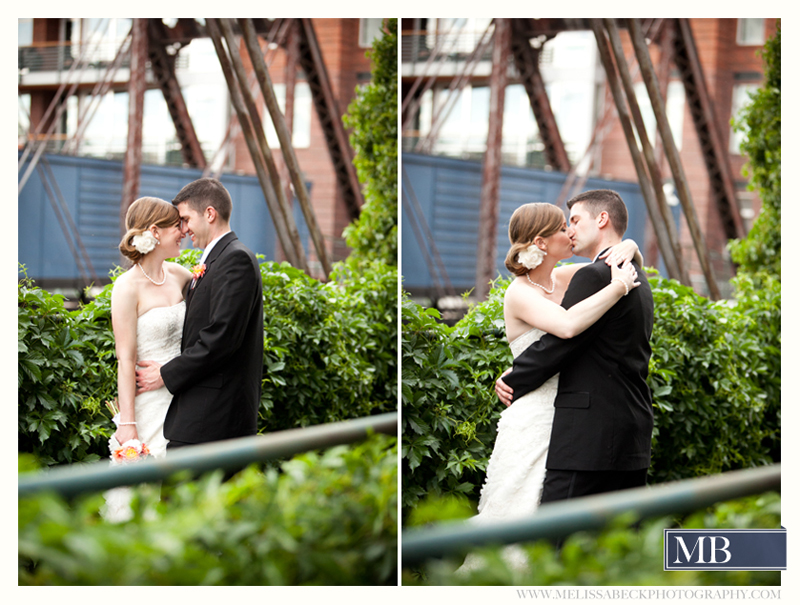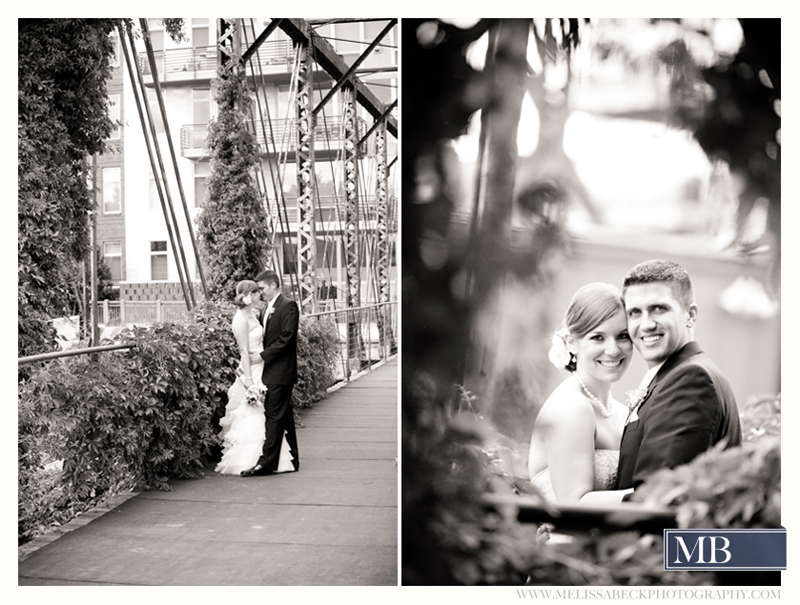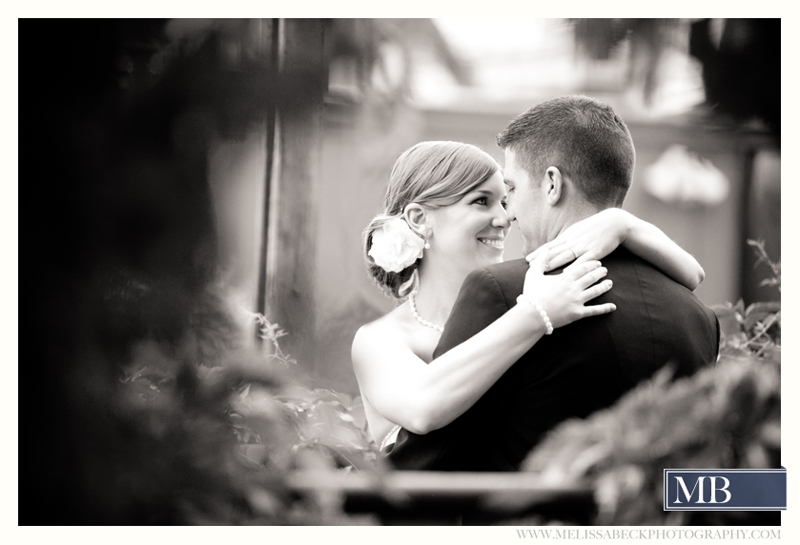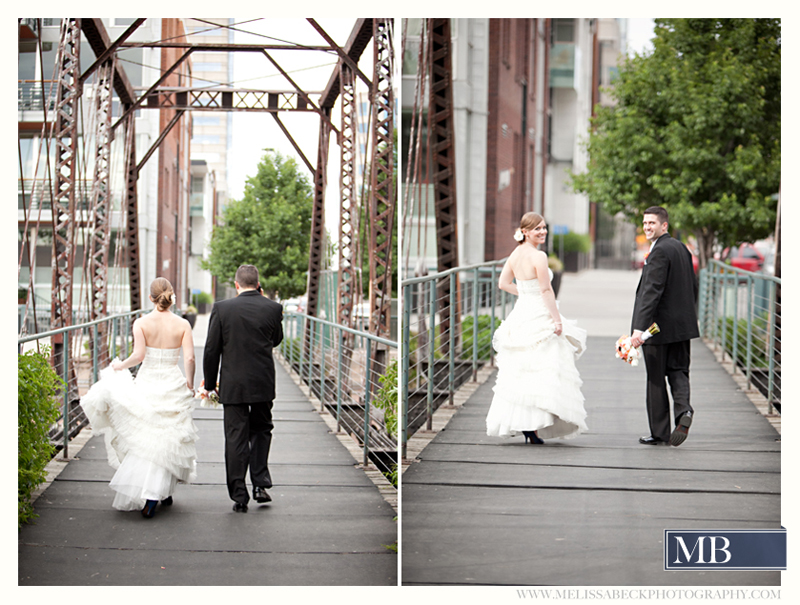 Melissa Beck
is a professional Wedding Photographer and Engagement Photographer who has been
featured
on several blogs and publications.
Melissa Beck Photography
is a Wedding Photography Studio specializing in Modern Wedding and Engagement photos in Maine, New England, Kennebunk, Portland, Freeport, Falmouth, Yarmouth, Cape Elizabeth, Denver,Colorado and the Rocky Mountains.
Contact
Melissa Beck Photography to be your Maine and Colorado Wedding Photographer today.