The lights were flashing and the music played loudly. It was the night of their first date… A Black Crowes concert at Red Rocks. This is where it all began. Where four years of love and life's adventures began to play out. Where the distance of miles wouldn't stand between them, and where Sarah learned about Al's generosity and patience and Al about Sarah's caring nature and her unmatched sense of humor. Where through the distance and time together, their love grew…
Sarah and Al. Seriously. You two are amazing. Getting to spend the evening with you guys was such a blast. I loved reliving your first date with you Sarah, and Al thank you for finally giving me that 'big cheesy grin' I keep wanting from you! Someday we will do yoga on the rocks together or well… maybe just watch the people running up all those stairs while enjoying a glass of wine. You two are perfect for each other and I am so glad I am able to share in your lives.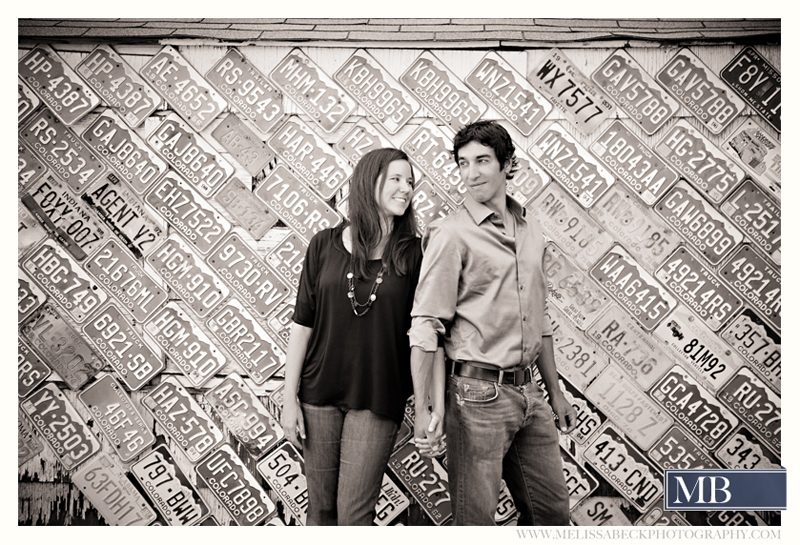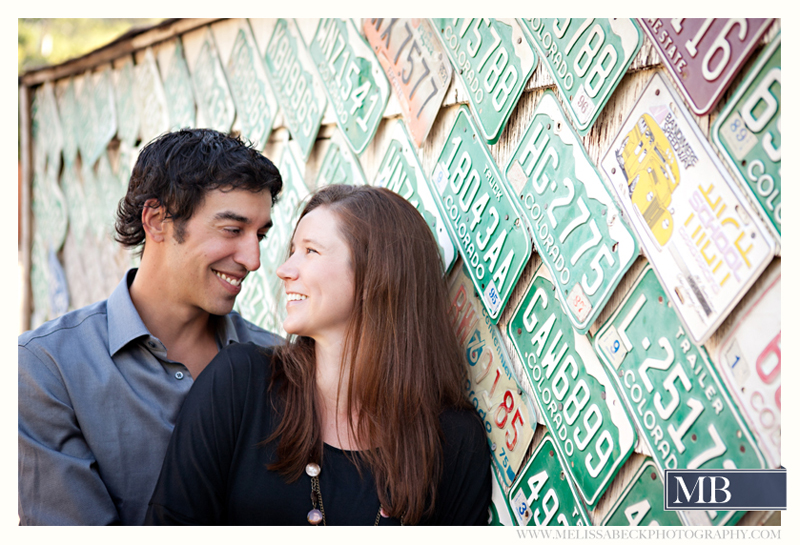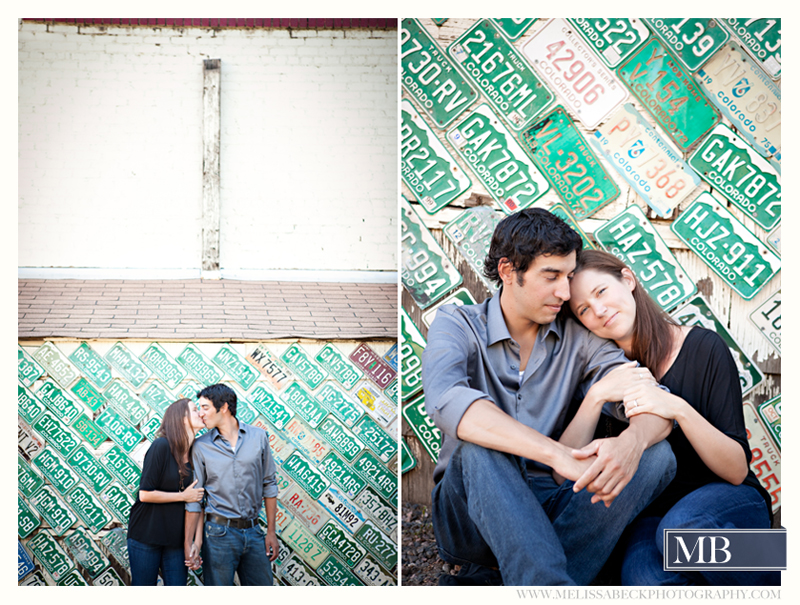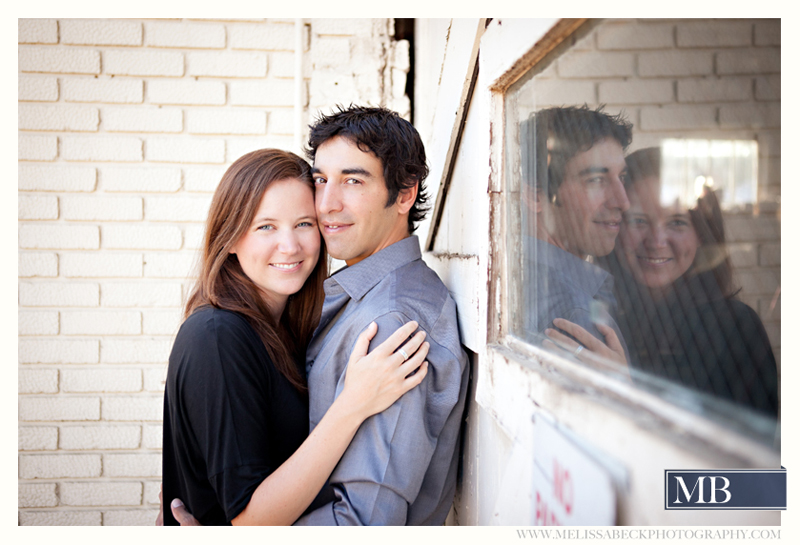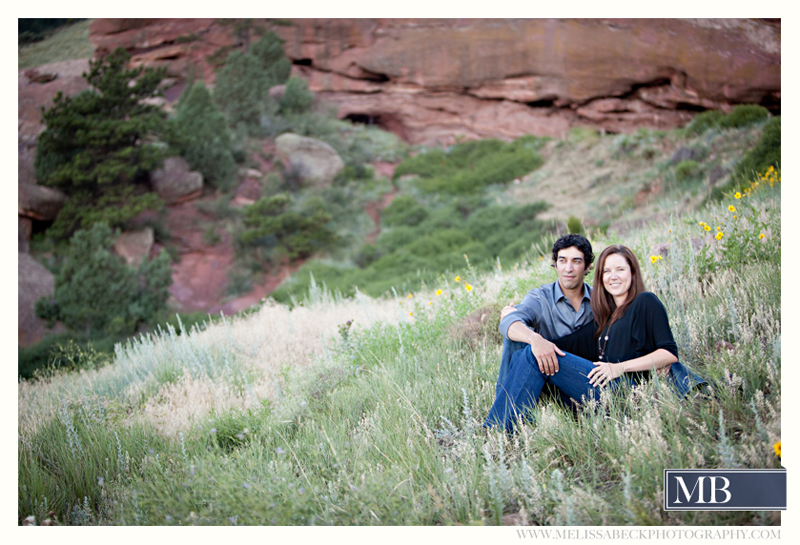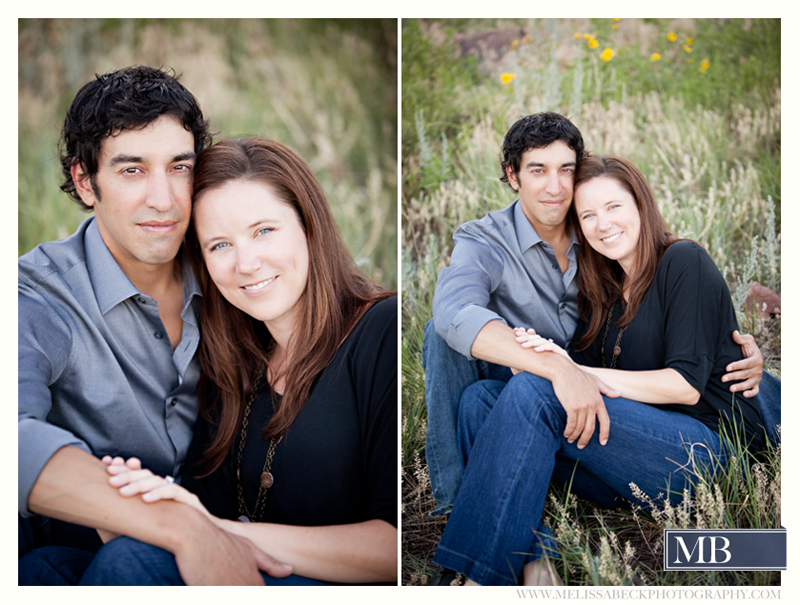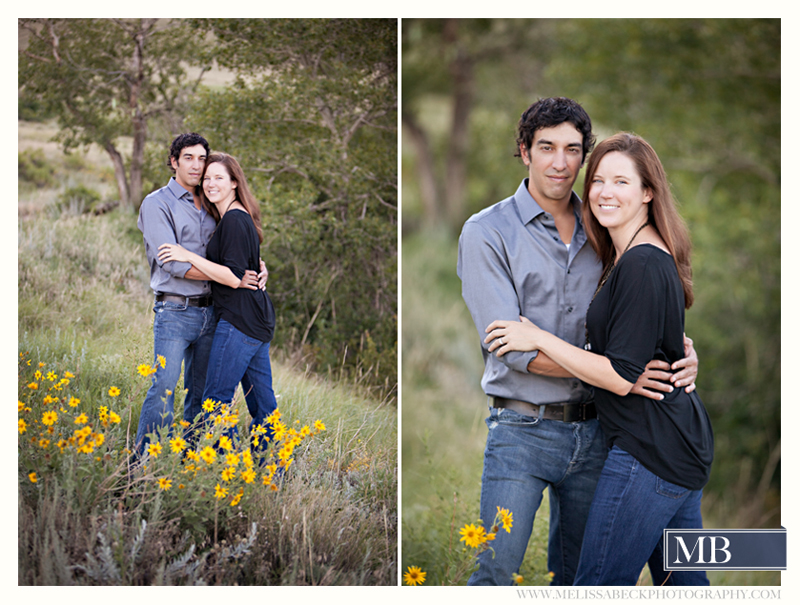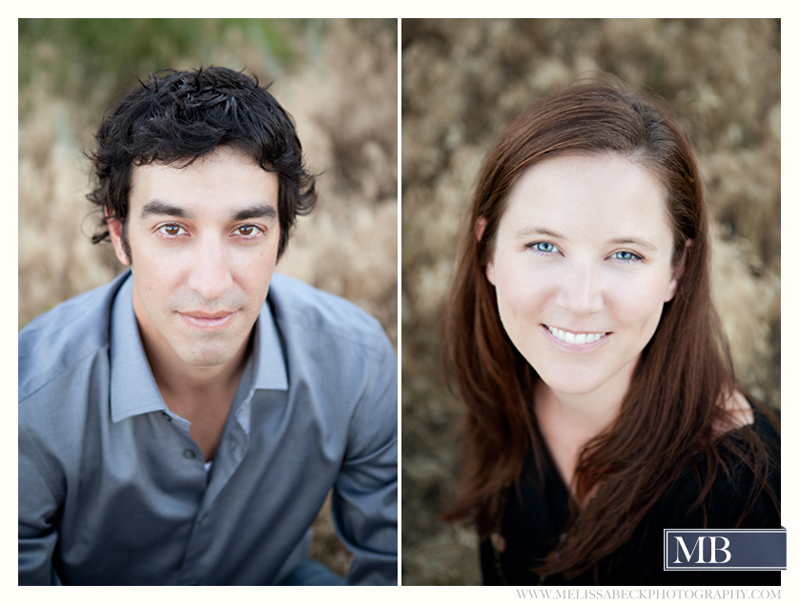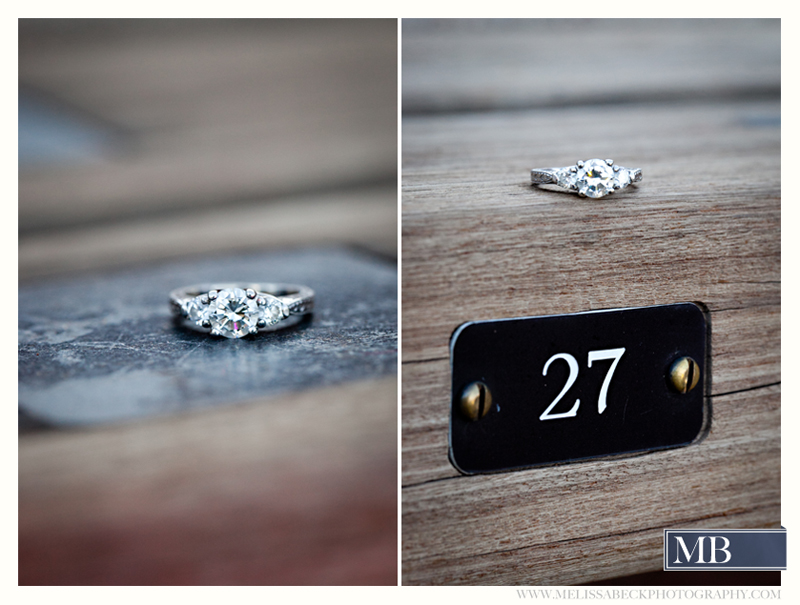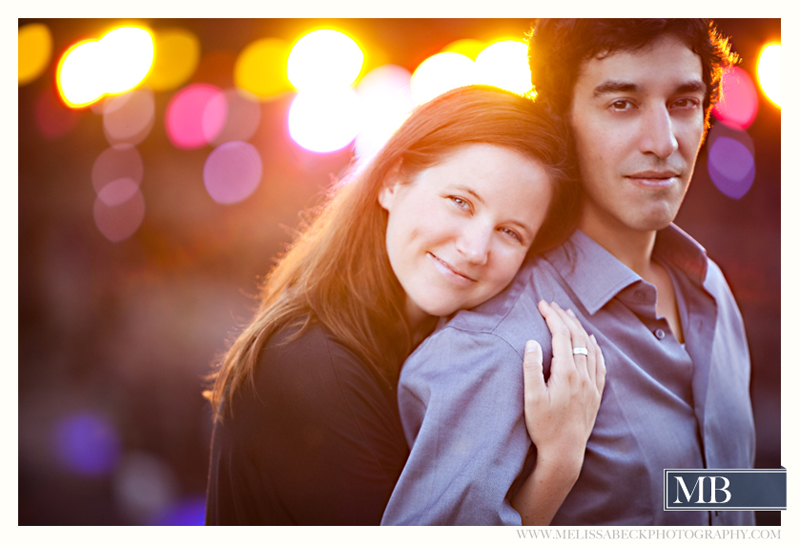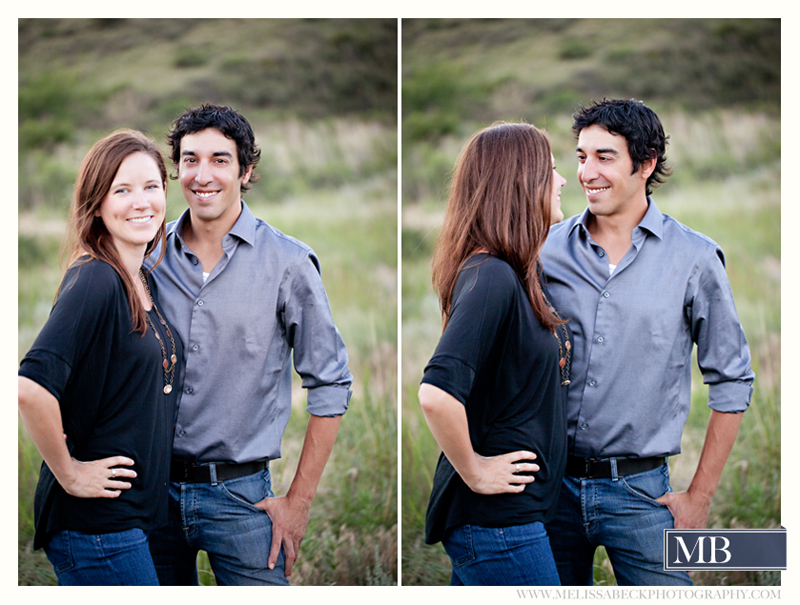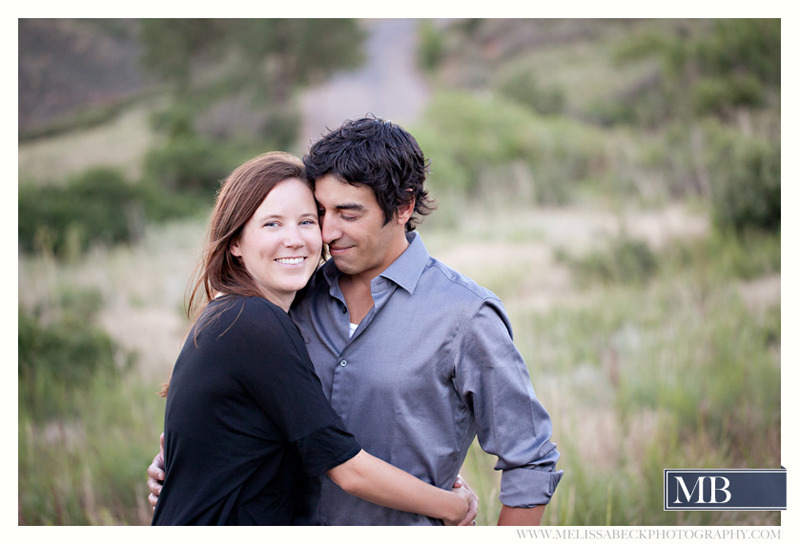 Melissa Beck
is a professional Wedding Photographer and Engagement Photographer who has been
featured
on several blogs and publications.
Melissa Beck Photography
is a Wedding Photography Studio specializing in Modern Wedding and Engagement photos in Maine, New England, Kennebunk, Portland, Freeport, Falmouth, Yarmouth, Cape Elizabeth, Denver,Colorado and the Rocky Mountains.
Contact
Melissa Beck Photography to be your Maine and Colorado Wedding Photographer today.