Family and friends gathered all the way from Texas for Nikki and Nathan's destination wedding weekend in Beaver Creek. Surrounded by the Colorado mountains, they gave their lives to one another over looking the valley below Allie's Cabin. Seeing the love that was coming together between to people… It is always the most memorable moment for me throughout the wedding day. The vows said, the tears shed, and the promises made… It's the look on the their faces the first time they look at each other after their first kiss as husband and wife. It makes me come home from every wedding more in love than I was when I left for the day. It was no different between Nikki and Nathan.
Thank you for sharing your love with us and for allowing us to capture your love and tears. It was so awesome for you two to take a moment to stop and look around you at your ceremony. Looking into the faces of family and friends who love and supported you not only on your wedding day but really, for all the years to come in your marriage. Taking the time to really realize it is about more than a wedding, it is about spending your lives cherishing each other in your marriage. We hope you love one another more every day you spend together! Congratulations to you!
Advice from the Bride and Groom: "Don't stress about the details. Focus on what's important & you don't have to spend a ton of money to make it special."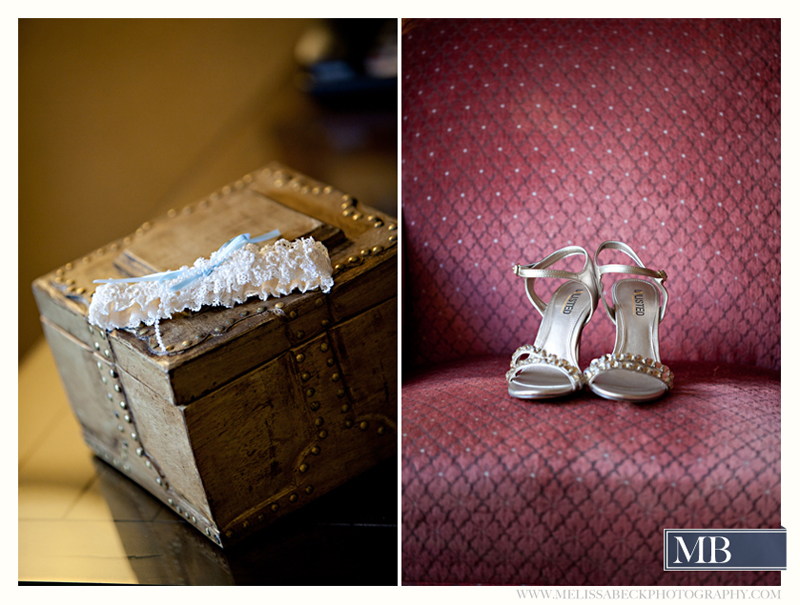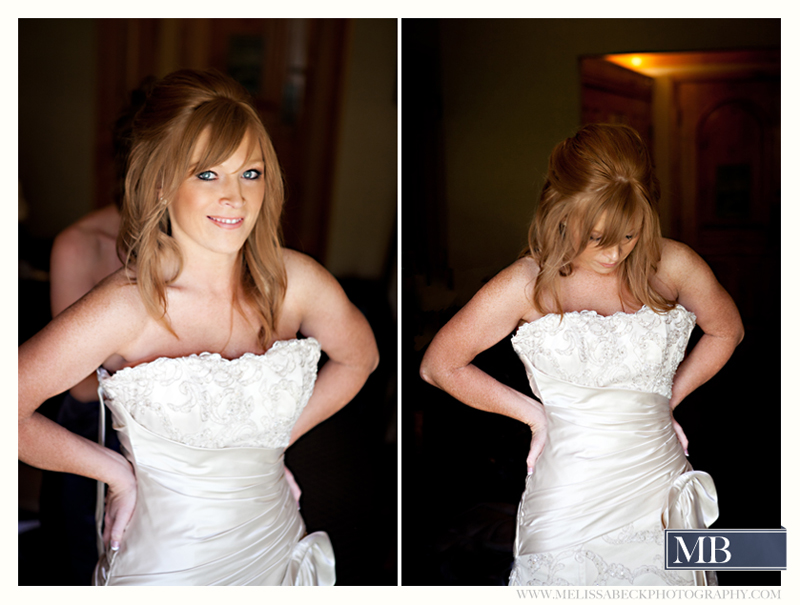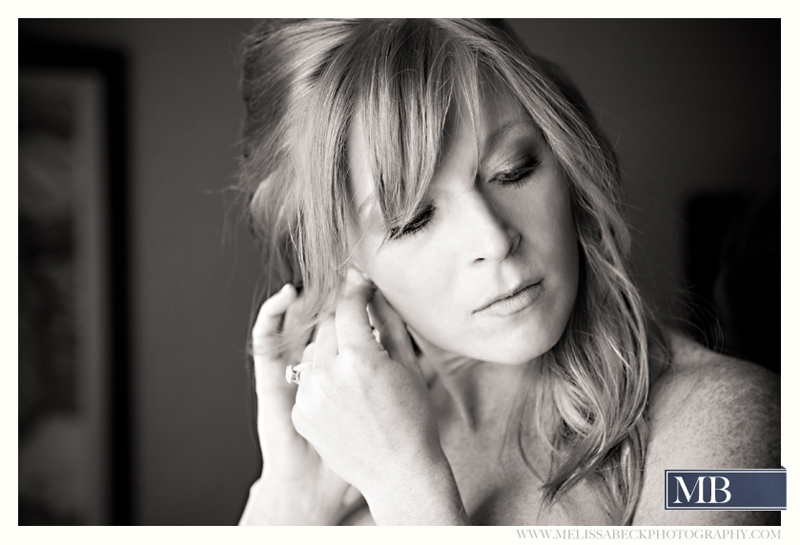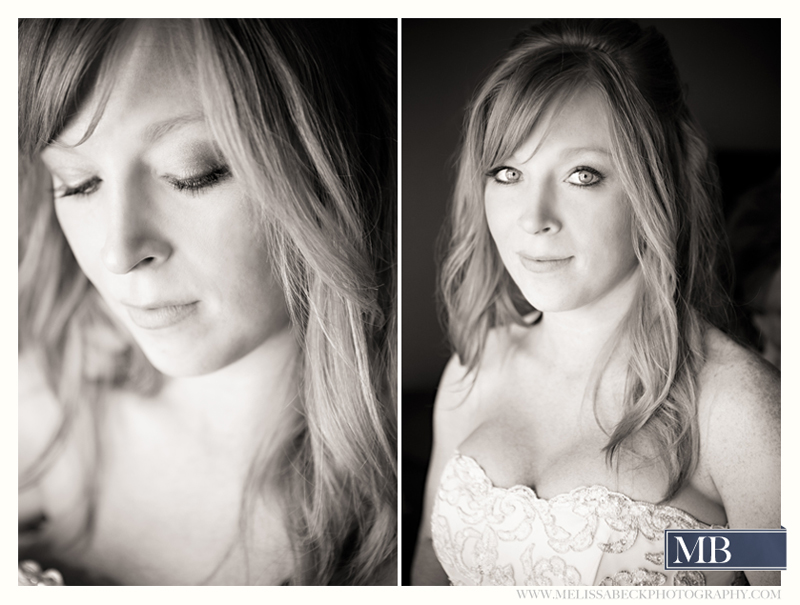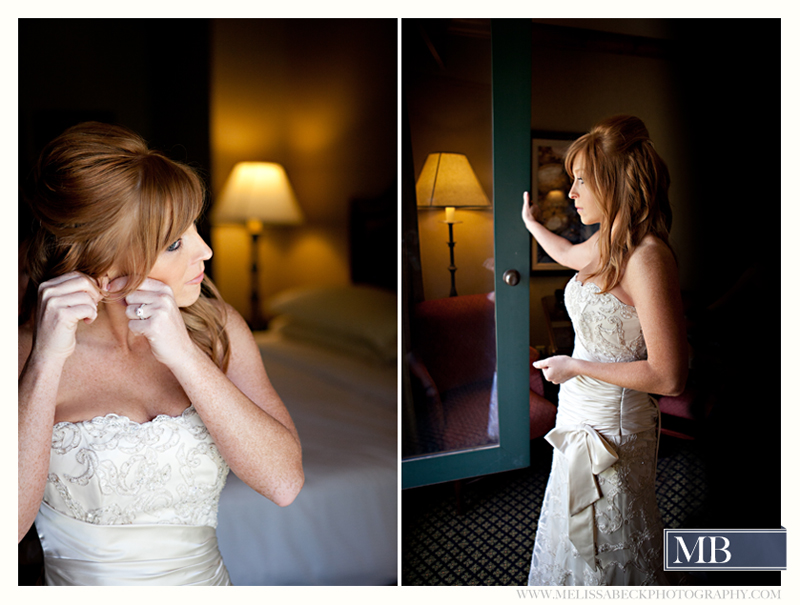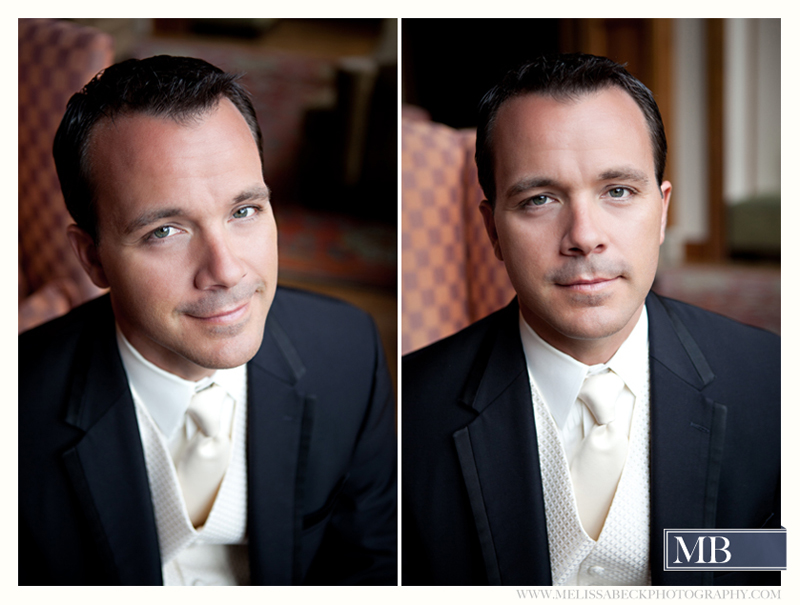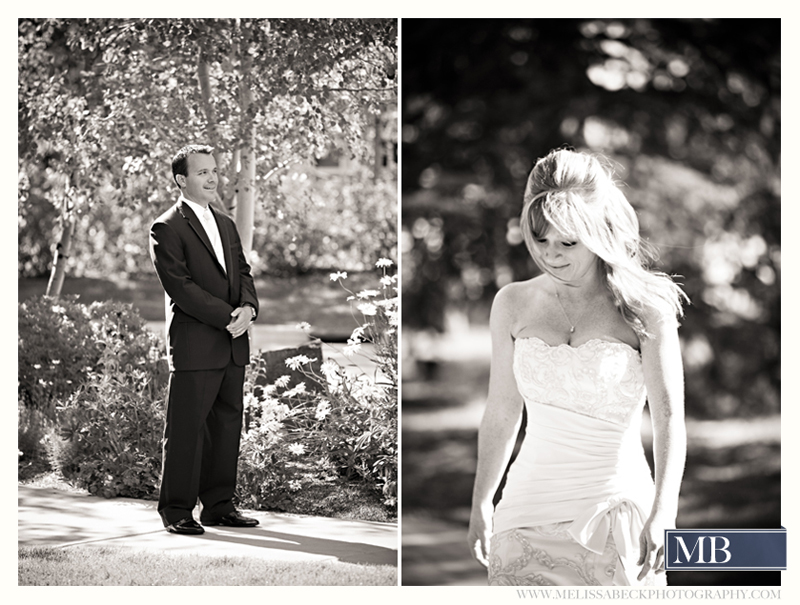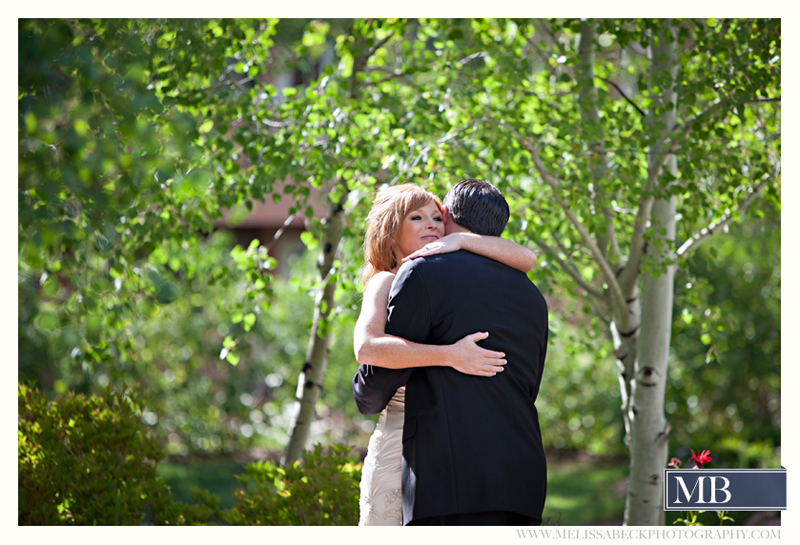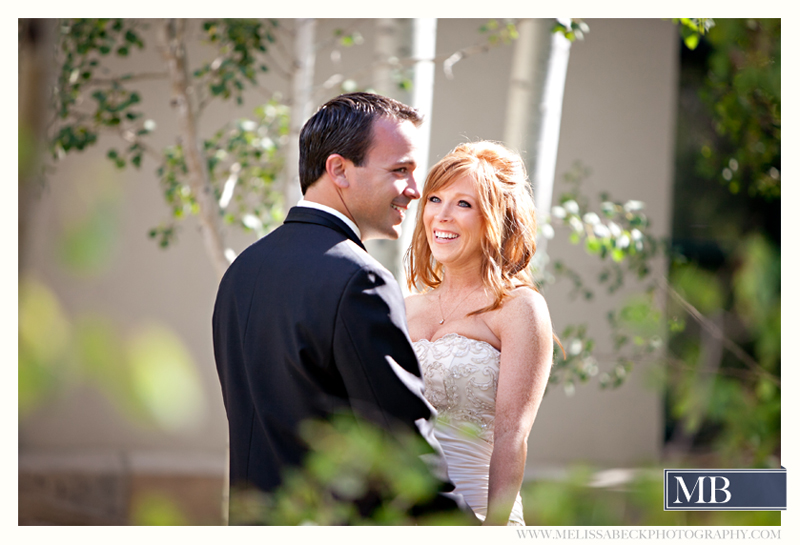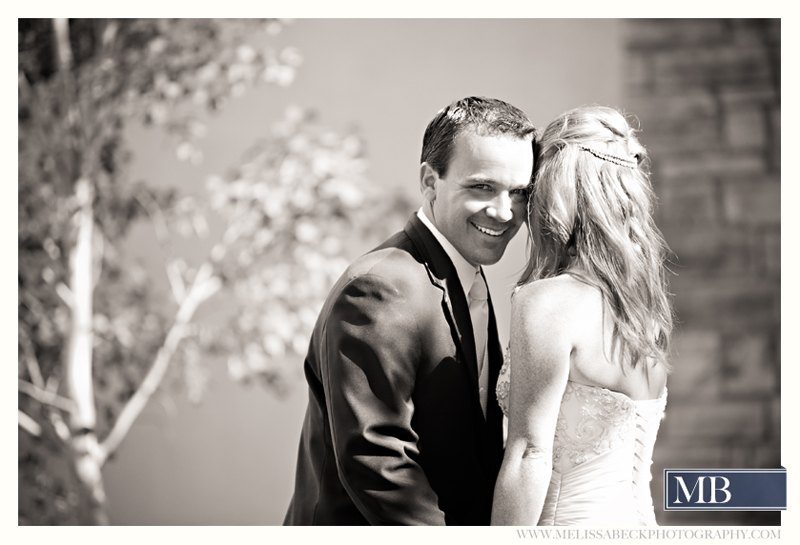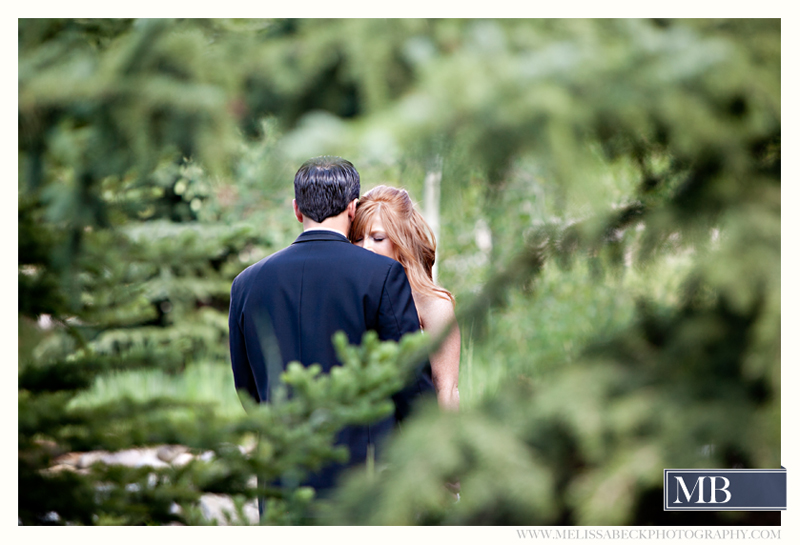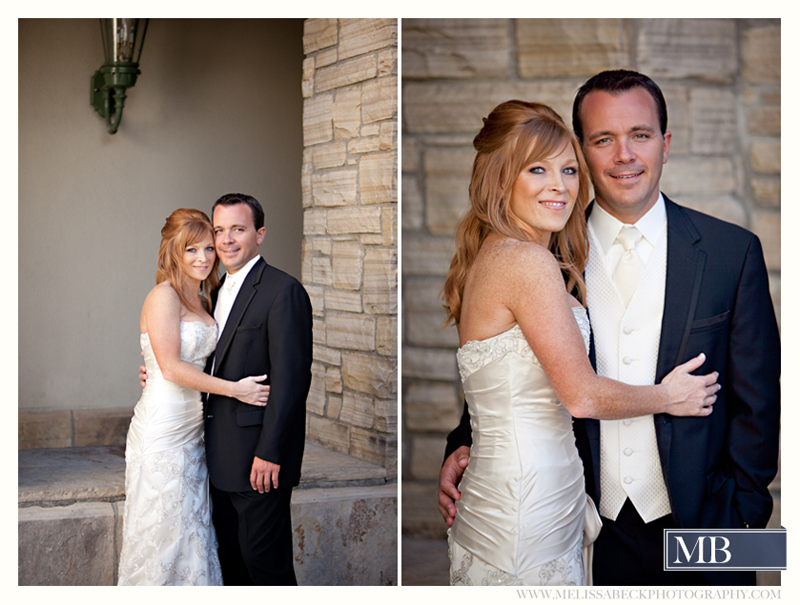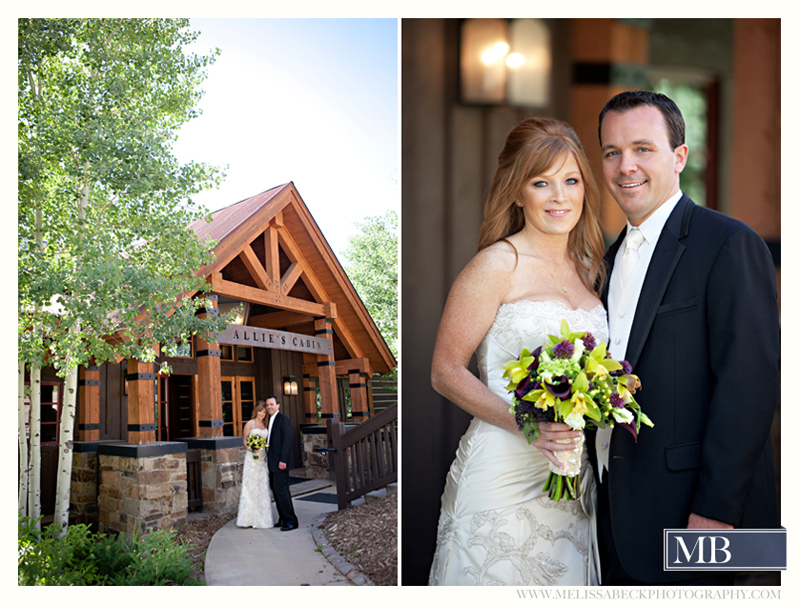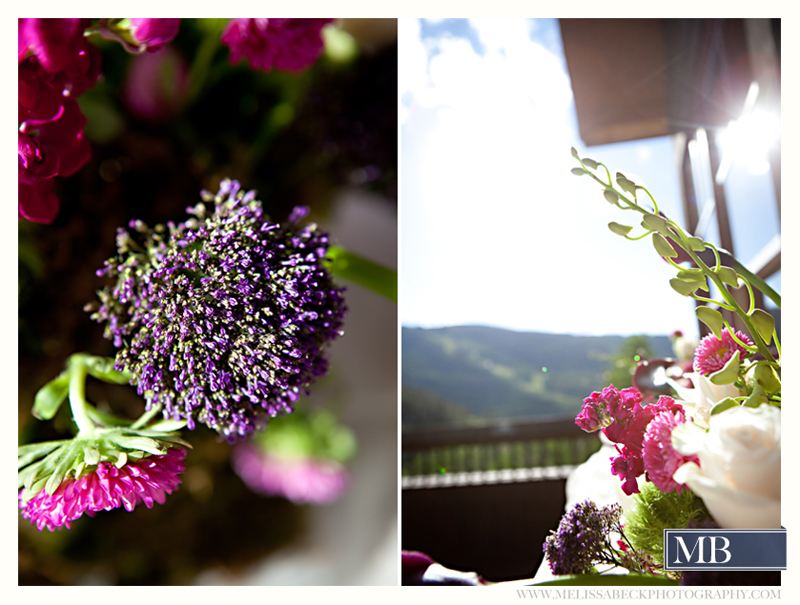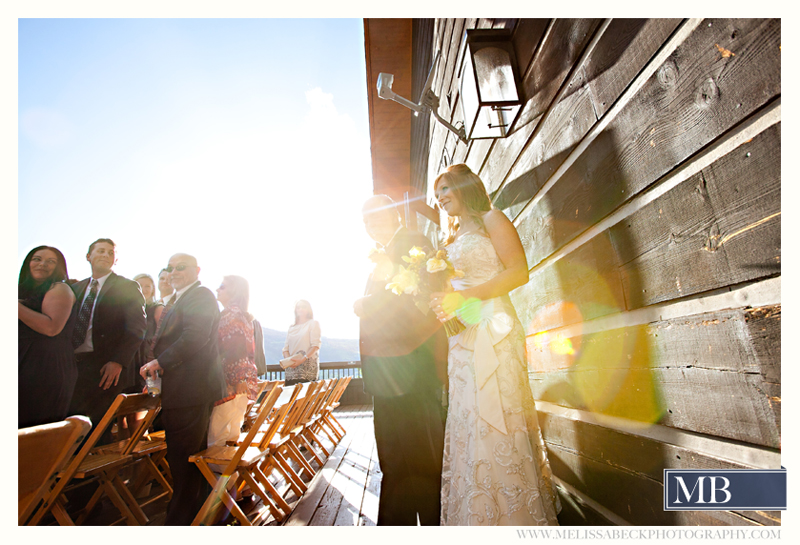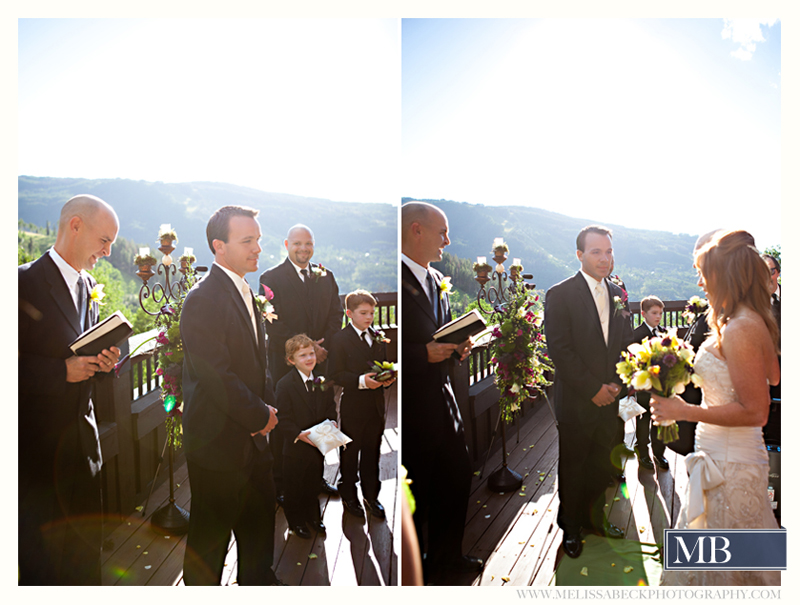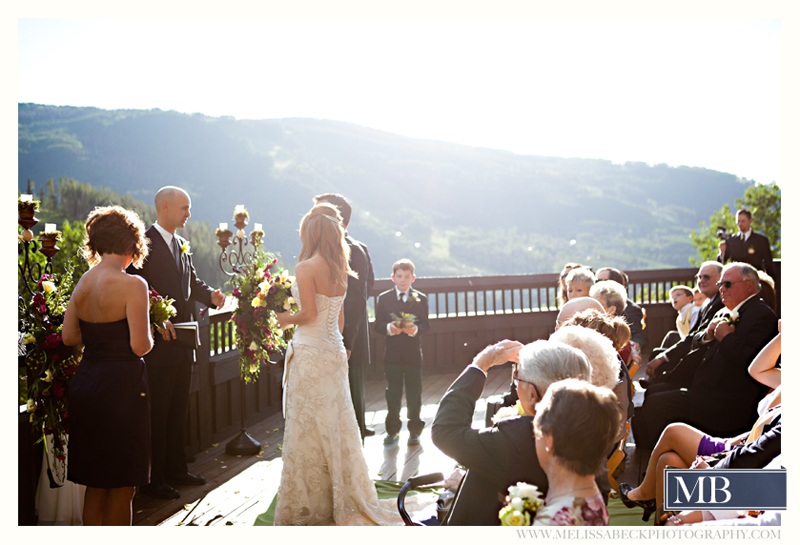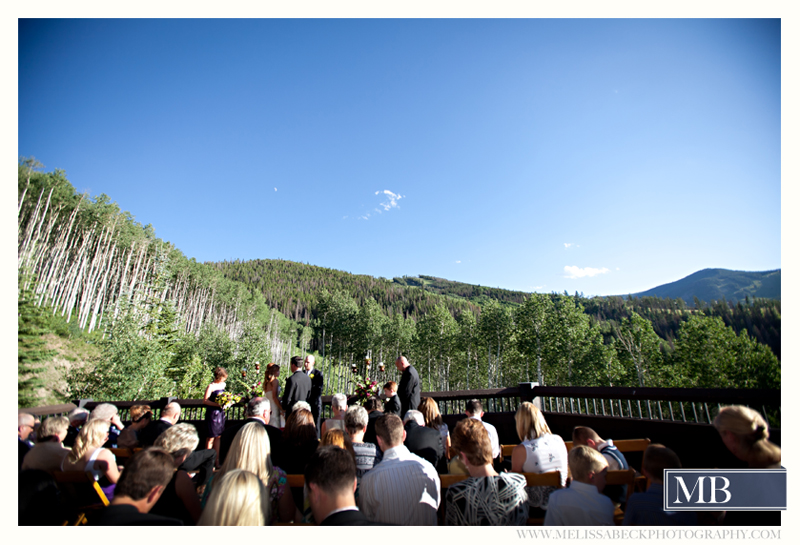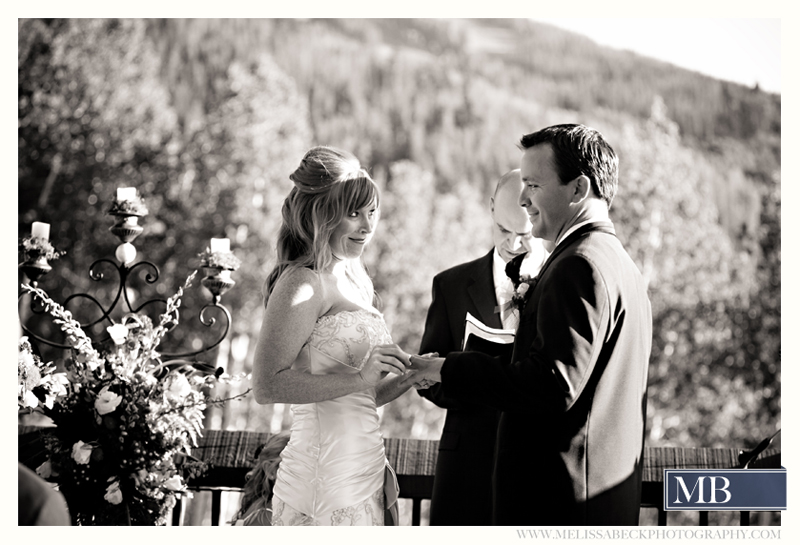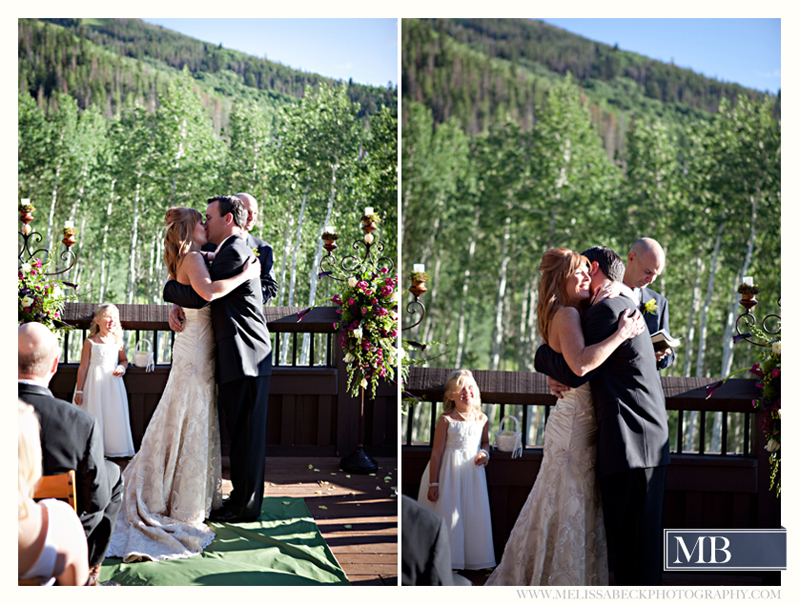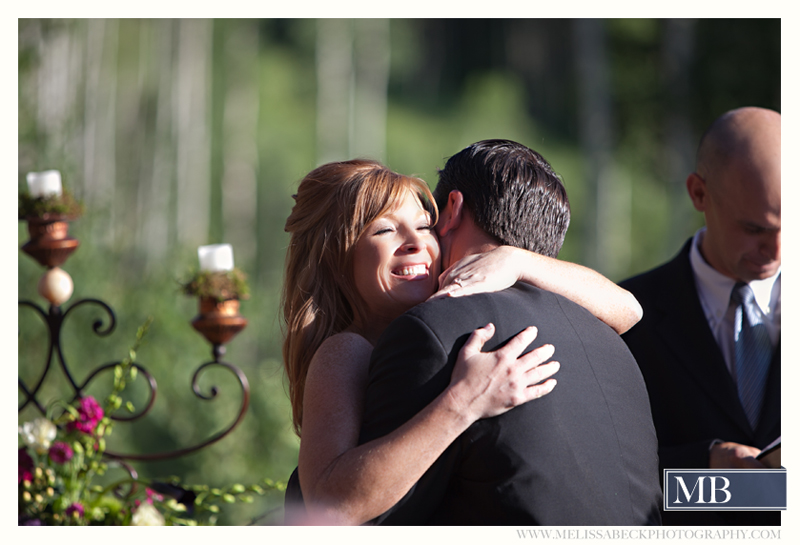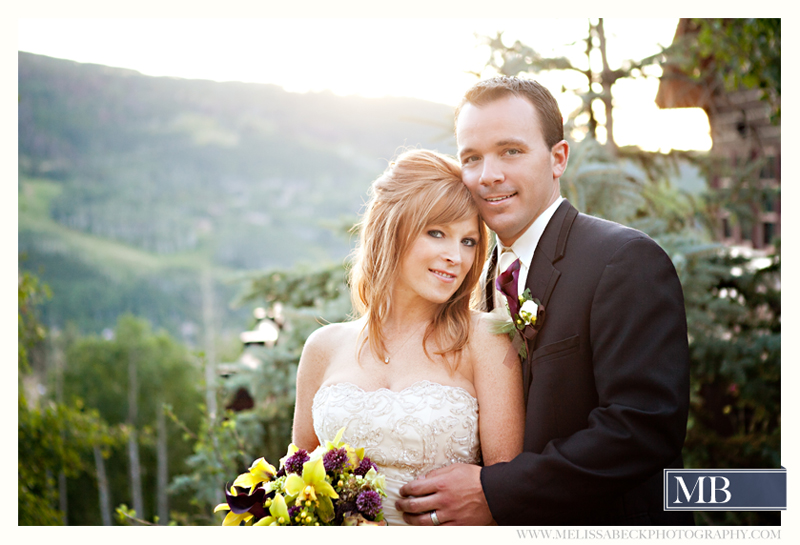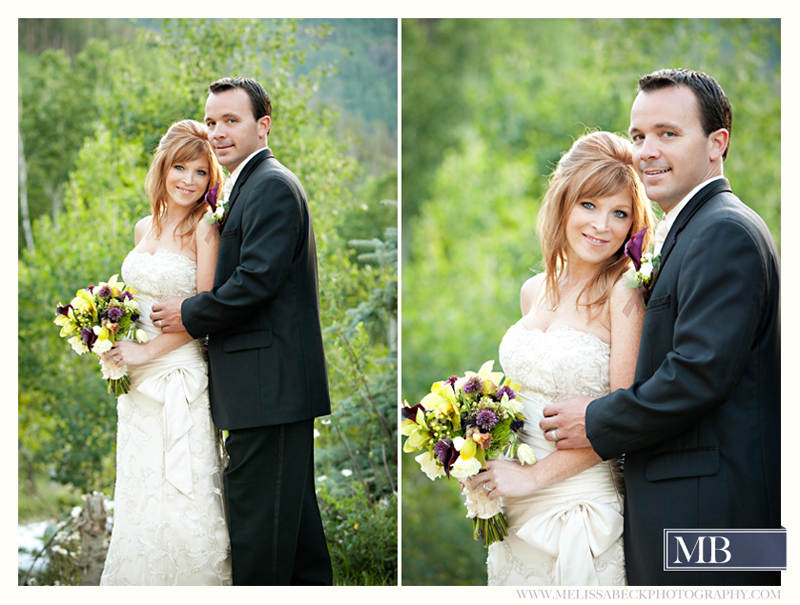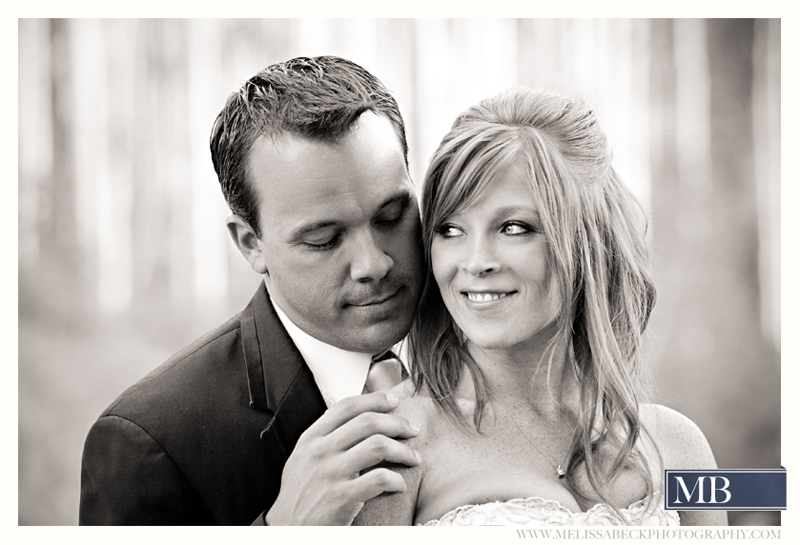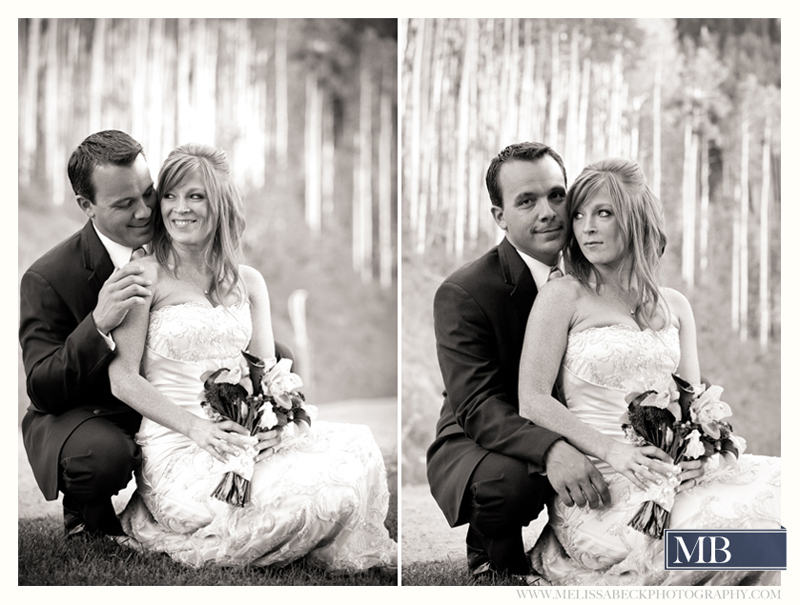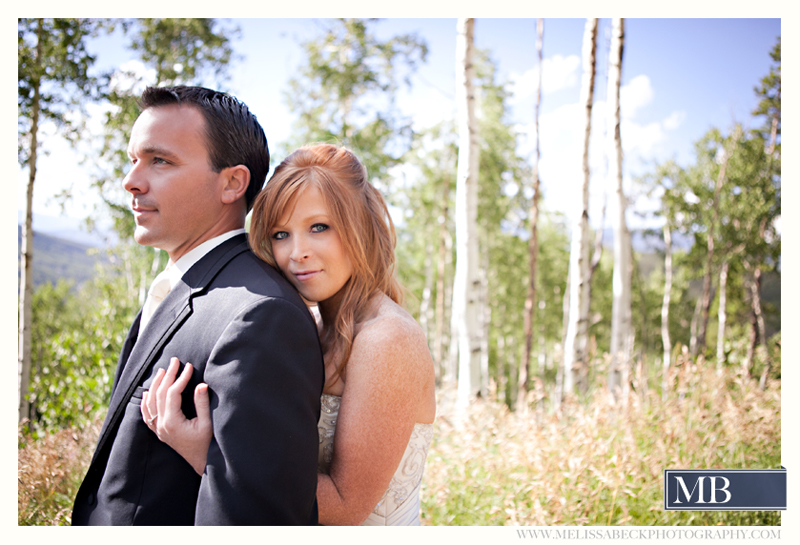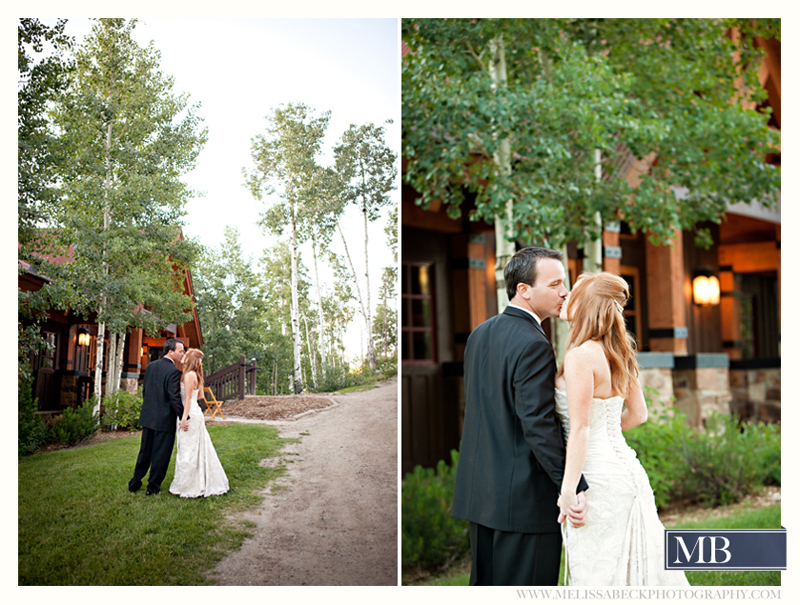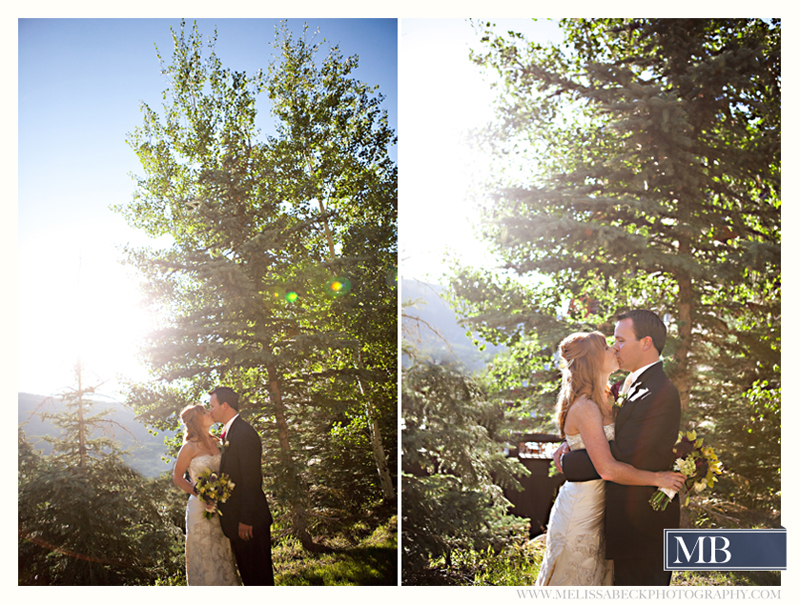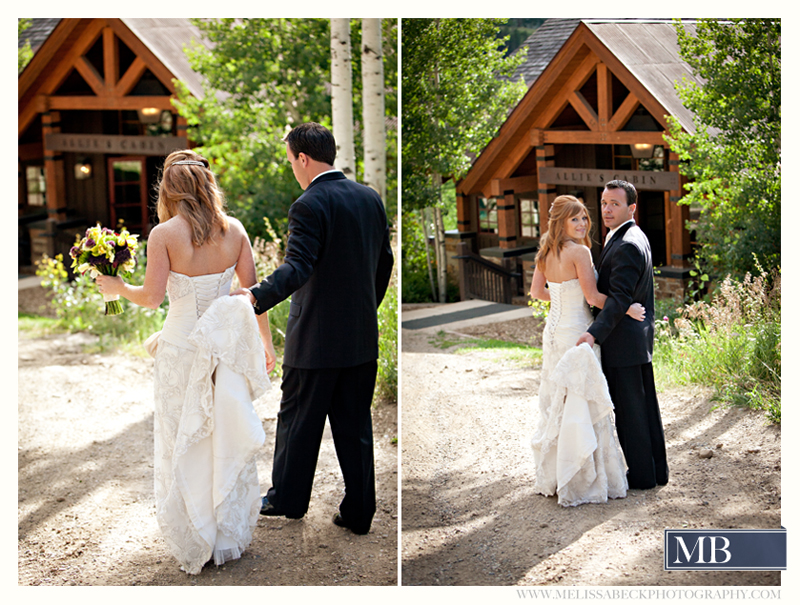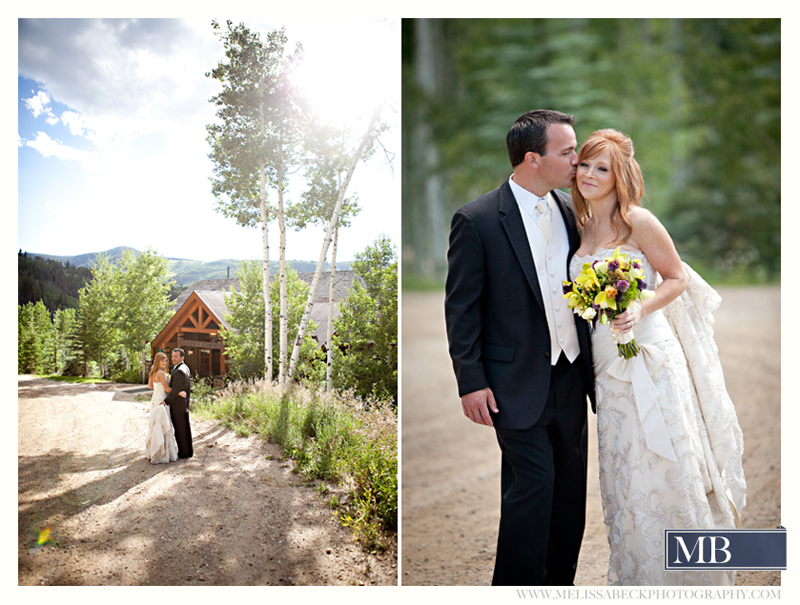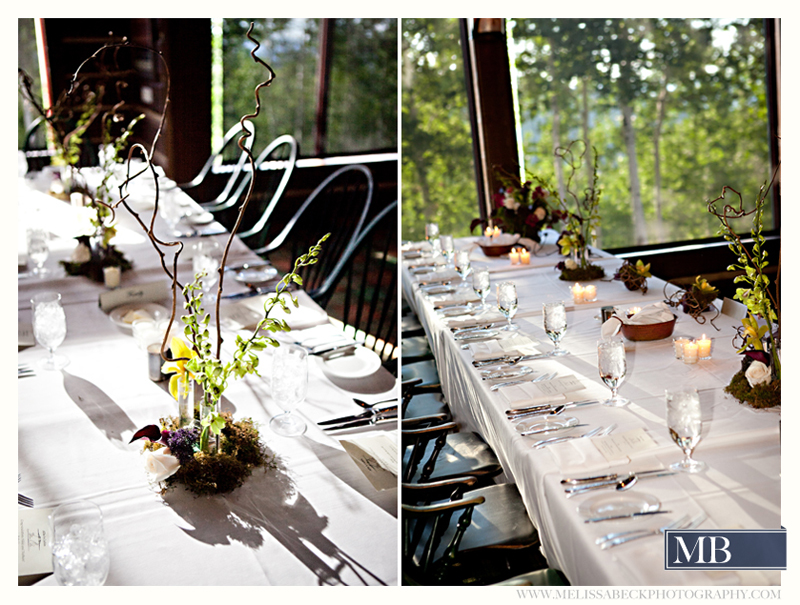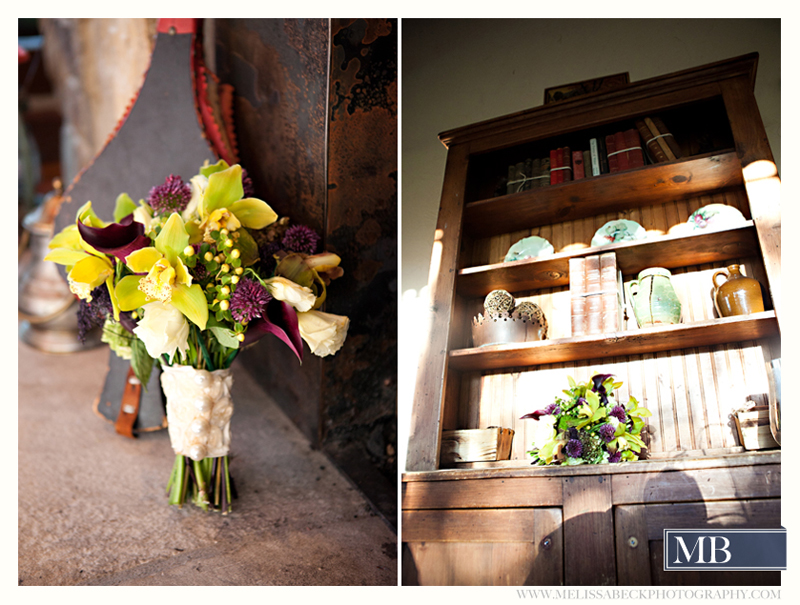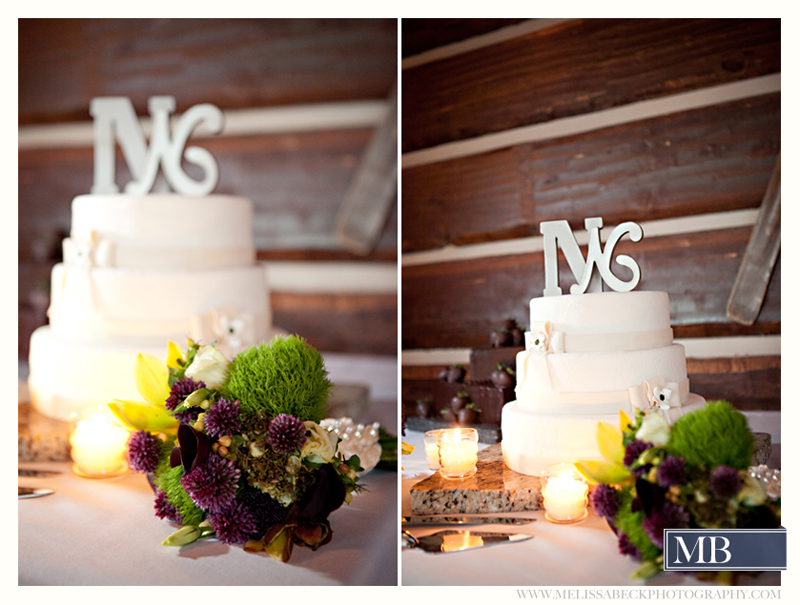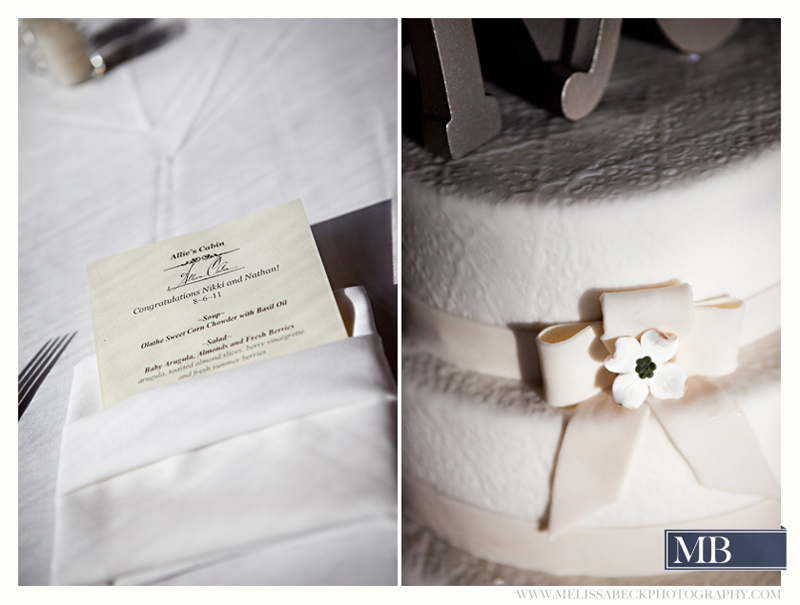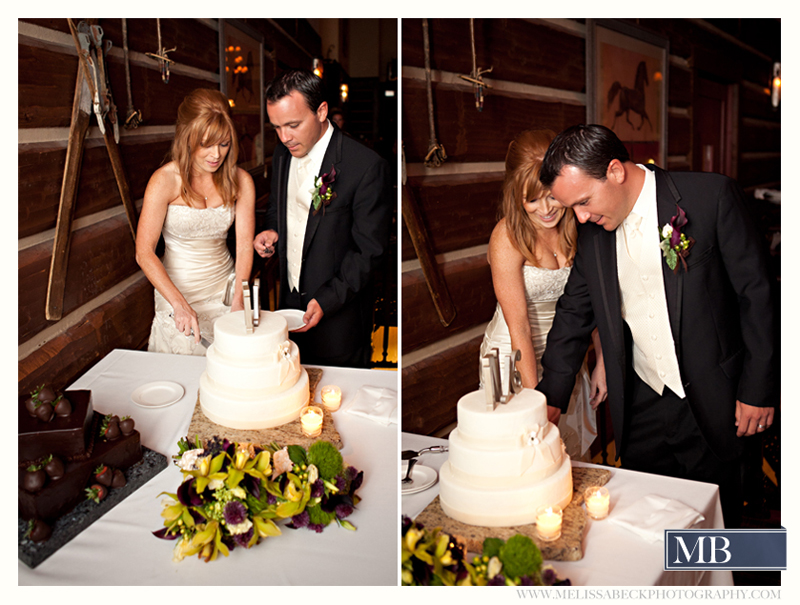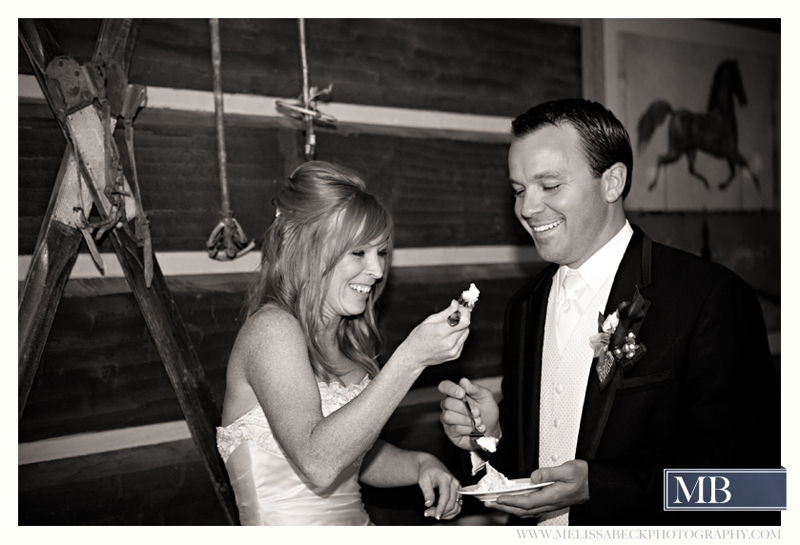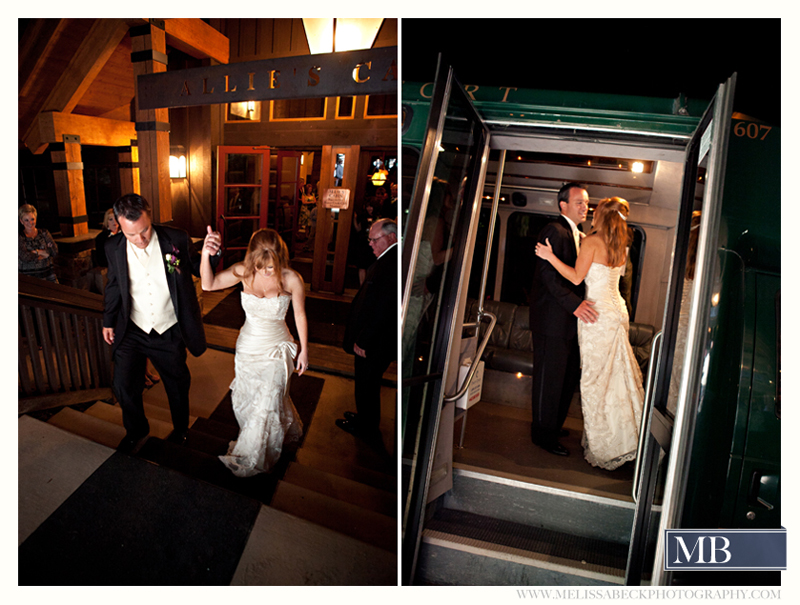 Melissa Beck
is a professional Wedding Photographer and Engagement Photographer who has been
featured
on several blogs and publications.
Melissa Beck Photography
is a Wedding Photography Studio specializing in Modern Wedding and Engagement photos in Maine, New England, Kennebunk, Portland, Freeport, Falmouth, Yarmouth, Cape Elizabeth, Denver,Colorado and the Rocky Mountains.
Contact
Melissa Beck Photography to be your Maine and Colorado Wedding Photographer today.