Where do I even start…? I knew with in seconds of meeting Jelisa and Nick that they and their session were going to amazing! I am so glad we were able to shoot when we did. I was on the phone with Jelisa, we had just rescheduled the session,  and I was literally standing in the street looking up at the sky… (Seriously, why was it raining every single day I had a shoot scheduled?) As we chatted wedding day details instead, the sky opened up and there was a slim chance of all of us actually not getting soaked. I cut her off mid sentence and told her to go get ready. We were going to shoot!
Driving to meet them was looking rough, black skies, rain… dark dreary flat colors. We pulled up and it started to rain! Of course. Grrr. We all stood there huddling and spraying ourselves with bug spray crossing our fingers we could actually pull this off.
And I am thrilled to say we did! With an image like this very first one below, I knew it was going to be a rocking session! I mean look at the light and the rain! It's like glitter!
Jelisa and Nick, seriously. What can I say beside we LOVE you guys. We are so excited for your wedding next month at the Beaver Creek Chapel and Saddle Ridge!! Thank you for being so amazing. Jelisa for having a smile and laugh that is nothing short of beautiful and contagious, and Nick you are wonderful. The way you show your love and support is what every girl dreams of. Thank you for allowing us to capture your love and hanging out with us for so long. We had such a great time, amazing light, and the most killer location we could have ever dreamed up!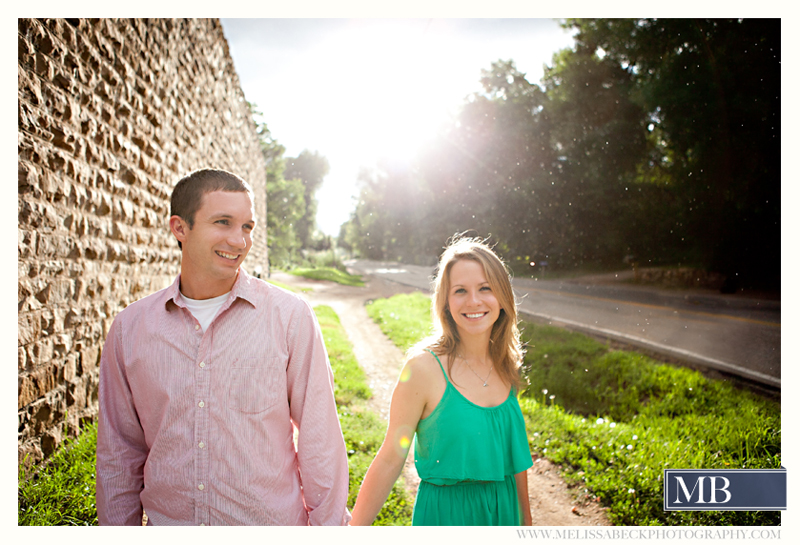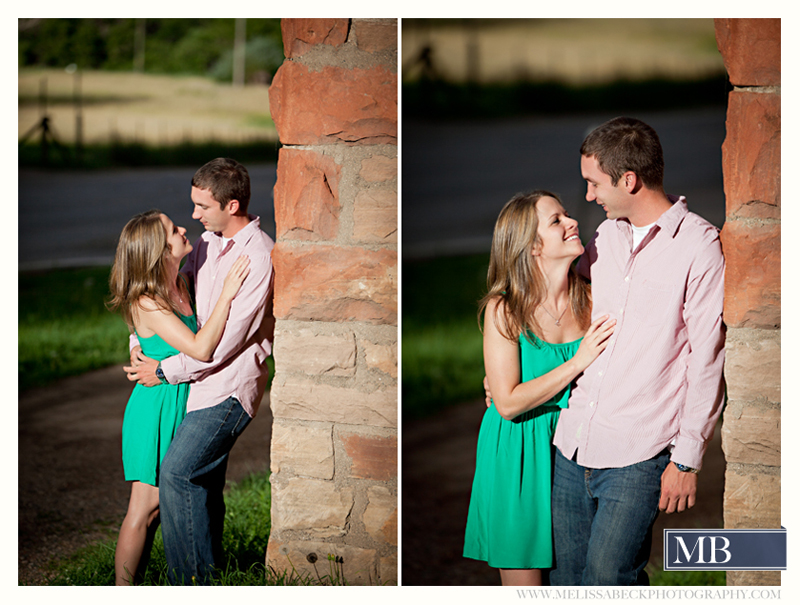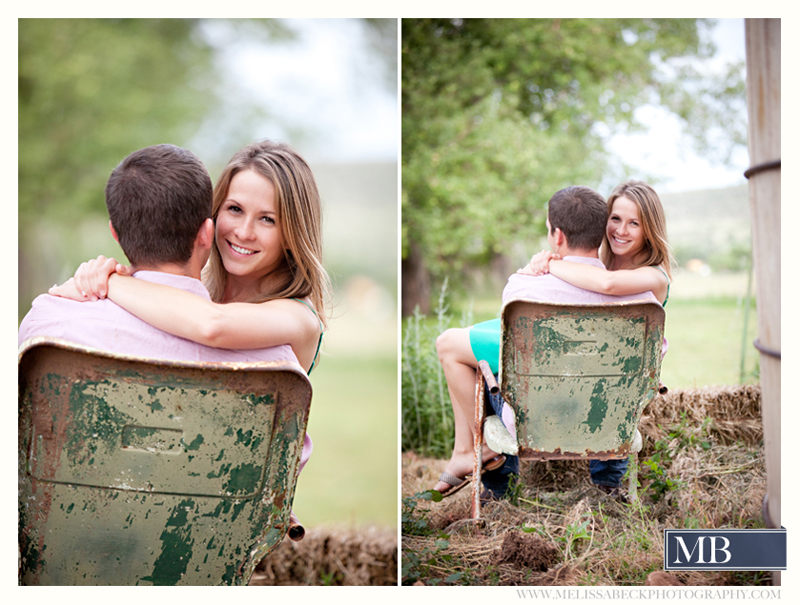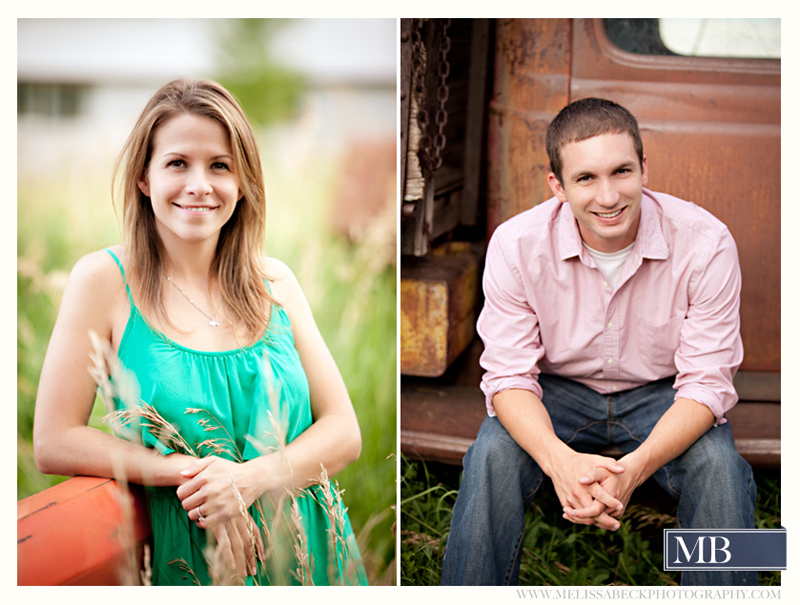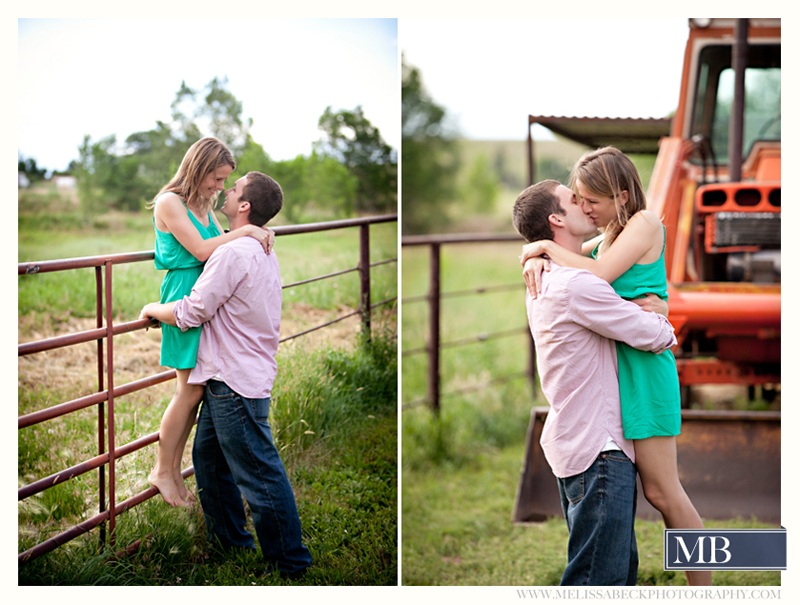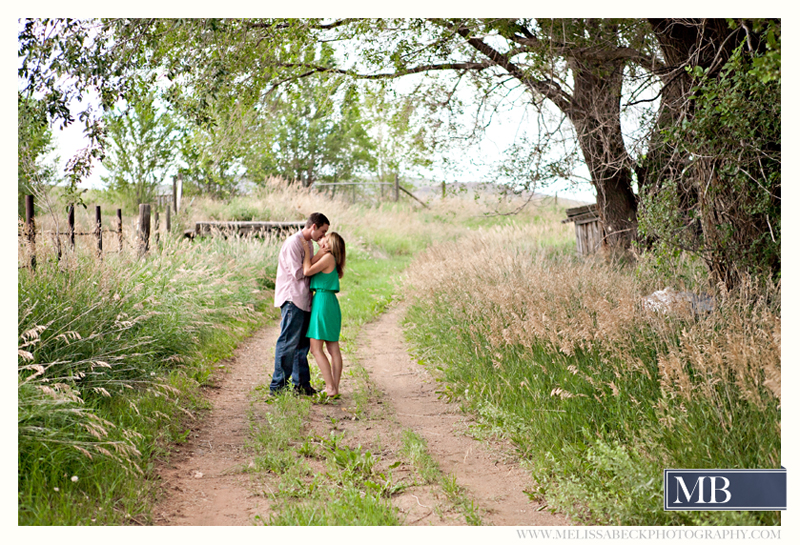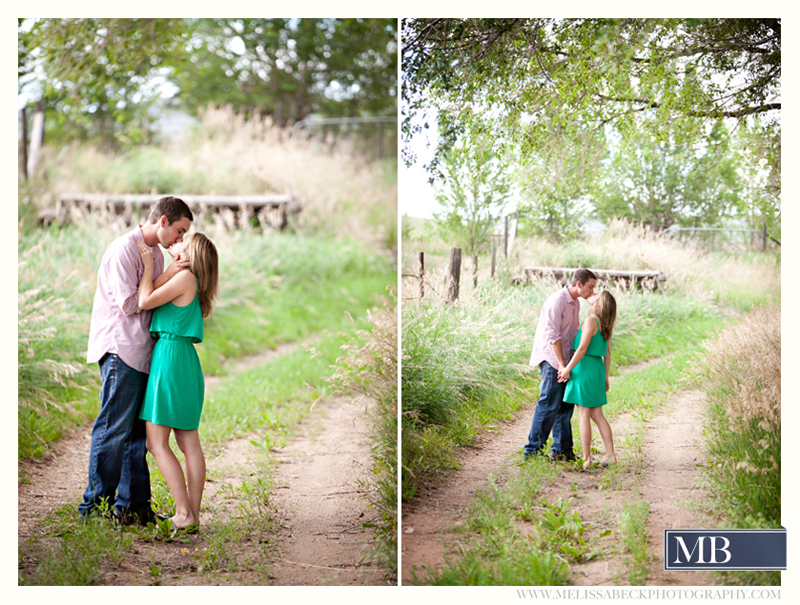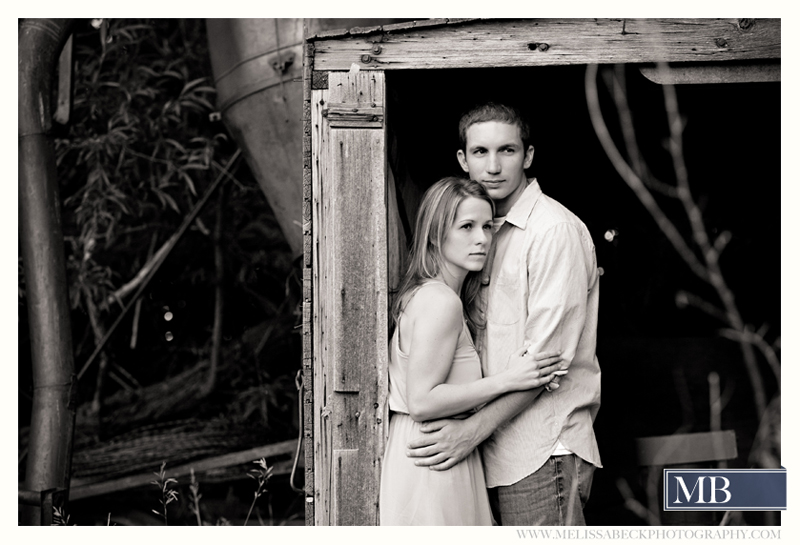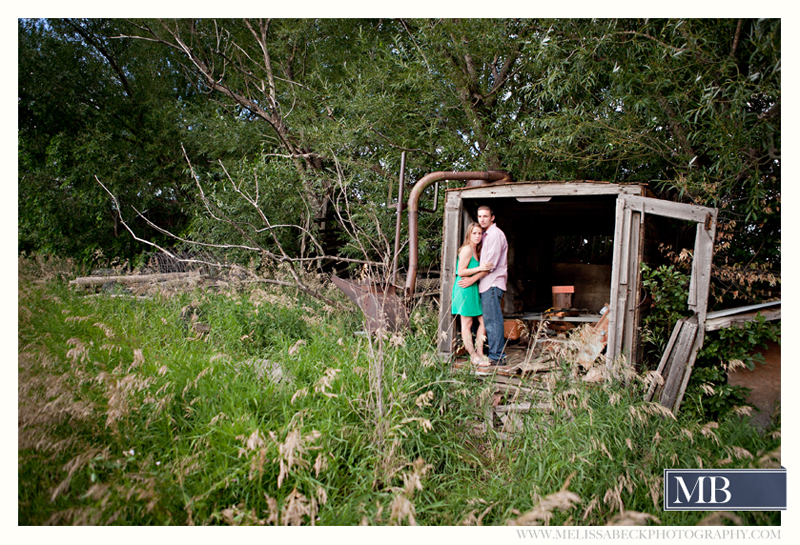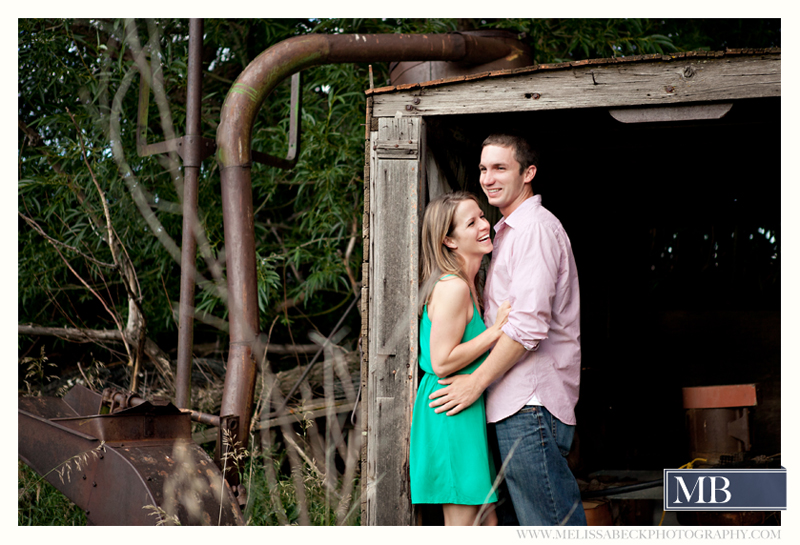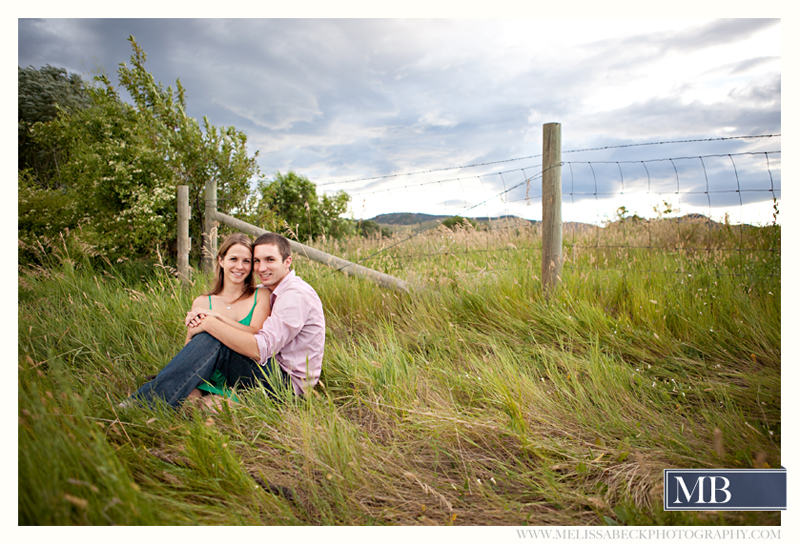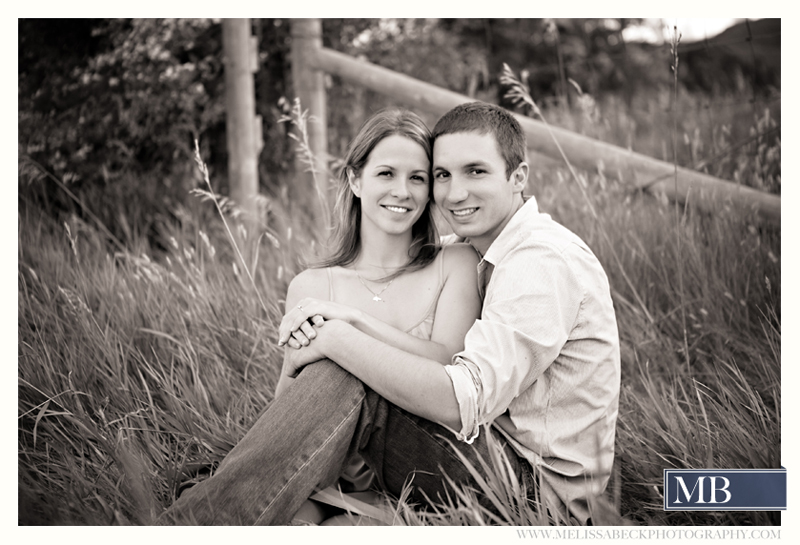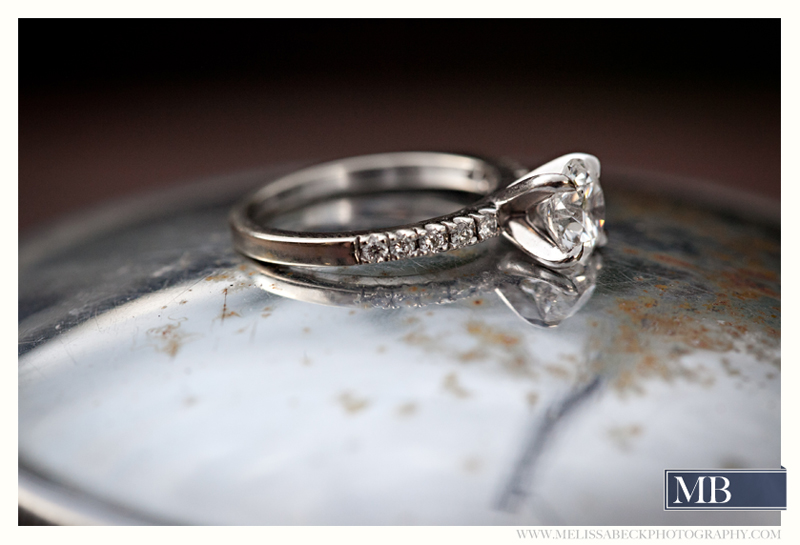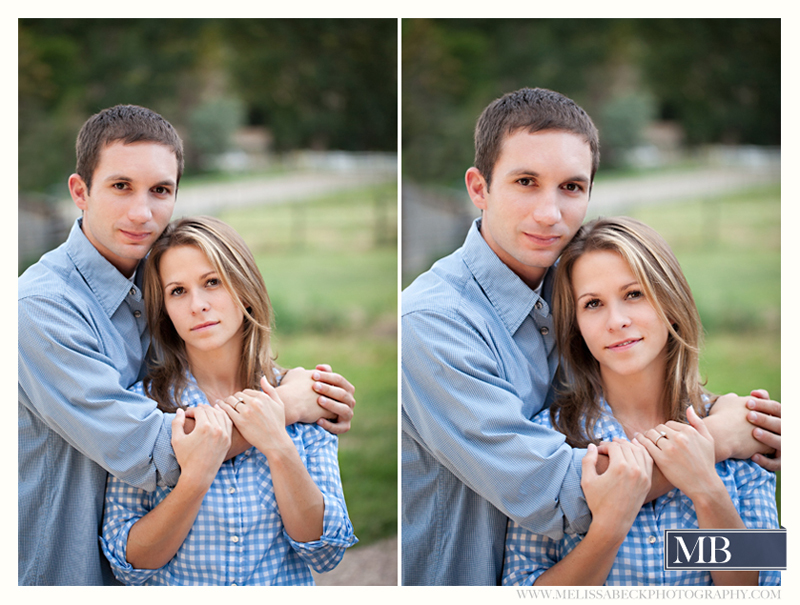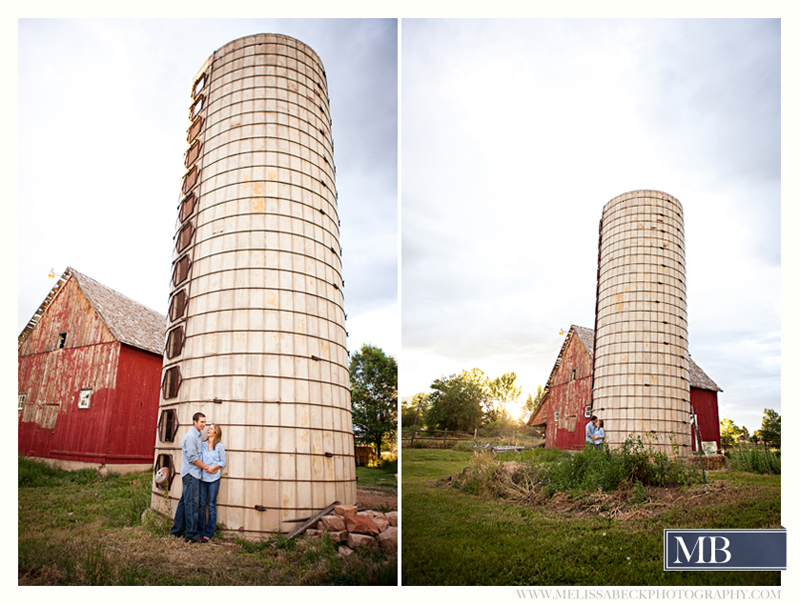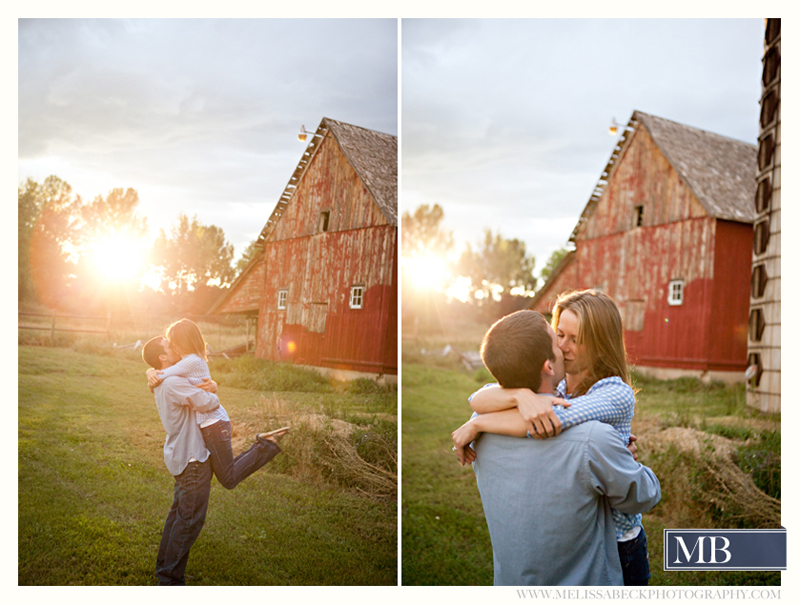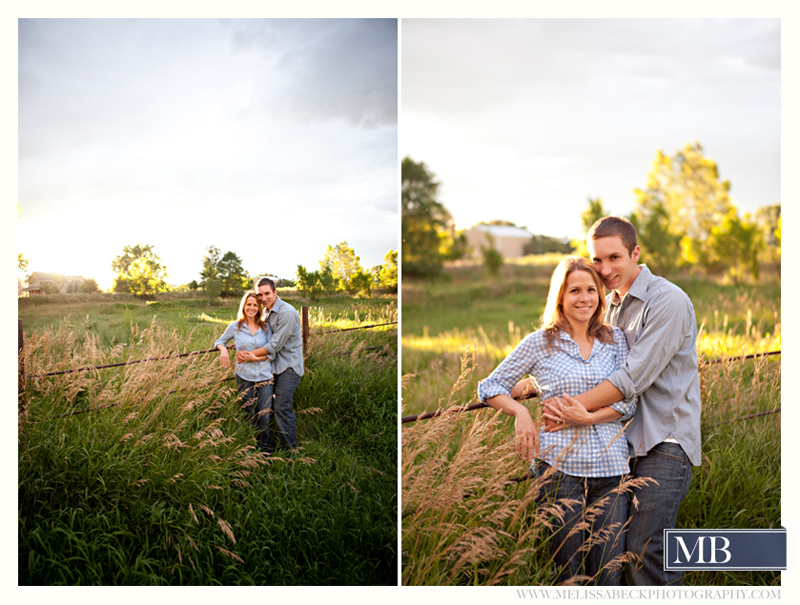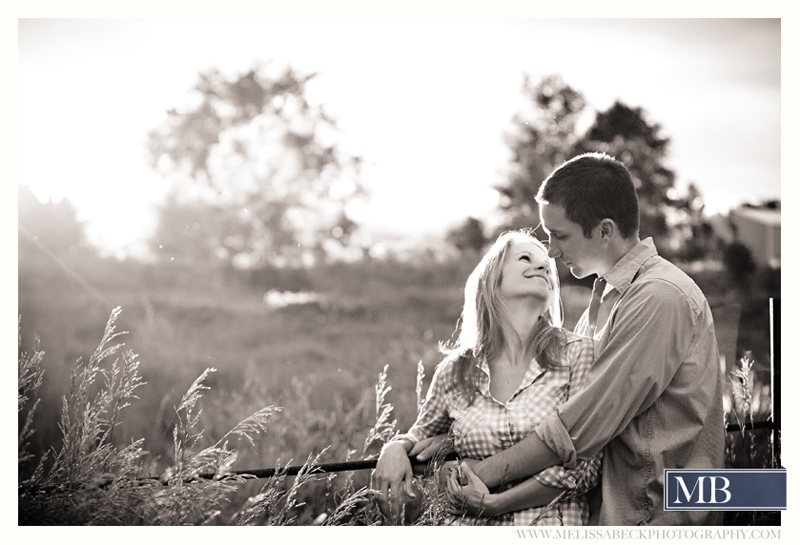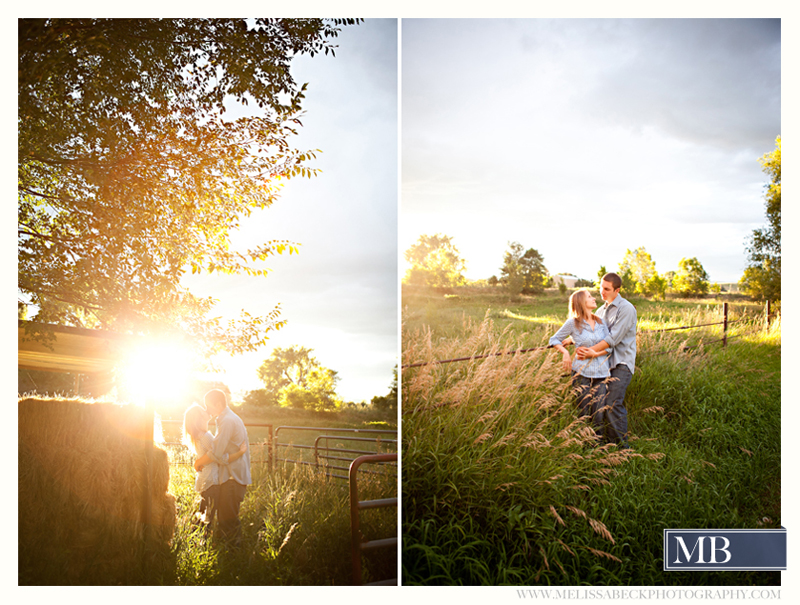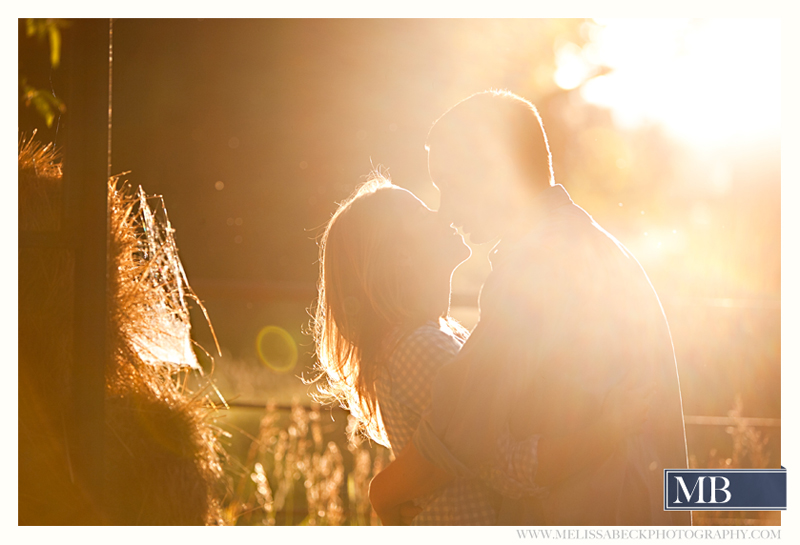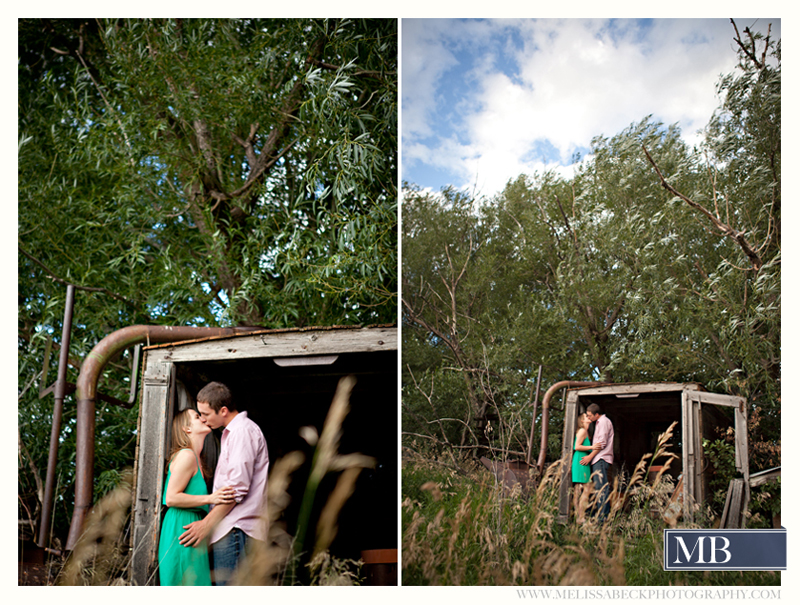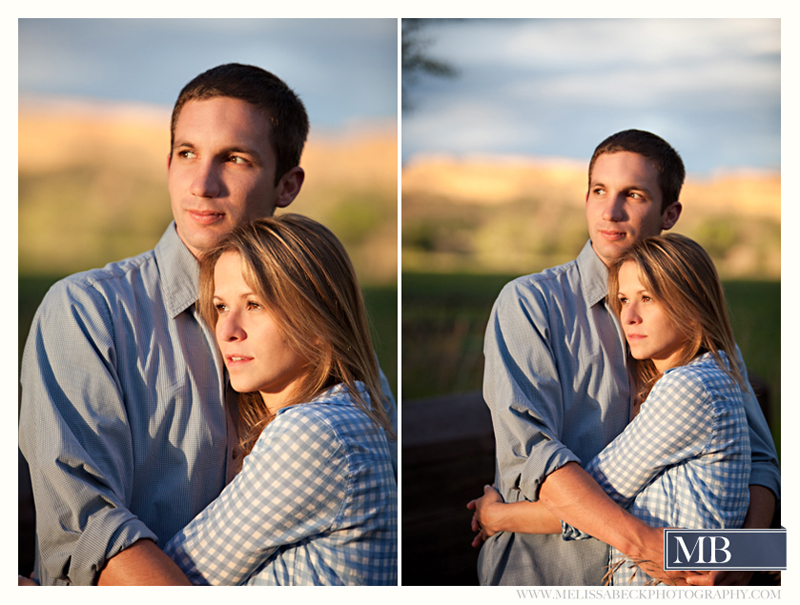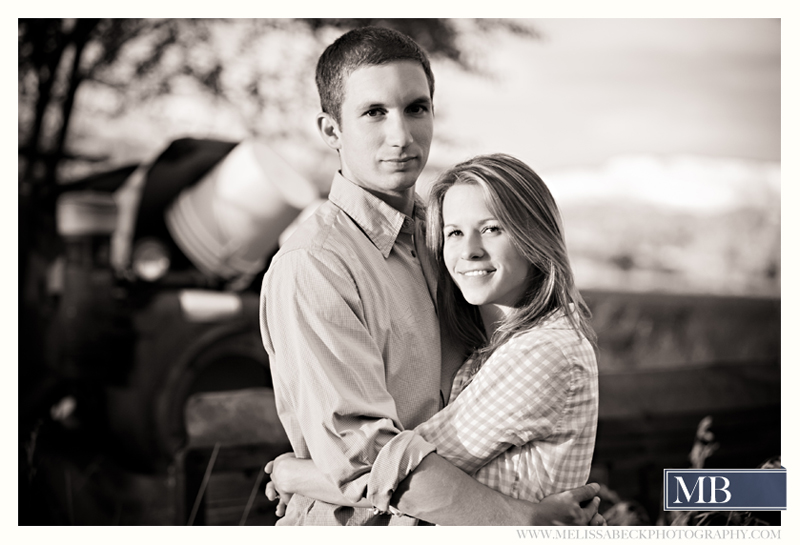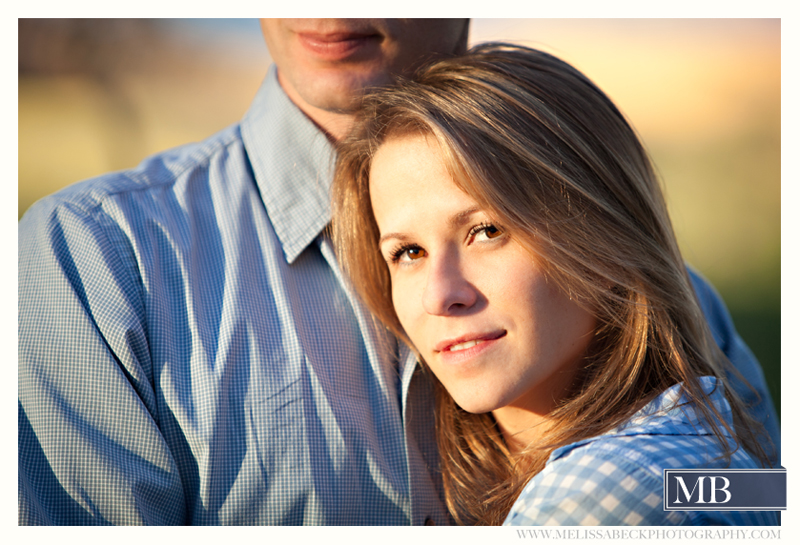 Melissa Beck
is a professional Wedding Photographer and Engagement Photographer who has been
featured
on several blogs and publications.
Melissa Beck Photography
is a Wedding Photography Studio specializing in Modern Wedding and Engagement photos in Maine, New England, Kennebunk, Portland, Freeport, Falmouth, Yarmouth, Cape Elizabeth, Denver,Colorado and the Rocky Mountains.
Contact
Melissa Beck Photography to be your Maine and Colorado Wedding Photographer today.