Stolen glances and secret crushes, tennis games, and margaritas… That was all it took for Brynn and Brandon to finally be able to open up to one another. Where they both admitted they had a crush on each other.
Hanging out with these two at Wash Park, where it all began, was soooo much fun. We laughed alll night! When I asked Brynn about what she loved most about Brandon, she talked about really loving Brandon's humor and how he can always make her laugh. And that was apparent, these two were all smiles. There is something about being some one's best friend and being able to trust them with every inch of who you are… Brandon told us being with Brynn, even if it is just next to her, feels like home to him, about how much he loves her beautiful eyes, and that she can make him laugh harder than anyone else. That is what love is about. Sharing who you are with the person you love. Taking all that love and creating a new life together… And that is exactly what they have done together.
Brynn and Brandon, we are so excited to be able to spend another day with you guys in a couple of weeks at your wedding in the Denver Botanical Garden at Chatfield! You two are a perfect match for one another and your love is so apparently in the way you look at each other. Thank You for allowing us into your lives. We couldn't have asked for a better couple to photographer. You guys and the little family you have created together with Seamus is something people search for. Really embrace and enjoy what you two have, because it really is special! Thanks for hanging out with us and we will see you soon!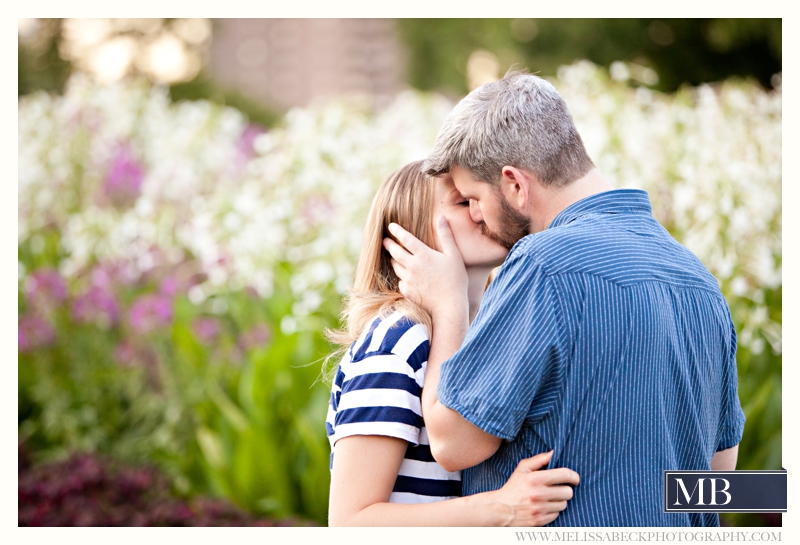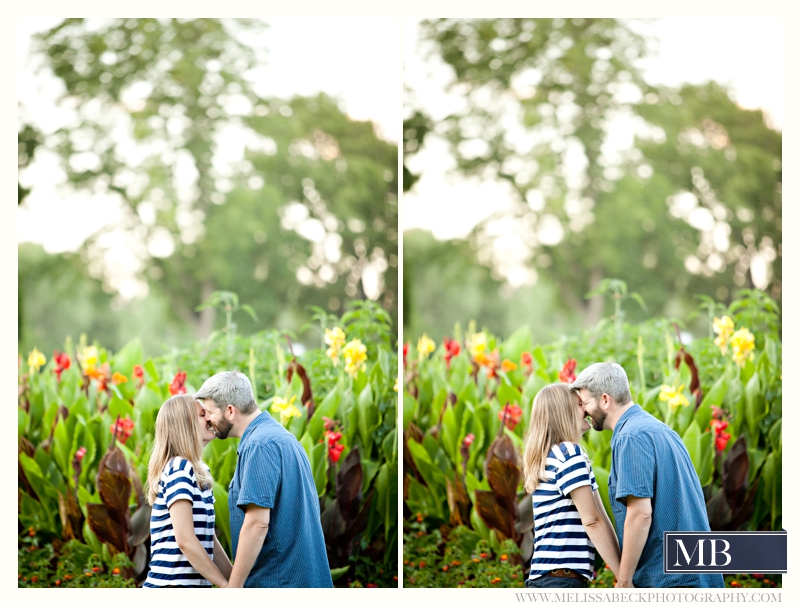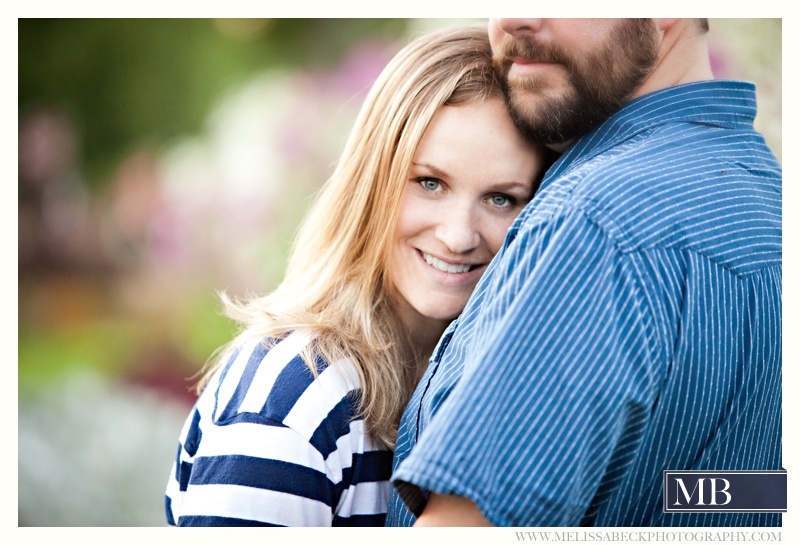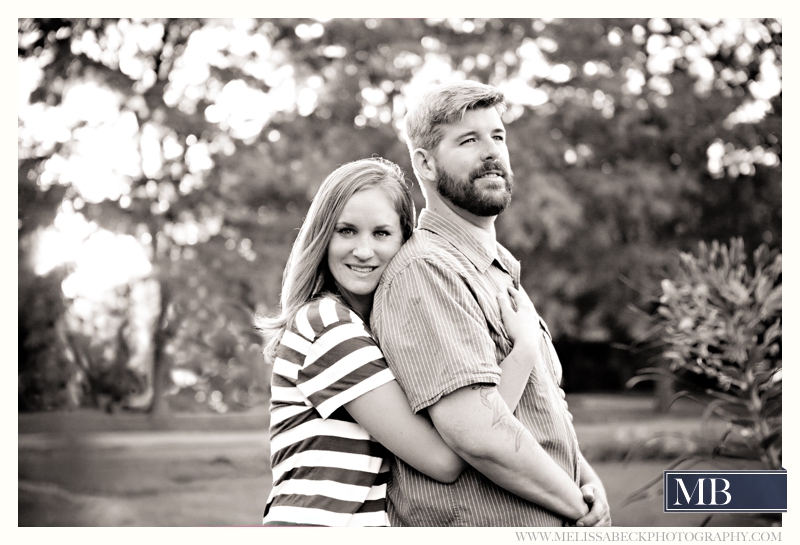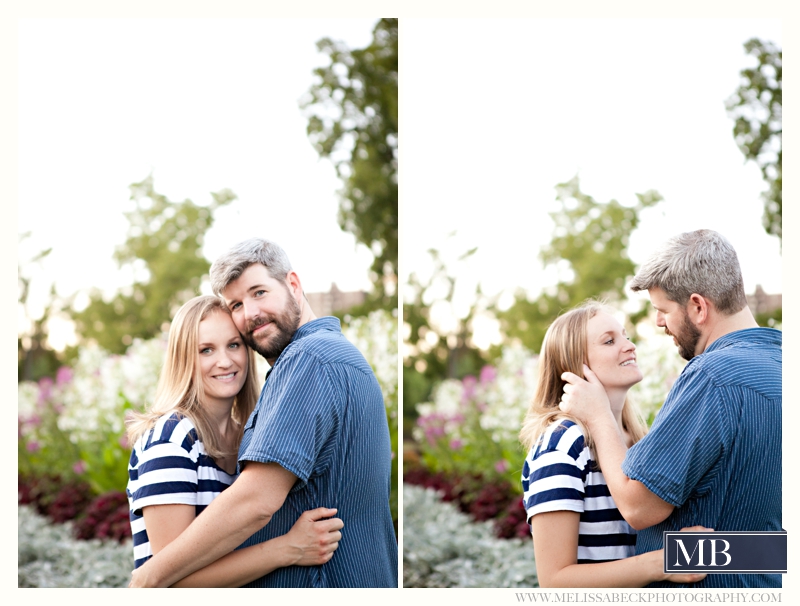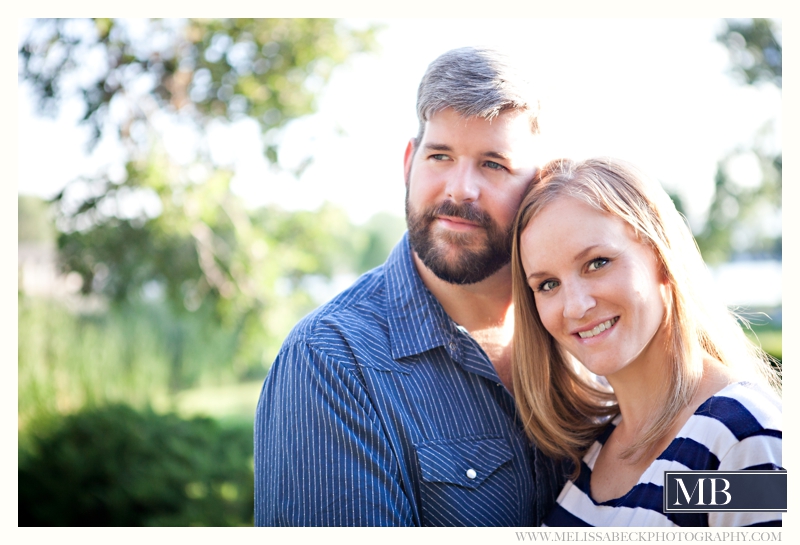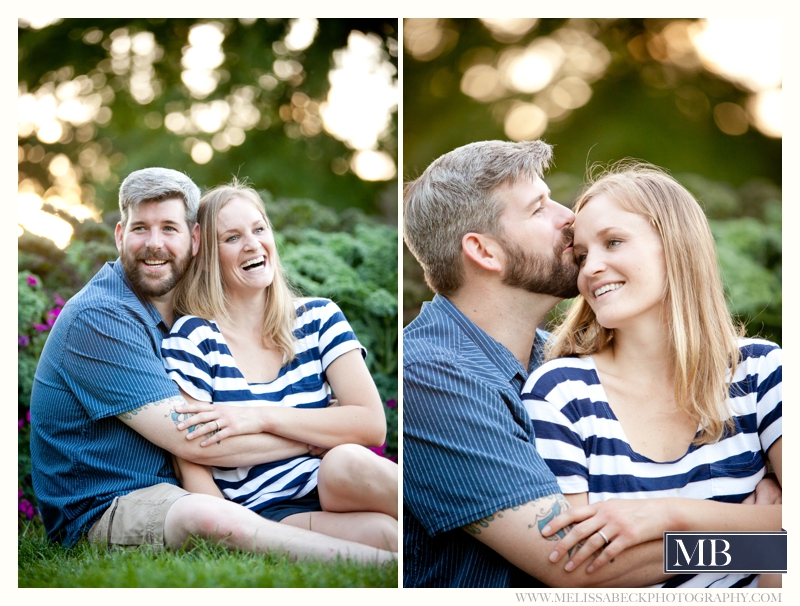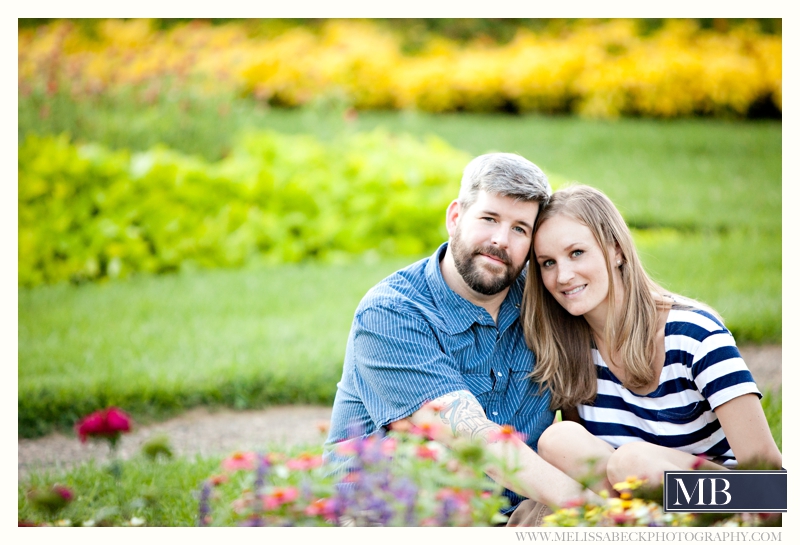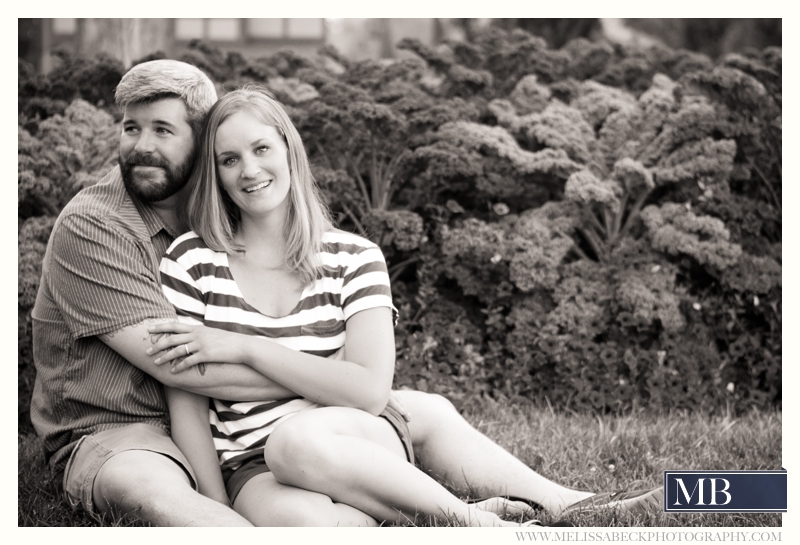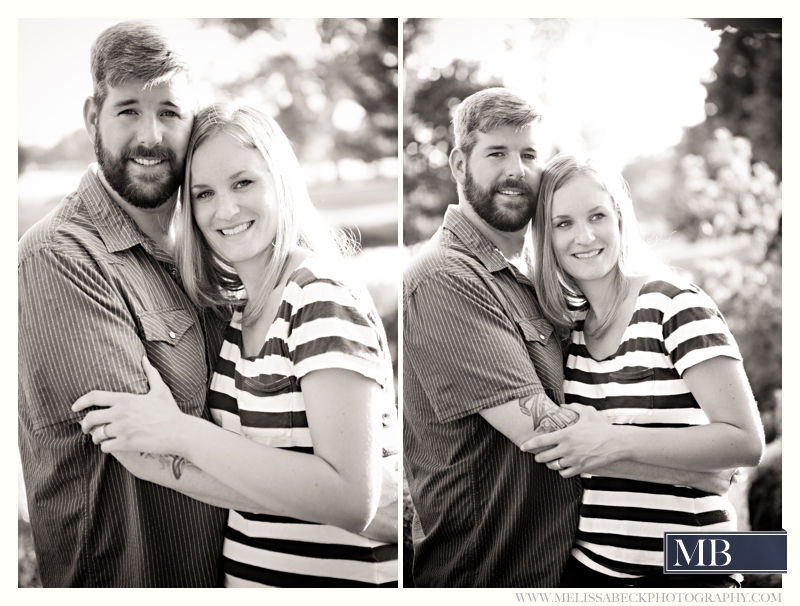 Melissa Beck
is a professional Wedding Photographer and Engagement Photographer who has been
featured
on several blogs and publications.
Melissa Beck Photography
is a Wedding Photography Studio specializing in Modern Wedding and Engagement photos in Maine, New England, Kennebunk, Portland, Freeport, Falmouth, Yarmouth, Cape Elizabeth, Denver,Colorado and the Rocky Mountains.
Contact
Melissa Beck Photography to be your Maine and Colorado Wedding Photographer today.