We always send our couples a getting to know you sheet that we have them both fill out prior to their sessions, this way we make sure we hit the mark (no pun intended) on where and when to have their session. Sarah and Mark, you guys rock! It was so great reading through your sheets again! Not only were we able to learn so much about you both while hanging out, but we really are grateful you were so open with us. Between learning about you guys that way and getting to spend so much time with you guys, it really makes us even that much more excited to share in your amazing weekend coming up!
Here is a run down of just how awesome these two are… One our sheet we have "Name three things you love about your fiancé" here is what Mark said: Narrowing it down to three is impossible but I love the way she jumps around and does little dances when she is excited. I love when she first gets up in the morning and stumbles out with sleep in her eyes but still manages to give me a hug and a smile. Thirdly, I love how she has everyone around her immediately her best friend in thirty seconds or less. And when Sarah laughs it bursts through her eyes with huge sparkles of joy. It is so amazing that I will do anything to get her to chuckle.
And for "What do you think is unique about you as a couple" Sarah said: Unique… All of the things I want to type here I hope are not unique to Mark and I. We really are each other's best friends, but I hope everyone feels that way. We were both very happy being single and that makes us even more sure that we are with our perfect match because we choose to be together for love.
How perfect are those answers?? (I hope you don't mine me spilling your love) Their love for each other and life will shine in their wedding weekend. I know it is sure to have some stunning images, so stay tuned for a awesome weekend full of fun with these two! Until then… lets start with showing you this lovely couple on their own stomping grounds and first date location, the Goosetown Tavern!
Meet the ever so bubbly and beautiful Sarah, along with her trusty sidekick fiancé Mark!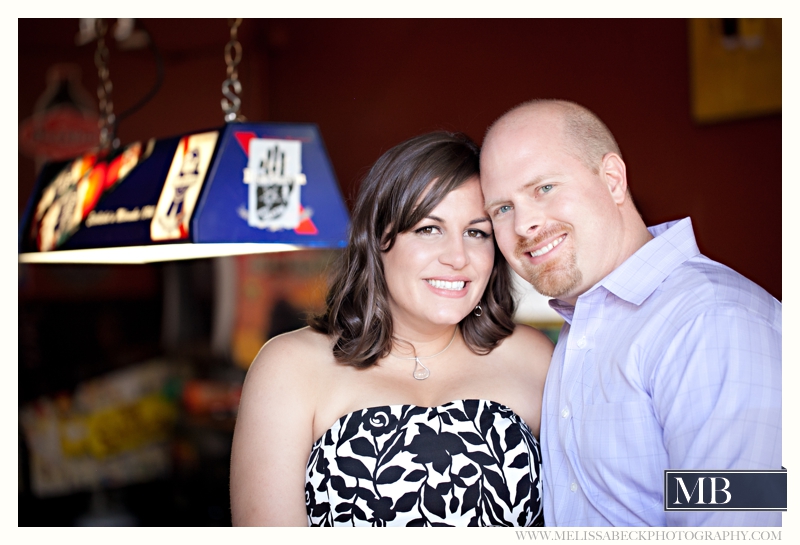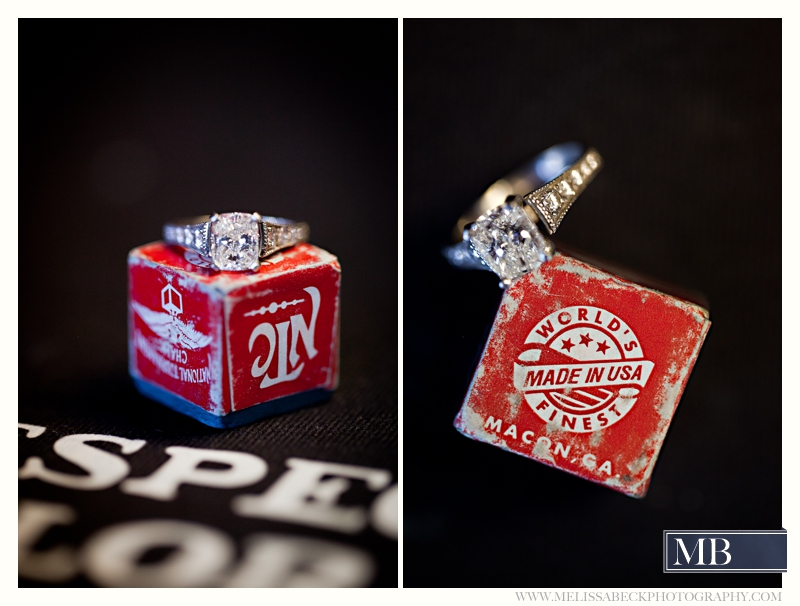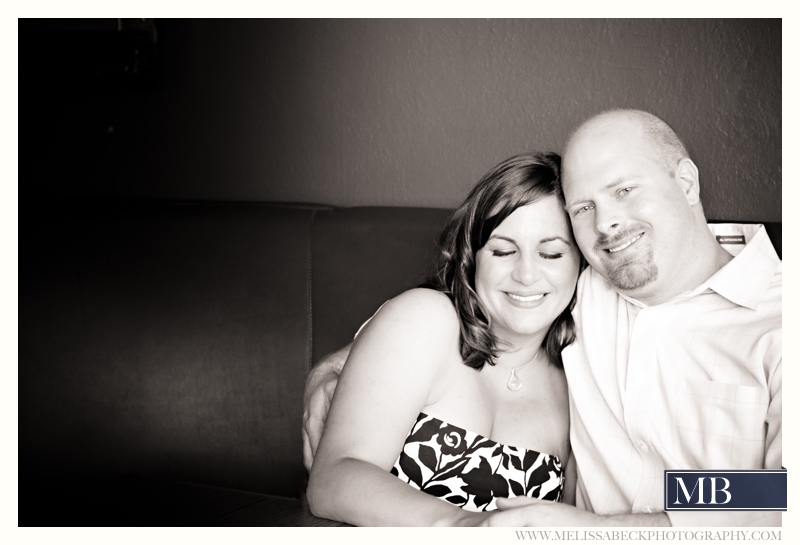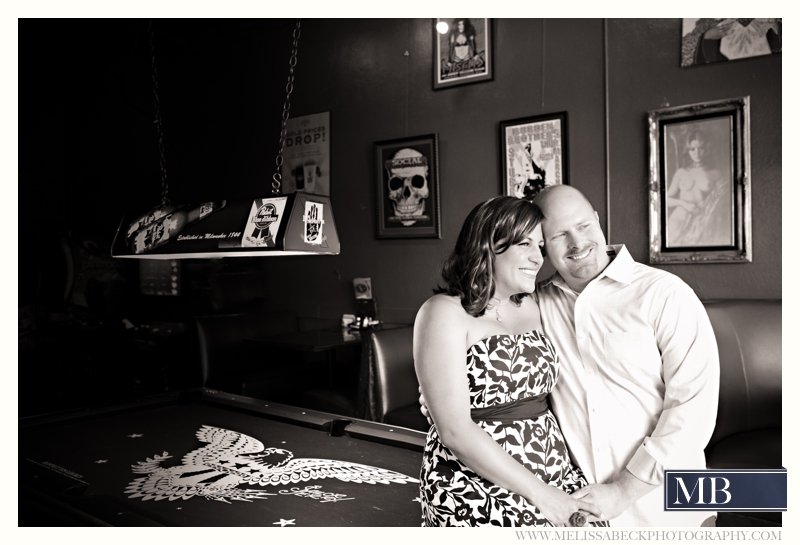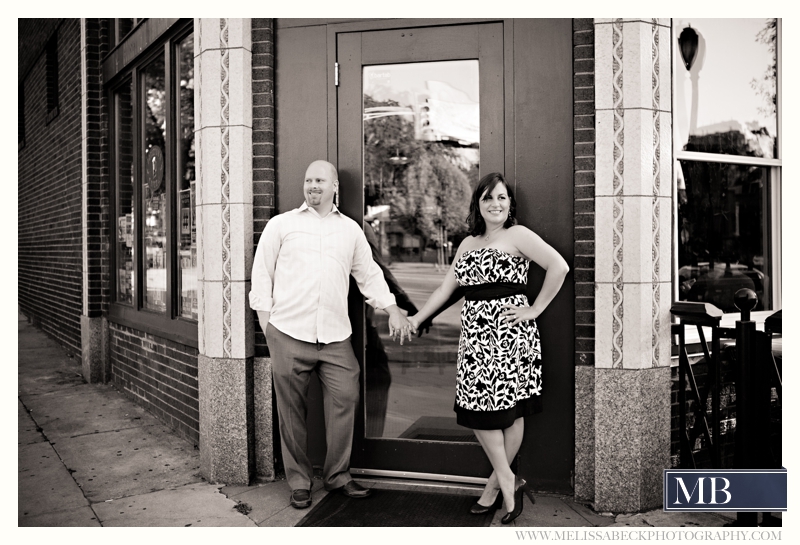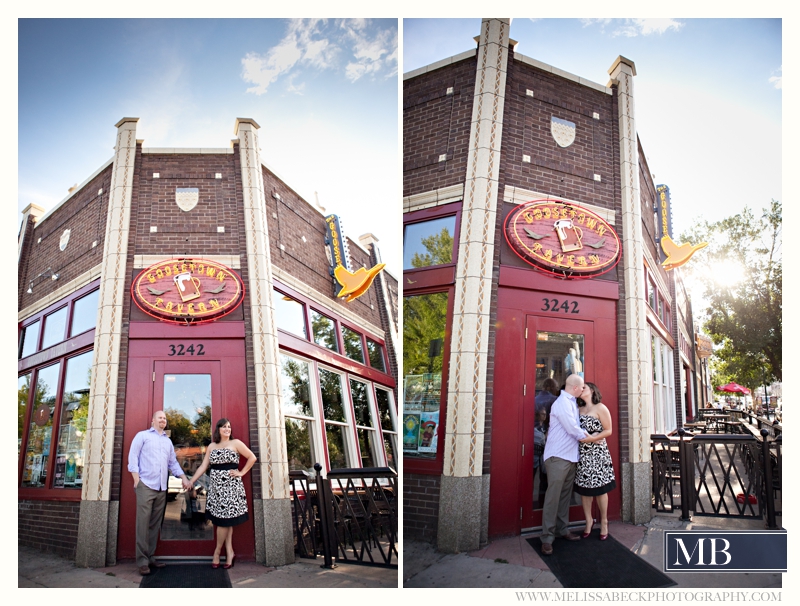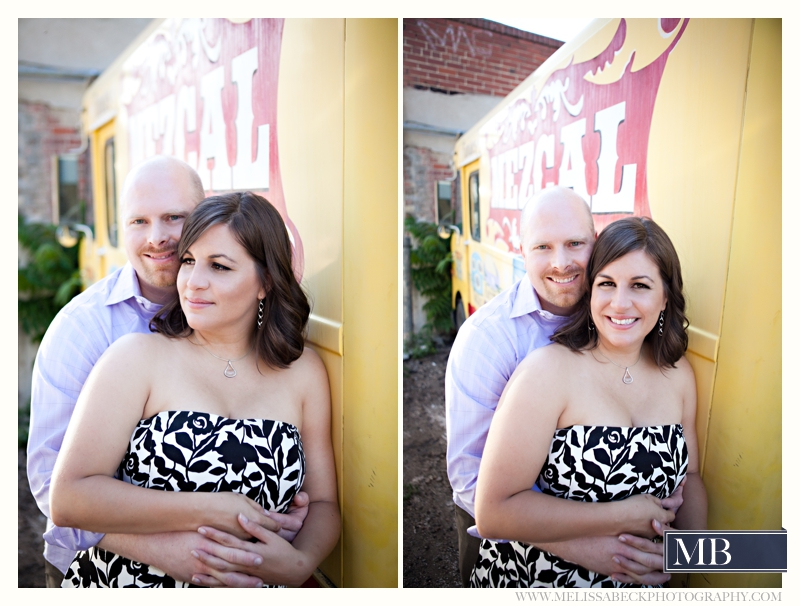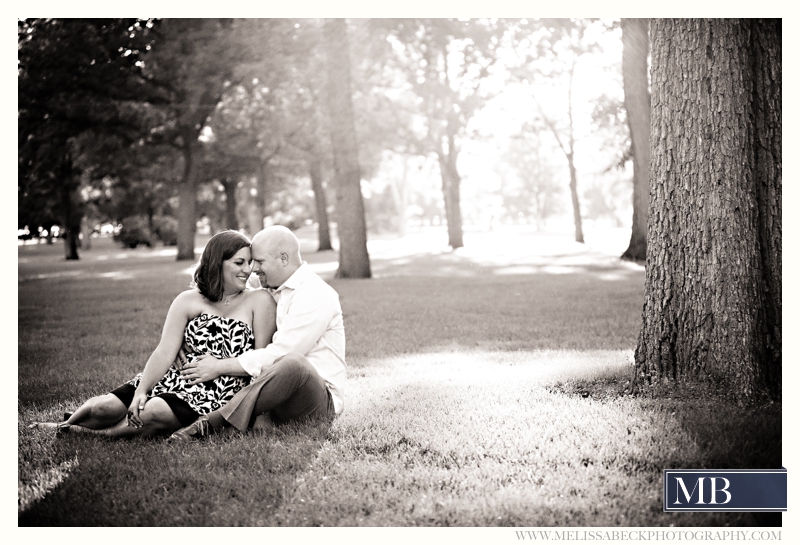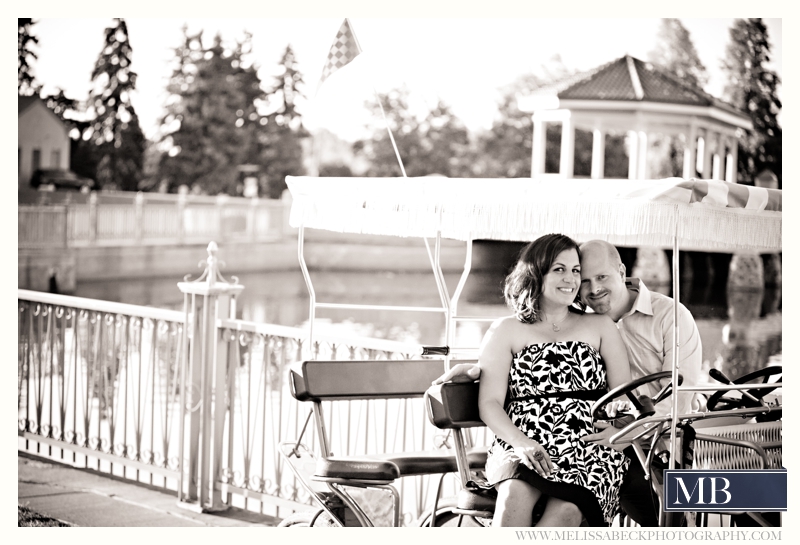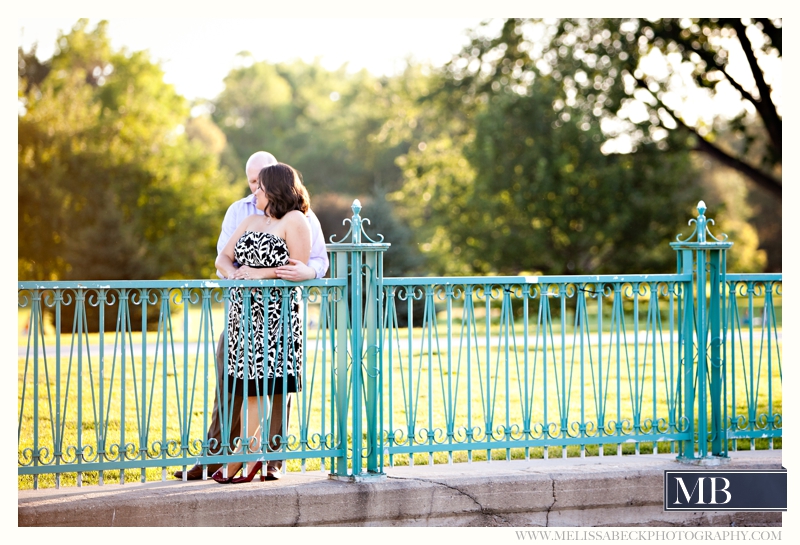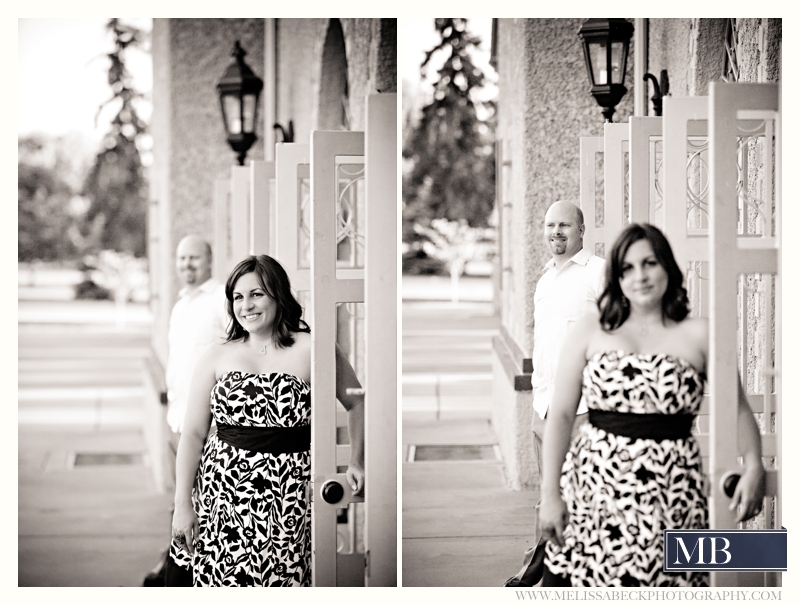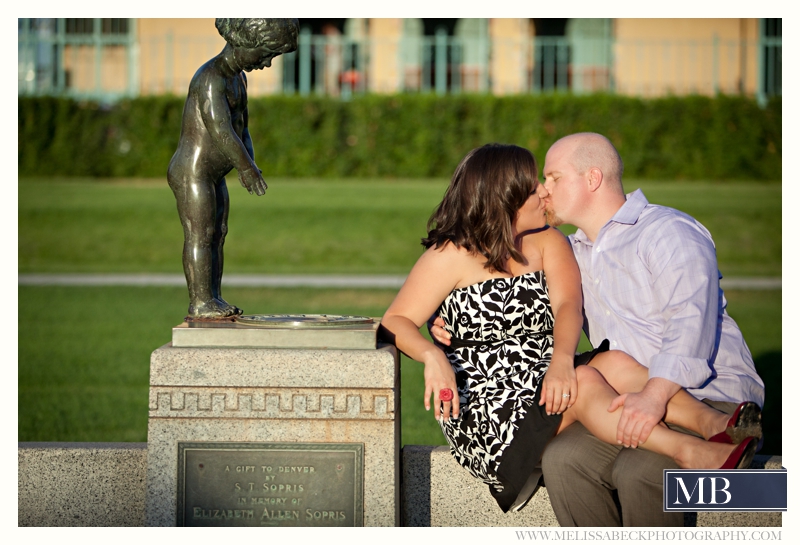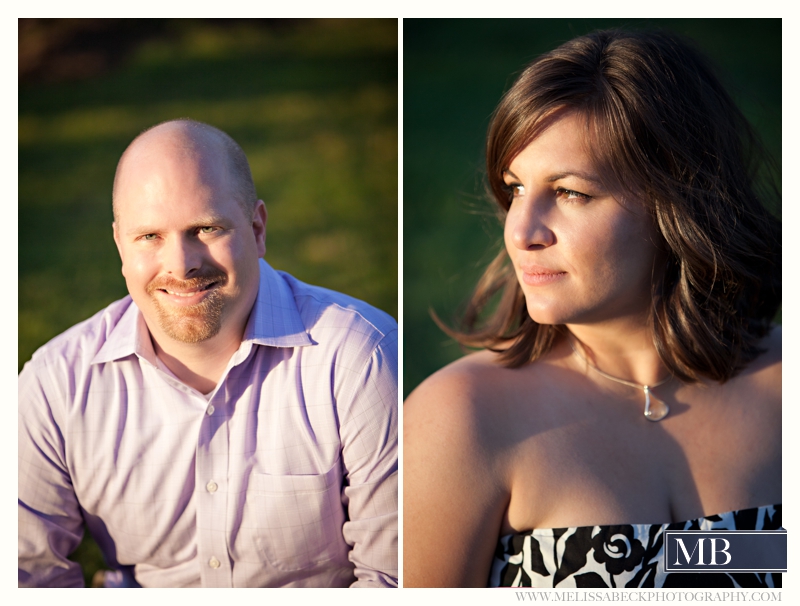 Melissa Beck
is a professional Wedding Photographer and Engagement Photographer who has been
featured
on several blogs and publications.
Melissa Beck Photography
is a Wedding Photography Studio specializing in Modern Wedding and Engagement photos in Maine, New England, Kennebunk, Portland, Freeport, Falmouth, Yarmouth, Cape Elizabeth, Denver,Colorado and the Rocky Mountains.
Contact
Melissa Beck Photography to be your Maine and Colorado Wedding Photographer today.