"Something that reminds us of Texas"… This was Helen's request for the location for their engagement session. Colorado and Texas… Huh. Well I have never been to Texas, except for quickly driving through Dallas. I emailed Helen. "How about open fields and a barn" Is that Texas-ish?"
Enter Helen and Peyton and the amazing old farm location. Which at the end of the day, probably looks and feels nothing like Texas, but hey, we still had an amazing session! In the cold blowing wind with runny noses, we rocked it.
Helen and Peyton, you guys are amazing. I cannot believe our paths have never crossed until now! Thank you so much for hanging out with me. I am in love with your session and the way you two love each other. Peyton the way you look at Helen, it is what every girl dreams of finding. And Helen, it's a good thing you went in for that awkward hug, look what it lead to!  Thank you for being so amazing. I can't wait to get to know you guys better and to share in your lives. You just might find me knocking on your door to hang out! Congratulations to you both and the journey you are about to embark on. It is quite the ride!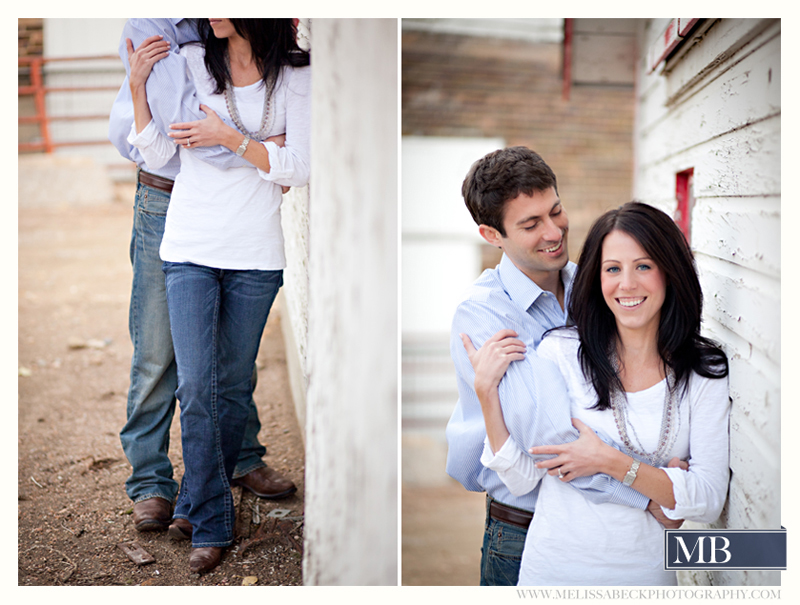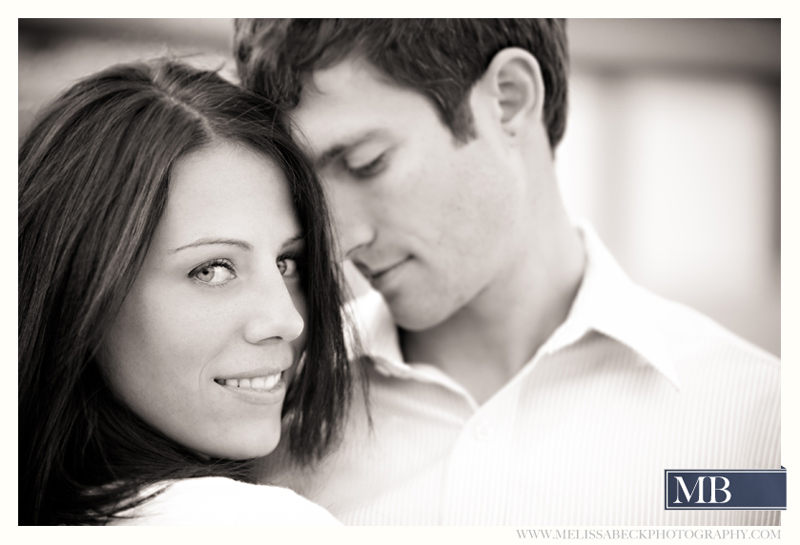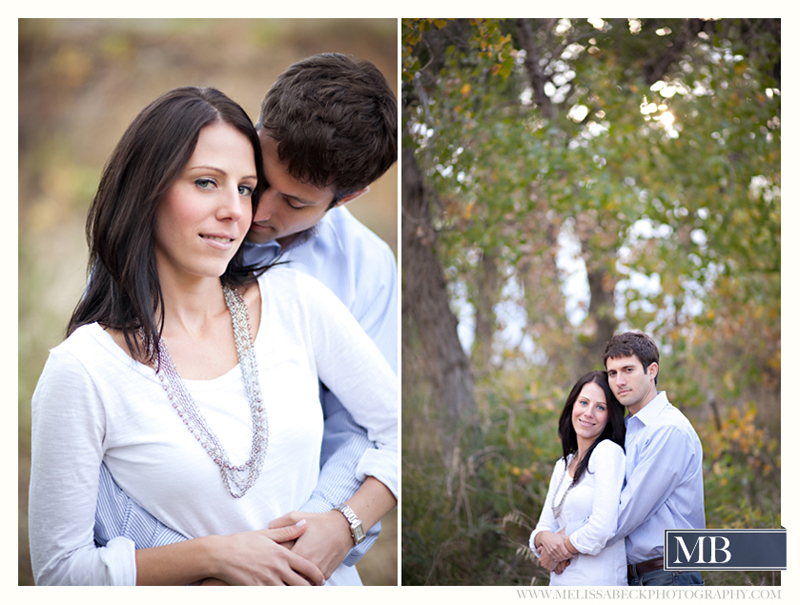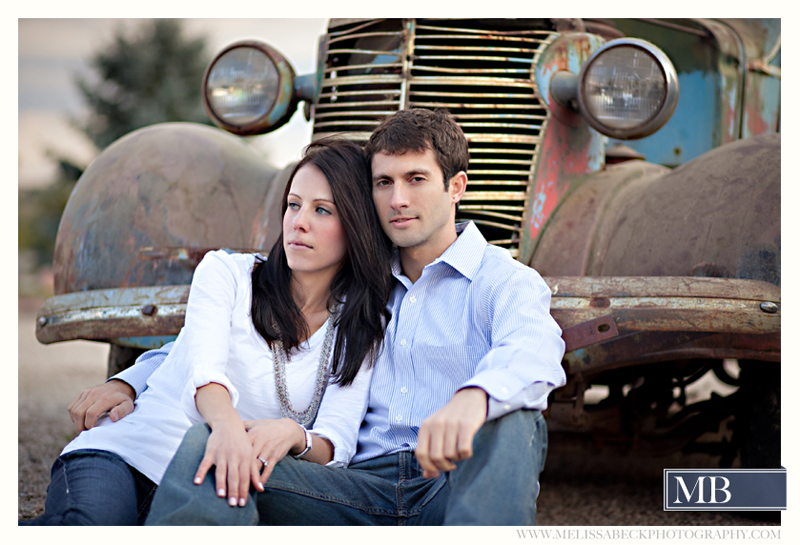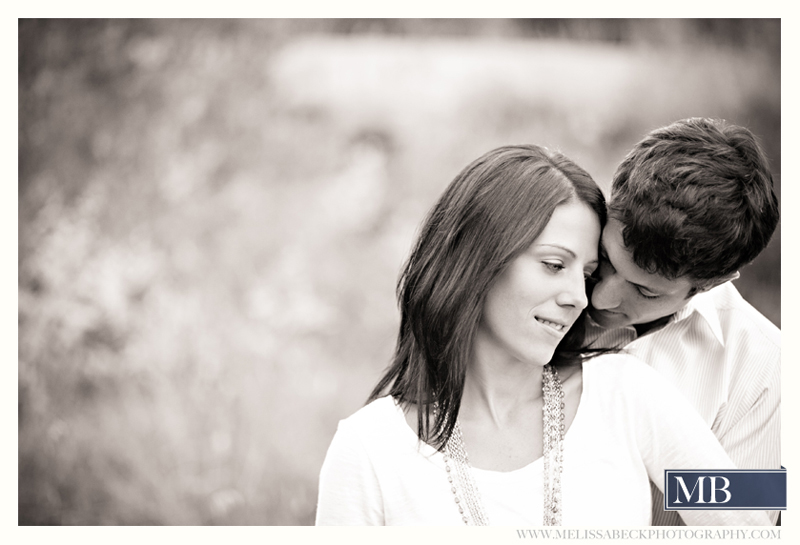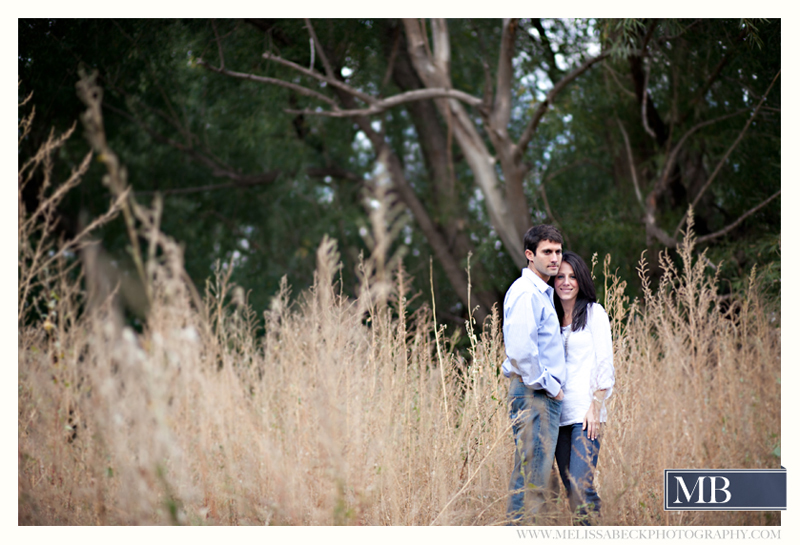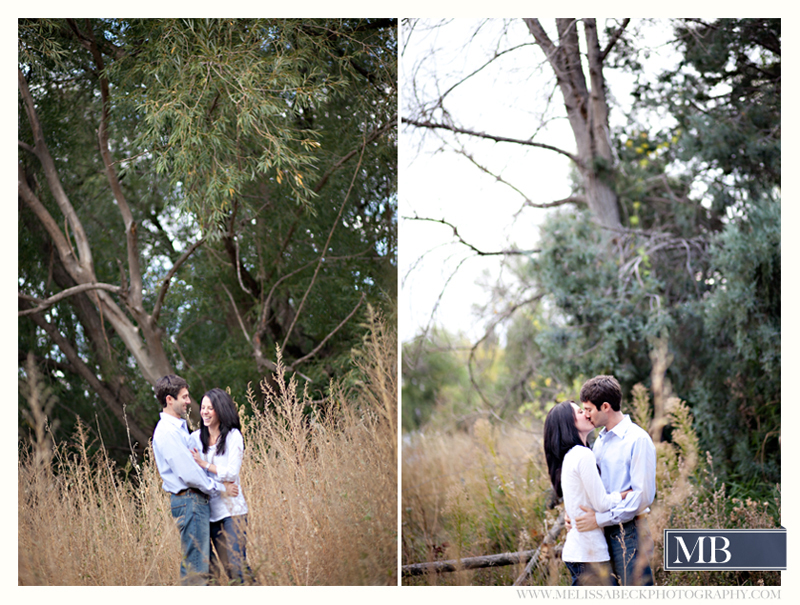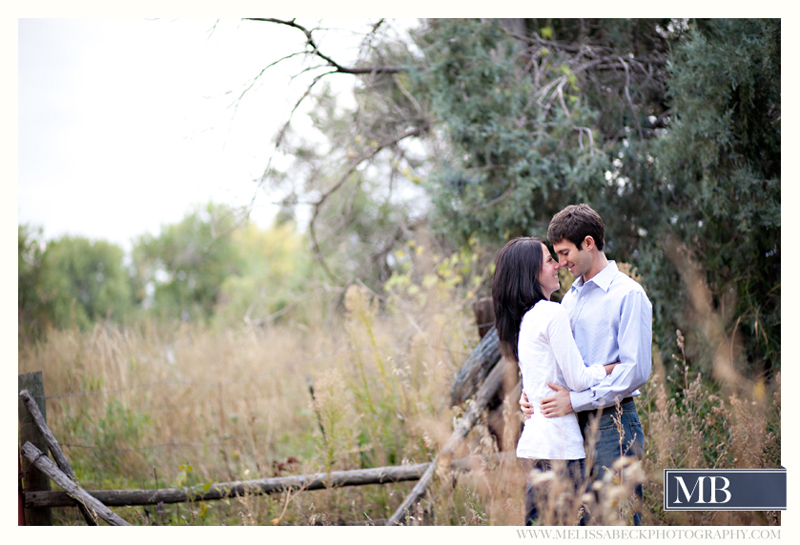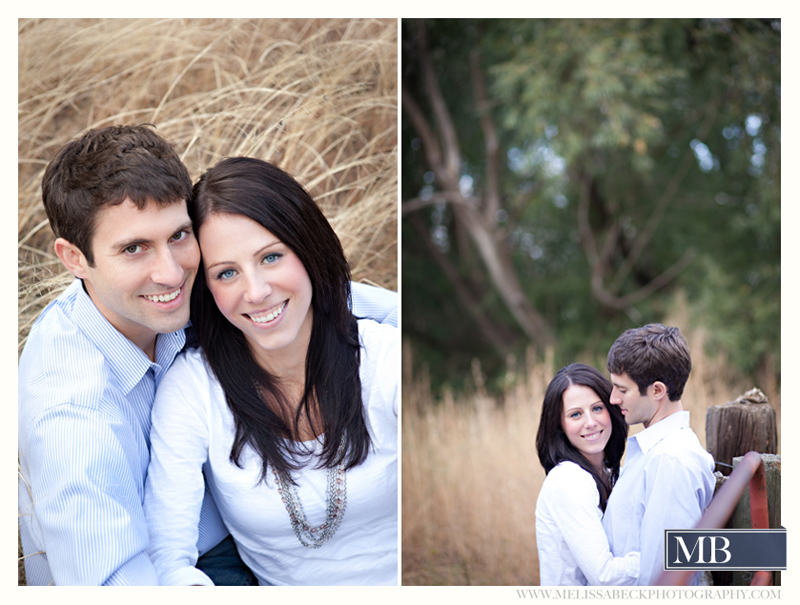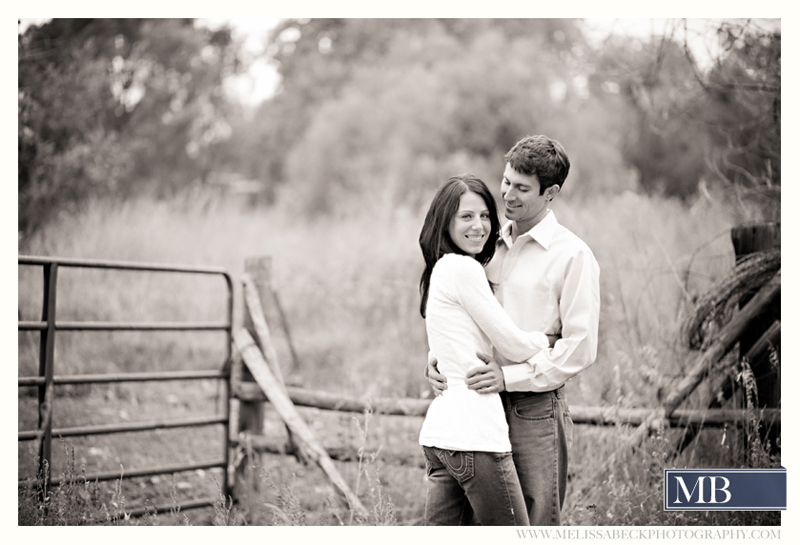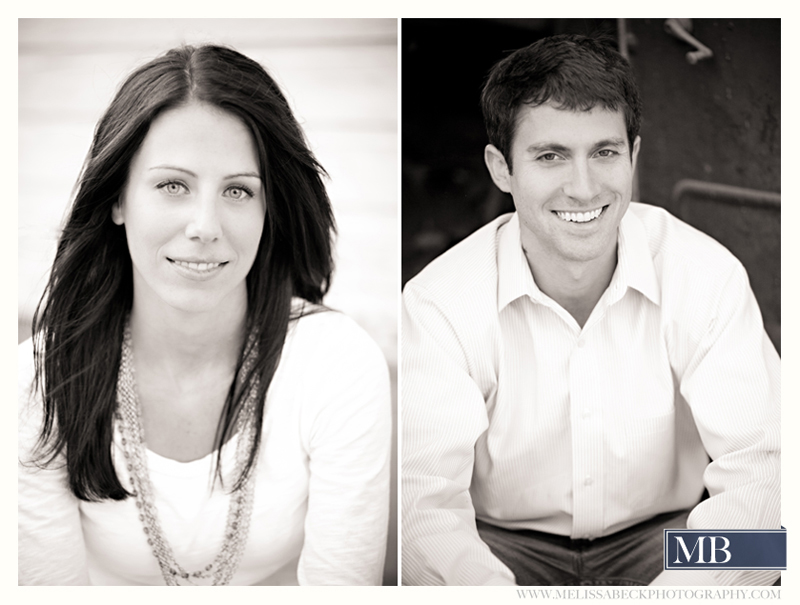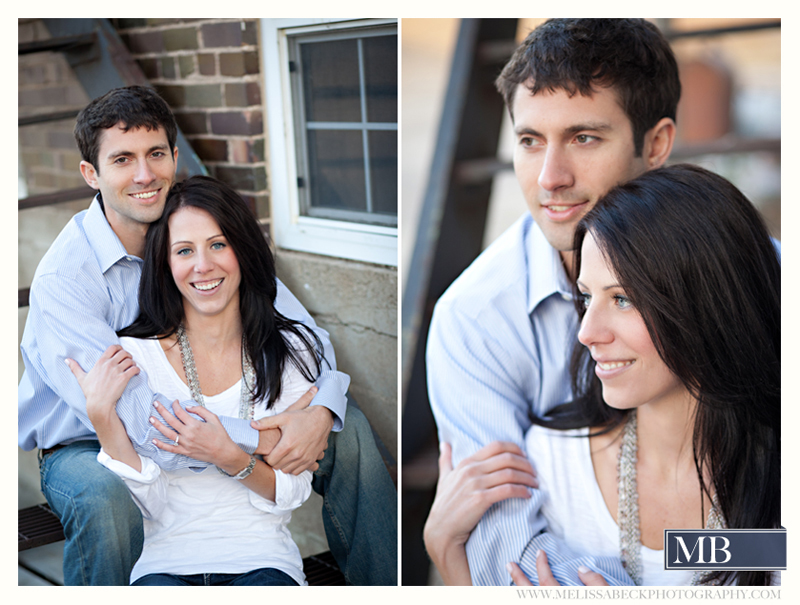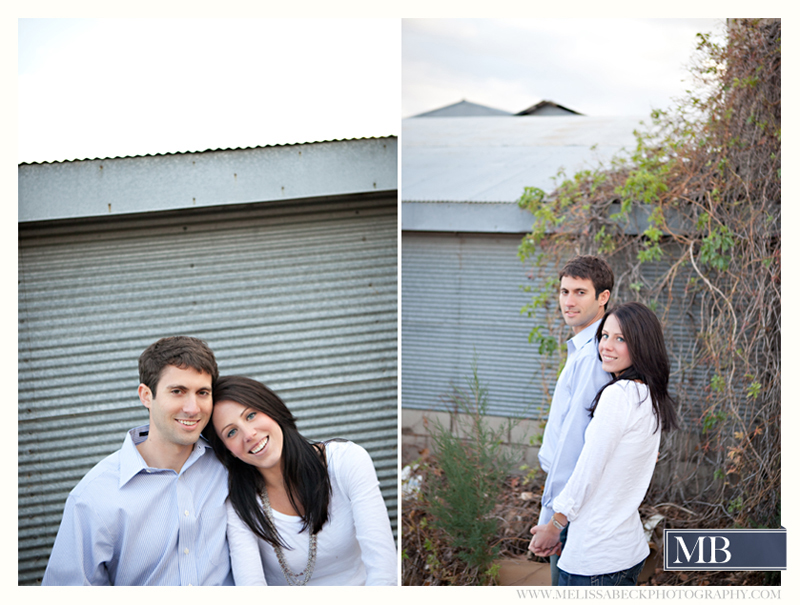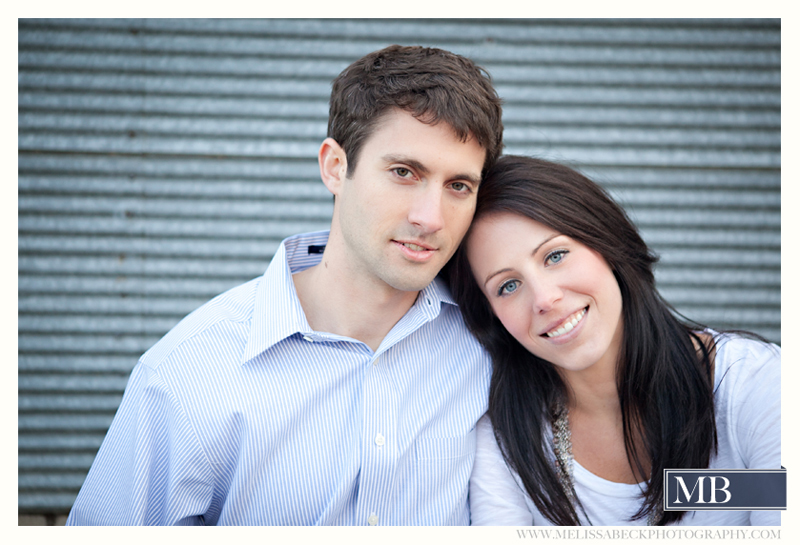 Melissa Beck
is a professional Wedding Photographer and Engagement Photographer who has been
featured
on several blogs and publications.
Melissa Beck Photography
is a Wedding Photography Studio specializing in Modern Wedding and Engagement photos in Maine, New England, Kennebunk, Portland, Freeport, Falmouth, Yarmouth, Cape Elizabeth, Denver,Colorado and the Rocky Mountains.
Contact
Melissa Beck Photography to be your Maine and Colorado Wedding Photographer today.