Traditions are starting to become a new thing for us in the Beck family. The past two years we have celebrated Halloween with Lila in our lives, we have had my parents come up the day before to carve pumpkins, see the little Miss in her costume, and of course grub on some awesome food! This year was no different. We had a spooky pumpkin with a bow for Lila, Jake made a creepy mummy, and I rocked some bats this year for the pumpkin carving. While we didn't go trick or treating this year, Lila did enjoy running to the door every time the doorbell rang! She happily bounced around the house in her sweet wings and tutu, and waved bye to every single group of kids who came to the door. In all of her tiny Angel-Fiary-Princess-Ballerina glory… she melted our hearts looking so sweet. I hope you all enjoy your nights with you families and little goblins too!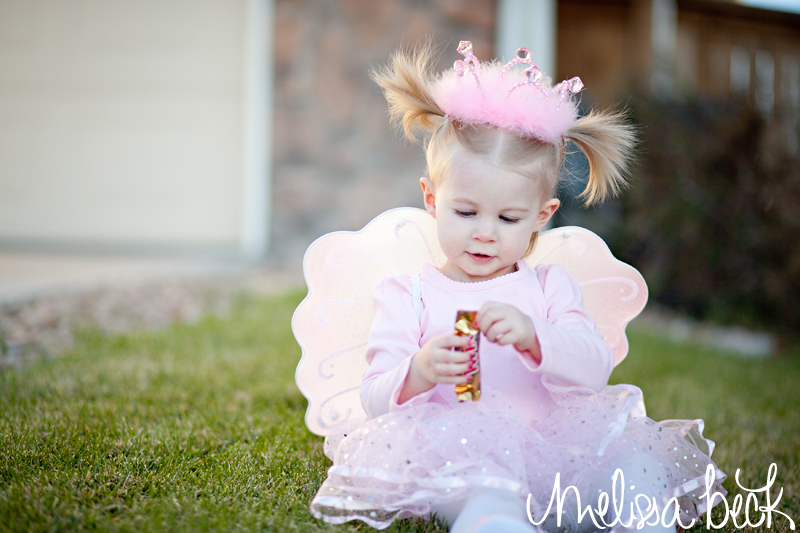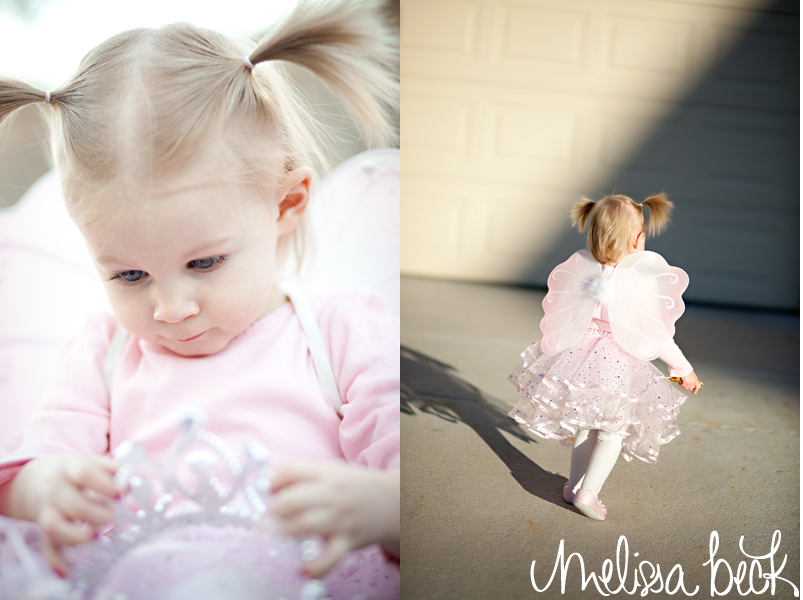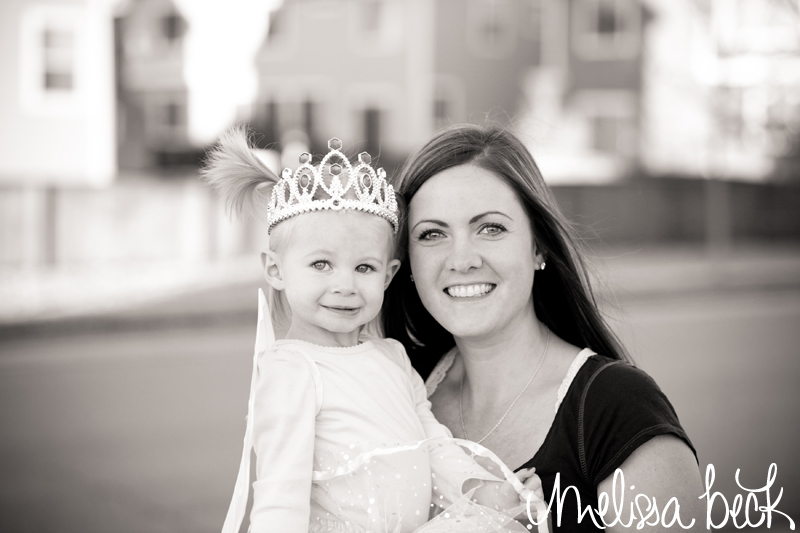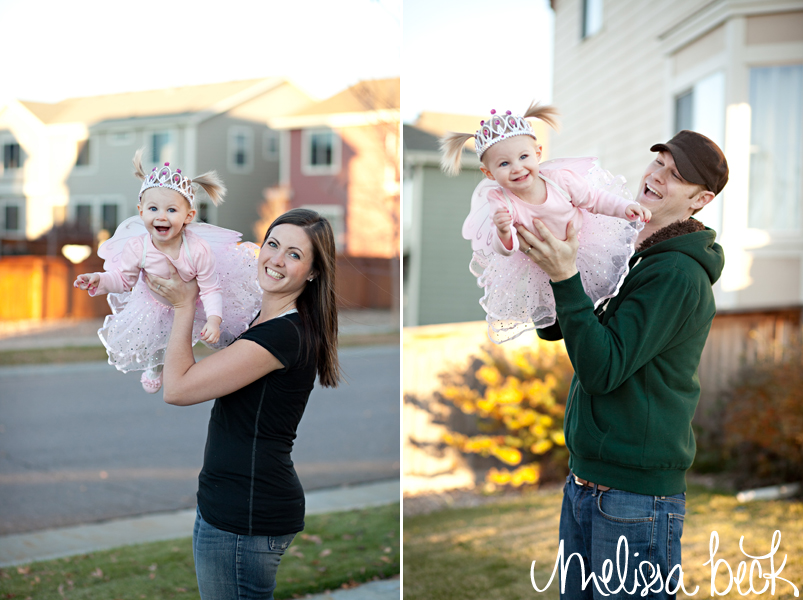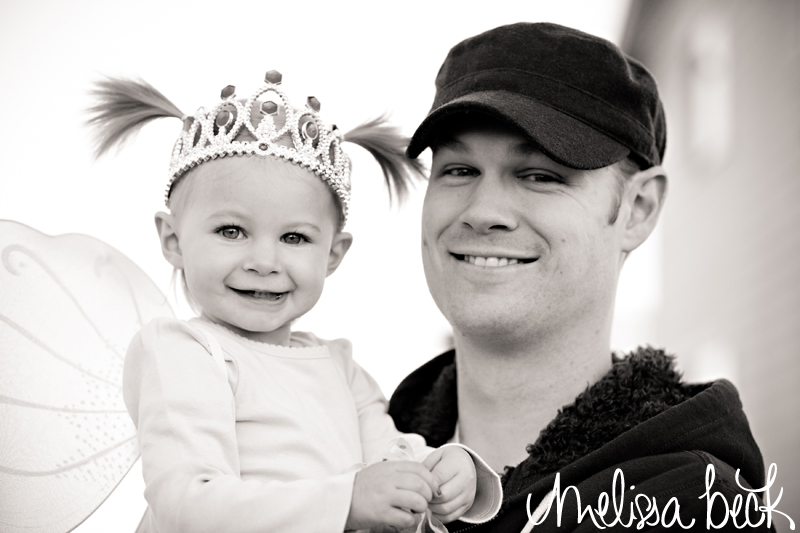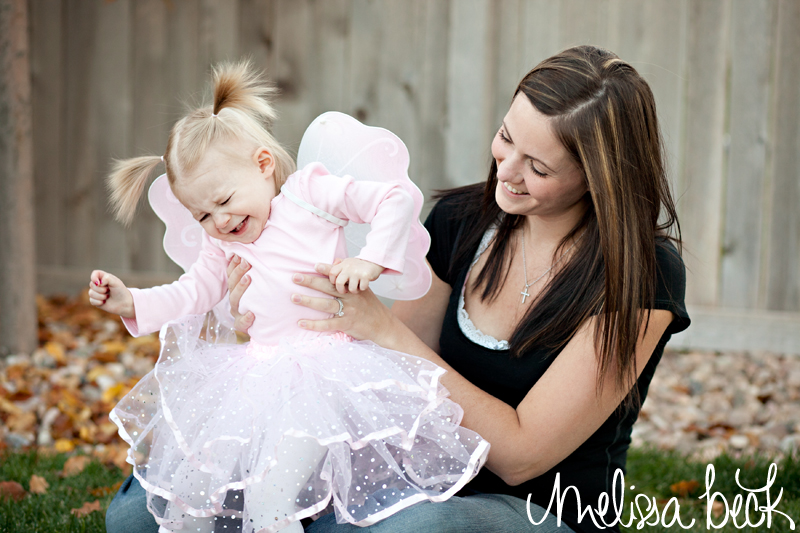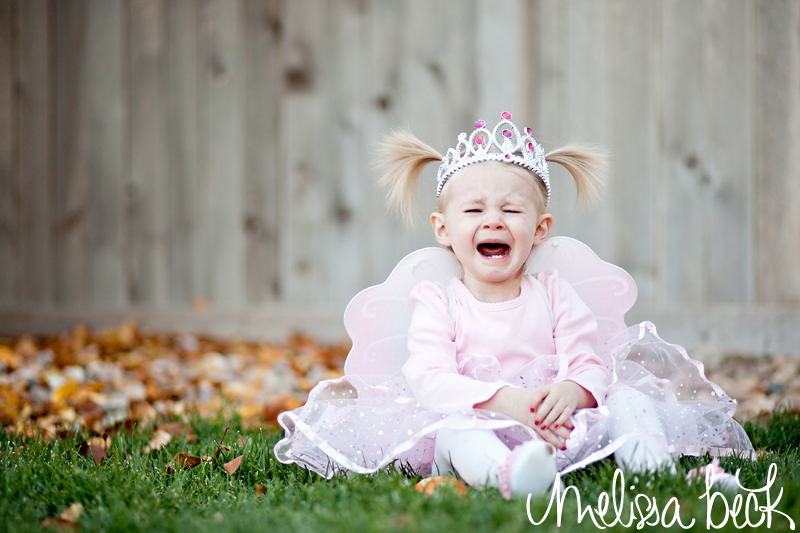 Melissa Beck
is a professional Wedding Photographer and Engagement Photographer who has been
featured
on several blogs and publications.
Melissa Beck Photography
is a Wedding Photography Studio specializing in Modern Wedding and Engagement photos in Maine, New England, Kennebunk, Portland, Freeport, Falmouth, Yarmouth, Cape Elizabeth, Denver,Colorado and the Rocky Mountains.
Contact
Melissa Beck Photography to be your Maine and Colorado Wedding Photographer today.