The grey sky threatned their day… Although it is said that 'rain is supposed to foretell the coming of children, just as rain promotes growth in the farmer's fields'. With just a few clouds spread out thinly as the rain fell before their ceremony, Sarah and Al's wedding was certainly blessed with good luck. (Now I have to say if this myth about rain on your wedding day is true, you two better watch out, because I will tell you all… It poured while we were all celebrating their reception.) Between rain blessings and your stone blessings, you two are are going to be amazing together in your marriage!
Sarah and Al, spending time getting to know you both and celebrating with your loved ones was amazing. It really was wonderful to see how increadly loved and literally surrounded in blessings the both of you and your marriage is. You two were both so relaxed on your wedding day! Sarah the amount of grace you carried yourself with on this day was breathtaking, and Al the way you just looked at Sarah in awe at times is something I am sure she will never forget. I know I say this all the time, and already have to you both, but sincerely thank you for having us. It was a pleasure that was all ours! Congratulations on your amazing additions to each others families!
Wedding Day Details:
Venue: Mountain Thunder Lodge, Breckenridge
Happy Cakes Bakery
Allure Bridal Gown
Bari Jay Bridesmaids Dresses
Elements Salon, Breckenridge
Second Photographer, Corrie Kraft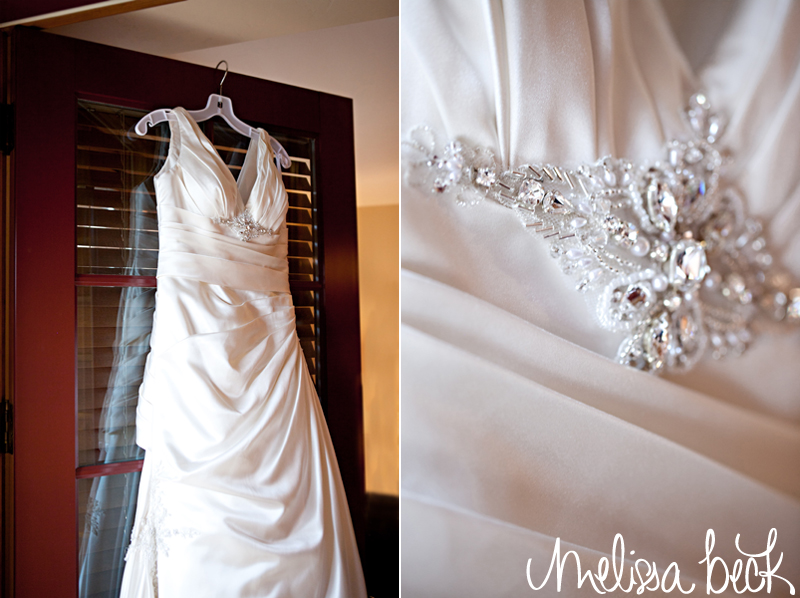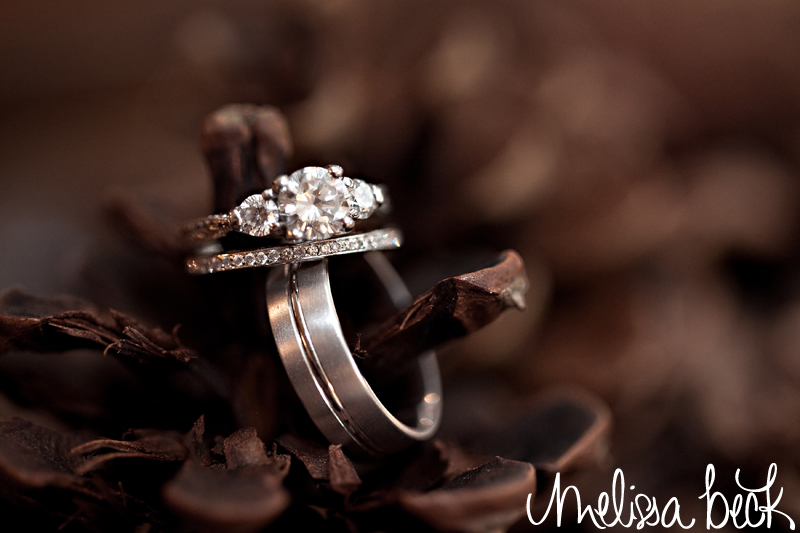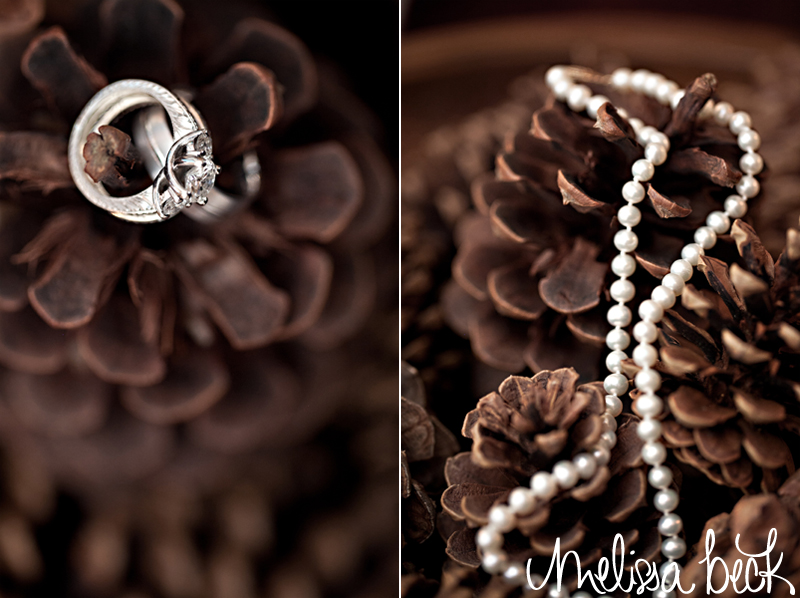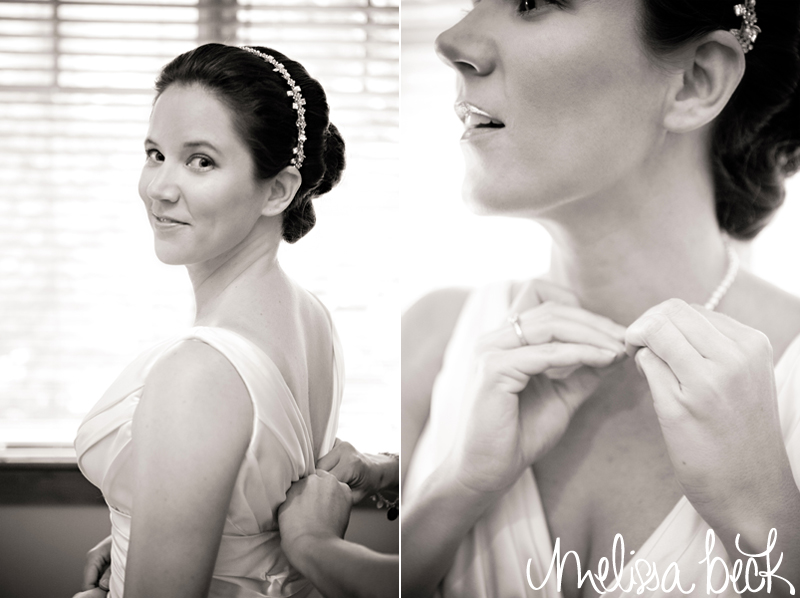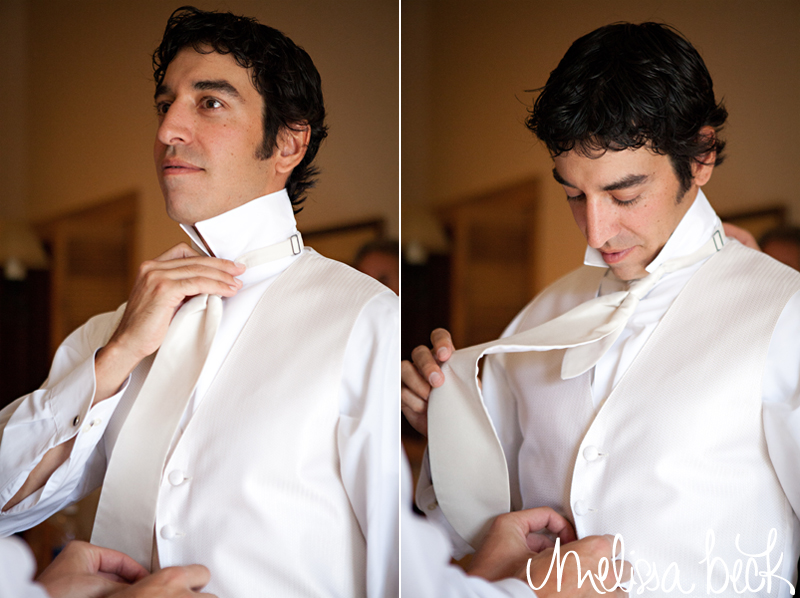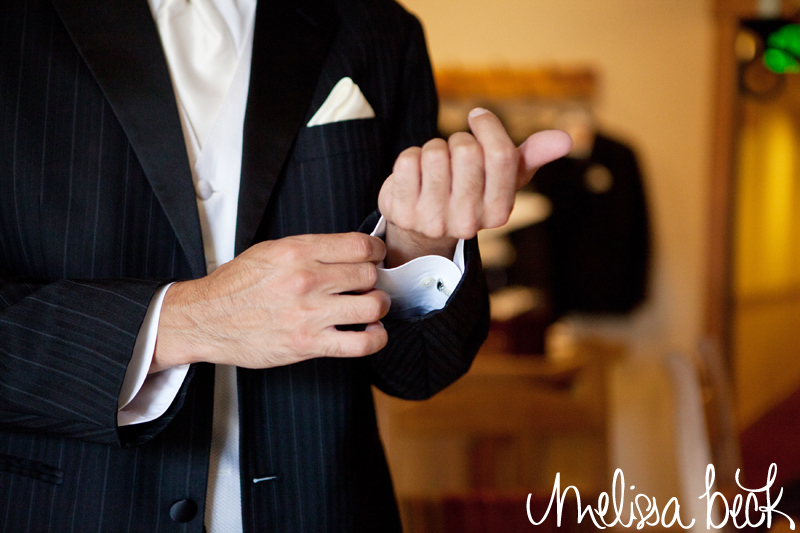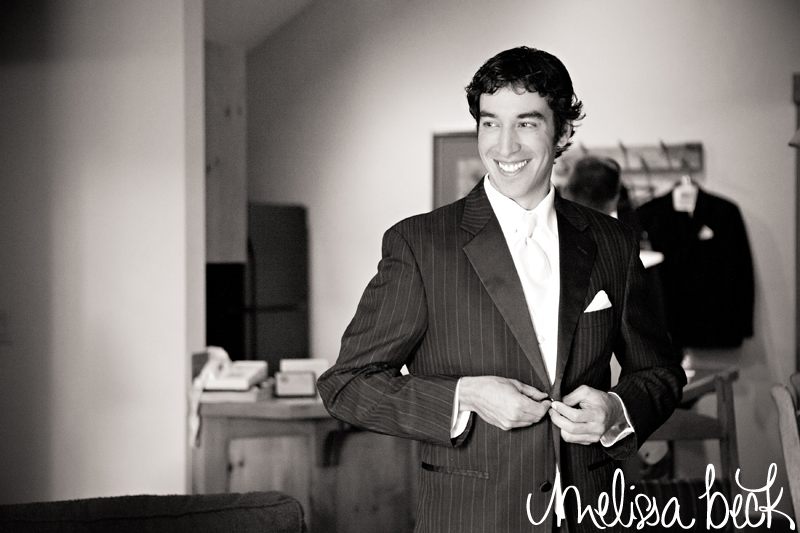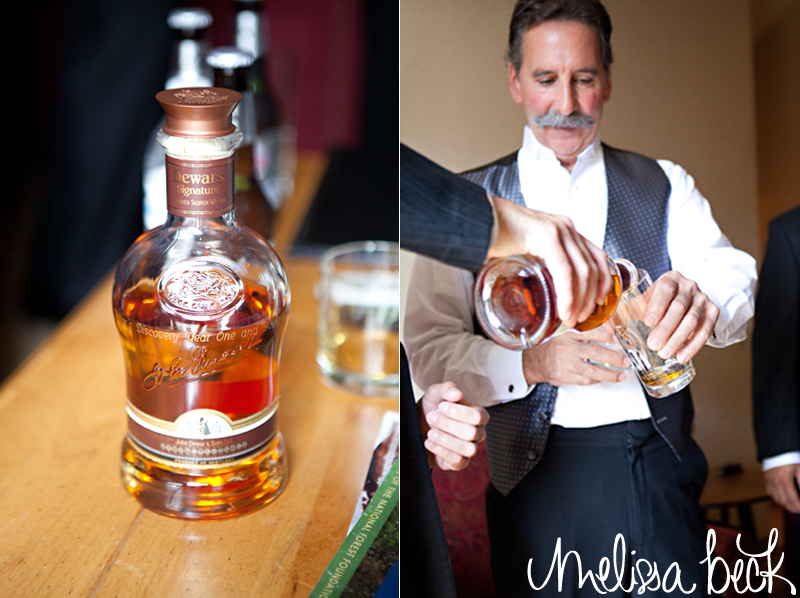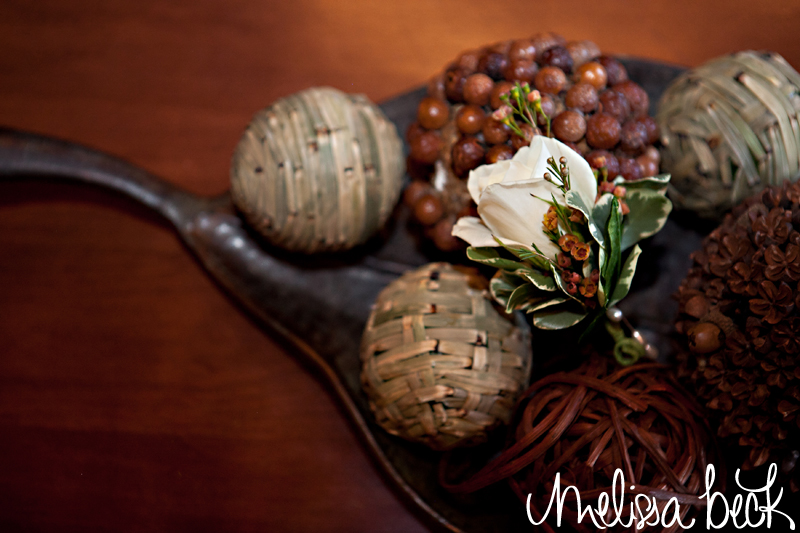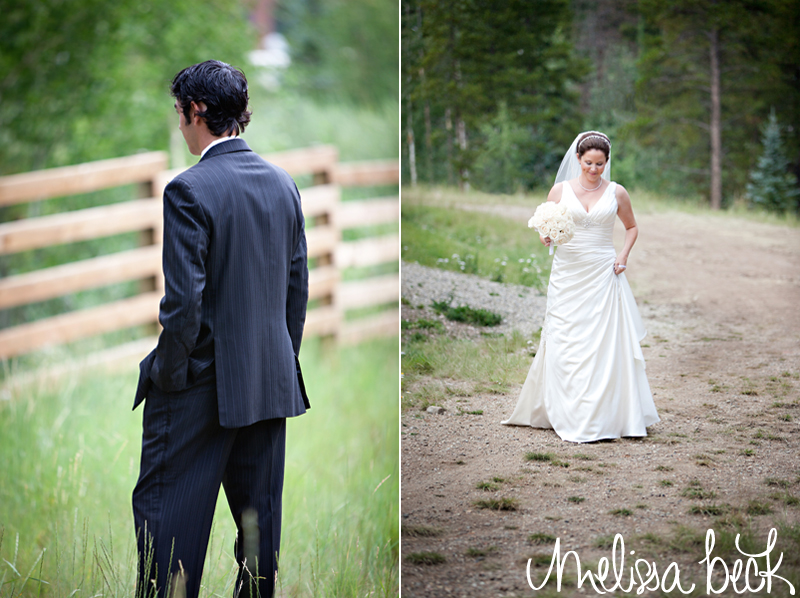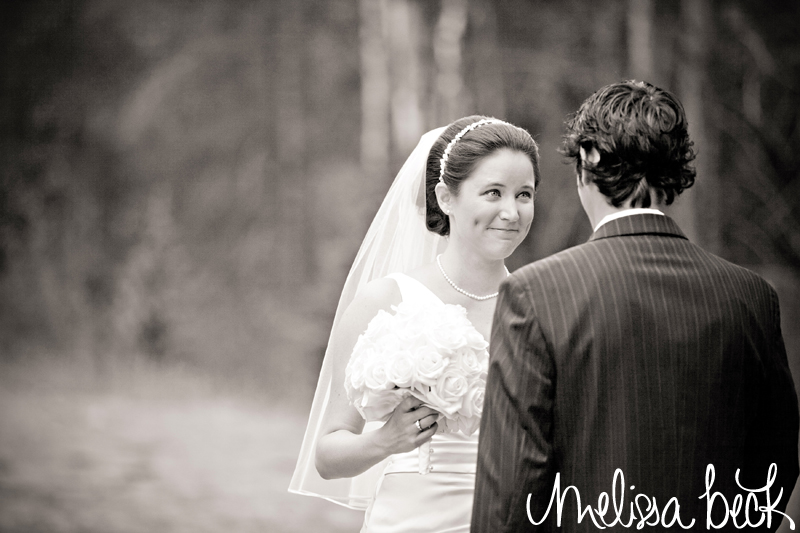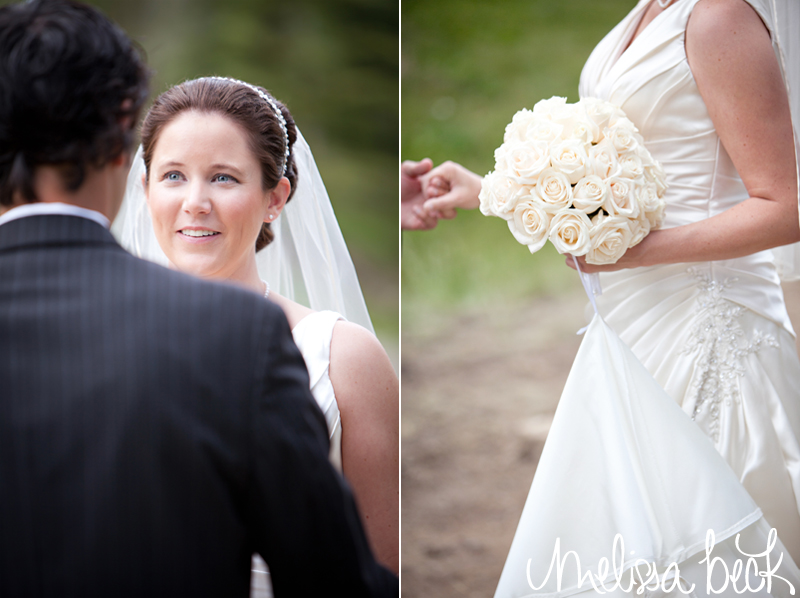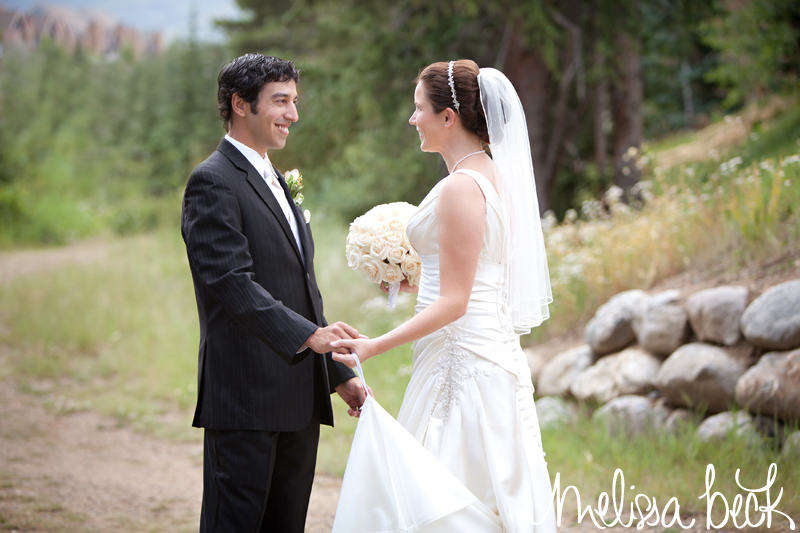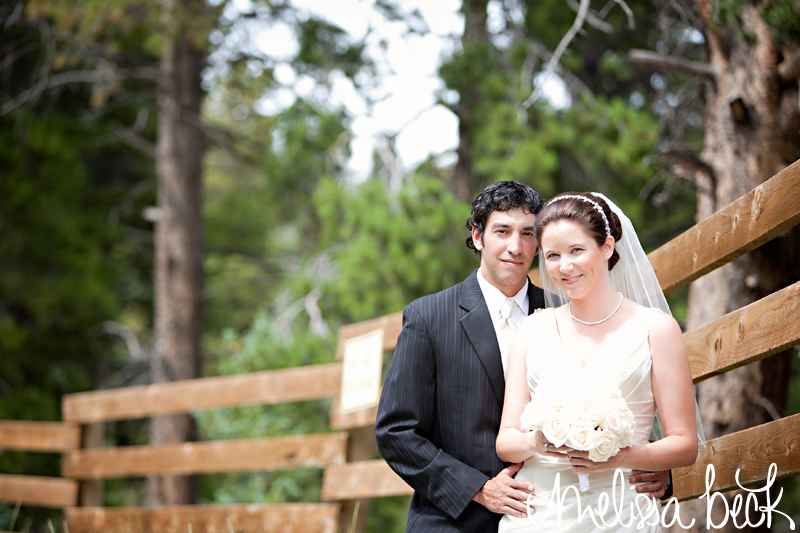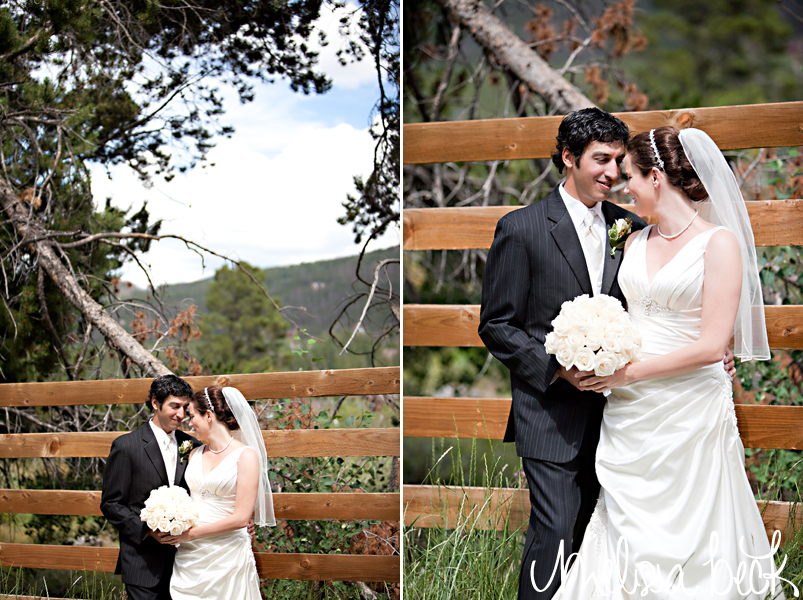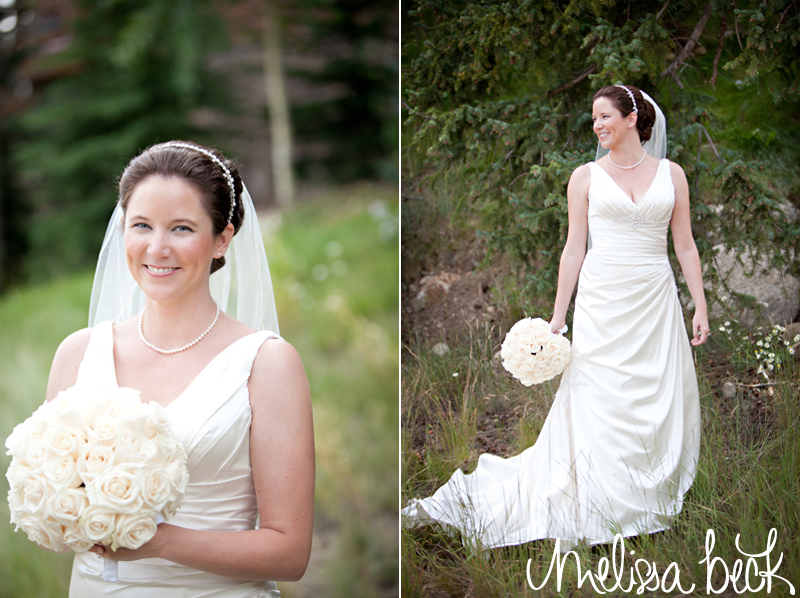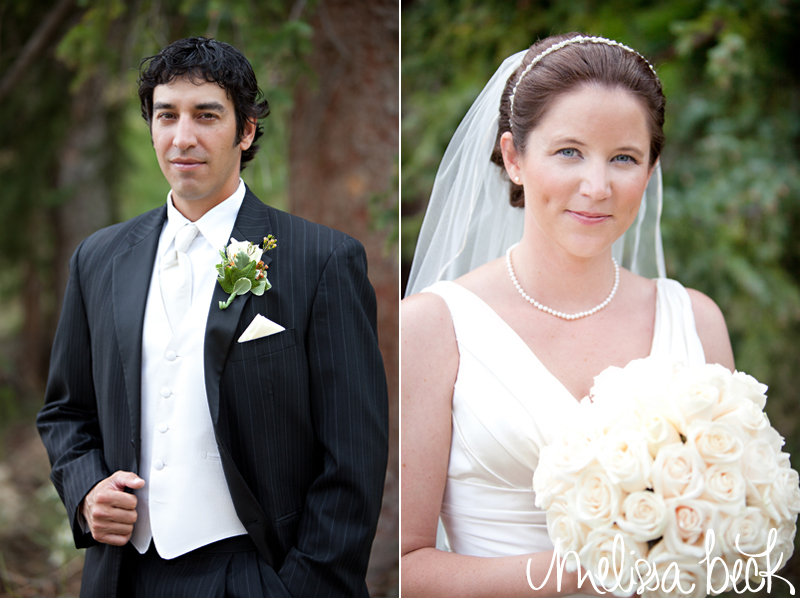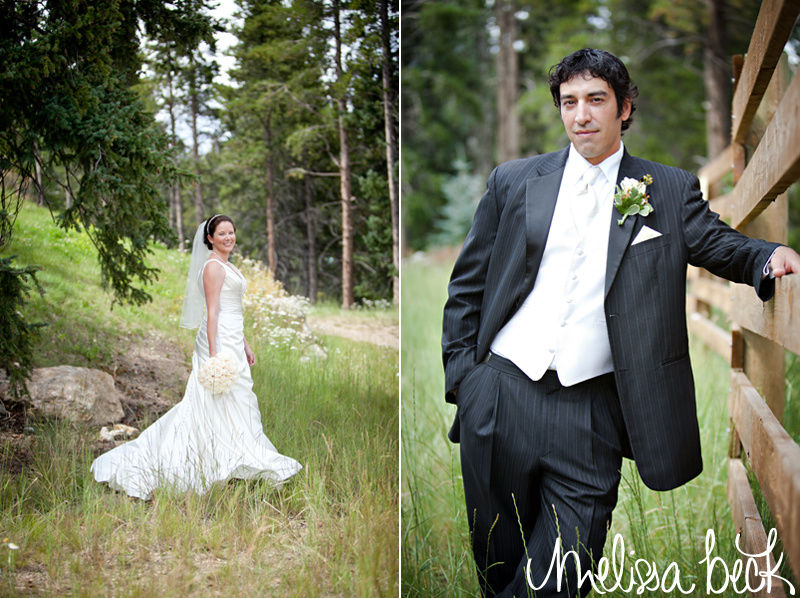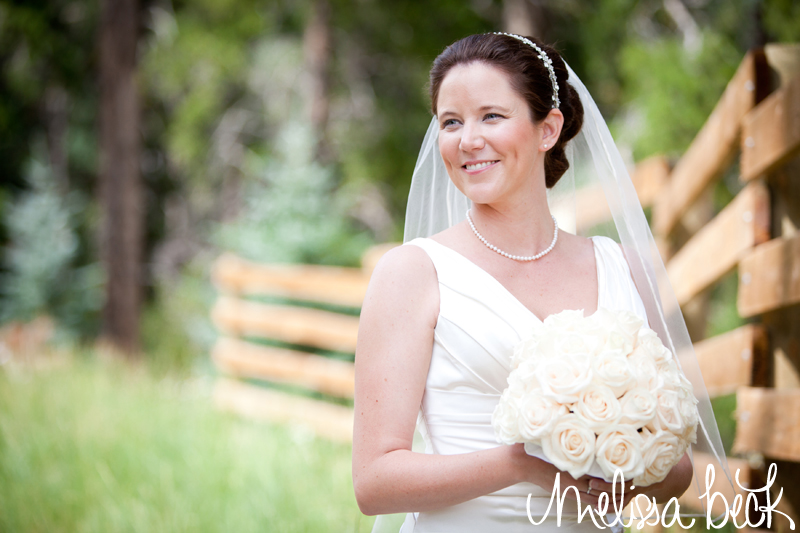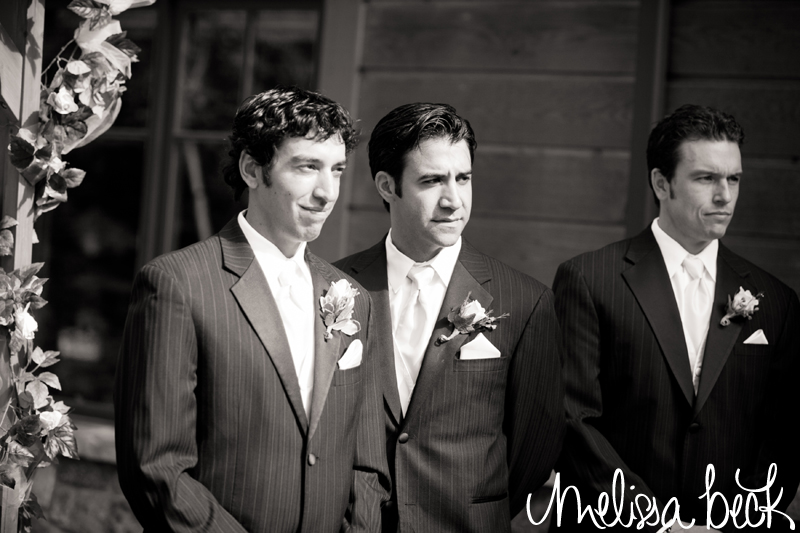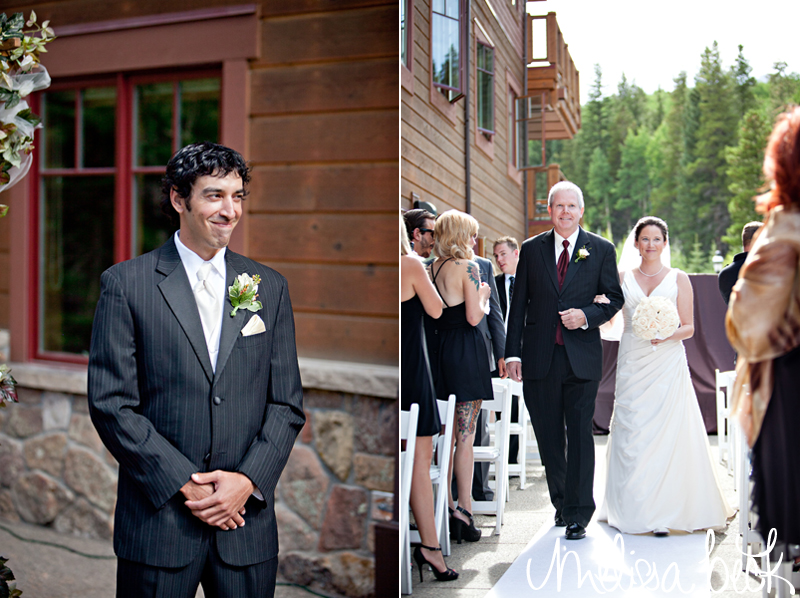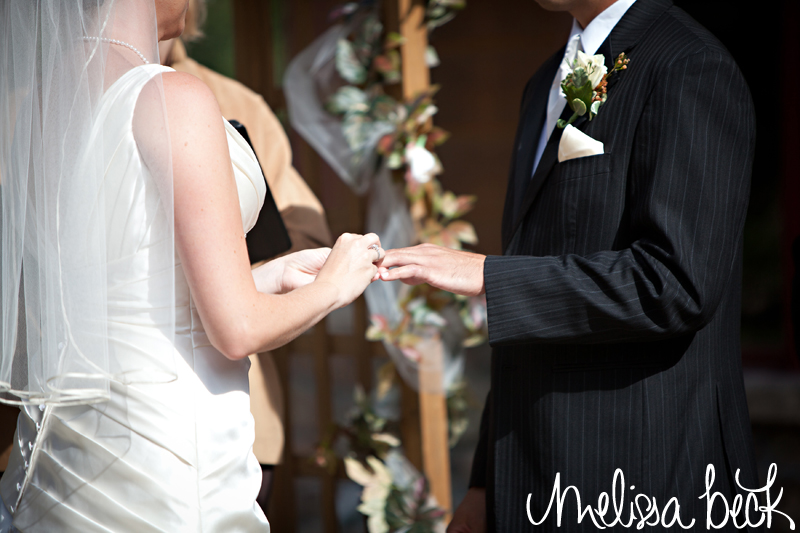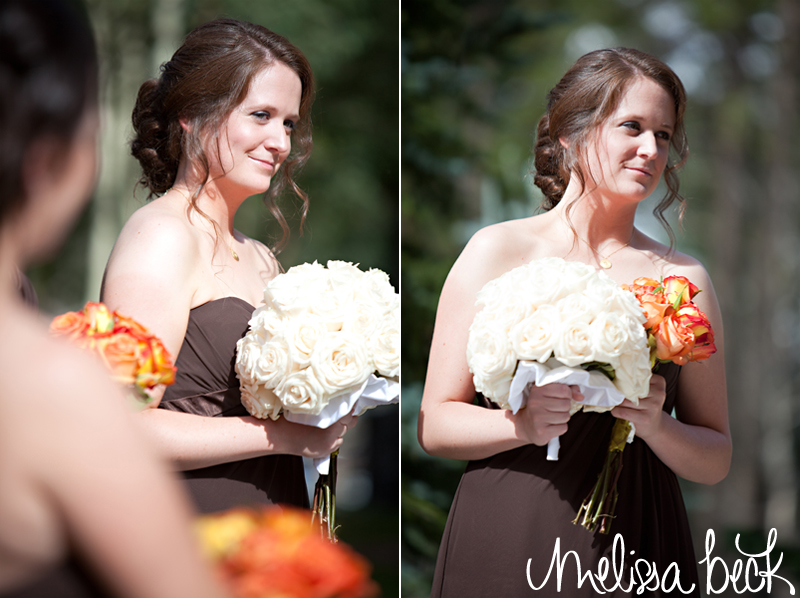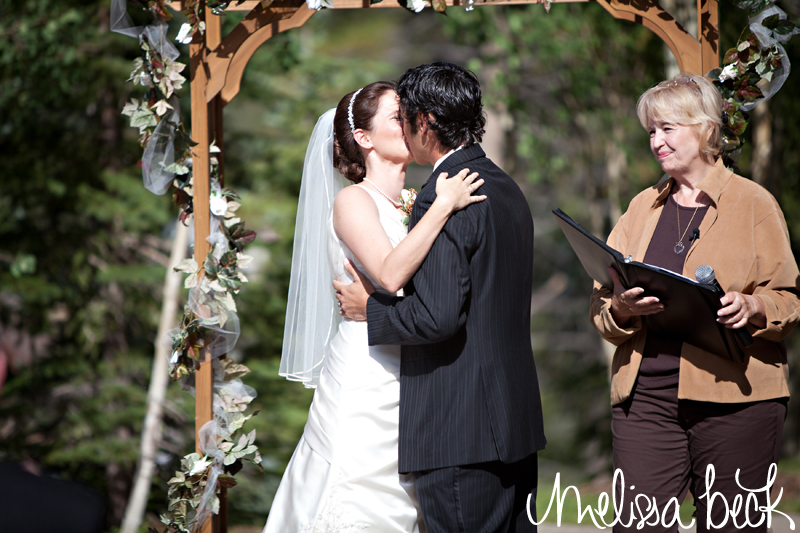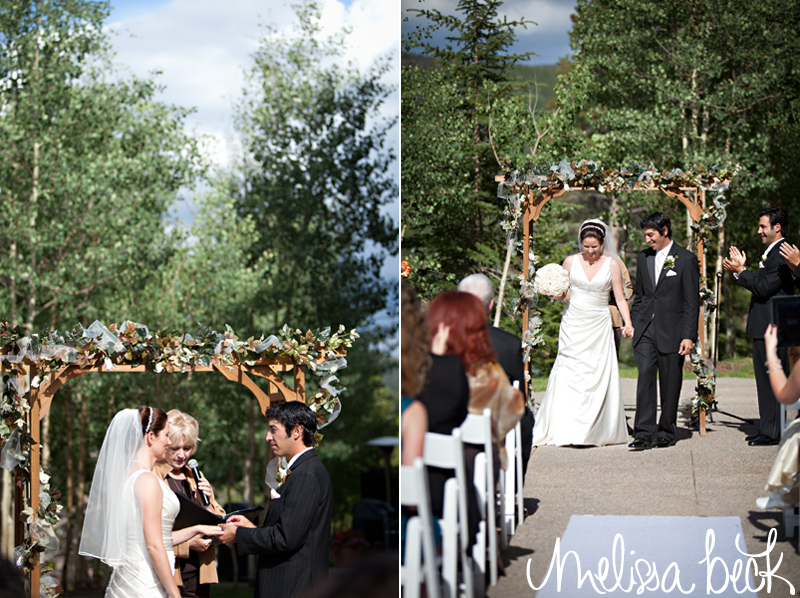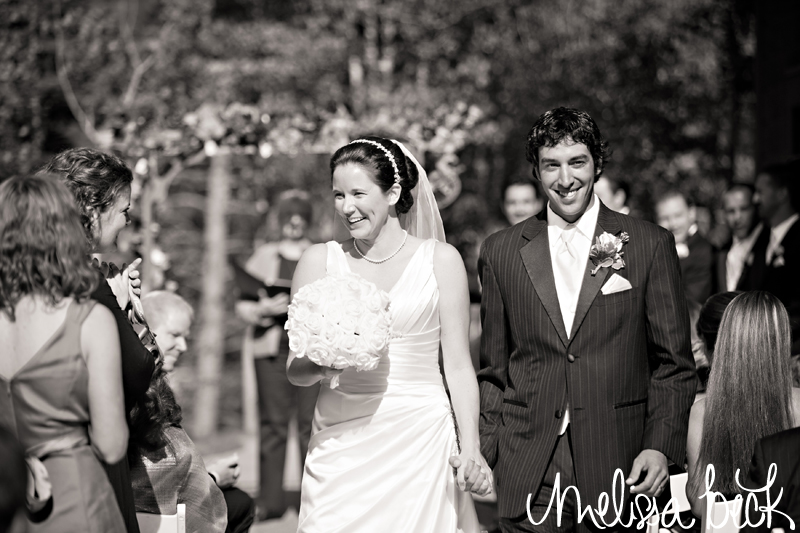 A huge special 'Thank You' goes out to Mrs. Corrie Kraft for spending the day hanging out with us! It was amazing being able to share in your talent and I have loved being able to get to know you more. Thank you so much for being so amazing. 🙂
Come back for Part II!
Melissa Beck
is a professional Wedding Photographer and Engagement Photographer who has been
featured
on several blogs and publications.
Melissa Beck Photography
is a Wedding Photography Studio specializing in Modern Wedding and Engagement photos in Maine, New England, Kennebunk, Portland, Freeport, Falmouth, Yarmouth, Cape Elizabeth, Denver,Colorado and the Rocky Mountains.
Contact
Melissa Beck Photography to be your Maine and Colorado Wedding Photographer today.