How about that WIN last night from our boys, the Denver Broncos?! What a way to celebrate your one month anniversary at the same location where you celebrated your very first moments married!
A day that only happens once in a century, once every one hundred years. 11-11-11. Now that is something magical to remember from your wedding day. A day that perfectly reflected who Sarah and Mark are as a couple. A day that gave friends and family a true look at what brought them together. With their love for numbers and their passion for the Denver Broncos, saying their vows surrounded by loved ones at Sports Authority Field at Mile High was more than perfect for these two. A day when all of your planning and hoping it all works out perfectly pays off.
A day when you get to hang out on the Bronco's field in your wedding dress and tux, all alone… Because hey, it's your day! A day when a news helicopter flies over and spots your engagement picture displayed across the giant jumbo tron and wants to come interview you! Now that is something magical to remember about your wedding day. It was a day where nothing matter to one another but each other.  A day that was all about them and their love. Life loves, life dreams… Their love and their dreams. I will let their images tell you the rest of their story… Being our last wedding of the 2011 season, it's a long one. So sit back and enjoy!
Sarah and Mark, I think we can all agree you did it! You pulled off your dream wedding, in your dream venue, on a once in a century day! I have to say it was all worth it. Everything you planned was perfectly you. From the location, to your fall colors, right down to your Happy Gilmores pins. Because at the end of all of this, that is exactly what you guys are. Happy. Your love shows in every moment. In every look, in every ounce of body language with each other,  I am grateful you choose us to document the way you look at each other. I hope you continue to gaze at one another the way you did on your wedding day, every single day of your life. Congratulation to you both!!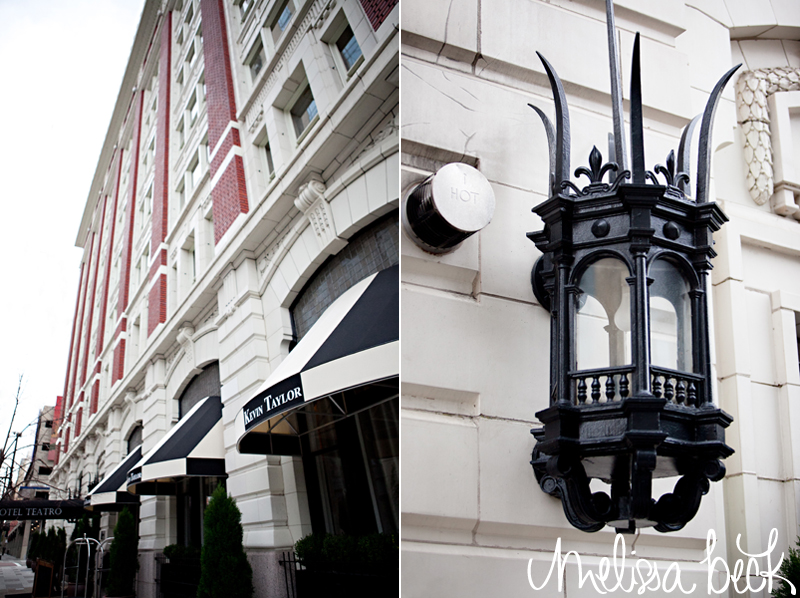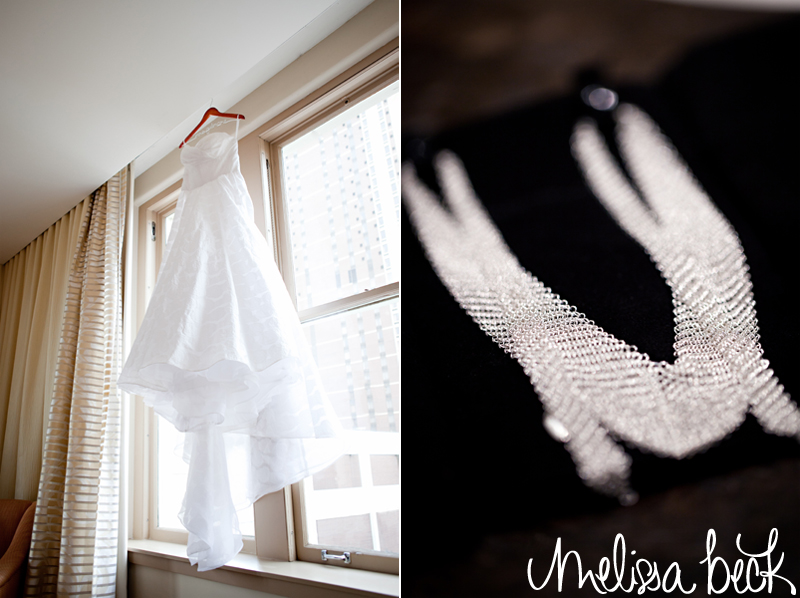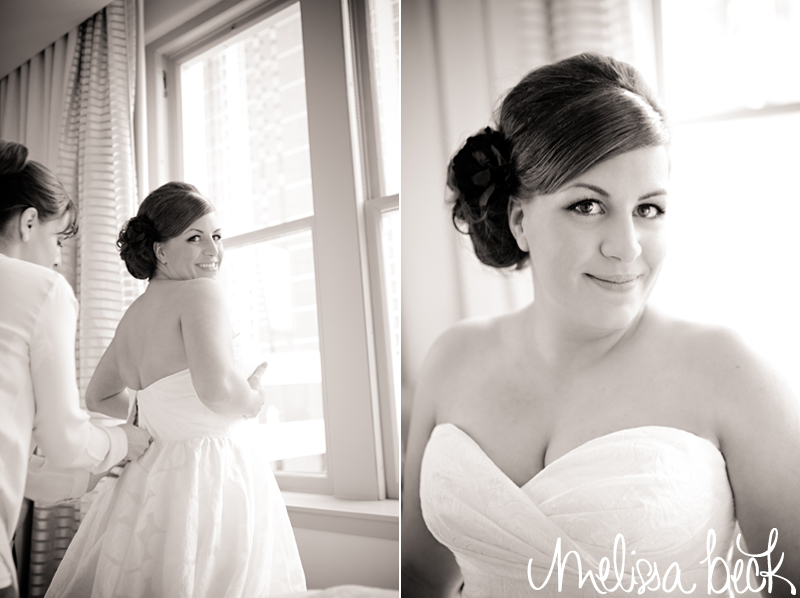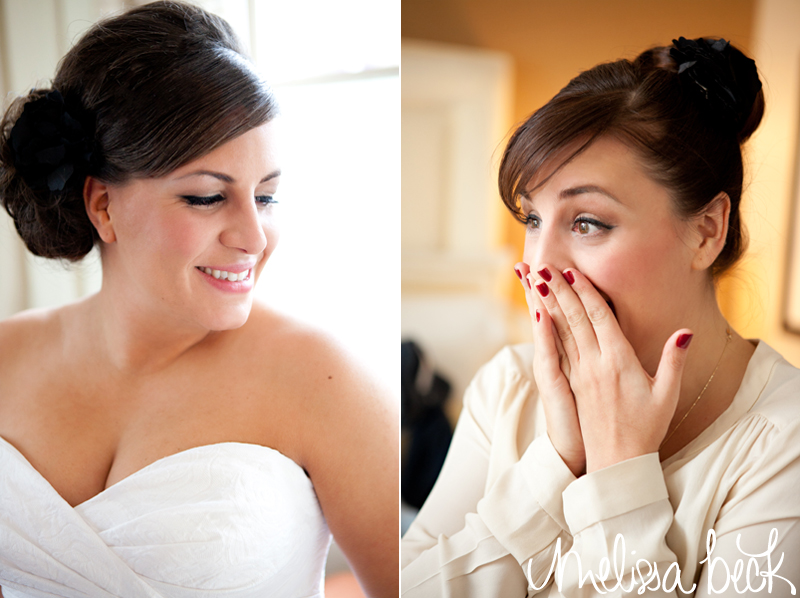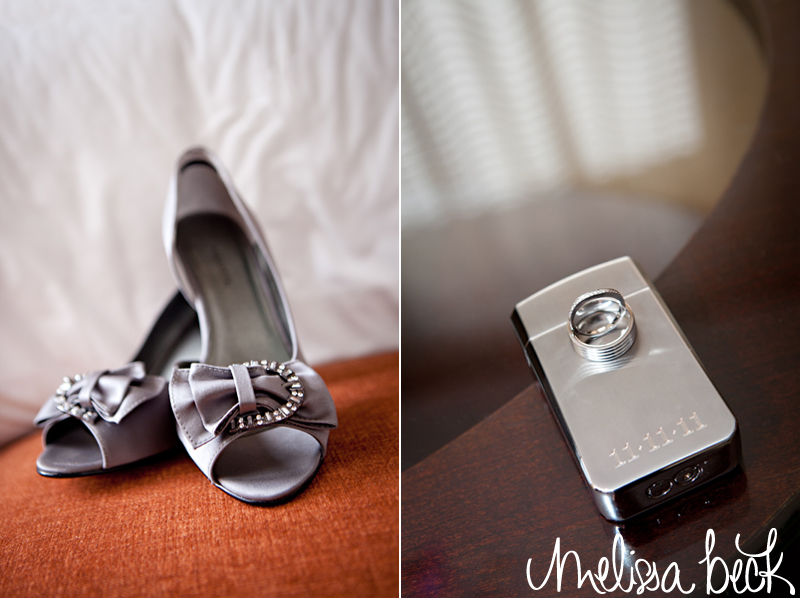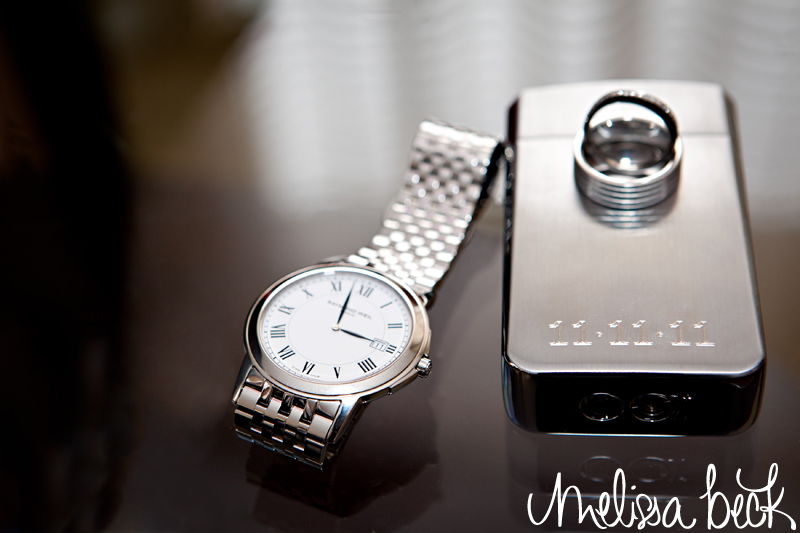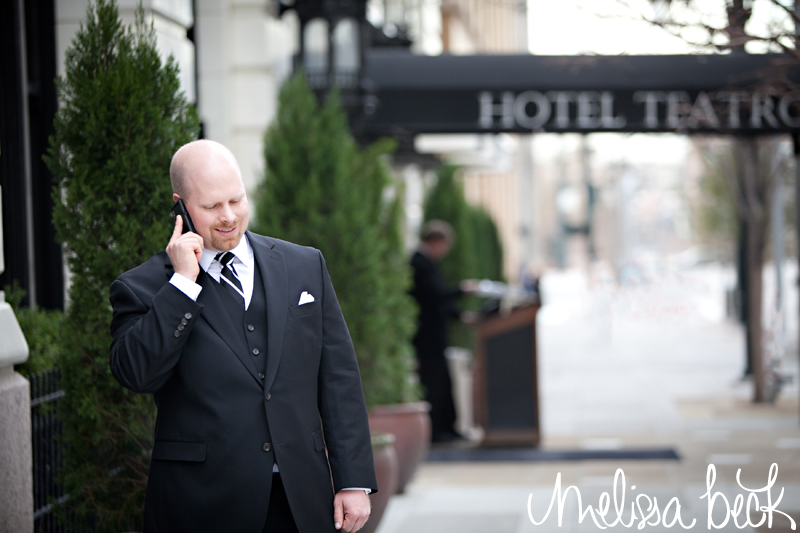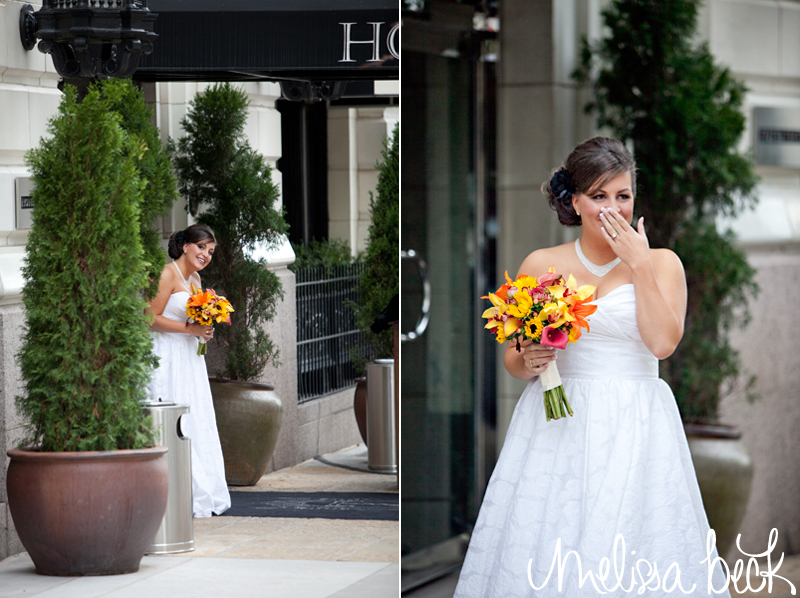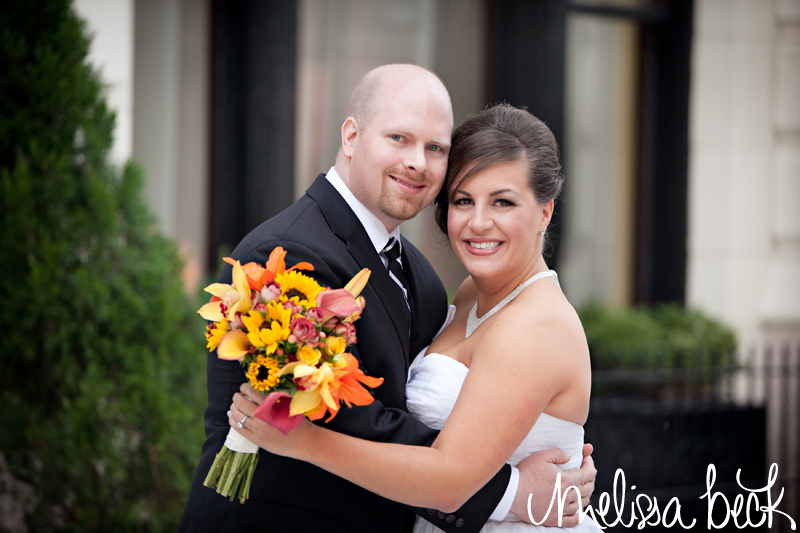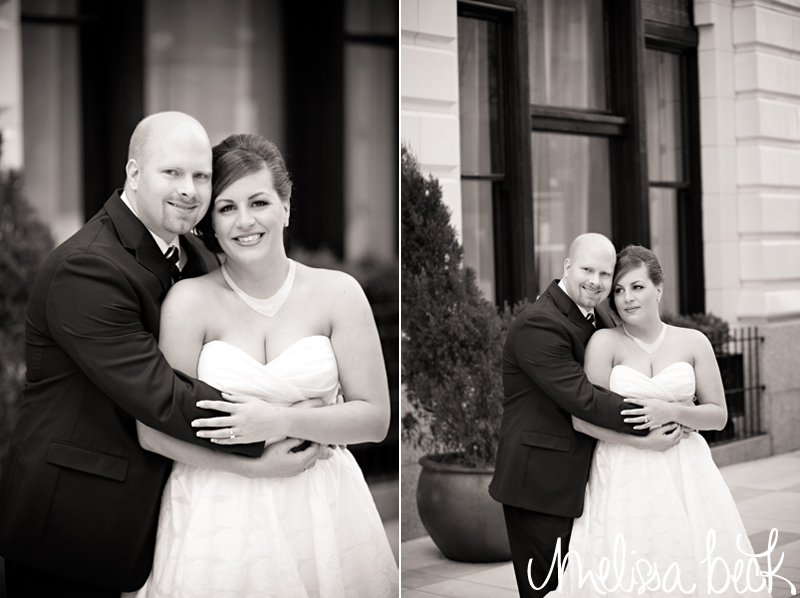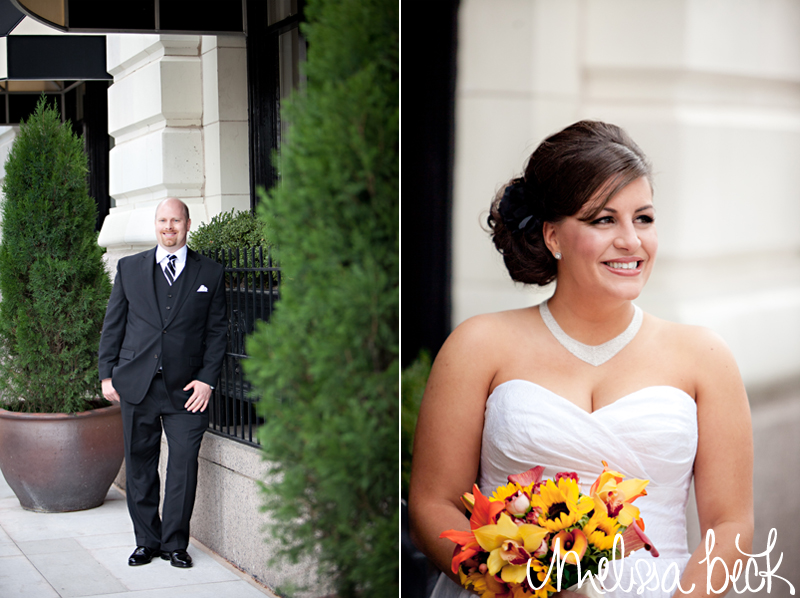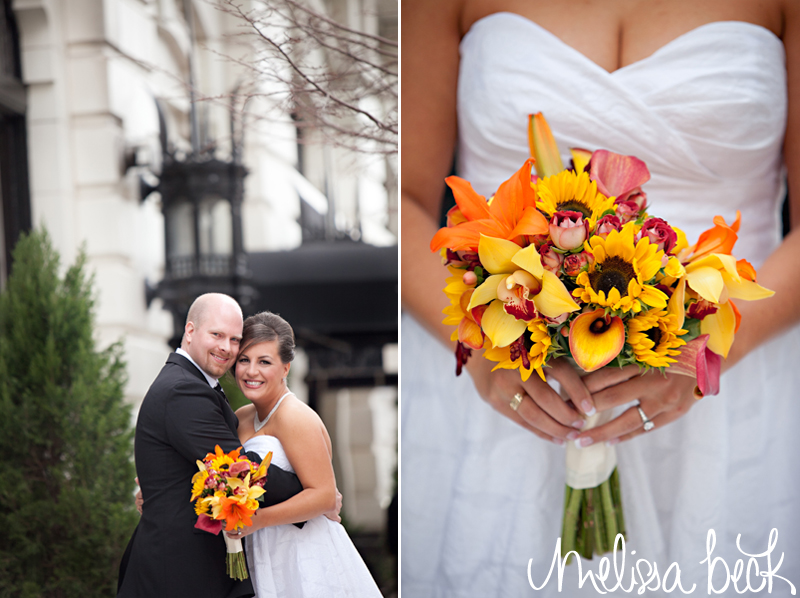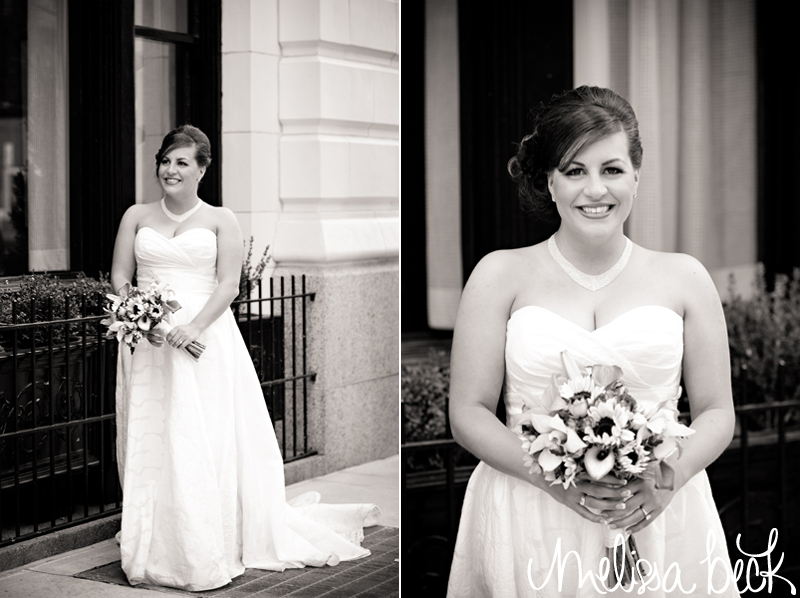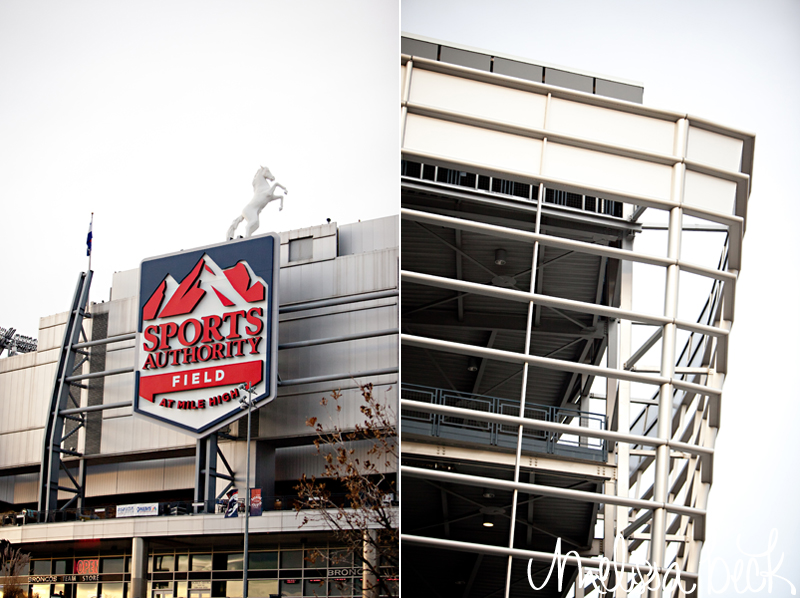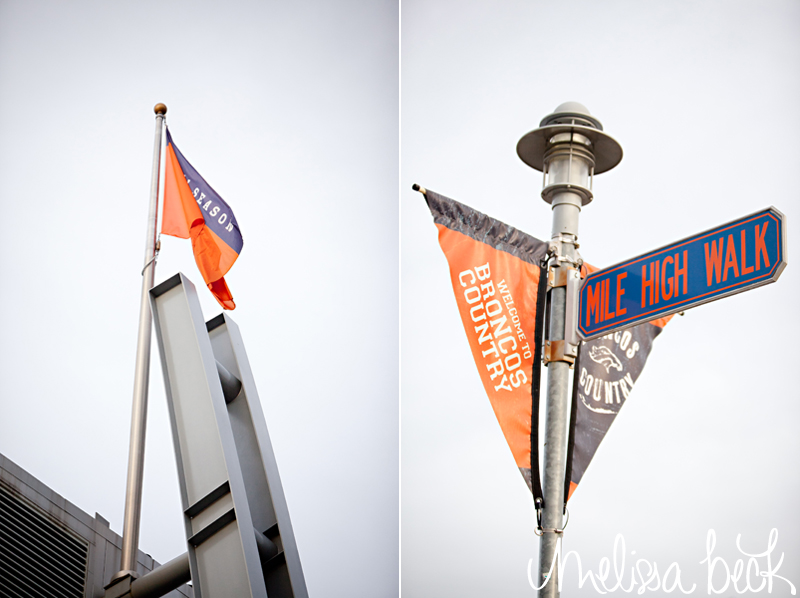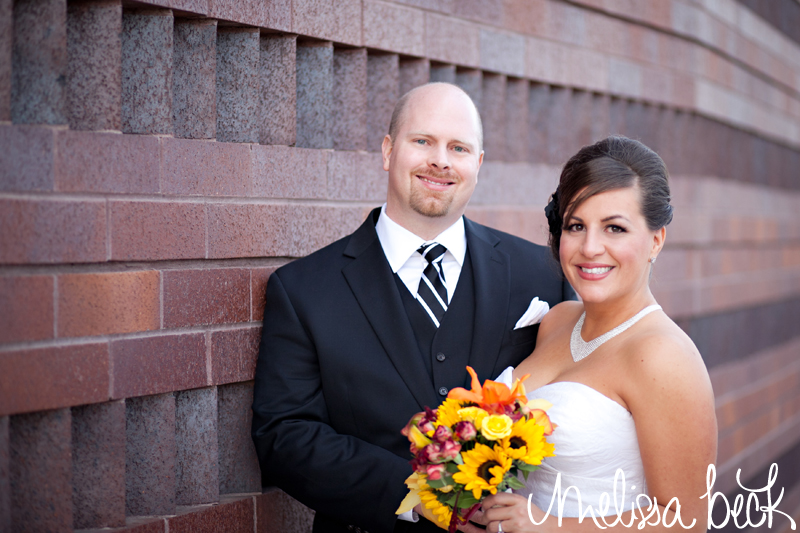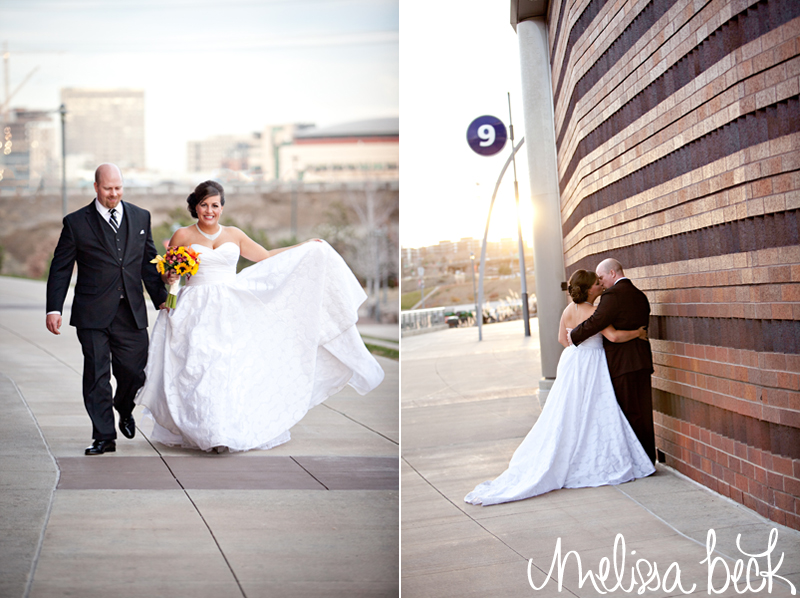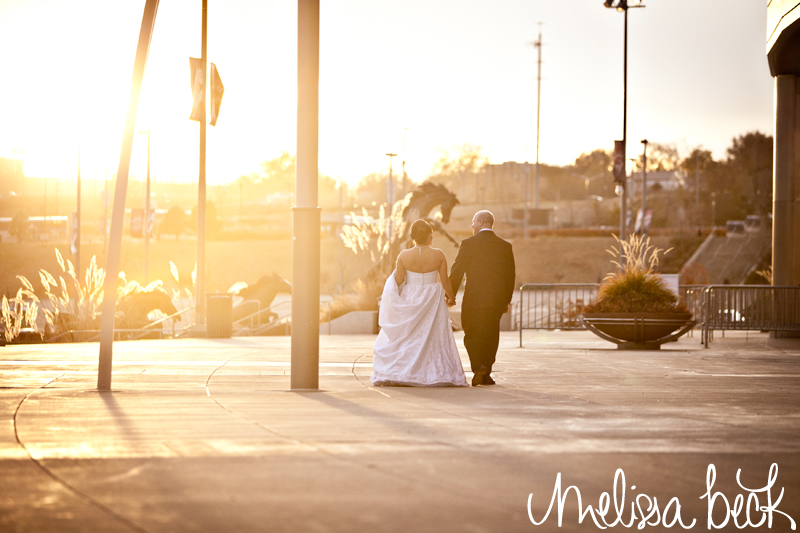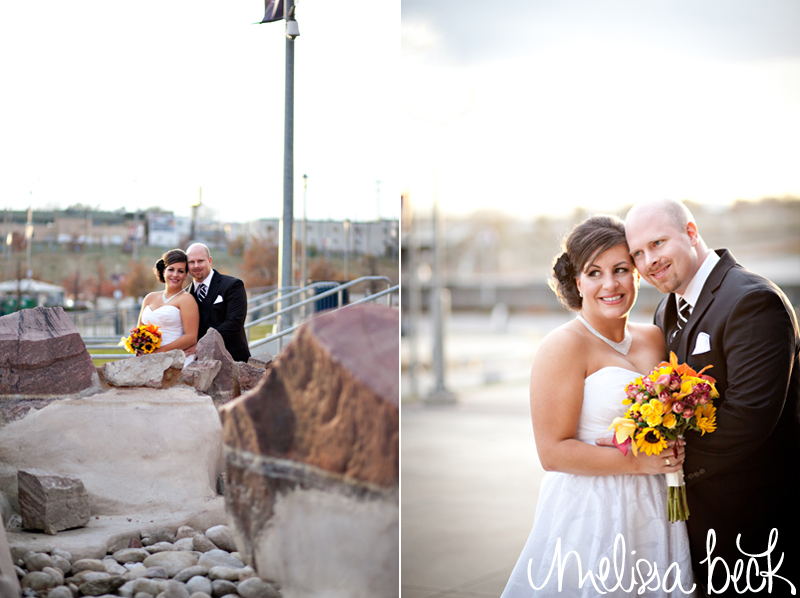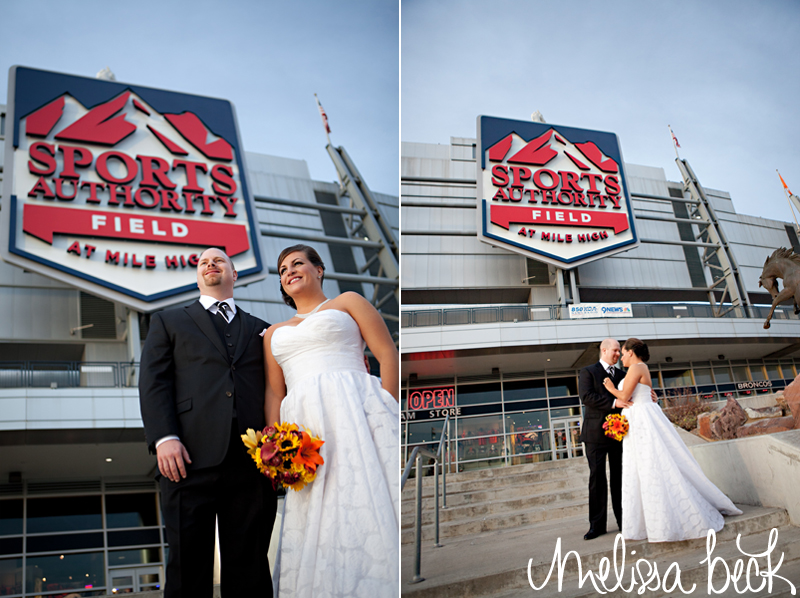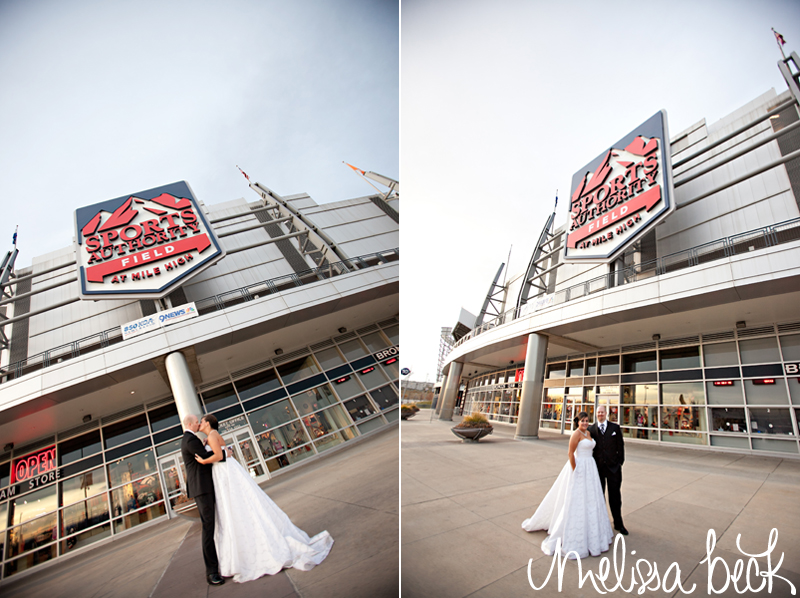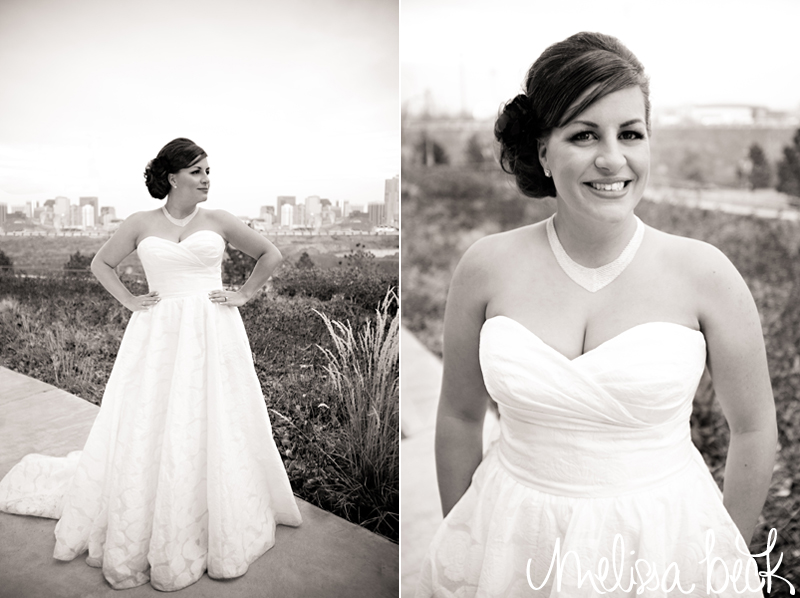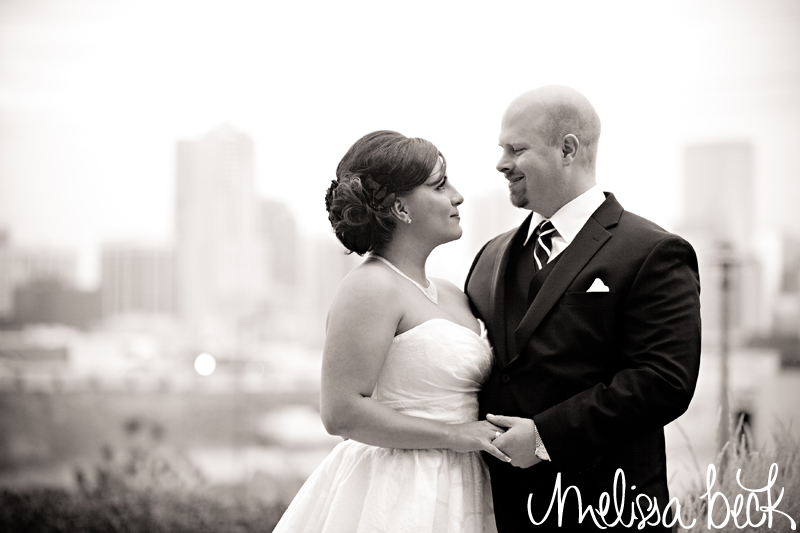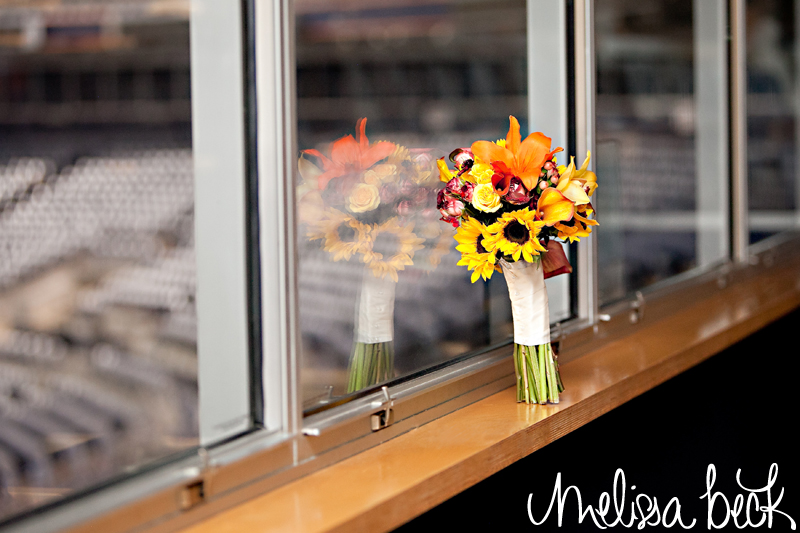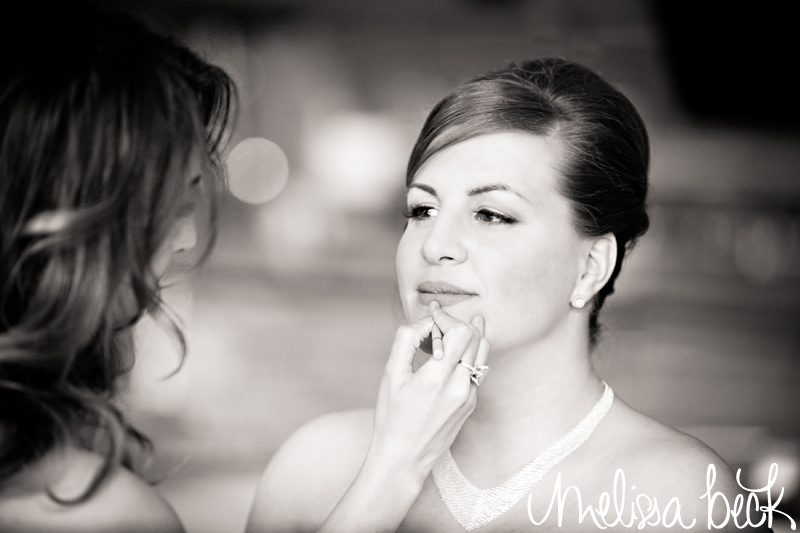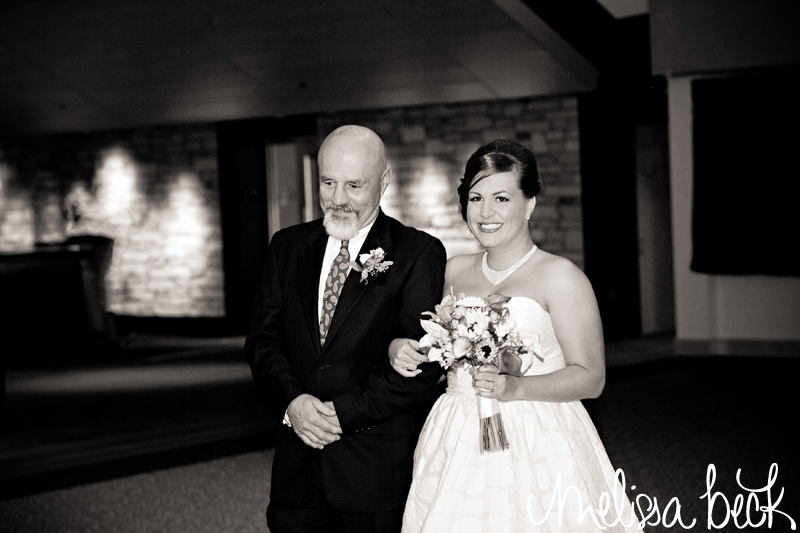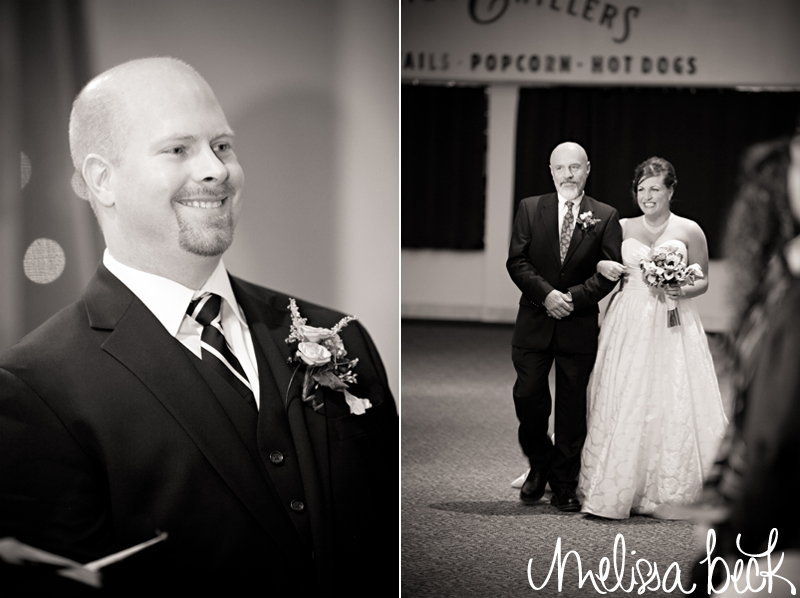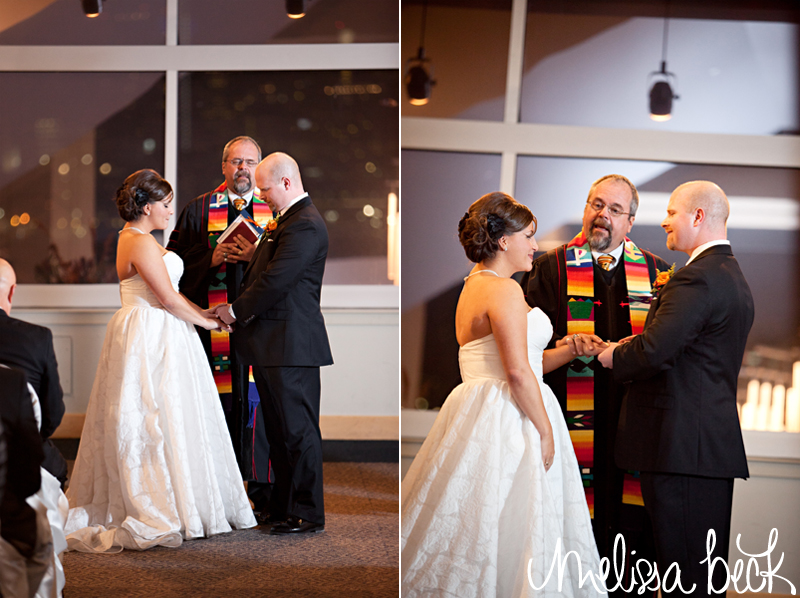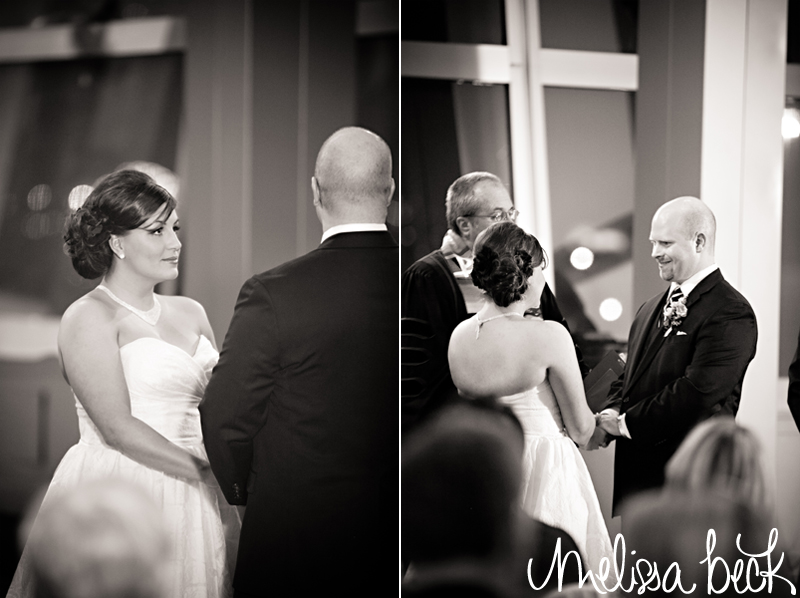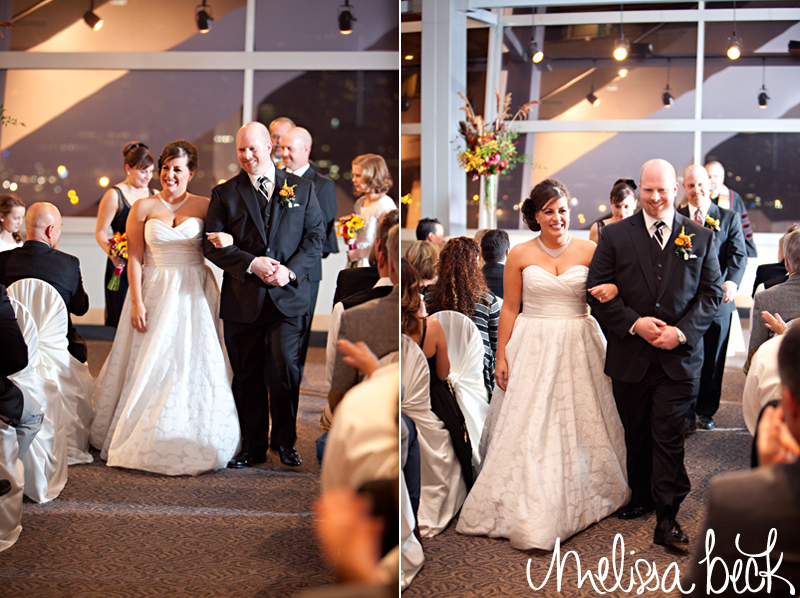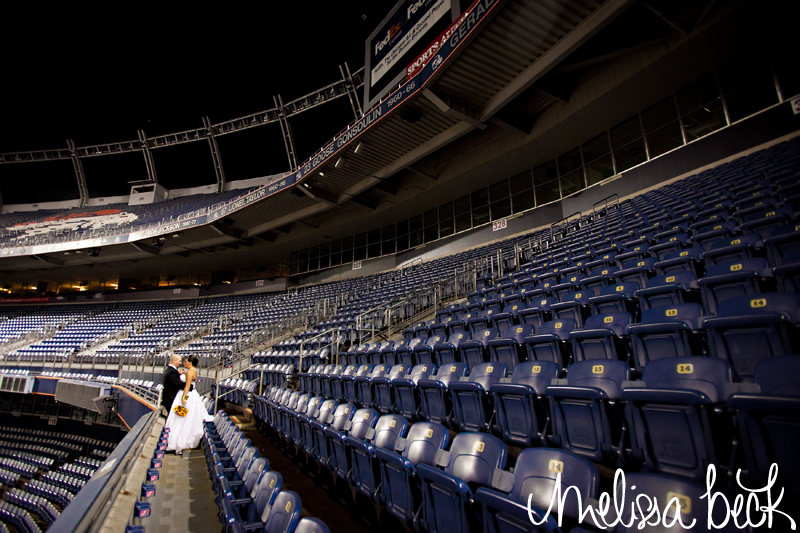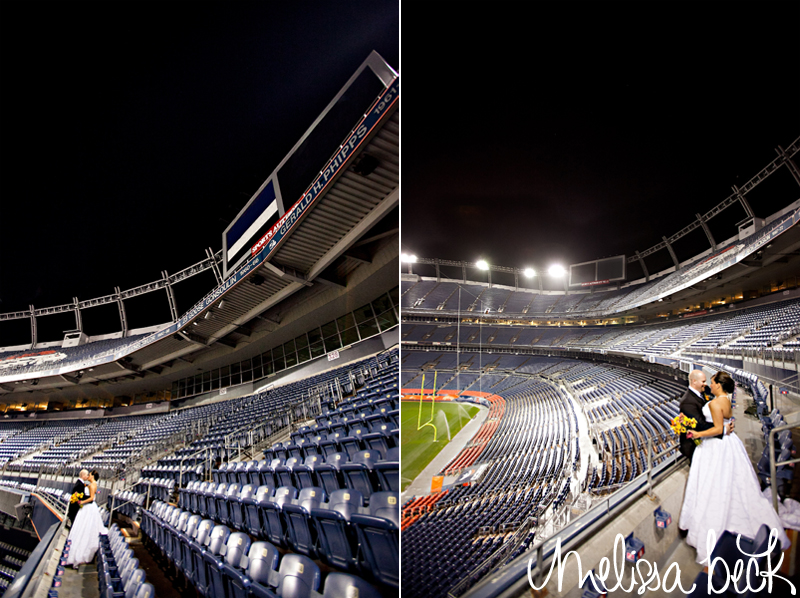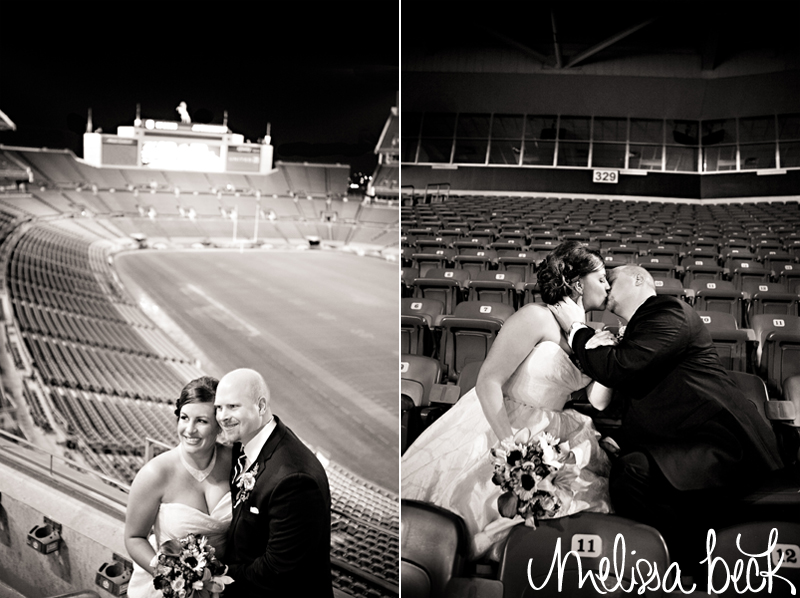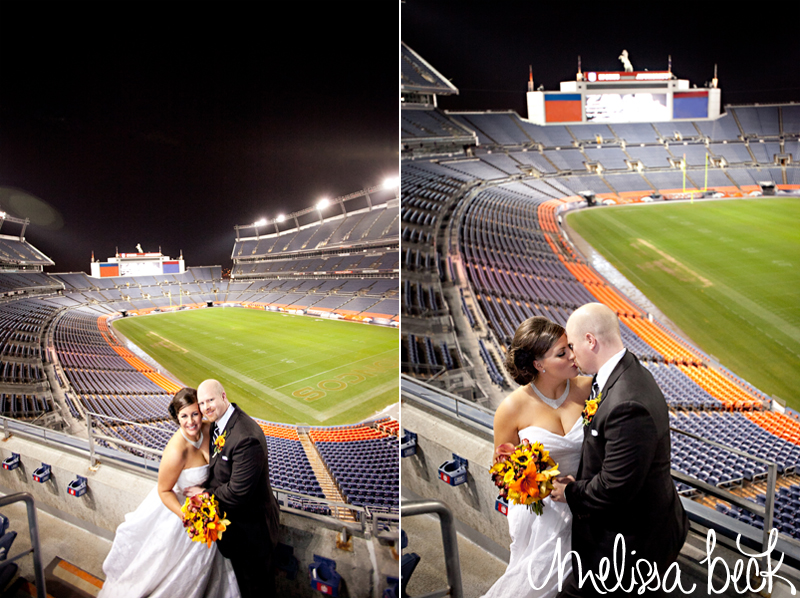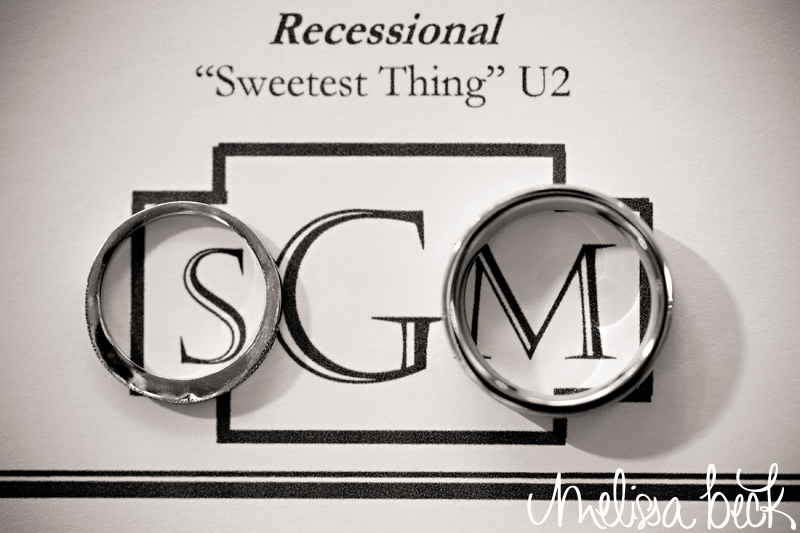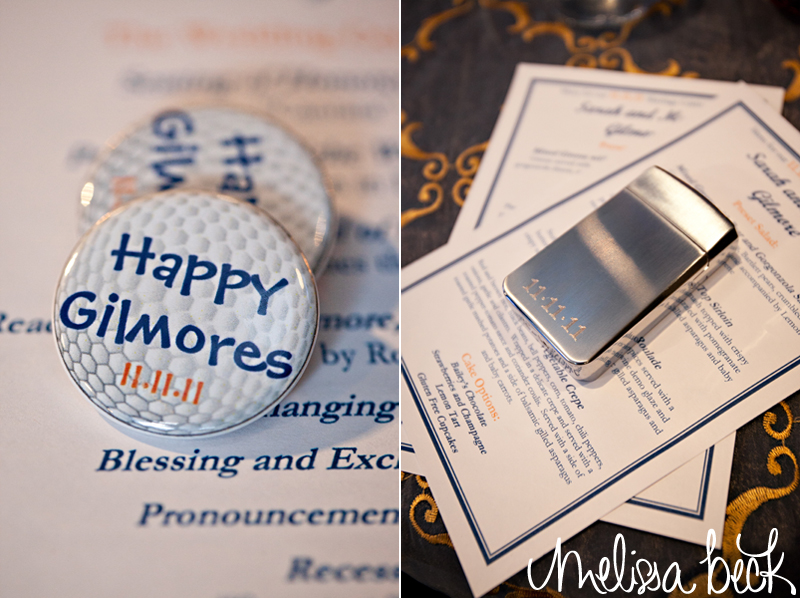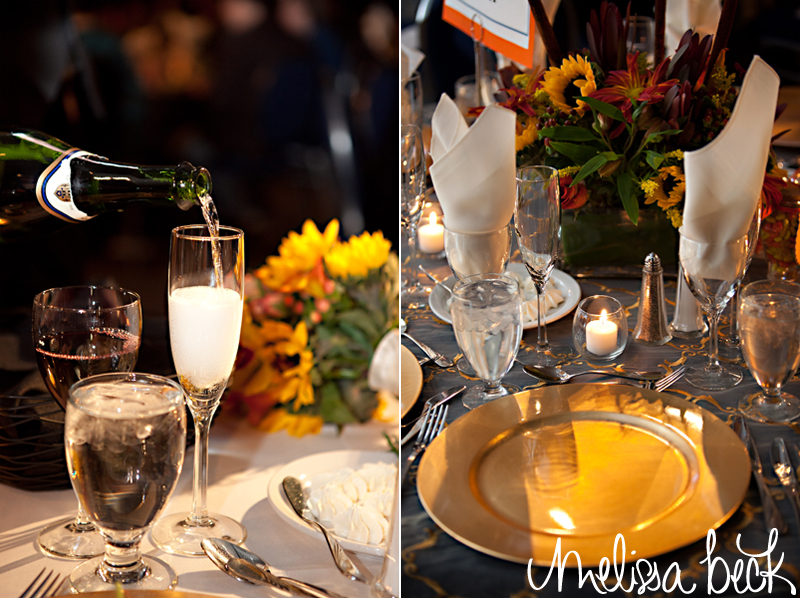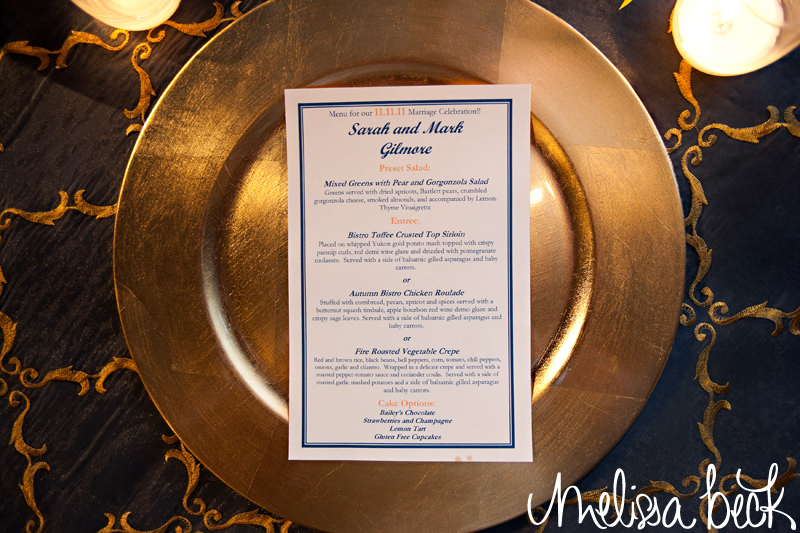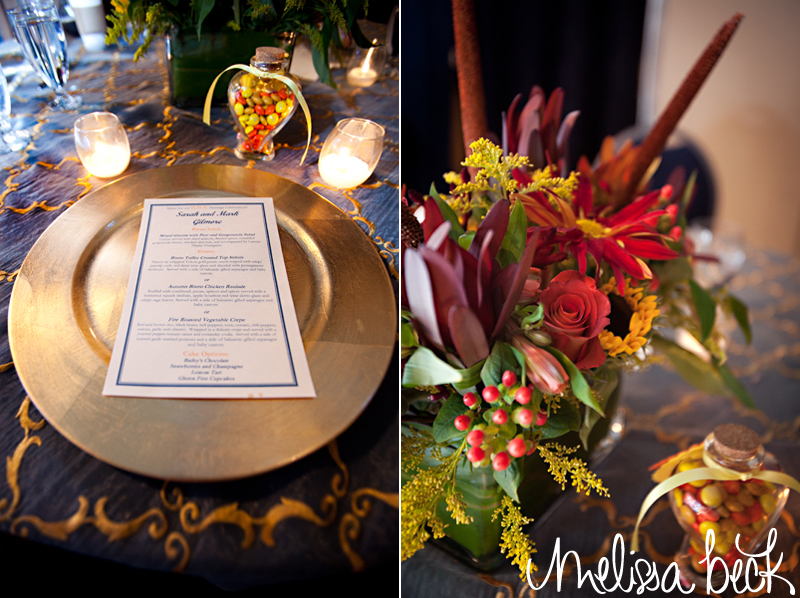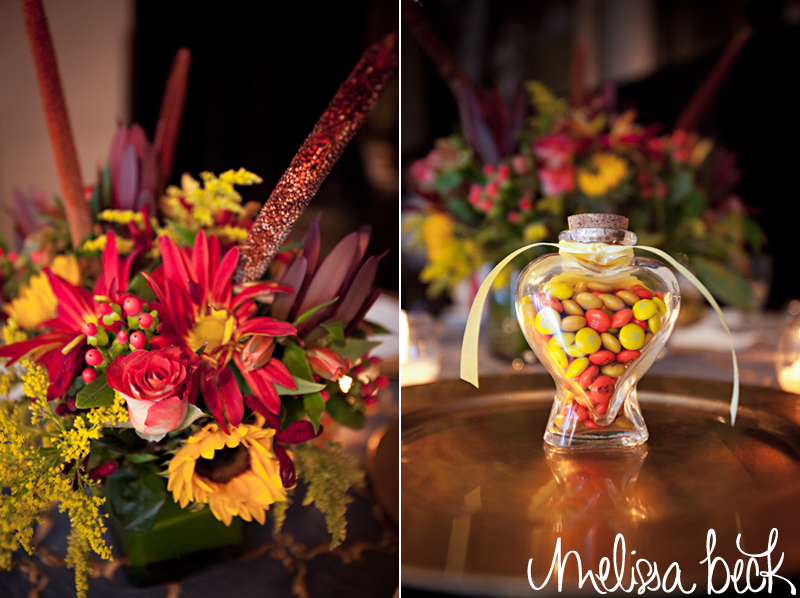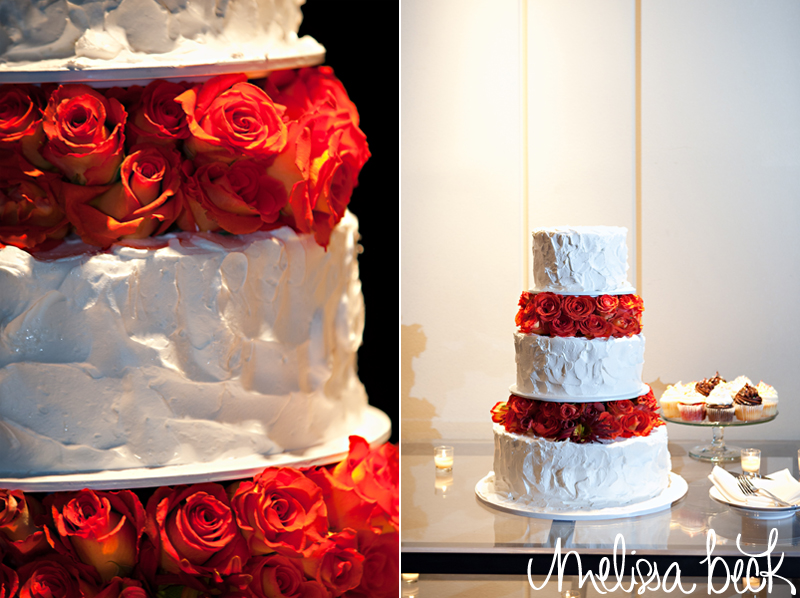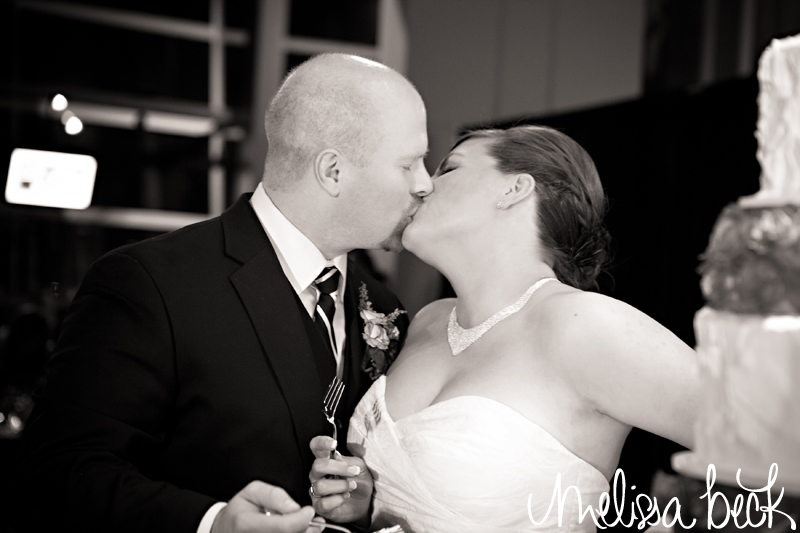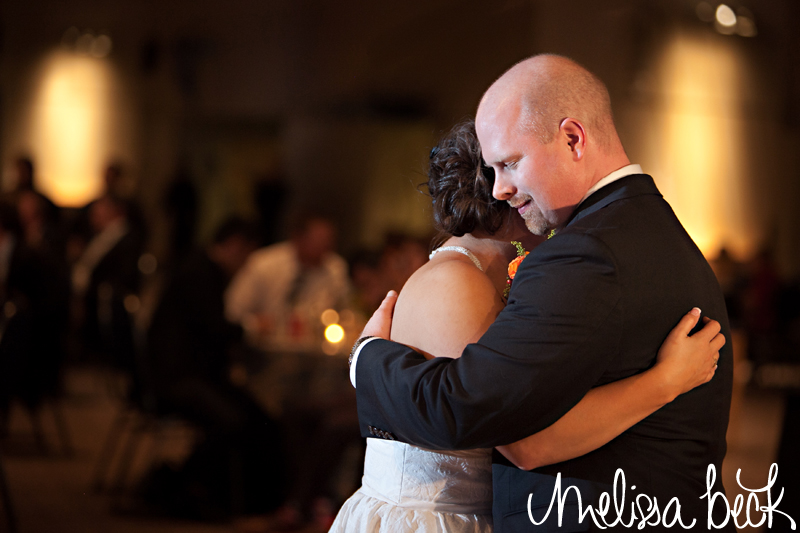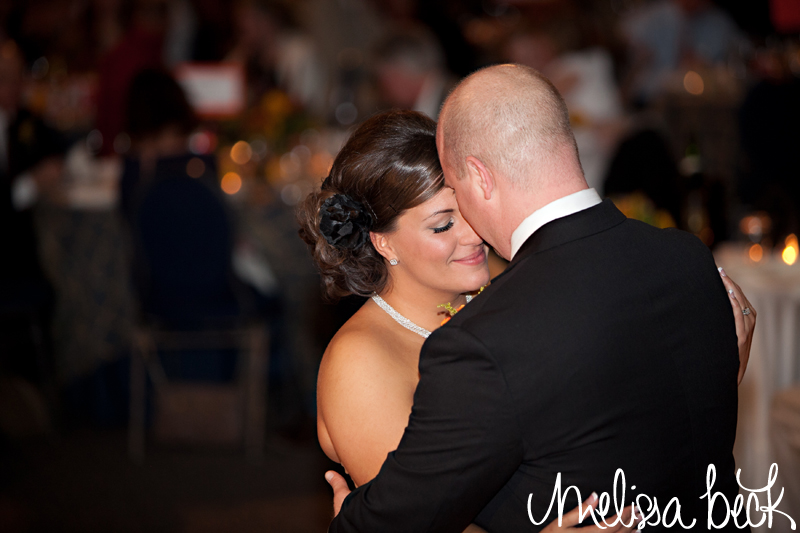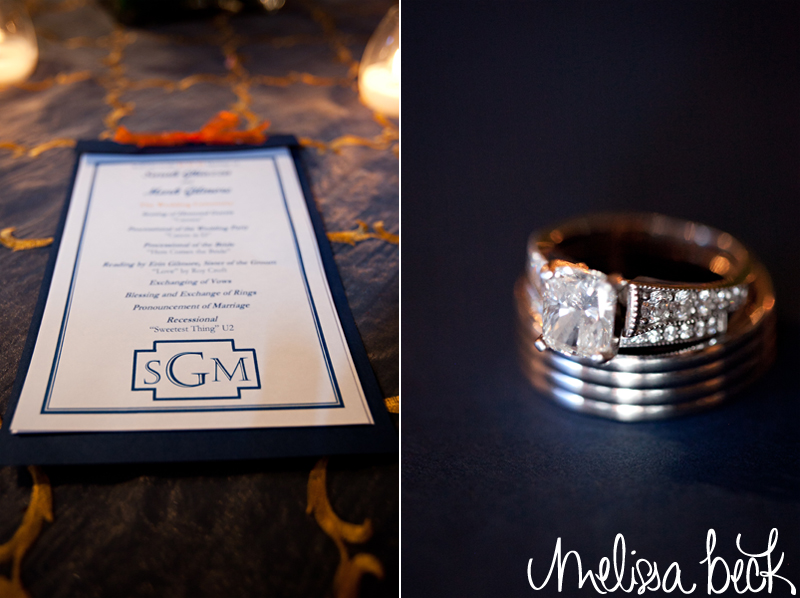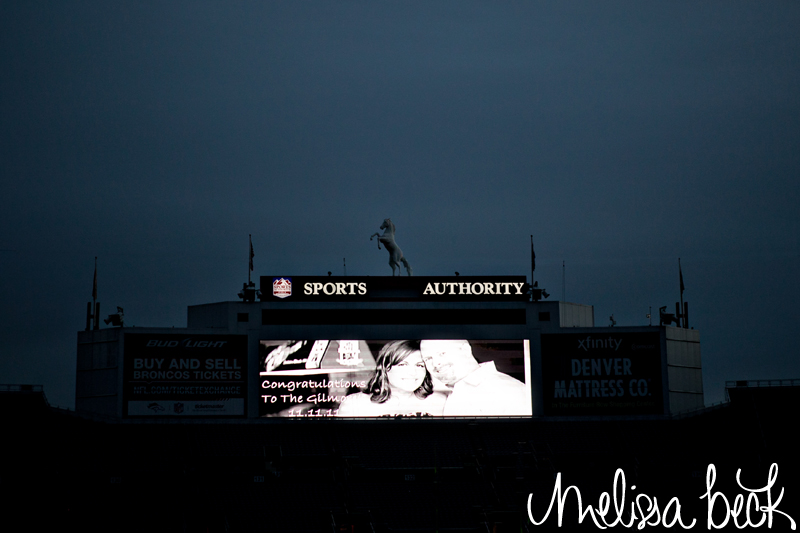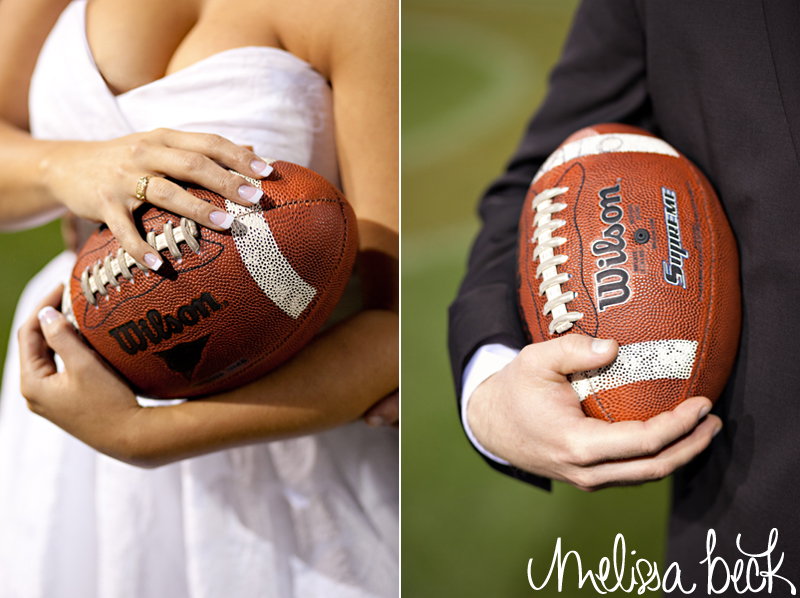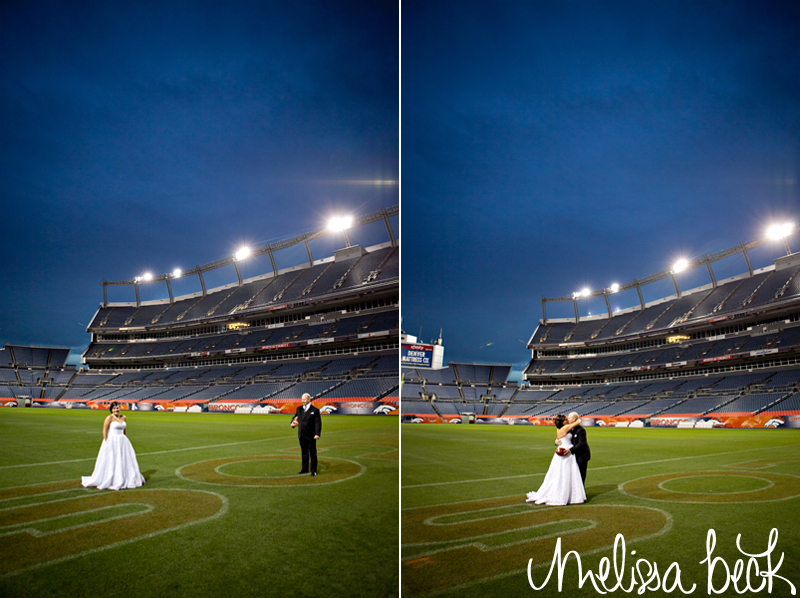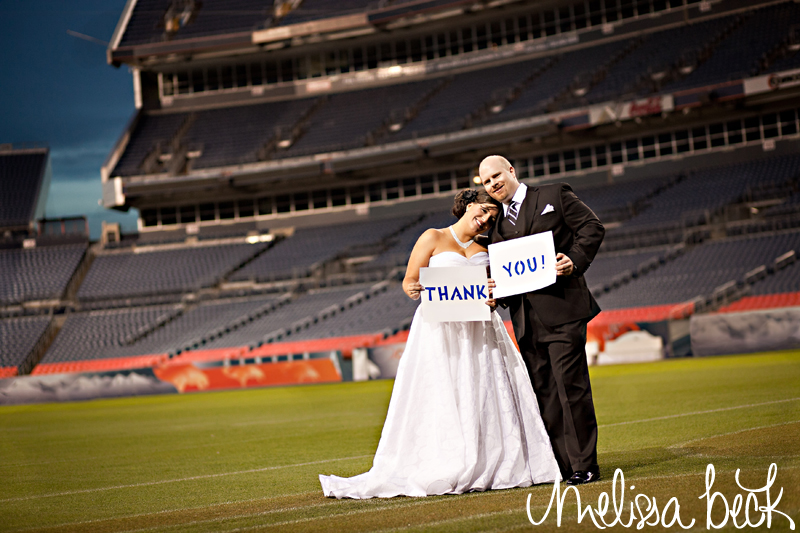 Wedding Day Details:
Melissa Beck
is a professional Wedding Photographer and Engagement Photographer who has been
featured
on several blogs and publications.
Melissa Beck Photography
is a Wedding Photography Studio specializing in Modern Wedding and Engagement photos in Maine, New England, Kennebunk, Portland, Freeport, Falmouth, Yarmouth, Cape Elizabeth, Denver,Colorado and the Rocky Mountains.
Contact
Melissa Beck Photography to be your Maine and Colorado Wedding Photographer today.