It's time to celebrate!!!
Is it MBP's birthday? Well, technically no, but I have deiced that today will begin with the celebration of launching our new site. Therefore totally justifying a party! And with a party comes surprises and treats.
I am so excited to be able to share our new site with you today. This is something we have poured our hearts into, and I am going to take a moment here to say that I am so proud of all of the hard work we pulled together to make this site feel a little more like home to us. Although we dedicated our time this past month to getting the site together, we have been working behind the scenes for the past year, creating, and dreaming of what is to come for MBP in 2012.
I can't even begin to explain how all of this began to take shape and how in love I am with our new look. And to think It all started with an inspiration board. One that was made before the Pintrest craze even started. With layers and love, I dug deeper than I ever thought I could dig into my hearts to pull out what all of this meant to me. More than just a look, a feeling, a brand. We made a new home for MBP.
Thank you to each and every one of you who has been apart of the MBP family along the way. From our Facebook fans, blog followers, and past clients. It means the world to know we have your support and trust! Thank you so much for allowing us into your lives to capture such special moments and for allowing us to display them for the world to see.
So I invite you to get cozy and take a look around. We hope you enjoy what you see and love the new look as much as we do. Please let us know what you think!  I am proud to say this feels like home. Home to Melissa Beck Photography.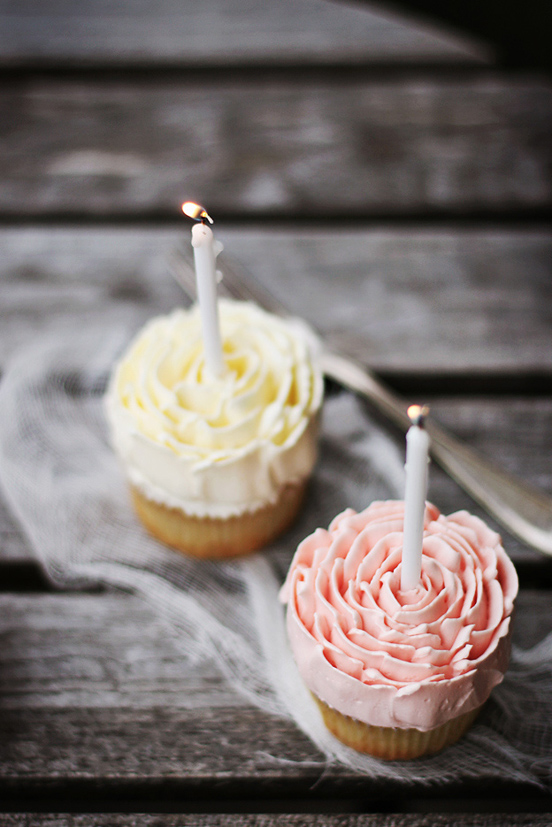 I mentioned surprises and treats, and here is just the beginning of them! In light of the site launching, we have some amazing offers coming up that we wanted to share with everyone! Starting with, honoring 10% off of all our Wedding Photography bookings when booked in the month of February. How is that for a early Valentine's Day treat?! 
Lets be honest, with all that has been happening over here at MBP, I didn't have a spare minute to bake. photo credit: www.callmecupcake.se 
Melissa Beck
is a professional Wedding Photographer and Engagement Photographer who has been
featured
on several blogs and publications.
Melissa Beck Photography
is a Wedding Photography Studio specializing in Modern Wedding and Engagement photos in Maine, New England, Kennebunk, Portland, Freeport, Falmouth, Yarmouth, Cape Elizabeth, Denver,Colorado and the Rocky Mountains.
Contact
Melissa Beck Photography to be your Maine and Colorado Wedding Photographer today.