***EDIT***
This post will remain the first post on the blog until March 7th, when a winner is announced. To see the newest posts, Please Scroll Down. 
Mentor Session | Posing & Styling Workshop Date : Saturday April 14th $99.00
Today begins a full week of announcements for MBP.
I am so excited to announce something we have been working on for months. The new extension of Melissa Beck Photography, MB CREATIVE. And today we begin with:
Mentoring Session |  Posing & Styling Workshop. 
Have you ever struggled with preparing for your session?
Is it difficult for you to communicate to clients how to move their bodies into the positions you want them in?
Do you want to take how you communicate with clients to the next level to get the images you are really looking for?
 Then Join MBP during on our our upcoming Posing and Styling Workshops.  
All the info:
$99.00
Styled Session with a Real Couple
3 hours of Group Learning and Shooting 
Information Booklet full of Tips & Tricks
Step by Step Look at how MBP Works and Interacts with Clients
Learn What Questions to ask Clients to Make their Sessions Personal 
Drinks and Dessert Group Gathering Session at MBP Meeting Space for a recap of the day.  
    Because we want this to be a great afternoon of learning and growing, we are limiting each session to 5 attendees. Session dates will be available monthly. For more information, details, and dates of sessions email: MB CREATIVE at
creative@melissabeckphotography.com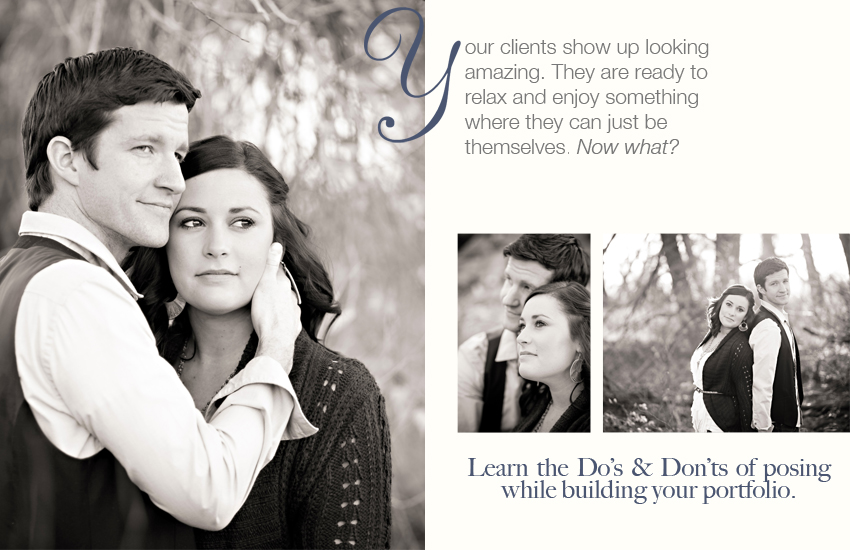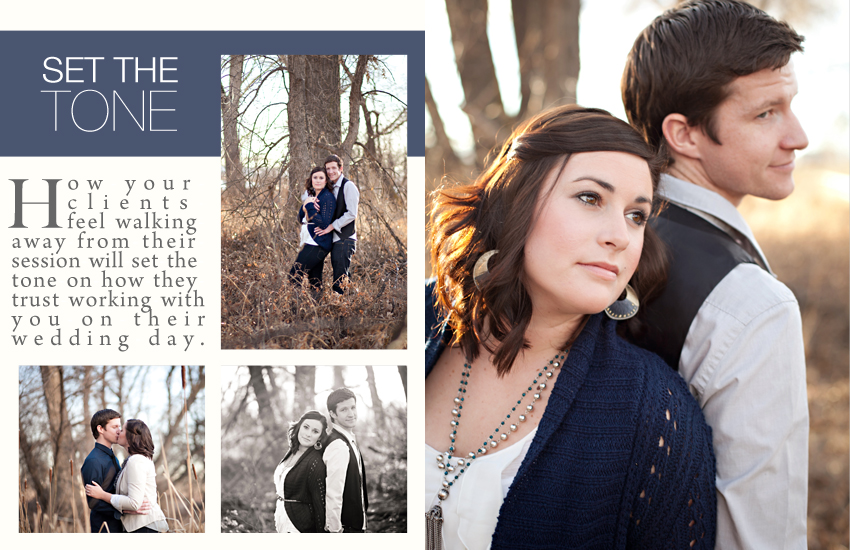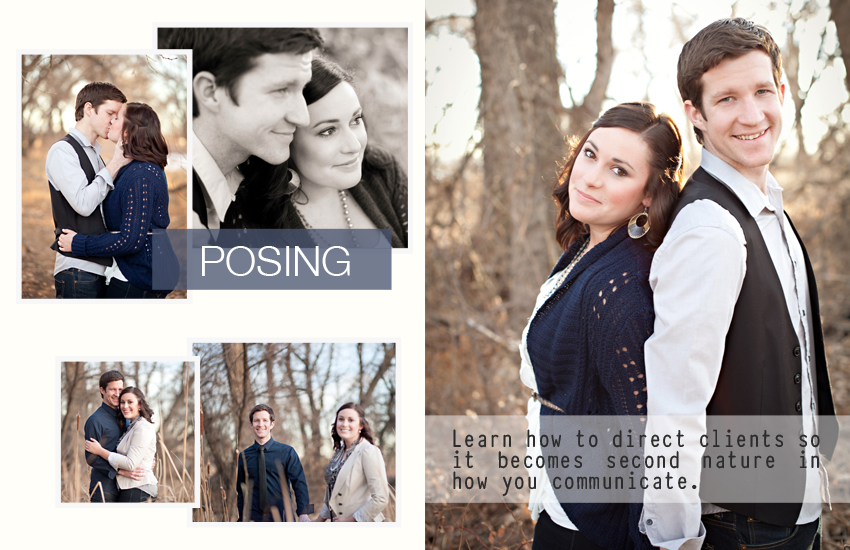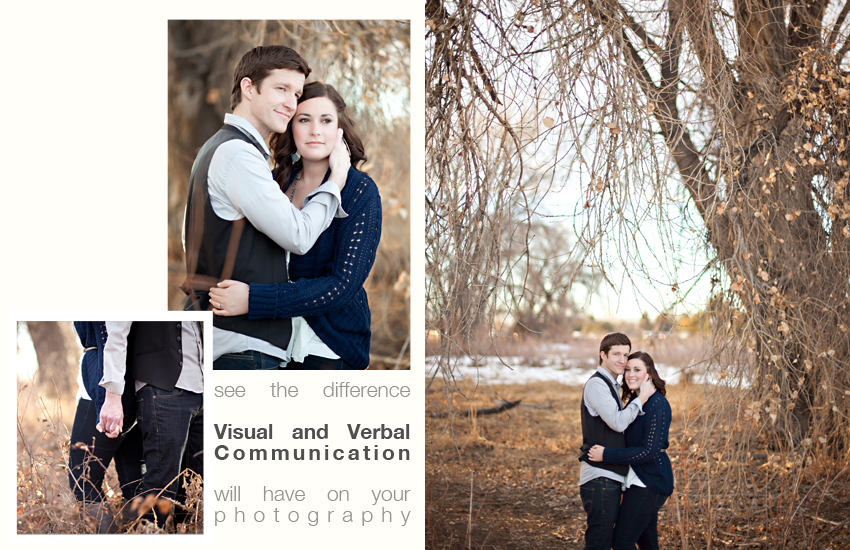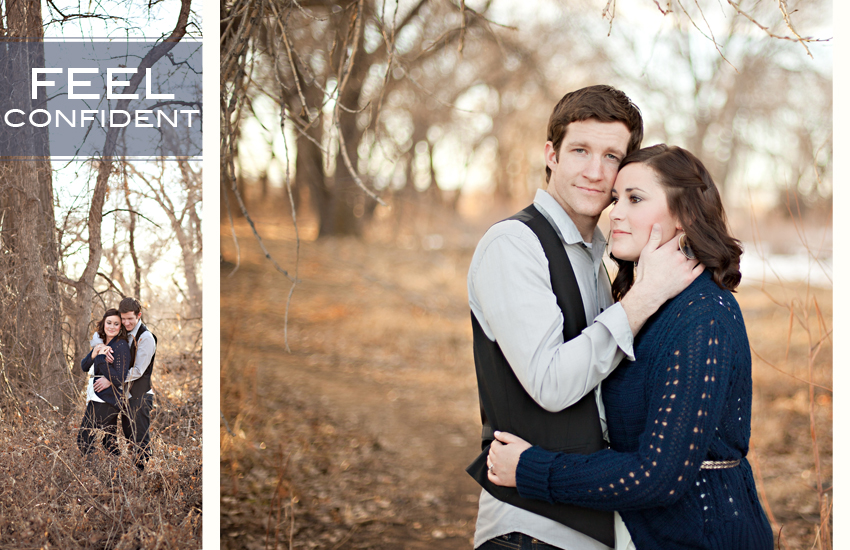 The MB CREATIVE line is something we have been dreaming of doing and offering for months now and none of this would be possible without each one of you here. So as small token of appreciation and a way of saying thank you, we are GIVING AWAY a seat to the 1st Posing & Styling Workshop. To enter leave a comment below on the blog. Tell us how you think this will help you and benefit your clients. We will pick a winner and announce the date of the workshop on March 7th. One week from today!
If you are not already a fan of MBP, please make sure to head over to our FaceBook page and "Like" us!
Melissa Beck
is a professional Wedding Photographer and Engagement Photographer who has been
featured
on several blogs and publications.
Melissa Beck Photography
is a Wedding Photography Studio specializing in Modern Wedding and Engagement photos in Maine, New England, Kennebunk, Portland, Freeport, Falmouth, Yarmouth, Cape Elizabeth, Denver,Colorado and the Rocky Mountains.
Contact
Melissa Beck Photography to be your Maine and Colorado Wedding Photographer today.