I have a goldfish sitting on my self in the office, which you may have seen on the Studio Page. This little guy is my daily reminder… A reminder that you are only as big as the pond you place yourself in.
It all began with an old friend/roommate. She and I would tell each other to, "Be a big fish". We would remind each other that whether it is was; guy trouble, a failed test, a family struggle, a joyous moment, the excitement of a new date, or just the journey of life… That we were meant to be bigger. To always strive to be the best people we could be. Sometimes it was over ice cream, and sometime through tears. It was written on the white board outside the kitchen, it was during roomie dinner nights, and while in passing on the stairs. It was while packing to move down the street using nothing but trash bags, between the 'Are you wearing that?' or 'Can I eat that?' I hold onto all of those crazy memories that the four of us all made over the years, but I never realized how important that one little saying would have become in my life.
"Remember, be a big fish!" That little ponds are not where we belong. Have you ever see a fish in a glass bowl, or then one that is placed in a pond? The size different is amazing. It shows that when you are limited by your ability to grow, your growth will in fact be physically stunted.
Being a Big Fish isn't just about wanting to grow or not wanting to limit yourself in the ways you are challenged… To me, it has become more about daring to dream. Daring to let my little ambitions grown into Big Fish Dreams.
So with my absence present in the last few weeks on the blog, I want to tell you I have been dreaming some pretty awesome big fish dreams. More on that to come in the next few weeks, but until then…
How big is your pond? What are some of your Big Fish Dreams?
-MB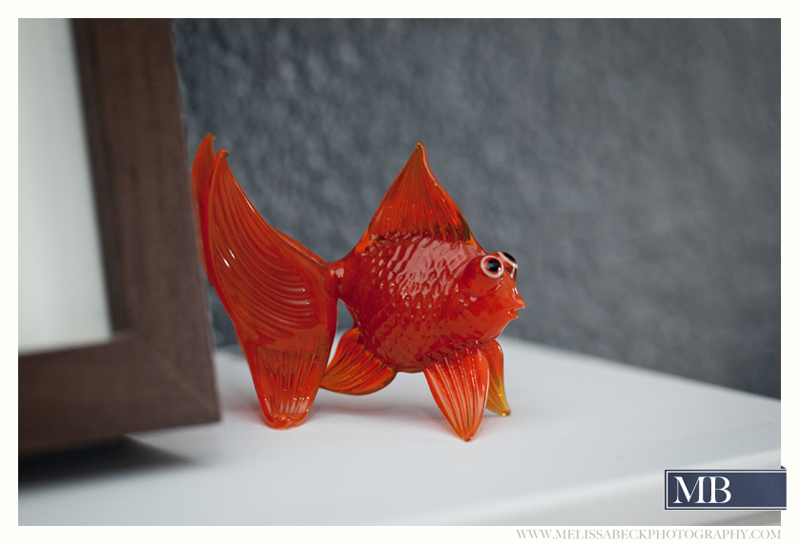 Melissa Beck
is a professional Wedding Photographer and Engagement Photographer who has been
featured
on several blogs and publications.
Melissa Beck Photography
is a Wedding Photography Studio specializing in Modern Wedding and Engagement photos in Maine, New England, Kennebunk, Portland, Freeport, Falmouth, Yarmouth, Cape Elizabeth, Denver,Colorado and the Rocky Mountains.
Contact
Melissa Beck Photography to be your Maine and Colorado Wedding Photographer today.