This time of year I spend hours organizing, purging, re organizing, categorizing, and getting prepped and excited for the upcoming year. Typically during this time I am digging through previous weddings and going through past clients.
In doing so, I am going to take this week to feature those clients that have not been featured on the blog just yet. Weddings that I have had the opportunity to second shoot, family portrait sessions, and hopefully get you all a little caught up on what has been happening in the life of the Beck's.
Starting with Heather and Brian. Their beautiful wedding was held at the Edgewater Pavilion in Windsor. I was second shooting along the amazing side of Corrie Kraft of Corrie Kraft Photography this past summer. Thank you to Corrie, Heather, and Brian for having me join in your amazing day! It is always fun to take the sidelines of a wedding day. Being able to hang with the guys verses covering the bride, grabbing the side angles, and just watching the day unfold under the lead of another talented fellow photographer. Love it.
So enjoy this week of never before seen sessions and weddings.
-MB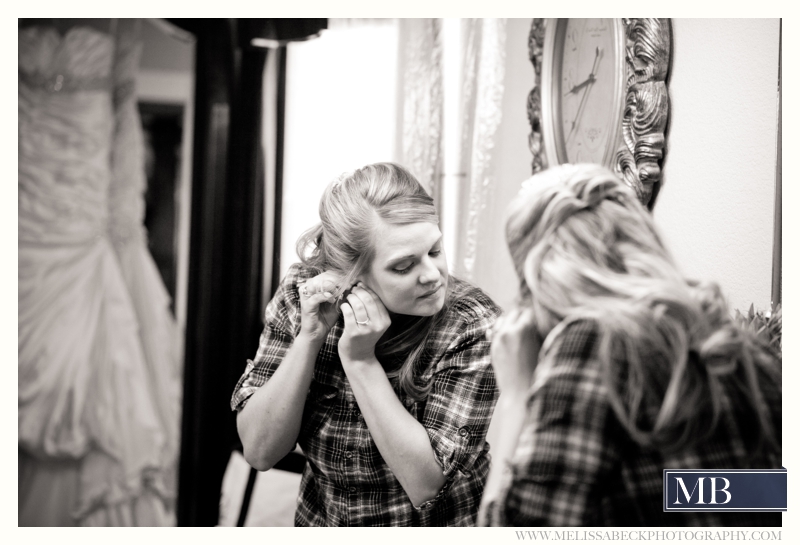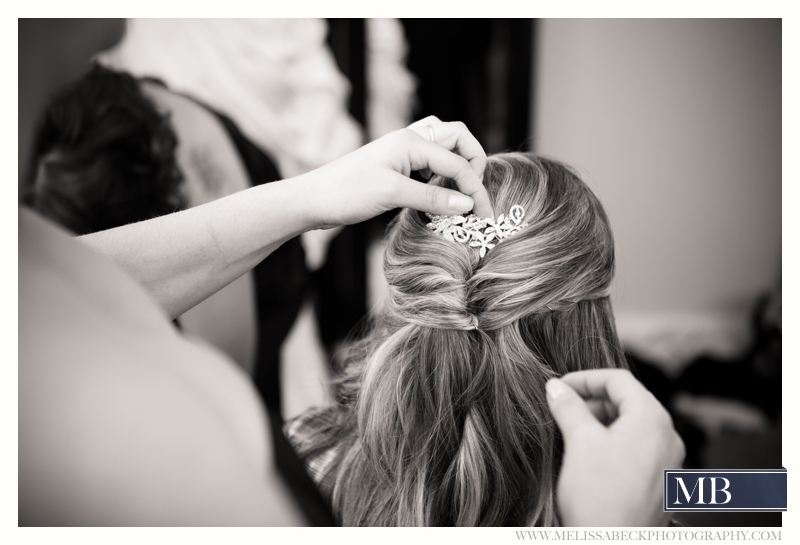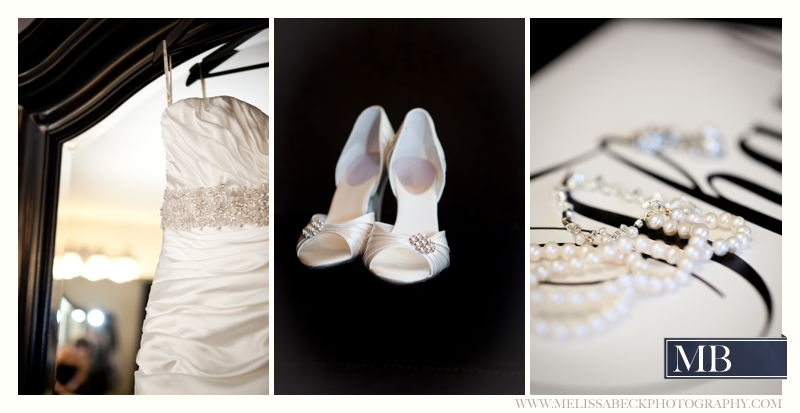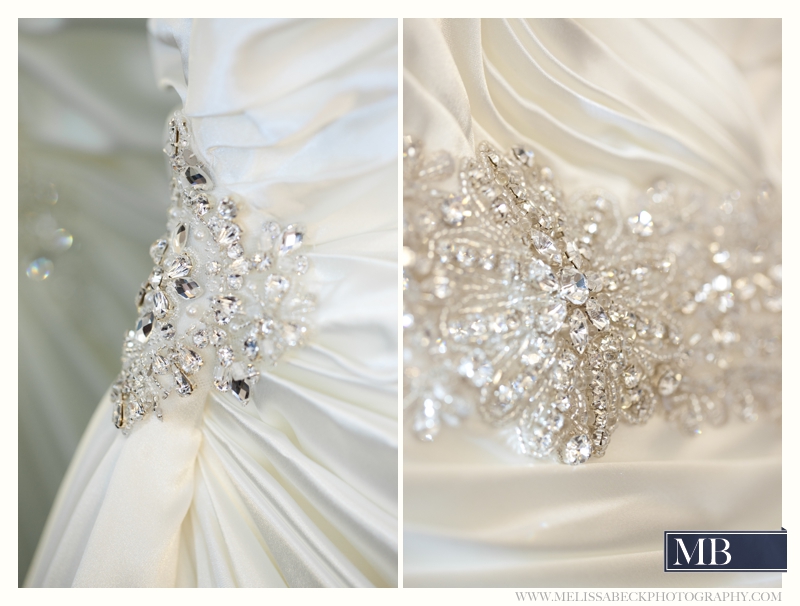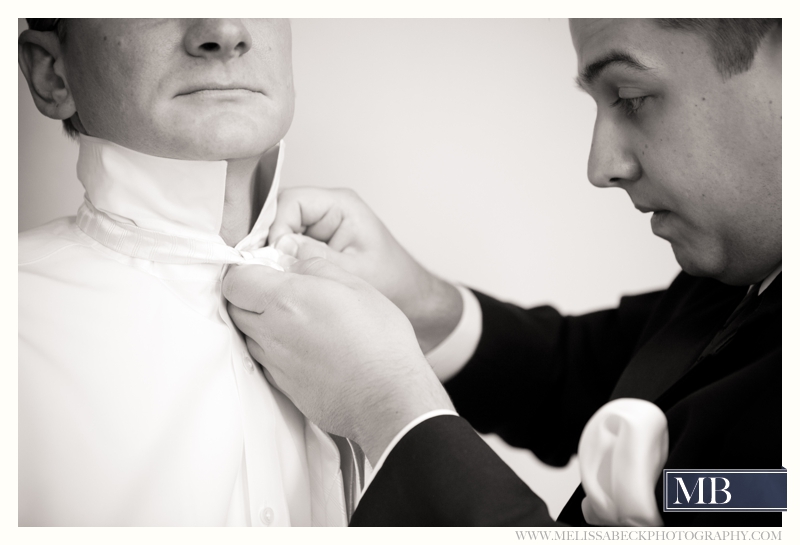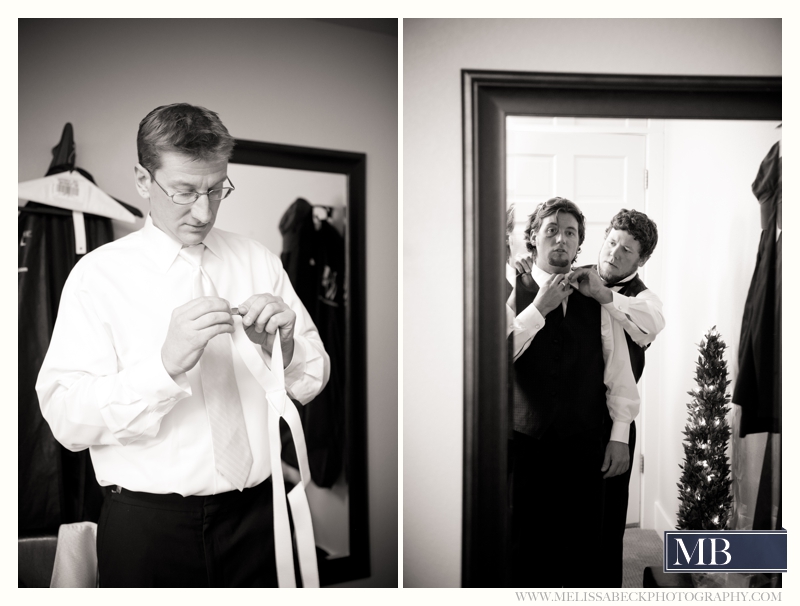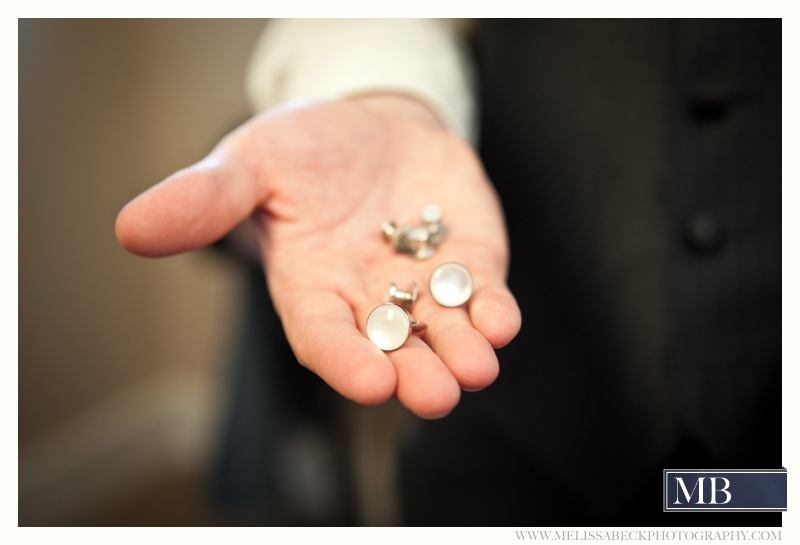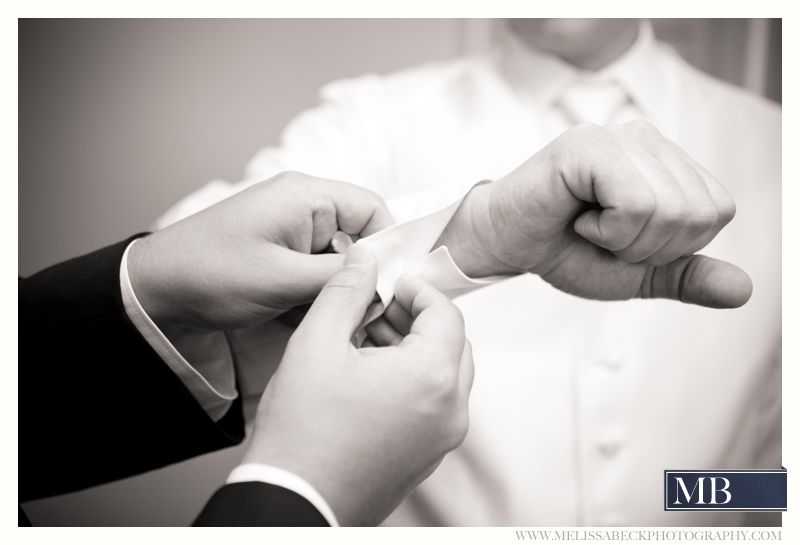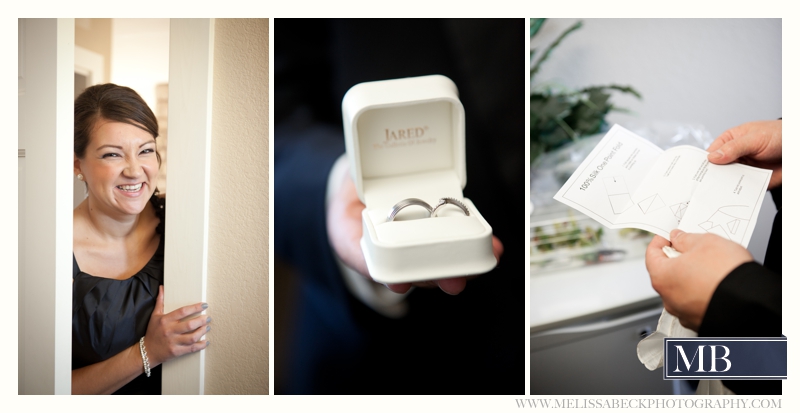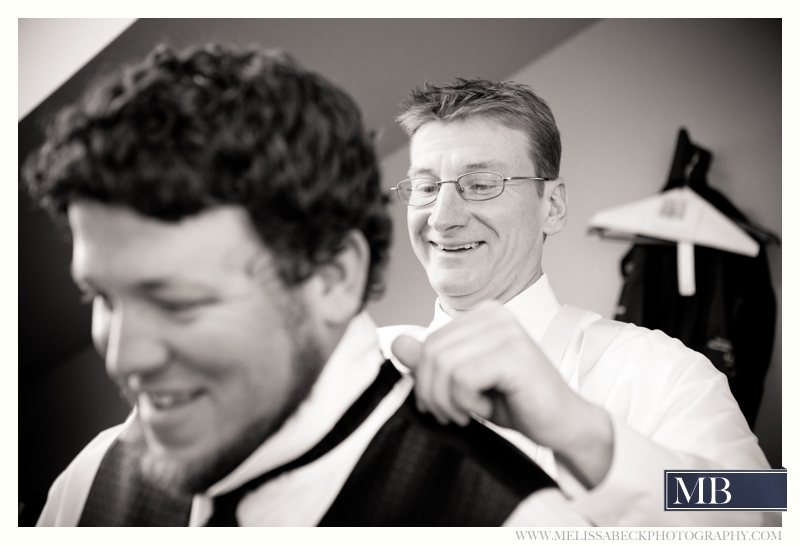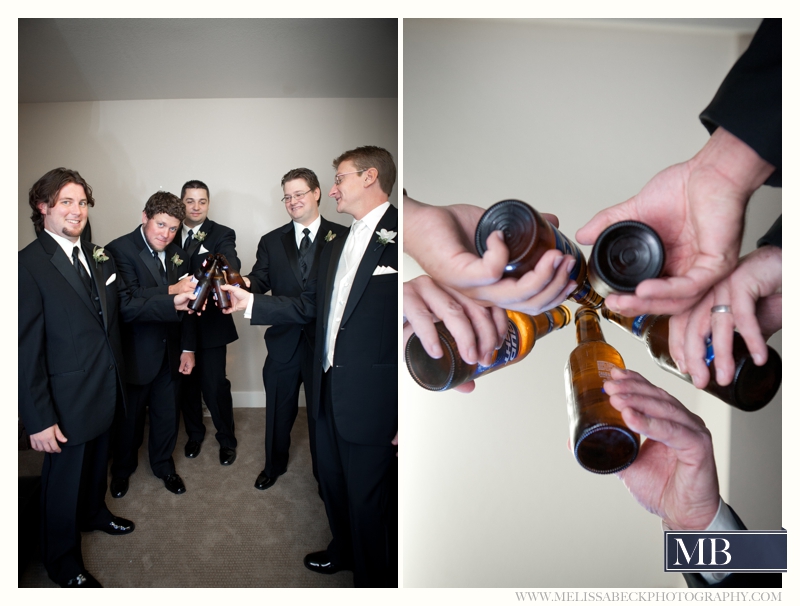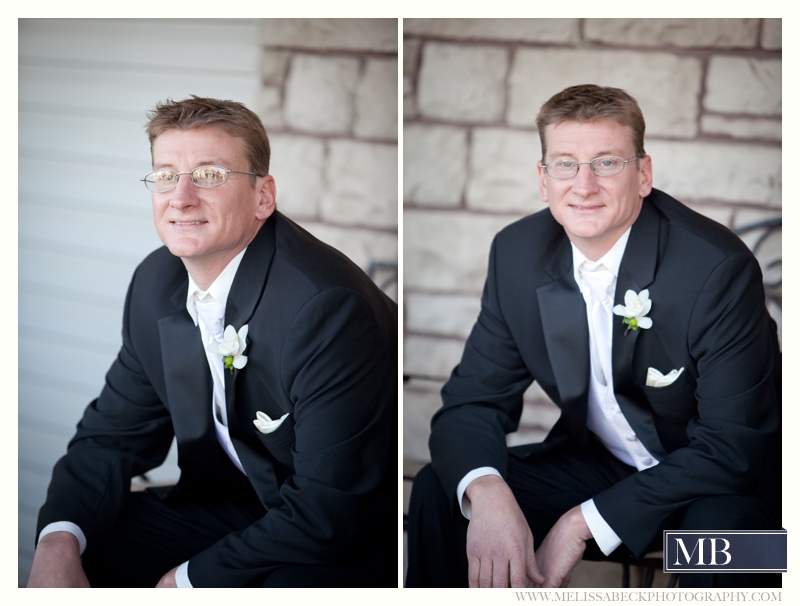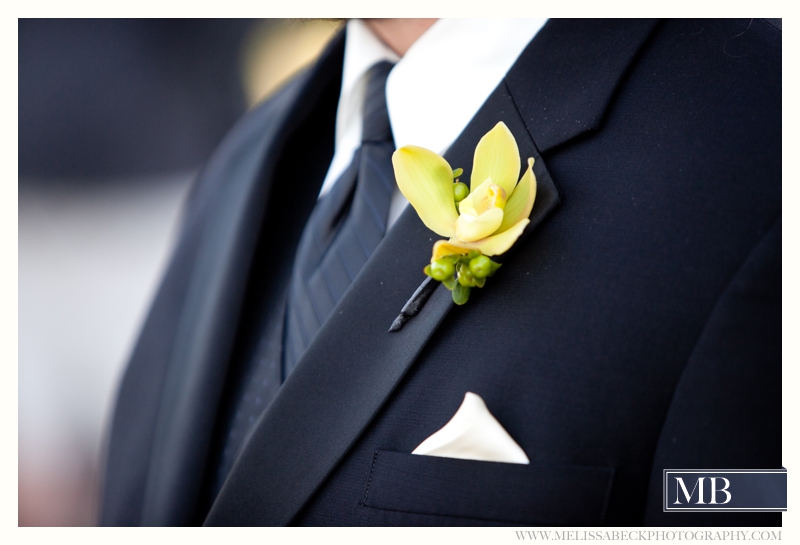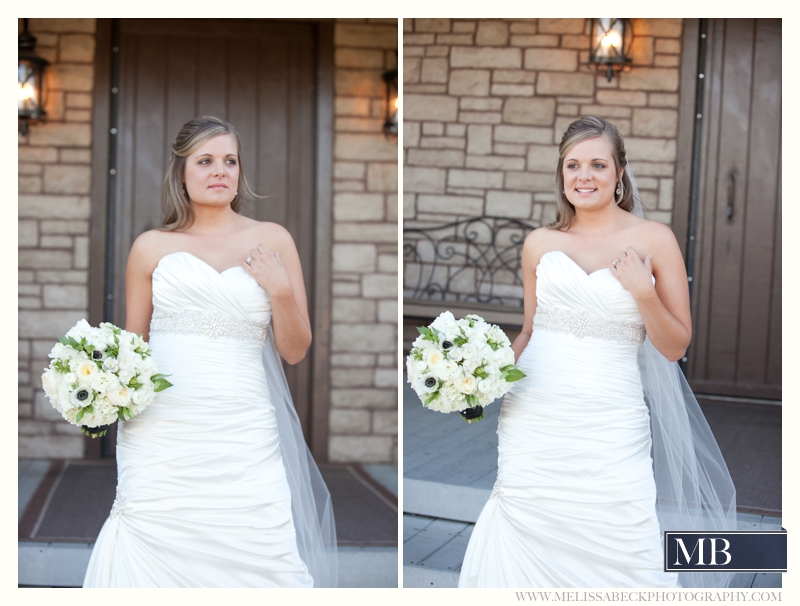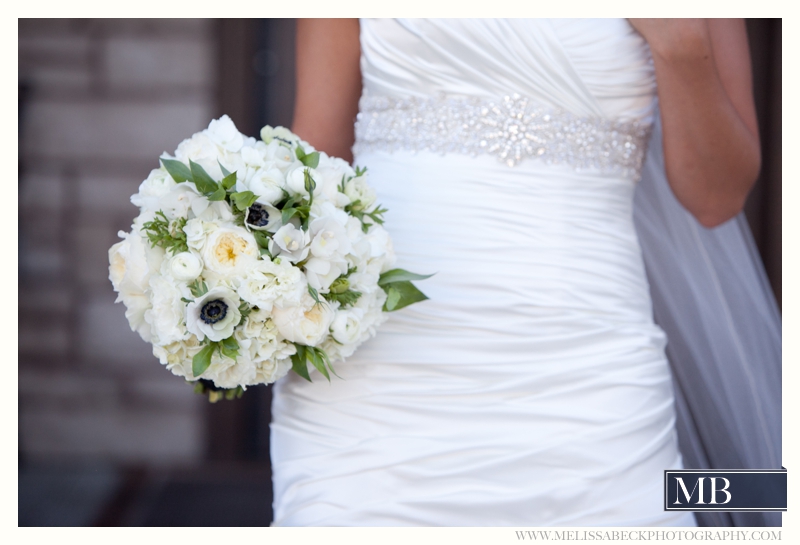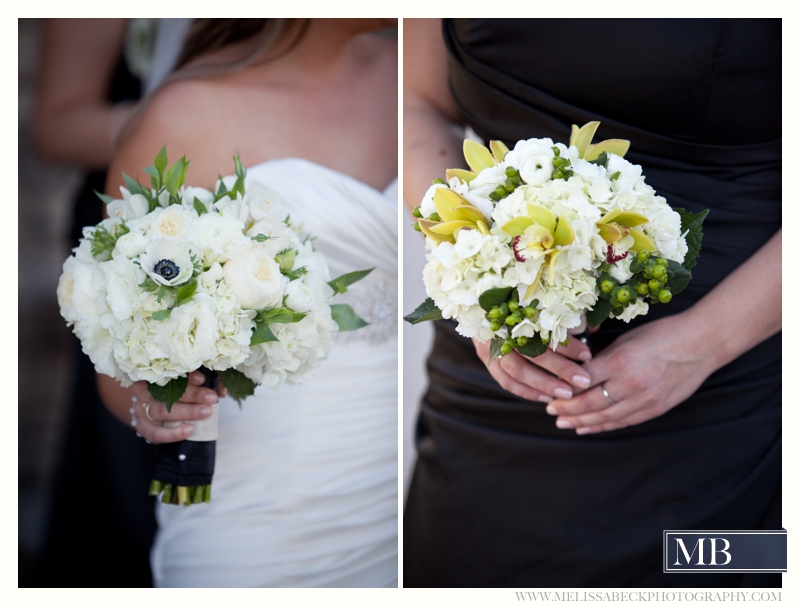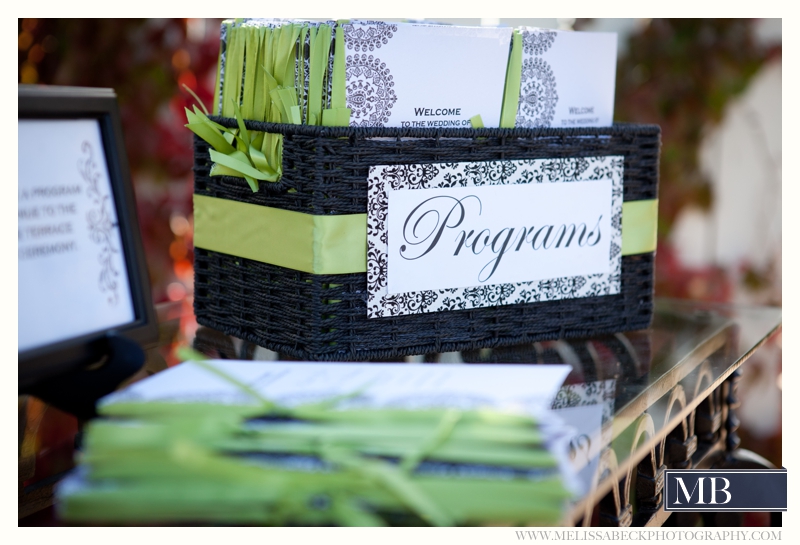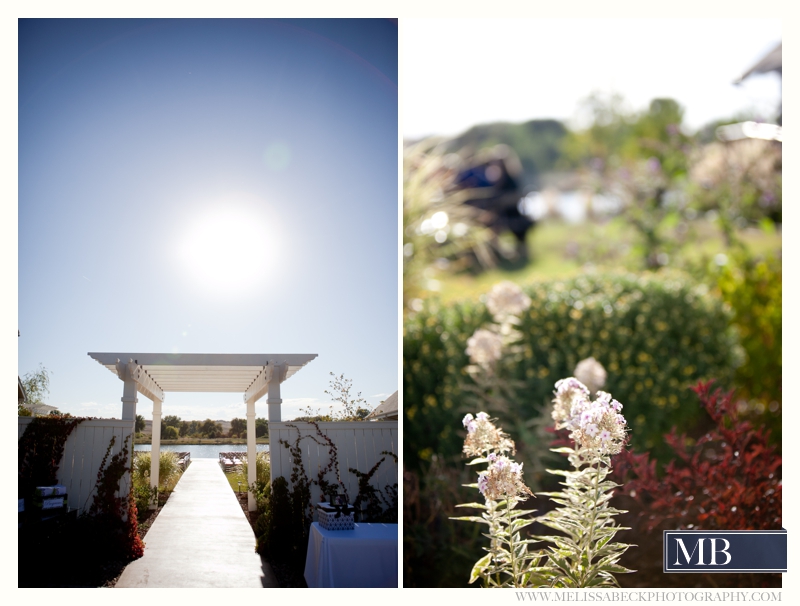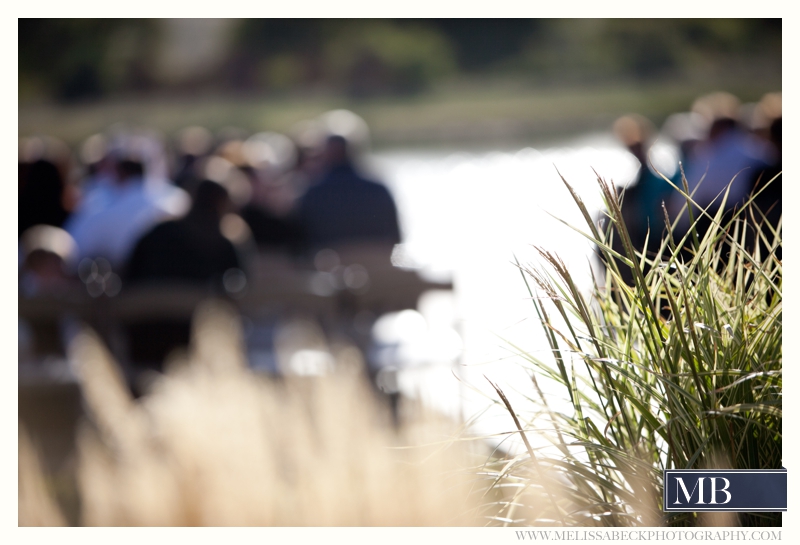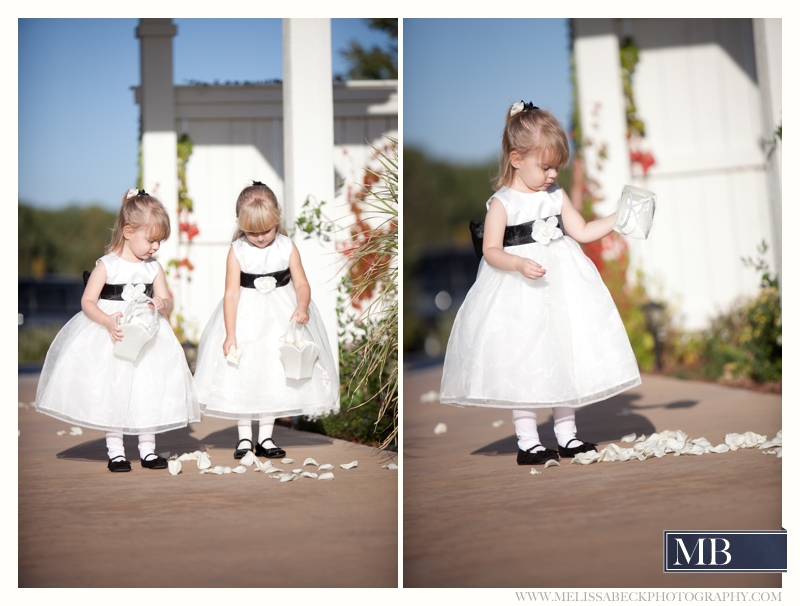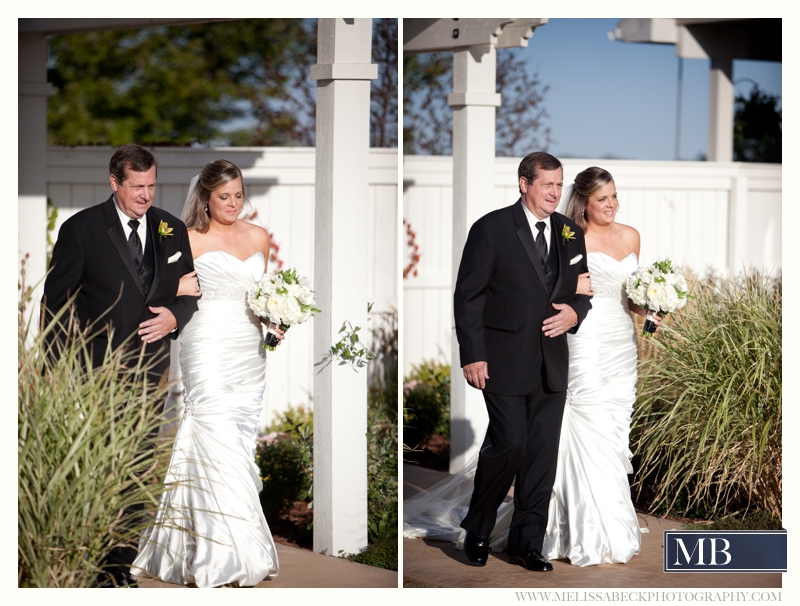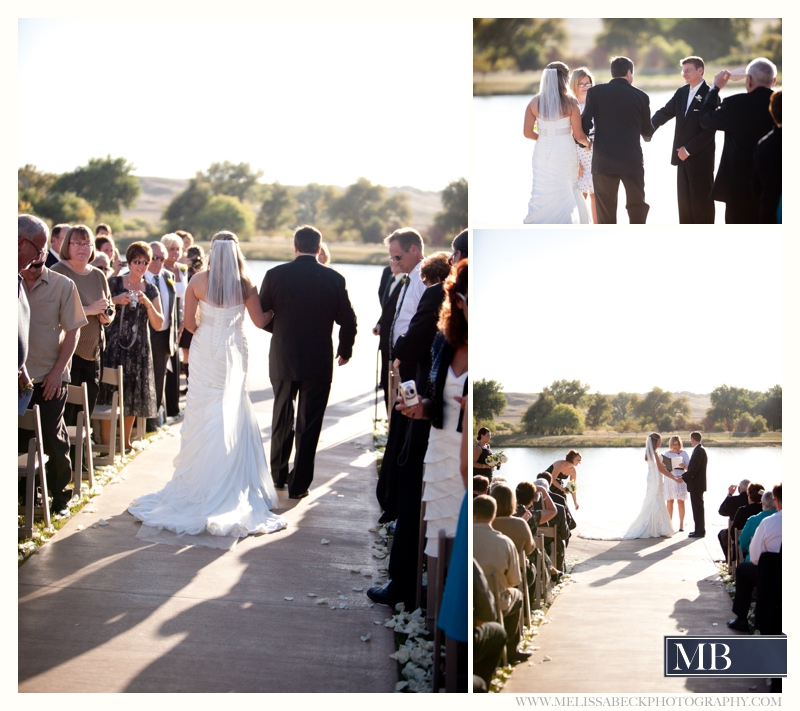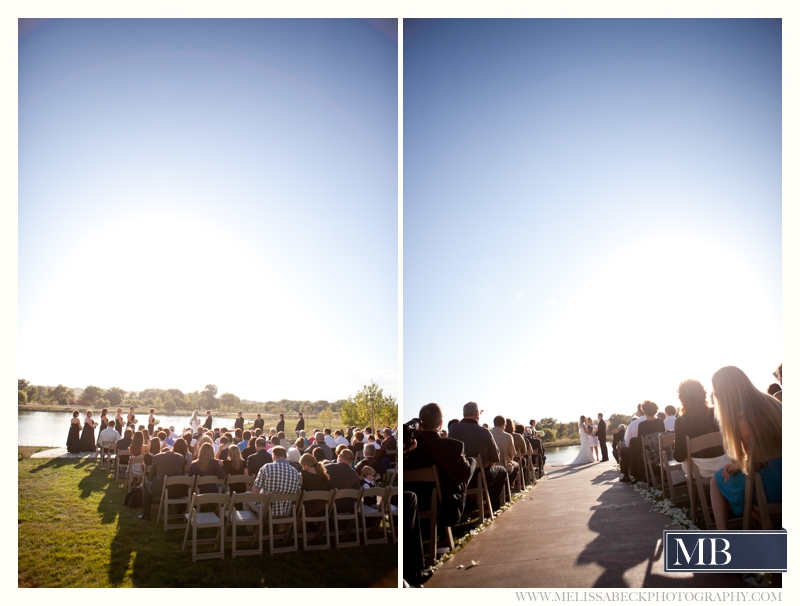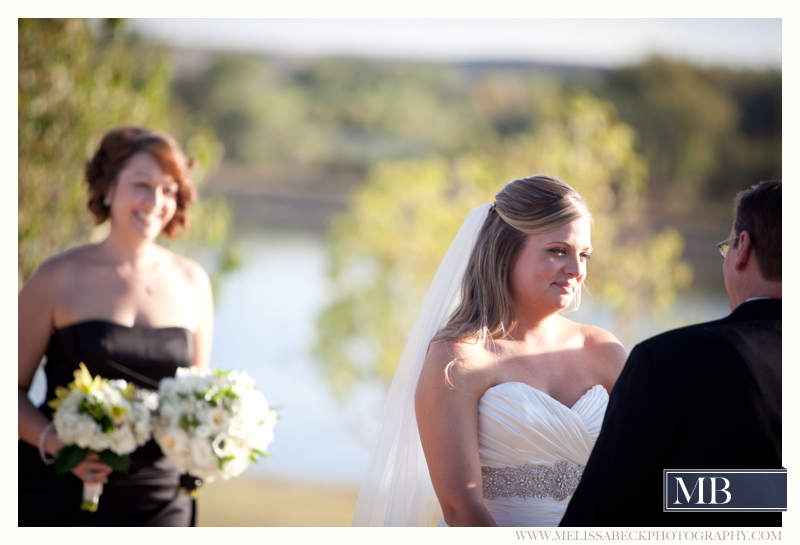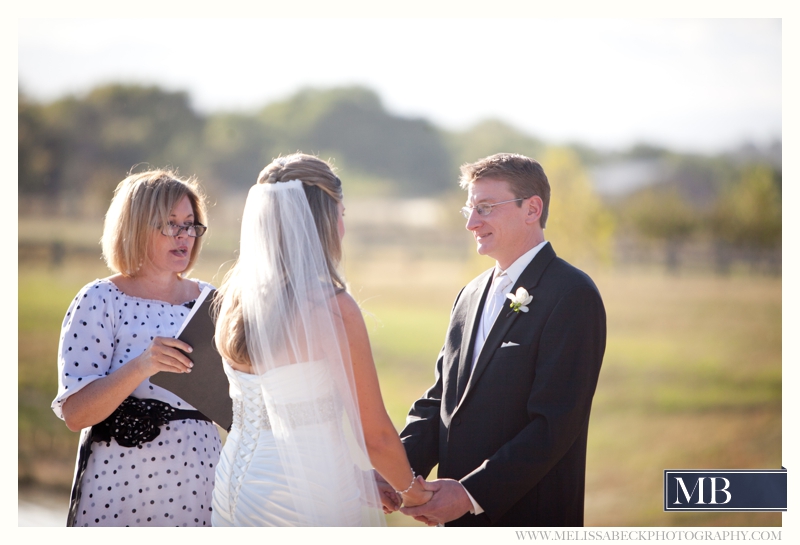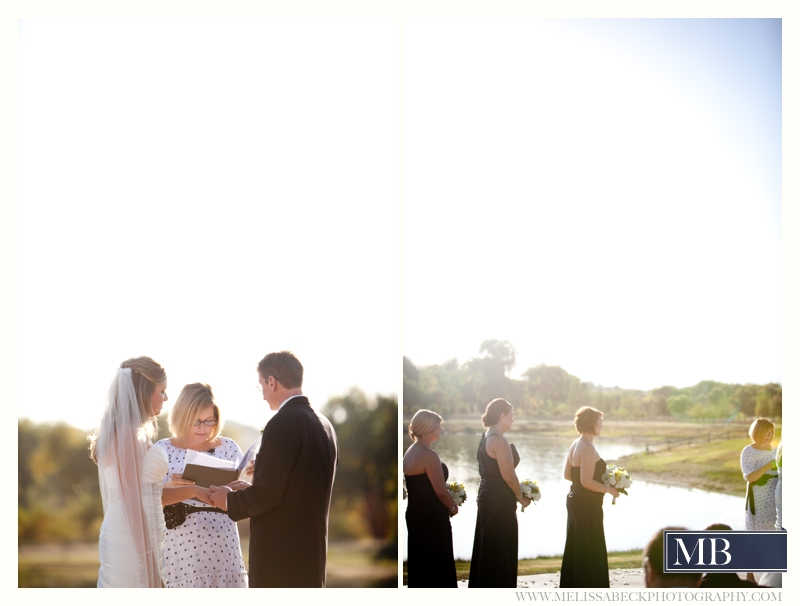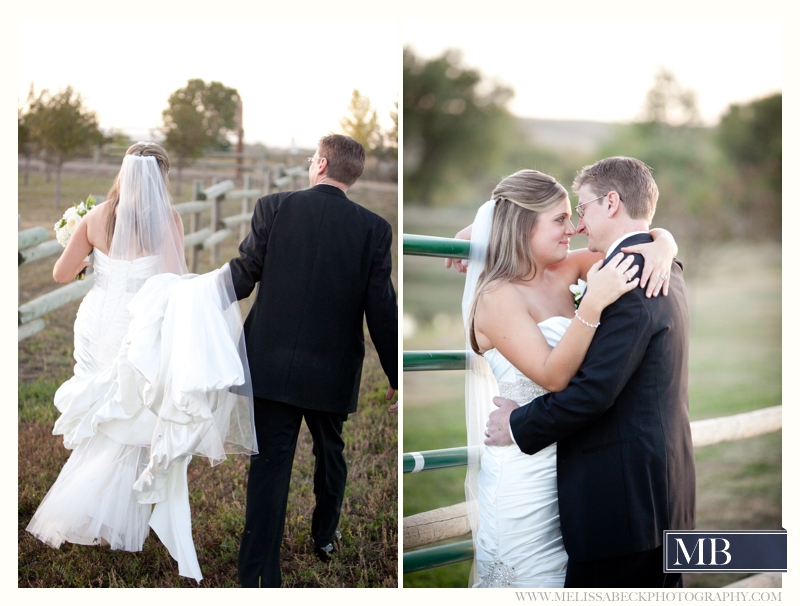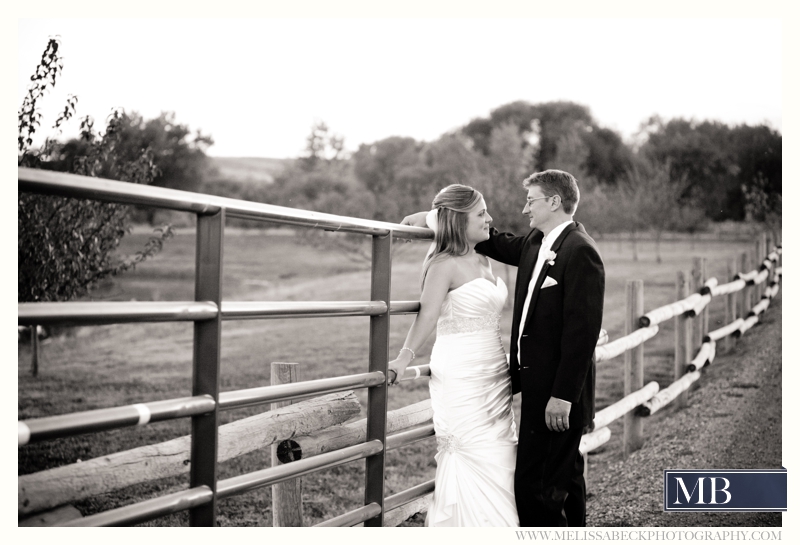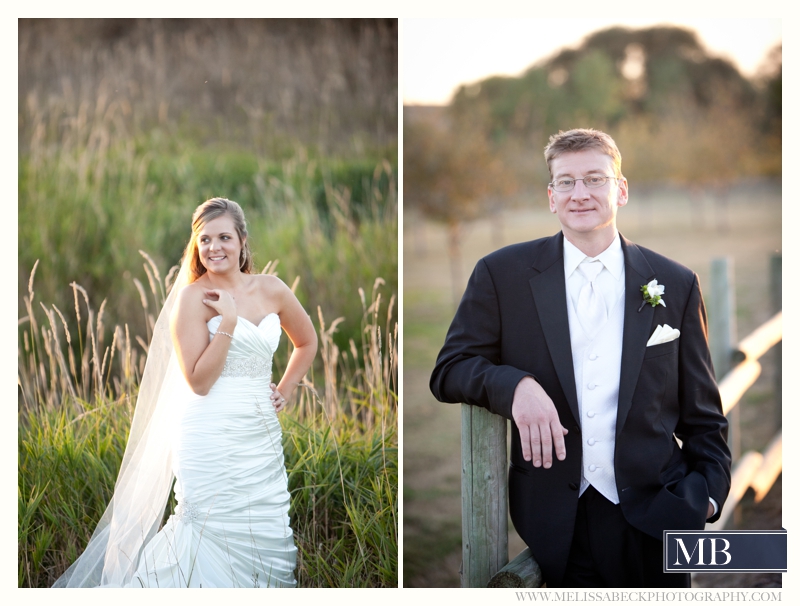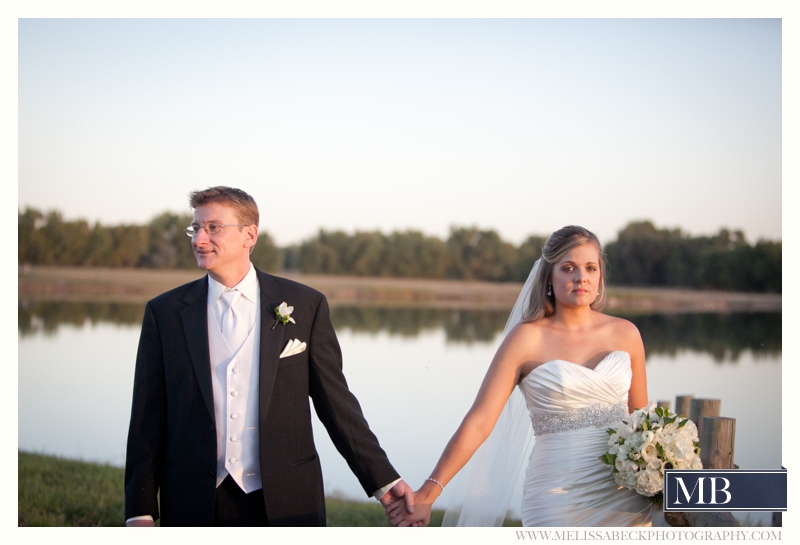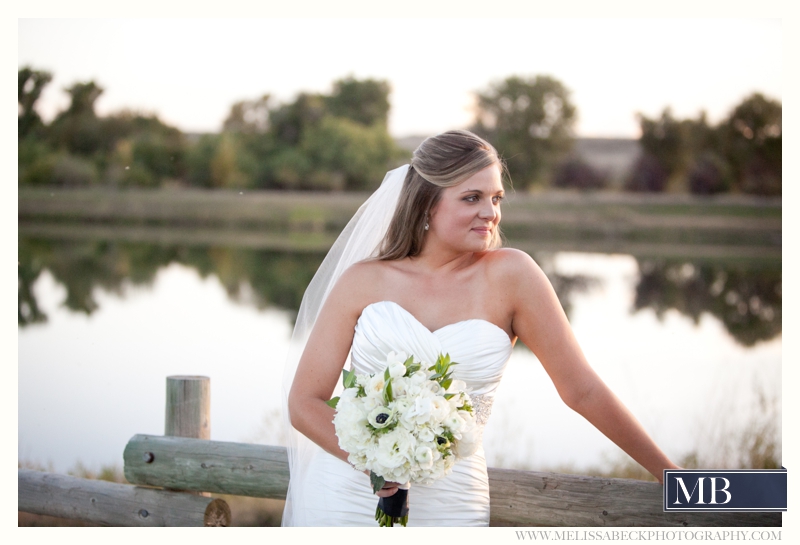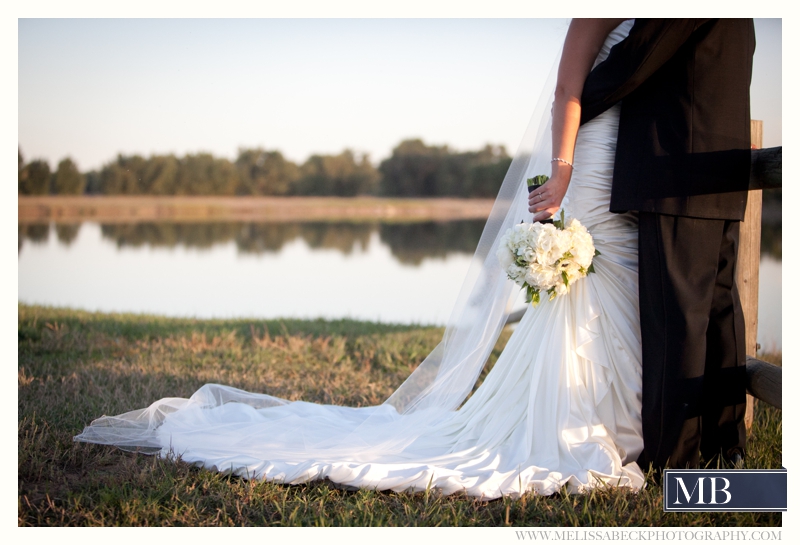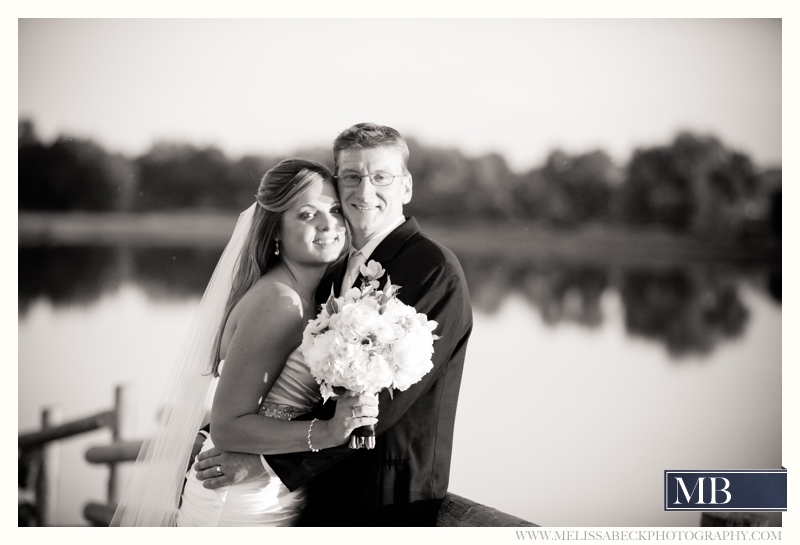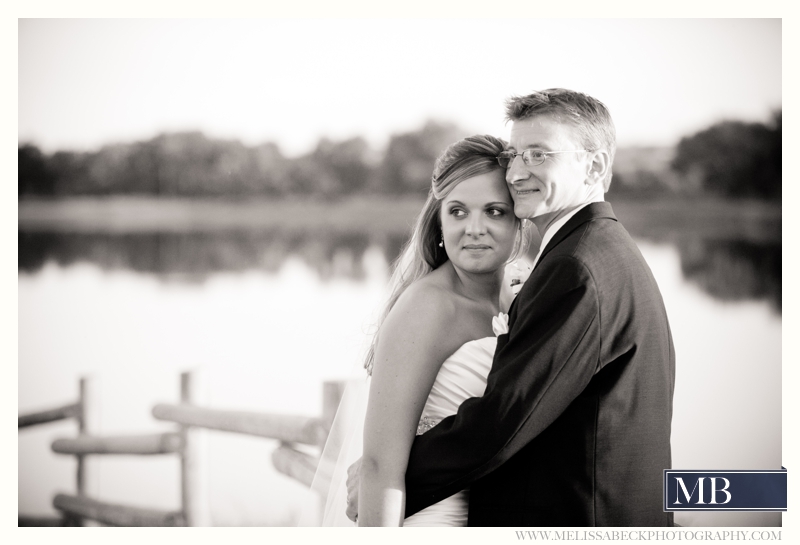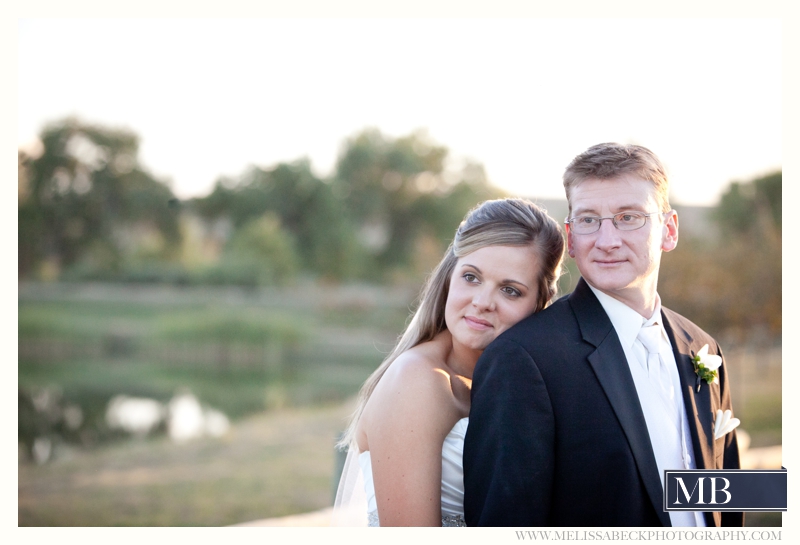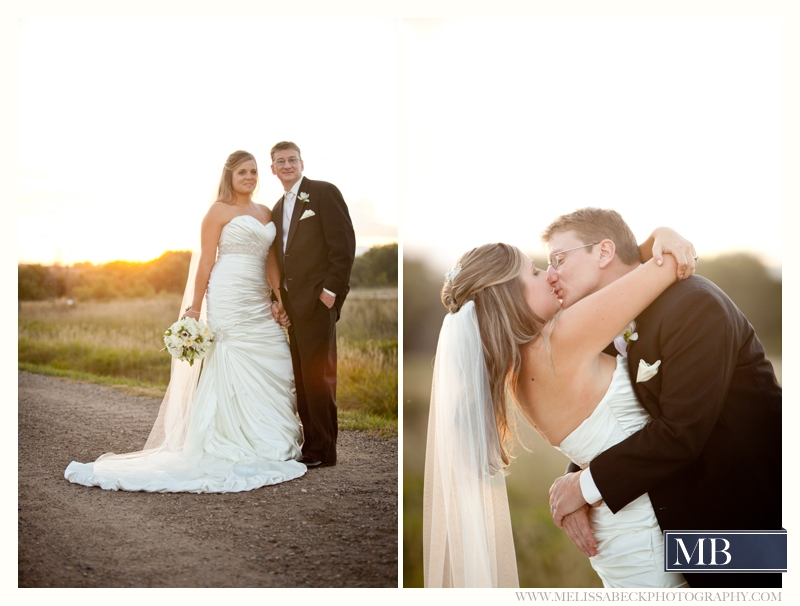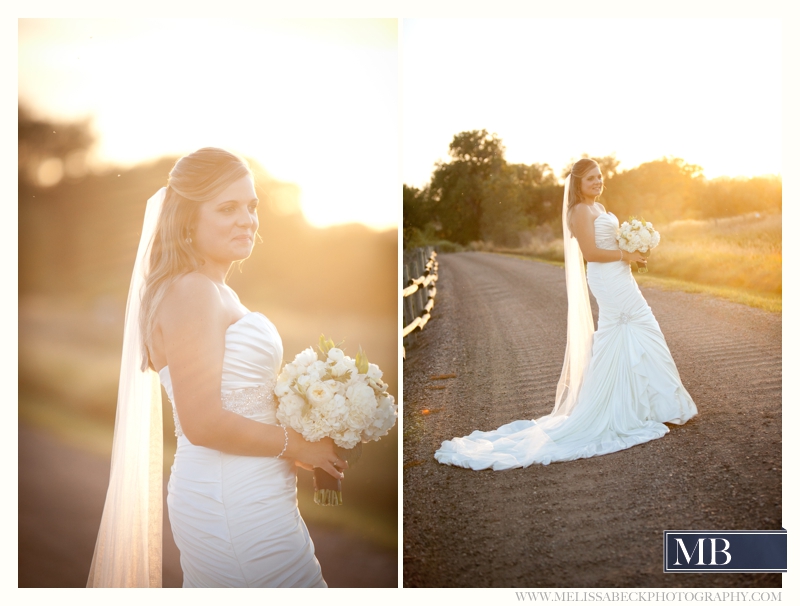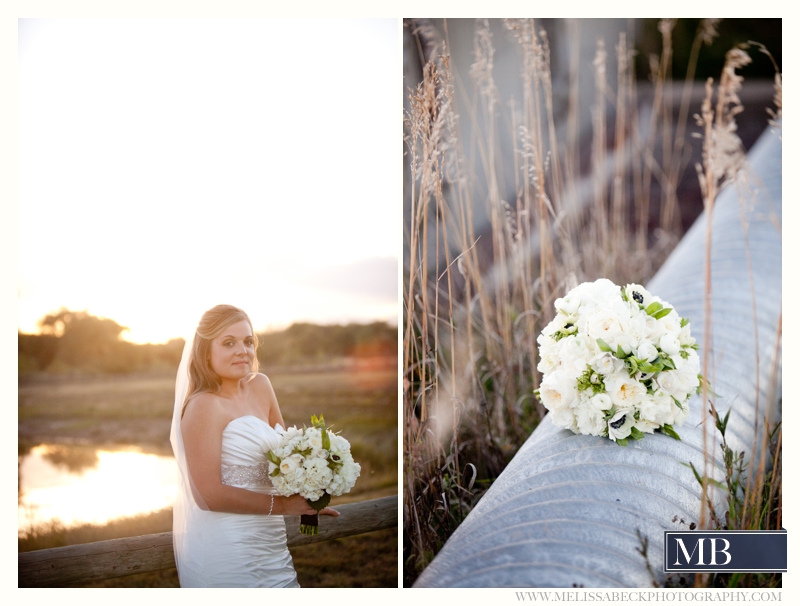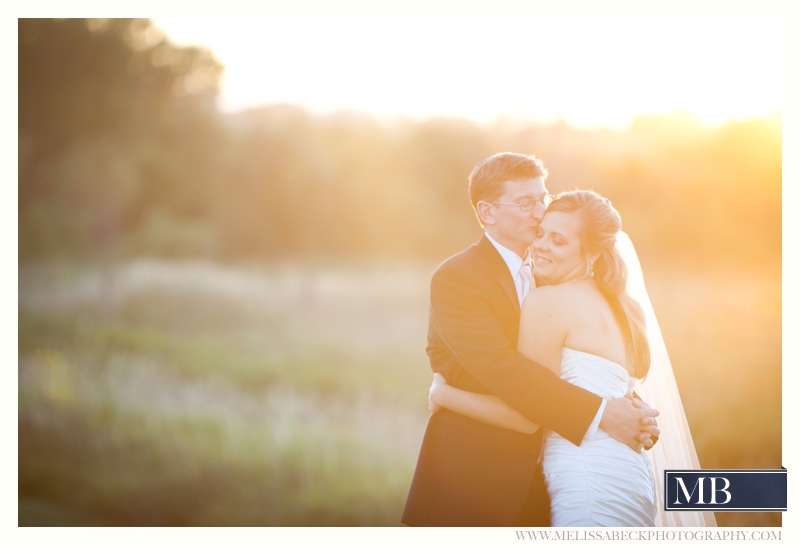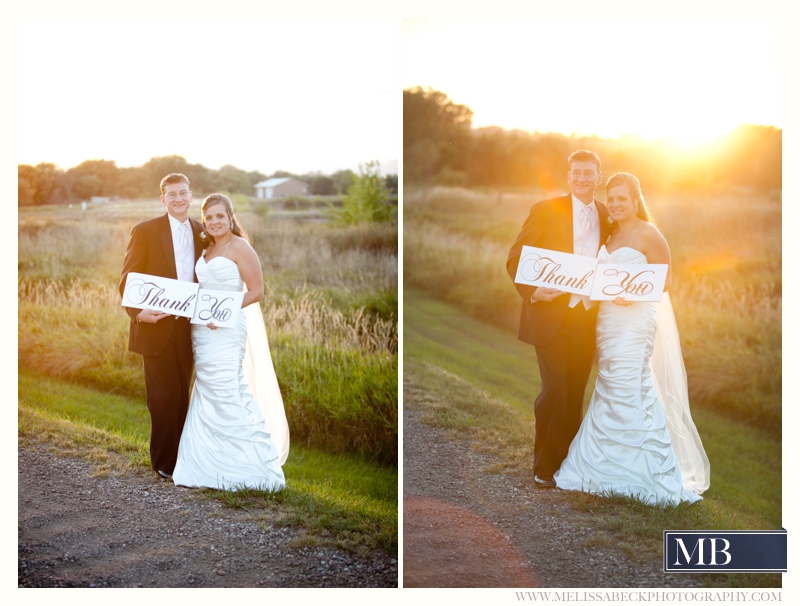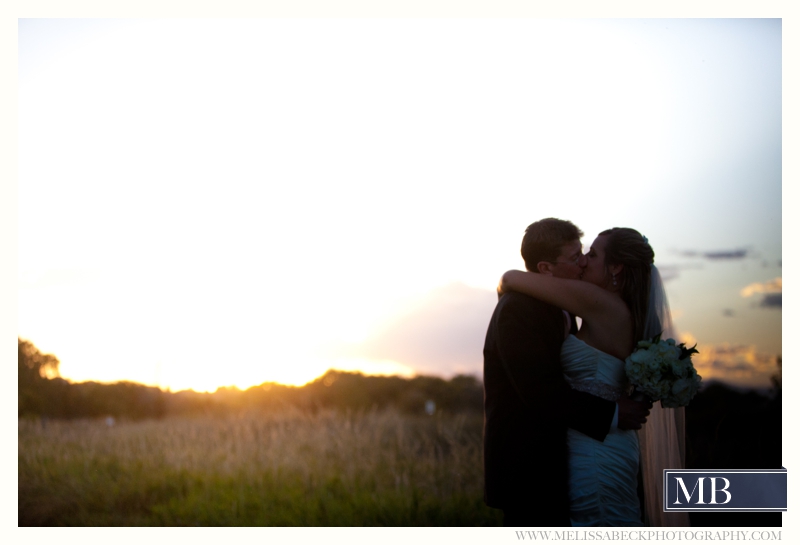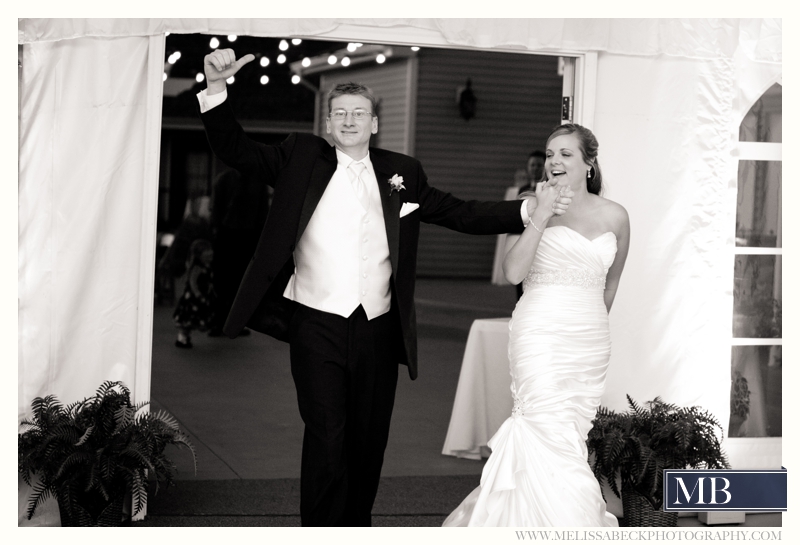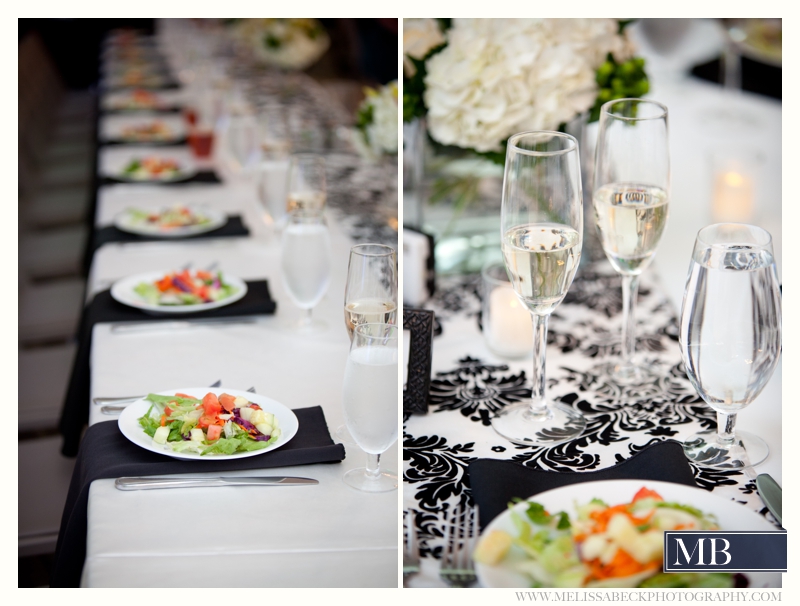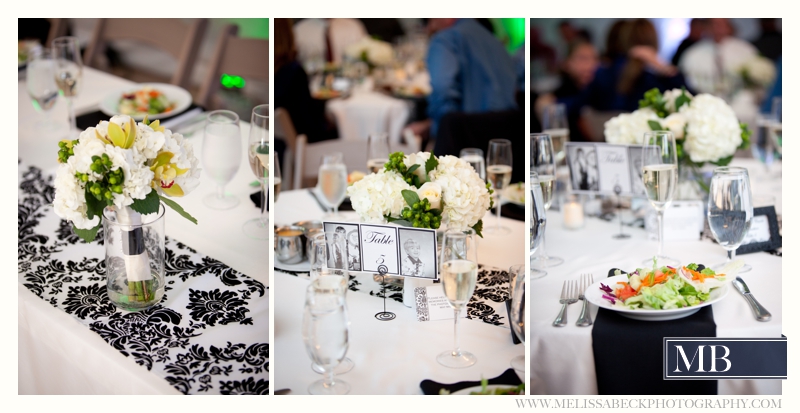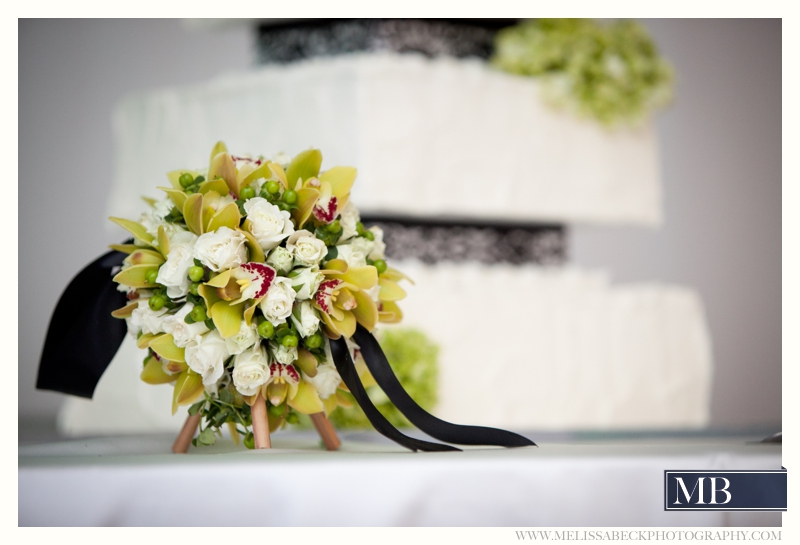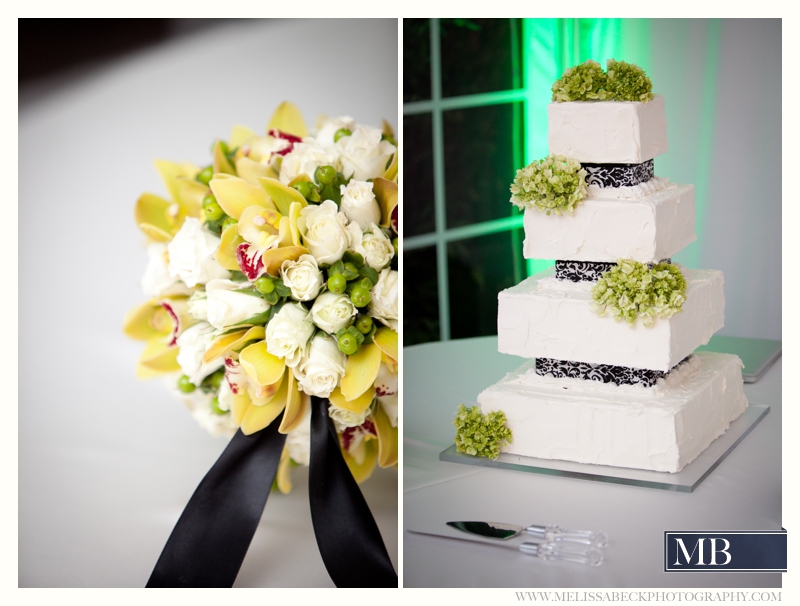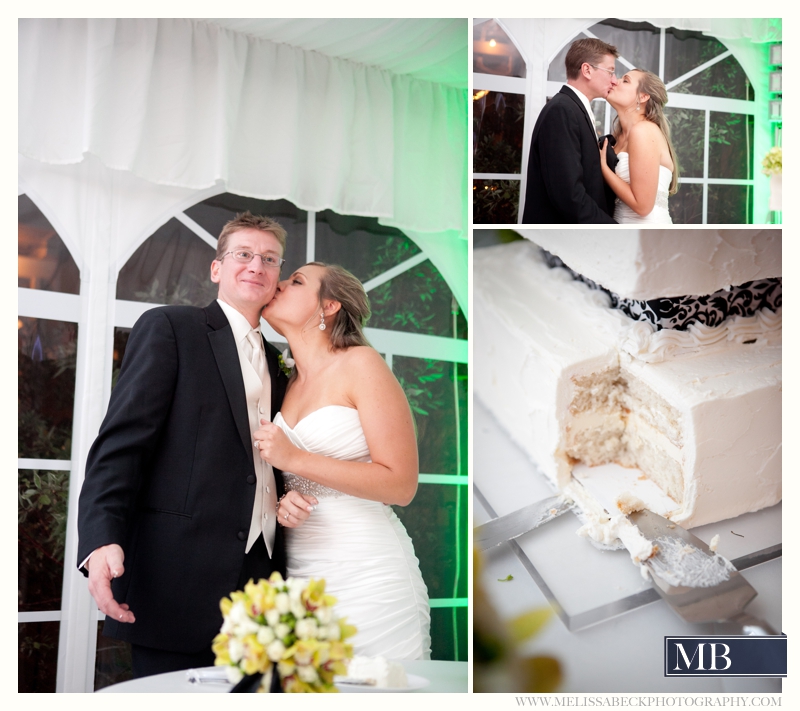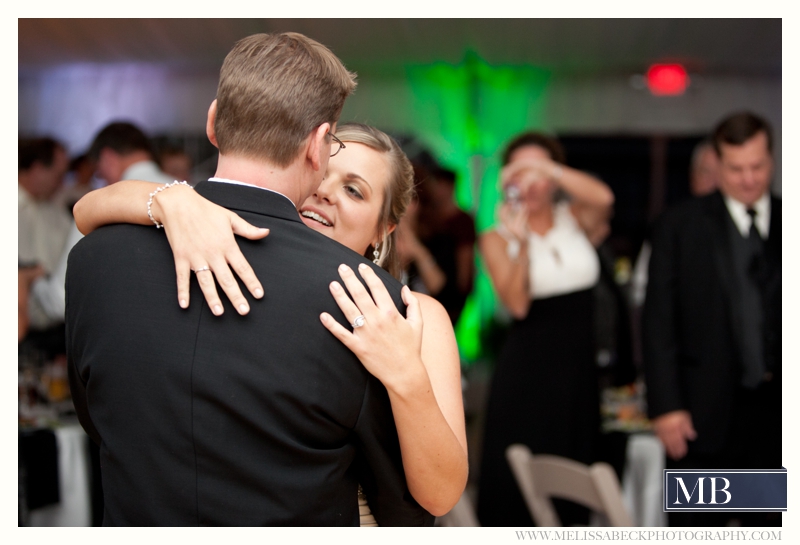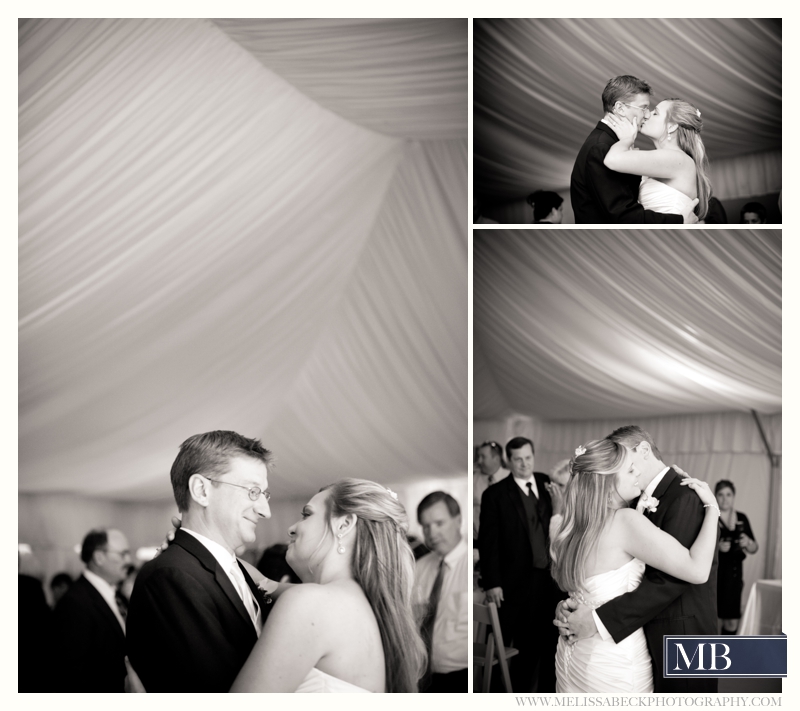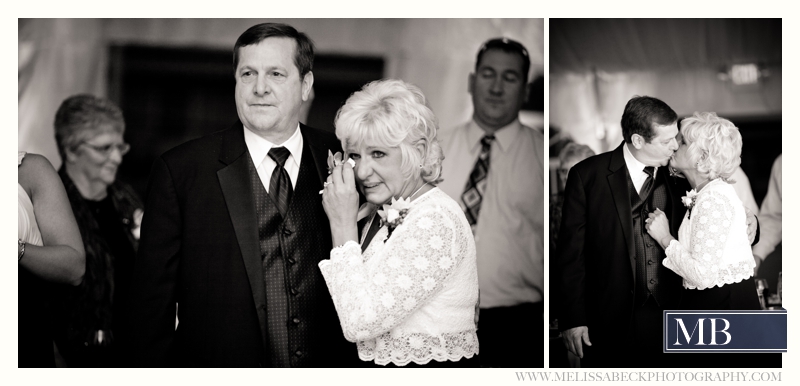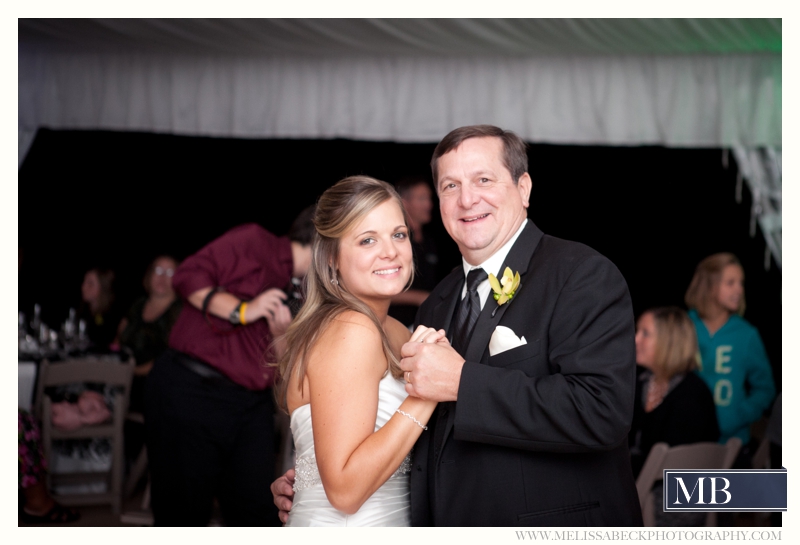 Melissa Beck
is a professional Wedding Photographer and Engagement Photographer who has been
featured
on several blogs and publications.
Melissa Beck Photography
is a Wedding Photography Studio specializing in Modern Wedding and Engagement photos in Maine, New England, Kennebunk, Portland, Freeport, Falmouth, Yarmouth, Cape Elizabeth, Denver,Colorado and the Rocky Mountains.
Contact
Melissa Beck Photography to be your Maine and Colorado Wedding Photographer today.