Sitting at table, I was waiting for Lindsay to meet me for lunch. She walked in, grab a menu and started to order. We hugged hello, exchanged how are you's, and I looked at her. I just stopped mid sentence staring. I can imagine the strange look on my face as I was trying to put two and two together…
She had a belly!
I am pretty sure, "OMG, Lindsay, you're pregnant!?" is what came out of my mouth. Lindsay smiled said "Yep sure am!" See, Lindsay has this thing about not wanting to talk about herself, so she didn't tell everyone she was pregnat until she could tell most of them in person. Over lunch we chatted about all things photography, life, and baby. It has been such a wonderful time getting to know Lindsay over this last year and now to see her family growing. I was honored when she asked me if I would do her maternity portraits. It actually went more like, "Hey, Linds you know I am doing your belly pics right?" To which she replied, "Well, ya. I was going to ask you anyways!"
Meet the amazingly beautiful and talented Lindsay and her hubby Adam.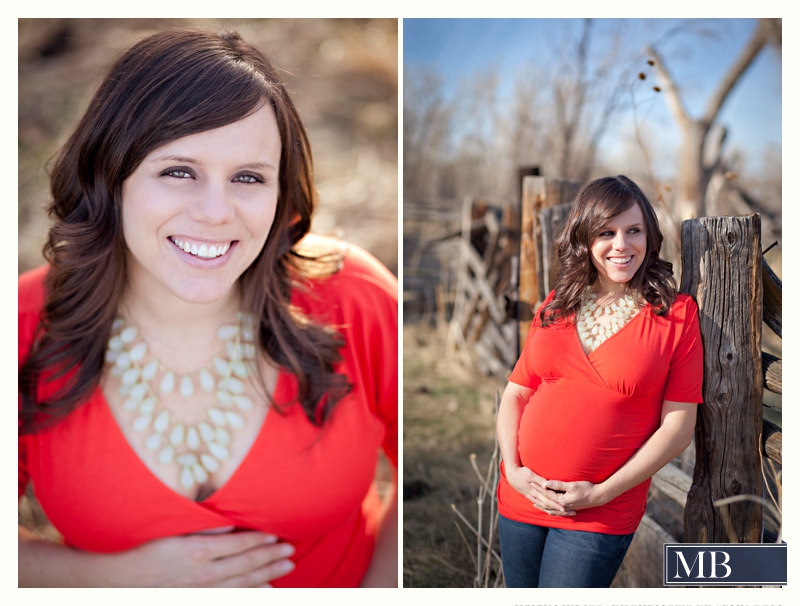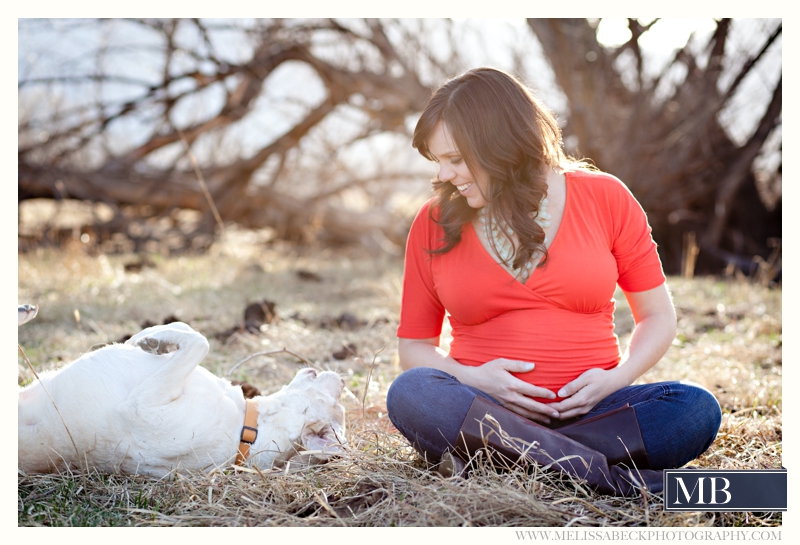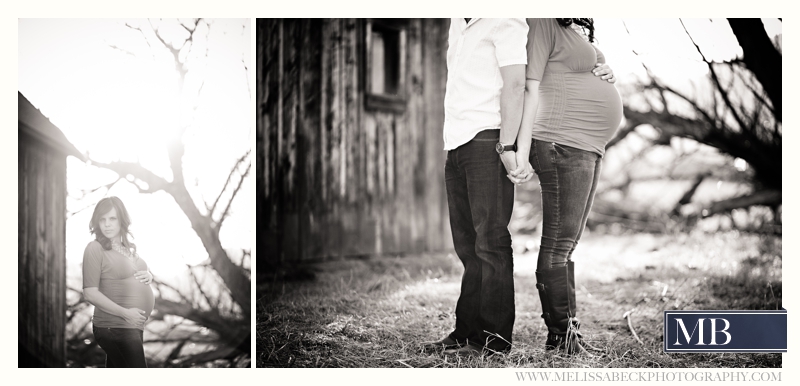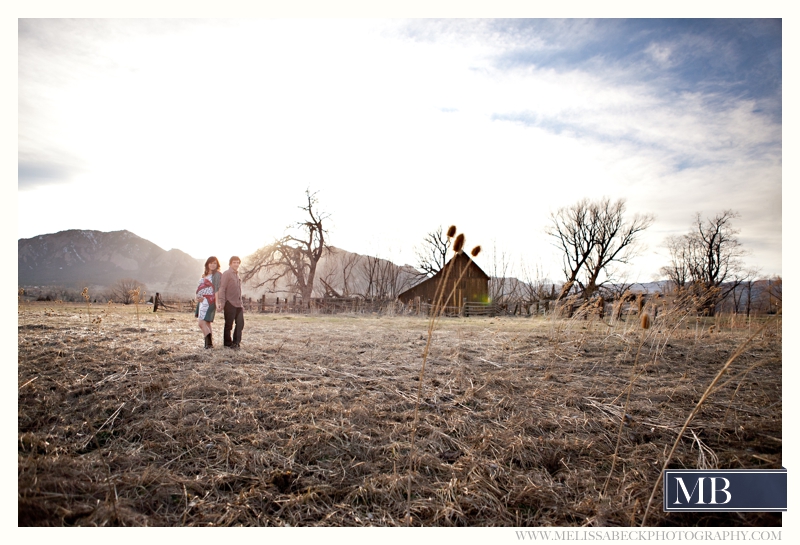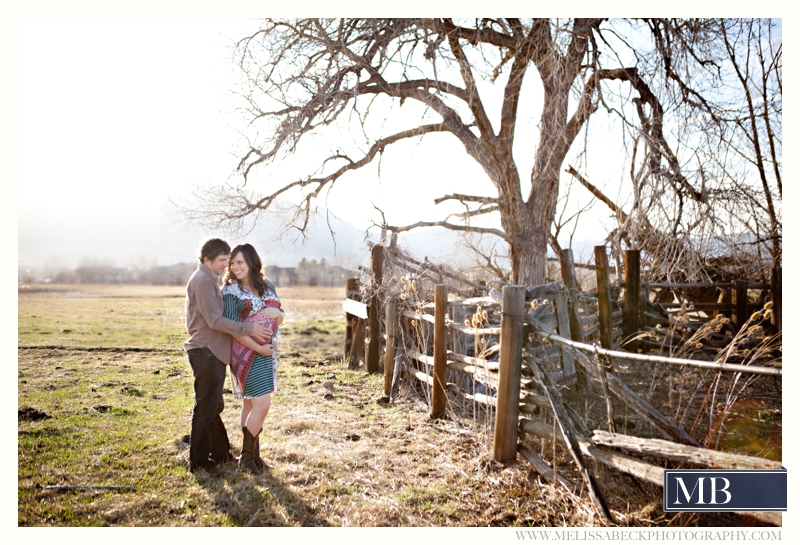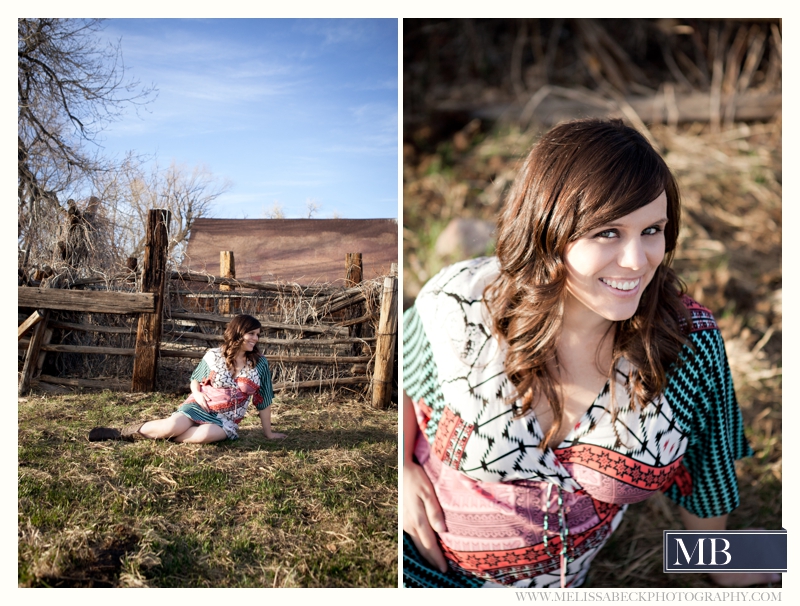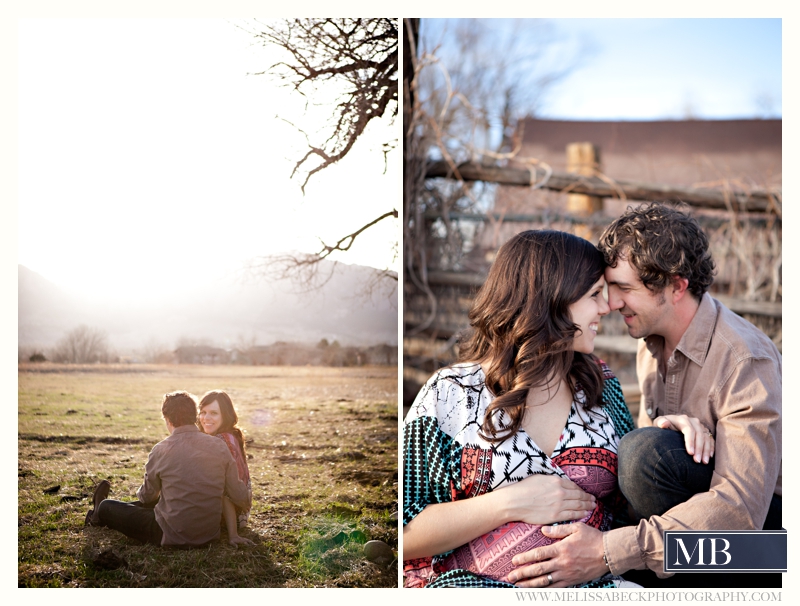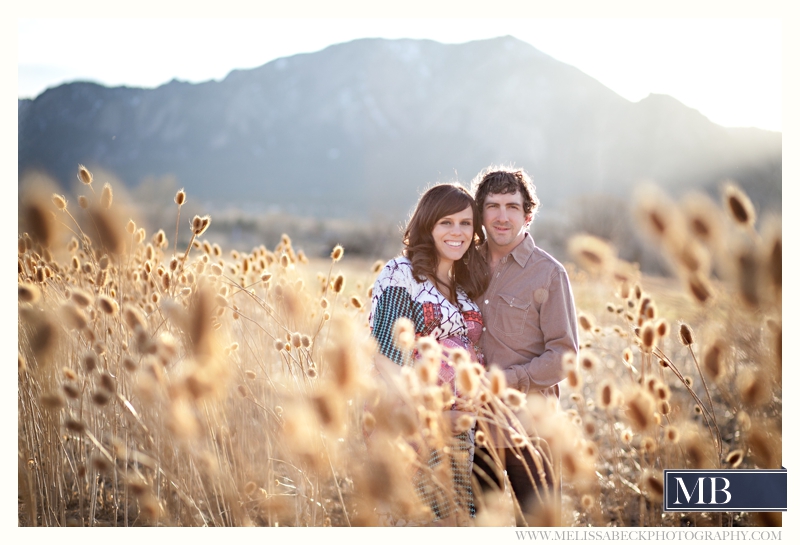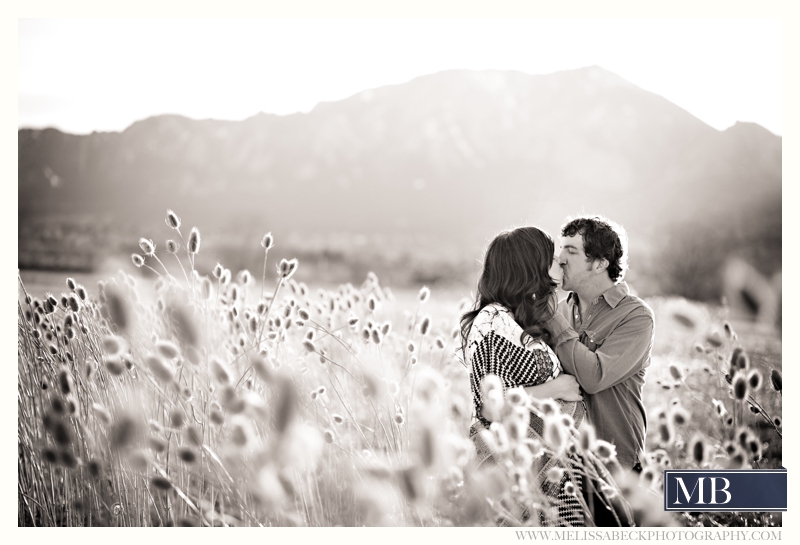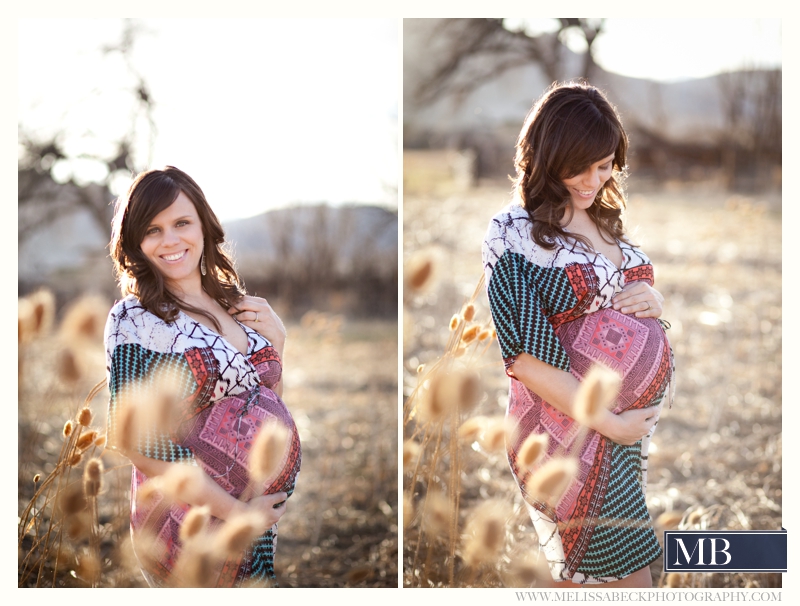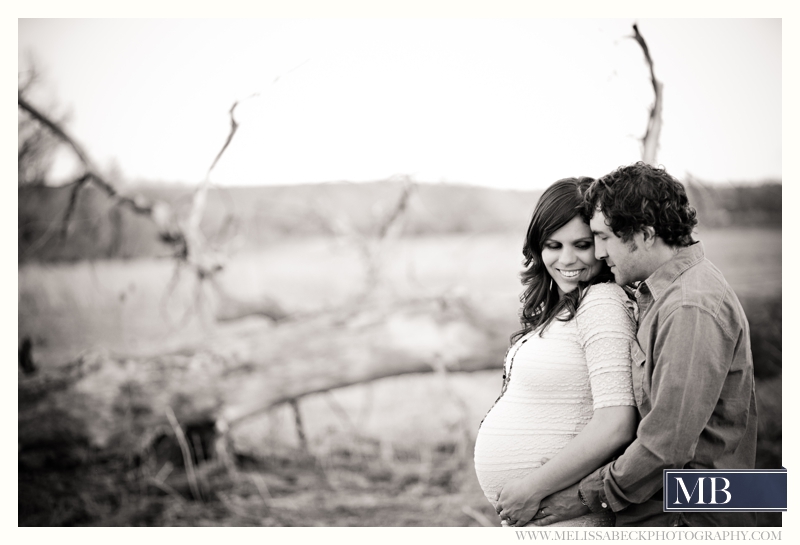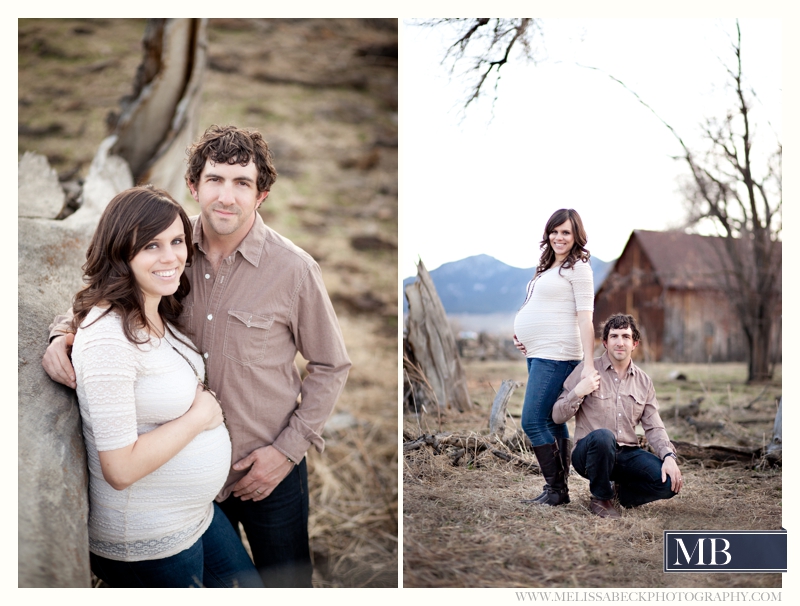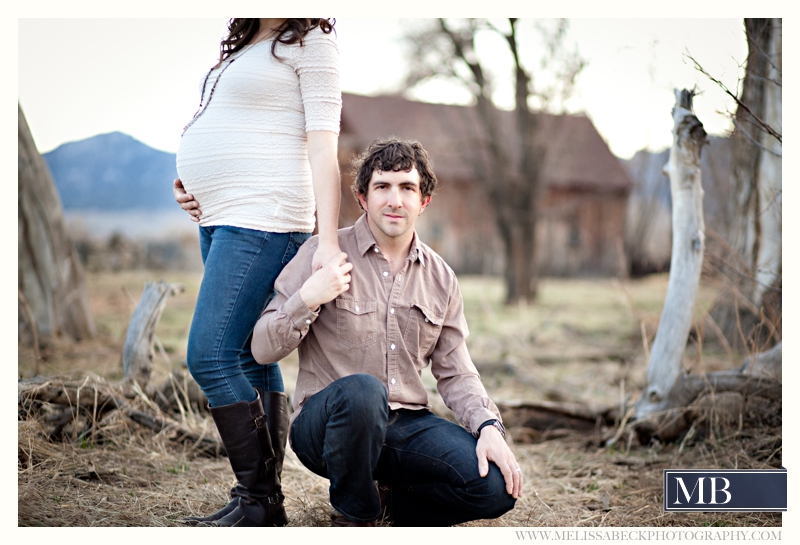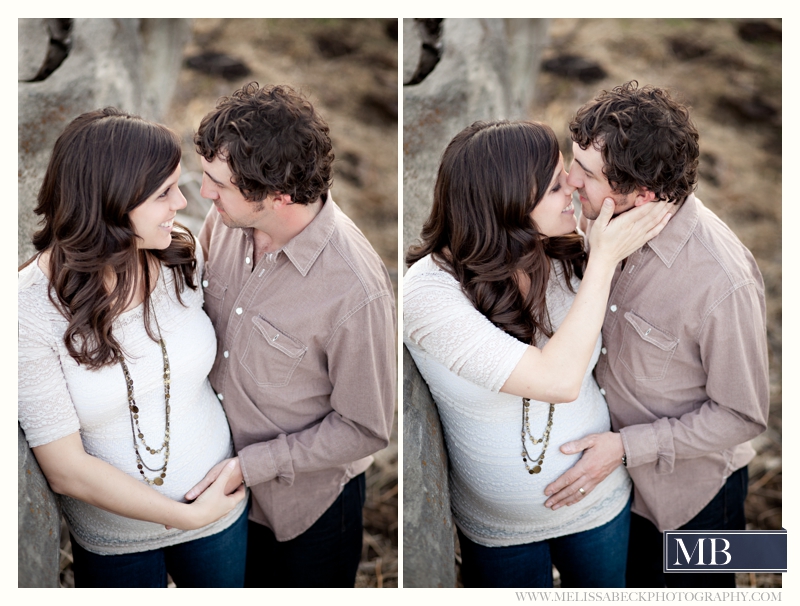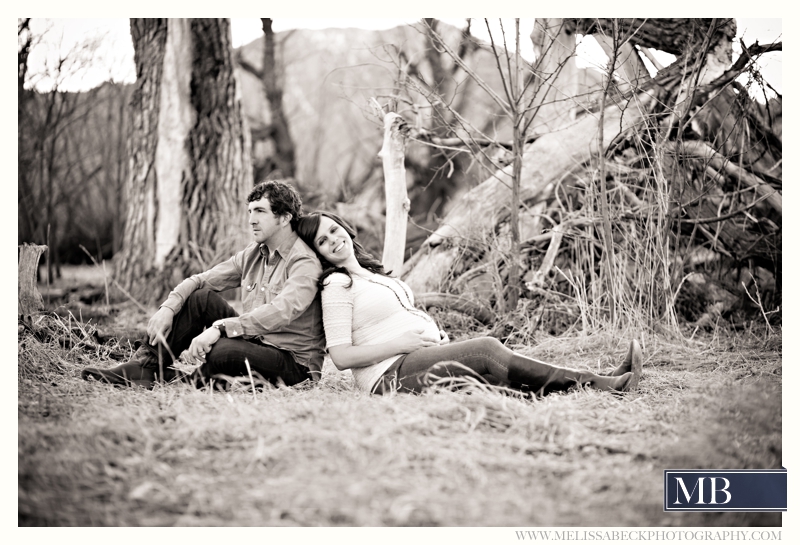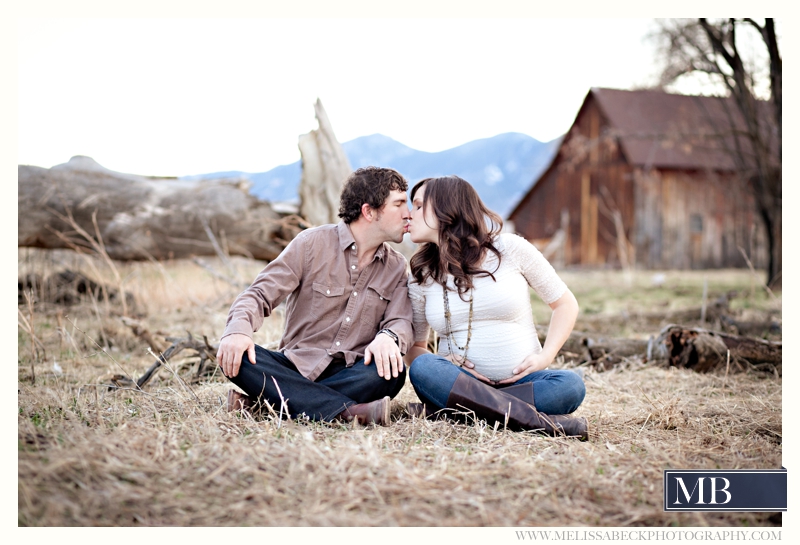 Melissa Beck
is a professional Wedding Photographer and Engagement Photographer who has been
featured
on several blogs and publications.
Melissa Beck Photography
is a Wedding Photography Studio specializing in Modern Wedding and Engagement photos in Maine, New England, Kennebunk, Portland, Freeport, Falmouth, Yarmouth, Cape Elizabeth, Denver,Colorado and the Rocky Mountains.
Contact
Melissa Beck Photography to be your Maine and Colorado Wedding Photographer today.