Hello hello hello!!
You may have noticed a bit of a quite presence over here in the last few weeks… There has been some really very exciting things happening for me in this crazy life of photography. MBP has been going strong and that has been such a blessing in our lives. I am so beyond thrilled to share with all of you how we have been groaning, how dreams have been coming to life, and the excitement of this new extension on MBP.
Introducing the new and exclusive Senior Portrait line. Inspired by Seniors for Seniors.
Take a few moments to check out the new website and brand. Not to mention the amazing promo video created for Varsity & Co. by Kale Fitch of Kale FItch Productions.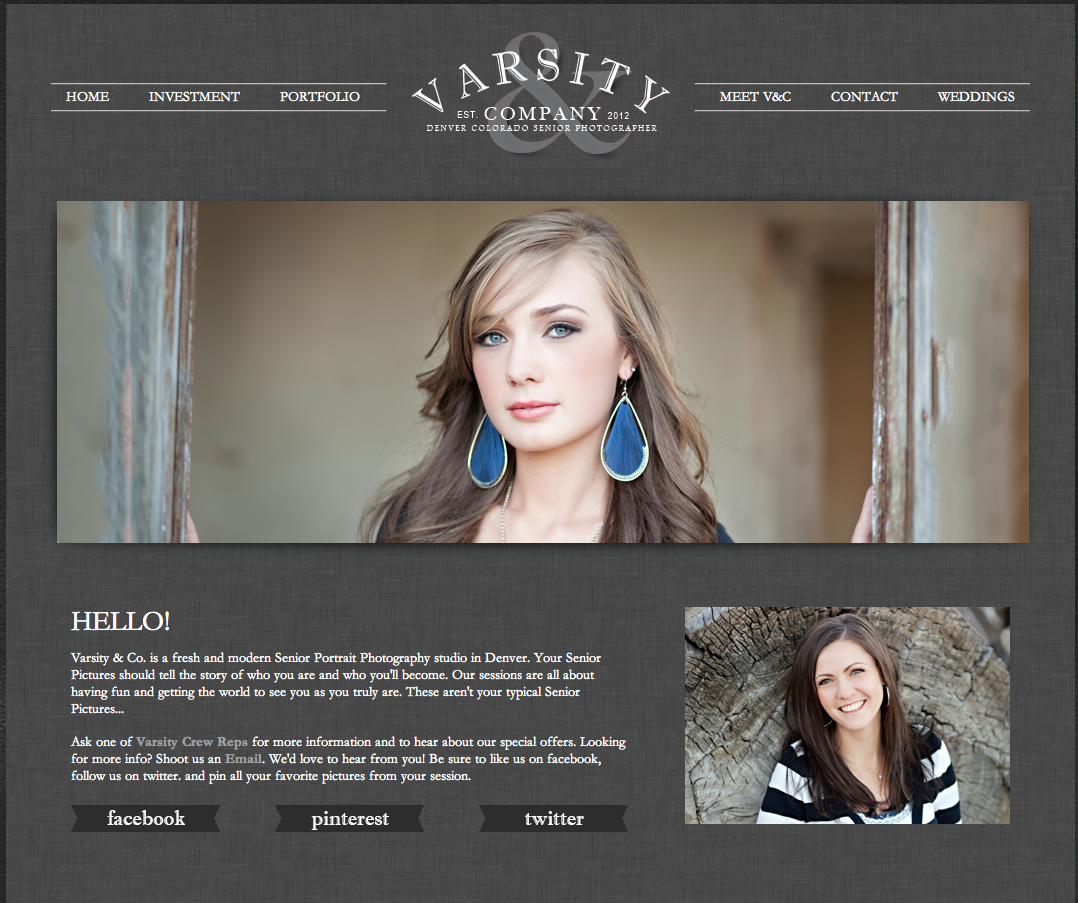 I cannot wait to see this branch of MBP shine. It has been a crazy beautiful journey. Thank you for all of the love and support!!
Melissa Beck
is a professional Wedding Photographer and Engagement Photographer who has been
featured
on several blogs and publications.
Melissa Beck Photography
is a Wedding Photography Studio specializing in Modern Wedding and Engagement photos in Maine, New England, Kennebunk, Portland, Freeport, Falmouth, Yarmouth, Cape Elizabeth, Denver,Colorado and the Rocky Mountains.
Contact
Melissa Beck Photography to be your Maine and Colorado Wedding Photographer today.