In May I ventured out to one of my favorite places, the greater New England states. If you missed that little adventure of mine you can read about it HERE. While there, I spent some time finally getting to hang out with one of my new favorite people Spring Smith. Spring is a photographer in NH and it was so awesome being to be able to hang out in person, verses our standard FB chatting! We ate, talked, dreamed and saw everything possible that we were able cram into 5 days. I loved every minute of it. In between all of the exploring and dreaming, we were even able to photograph a few weddings. (Mike & Colleen's Wedding)
I fell in love with Spring's clients Chris and Kim the second I met them. They are so in love and with every ounce of who they are their love shines. I have never seen a groom who shined so bright when looking at his bride. It was refreshing and beautiful! And speaking of beautiful, check out their amazing venue, The Sunset Hill House. Such a stunning backdrop for their day. I have learned that New England light and Colorado light are so very different, and it was so awesome getting to play in a new location. Chris and Kim even had an amazing sunset complete with a light rain and A FULL RAINBOW to celebrate their new lives together with during their portraits. Talk about a view!
Chris and Kim, you two are refreshing with the way you look at one another. Don't ever lose that! Thank you for embracing me with open arms on your wedding day shooting along side of Spring. It was such a please to photograph you both, meet your families, and see your love shine. It was a beautiful day, thank you for allowing me to share in it! Congratulations!!!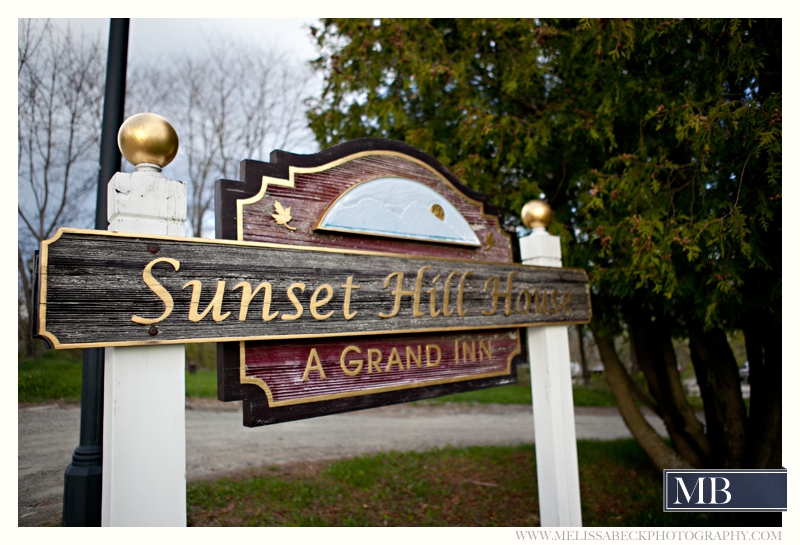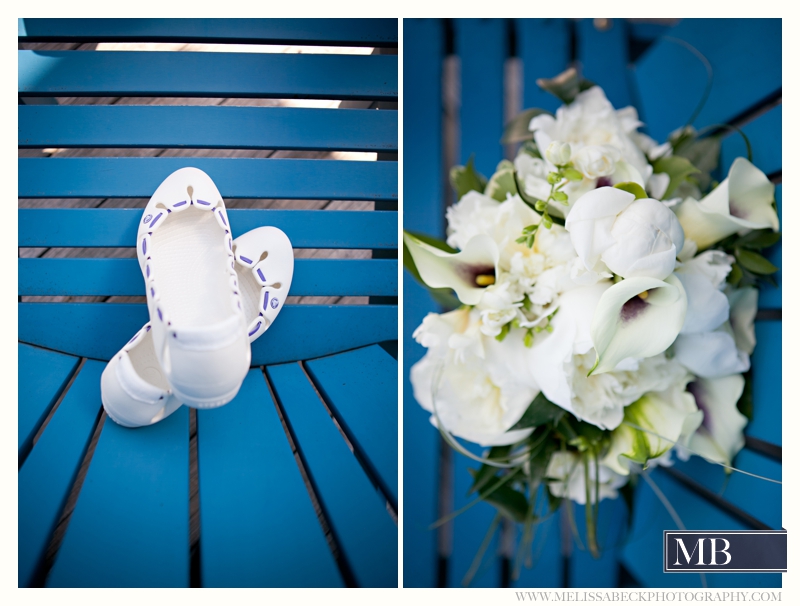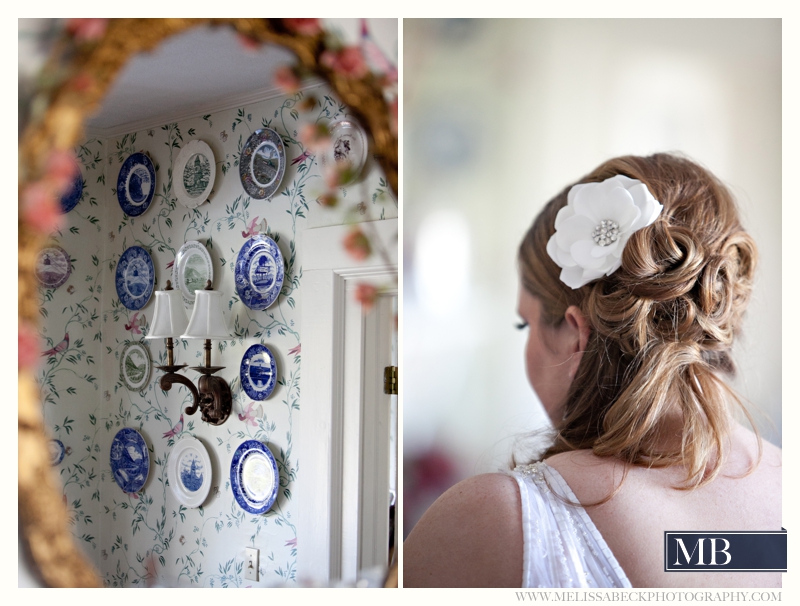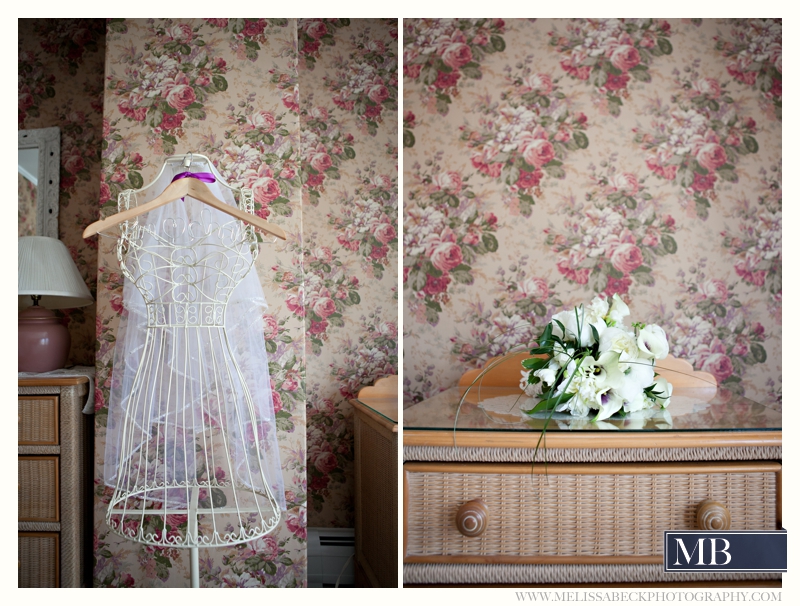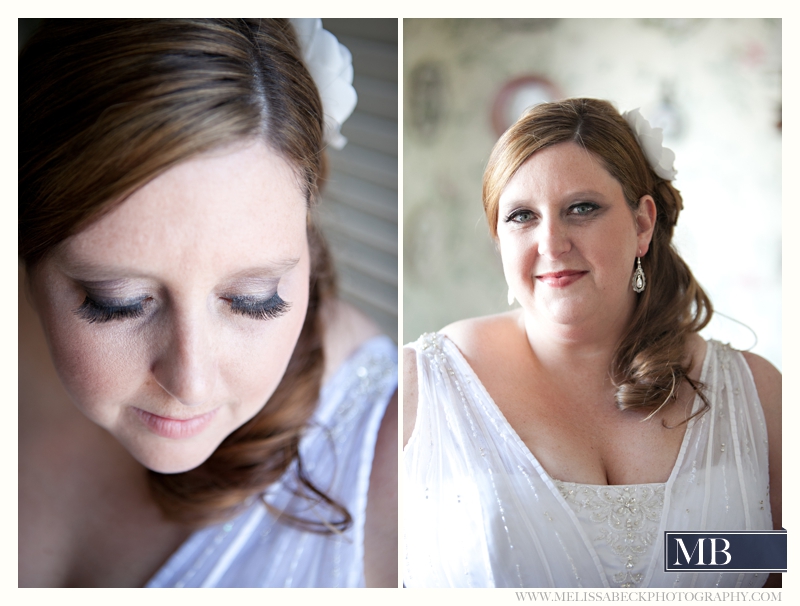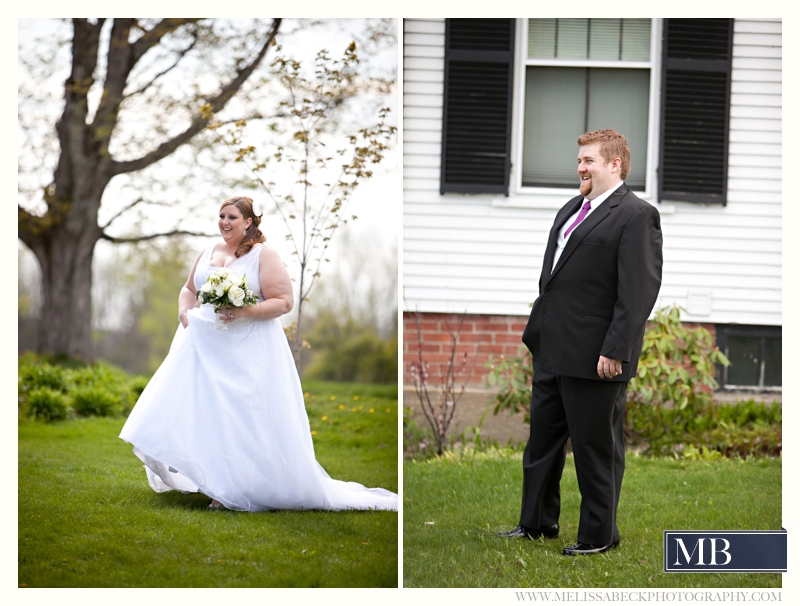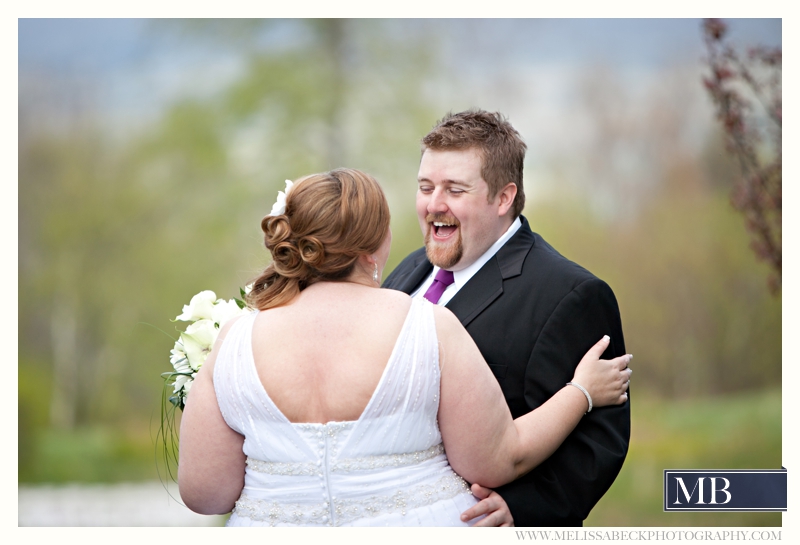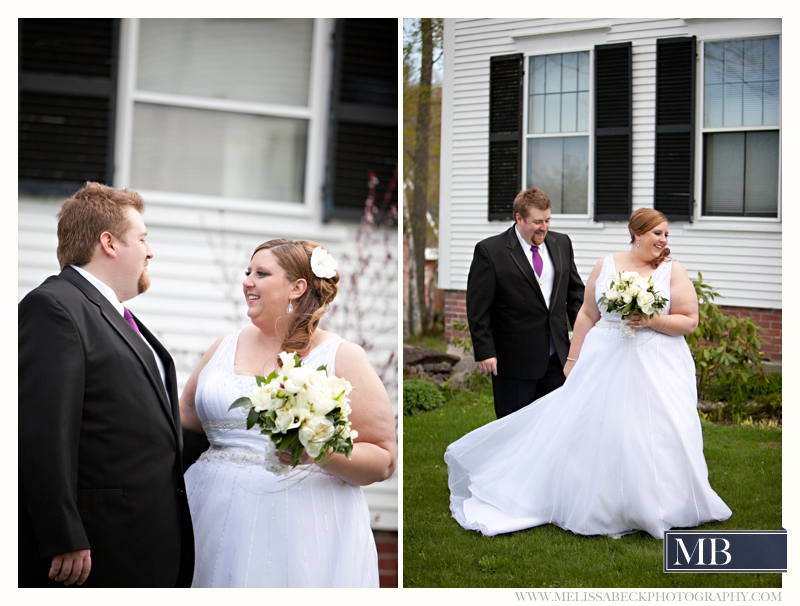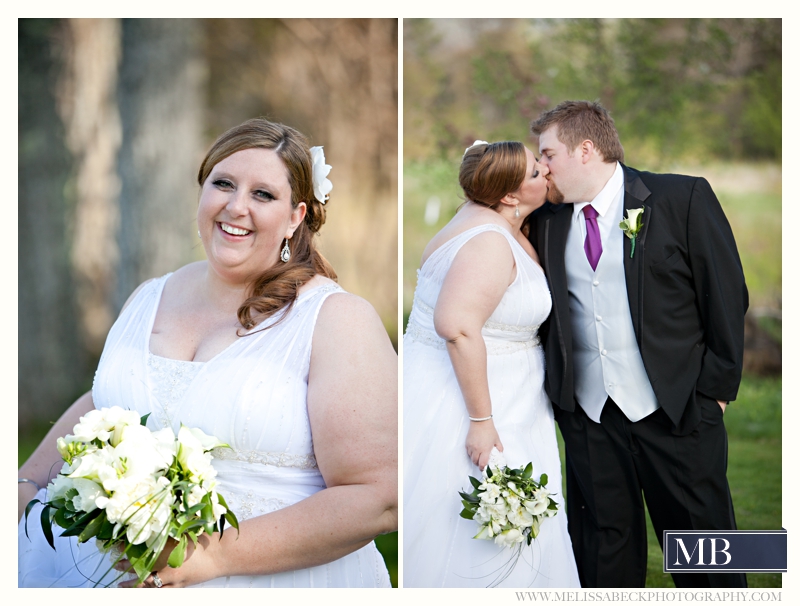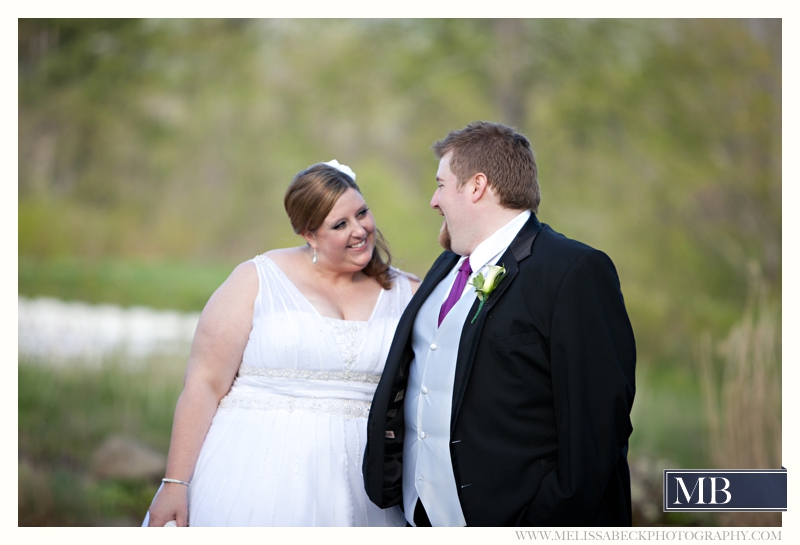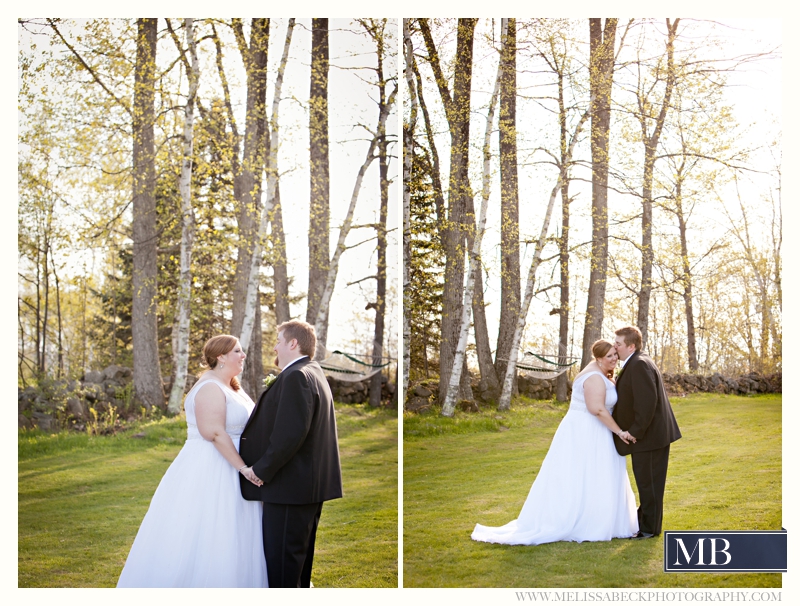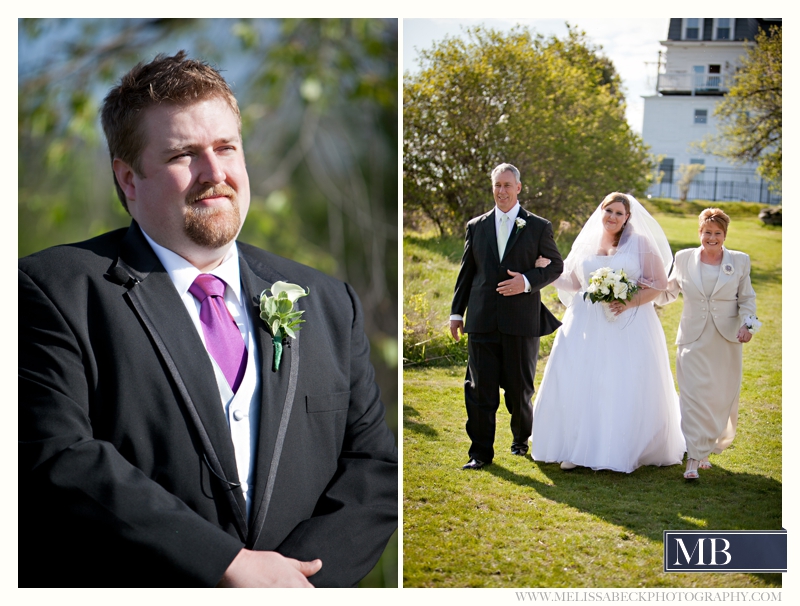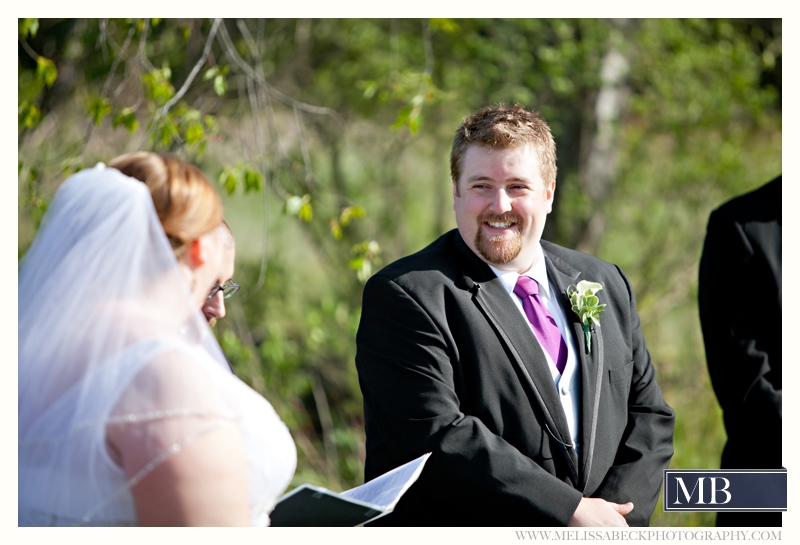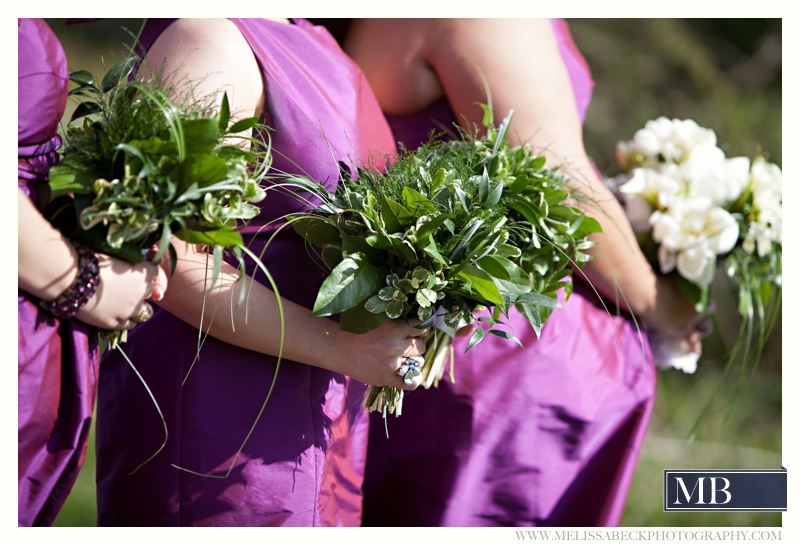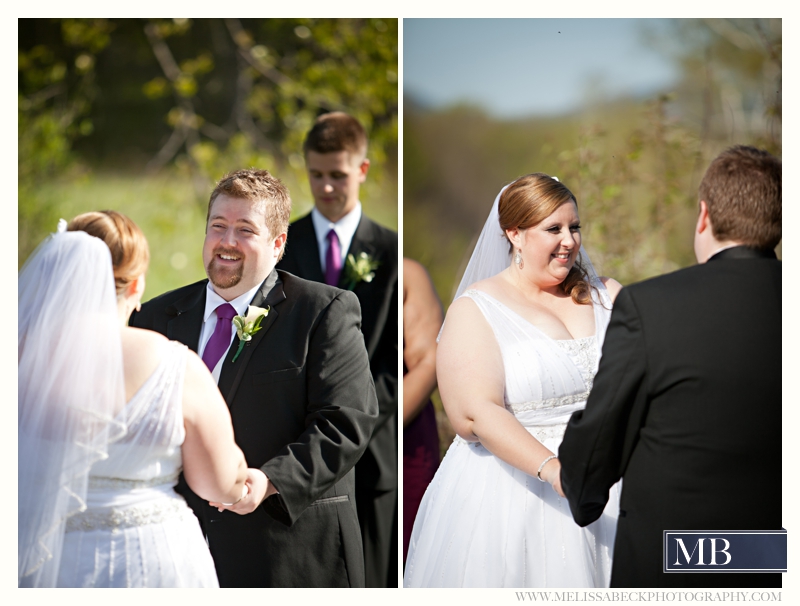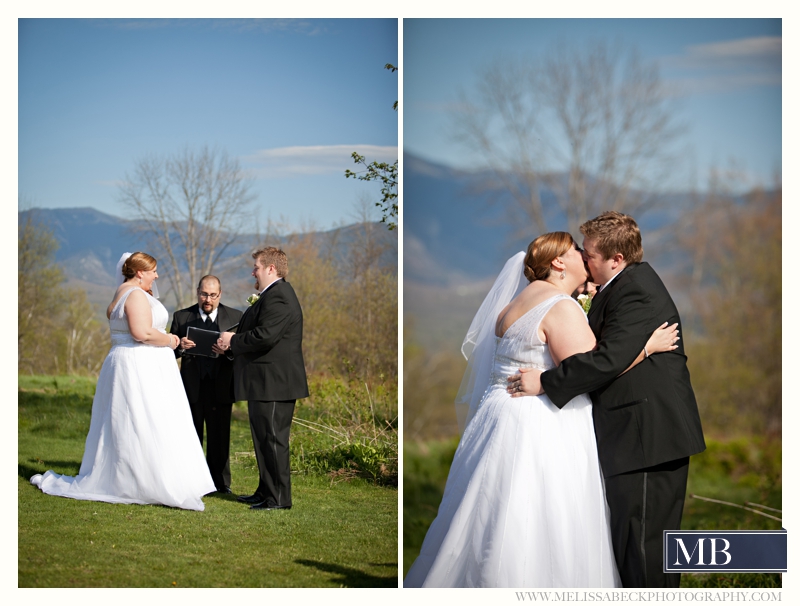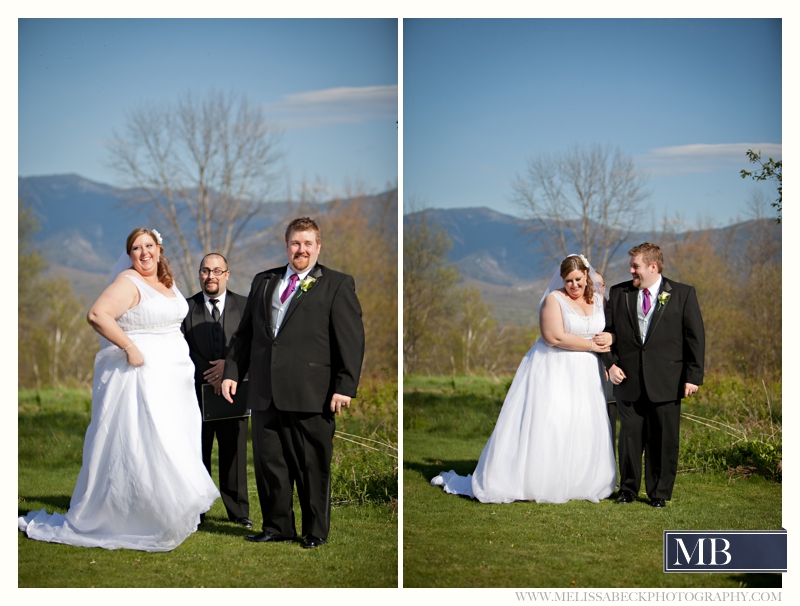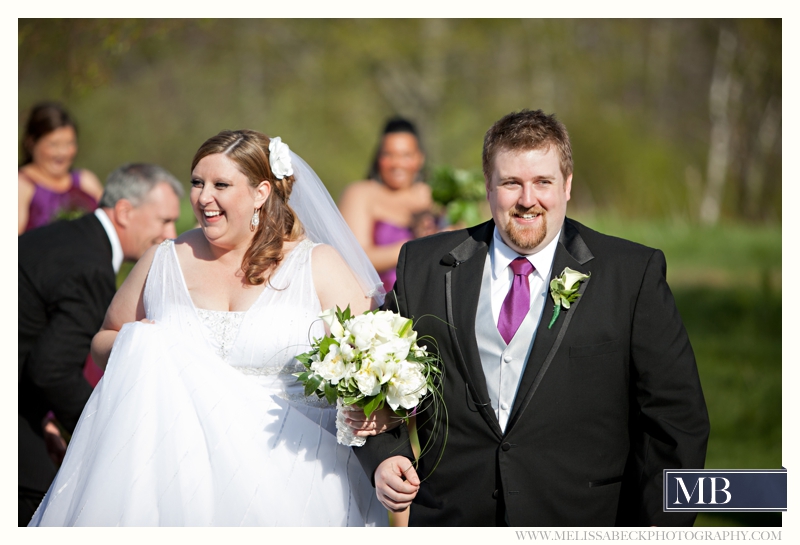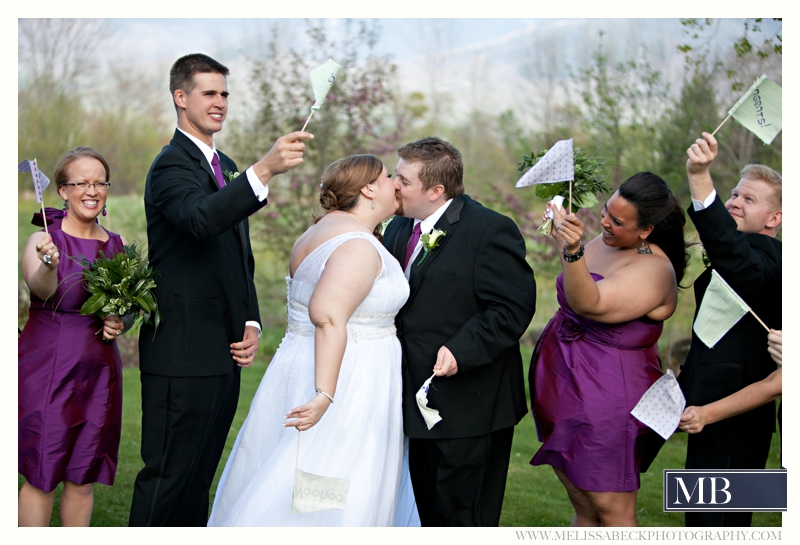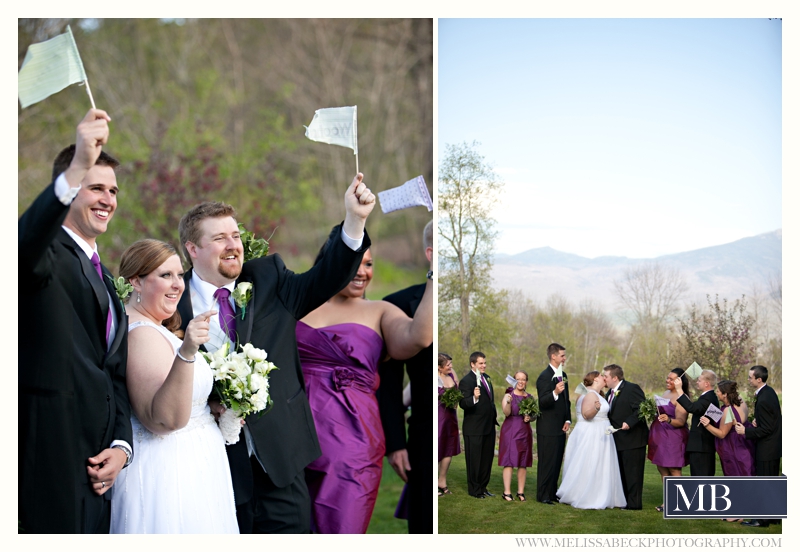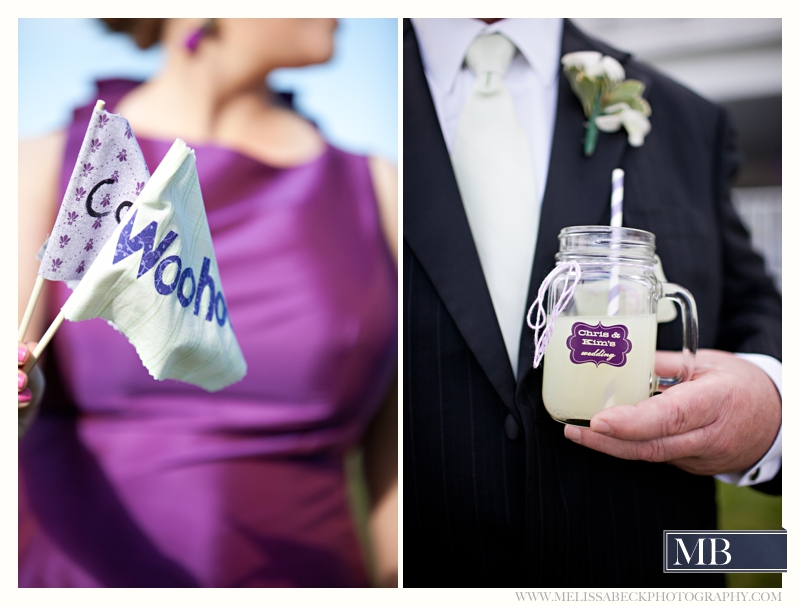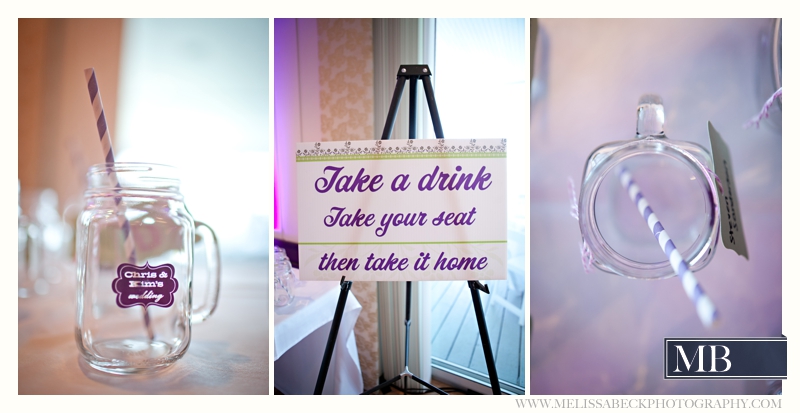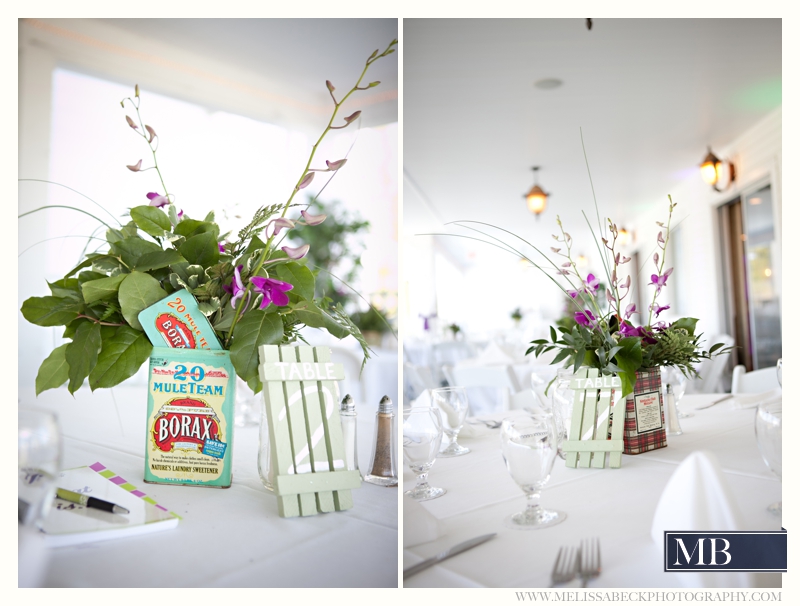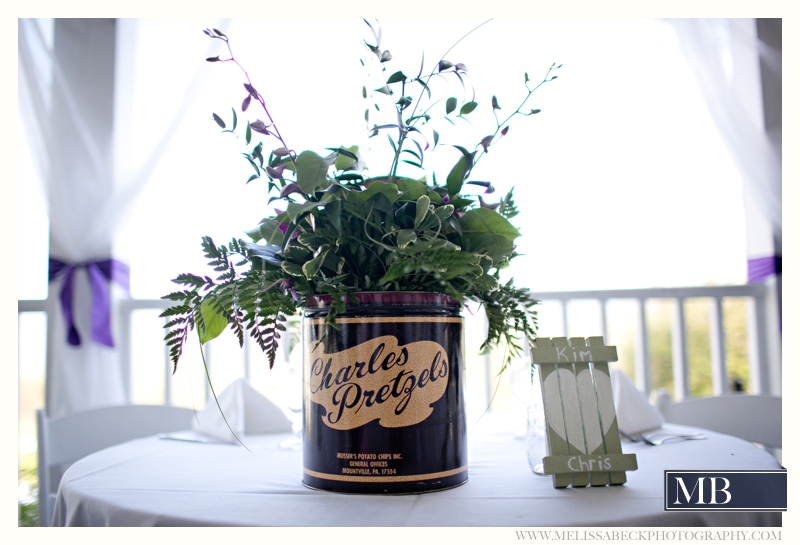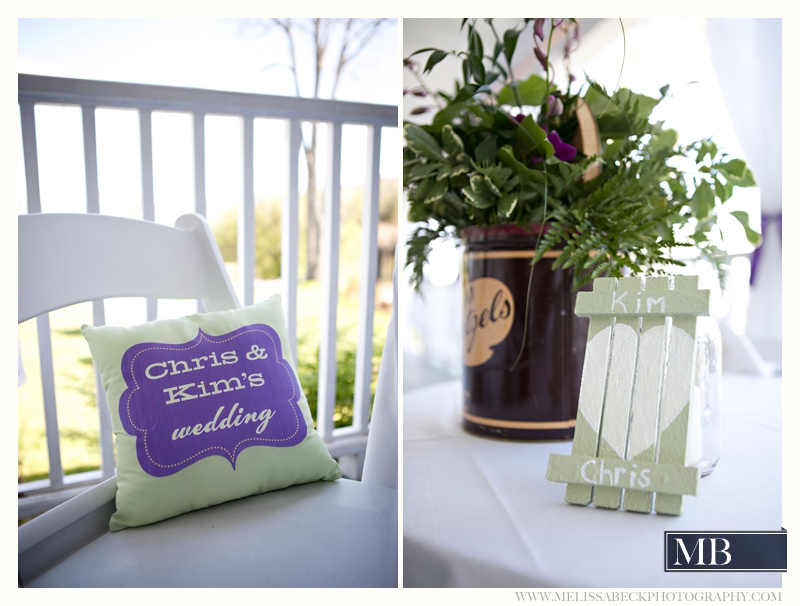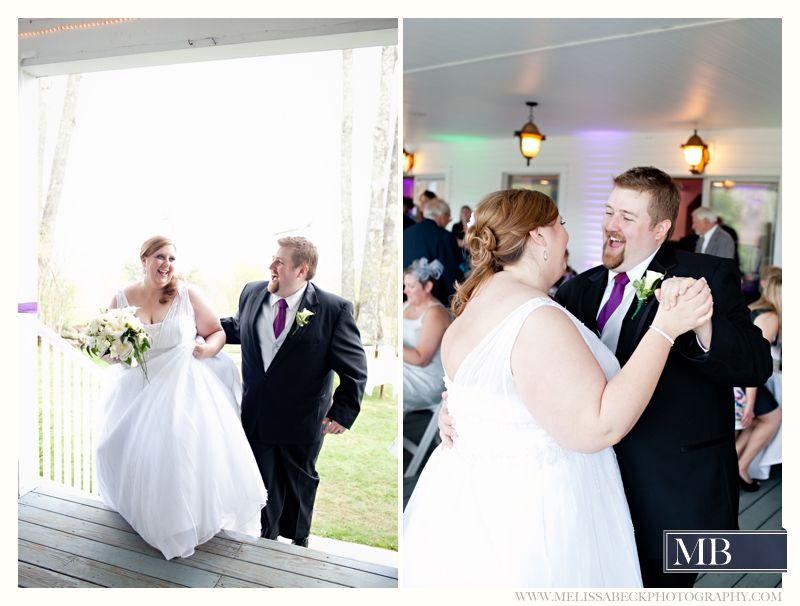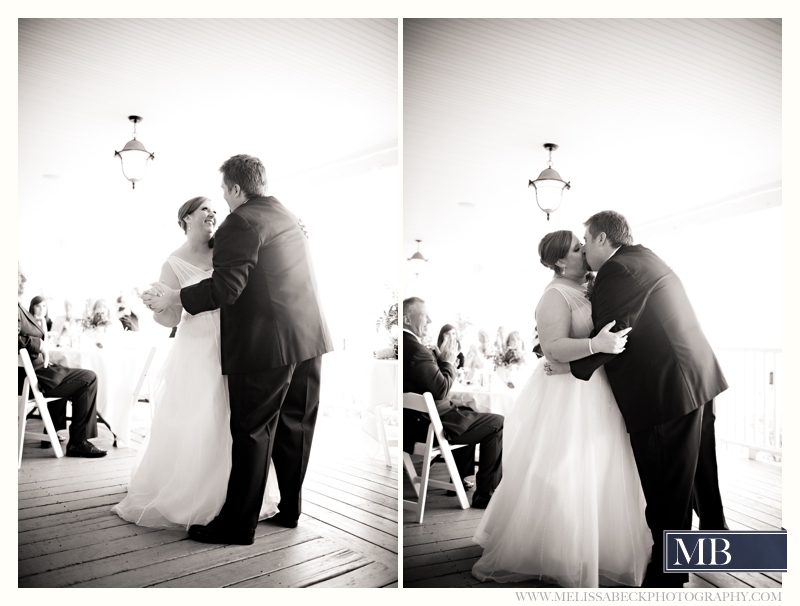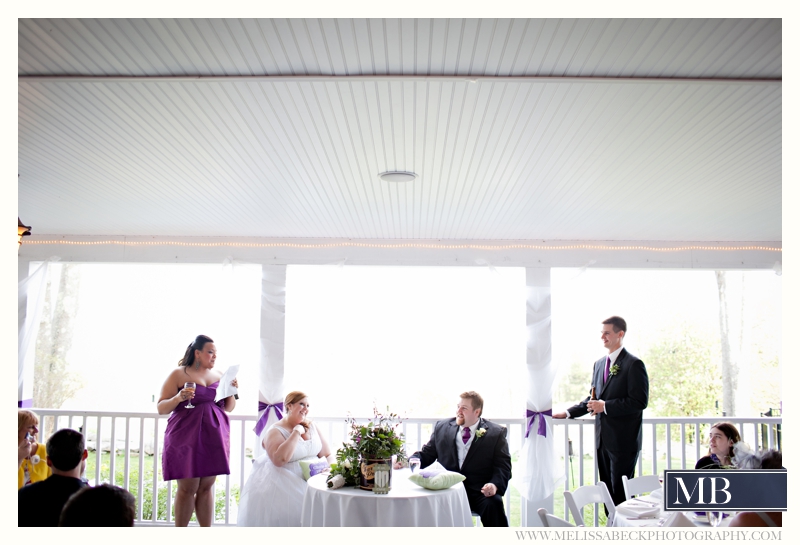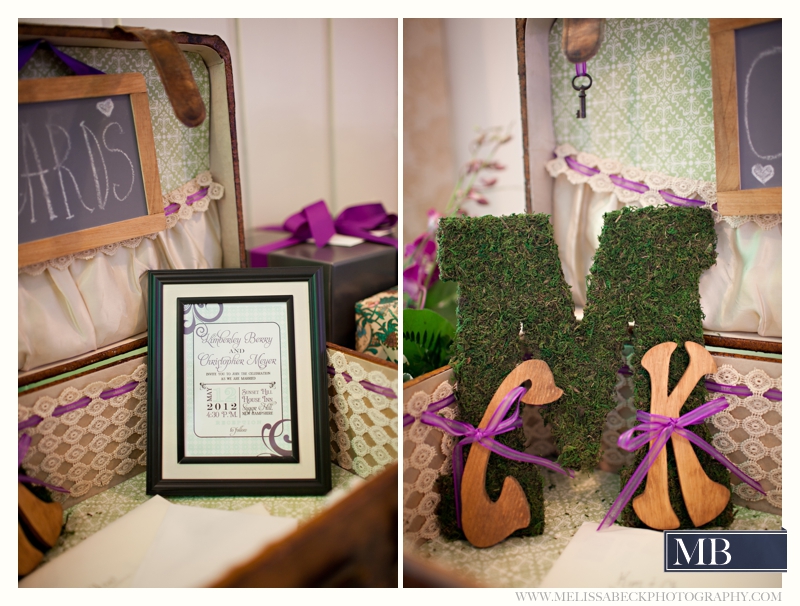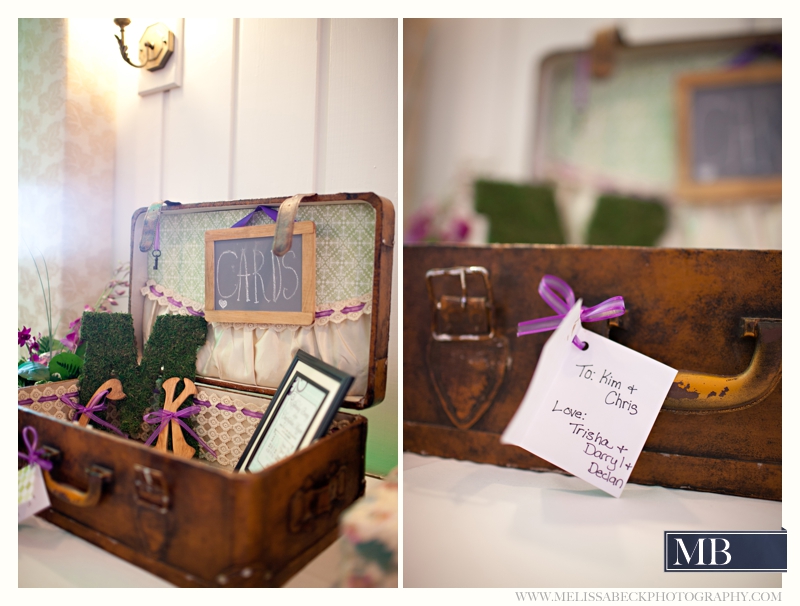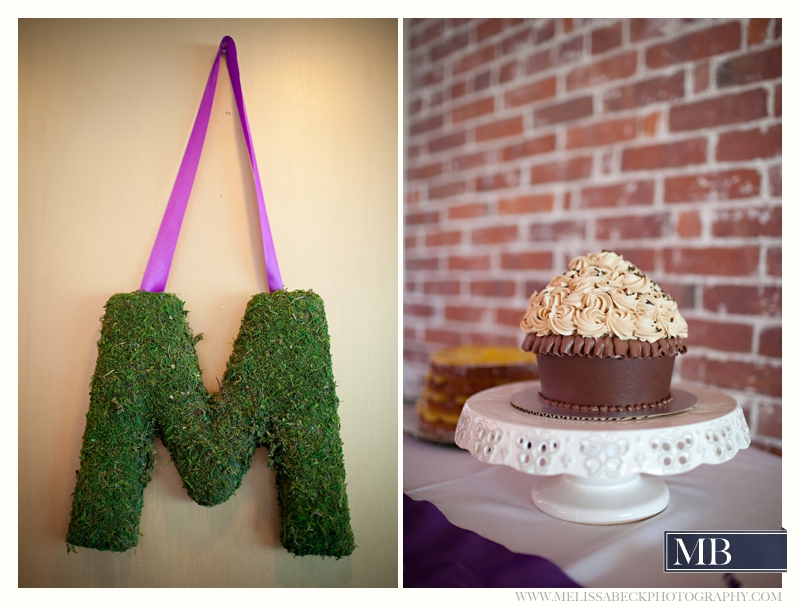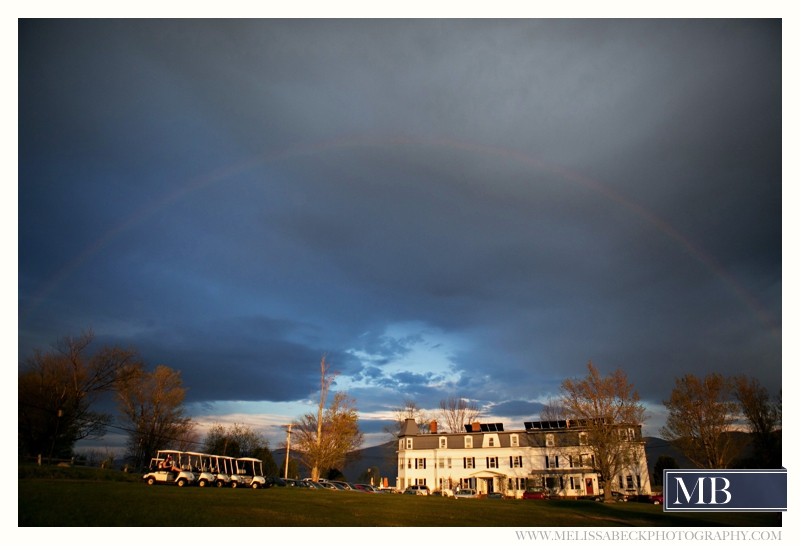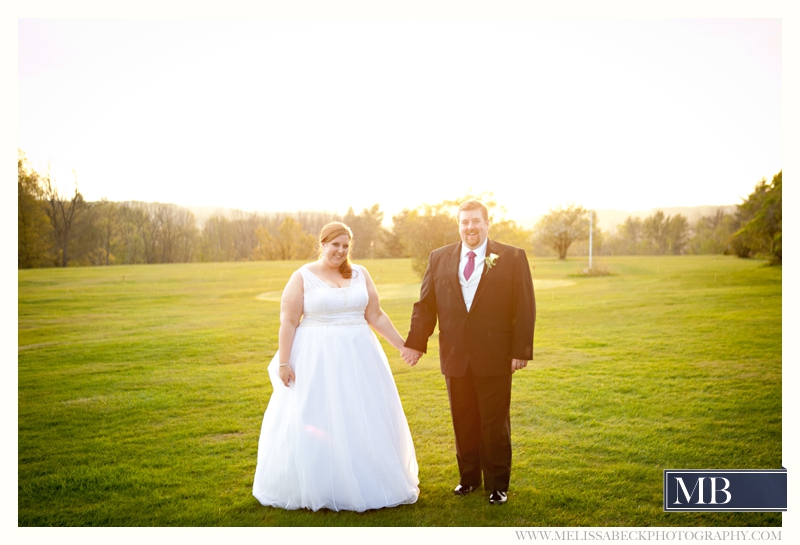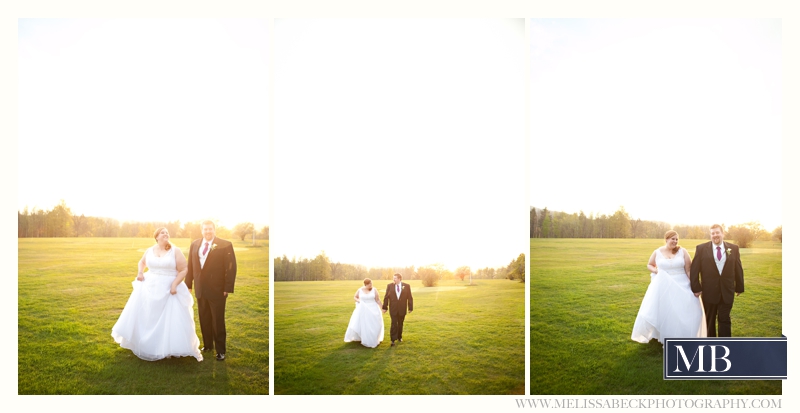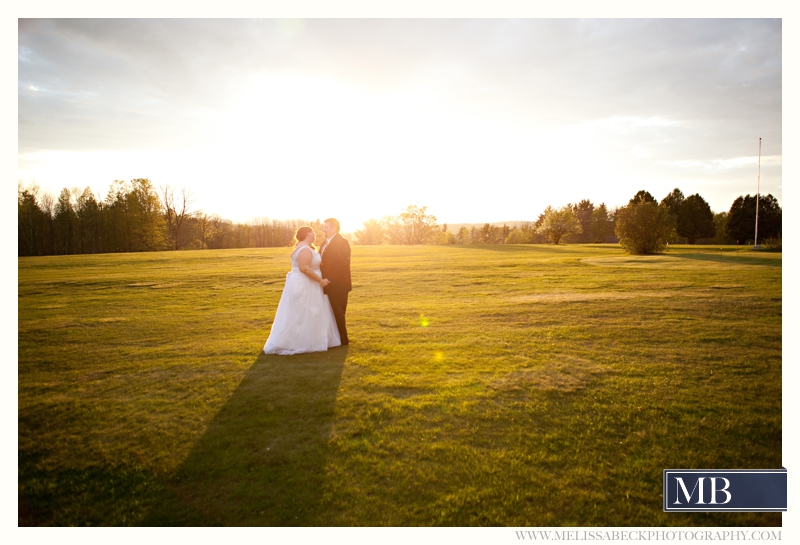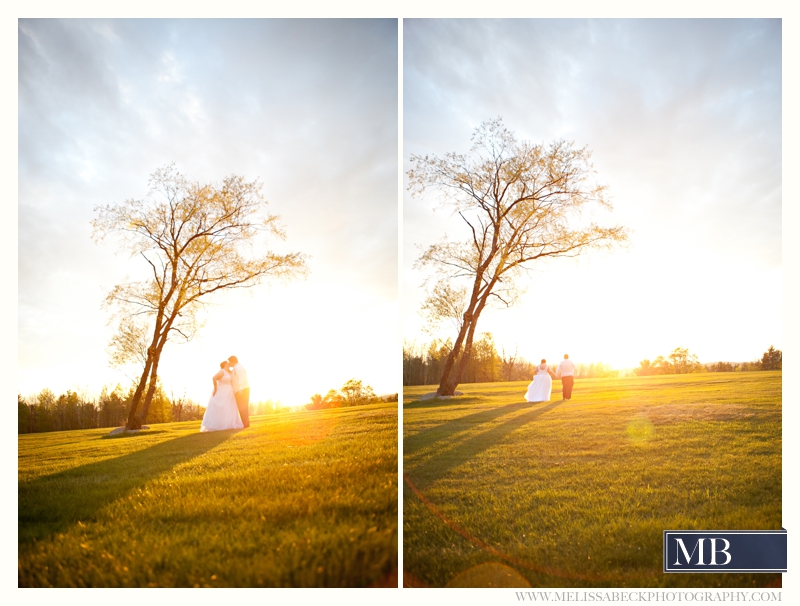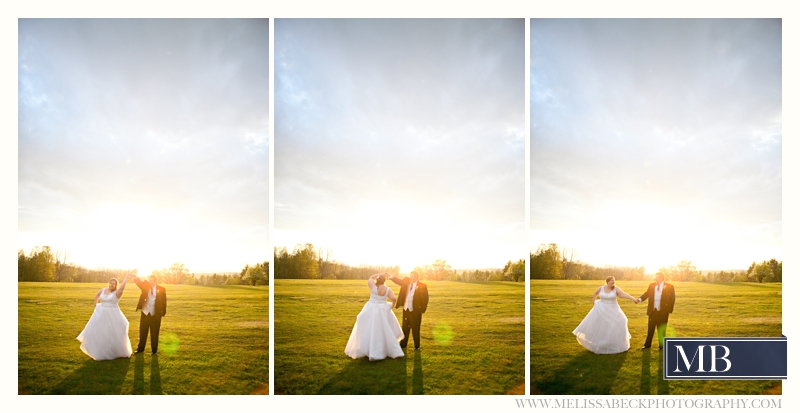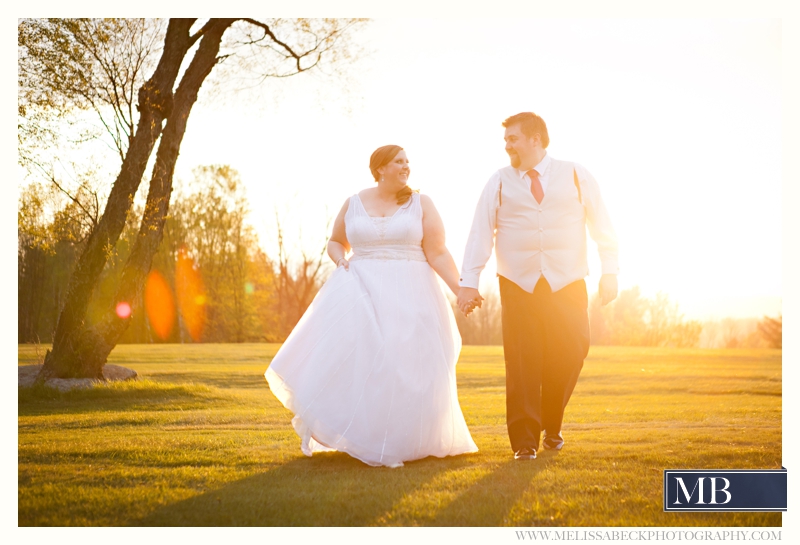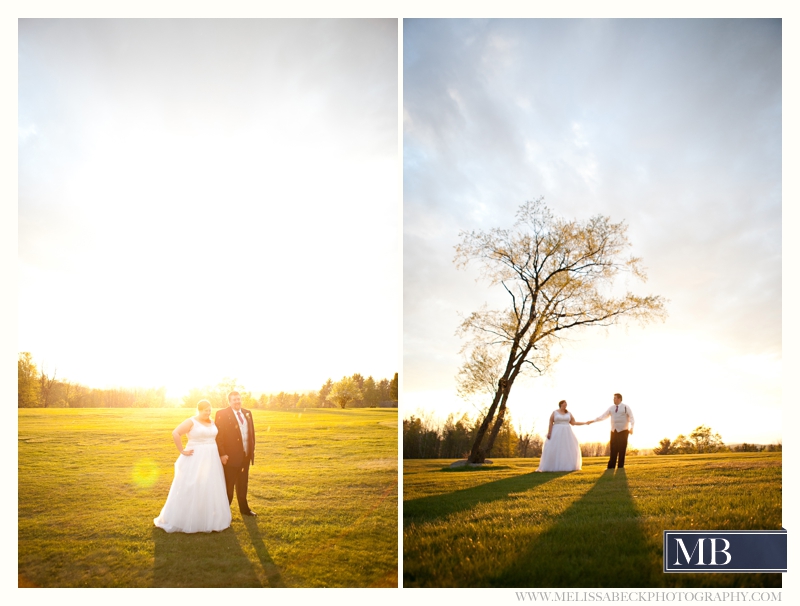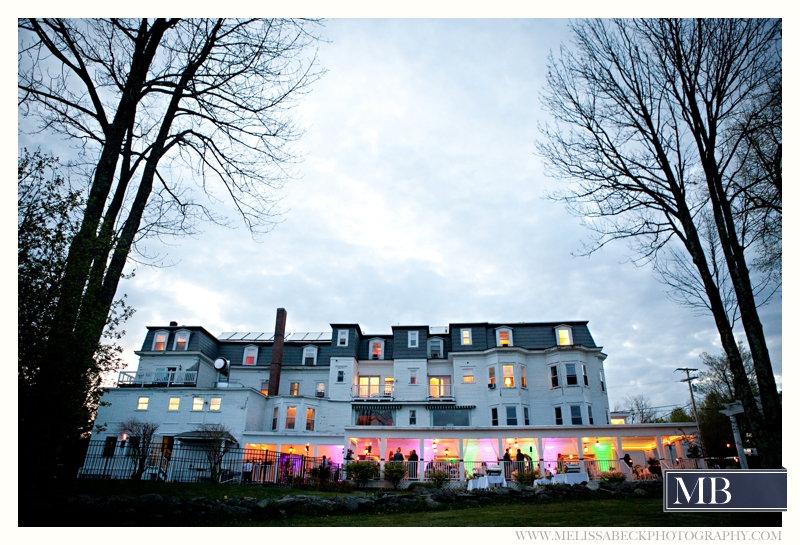 Melissa Beck
is a professional Wedding Photographer and Engagement Photographer who has been
featured
on several blogs and publications.
Melissa Beck Photography
is a Wedding Photography Studio specializing in Modern Wedding and Engagement photos in Maine, New England, Kennebunk, Portland, Freeport, Falmouth, Yarmouth, Cape Elizabeth, Denver,Colorado and the Rocky Mountains.
Contact
Melissa Beck Photography to be your Maine and Colorado Wedding Photographer today.