He caught her eye…
But she refused to look again. After all she wasn't here to fall in love. It was the fall of 2000. The cool Montana air was what they shared. She looked again and she caught him looking. They spent countless hours talking Laughing, crying, they shared their stories and through those stories they chose. They chose to love, they chose each other. From that fall day in Montana looking over the mountain peaks they found love.
Journeying to Napel and walking the streets of India they dreamed. They dreamed about the home they would have, and they hoped for a little boy they could name Michael. They experienced life and they loved. Their journey continued as they experienced a long distance relationship but their hearts were together. Sharing hand written notes and phone calls until finally they were together again.
They were married in the lush green month of May. At 21 years of age they were ready to walk through life hand and hand. They settled into a small farm house in Kansas nestled on 80 acres. He spent time playing music and she found peace running the hills of Missouri. But at the end of the day they found themselves together on the porch swing listening to rain fall. They dreamed, they laughed and it was bliss.
They dreamed of the mountains. And even often found themselves imagining the clouds were mountains. They prayed, they hopped, that they could live in Colorado. They desired nothing more then to do what they were passionate about. Him to play music, her to take photos. They moved to Colorado and they lived their "dream" Their dreams were welcomed with the reality that life can be harsh, and their new life was filled with unexpected trials but they chose love.
A baby was born. A peace of joy and they named him Michael. At 25 they became parents, with a blessing in their life a pure gift of grace. Two years later and a handful of sweetness later a baby boy was born again. Sweet William and act of mercy. To their surprise their little boy who is full of joy was born 15 months later. Diapers, bottles, and tears filled their home. She cried, he chose love. He was gentle and a her rock. She continued to cry out of sleep deprived nights and days full of soggy diapers and dirty dishes… These boys changed their lives and together they chose love. She carried his burdens and he carried hers.
Together a team, but in the midst it was a choice. Today at 10 years later, 3 lovely boys and a beautiful 8 year old chocolate lab; they see that the journey is not always bright but it shines with strength, passion, and most of all love. They realized throughout the last 10 years, no money, riches or fame will profit more then love. And in their hallway you will see a sign created out of a cry for help. It sings "All You Need Is Love" and this is what they believe. When the world crumbles they know love is all you need! They rejoice with one another in their victories and they cry with one another.
They are best friends and forever they will celebrate the love they chose.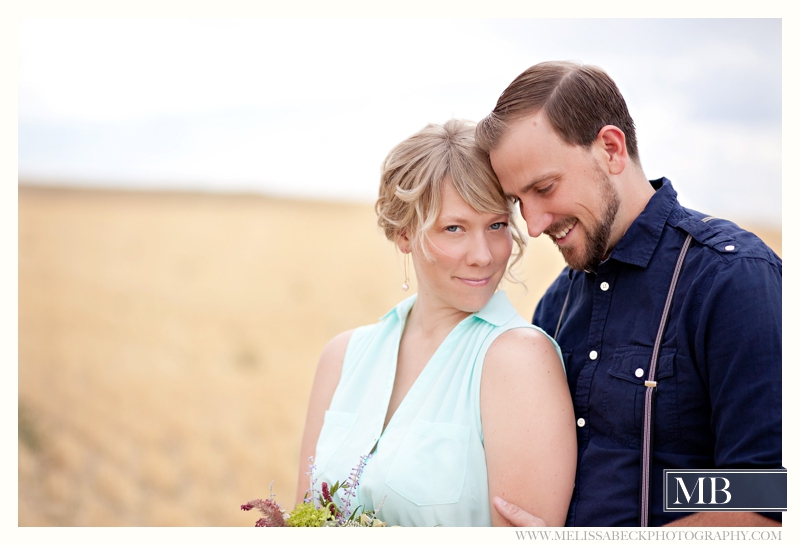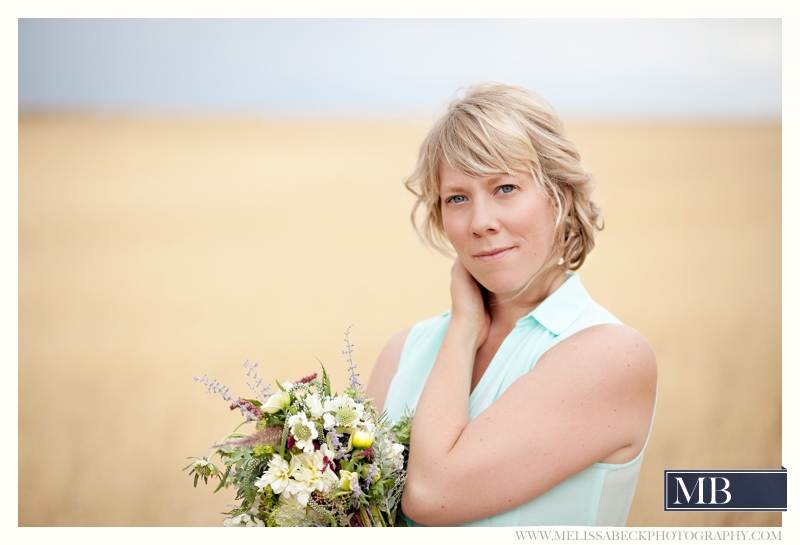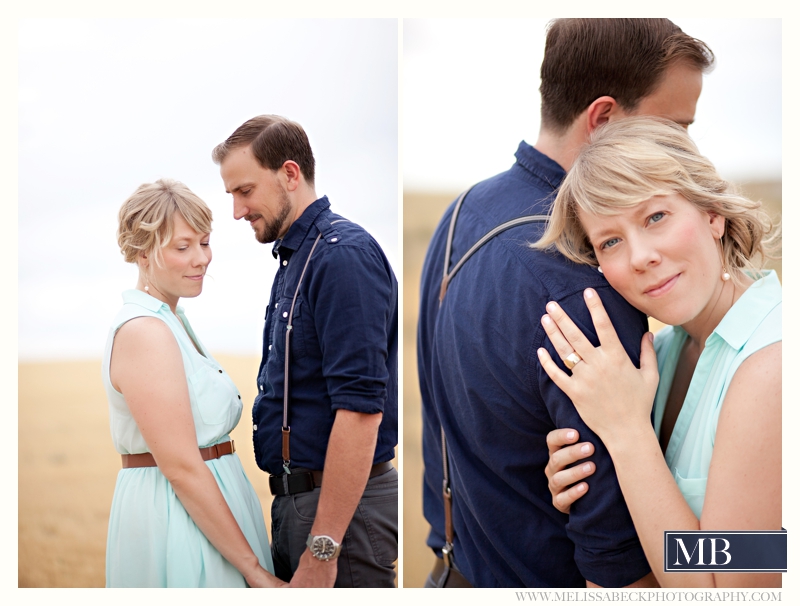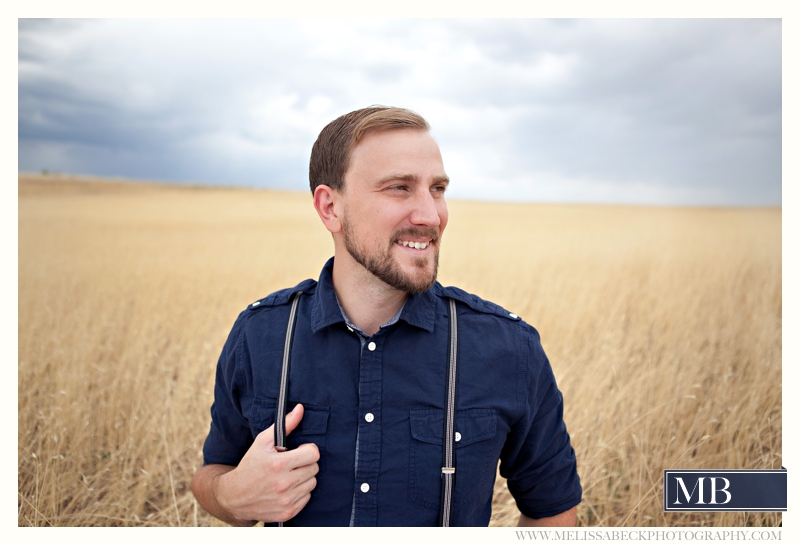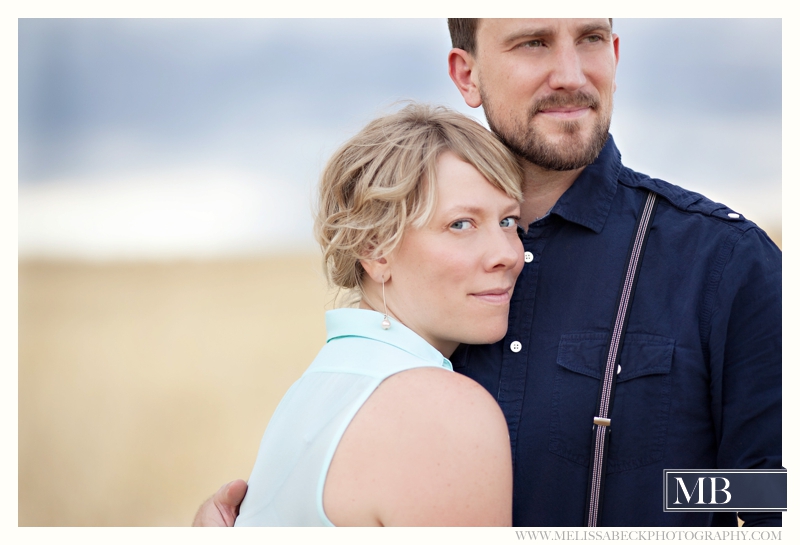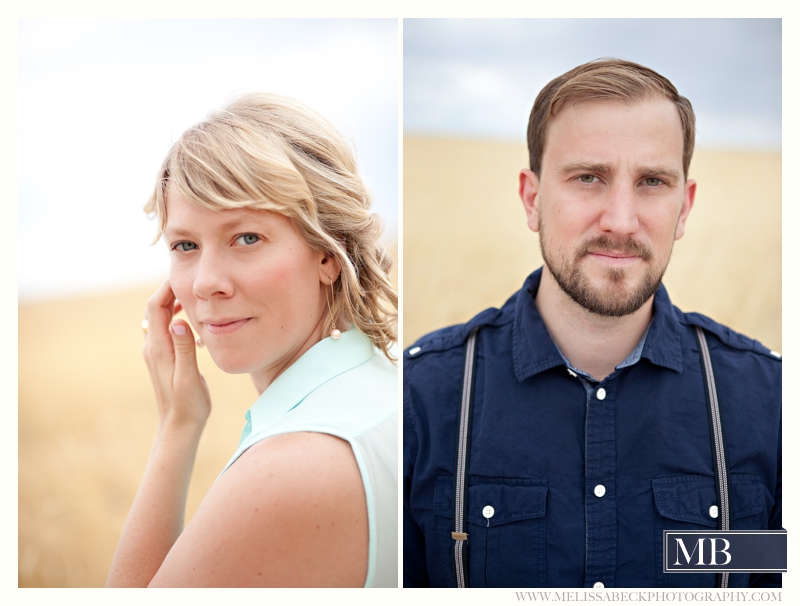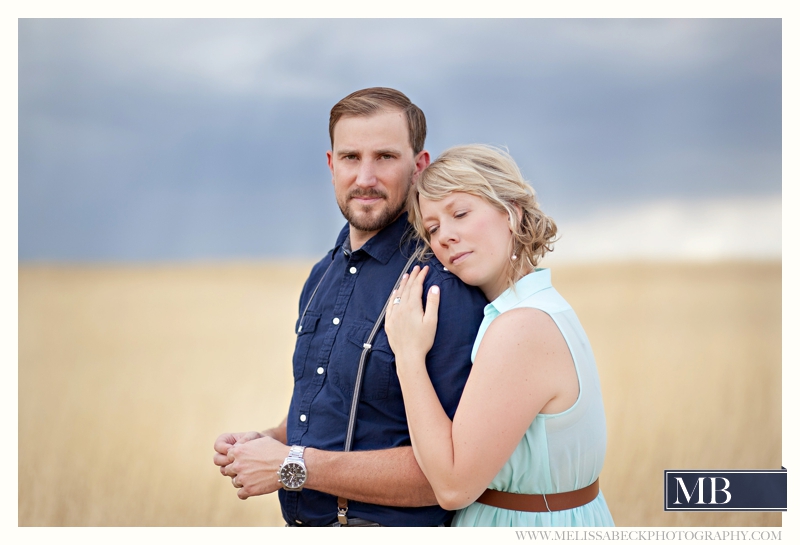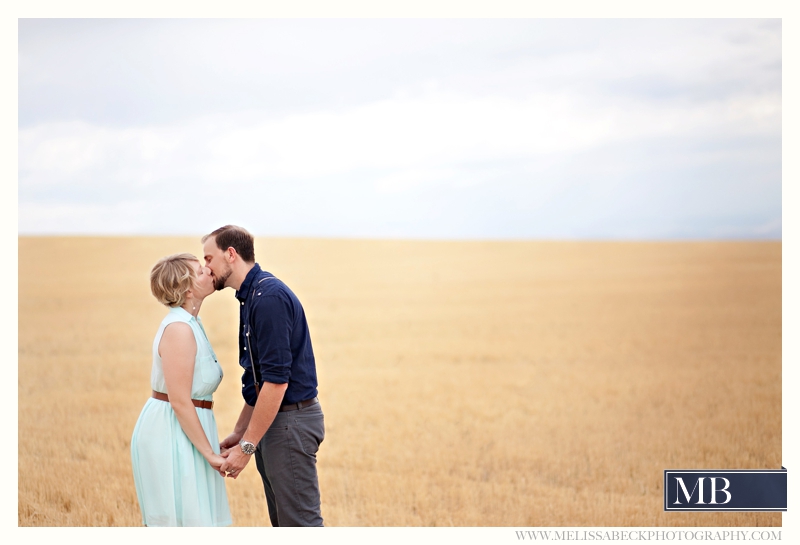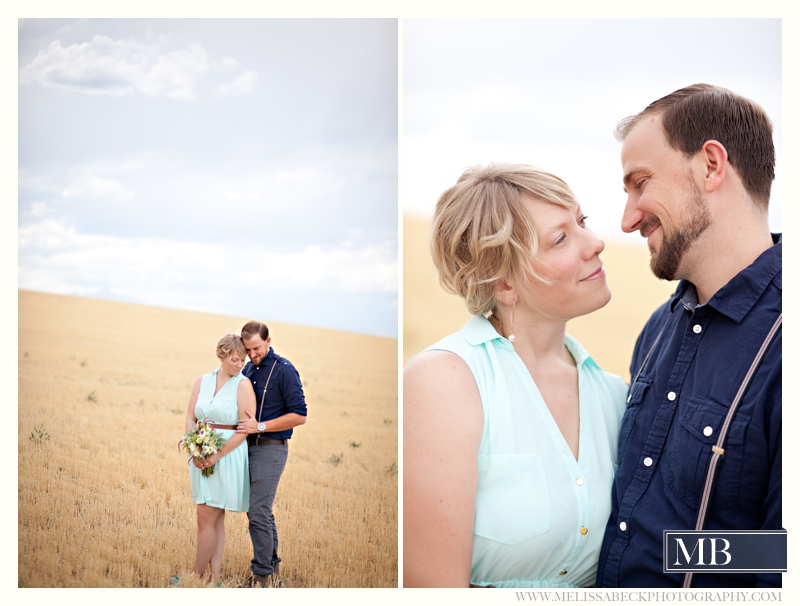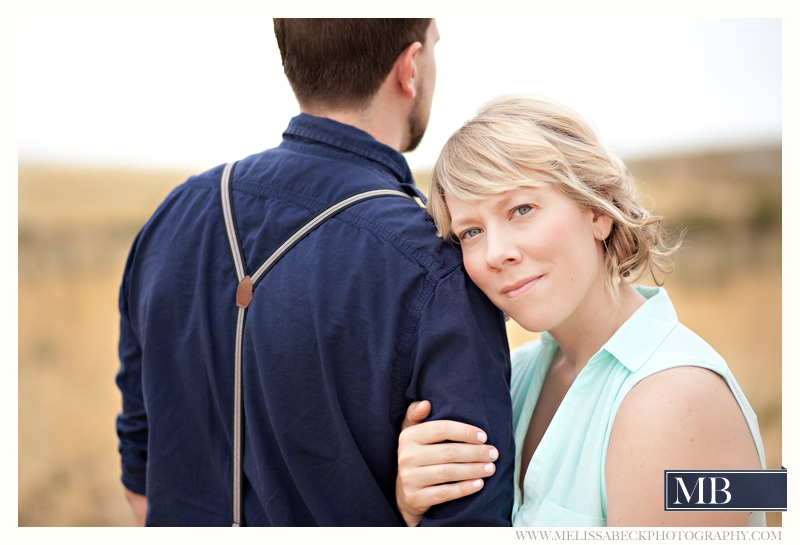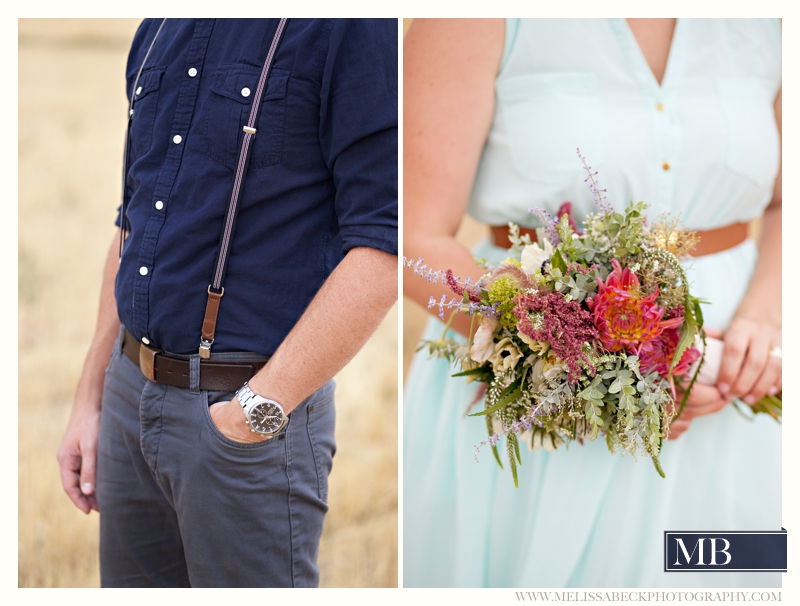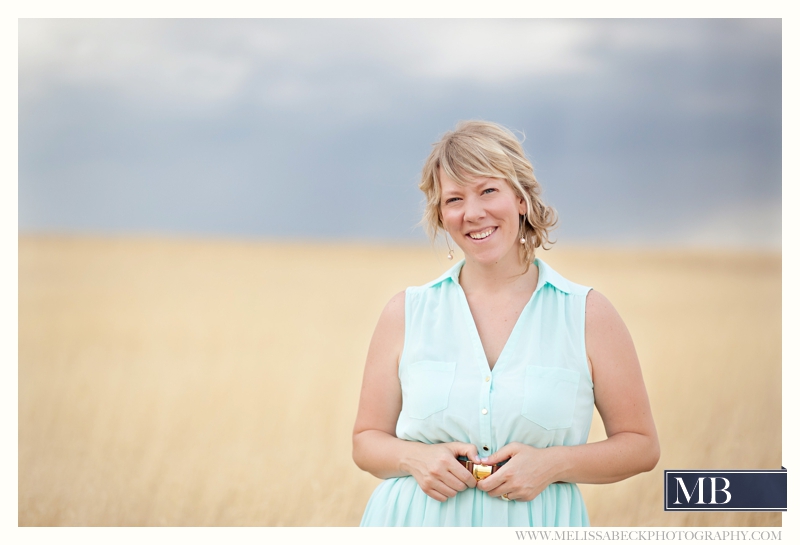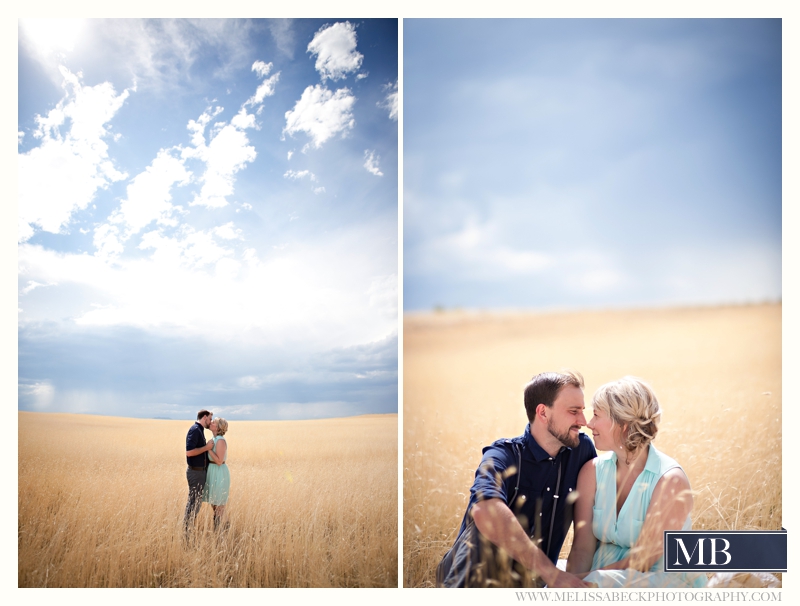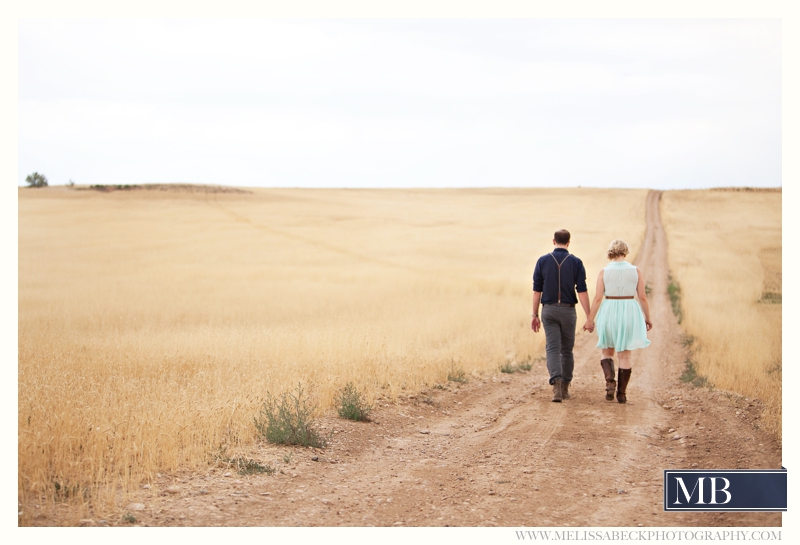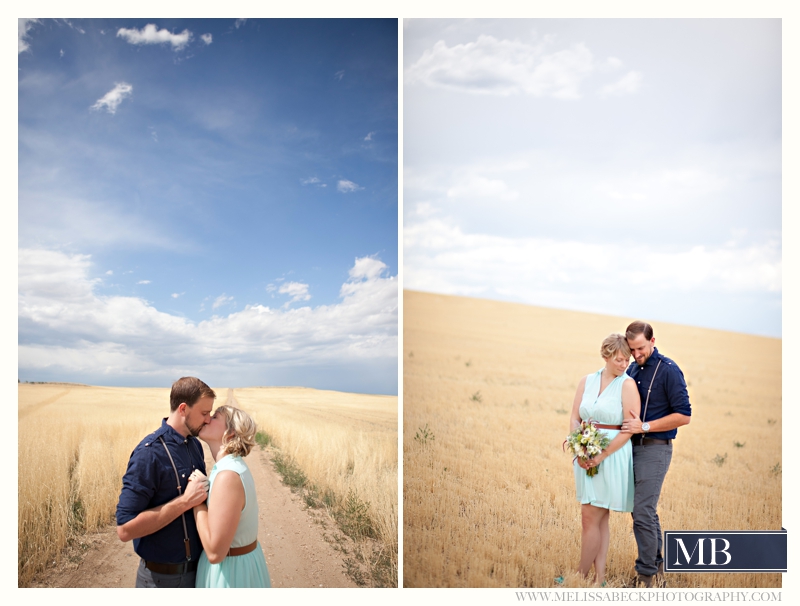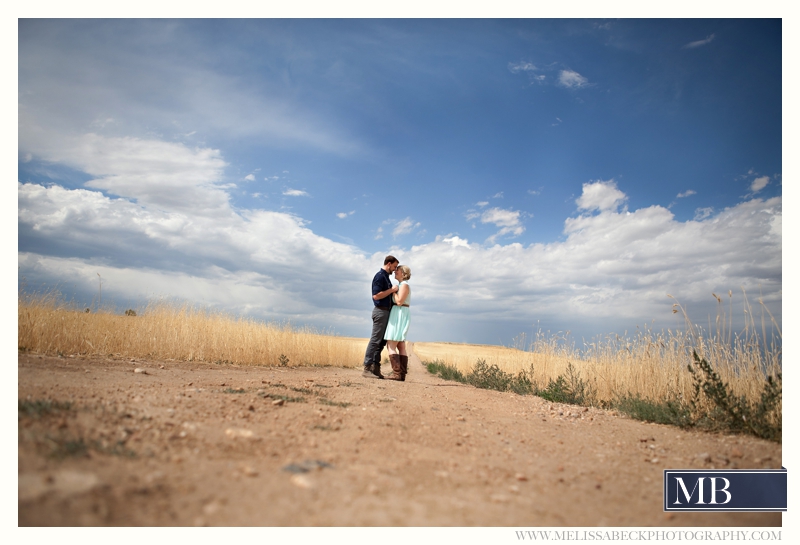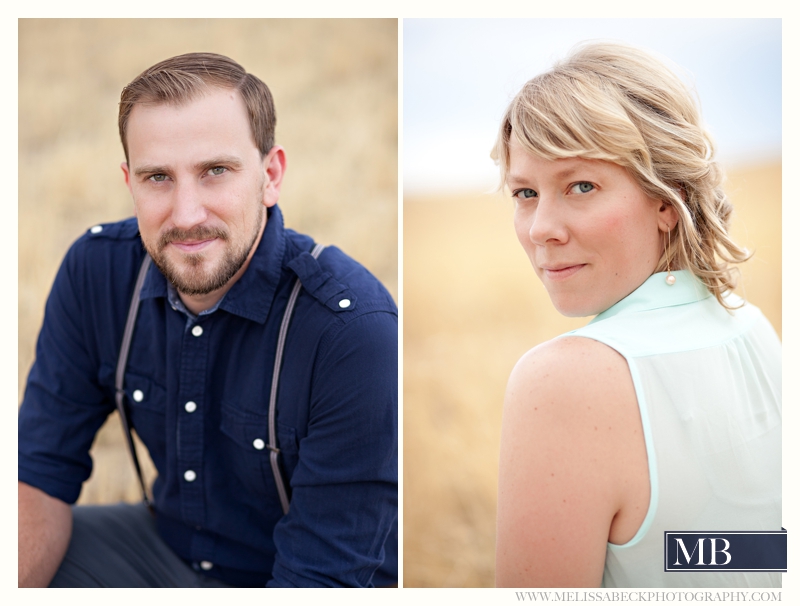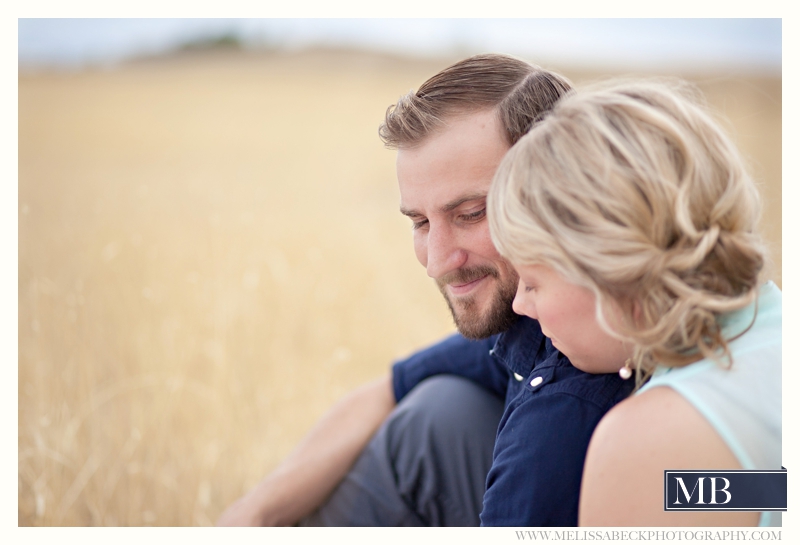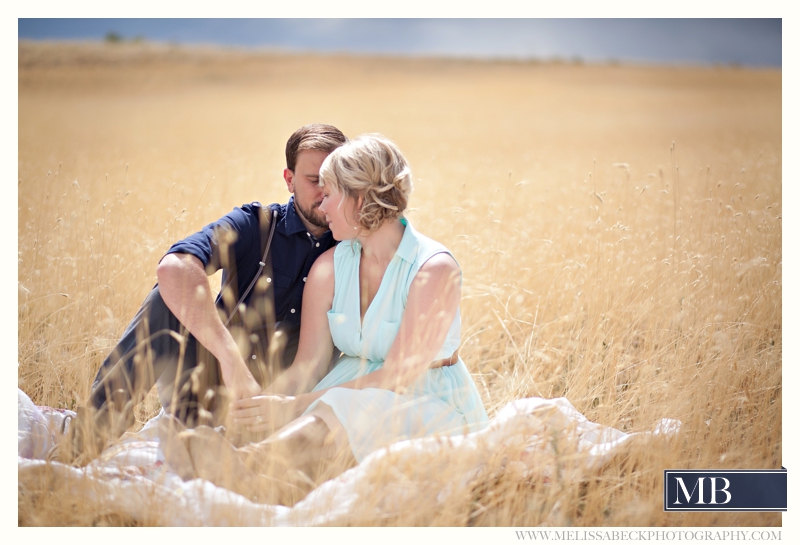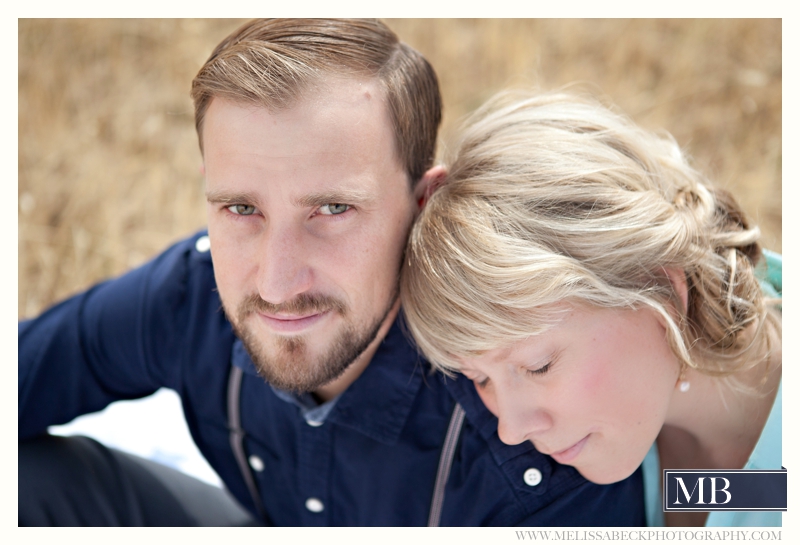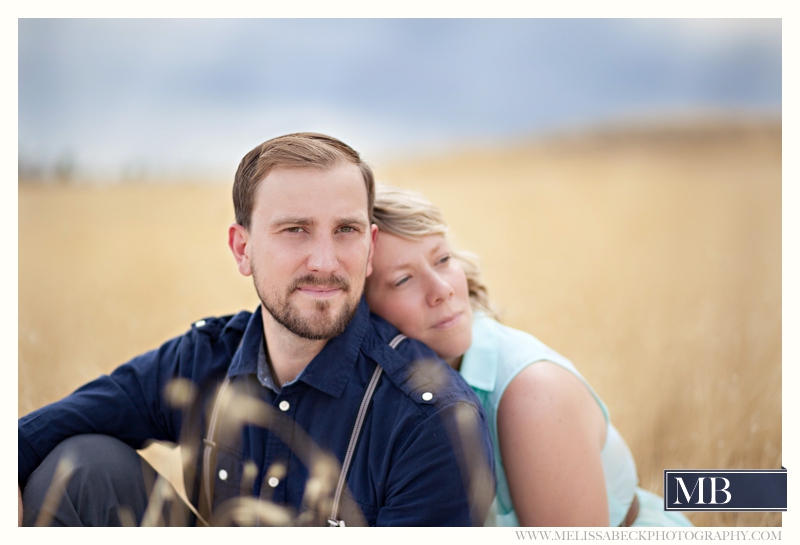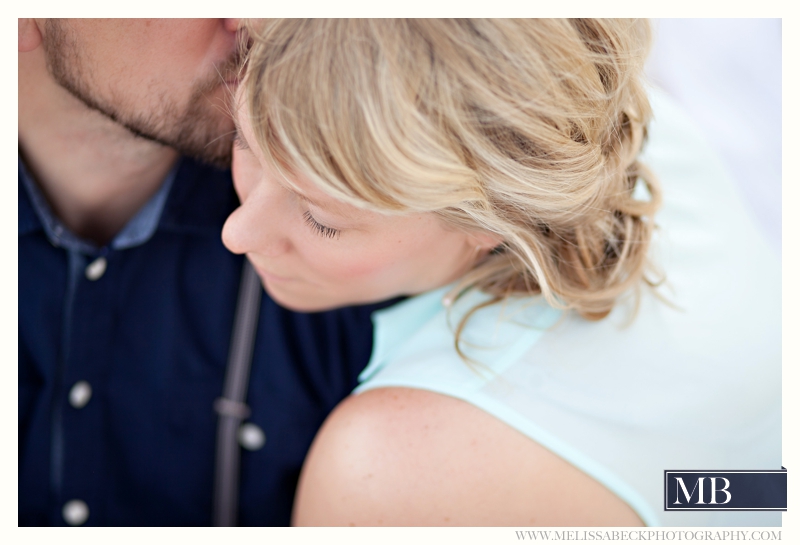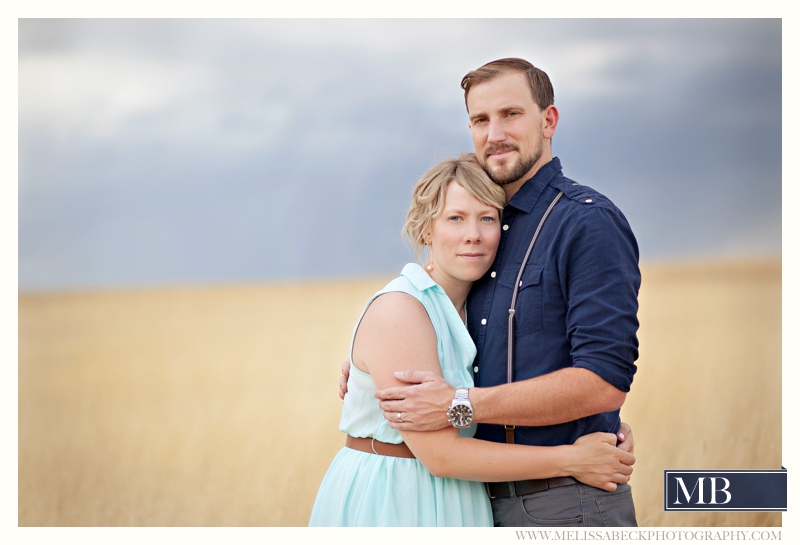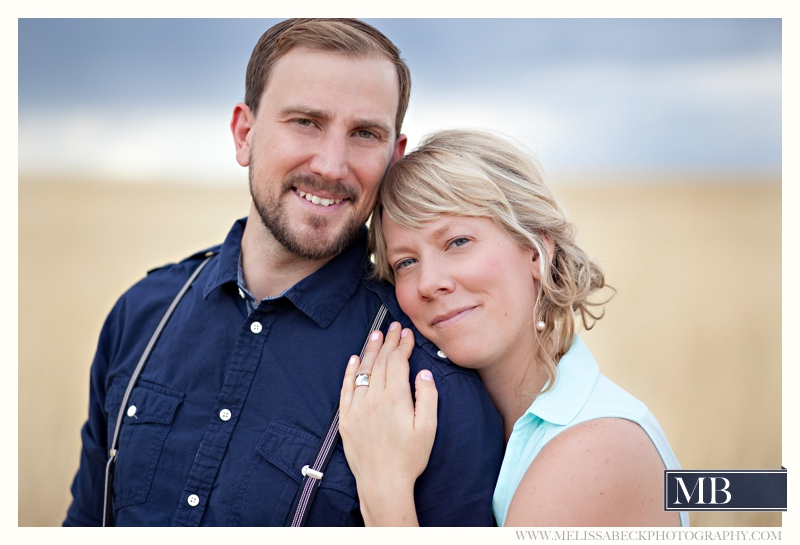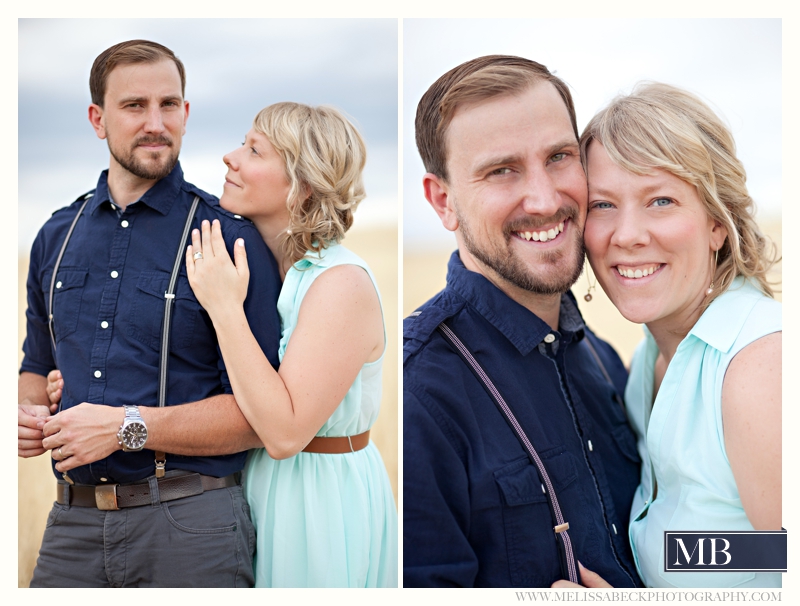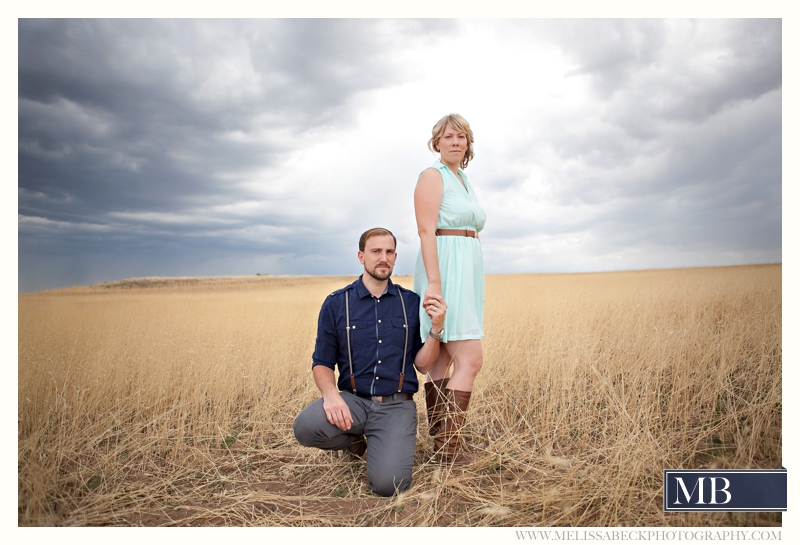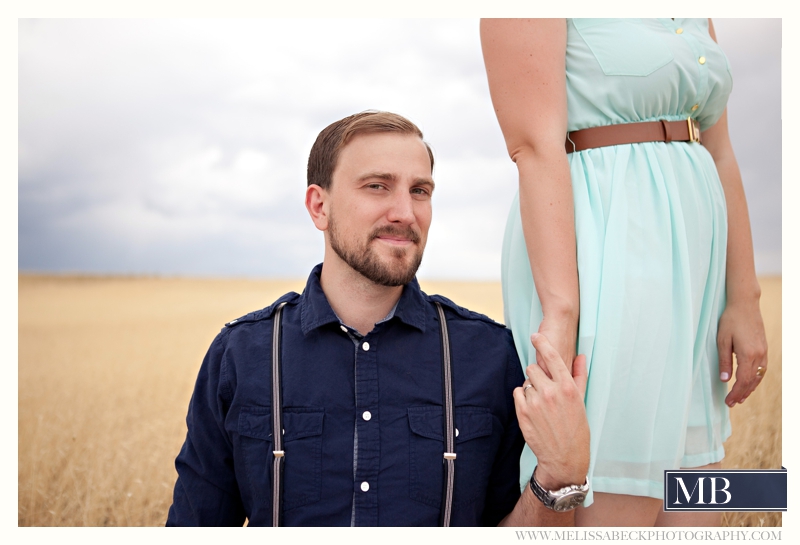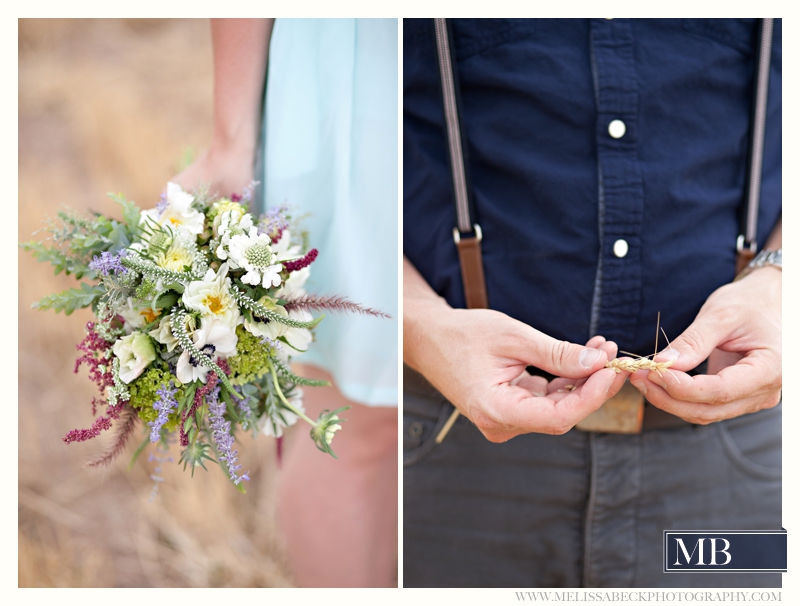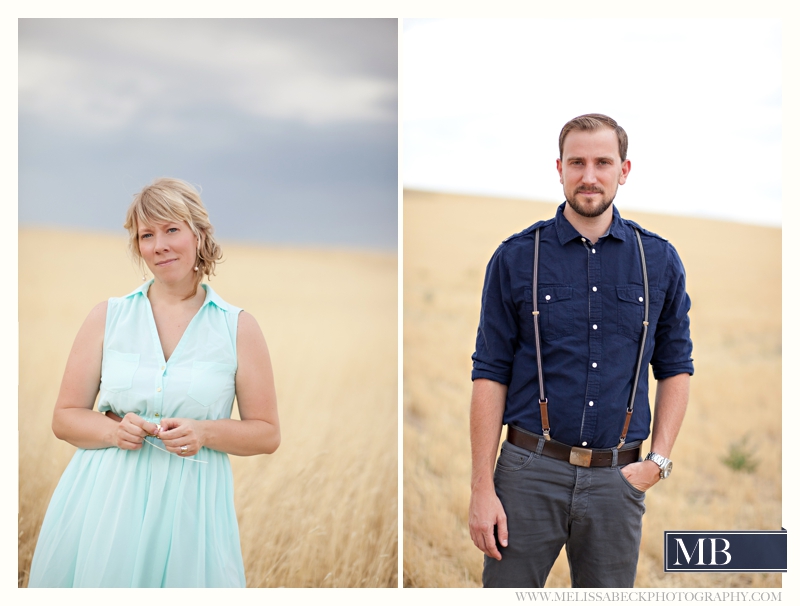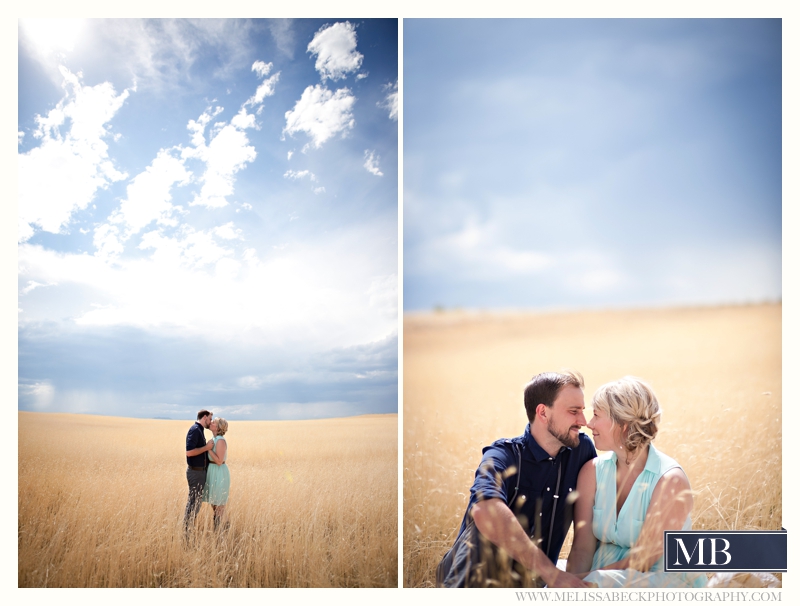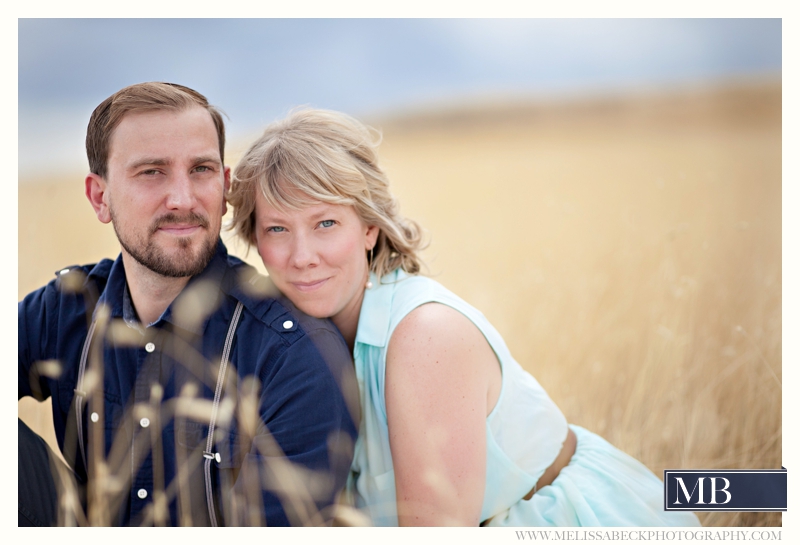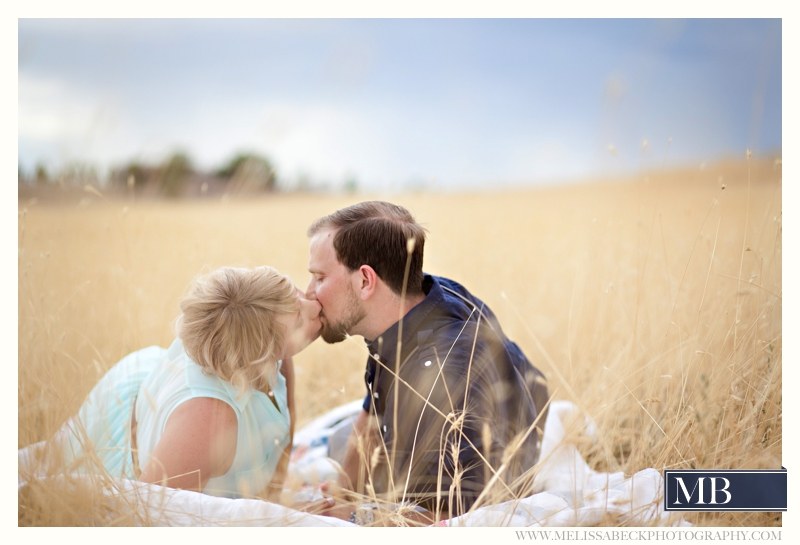 Beauty:
Shanna Bernsteins
| Blooms:
Quintessentials
Melissa Beck
is a professional Wedding Photographer and Engagement Photographer who has been
featured
on several blogs and publications.
Melissa Beck Photography
is a Wedding Photography Studio specializing in Modern Wedding and Engagement photos in Maine, New England, Kennebunk, Portland, Freeport, Falmouth, Yarmouth, Cape Elizabeth, Denver,Colorado and the Rocky Mountains.
Contact
Melissa Beck Photography to be your Maine and Colorado Wedding Photographer today.