The waves danced and crashed on the sand creating the perfect melody. The sea breeze kissed the palm leaves while Sean and Renee's eyes met. This was it. The moment they had been waiting for. The moment they had flown thousand of miles to share with one another. Under the tropical sun, she slowly placed one foot in front of the other, letting her toes sink beneath the sand as she walked to meet her groom. He looked up and the smile began to sweep across his face when he first saw her. His bride. Eyes locked, he stepped forward to greet her. As her father gently placed her hand it into his they shared a single look and he knew this really was it. He was not only about to make a promise to her, but to her father, to her mother and to her family… This was the day they would begin a new life together. A life full of joy, love and sometimes sorrow. Promises greater than any others ever made. A moment of trust and faith. A leap to choose love.
Sean & Renee: Married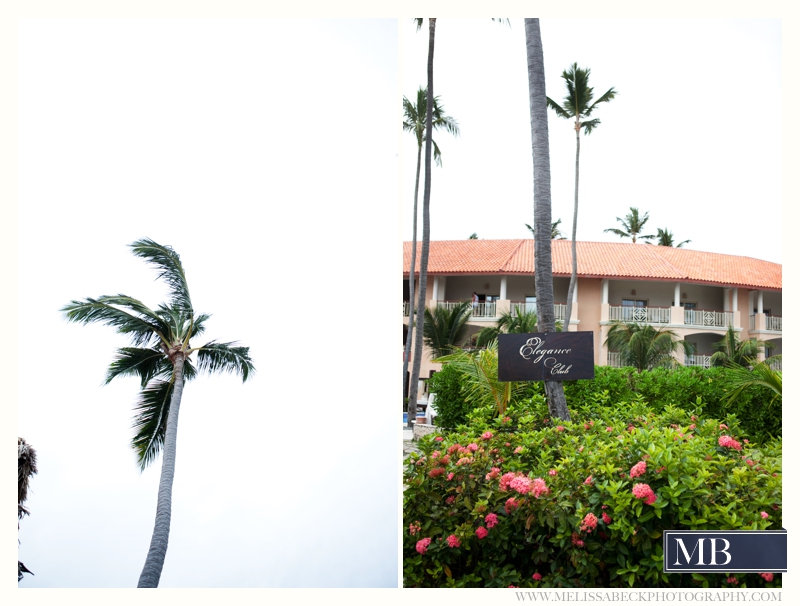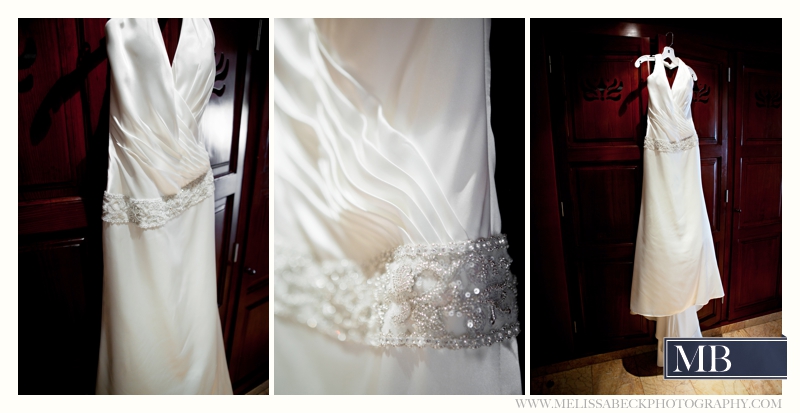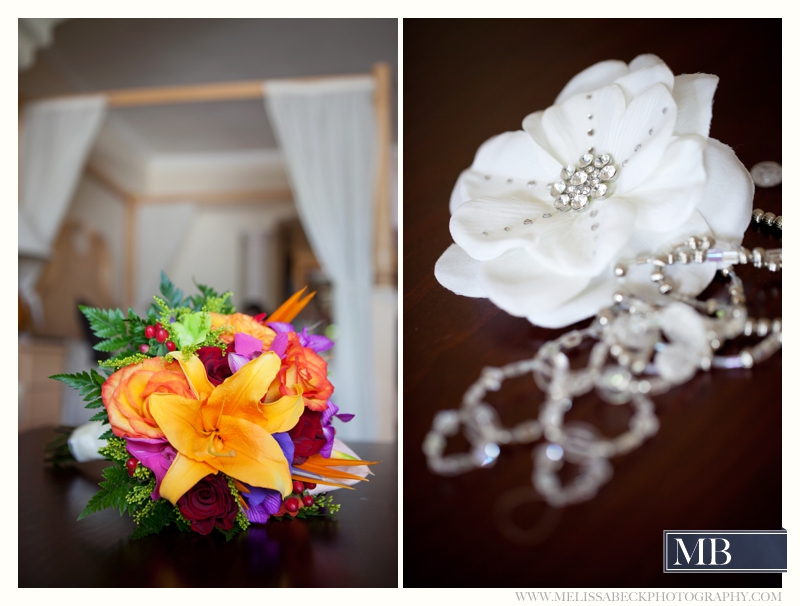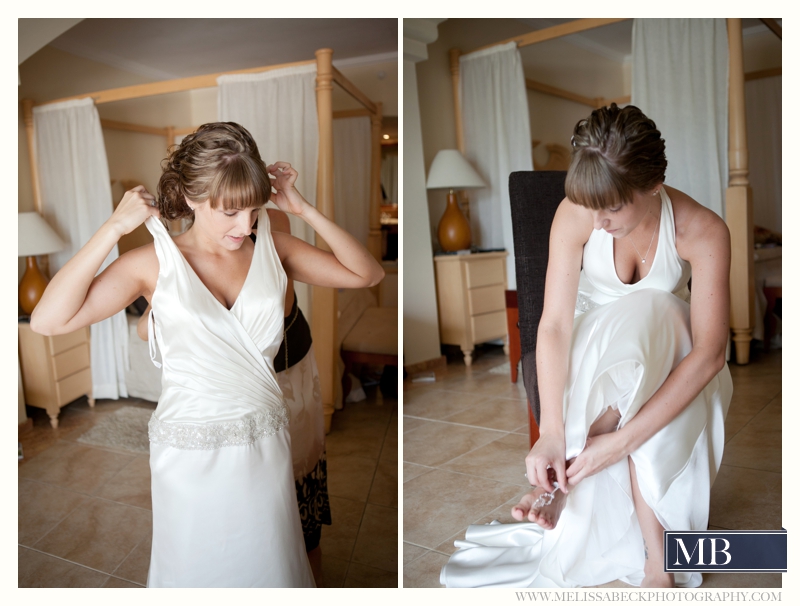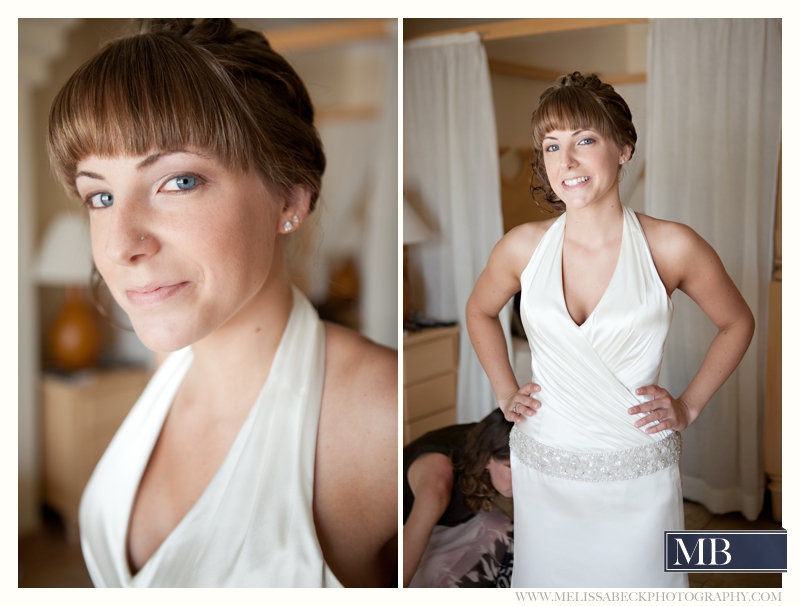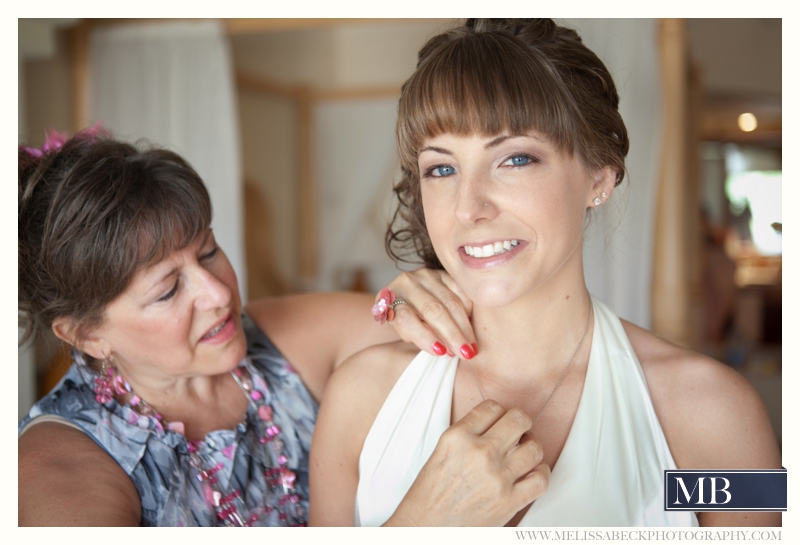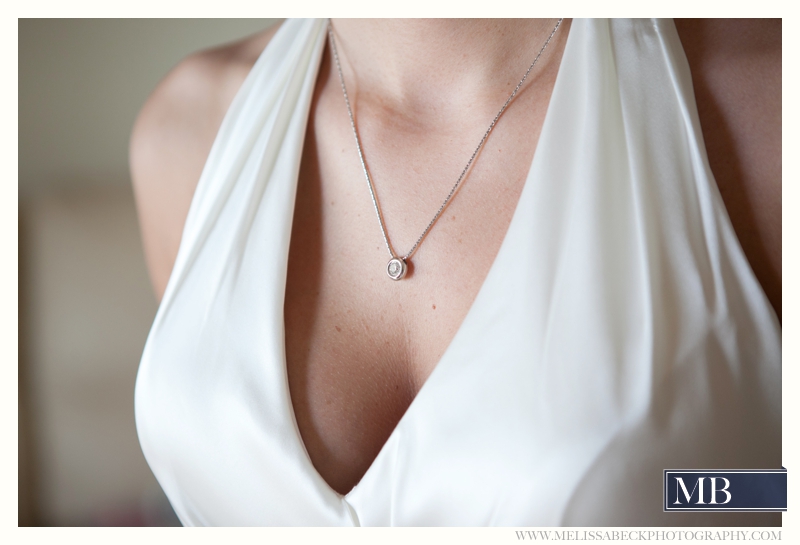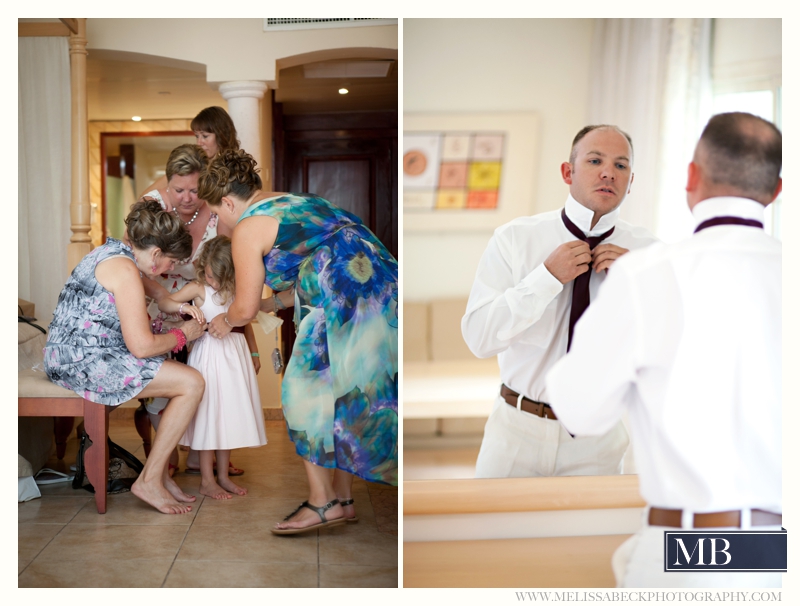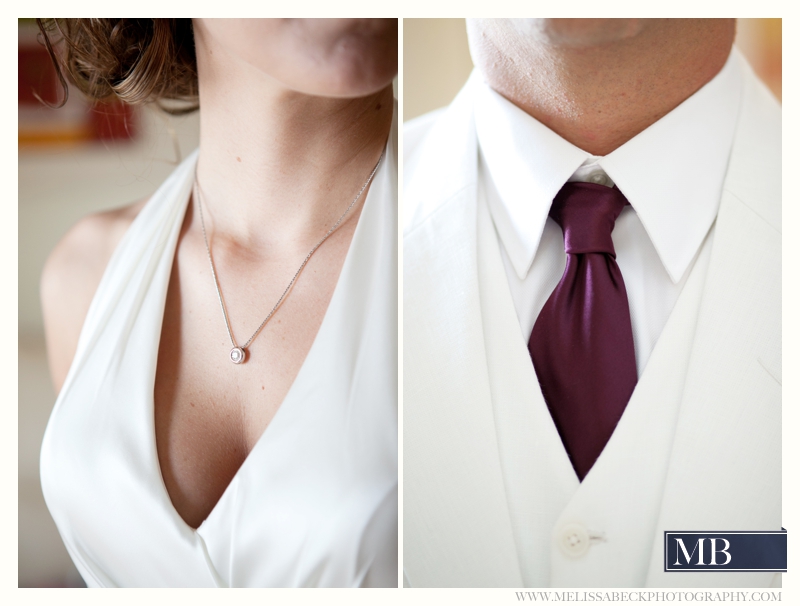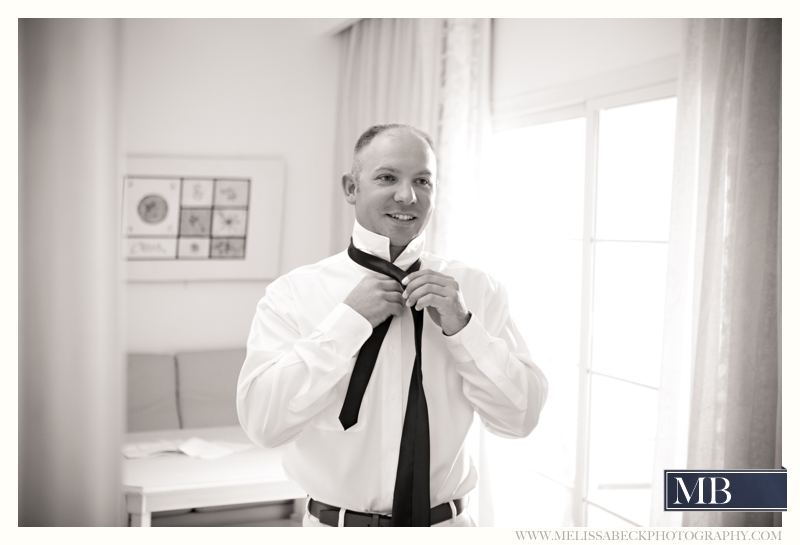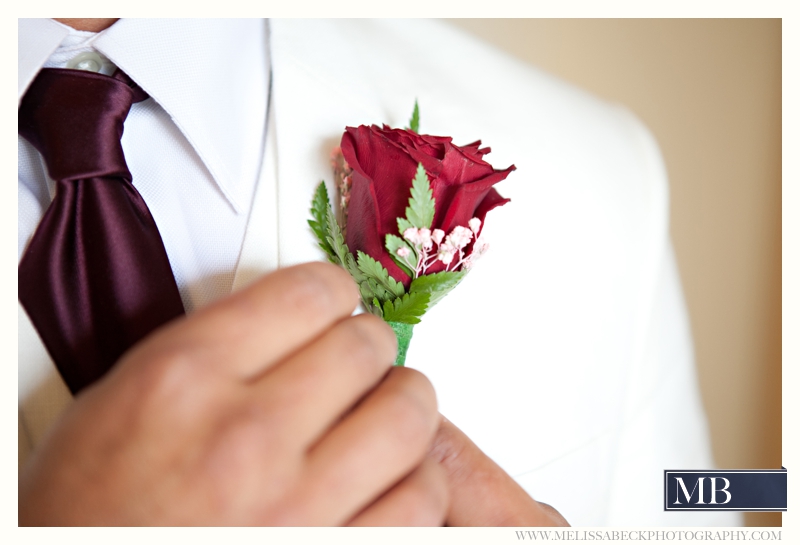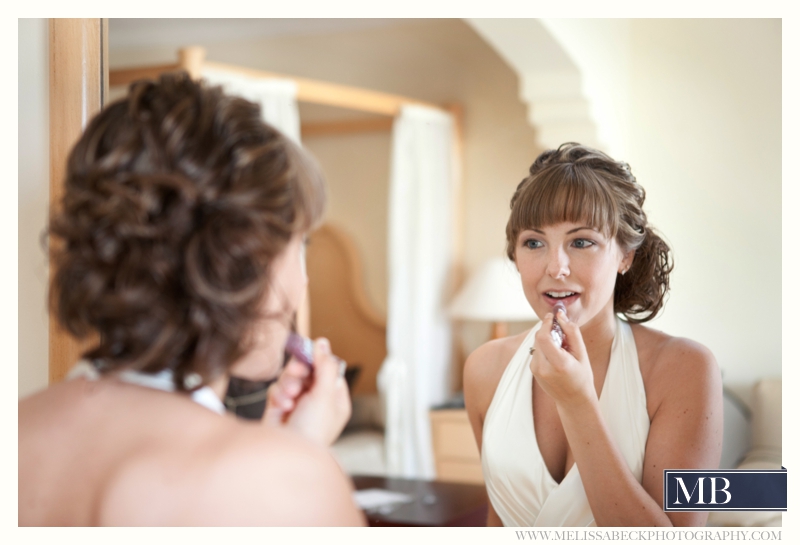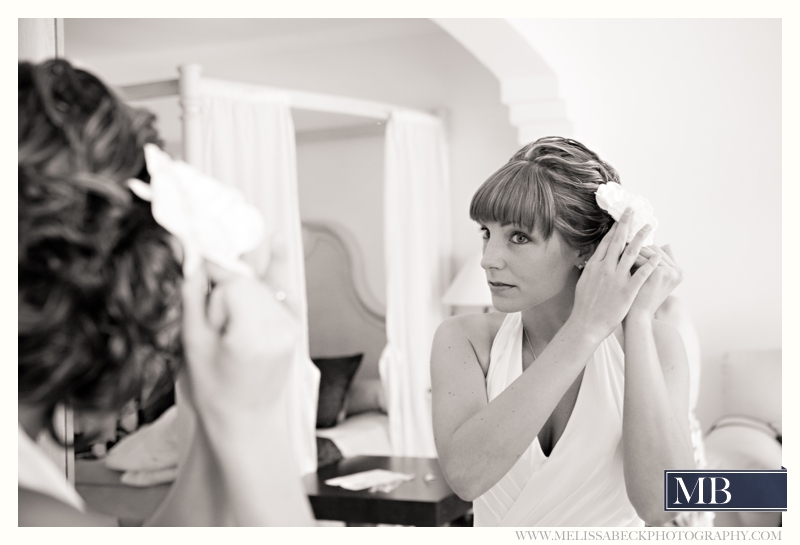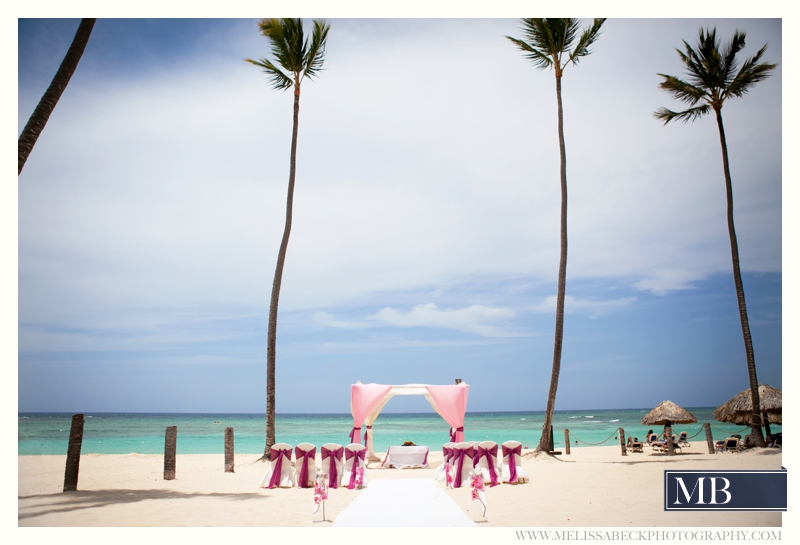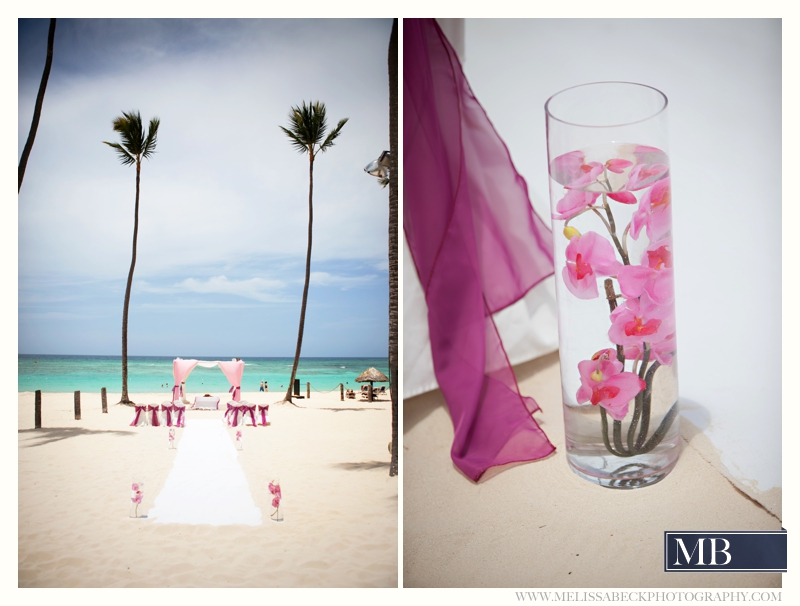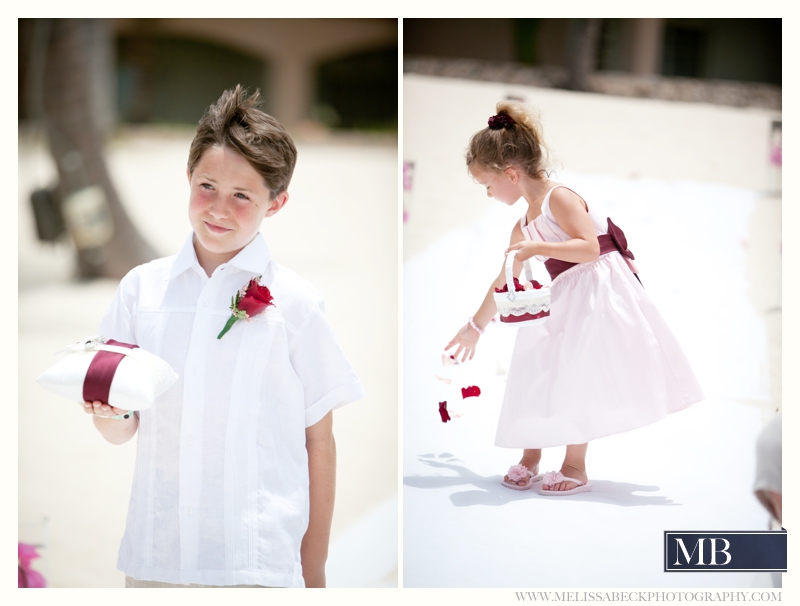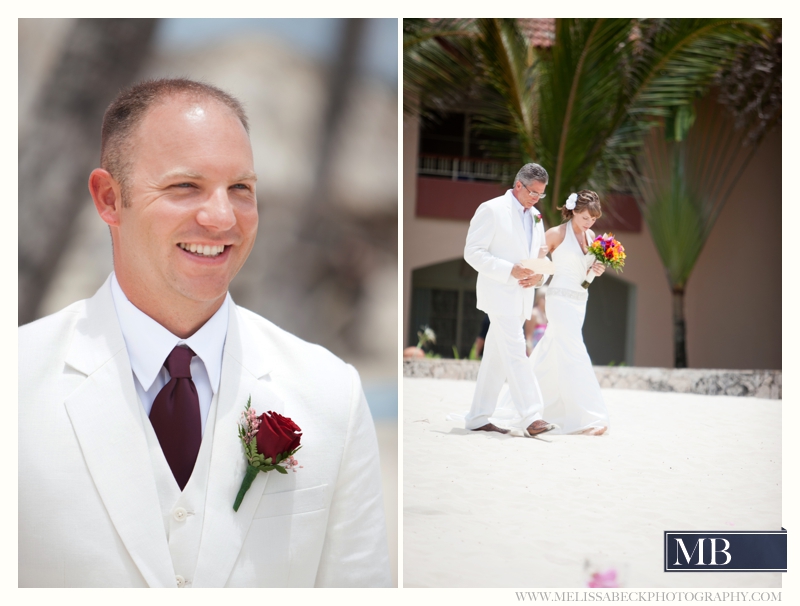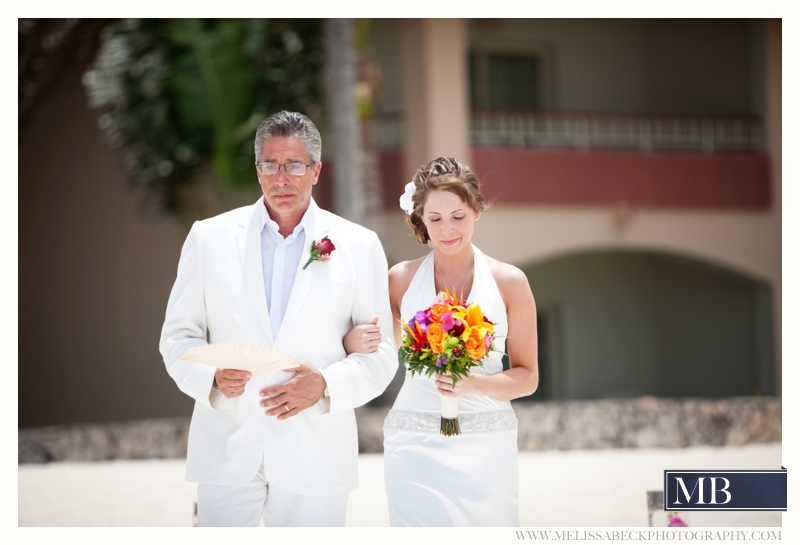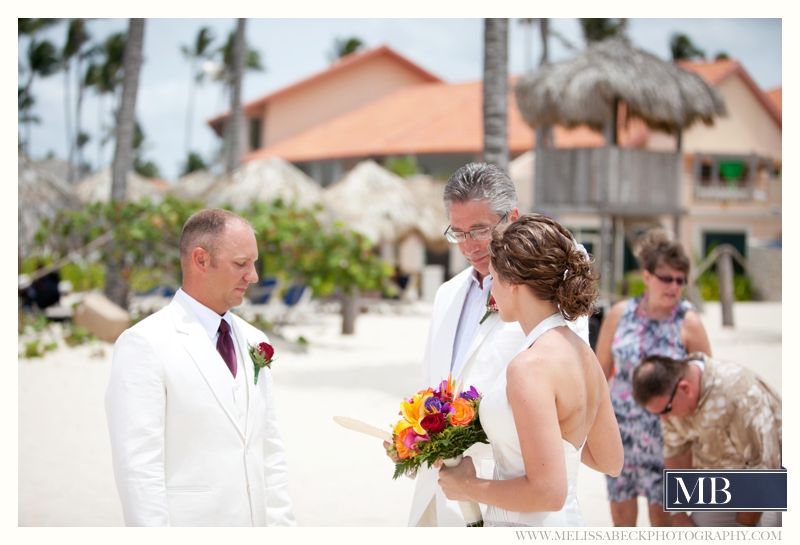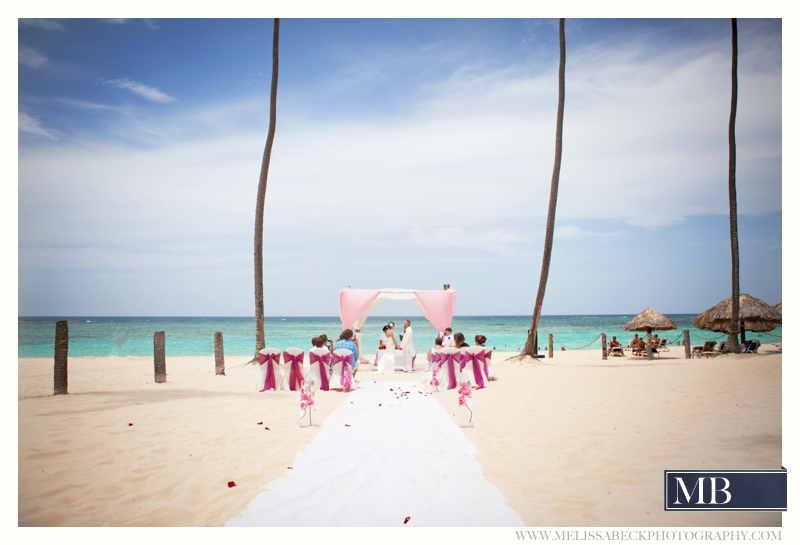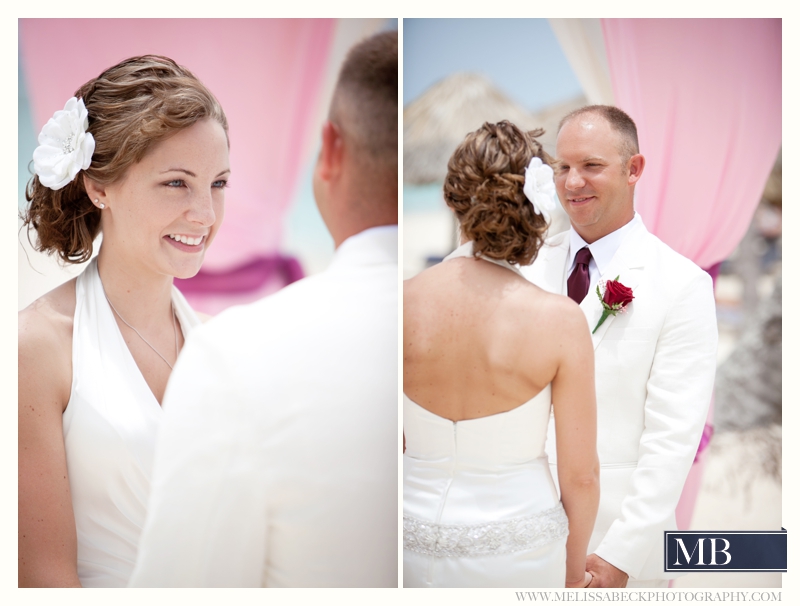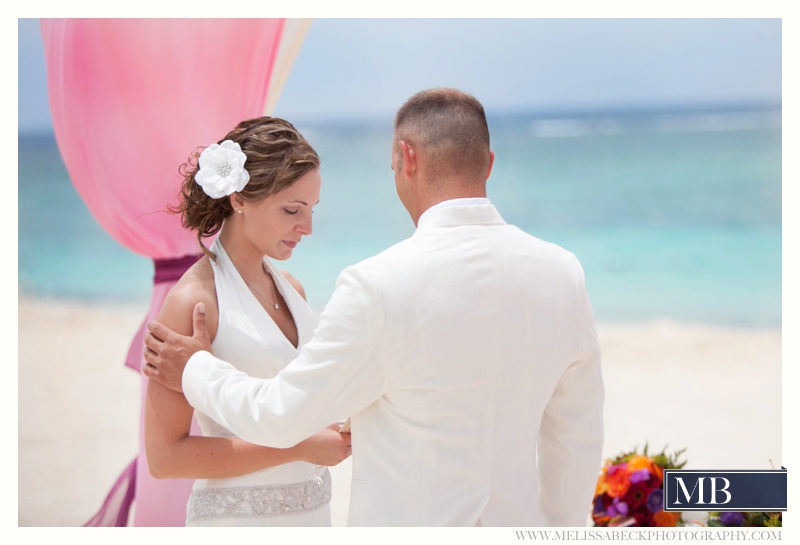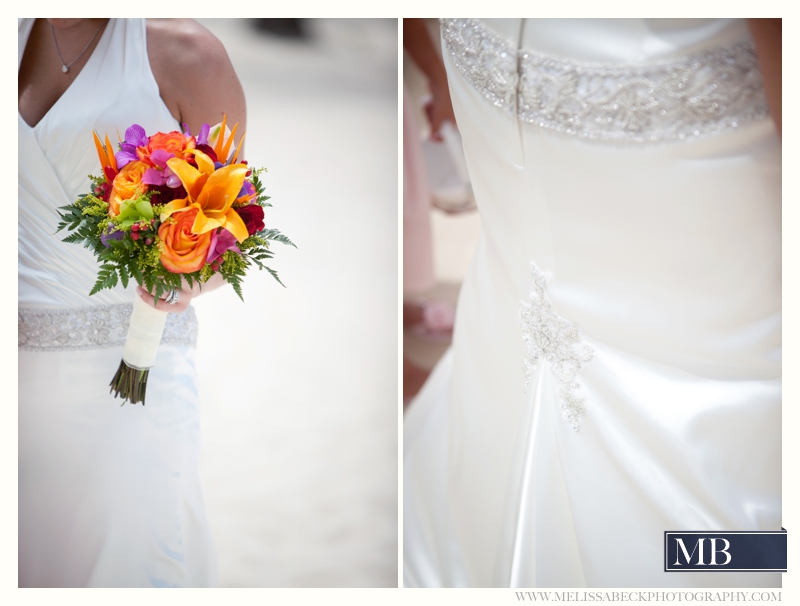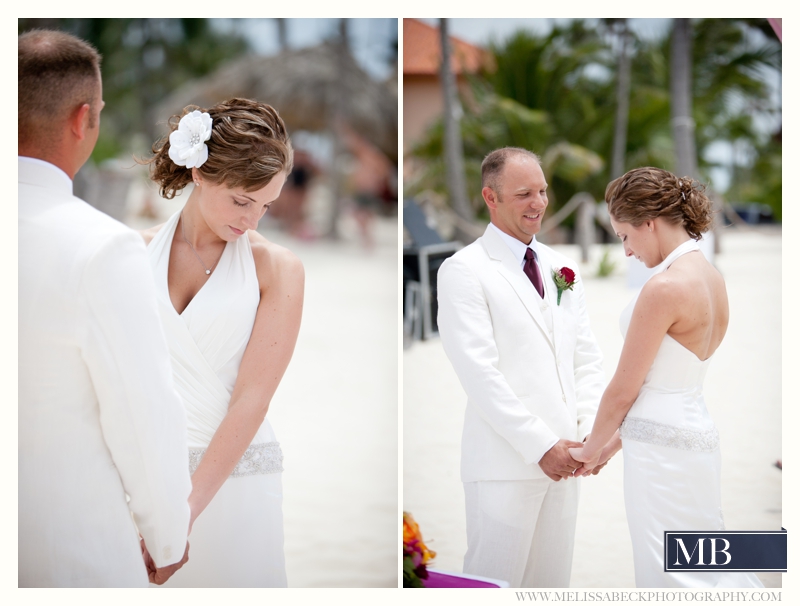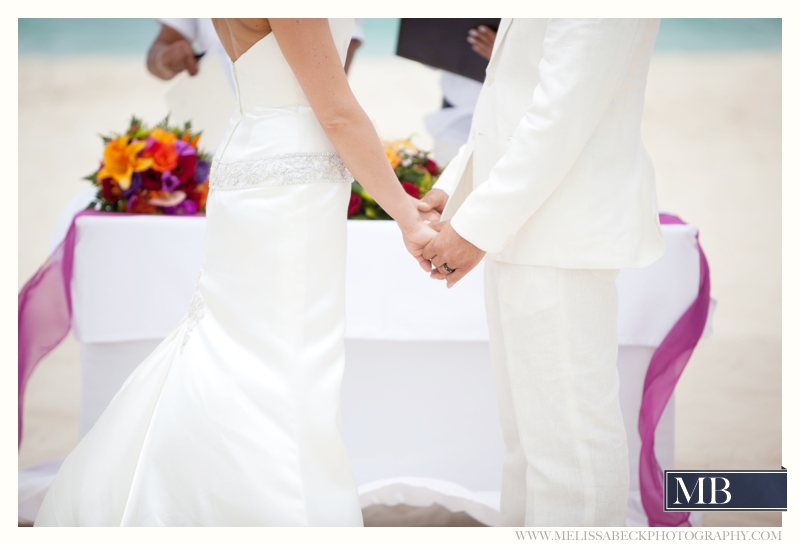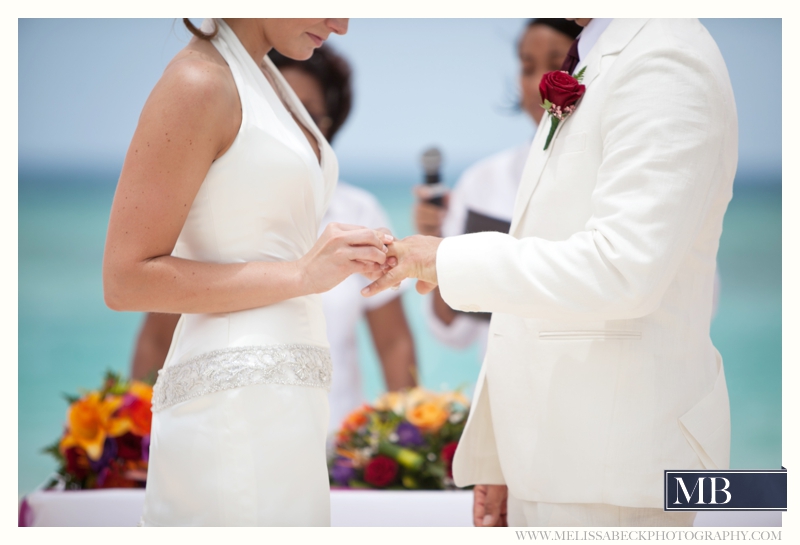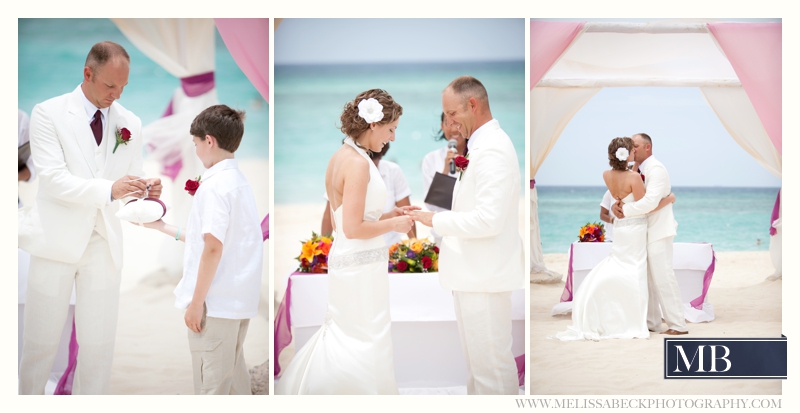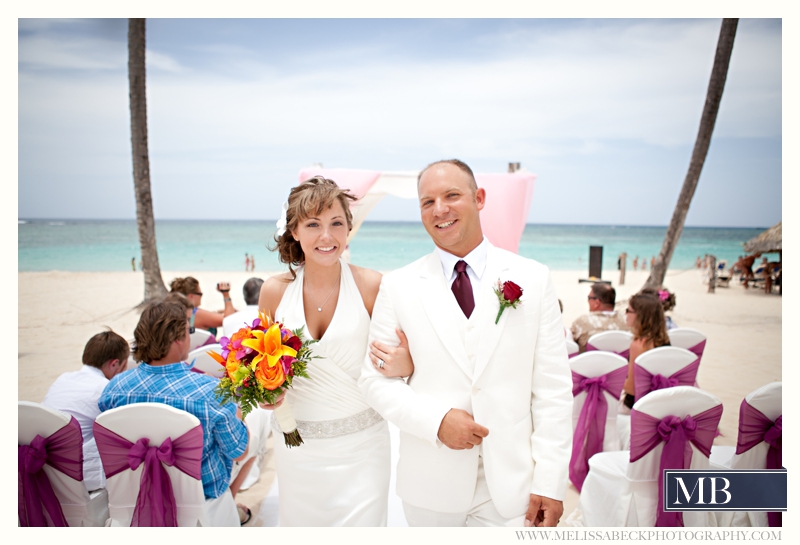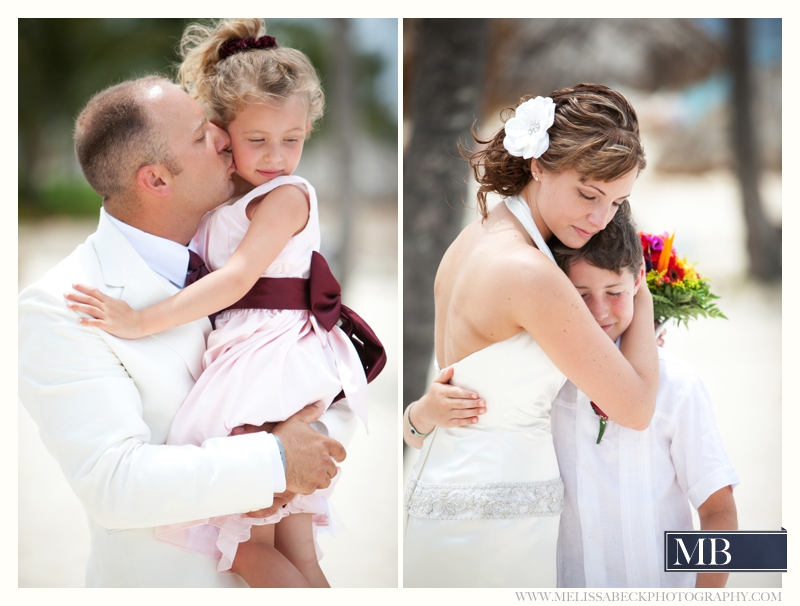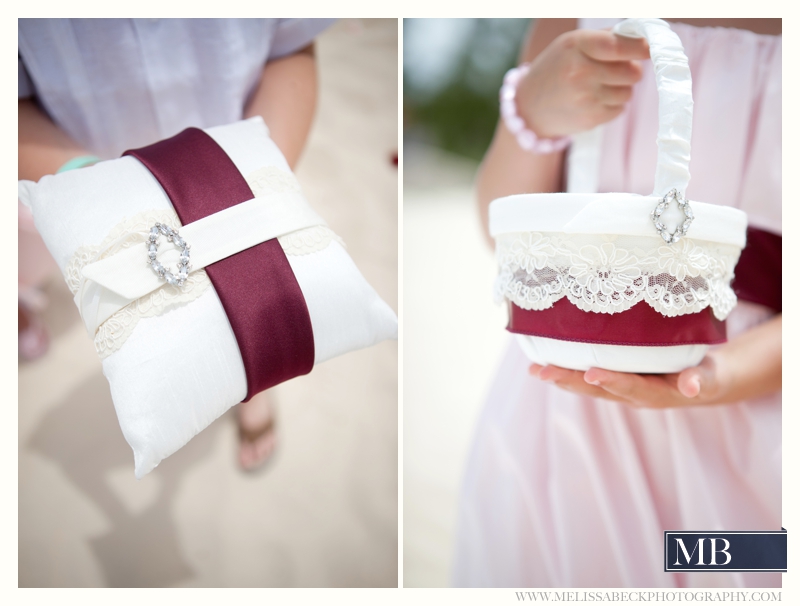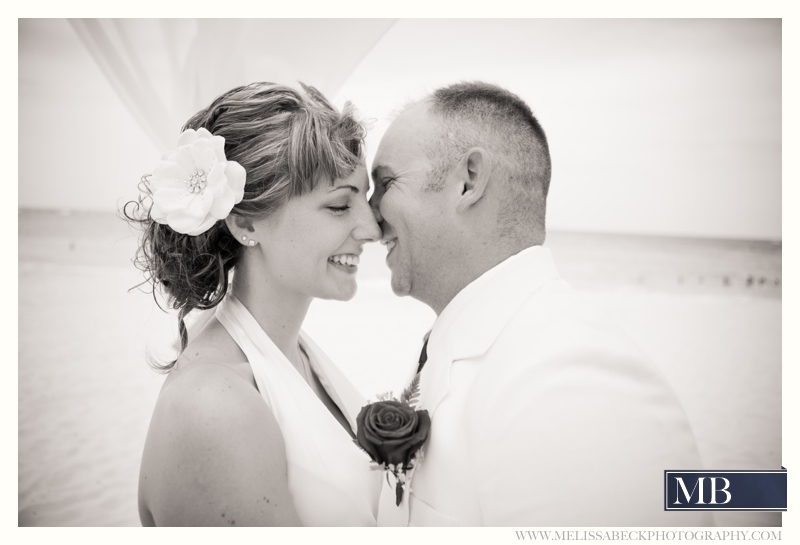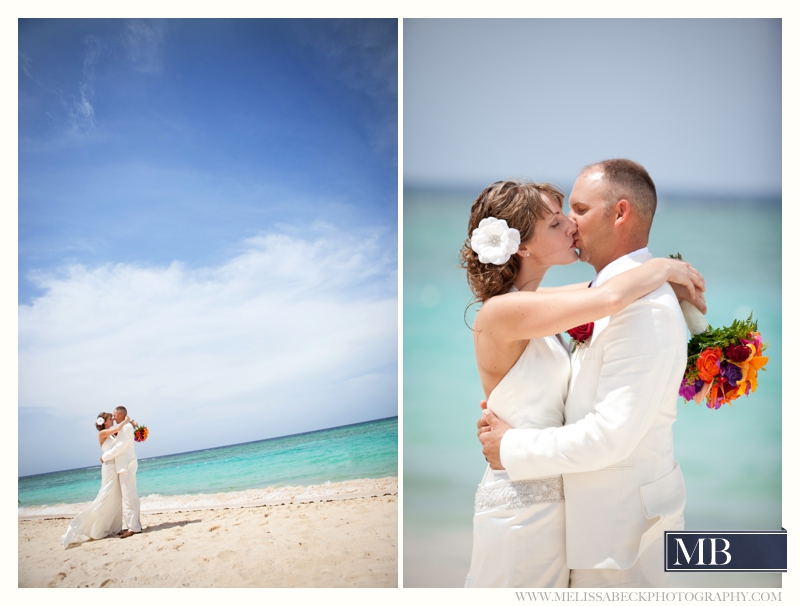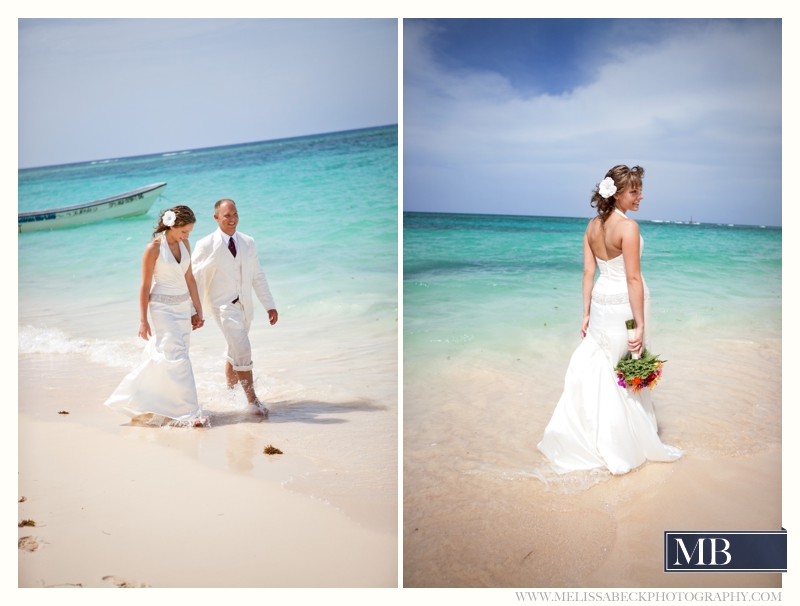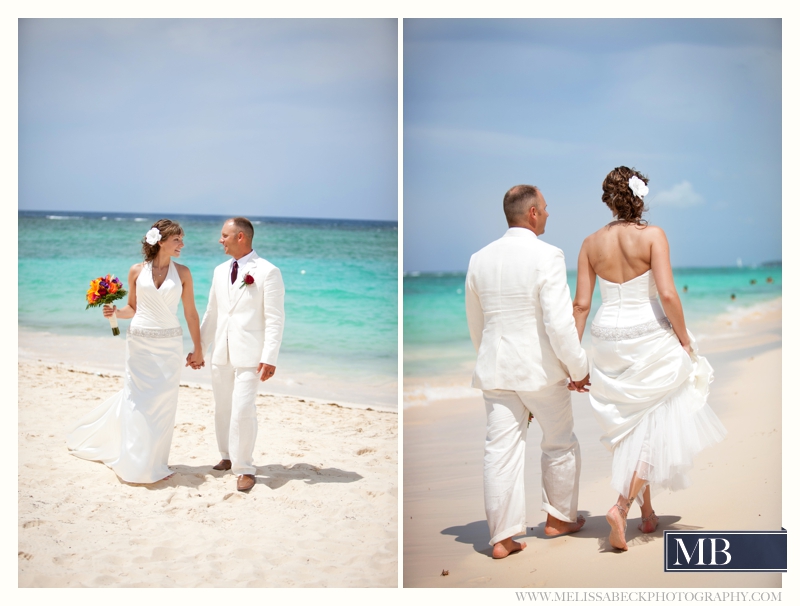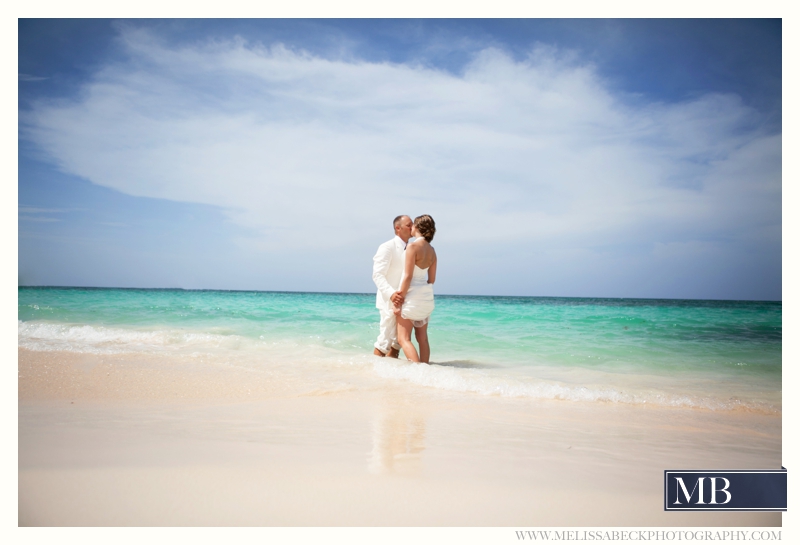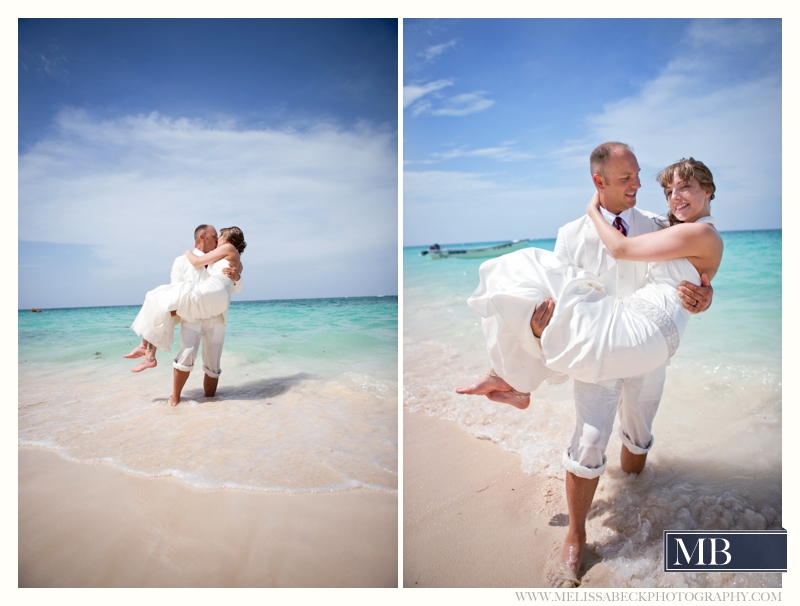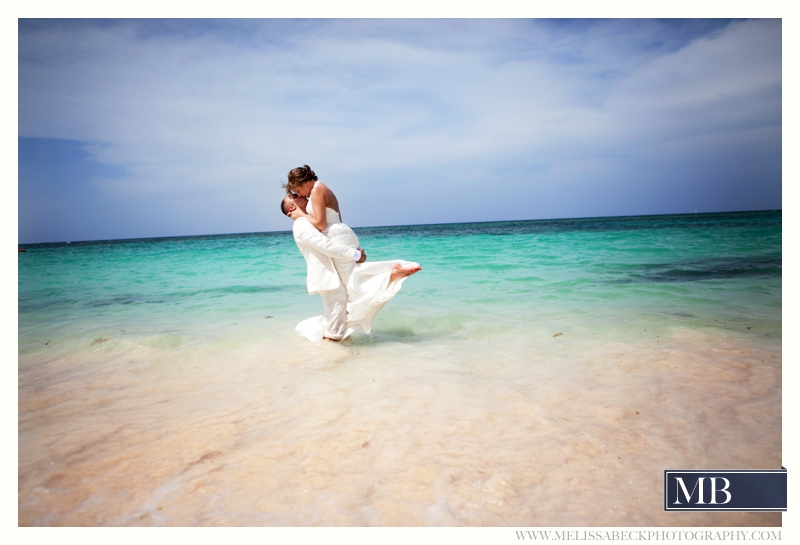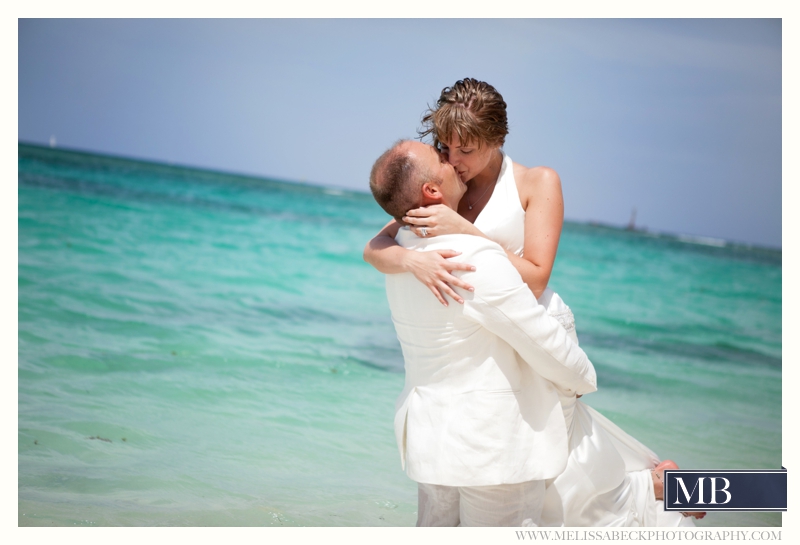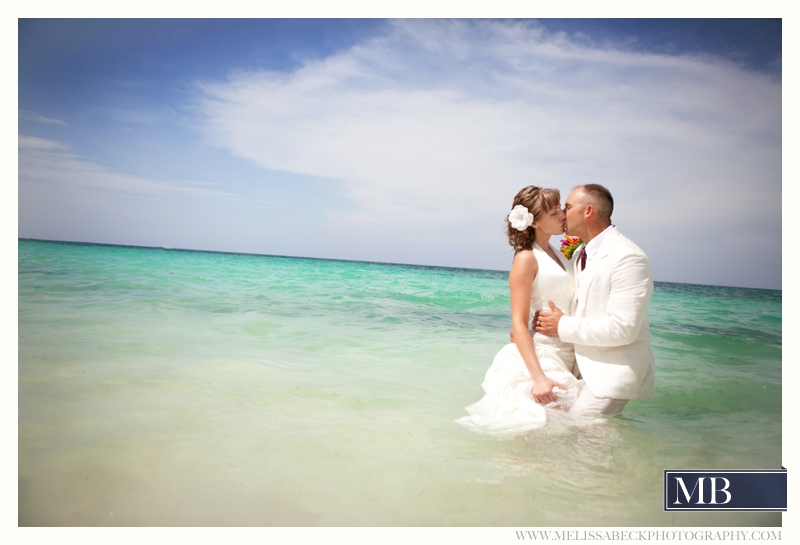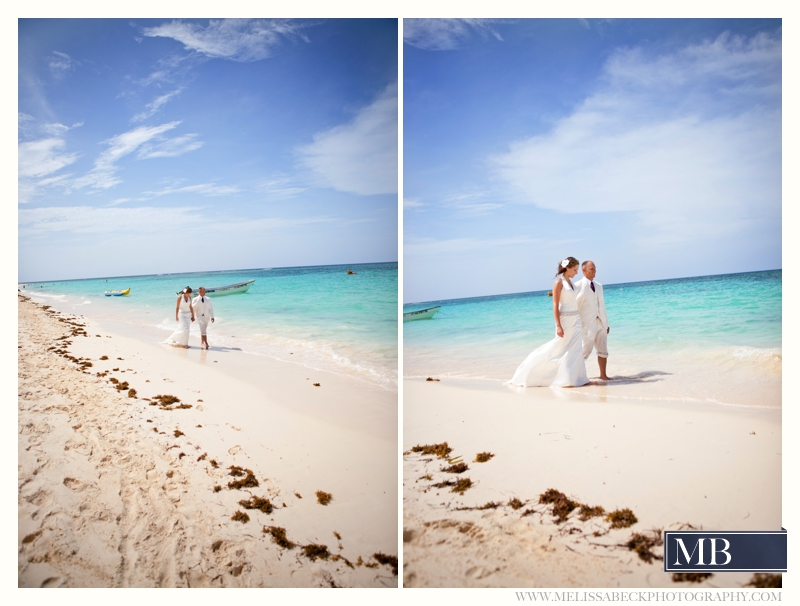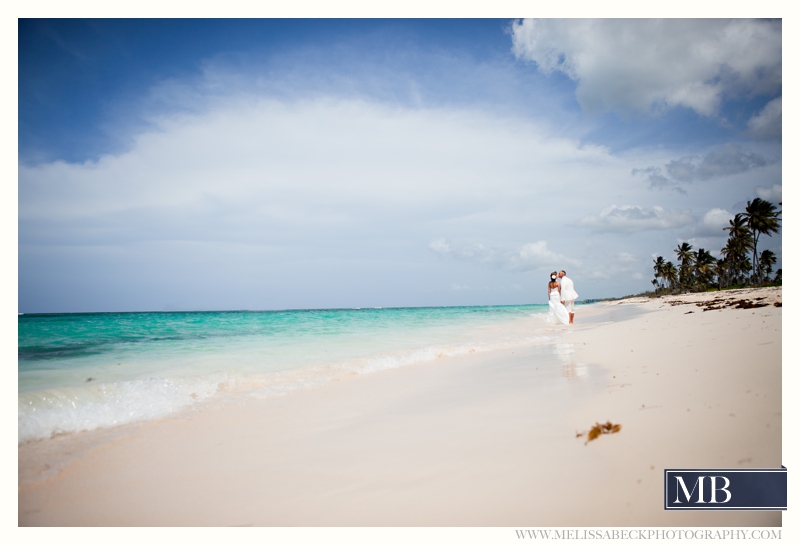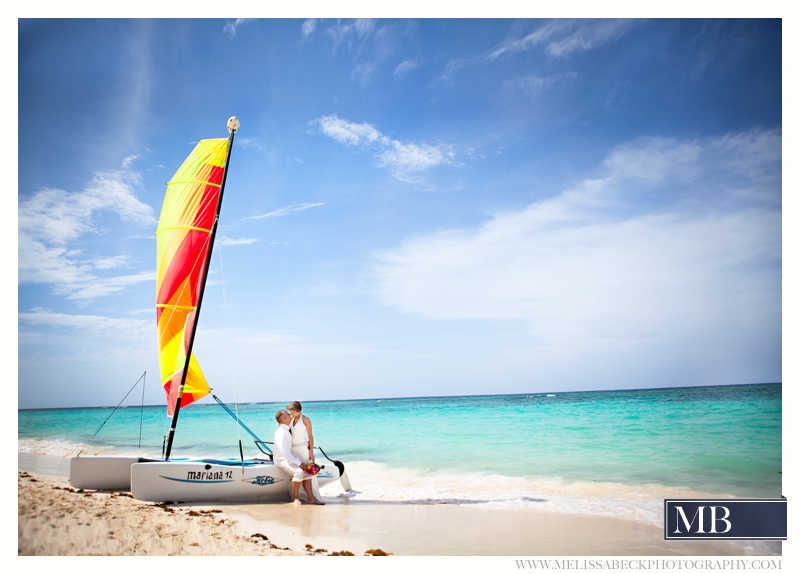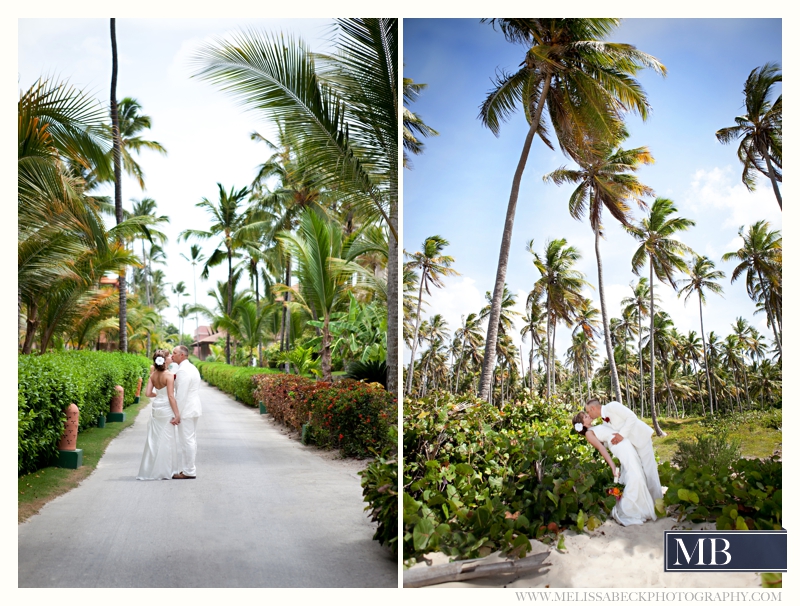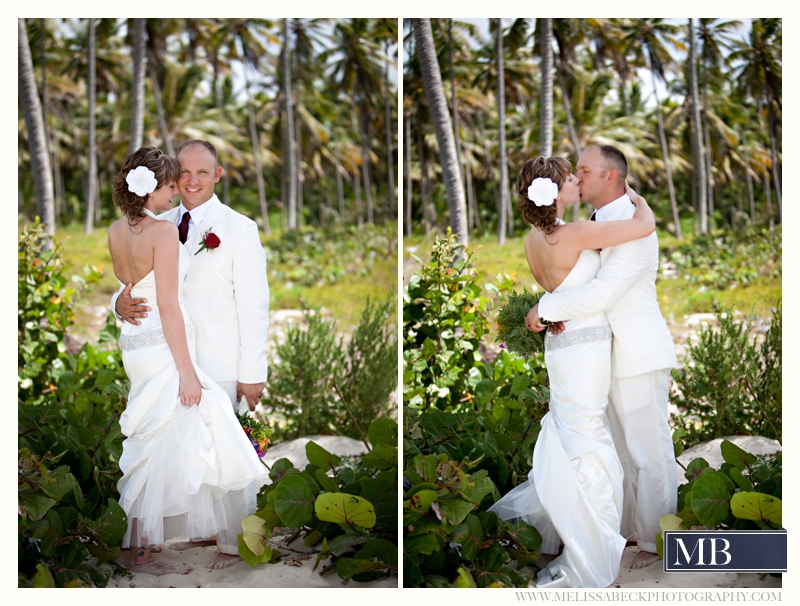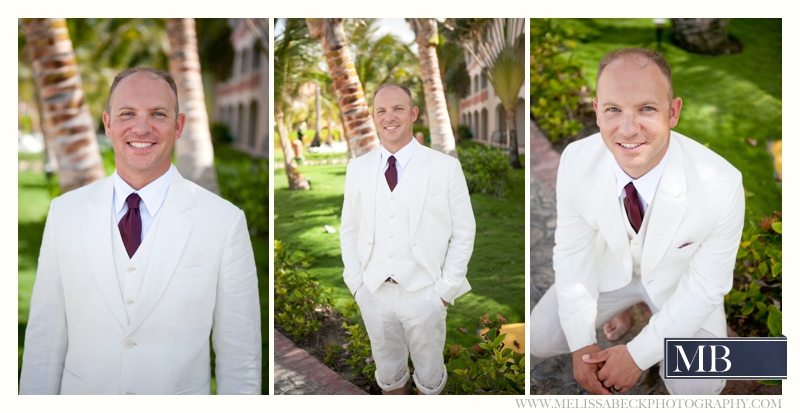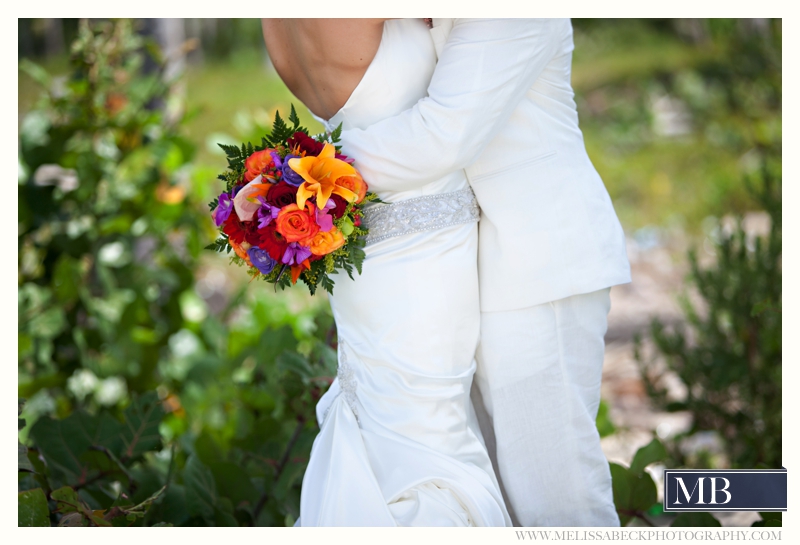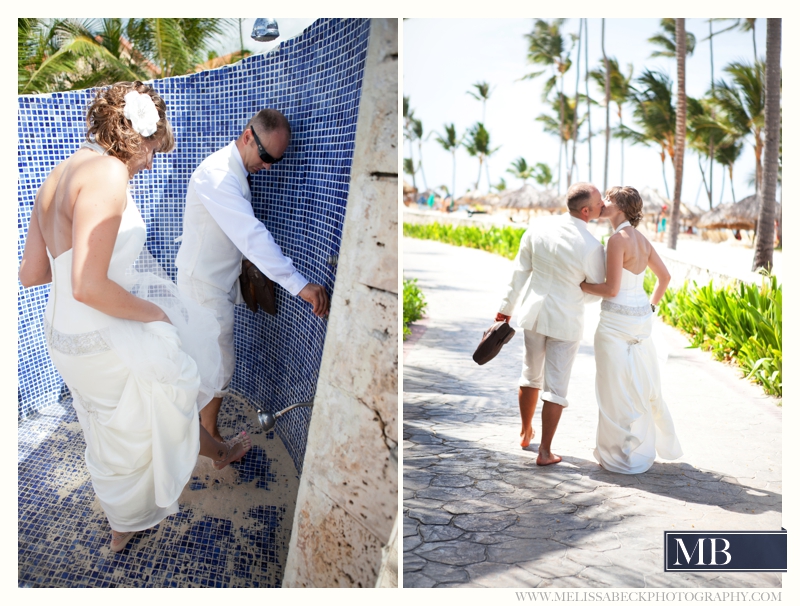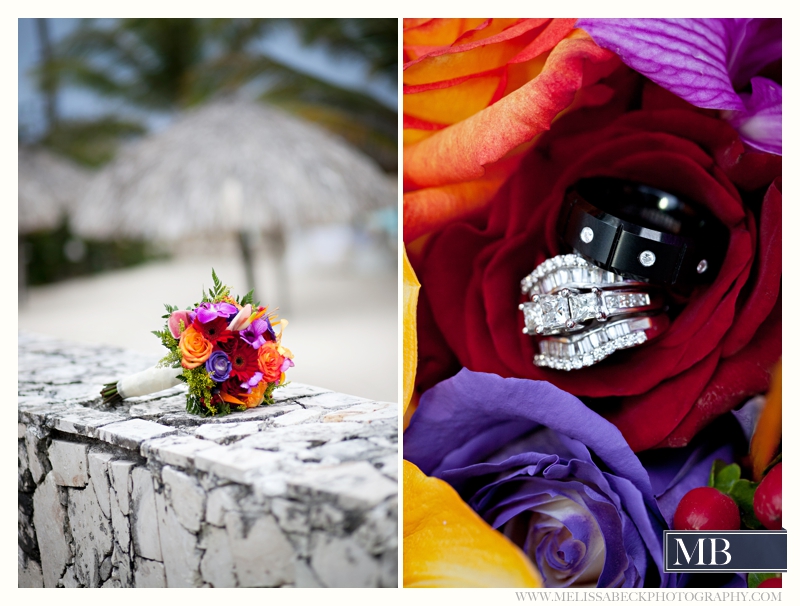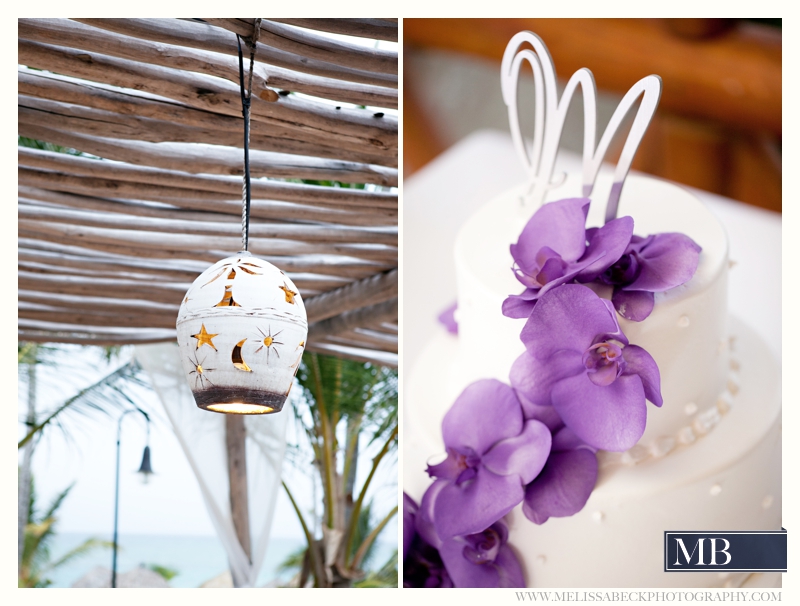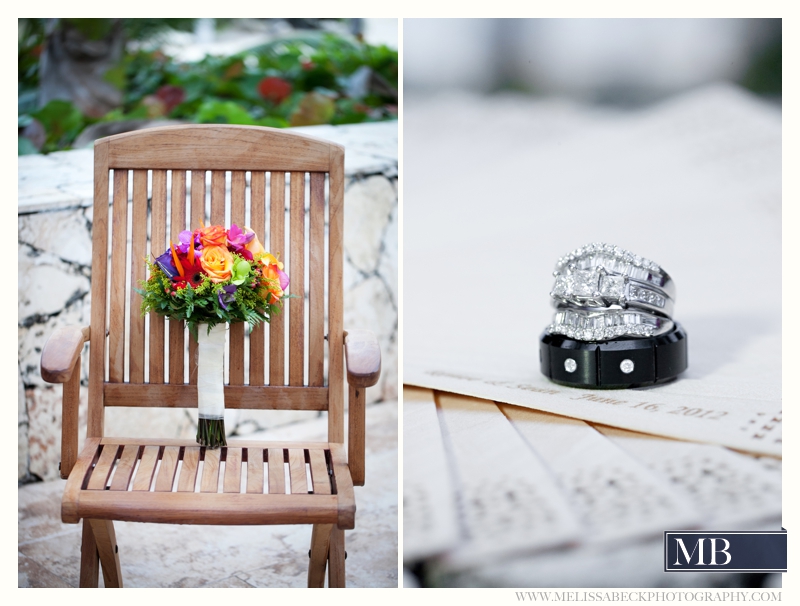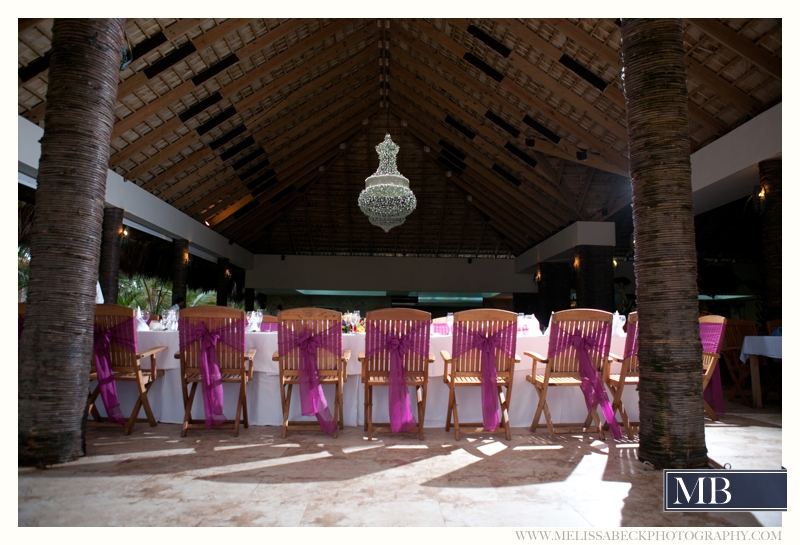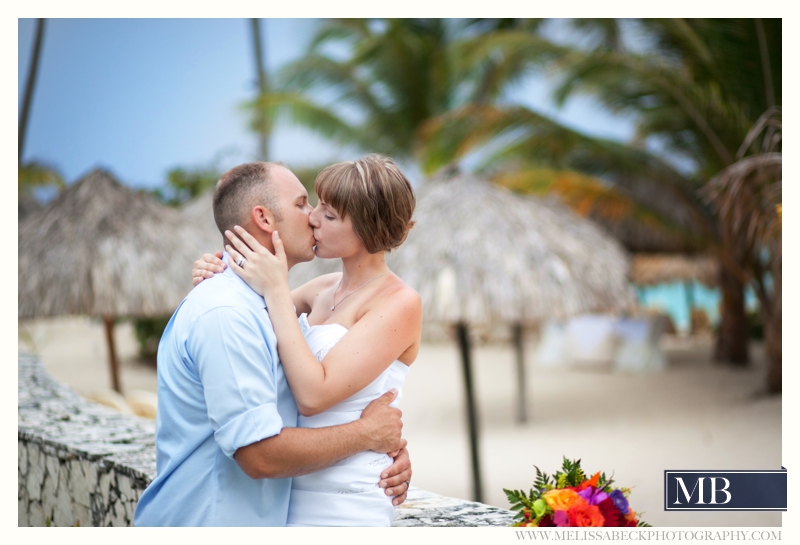 Melissa Beck
is a professional Wedding Photographer and Engagement Photographer who has been
featured
on several blogs and publications.
Melissa Beck Photography
is a Wedding Photography Studio specializing in Modern Wedding and Engagement photos in Maine, New England, Kennebunk, Portland, Freeport, Falmouth, Yarmouth, Cape Elizabeth, Denver,Colorado and the Rocky Mountains.
Contact
Melissa Beck Photography to be your Maine and Colorado Wedding Photographer today.