After visiting Maine over our first wedding anniversary our hearts reflected on our first year as a newly married couple. Not only did we fall in love with one another again on that trip, but we discovered a new love, a new passion. We fell in love with New England.
Over the course of the last 5 years and several trips back there my heart has been stirring to expand our dreams, our passion, our business. With the fall foliage, crashing waves and winter wonderlands, we dream to one day call New England home. Until then, we are happy to experience and bring back small pieces of the magic and peacefulness that embodies New England life and Weddings though our lenses.
 I am beyond happy to say that for 2013 I will be accepting weddings in Maine and the surrounding New England areas.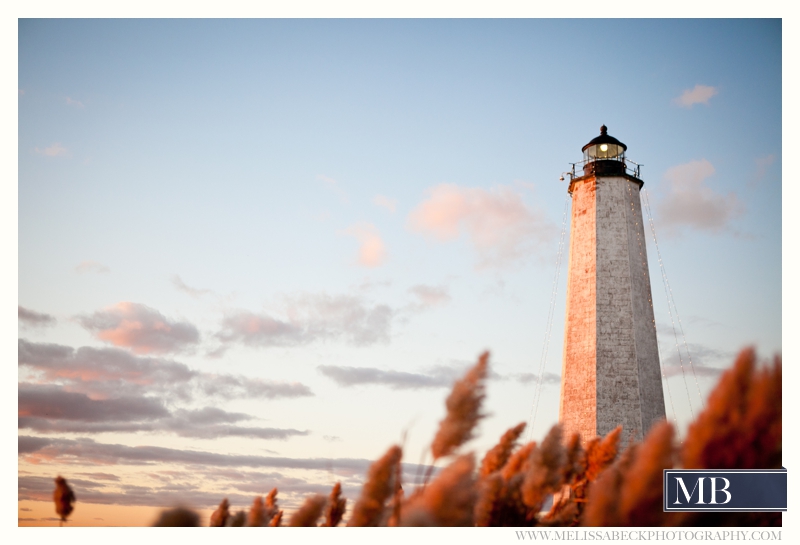 Email us at: info@melissabeckphotography.com for additional information on our New England Wedding Package. 
Melissa Beck
is a professional Wedding Photographer and Engagement Photographer who has been
featured
on several blogs and publications.
Melissa Beck Photography
is a Wedding Photography Studio specializing in Modern Wedding and Engagement photos in Maine, New England, Kennebunk, Portland, Freeport, Falmouth, Yarmouth, Cape Elizabeth, Denver,Colorado and the Rocky Mountains.
Contact
Melissa Beck Photography to be your Maine and Colorado Wedding Photographer today.