The mood was peaceful while the hustle and bustle of a wedding day was well underway. The girls all gathered to begin their morning of beauty while the guys, like most do, relaxed waiting for the celebration to begin.
The first tear began with a hand written card from him. She quietly sat in her gown and slowly opened the envelope. As her eyes began to water and you couldn't help but wonder what the words written to her said. And you secretly hope that she will always fell the way those hand written words made her feel in that very moment. She waved her hand at her face hoping to keep the tears from rolling down her cheeks. And in the attempt to not undo the beauty of her make up, she realized it was time. She gathered her thoughts and bouquet and began the walk to see him. One foot in front of the other. Not rushed, almost like she was gliding. His back faced her. He had only moments until those flutters went away and he was able to see the woman he chose to become his wife. Soon they would be Husband and Wife, a thought and a phrase that would take time to settle in but they couldn't be more ready. But… for this one day though she was his bride and to her, he was her groom.
As he turned around his nervous stare became a full heartfelt smile. That first moment, that first look… that is the moment that you will always remember. The way she looked when you first saw her and the way he smiled at you. That is the moment. Frozen in time.
Married: Peyton & Helen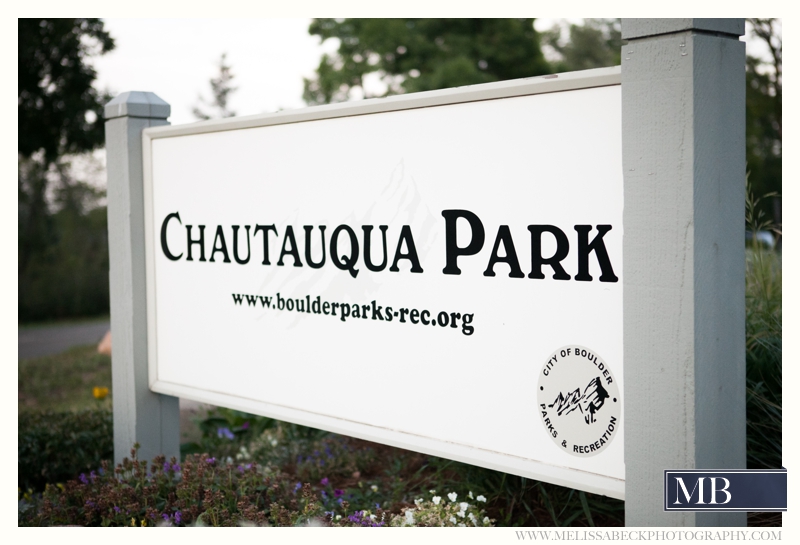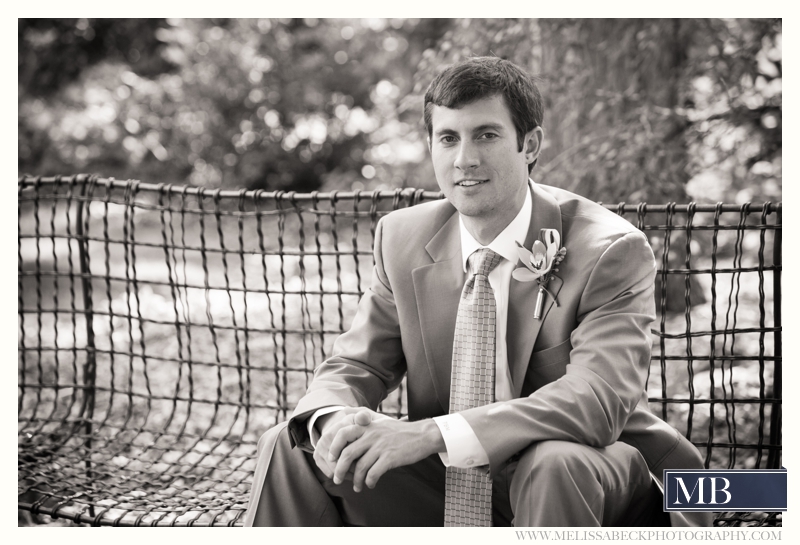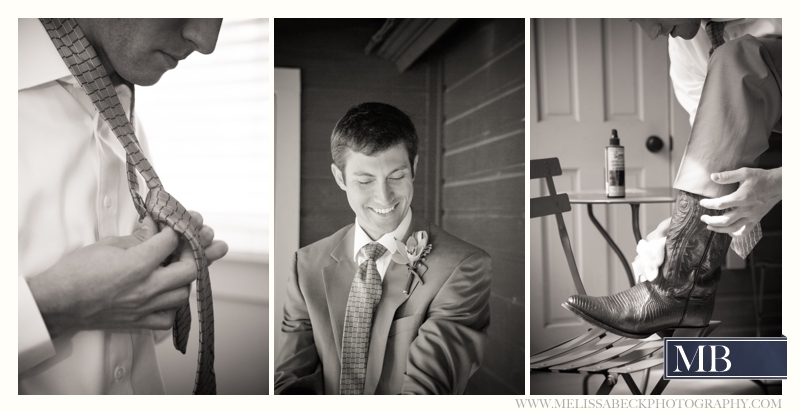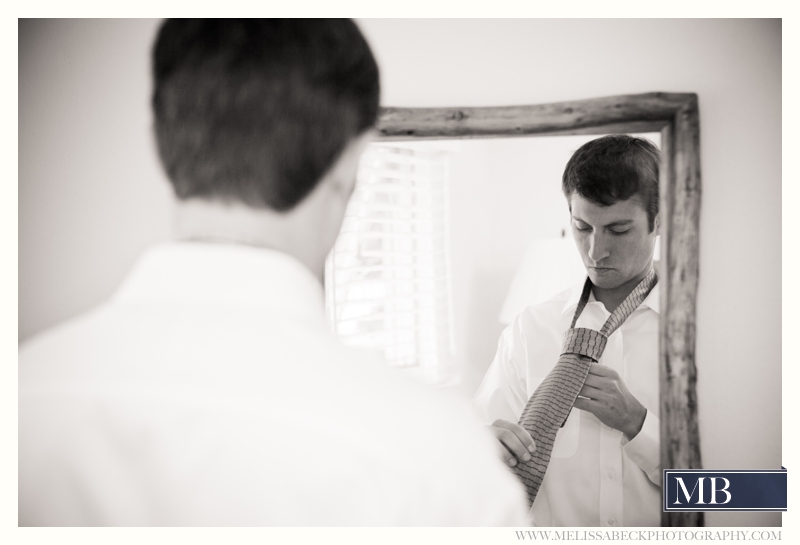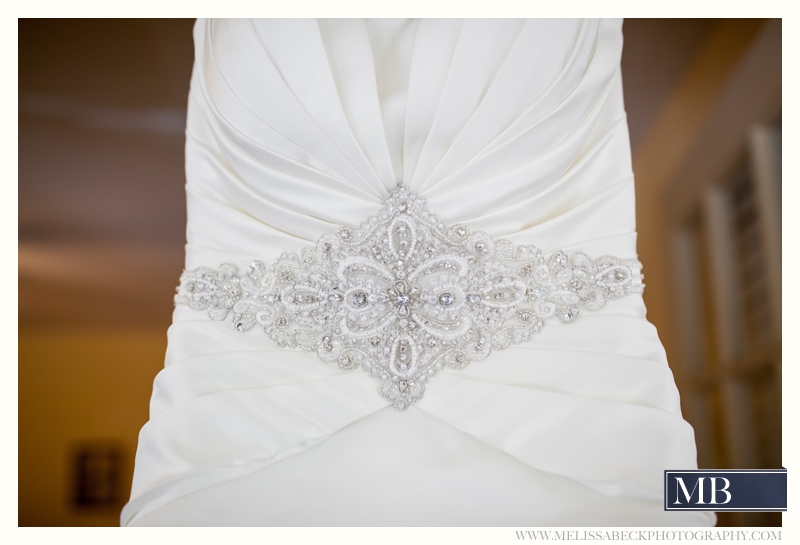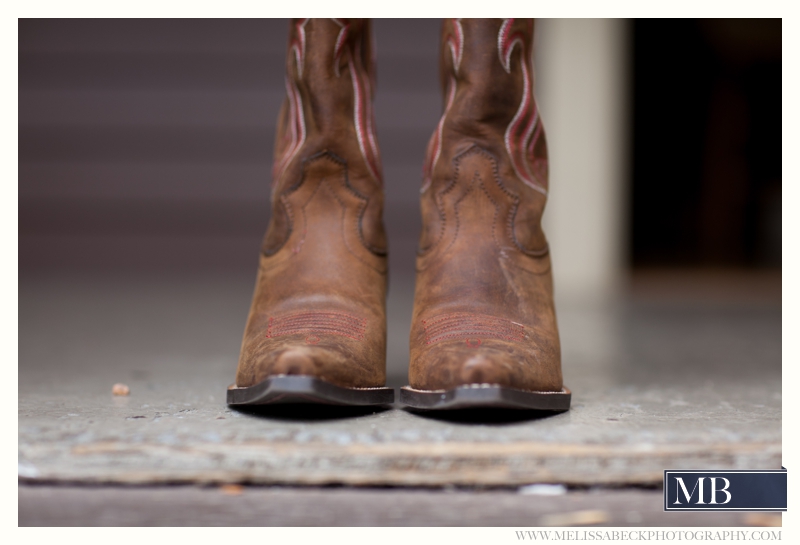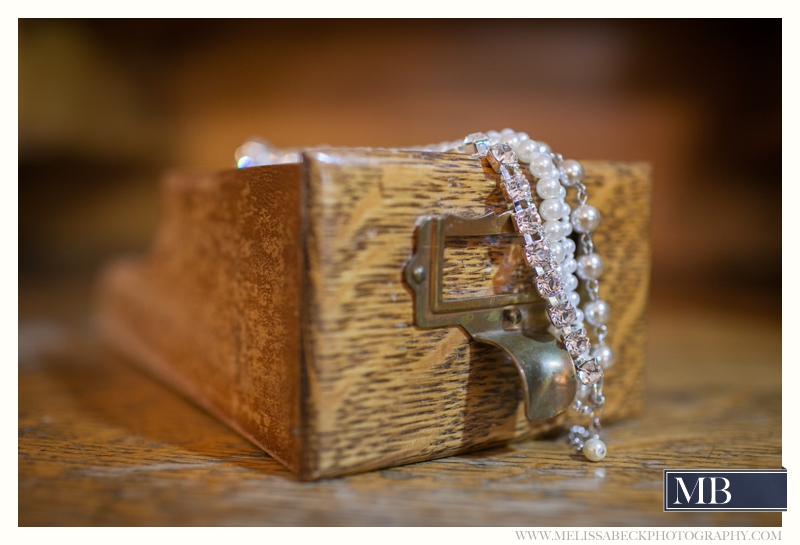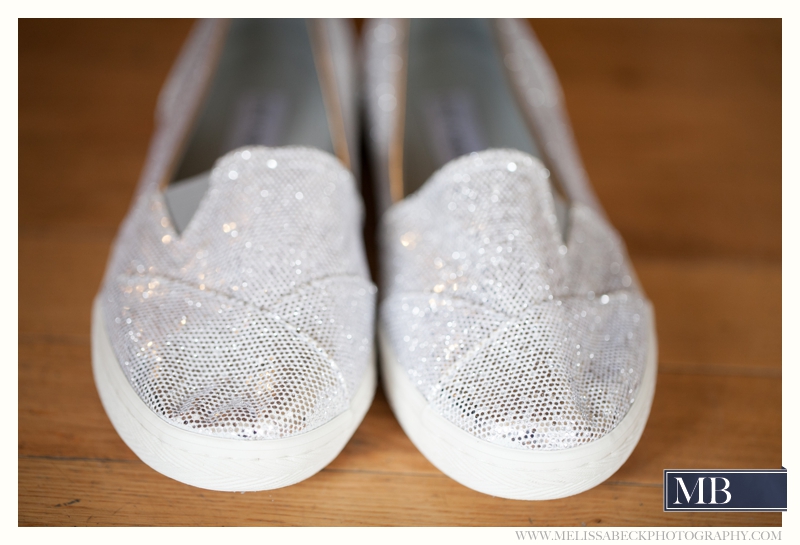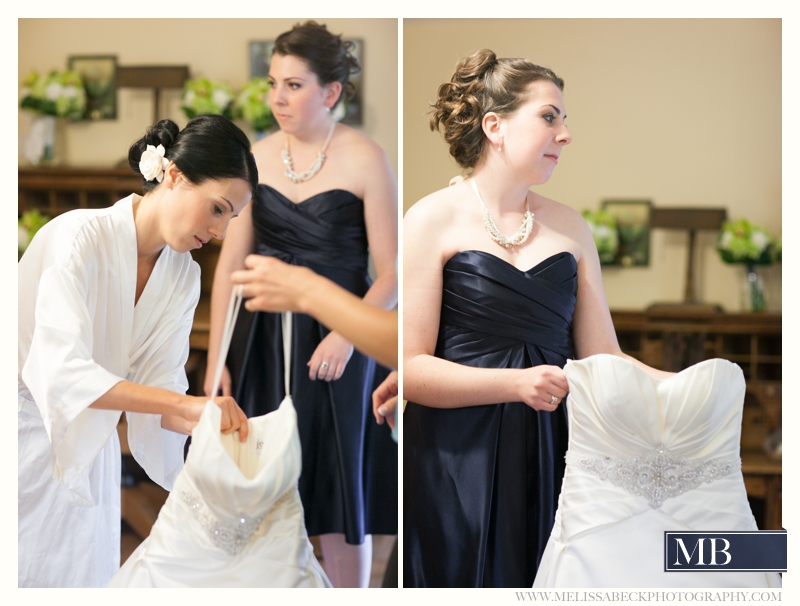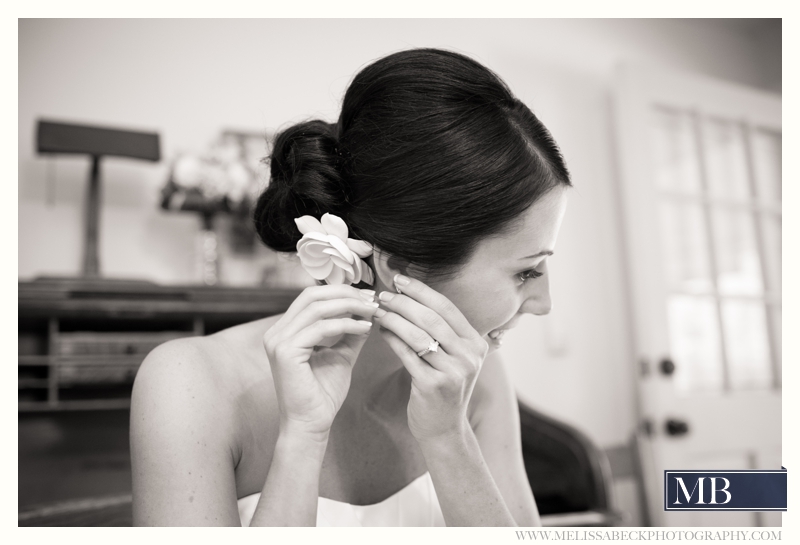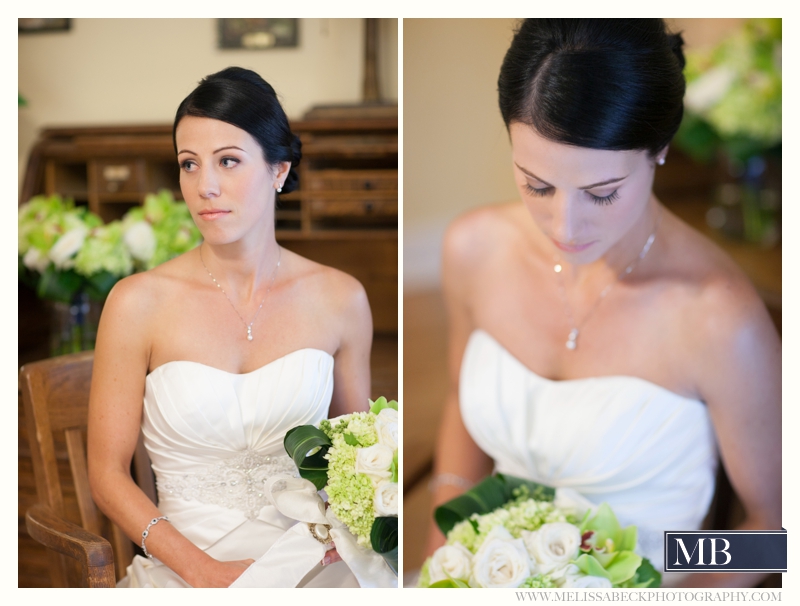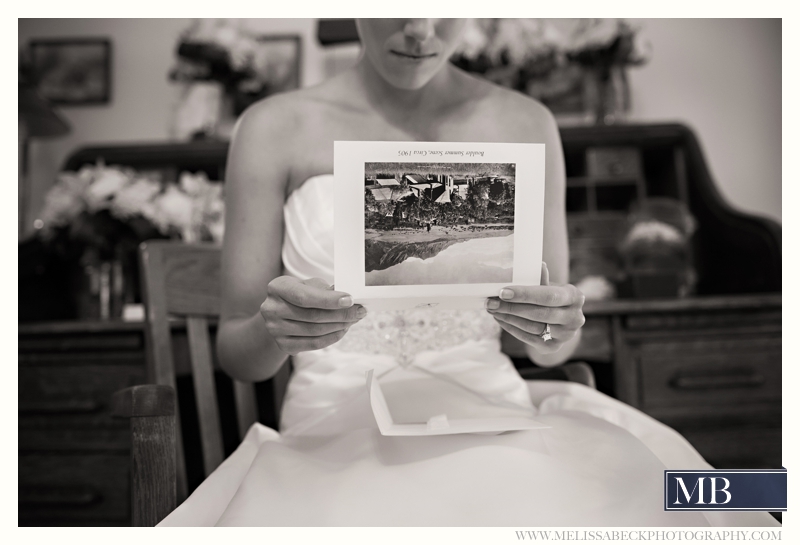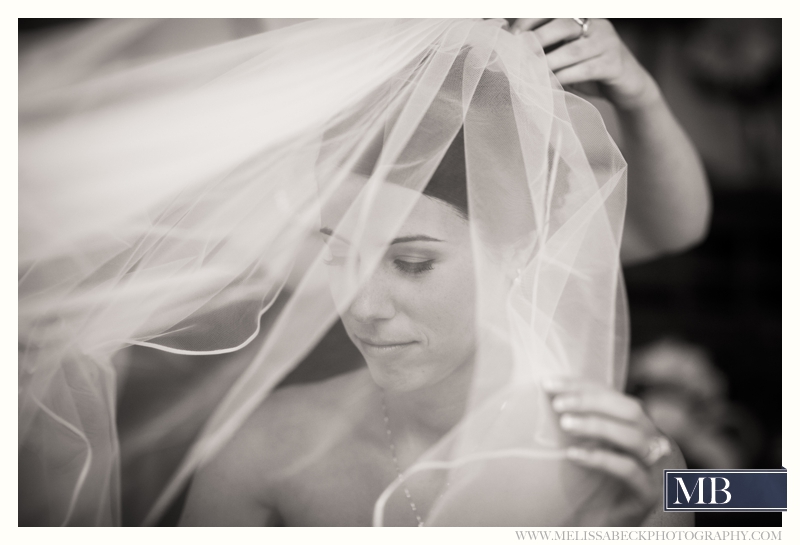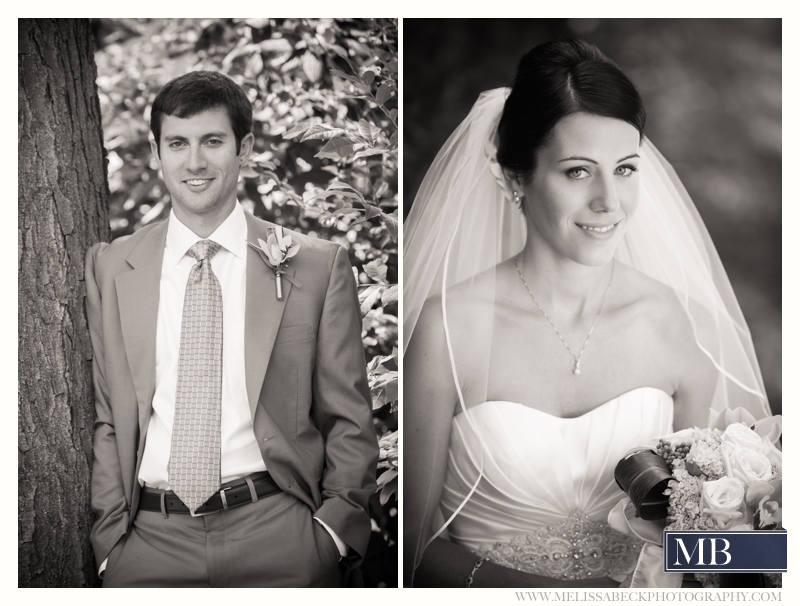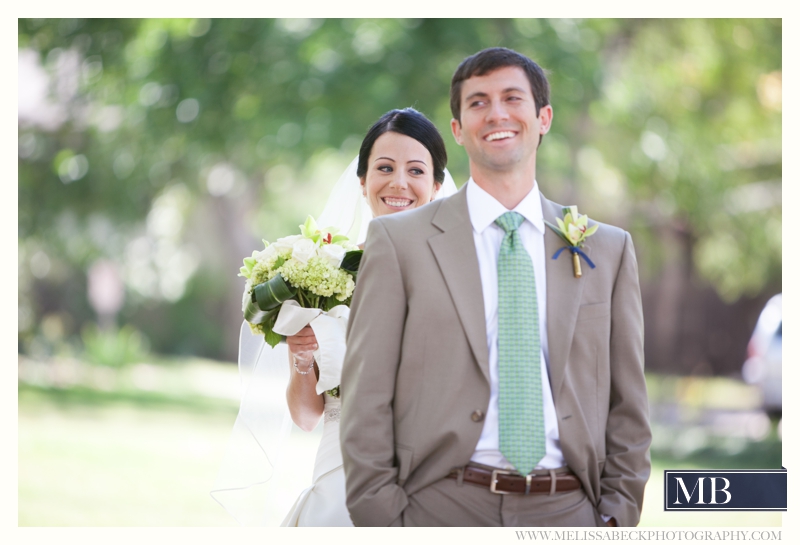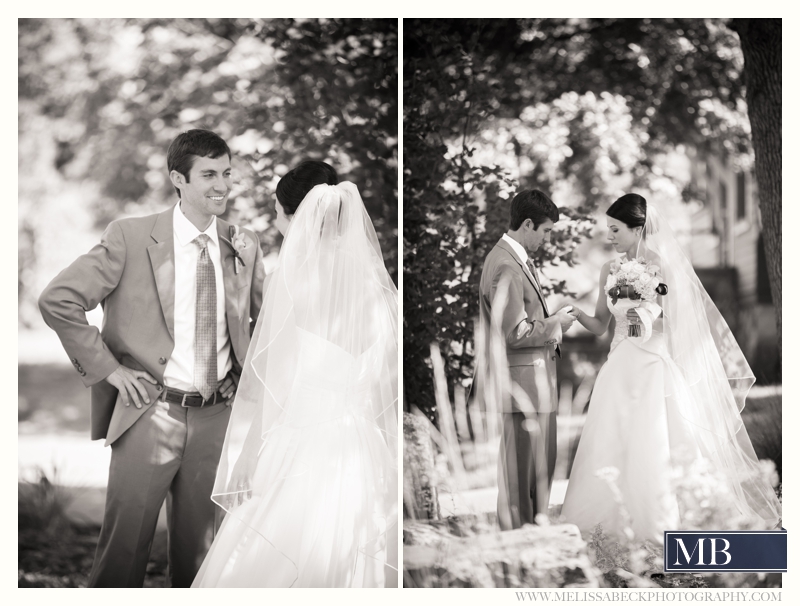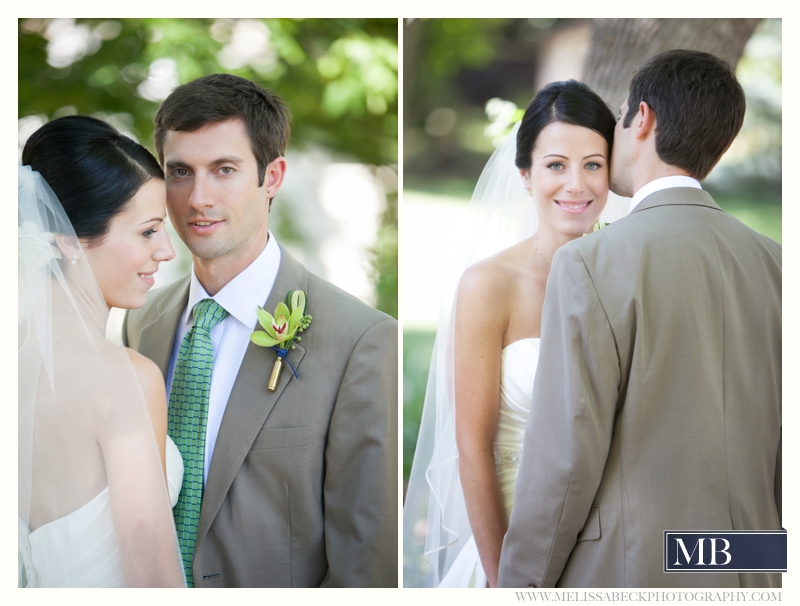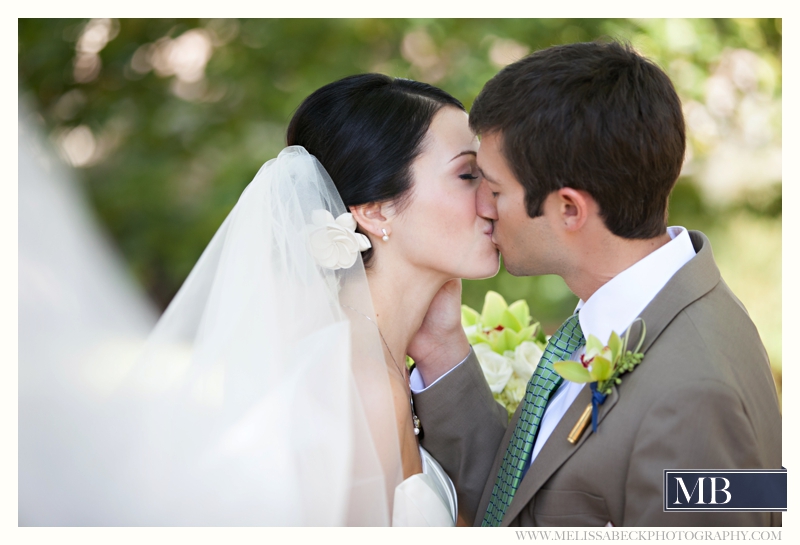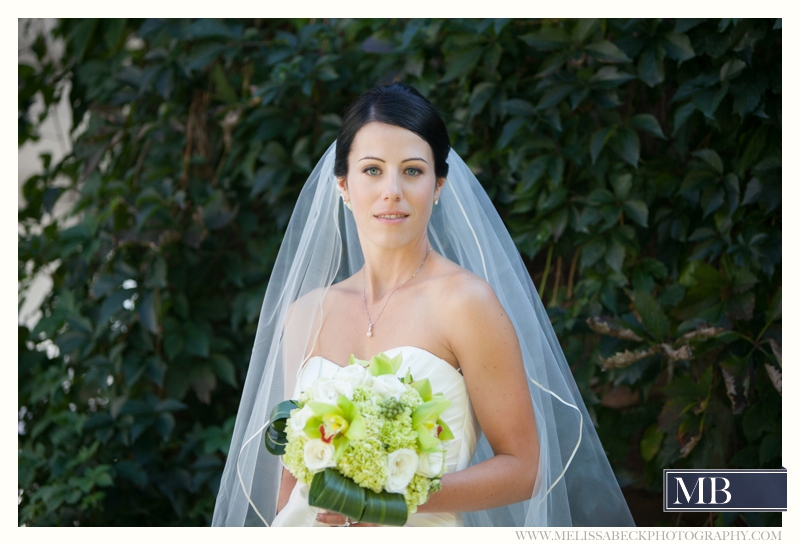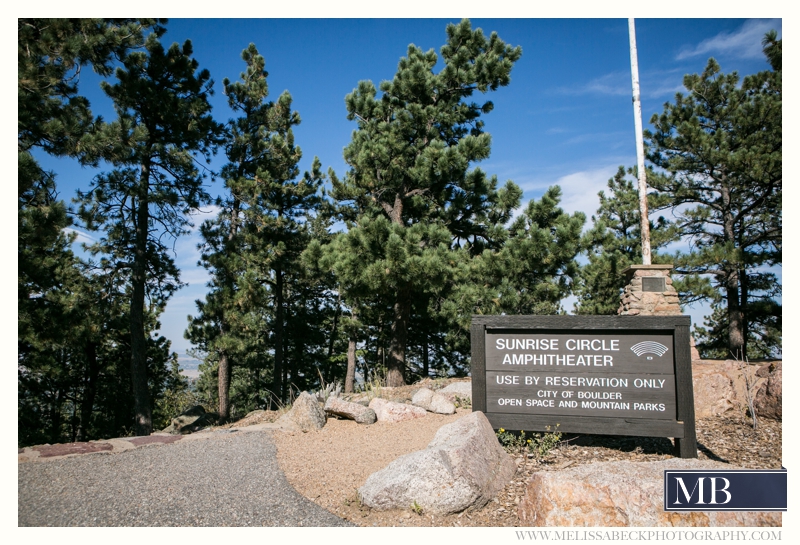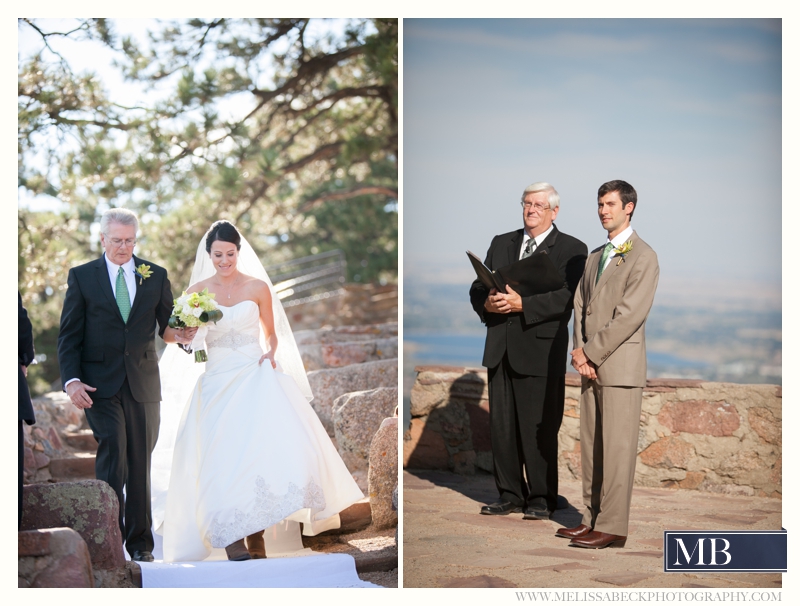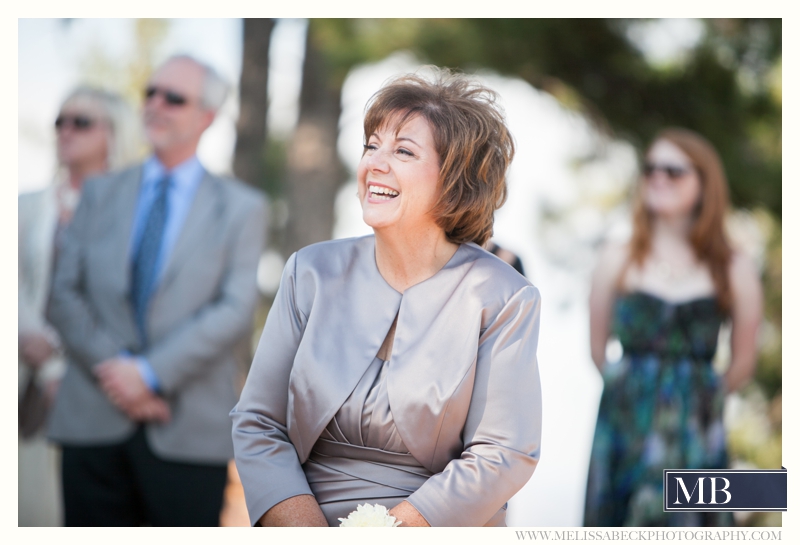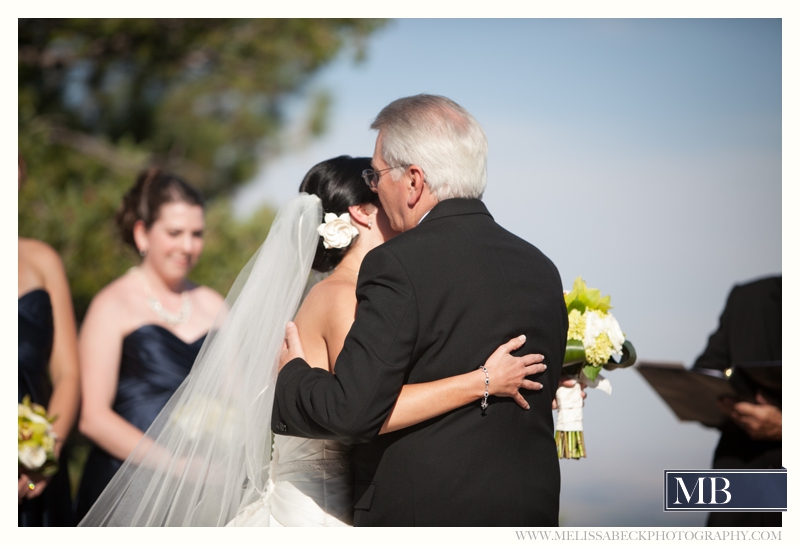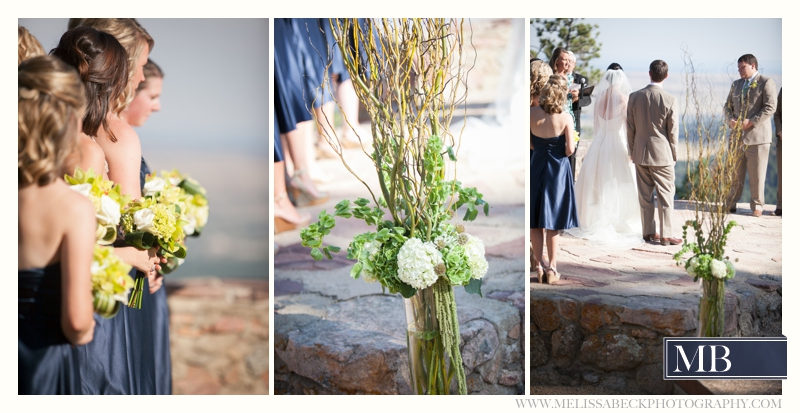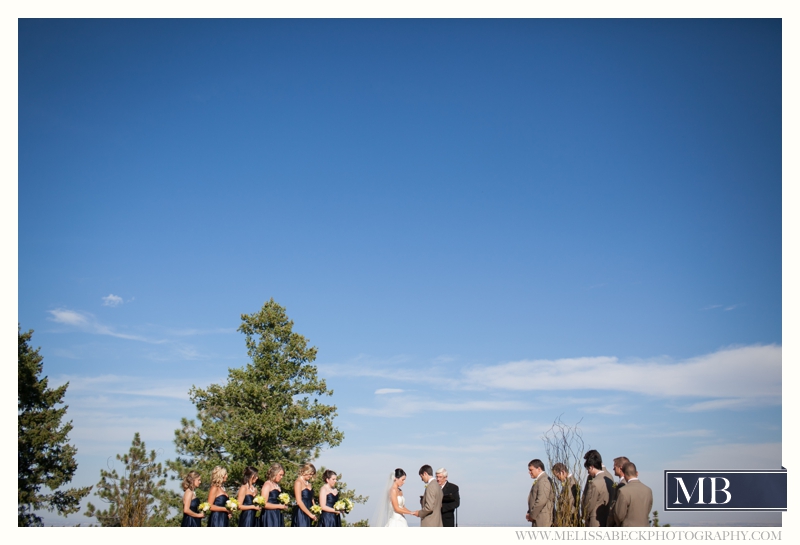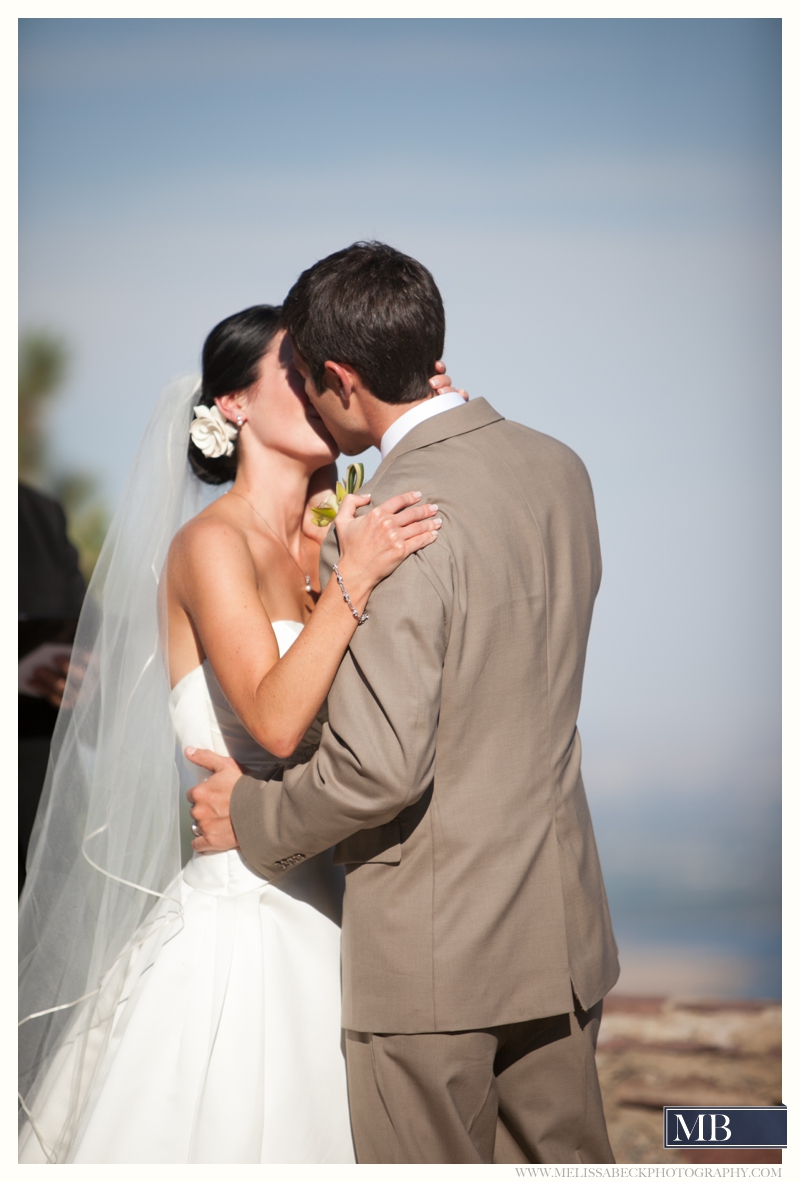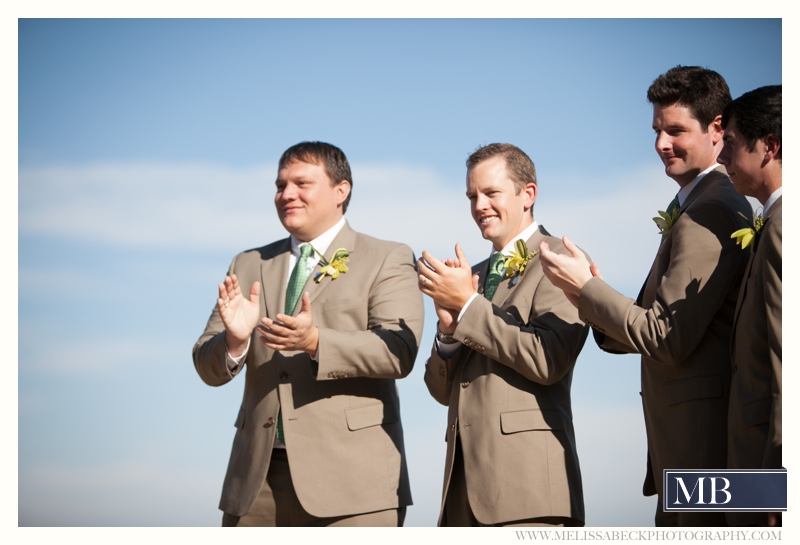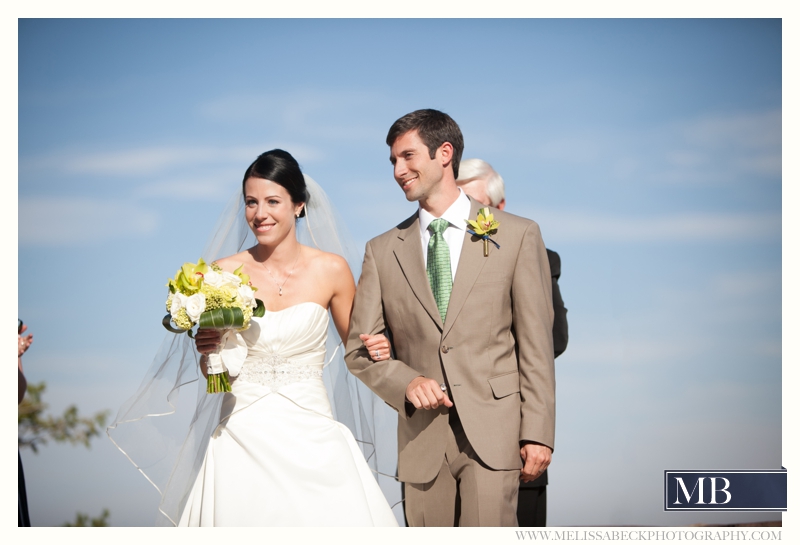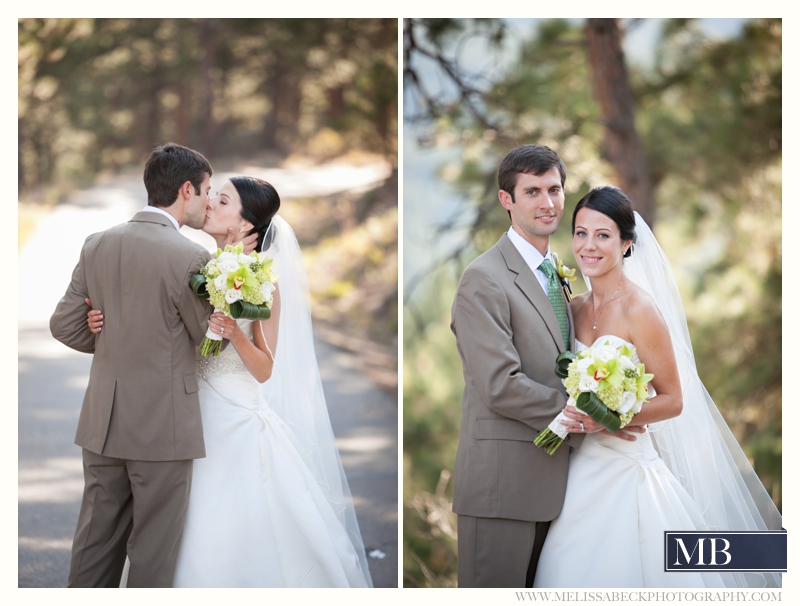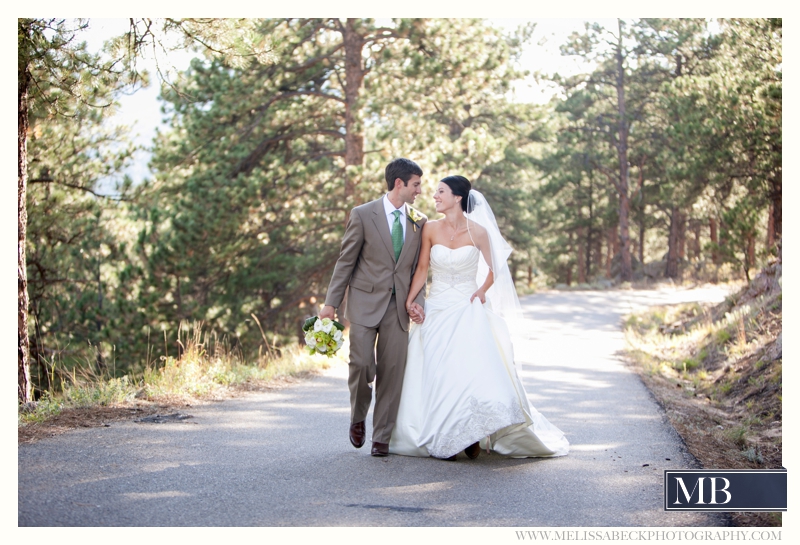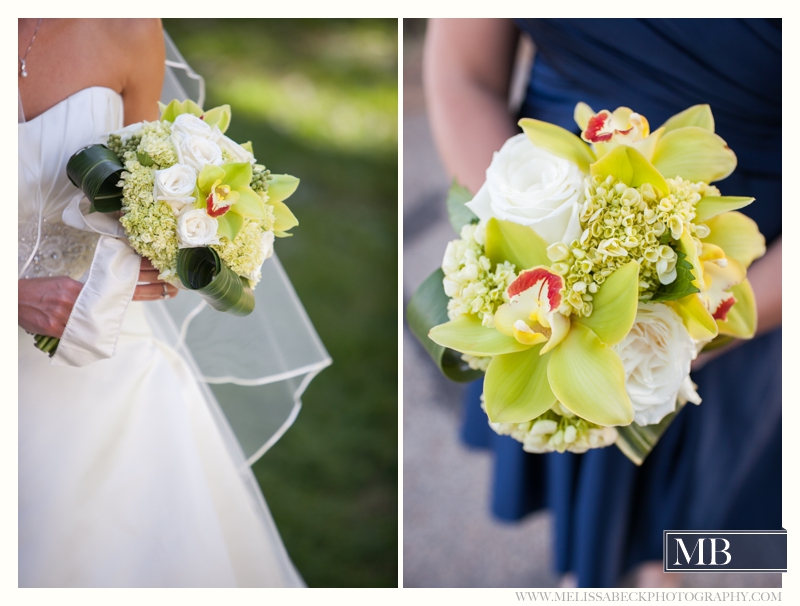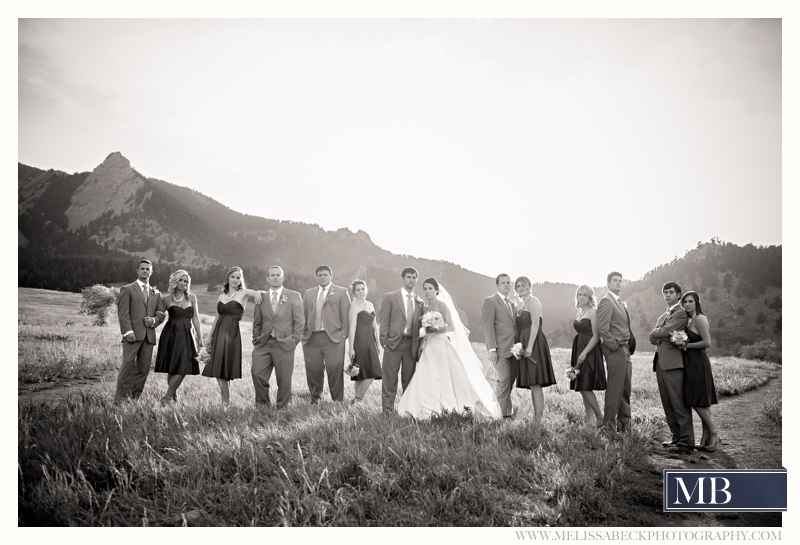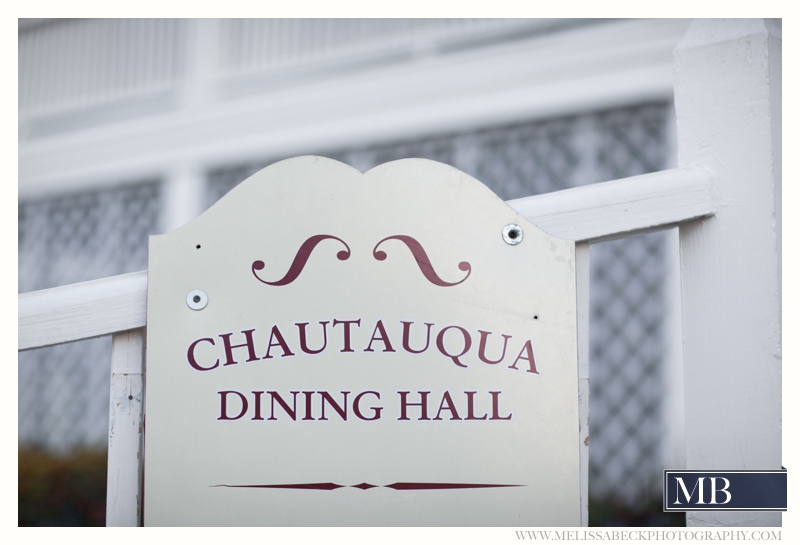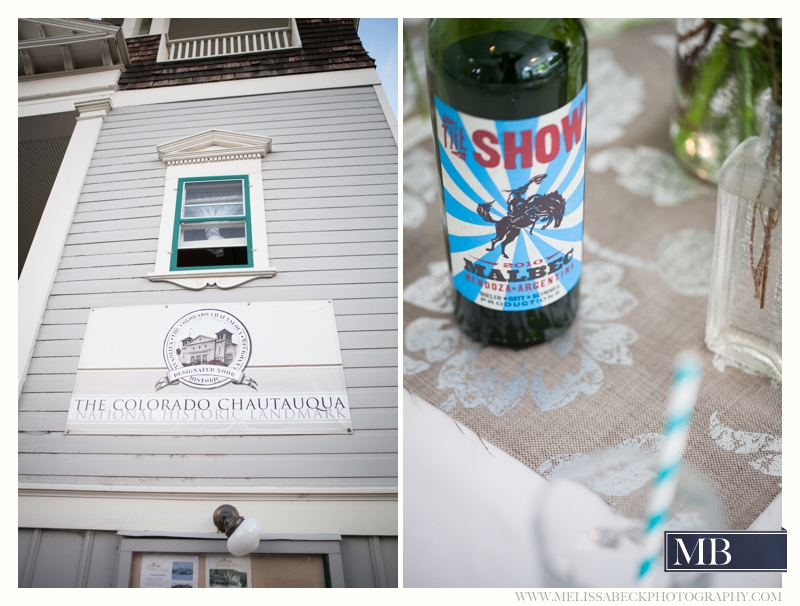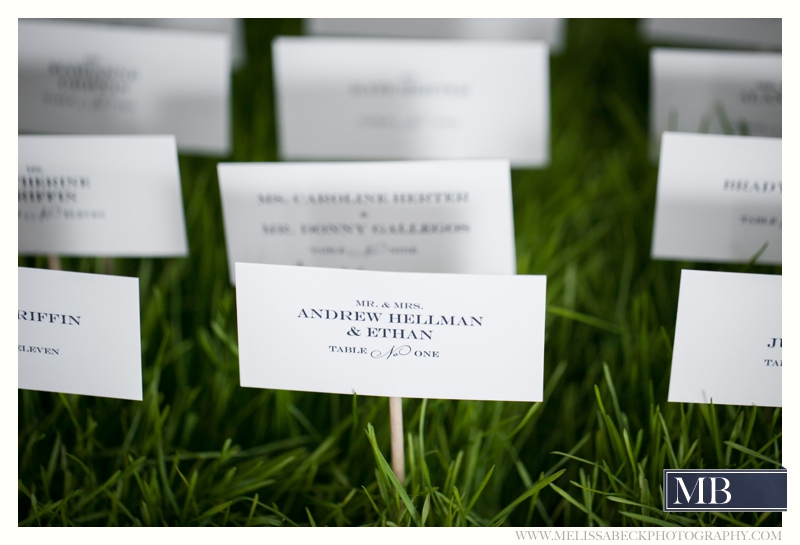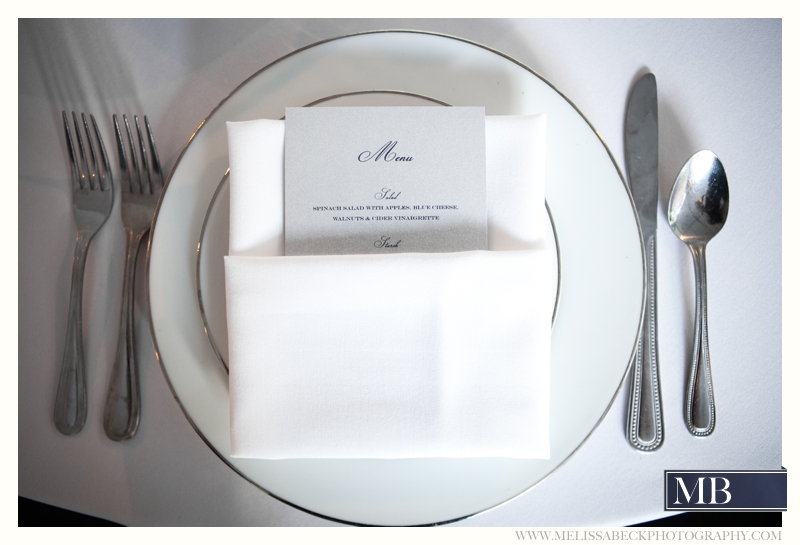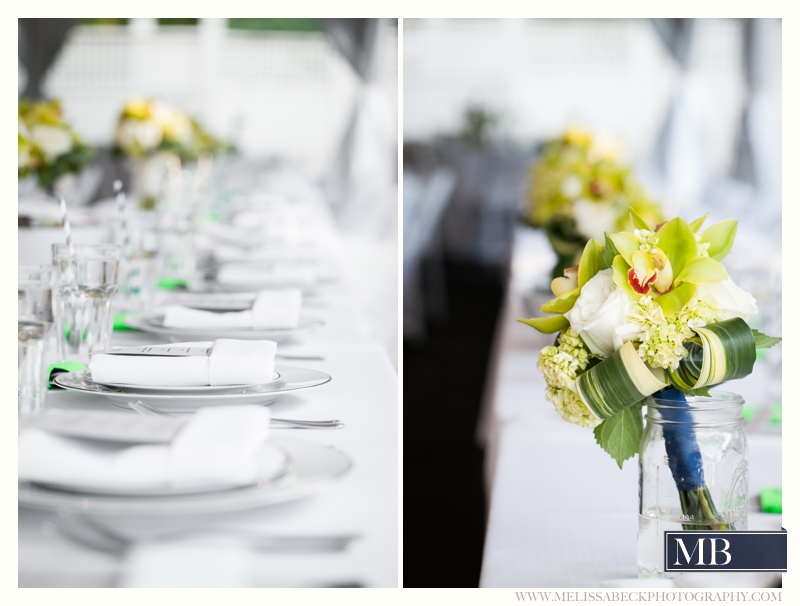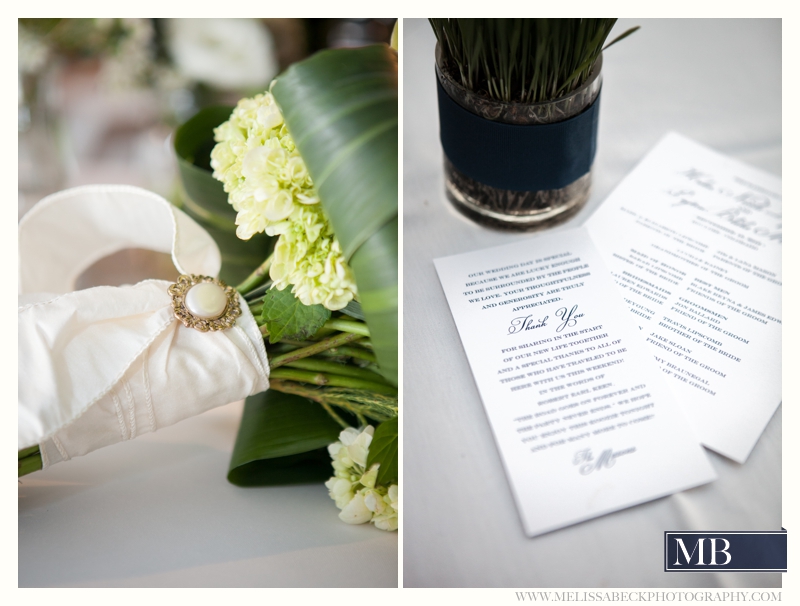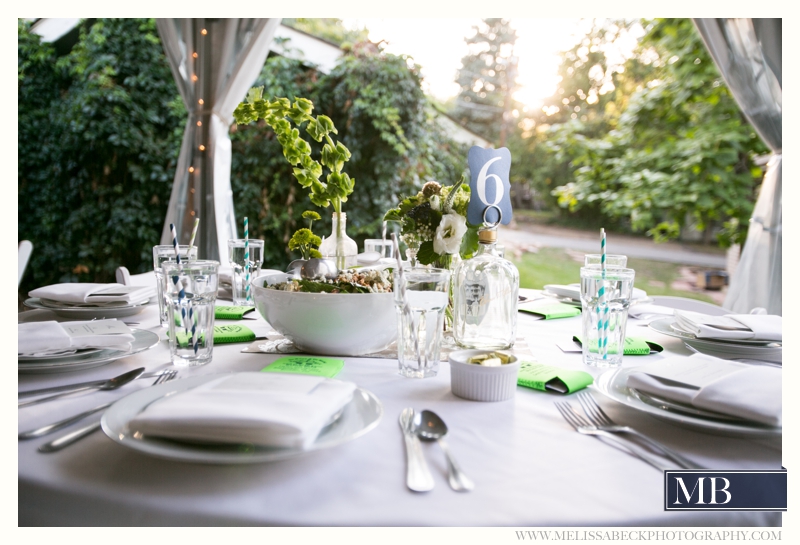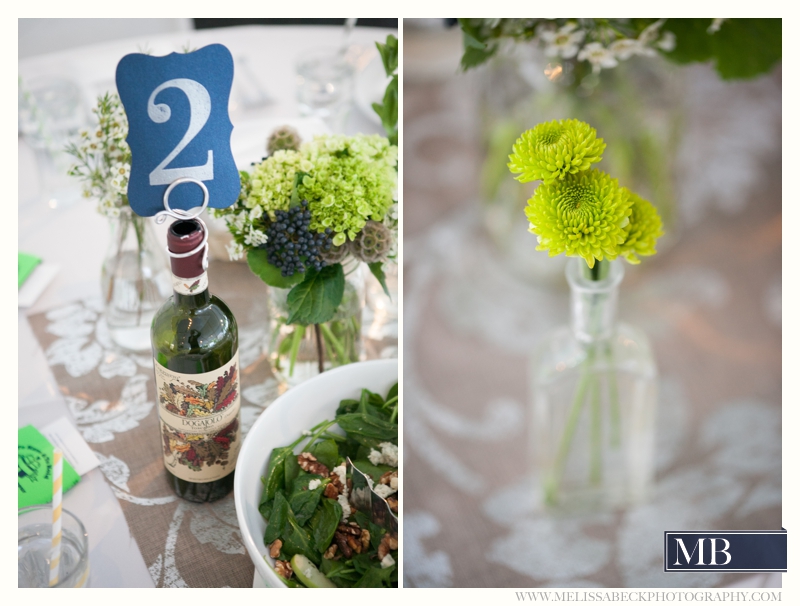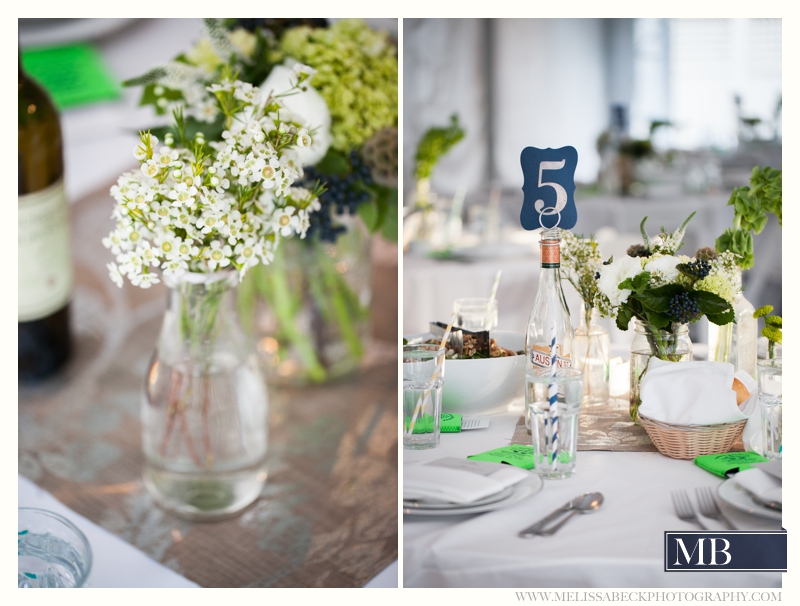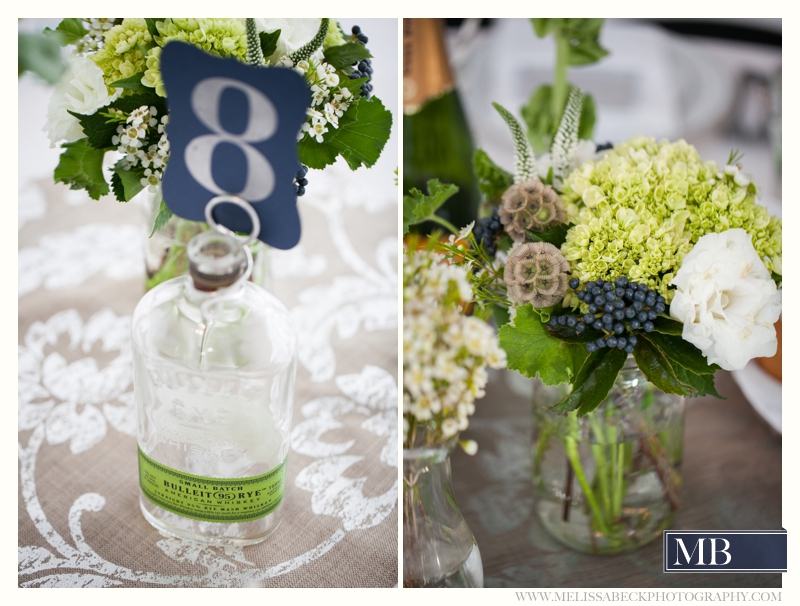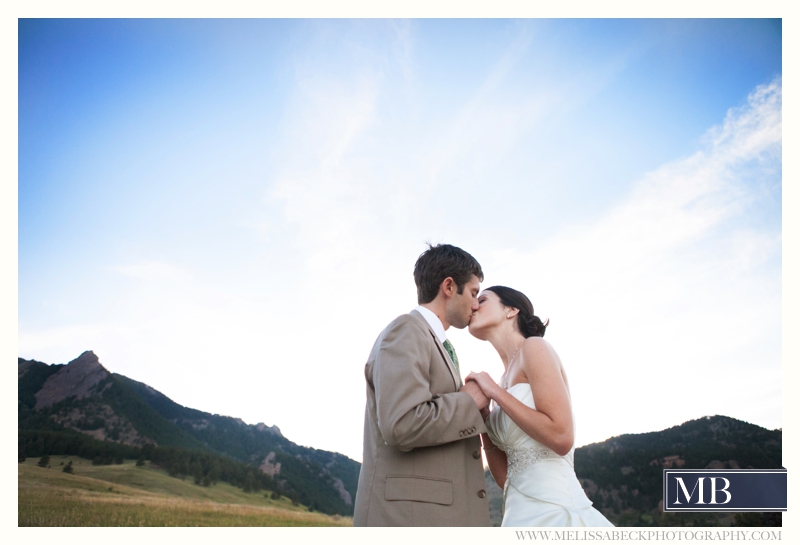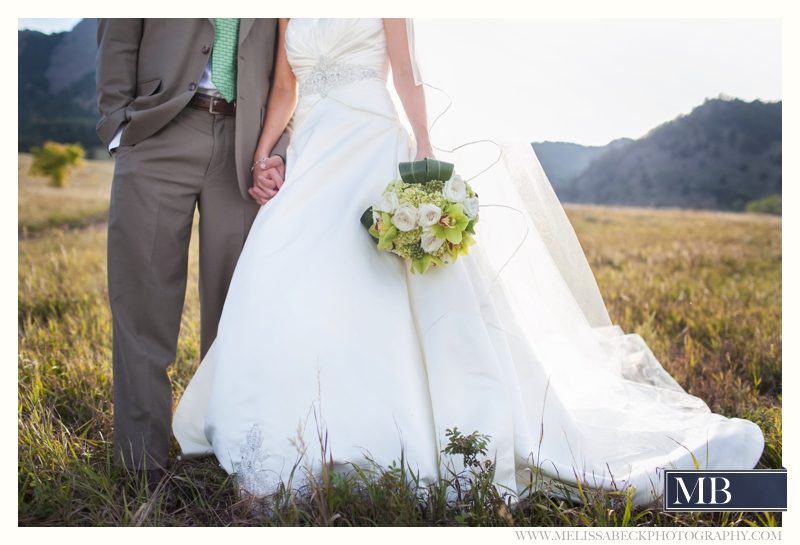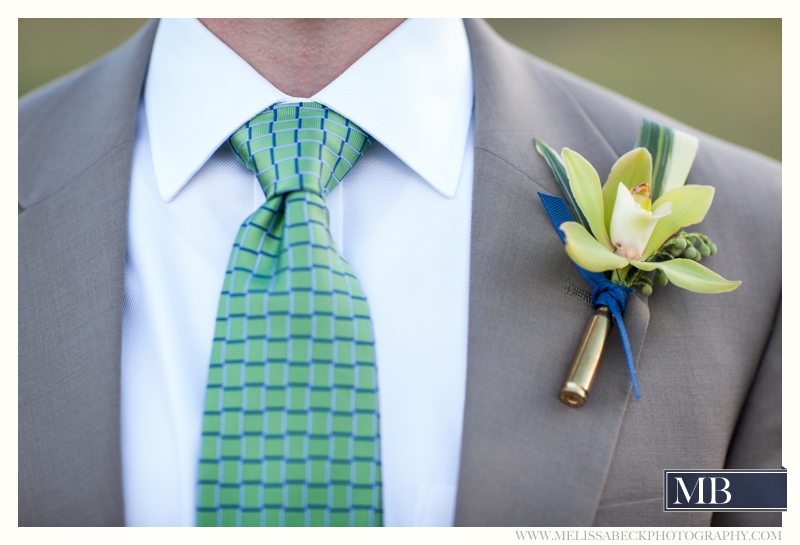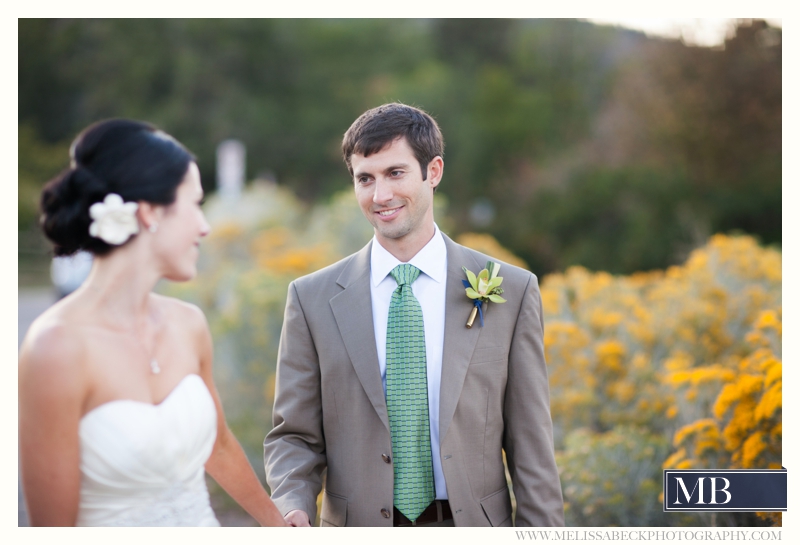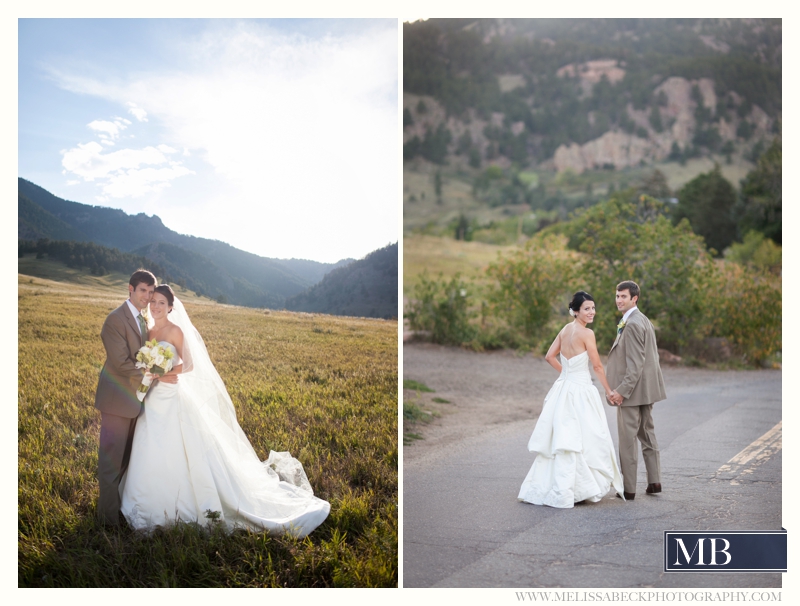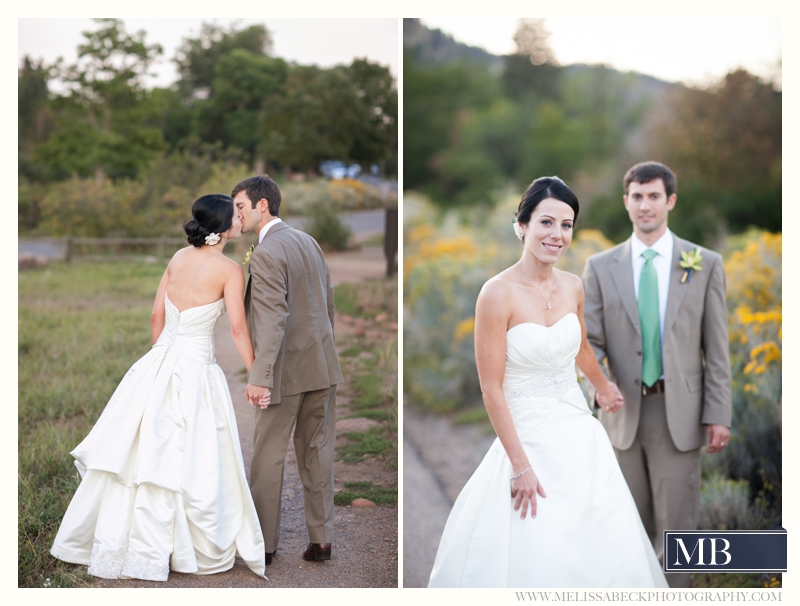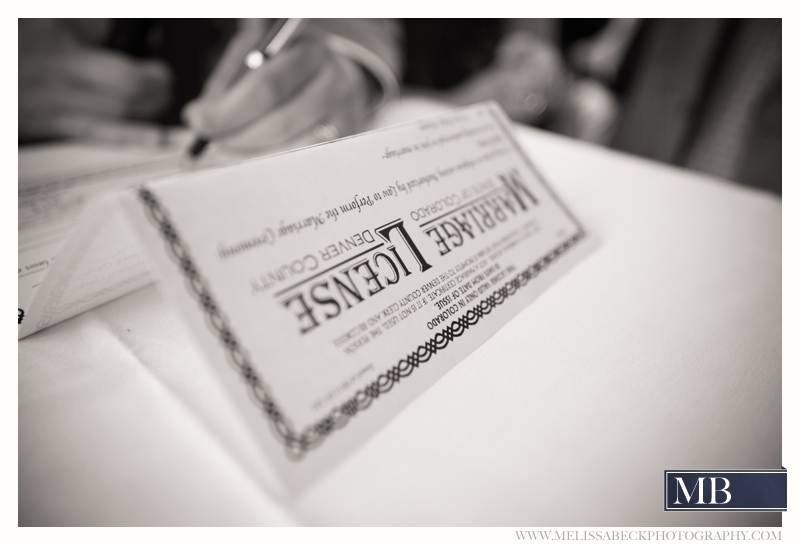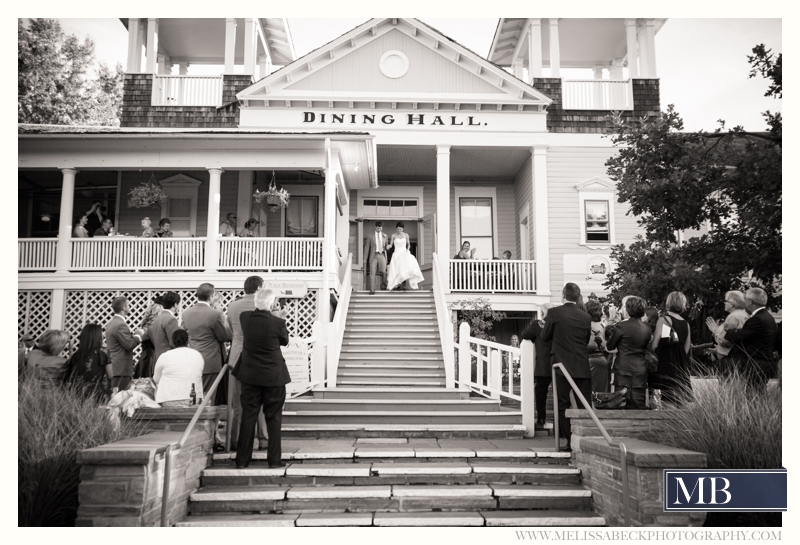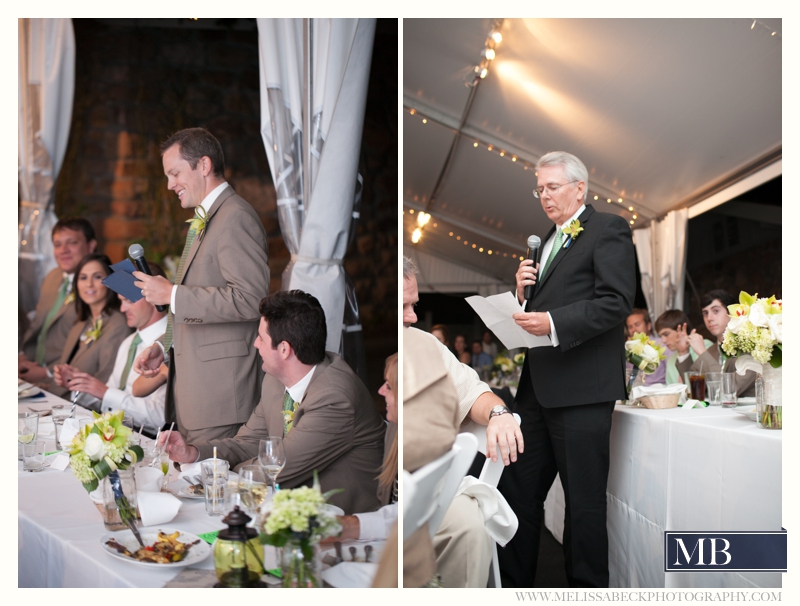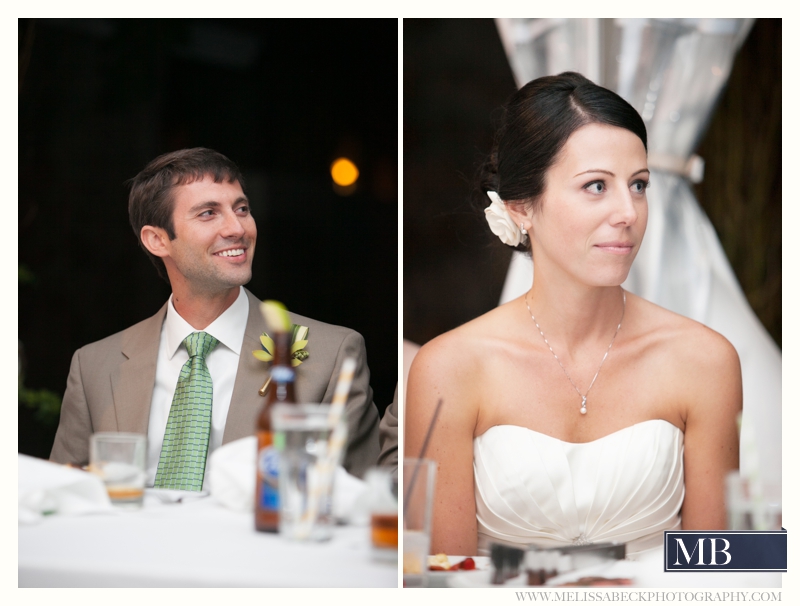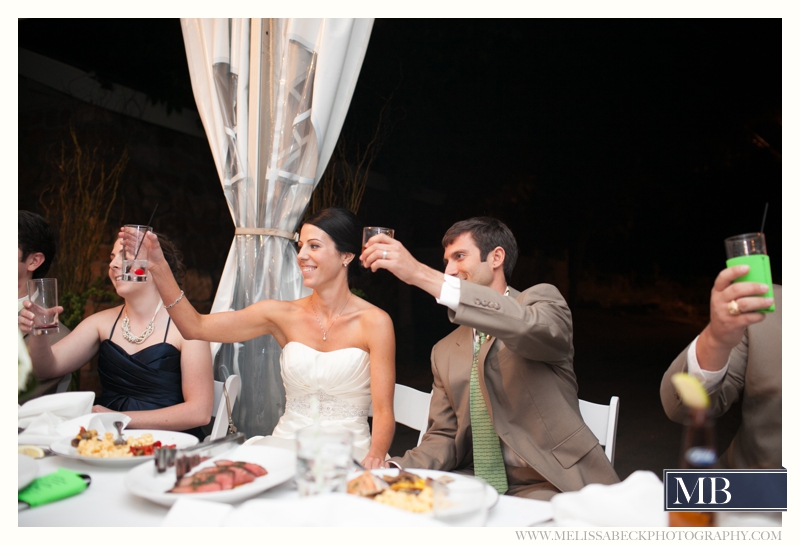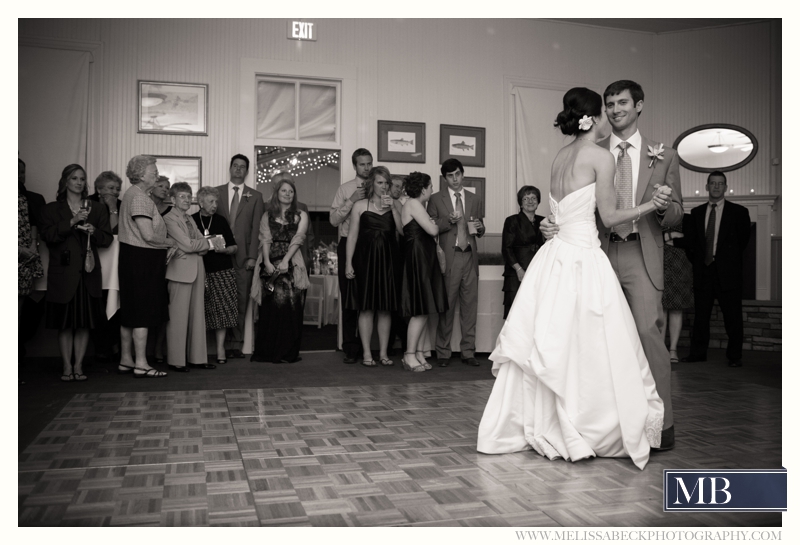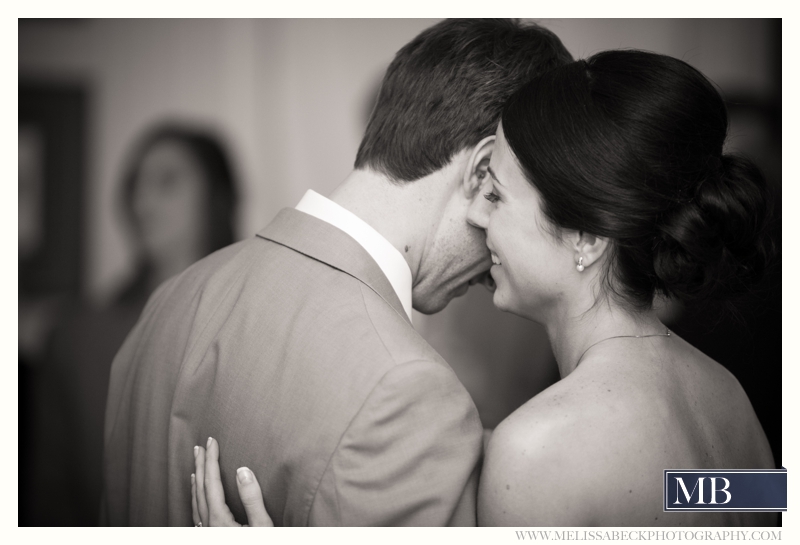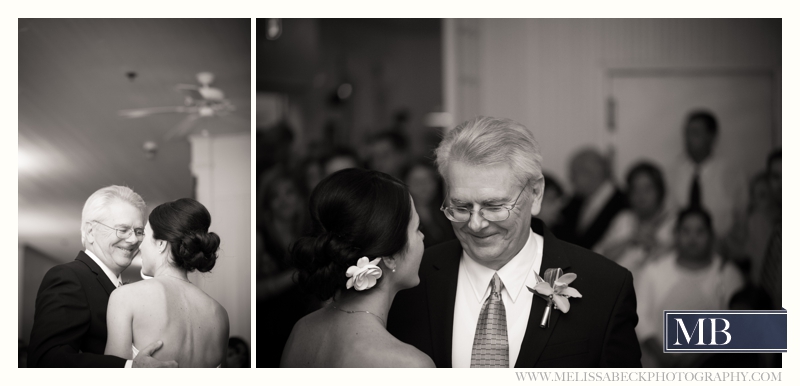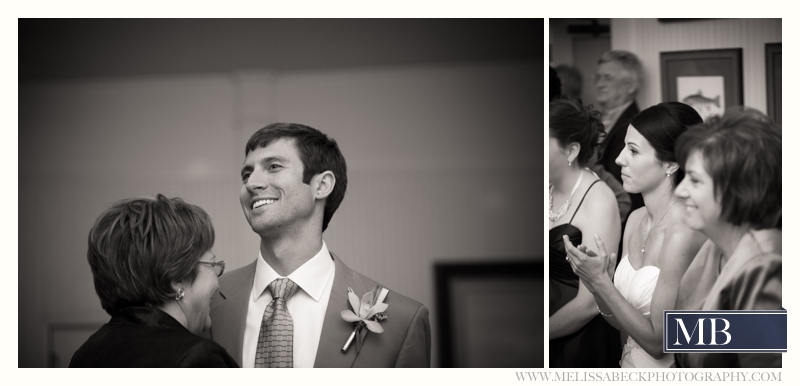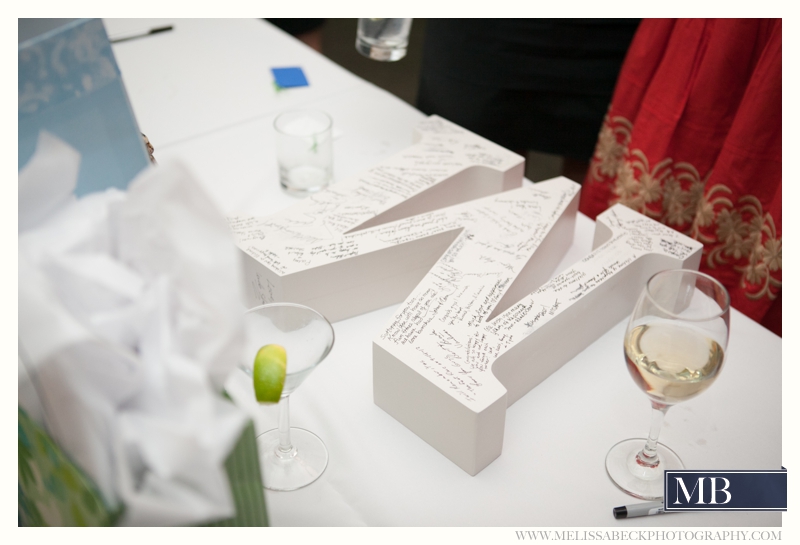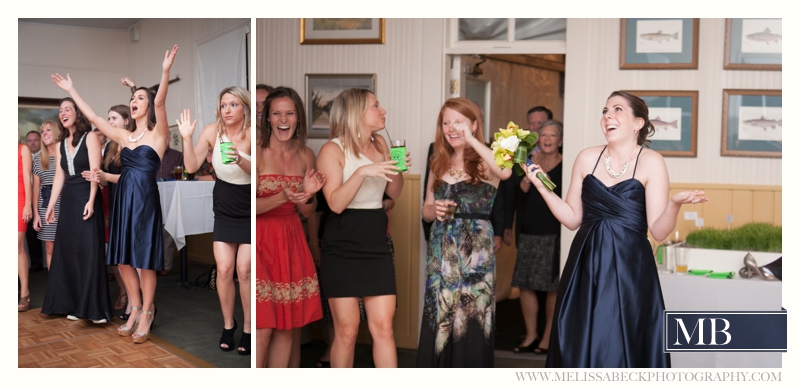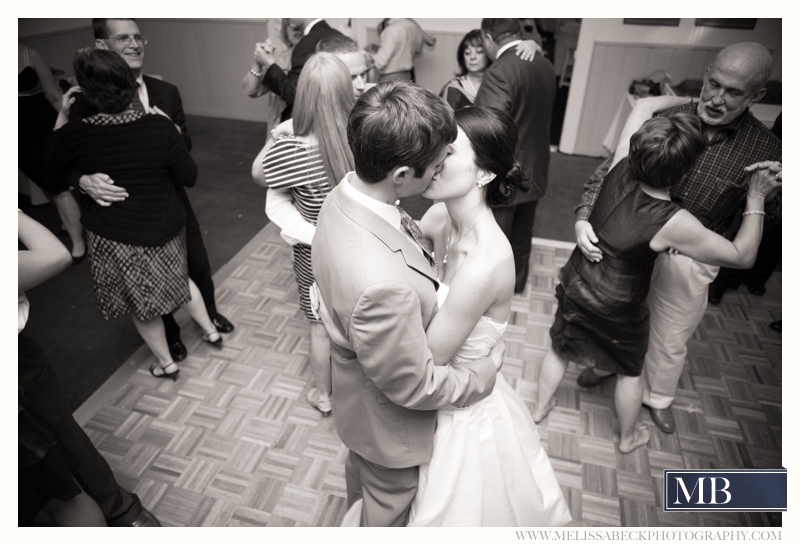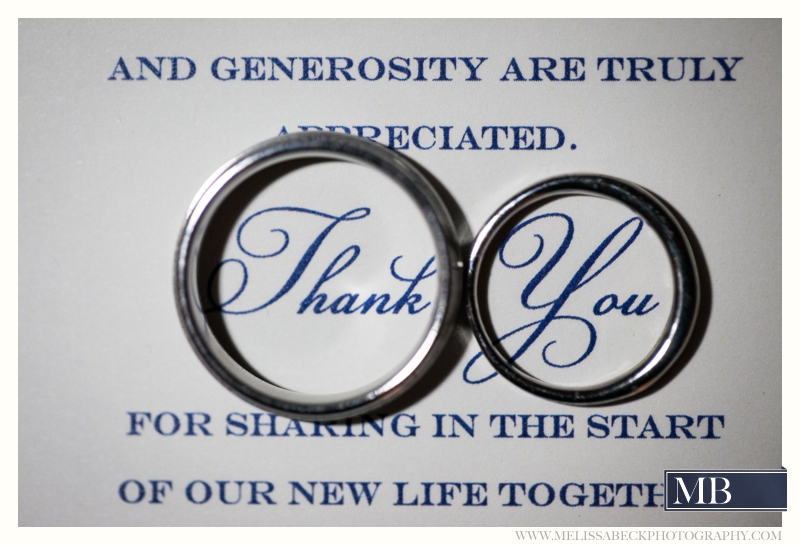 Thank you to the wonderful team of people who helped create this day.
Photography: [Melissa & Jacob] Melissa Beck Photography | Blooms & Design: Cori Cook | Beauty: Cynthia Goodberry | Bridal Gown: Priscilla of Boston Bridesmaids: D'Annelli, Watters 2 | Ceremony Venue: Sunrise Amphitheater  | Officiant: Skip Banks | Reception Venue: Chautauqua Park Caterer & Desserts: Chautaqua Dining Hall | Music: Ken at Tip Top Entertainment | Assistant Photographer: Krista Faulkner
Melissa Beck
is a professional Wedding Photographer and Engagement Photographer who has been
featured
on several blogs and publications.
Melissa Beck Photography
is a Wedding Photography Studio specializing in Modern Wedding and Engagement photos in Maine, New England, Kennebunk, Portland, Freeport, Falmouth, Yarmouth, Cape Elizabeth, Denver,Colorado and the Rocky Mountains.
Contact
Melissa Beck Photography to be your Maine and Colorado Wedding Photographer today.