Some have luck numbers, some even have a favorite number. For Tom and Debbie, I have to believe they have a number… The number 5.
As the day began like any other day, Tom was busy planning but in his heart today was far from being like any other. Today was the day. Their 5th dating anniversary. Five years of loving this woman. Five years of dreaming and adventures. Five years of holding her hand, and kissing her goodnight. For her, five years of staring into his eyes. Five years of celebrating their love.
Their wasn't just one 5 in this plan though. This day was the 5th day, of the 5th month, on their 5th anniversary.  This is where it all began. In their small town of Steamboat Springs that they call home. Surrounded by anxious and excited friends. The kind of friends who turn in to family. The ones who are there at your side though anything. Those are the people Tom wanted to surround Debbie with when he asked her to turn that 5 into 95. 95 more years loving him. 95 more years of adventures. 95 more years to kiss her goodnight, and hold her hand. 95 more years for her to fall in love with him, to stare into his eyes, to dream about life with, and to begin their story together.
Tom, I know those are probably not the exact words you said to Debbie, but I will dream of those 95 years for you guys. Tom and Debbie, here is to wishing you both 100 years of love!
Tom and Debbie: Engaged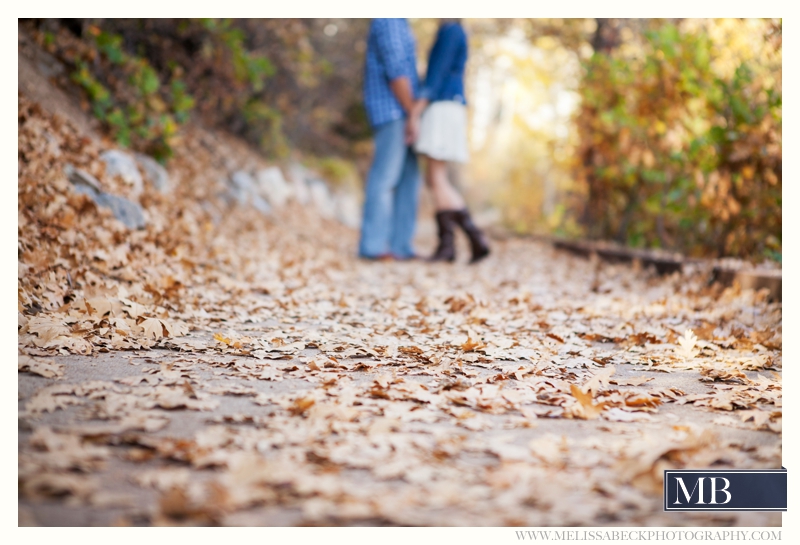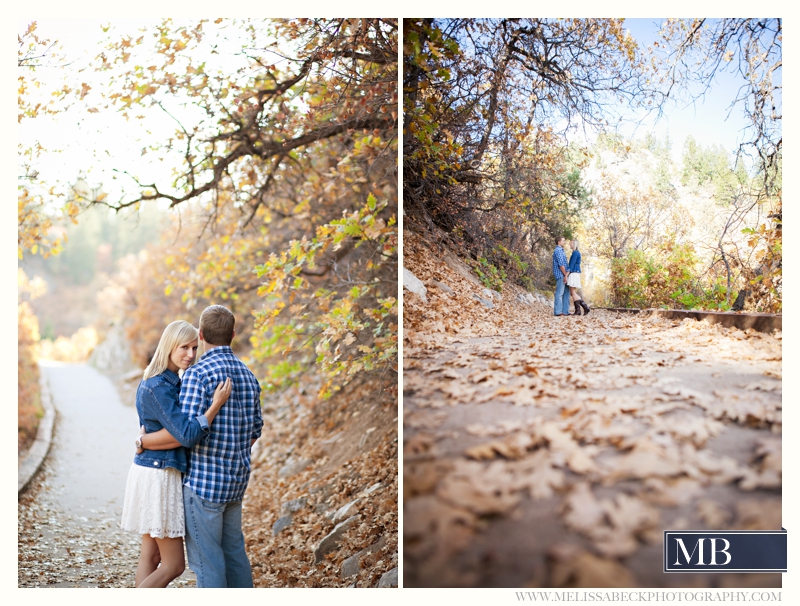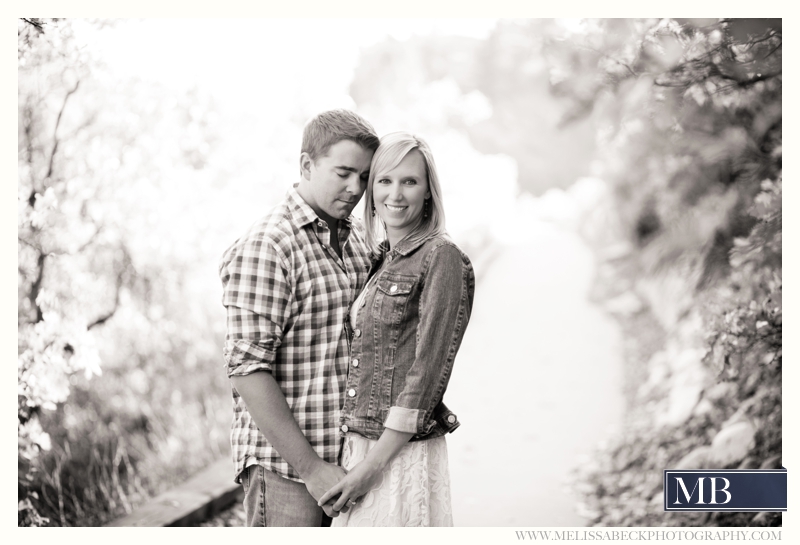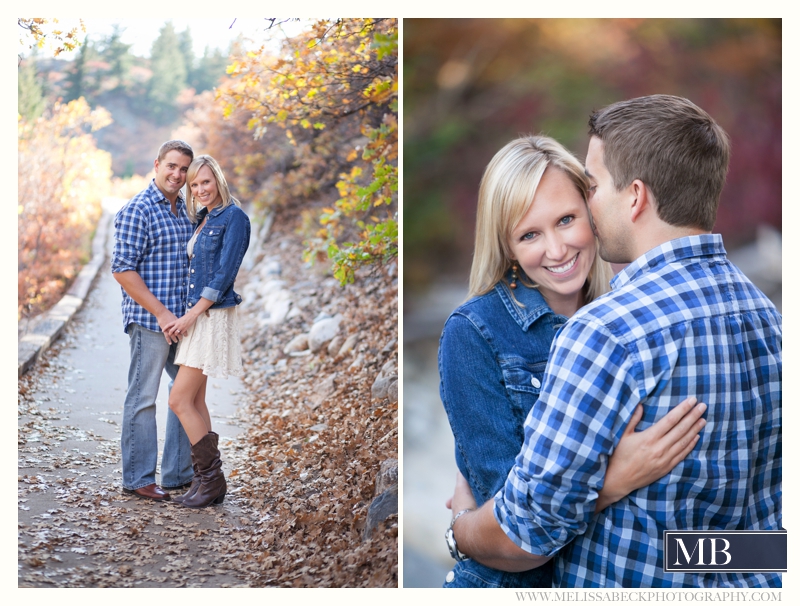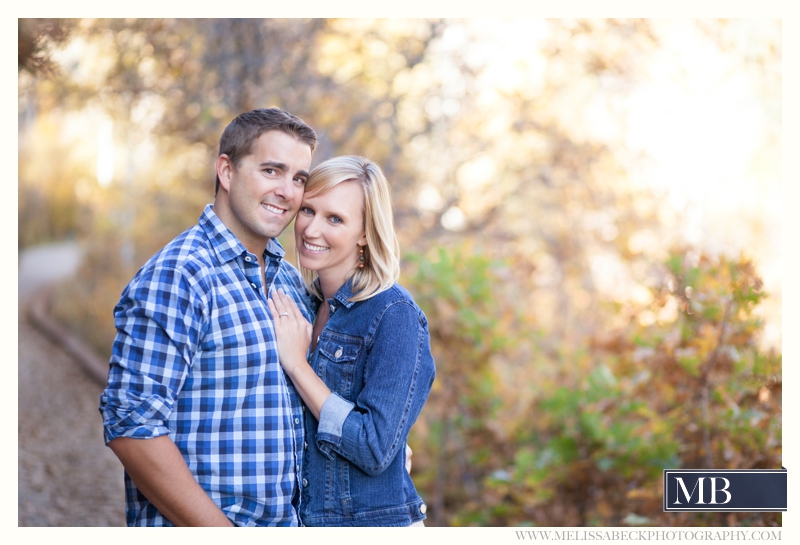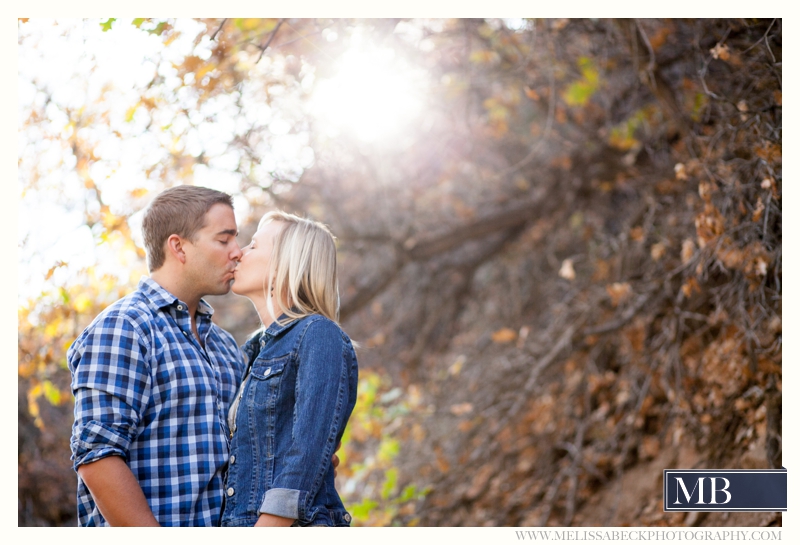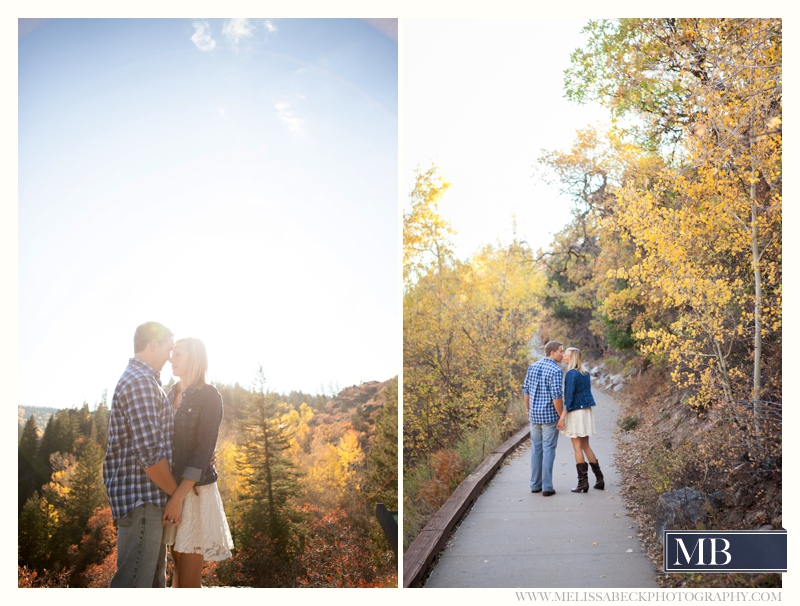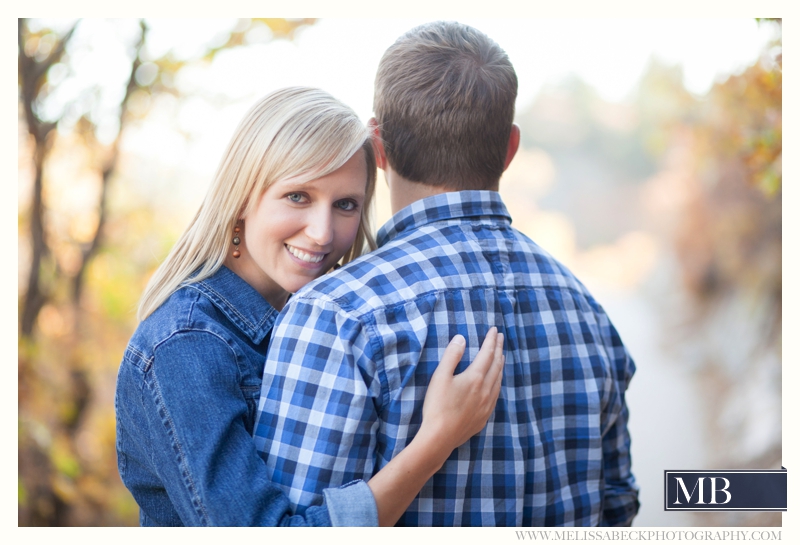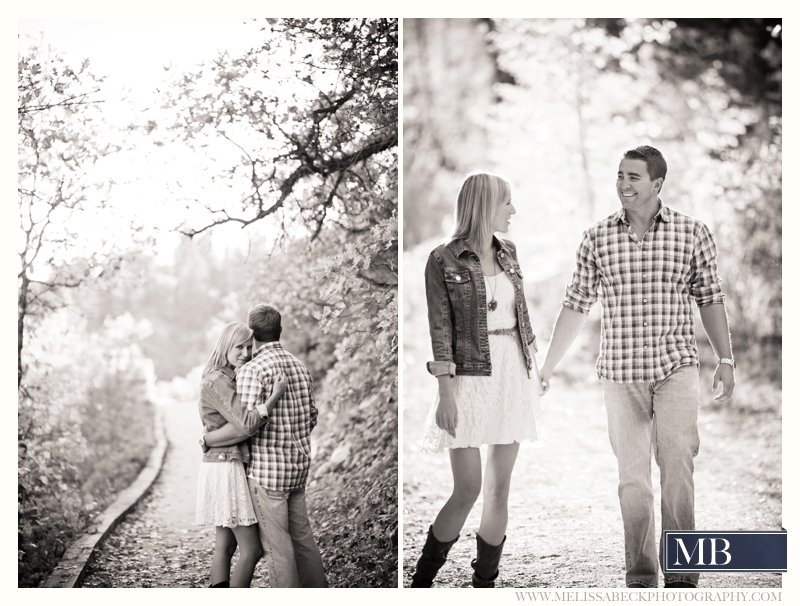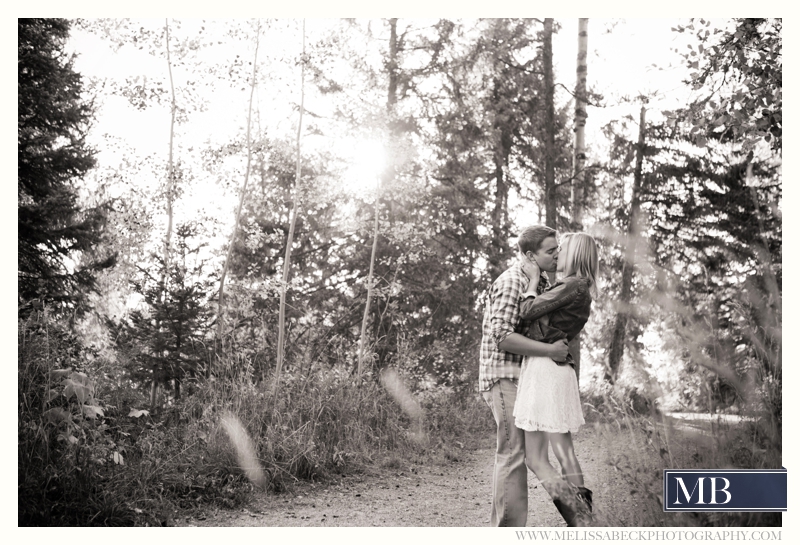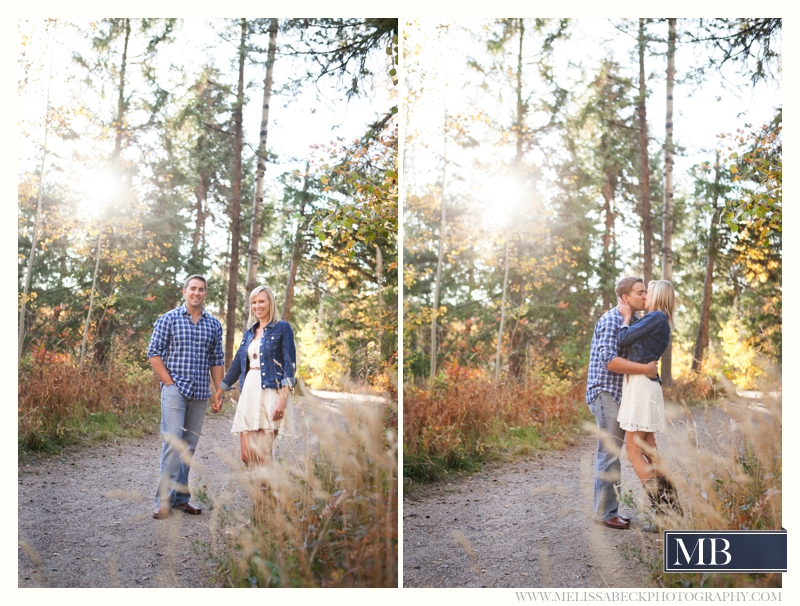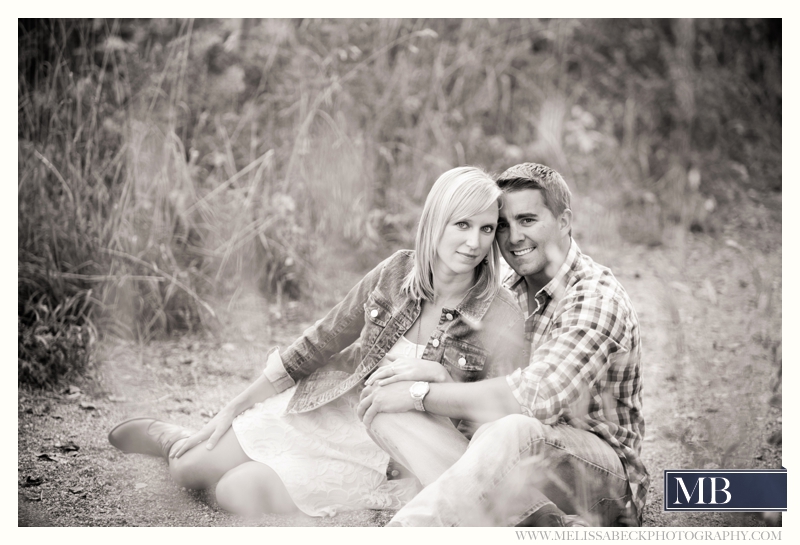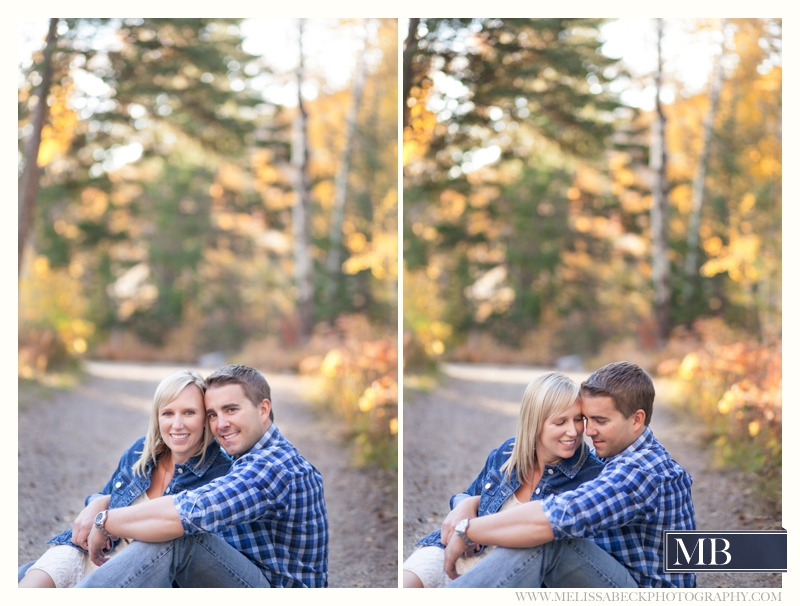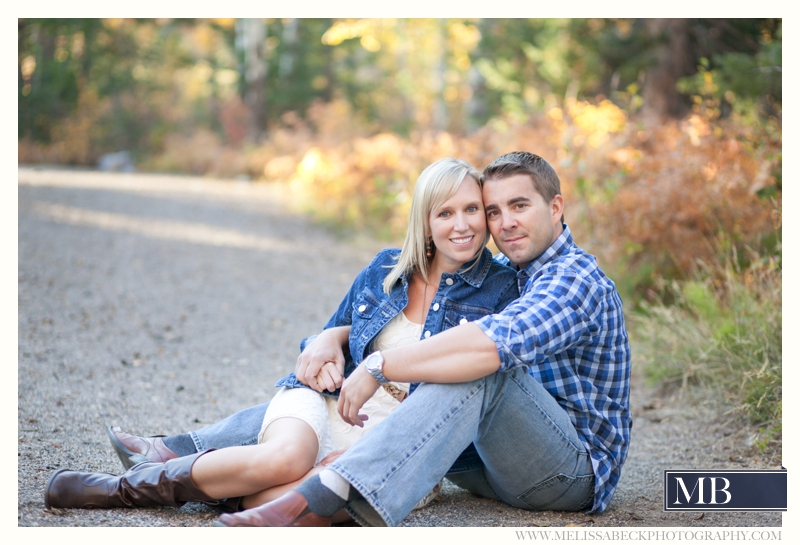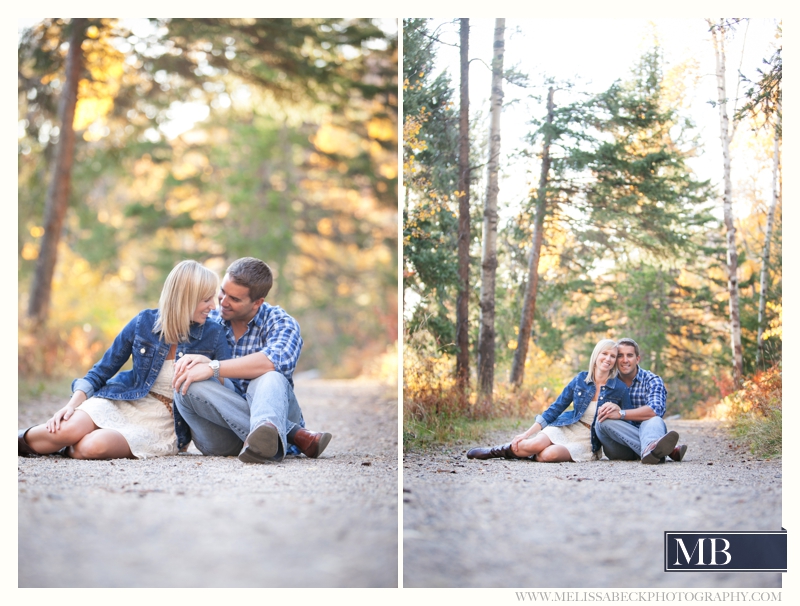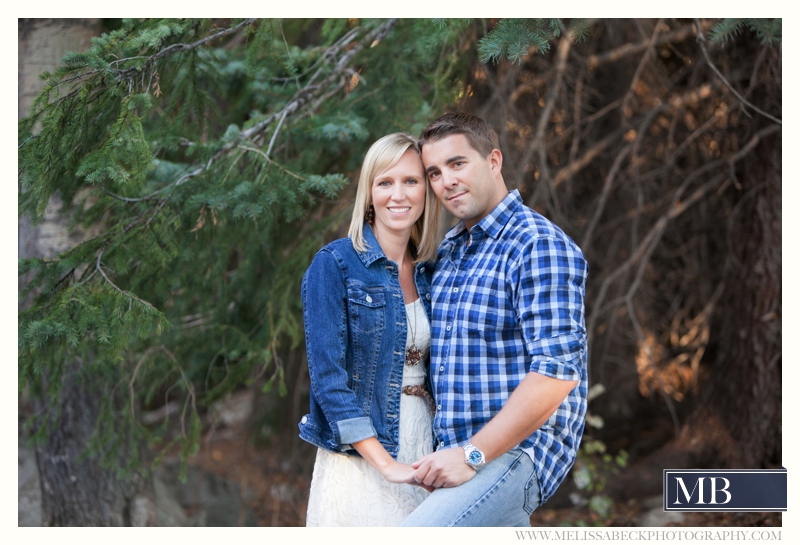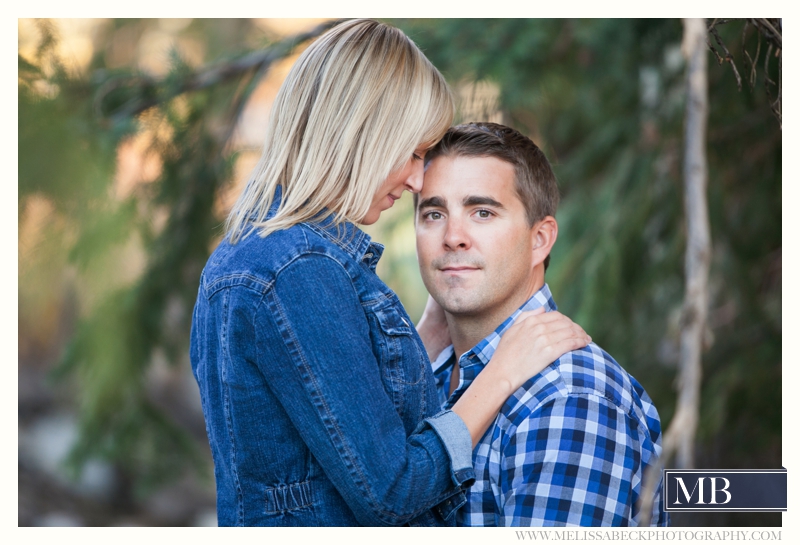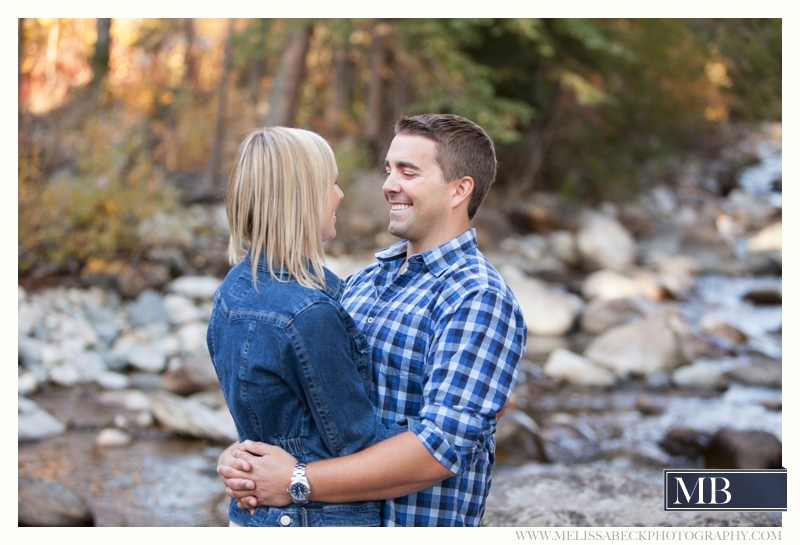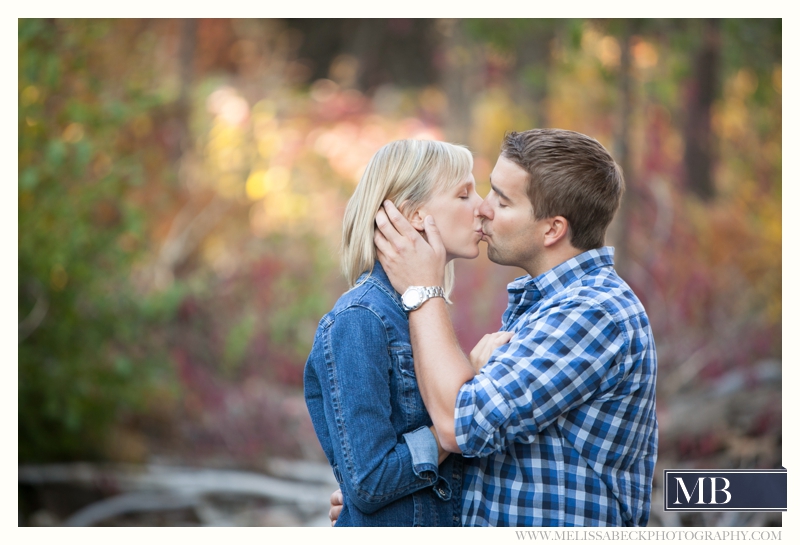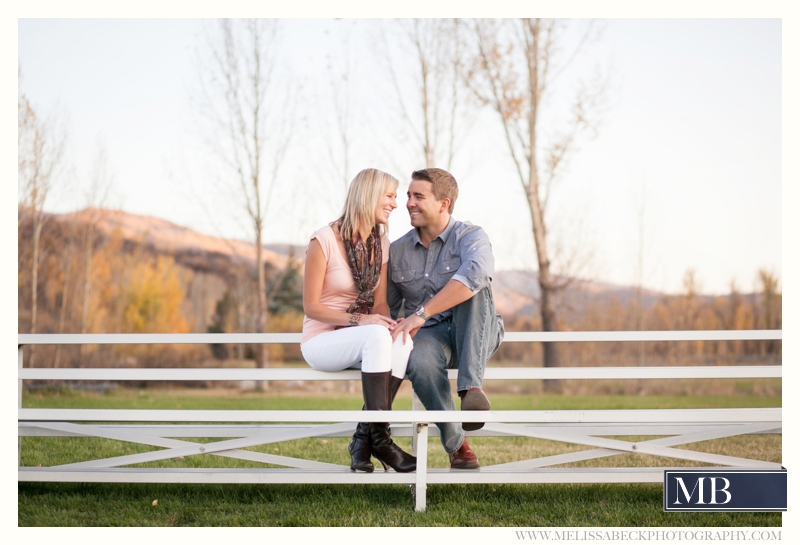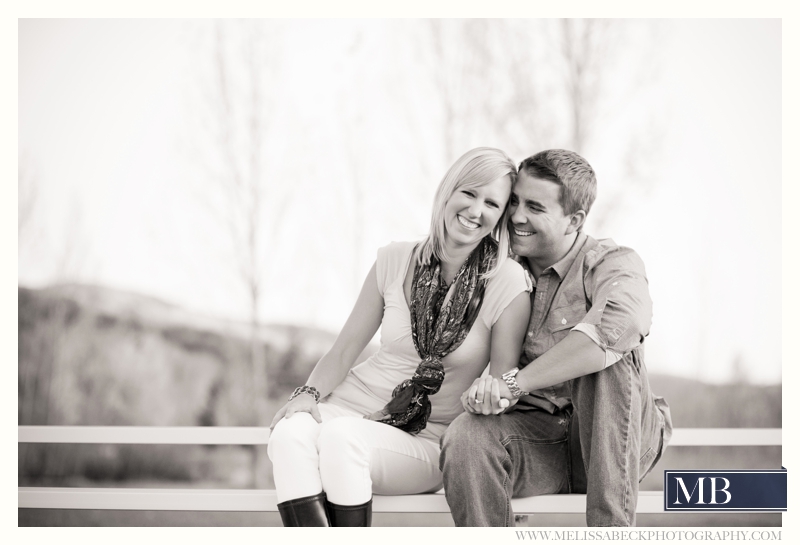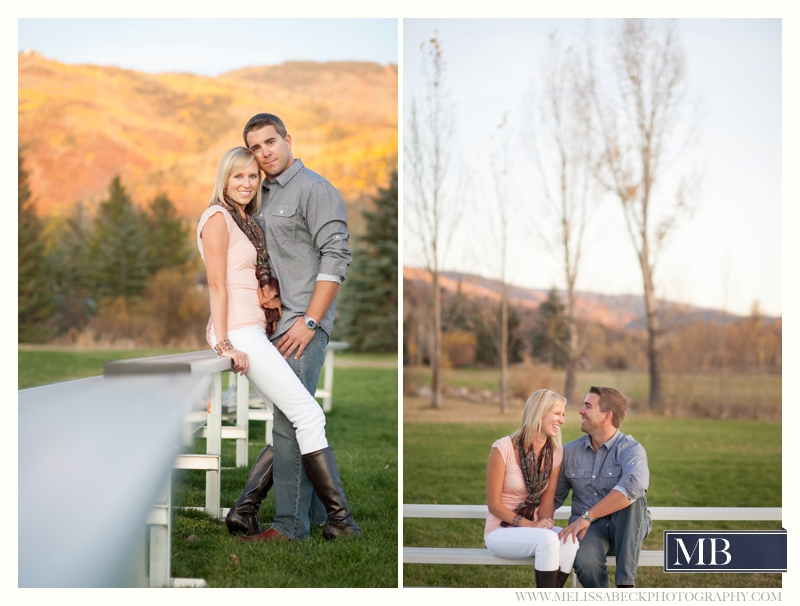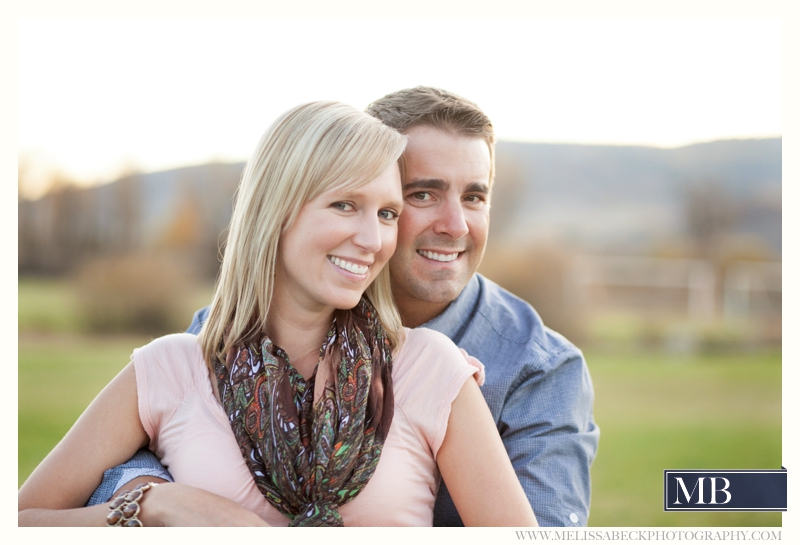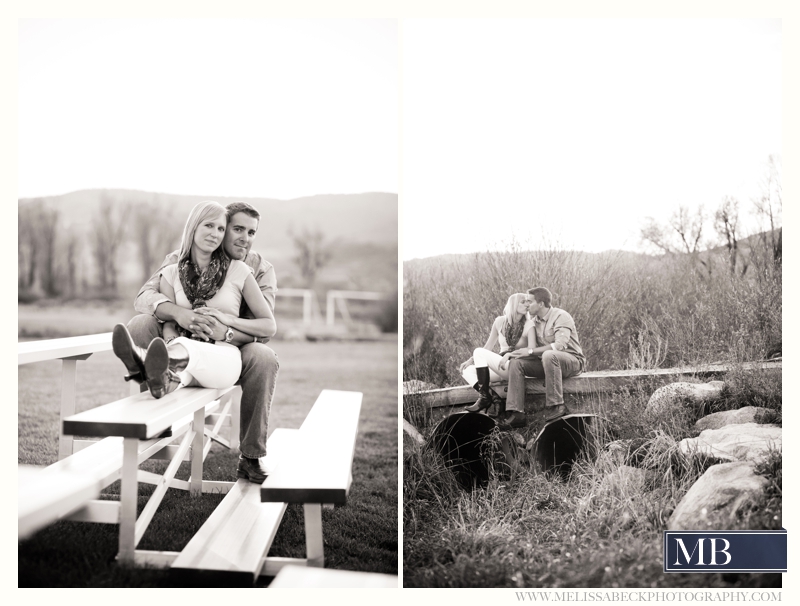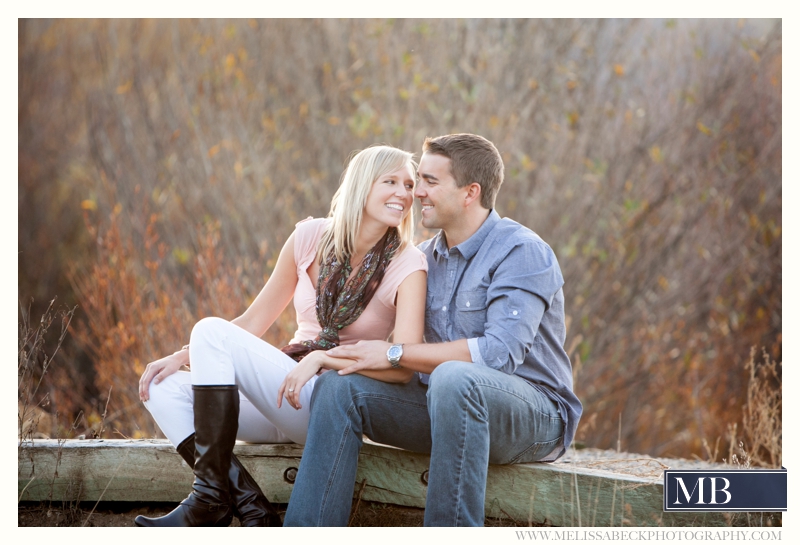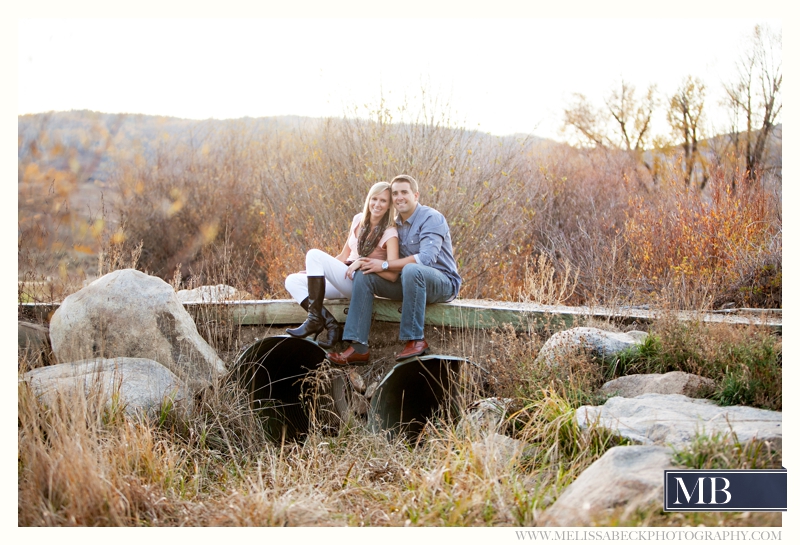 Melissa Beck
is a professional Wedding Photographer and Engagement Photographer who has been
featured
on several blogs and publications.
Melissa Beck Photography
is a Wedding Photography Studio specializing in Modern Wedding and Engagement photos in Maine, New England, Kennebunk, Portland, Freeport, Falmouth, Yarmouth, Cape Elizabeth, Denver,Colorado and the Rocky Mountains.
Contact
Melissa Beck Photography to be your Maine and Colorado Wedding Photographer today.