When I sit and actually think about what 2013 will look like, I really am excited.
I know I haven't been the best about sharing our journey in life this last year, and to me that is okay. Because in all honesty, that means that I have been present in my personal life. In my marriage, in my mothering, and in my family. I have have lists, (lot of lists) full of dreams, goals, to do's, what worked, what didn't… What I want, where I want to go…
But for me in 2013, the biggest dream/goal/resolution I have is; To be Present & Enjoy the Now. It is easy enough to type. Simple enough words to live by. Right?
This my friends, is one of my biggest challenges in life. I wrote on my Facebook page last night this:
2013 will be about living fully and simply. It will be about the quality of living and dreaming. It will be about trusting that what I do and how I provided myself to my family and my business is enough. It will be about… Health. Love. Laughter. Genuine Character. Living. Dreaming. Doing.
So while the lists for 2013 are in fact being made… Today I choose to be still. Be still in the now. Acknowledge all that 2012 brought to us, to our family, to our businesses. Gather the thoughts and our gratefulness that this past year brought to us.
Happy 2013. May all your dreams become reachable.
-MB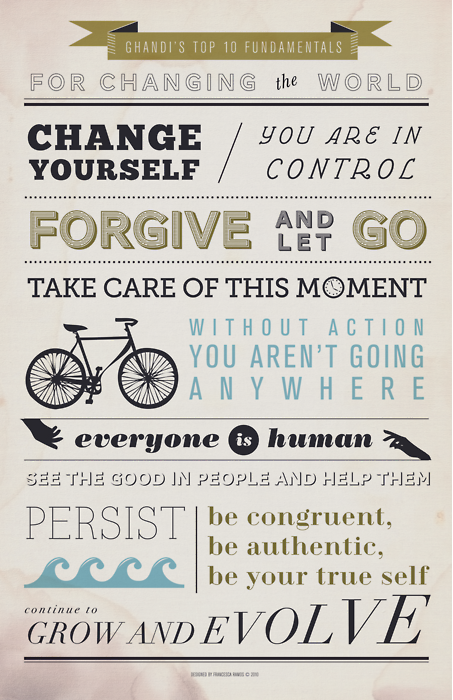 Melissa Beck
is a professional Wedding Photographer and Engagement Photographer who has been
featured
on several blogs and publications.
Melissa Beck Photography
is a Wedding Photography Studio specializing in Modern Wedding and Engagement photos in Maine, New England, Kennebunk, Portland, Freeport, Falmouth, Yarmouth, Cape Elizabeth, Denver,Colorado and the Rocky Mountains.
Contact
Melissa Beck Photography to be your Maine and Colorado Wedding Photographer today.