The grounds were wet, the leaves blowing and the branches were hanging a bit heavier on this day. The fog and the mist rolled in like a thick cloud but not even this could dampen the joy and happiness that was about to unfold. We watched from the hotel balcony as the sky gave us a moment of hope just before she stepped into her gown. The zipper was zipped, the jewelry was clasped, the flowers delivered, and the hugs and love given. In those moments of the final preparations, the sky decide to open up and share its blessing once again…
She gazed out the window in a moment of peace yet hopefulness. This was not the day she planned. This was not the weather she had dreamed about for her wedding day. This was not the way she hoped to greet loved ones with her new husband on the ocean at her reception.
But this was the day.
With the mist and fog. Damp leaves and umbrellas. Changes of plans, going with the flow and with trust. Trust that is didn't matter what the weather was like. Trust that it already was the perfect day, and trust that no matter how it turned out at the end of the night, that this… This was their day. And it was perfect.
Kristen and Mark… I love you all. Your family, your friends, your bridal party. Most importantly you two are amazing and I love the day you had. Thank you for trusting me to give you these images. Thank you for braving the grounds and for being perfectly okay with my reply to your question of 'What are we going to do?' when I replied, "We my dear, are just going to get wet."  May you always remember the blanket of fog as a layer of love and the rain as a shower of blessing in your marriage. Thank you so much for having us. 
Congratulations Kristen & Mark on your perfectly beautiful New England Wedding at Mount Hope Farms in Bristol, Rhode Island.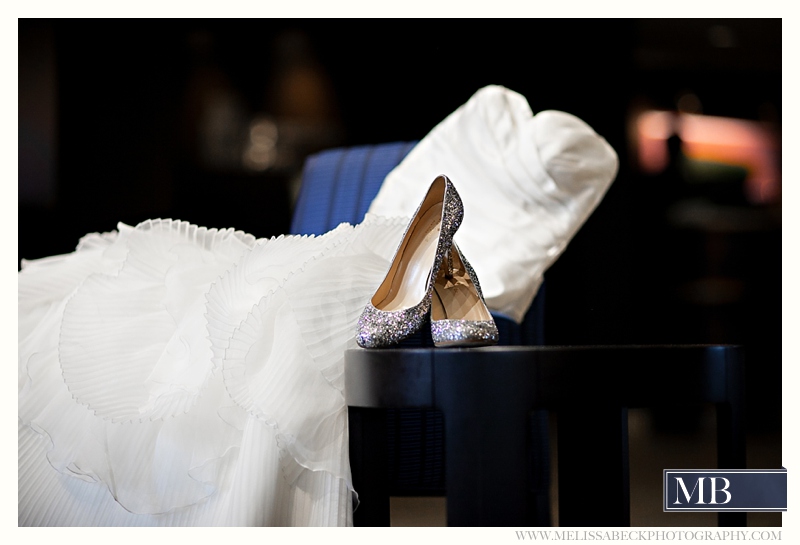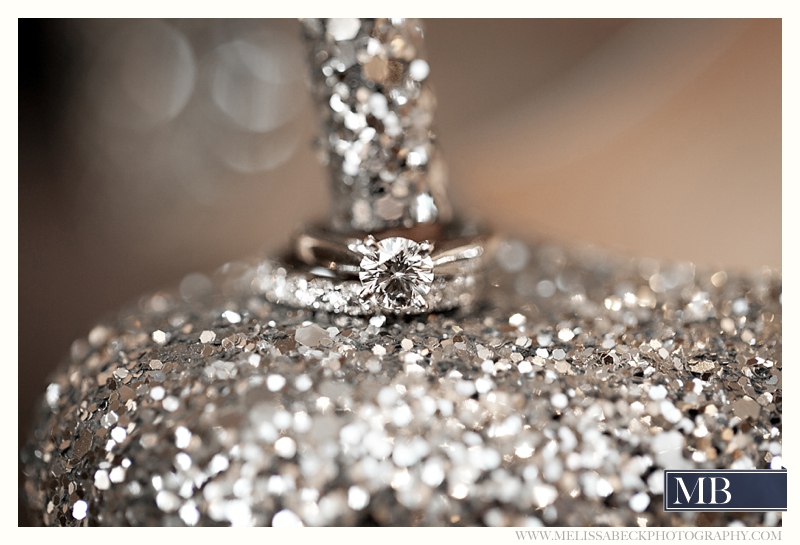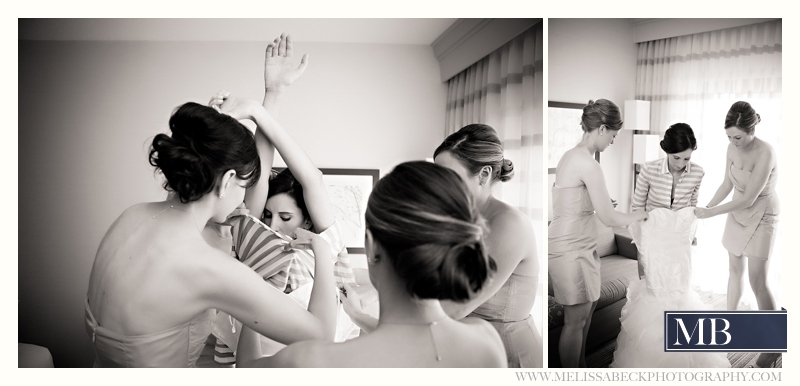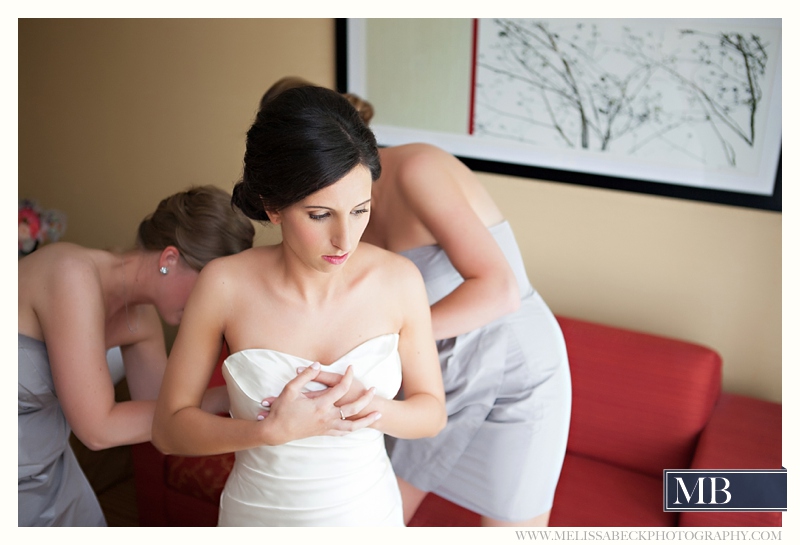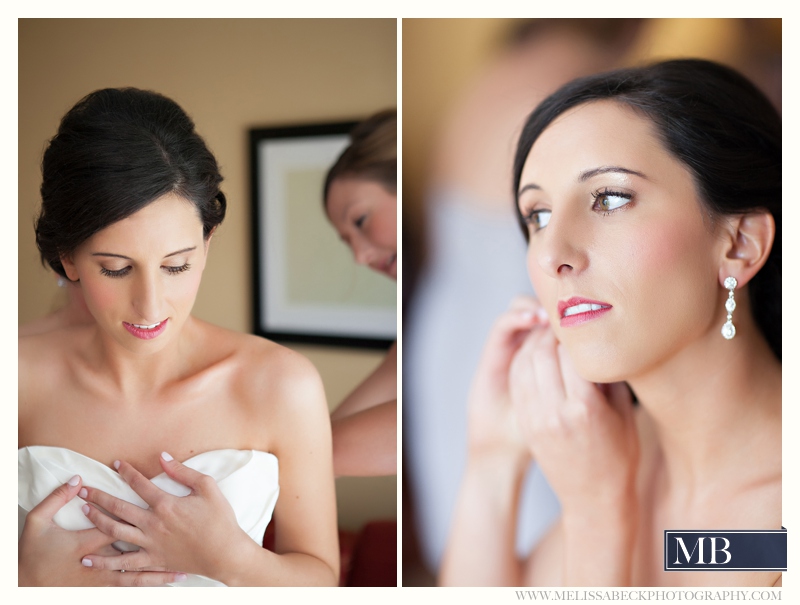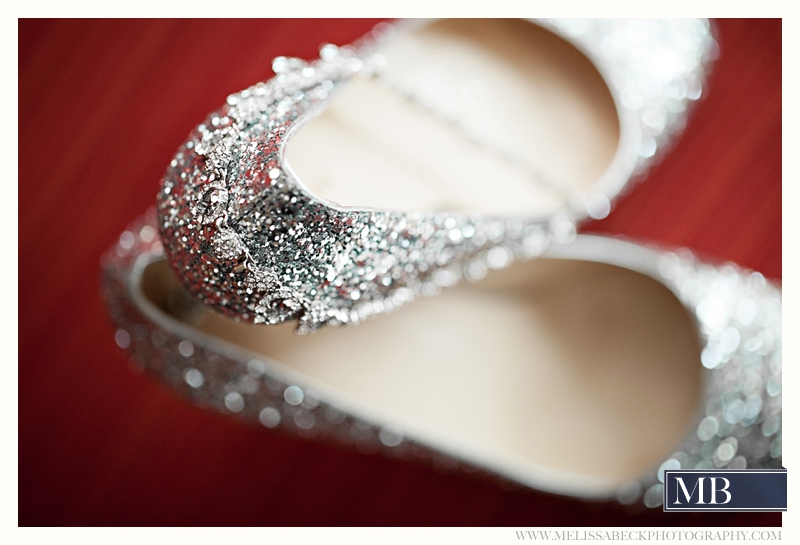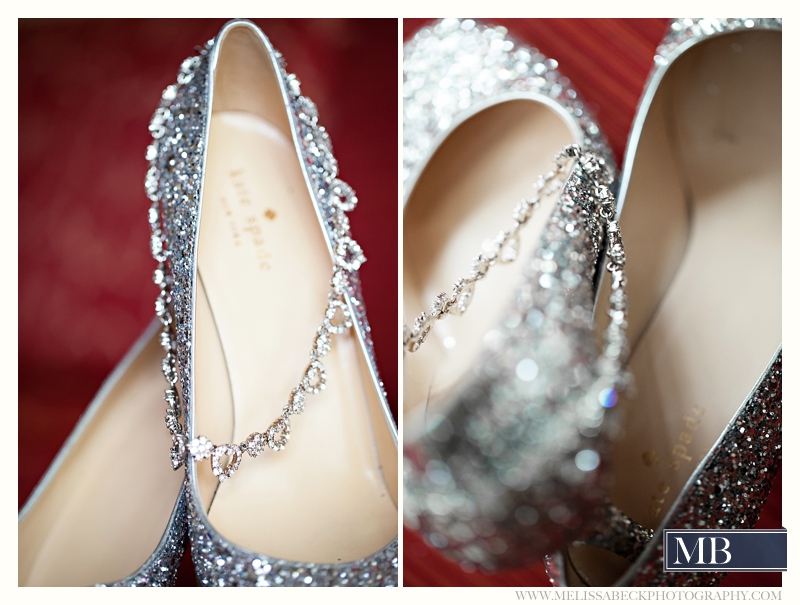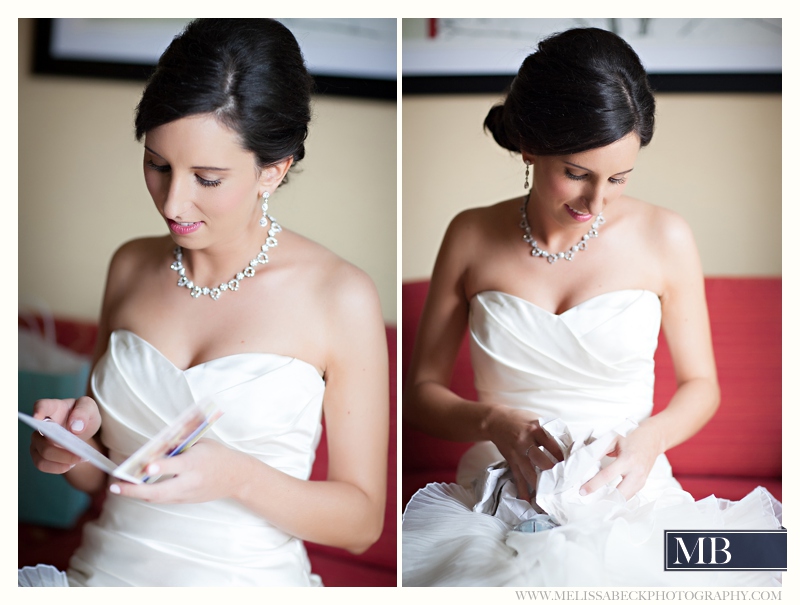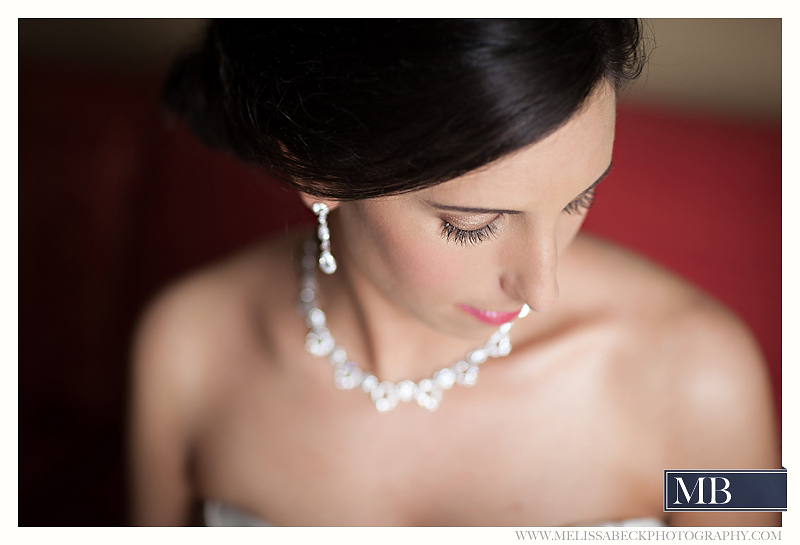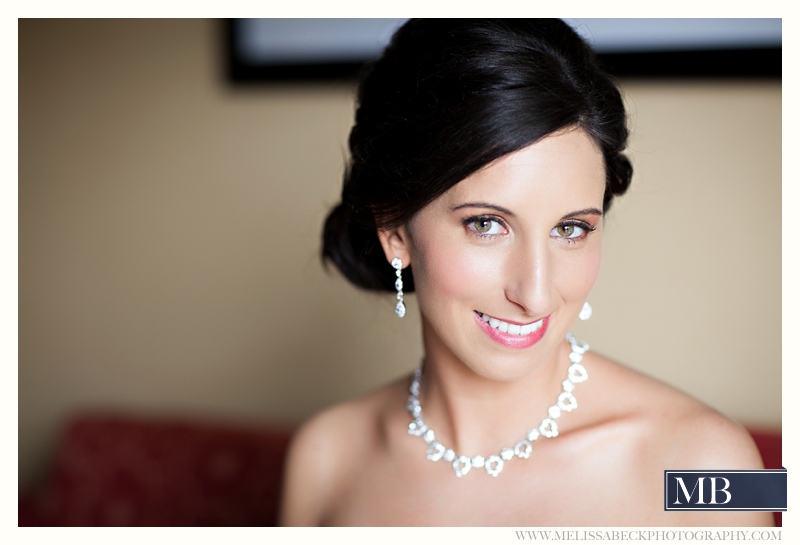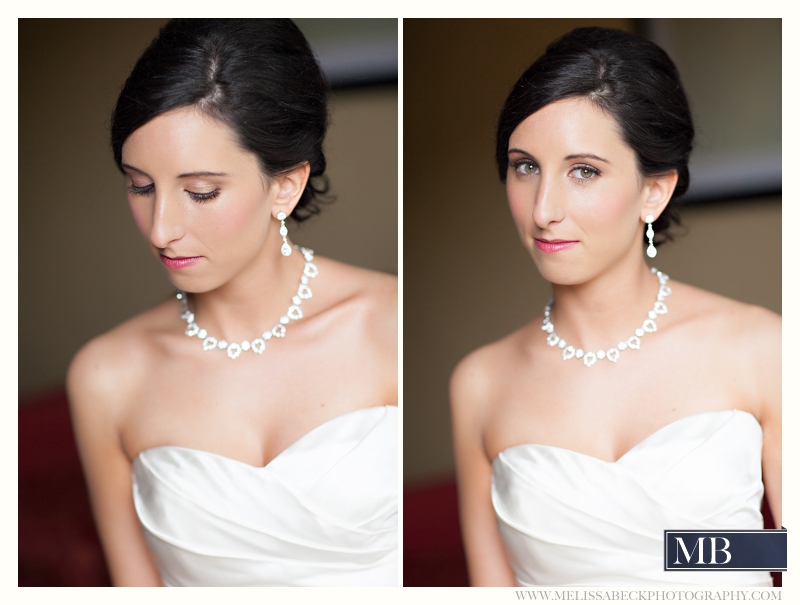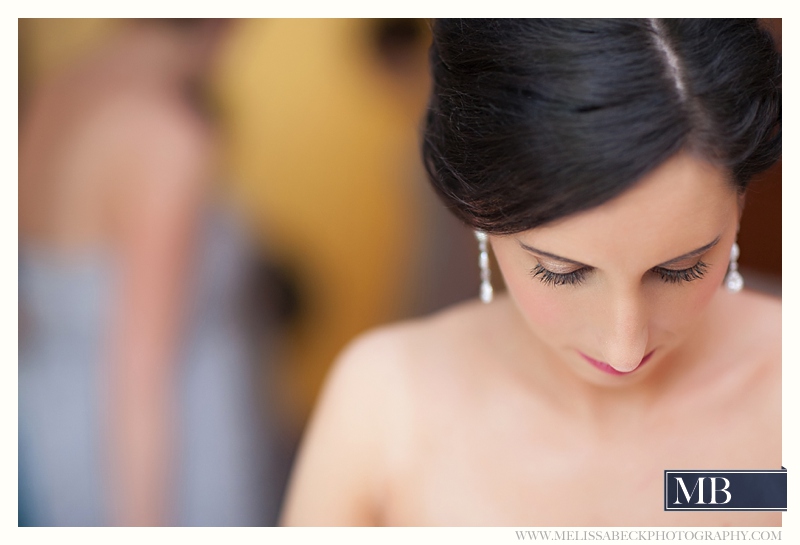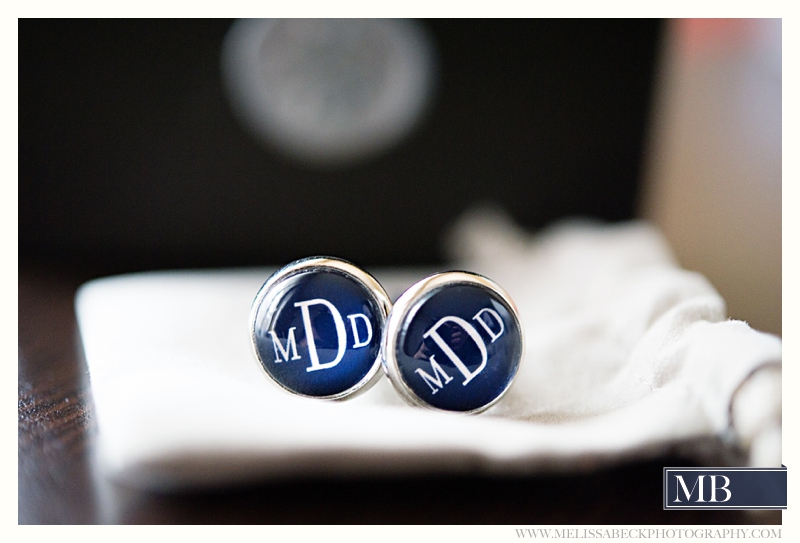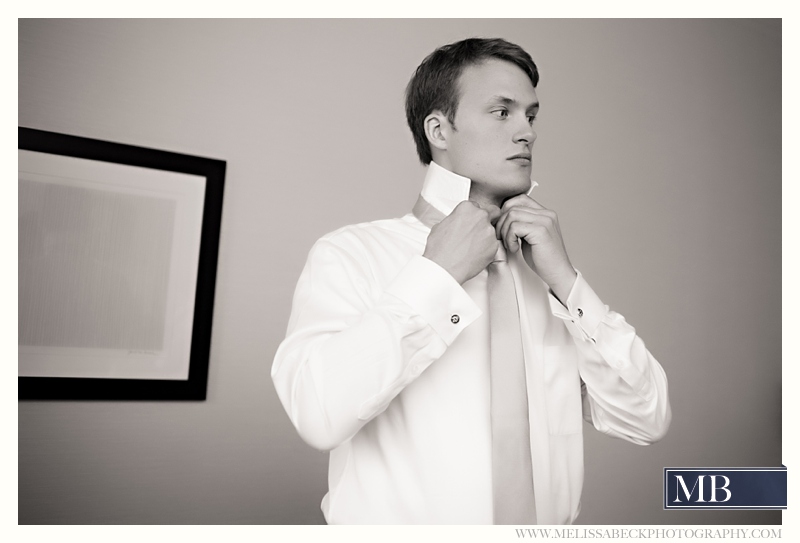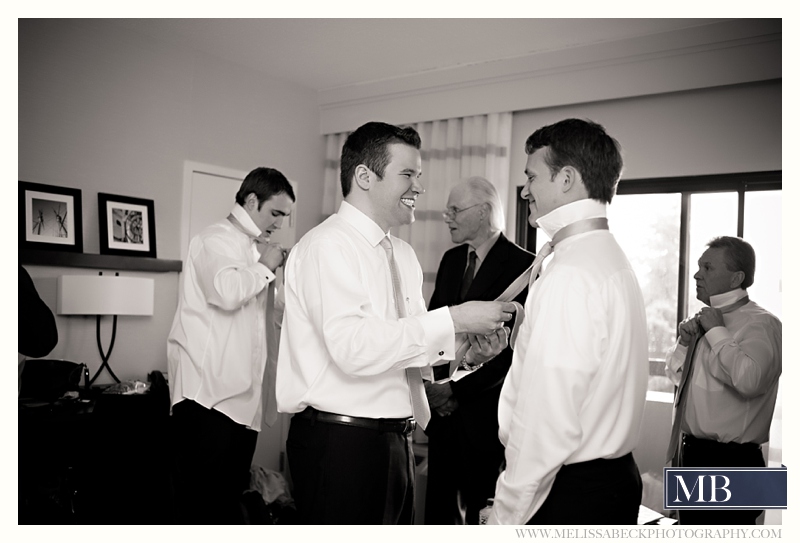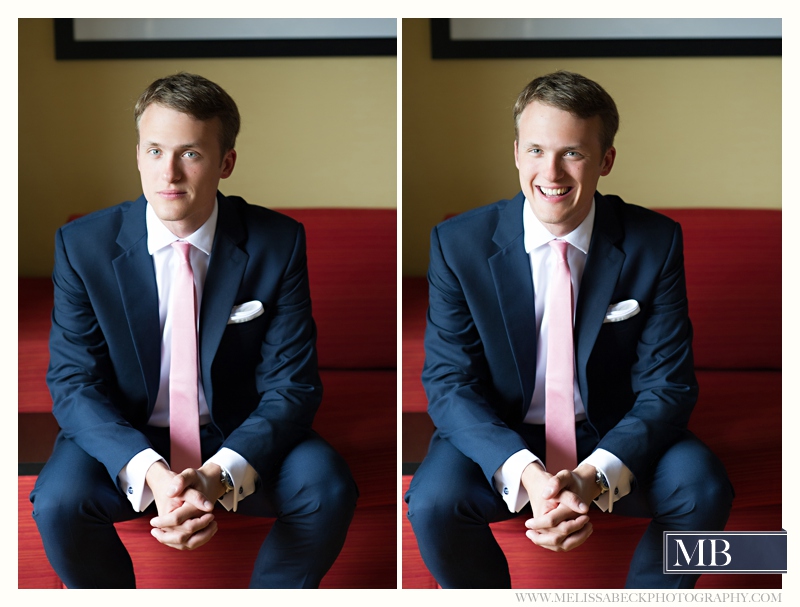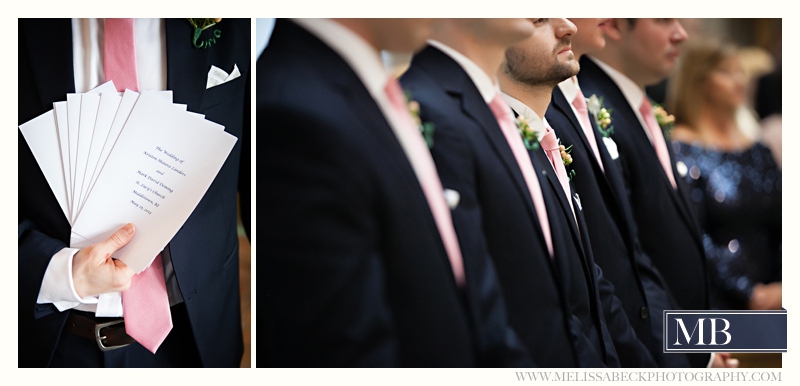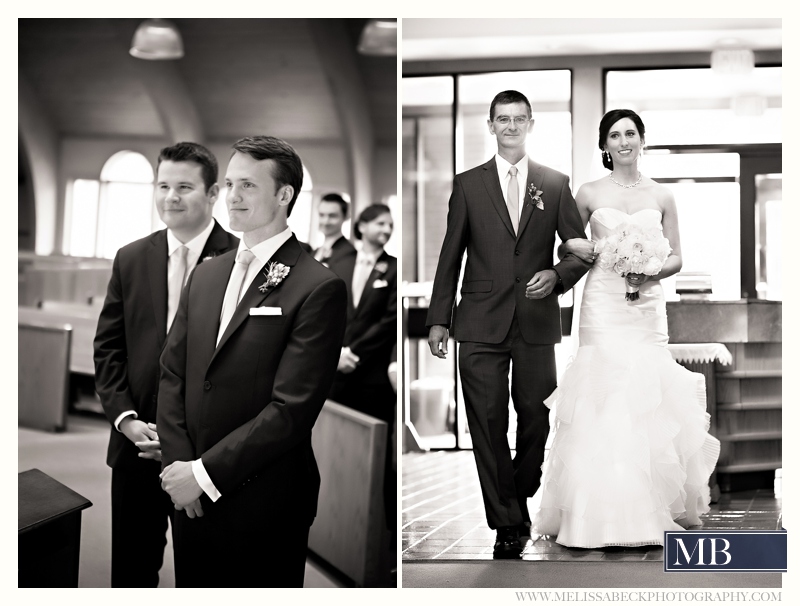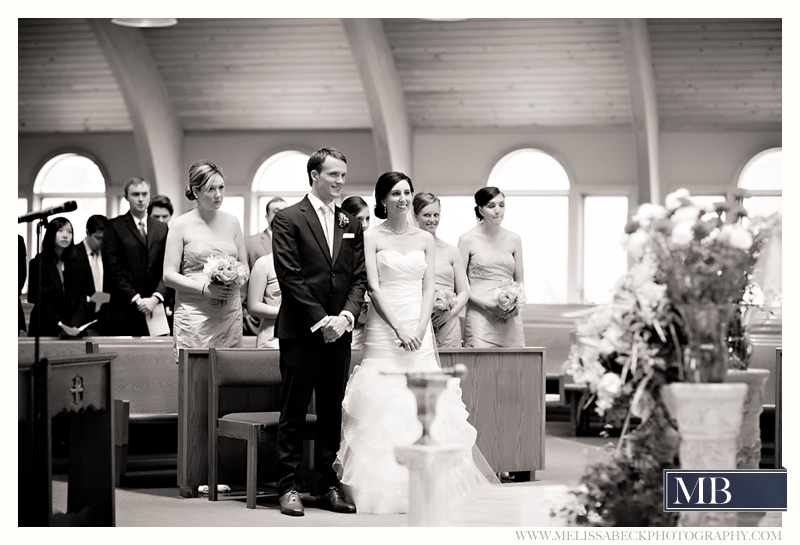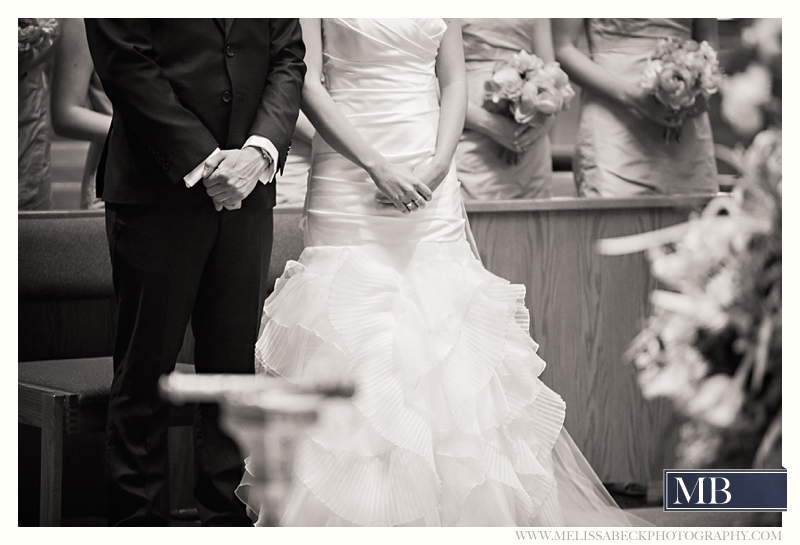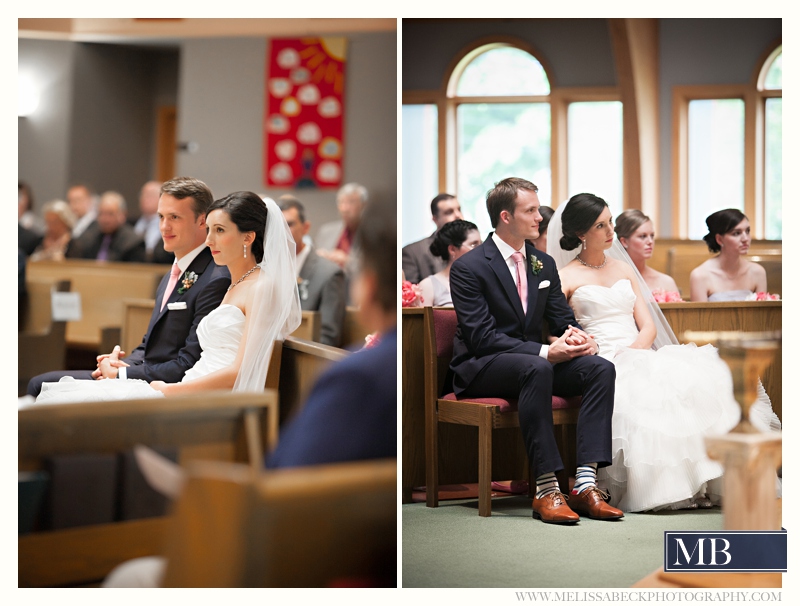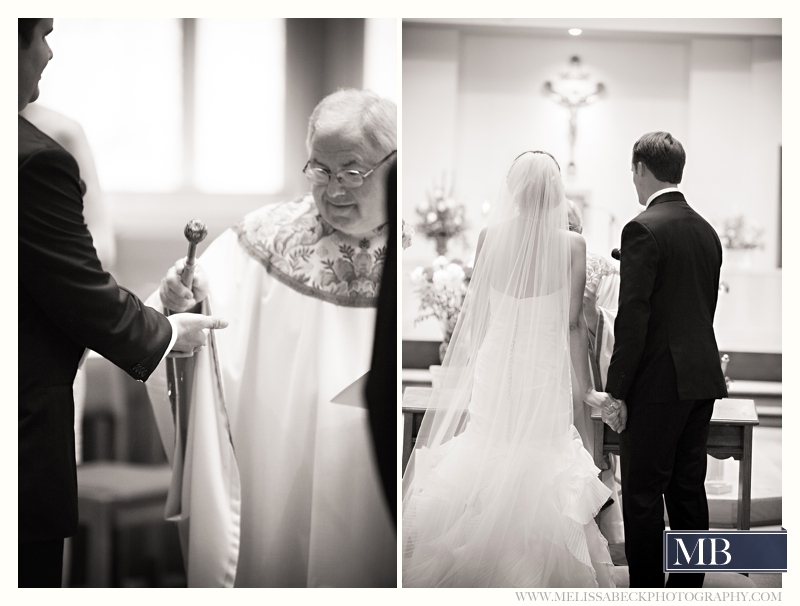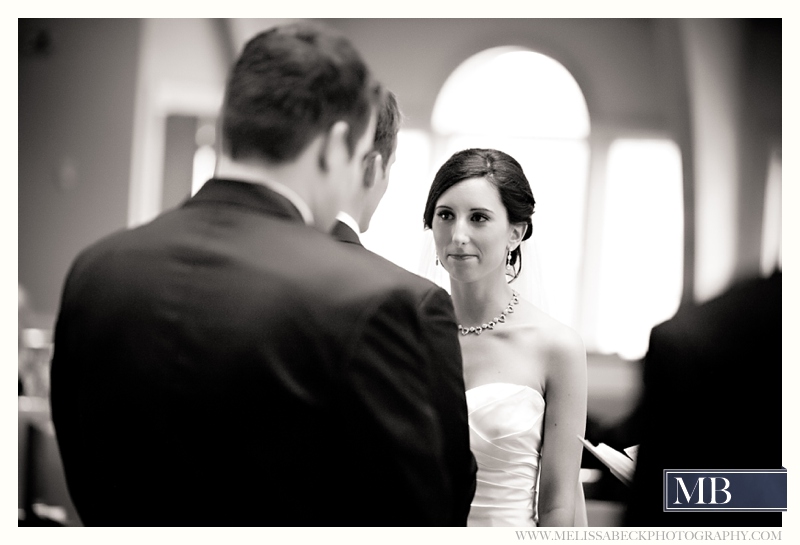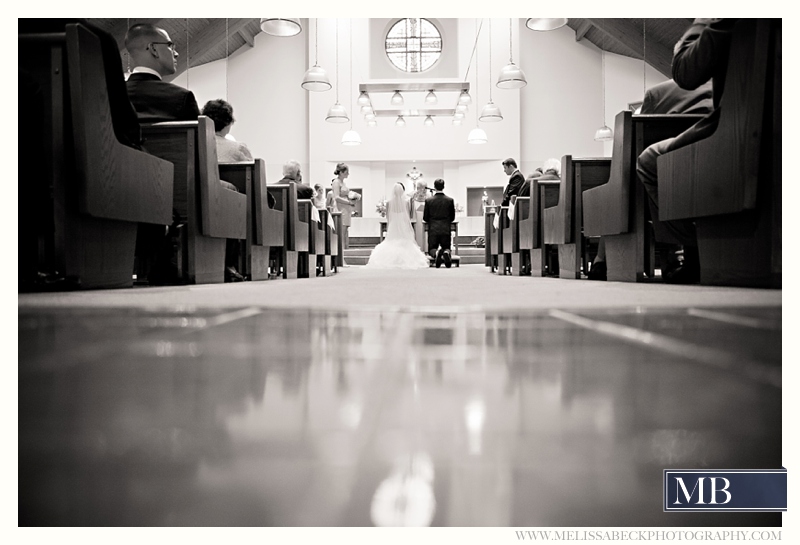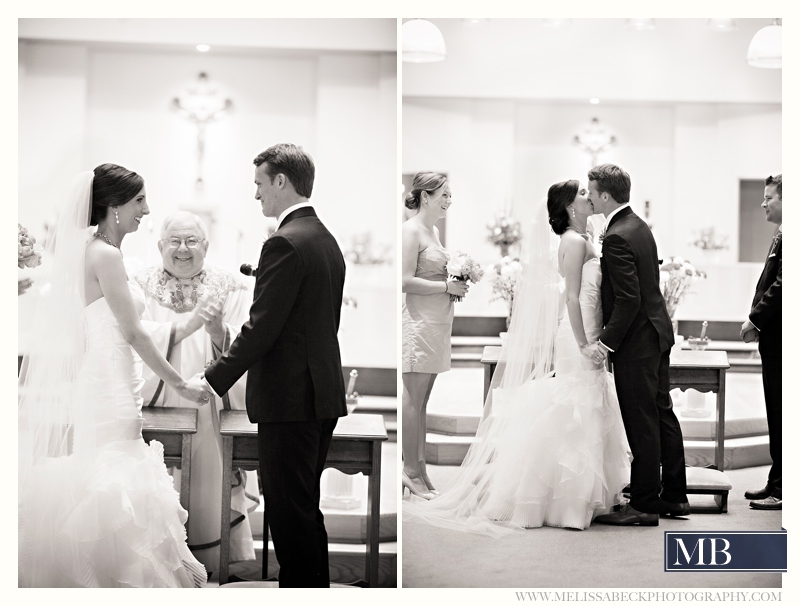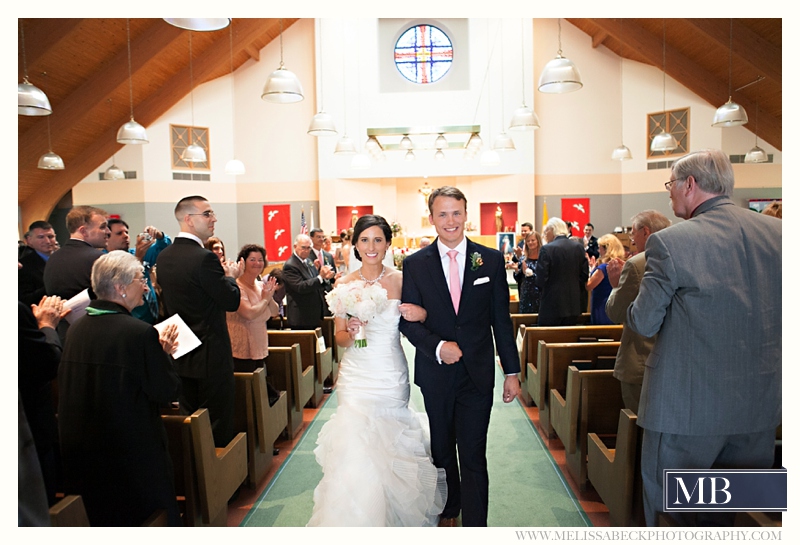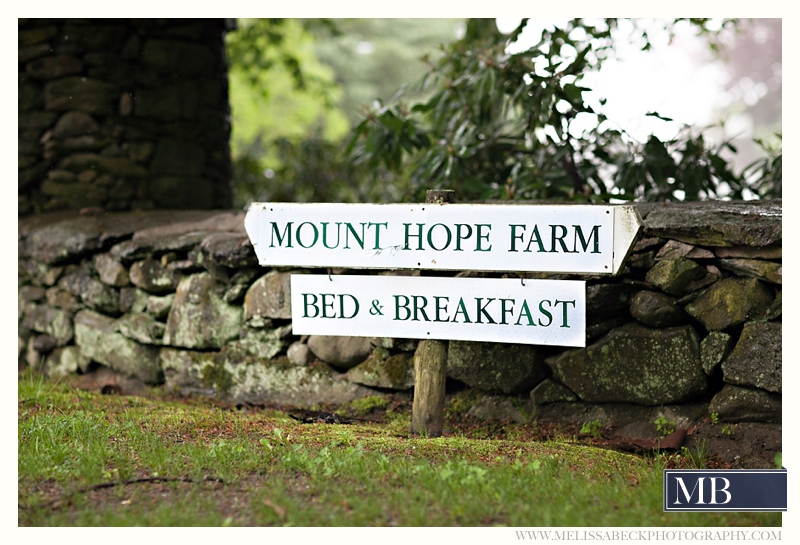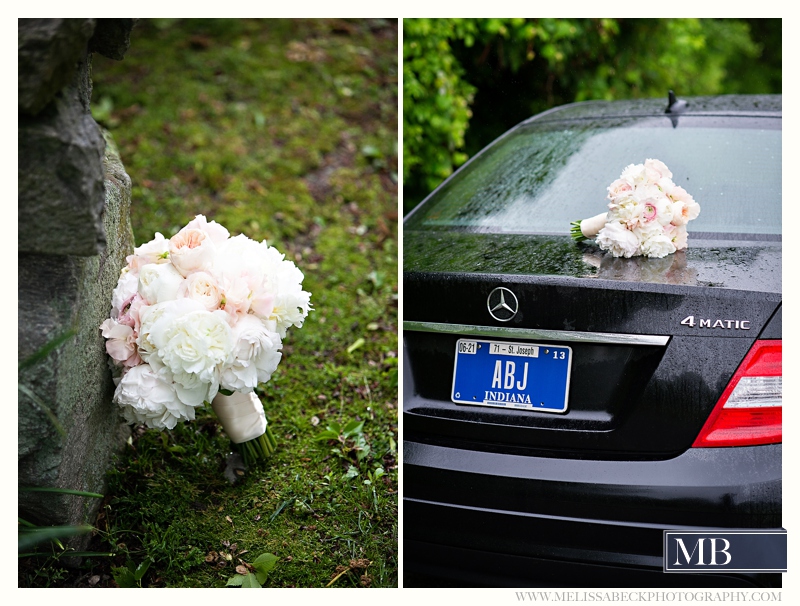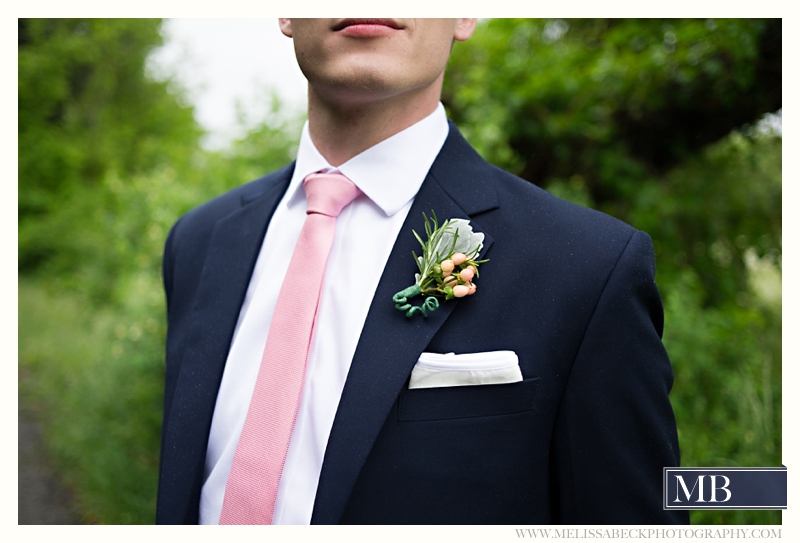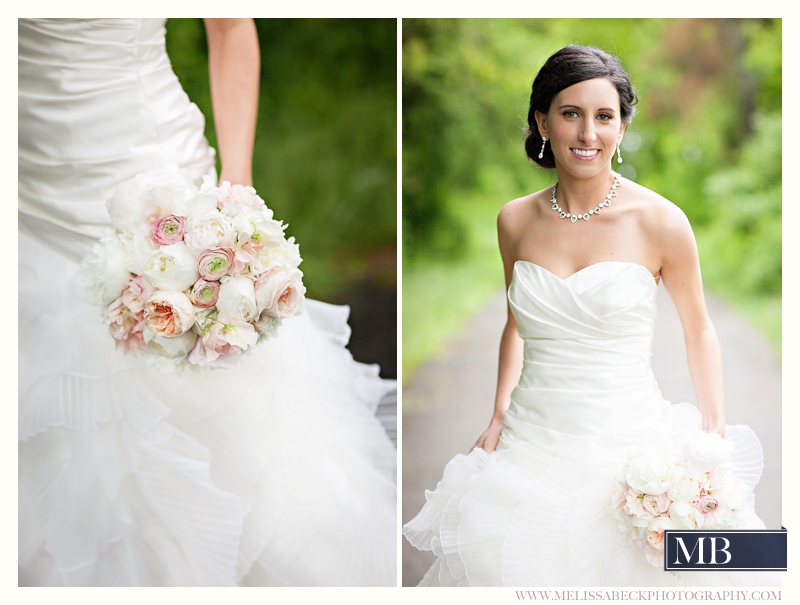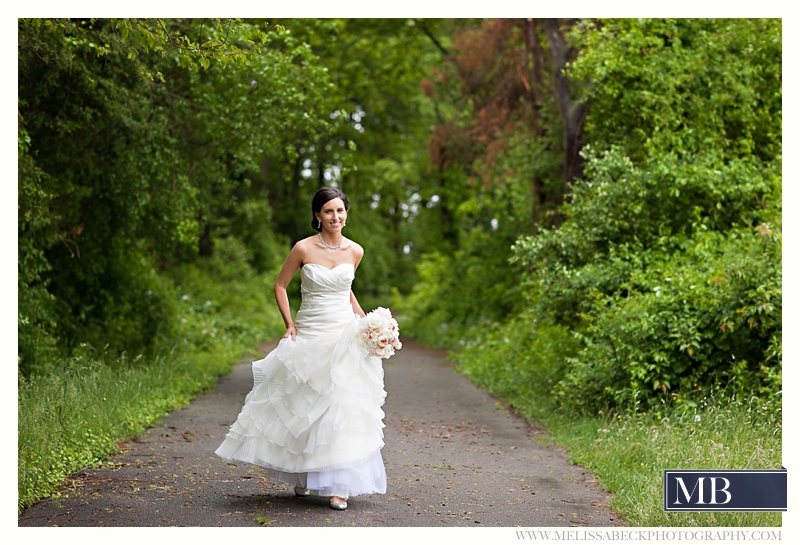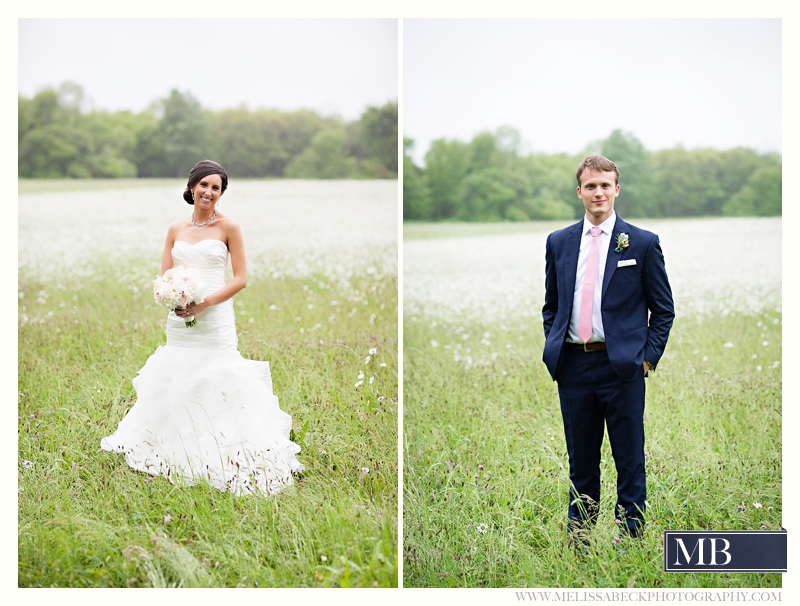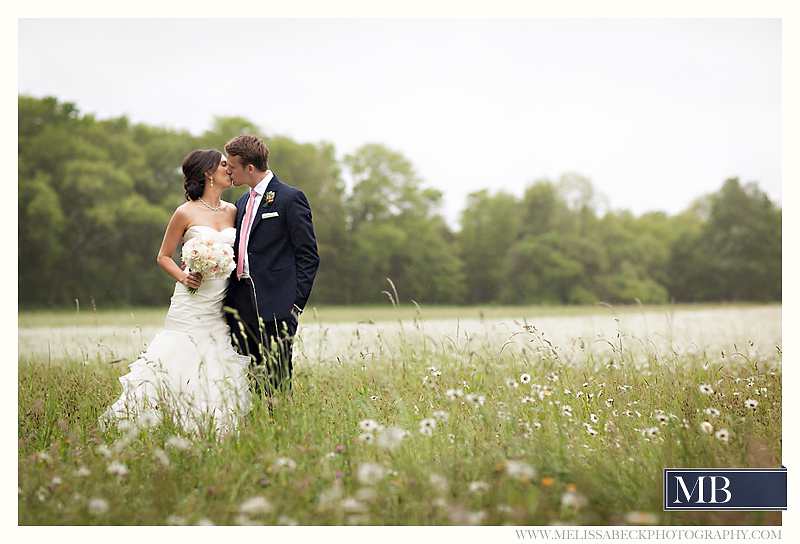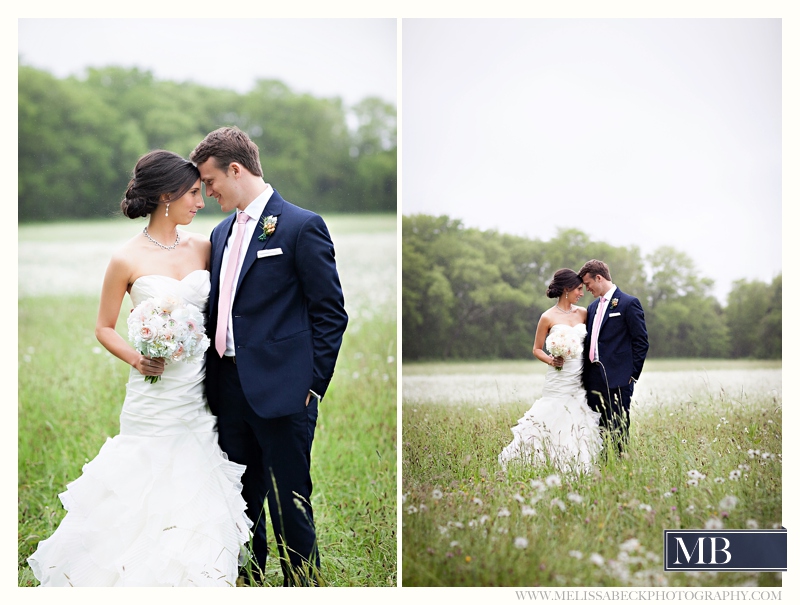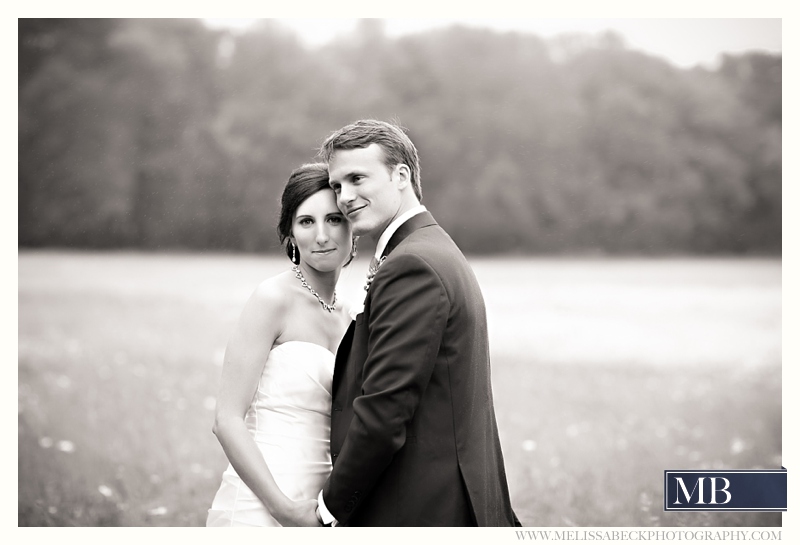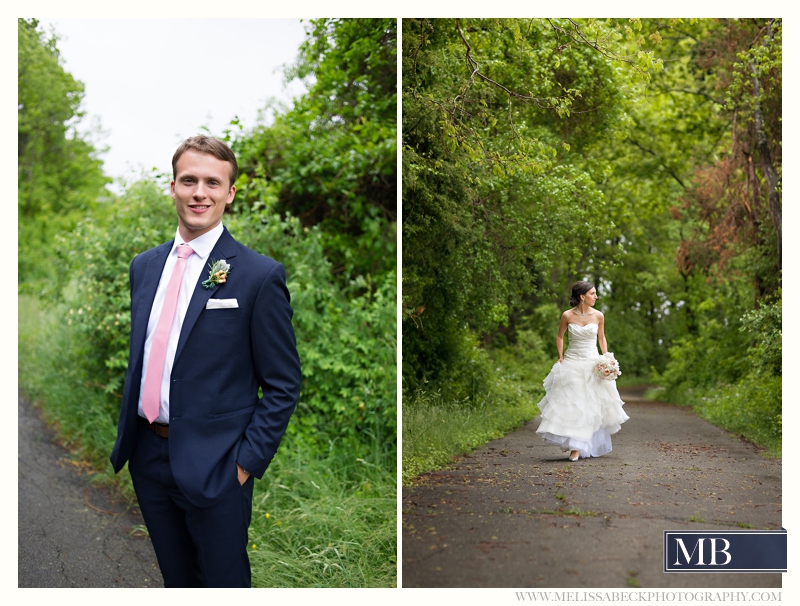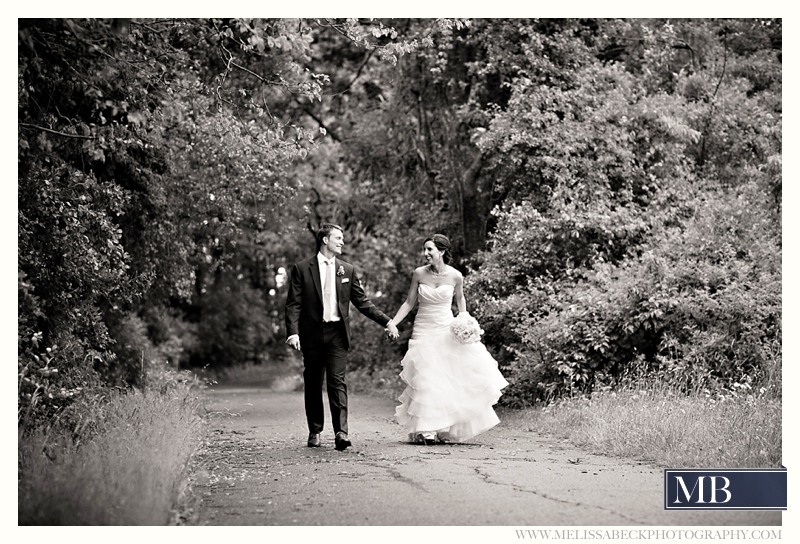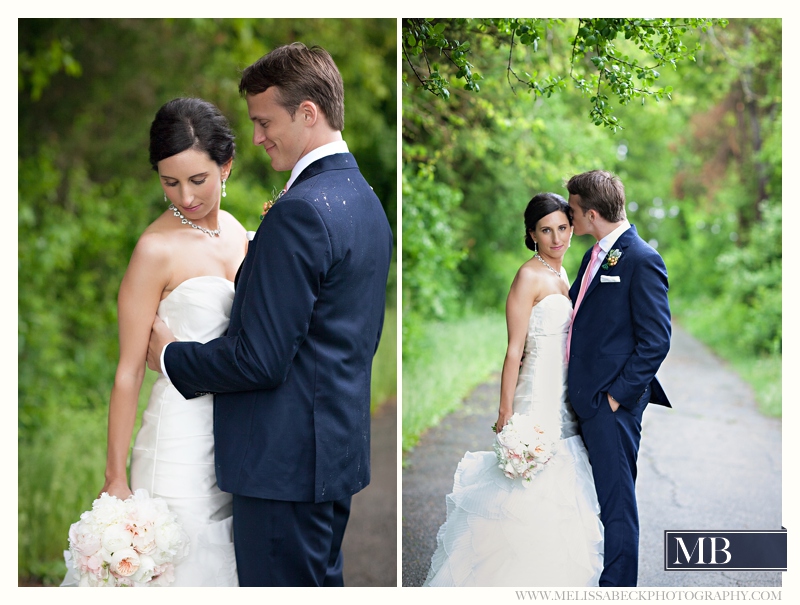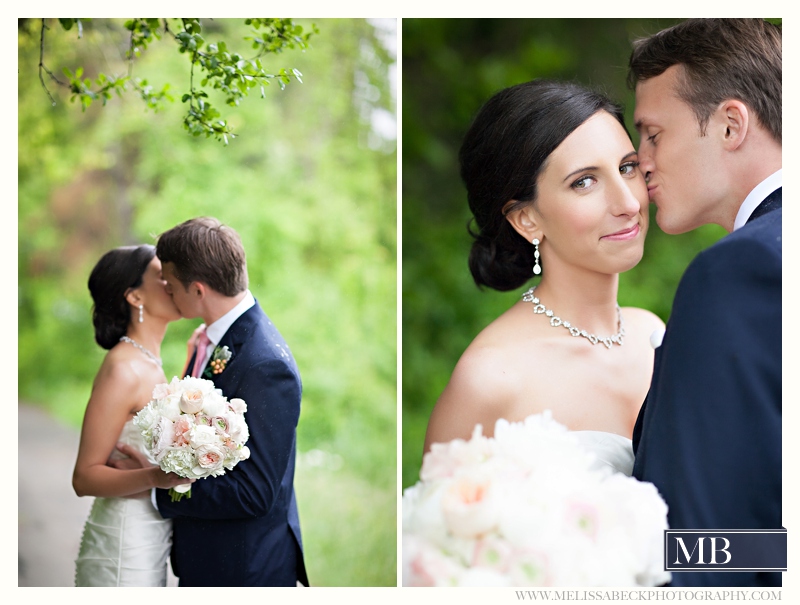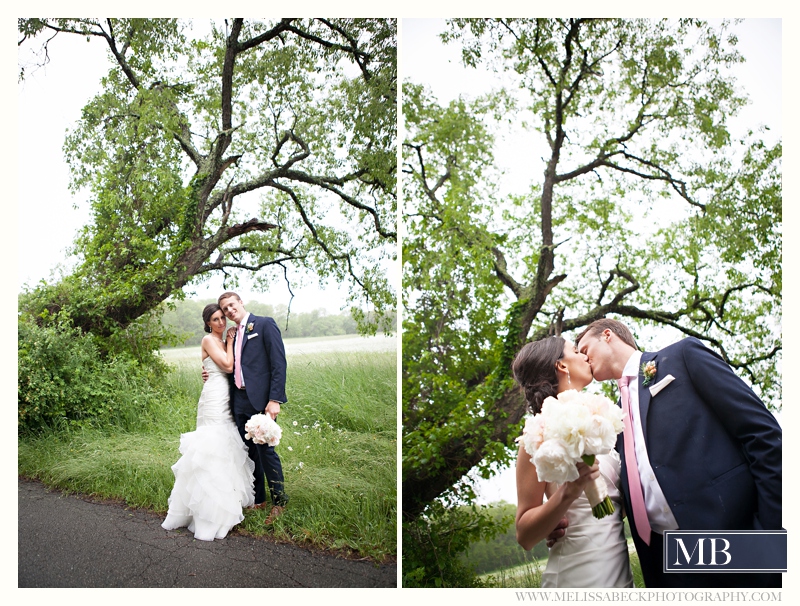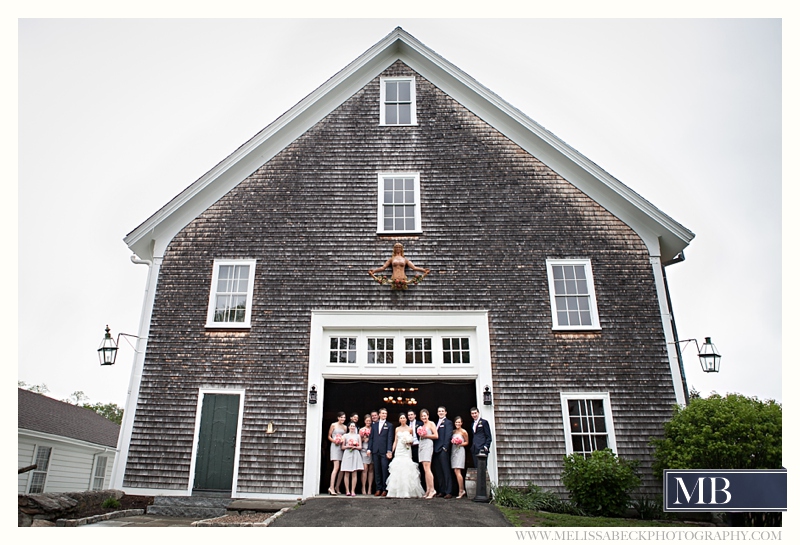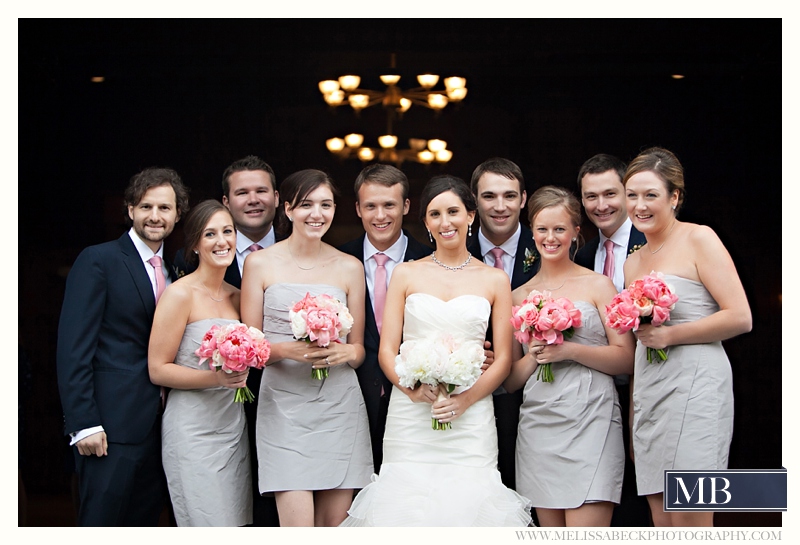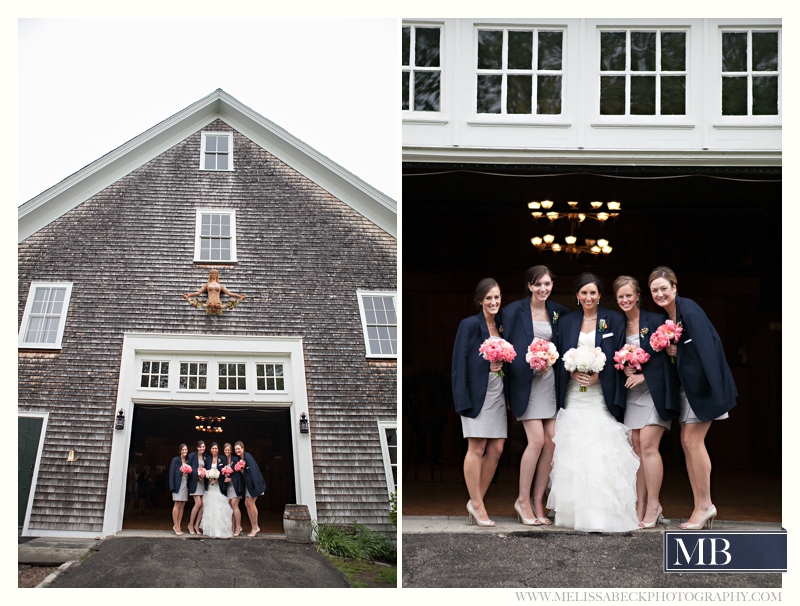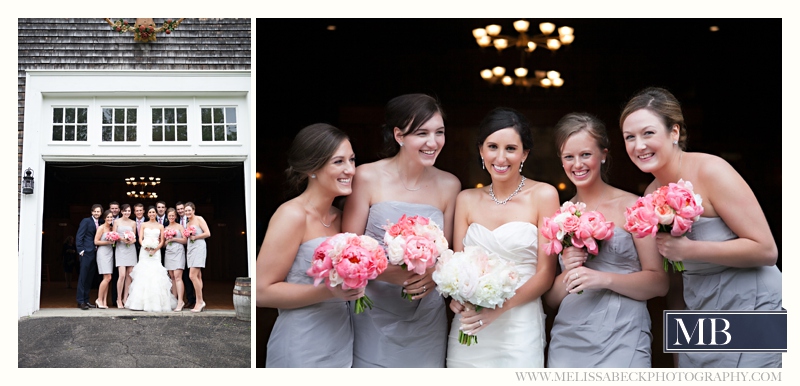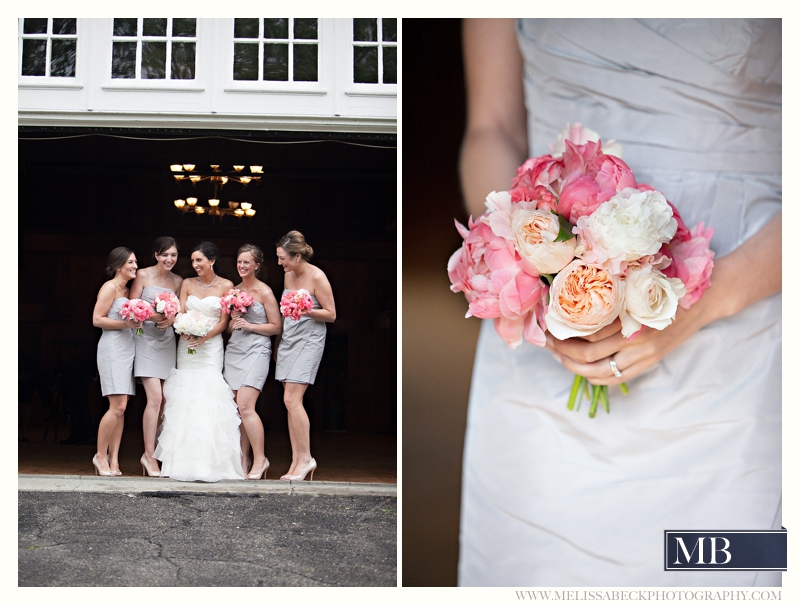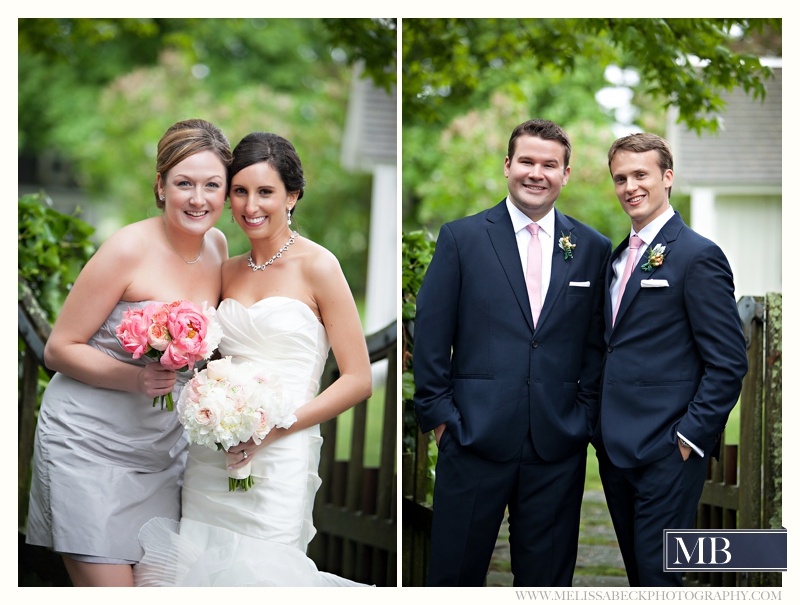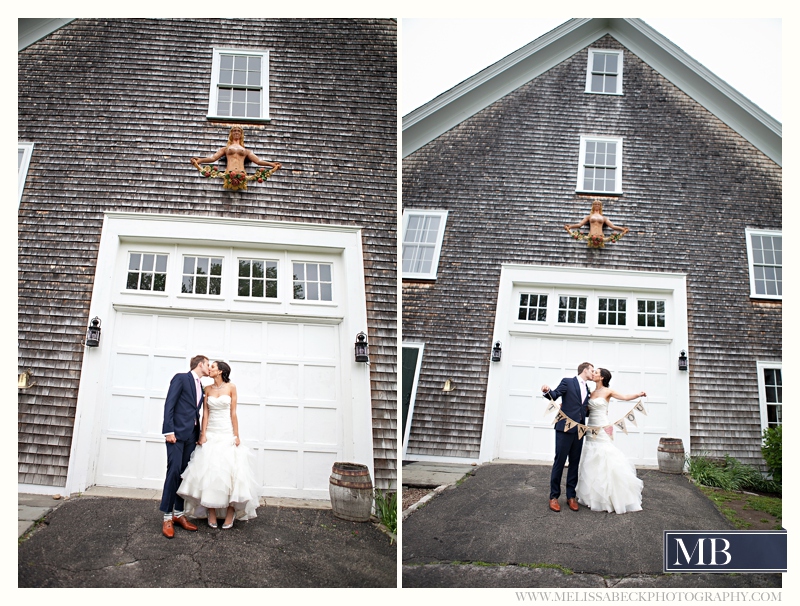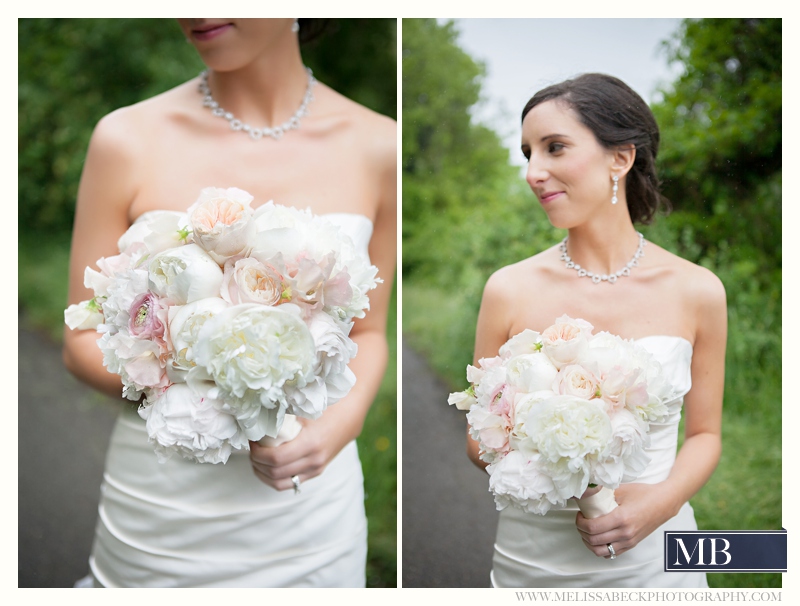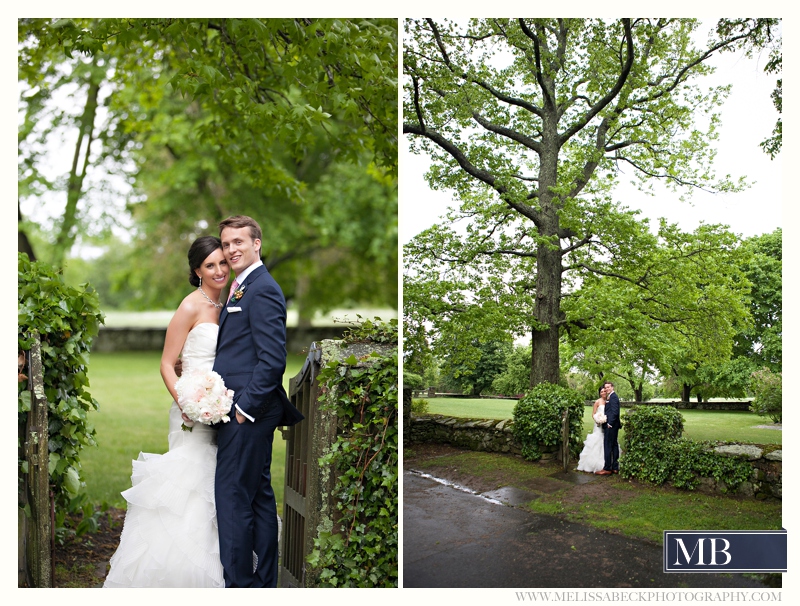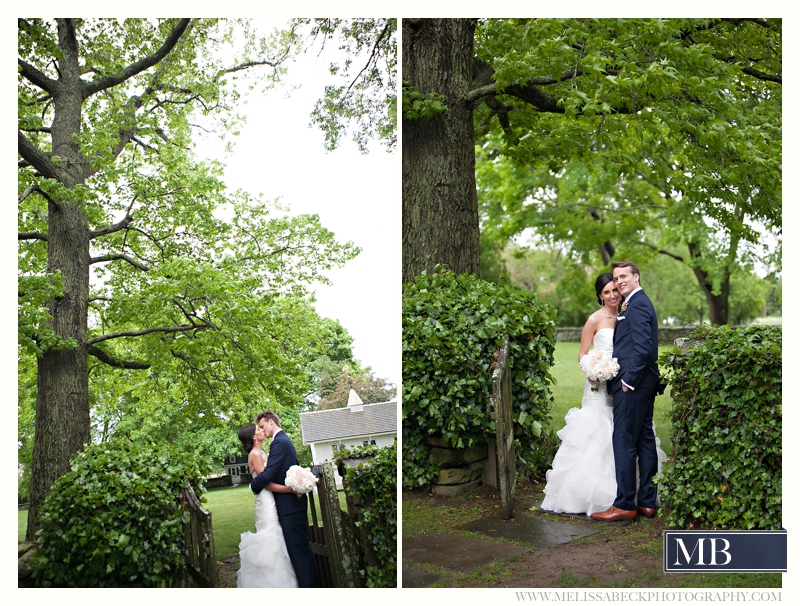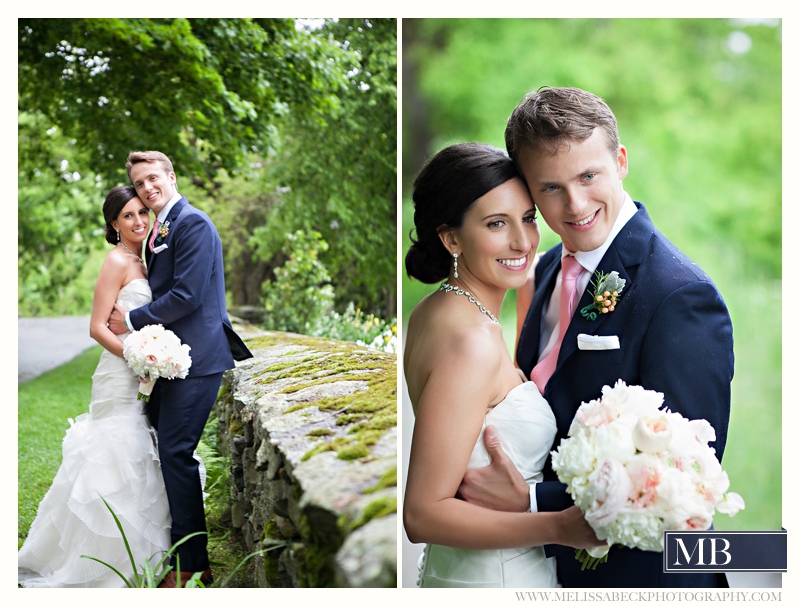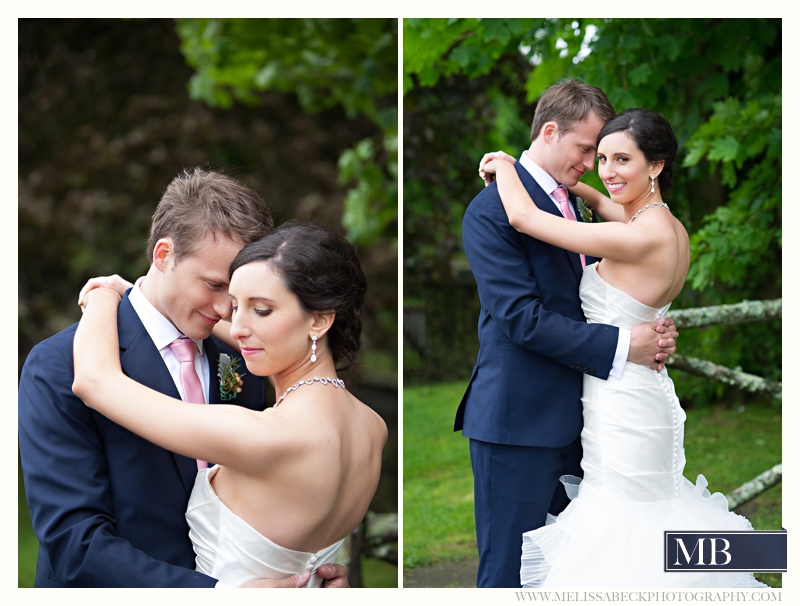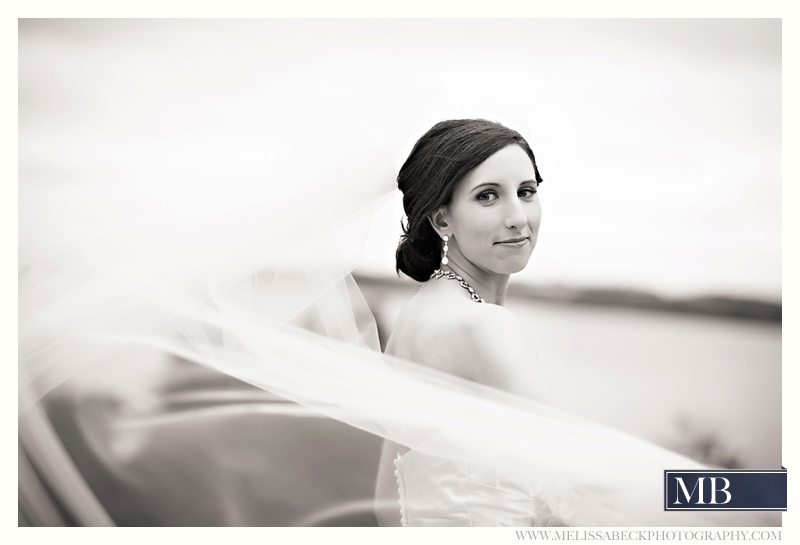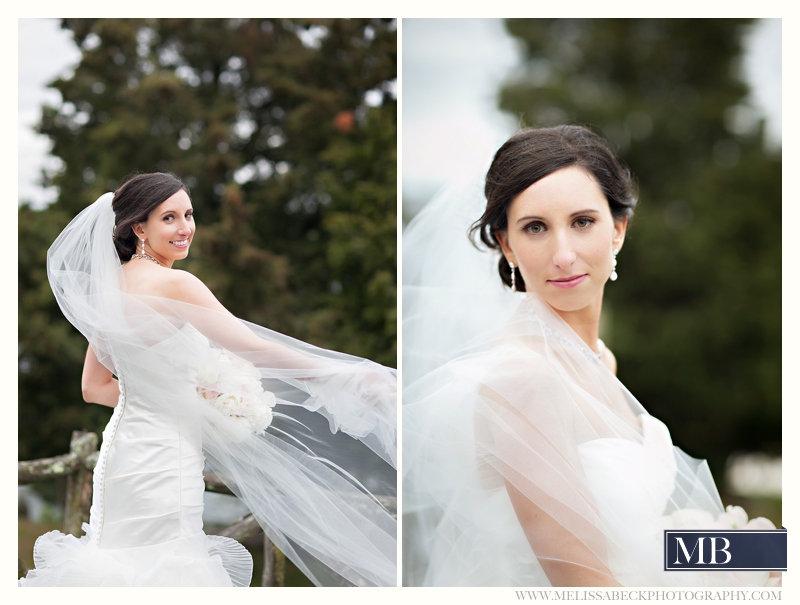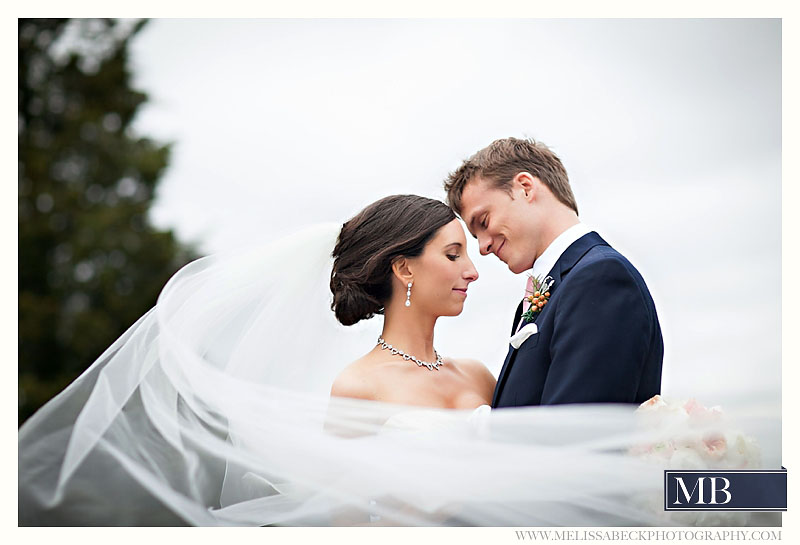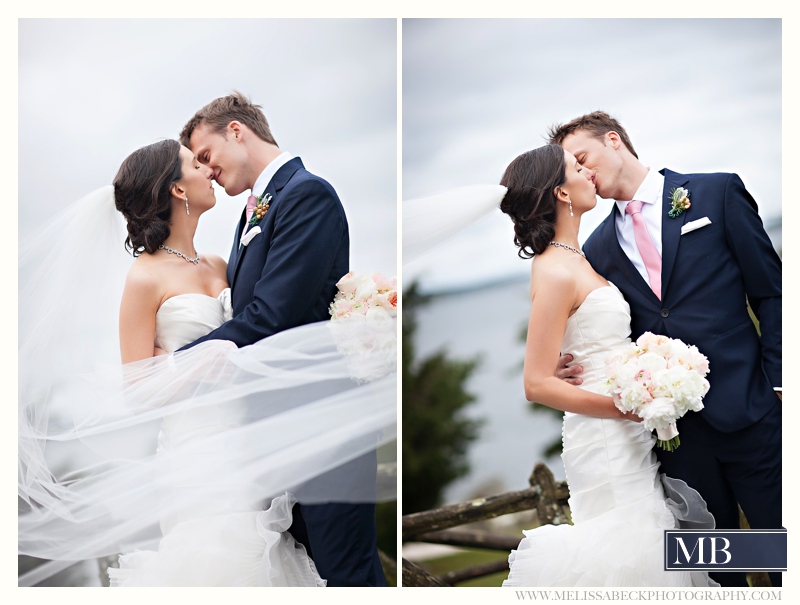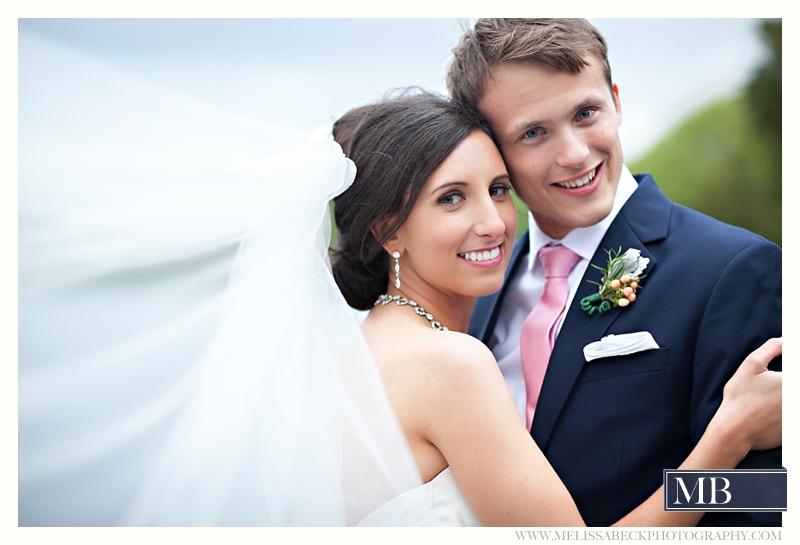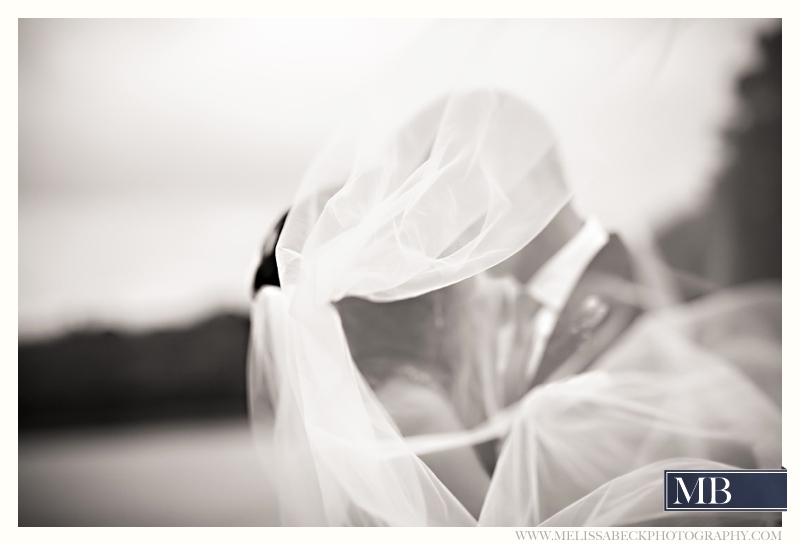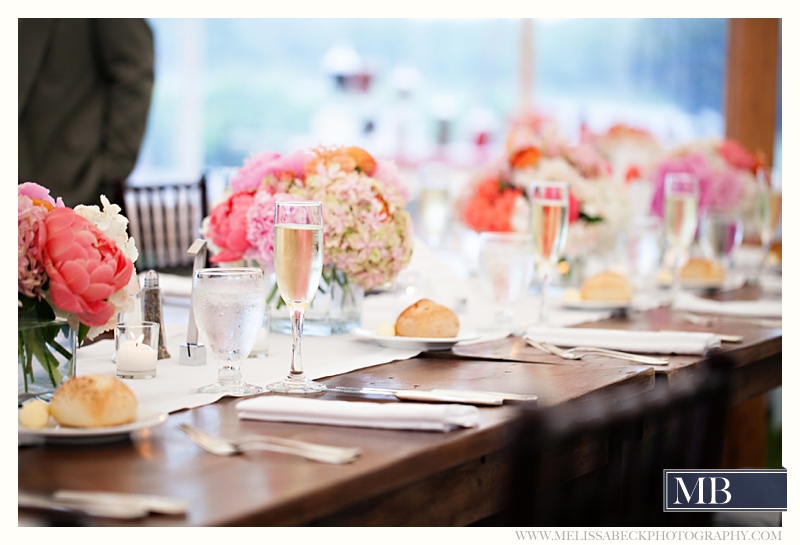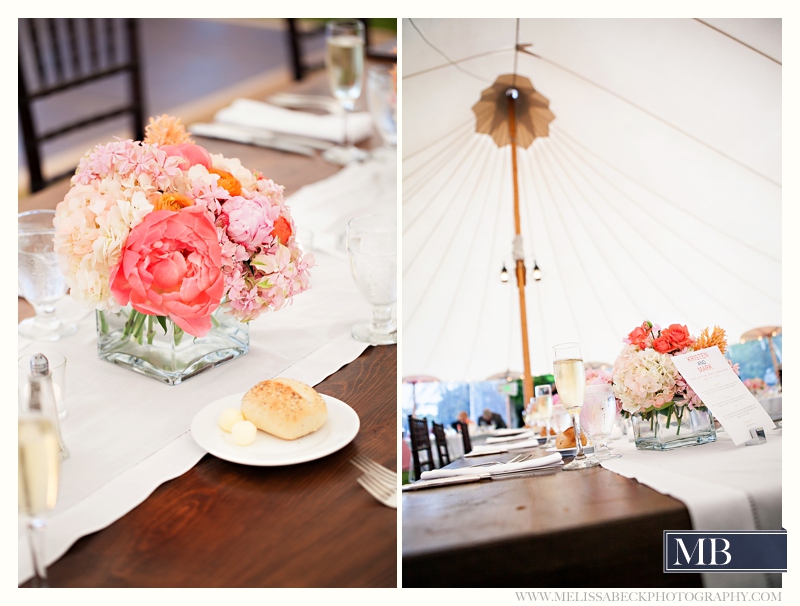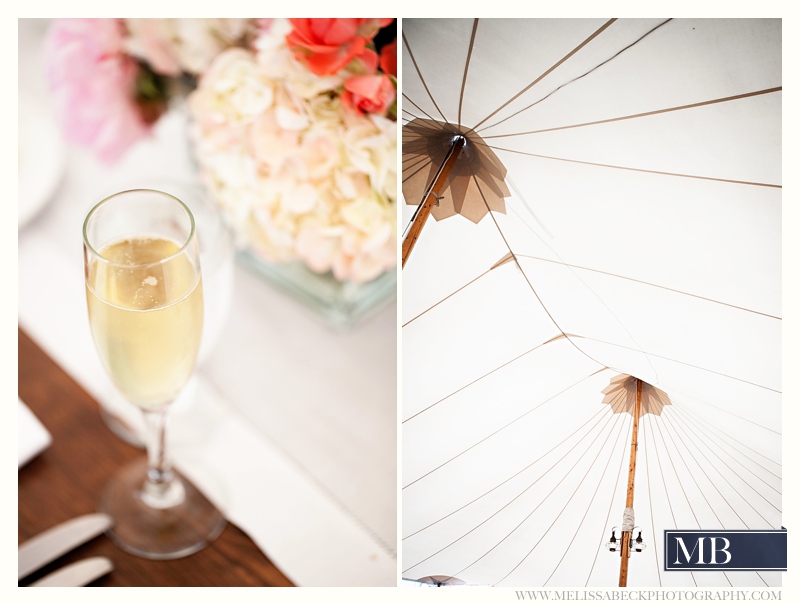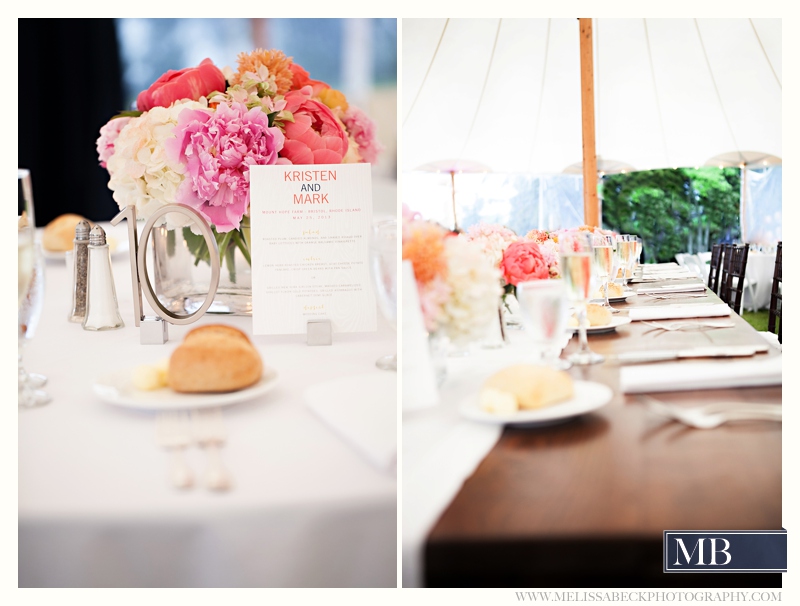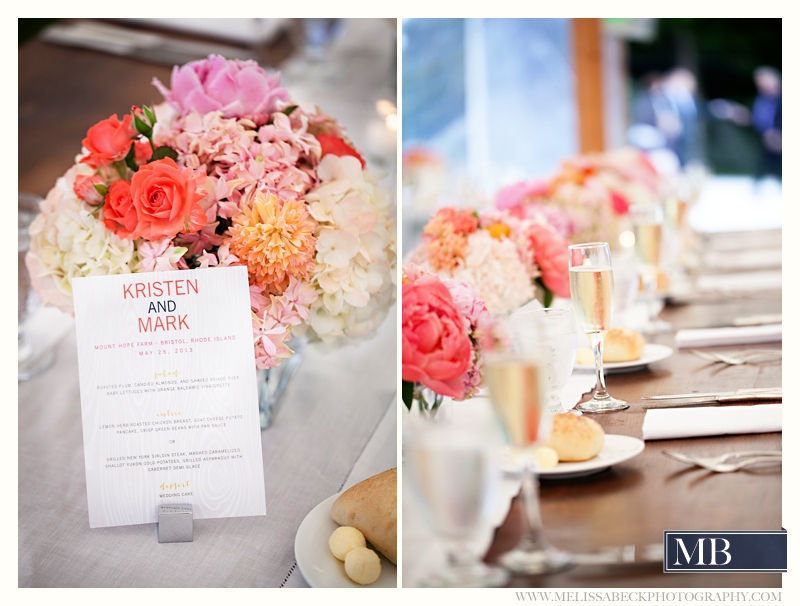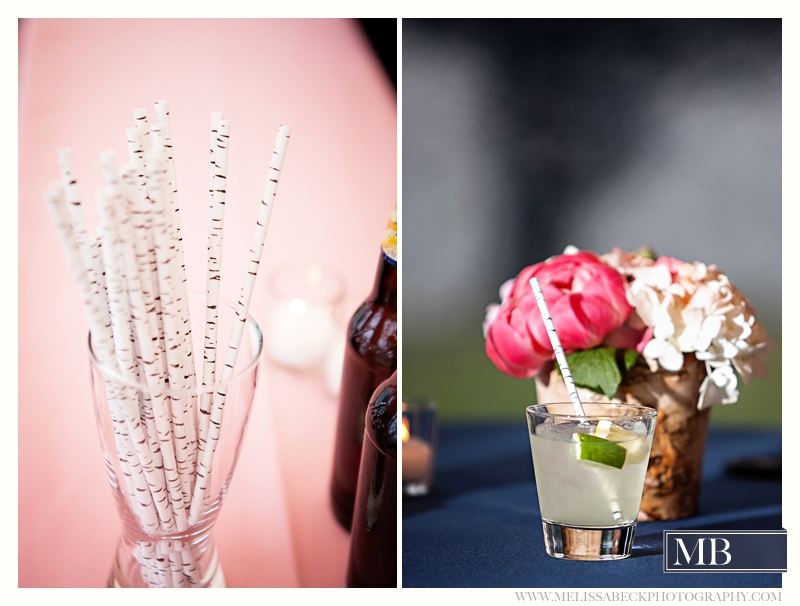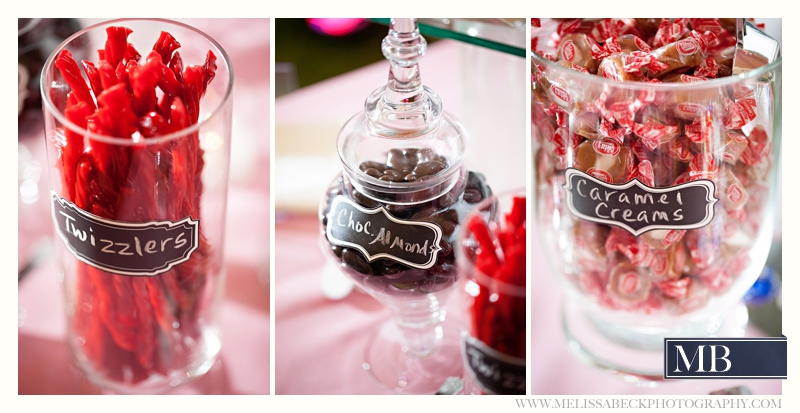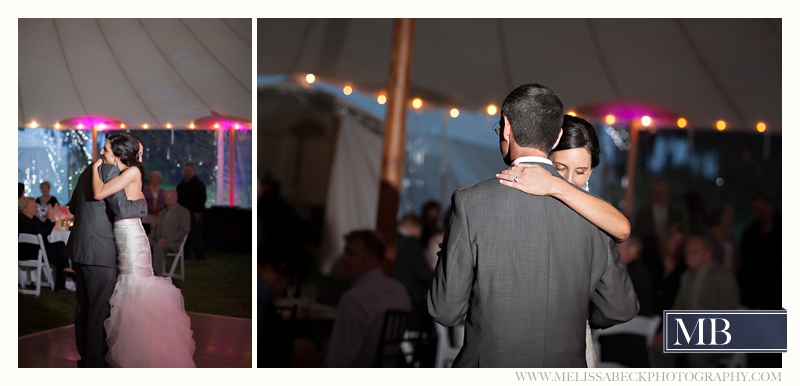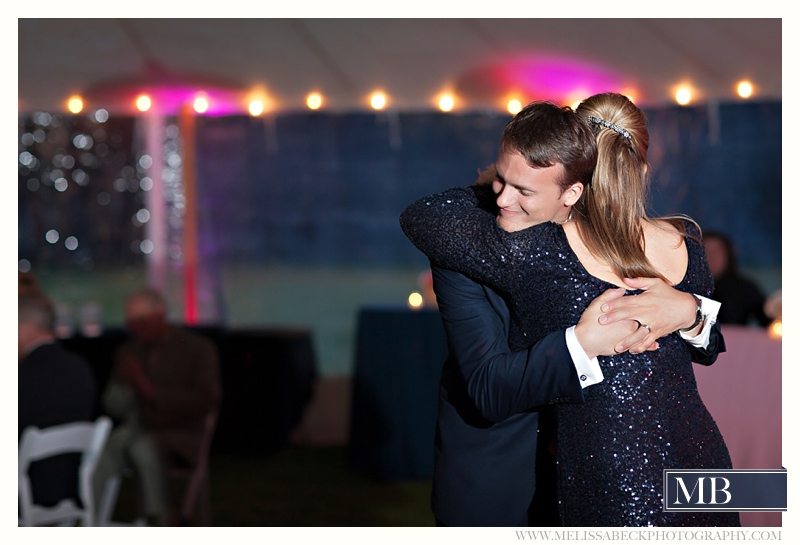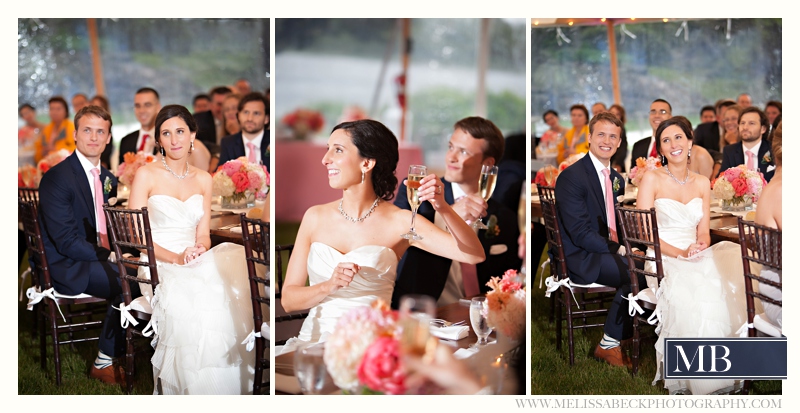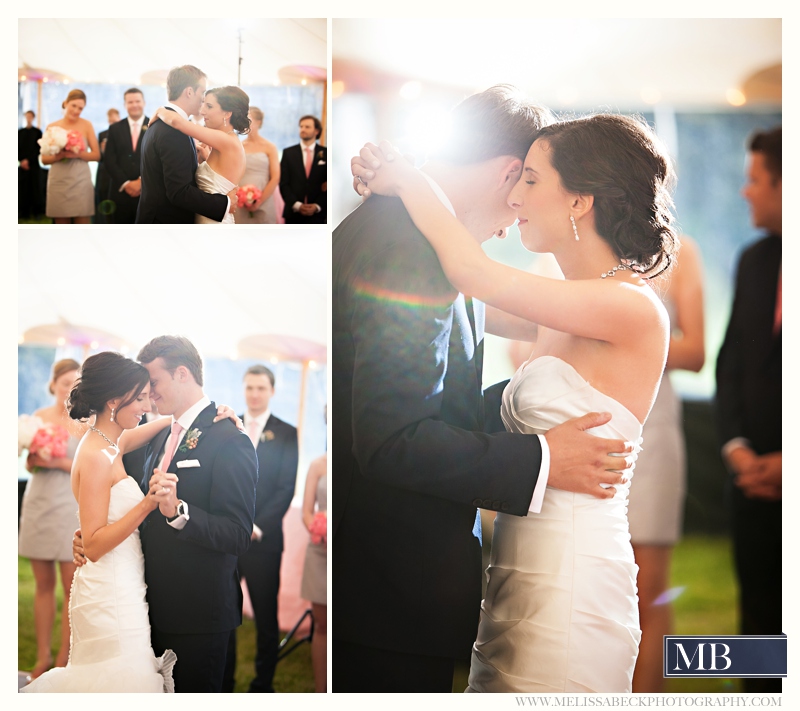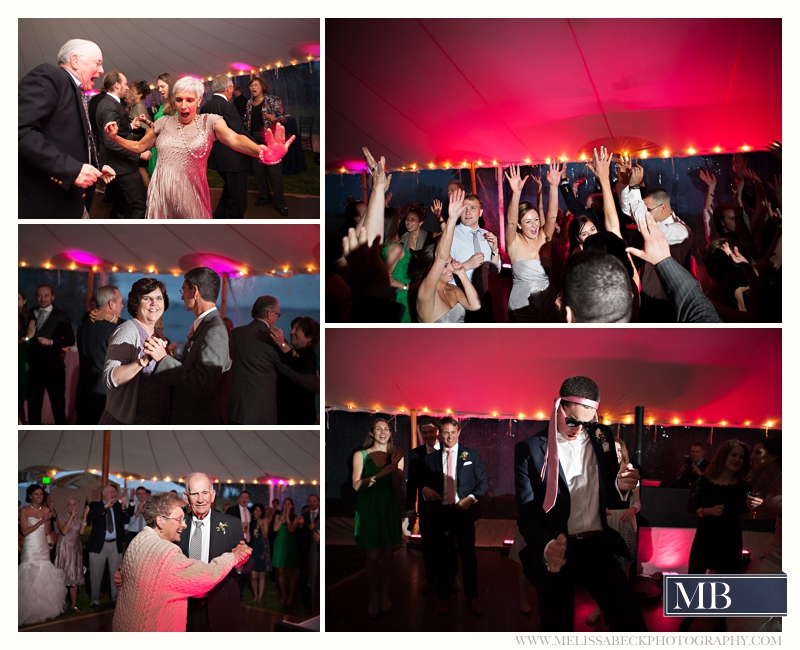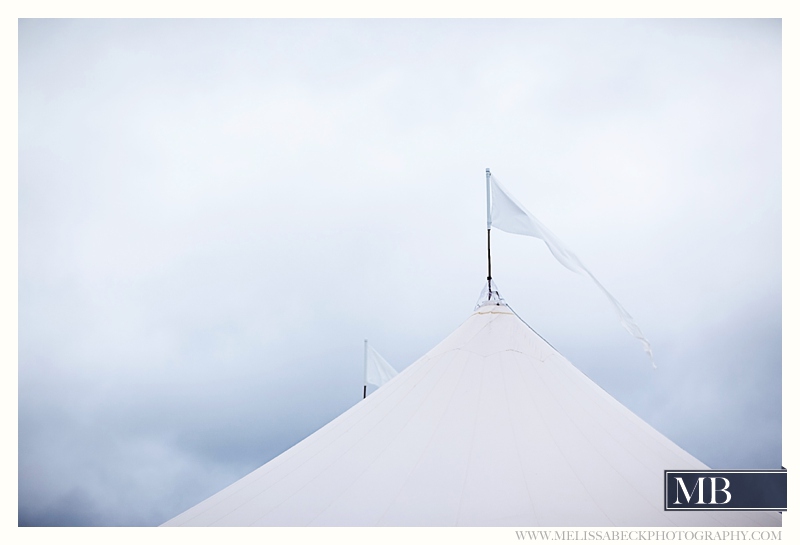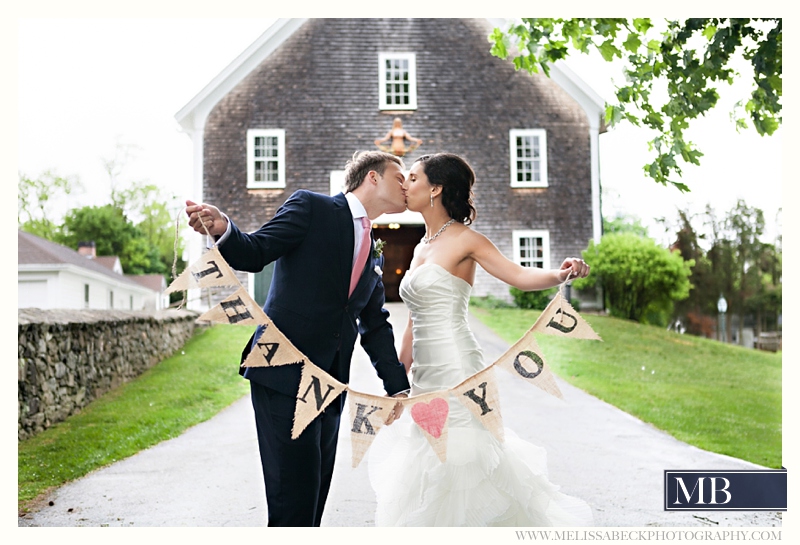 Thank you to all of the amazing people who helped to make this day perfect. Bridal Gown: Paloma Blanca | Bridal Shoes: Kate Spade | Bridal Accessories: Rent the Runway | Beauty: Wedding Tresses | Bridal Party: Jcrew & 9Tailors | Custom Cufflinks: Waxwing Jewelry | Blooms: Sayles Livingston | Bakery: Konditor Meister  | Caterer: Blackstone Caterers | DJ: CE Productions | Reception Tent: Sperry Tents | Farmhouse Table & Chairs: Big Sky | Second Photographer| Carrie Pellerin | Ceremony: St. Lucy's Church | Reception: Mount Hope Farm Wedding | Honeymoon: Iberostar Grand Hotel Paraiso
Melissa Beck
is a professional Wedding Photographer and Engagement Photographer who has been
featured
on several blogs and publications.
Melissa Beck Photography
is a Wedding Photography Studio specializing in Modern Wedding and Engagement photos in Maine, New England, Kennebunk, Portland, Freeport, Falmouth, Yarmouth, Cape Elizabeth, Denver,Colorado and the Rocky Mountains.
Contact
Melissa Beck Photography to be your Maine and Colorado Wedding Photographer today.