Believing In Simple Love…
It is dancing in the aisle at the grocery store when your wedding day song plays over the radio. It becomes about protecting their faults and admiring their quirks. It sometimes means making a rock castle because you cannot find the sand. And it most certainly should be about coming home to hundreds of tiny I love You's scattered around the house. It is the way you lose yourselves in each others eyes and when your love becomes humble and natural. When you get presents that looked like you and look forward to late night talks. It is the stolen glances from across the room and the bottom of your belly laughs. It is a box full of love notes and a book of full memories. When you build your dreams together and pray together. It becomes as simple as coming home to one another. When love becomes unconditional and uncomplicated. Effortless and peaceful. When your everyday love takes the role and transforms into a lifetime of love. Because a simple love doesn't need just one day.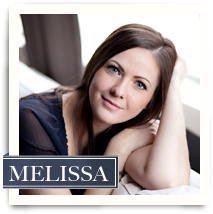 Who we are. We love knowing that we are a Wedding Photography Studio that believes in the simple things in life. We take this approach, of loving simplicity while capturing your wedding day. Because after all, getting married shouldn't be complicated, it should be about you and the ones you love.
Take some time to get to know us. We think you just might really like us! Find out what we are all about, what makes up MBP, and why we really love what we do by taking sometime to look around our site. You can start with click on the images to your right to see more…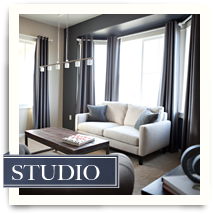 Let's chat about style. Classic Country. Does that even exist? To us it does! Its an awesome mix of all thing timeless with a touch of down to earth beauty and humbleness. We like to blend our love for timeless elegance with a fresh modern twist into your photographs, creating a clean crisp collection of your most treasured moments all wrapped up from one amazing day.
The way we roll. We photograph in a way that allows you to be in the moment and brings you back to that exact same memory years later while looking at your photographs. While we capture your day as it unfolds, you get to enjoy the very moments you worked so hard to create. We want to keep your day simple, and this is why we find inspiration in the moments that surround us. Your moments, your story. Your simple love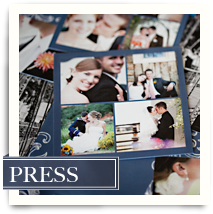 Our favorite. We're always looking for clients who love to get inspired and who share the same passion and enthusiasm for the simple love in their own lives as we have for great photography. We love working with couples who are excited to work with us, and who place a value on lasting memories and appreciate the kind of timeless art we strive to create.
People like us. We know that in order to get great Wedding Photography, we have to earn your trust. Trusting MBP with one of the most important days yet in your life, now that is a big deal! We understand that each of our couples are unique in their style, personality, and biography and we love to produce images that reflect those qualities individually. We believe in communication, honesty, high standards, and simplicity.