You may have read recently about my adventure to the East Coast. It was full of new friendship, amazing food, the open spaces, and fresh air. About re-falling in love with a lifestyle and creating new dreams.
I however wasn't the only one falling more in love and starting new dreams. While in New England spending some amazing time with the talented Spring Smith, I was able to second shoot with her not once, but twice. Which was so much fun. It never gets old being able to explore a new world of light, a new dimension of sky and colors, and of course it is always amazing to meet such wonderful people. Mike and Colleen are exactly that. With open arms they welcomed me along side of Spring to document one of the most amazing days in their lives to date. I am so thankful for what I am able to do in life to capture these days for people.
It was such a stunning day too. They spent the day celebrating at Harrington Farms. With the perfect amount of blue skies and sunshine, the couple surrounded with so much love by family and friends, and a breathtaking sunset… I can say Mike and Colleen your wedding was perfect!
Thank you all, Spring, Mike & Colleen for allowing me to take part in your lives. Photographing weddings in New England is certainly something I have always wanted to do and you all made it possible for me to happily cheek it off of my list! Your day was stunning, and I am in awe of how in love you are and how it showed so brightly in how you look at each other and the laughter you consistently shared! Thank you all so much for having me!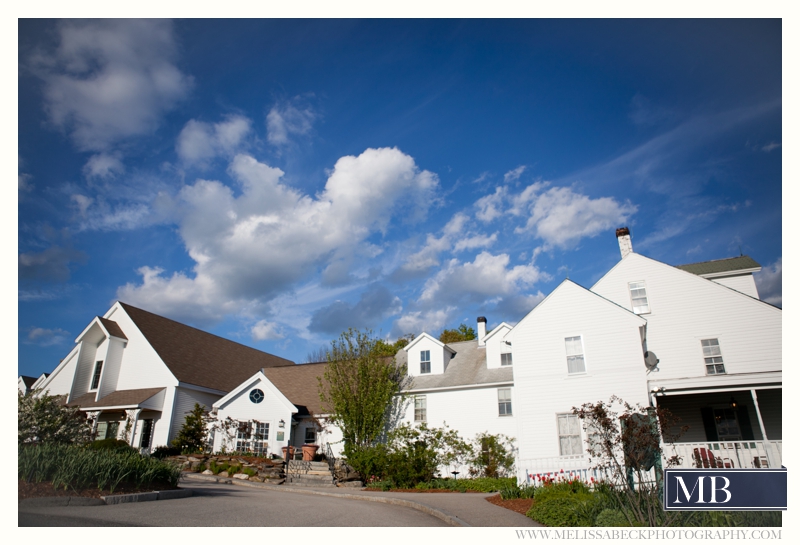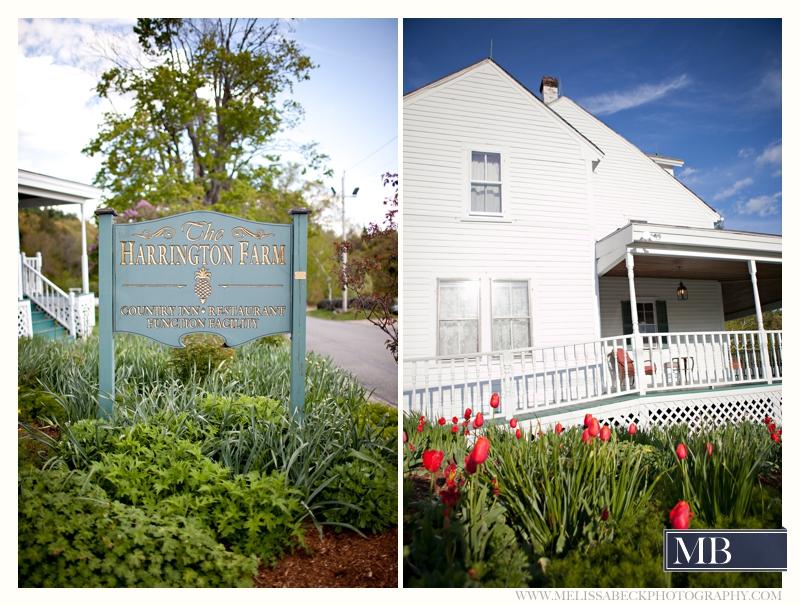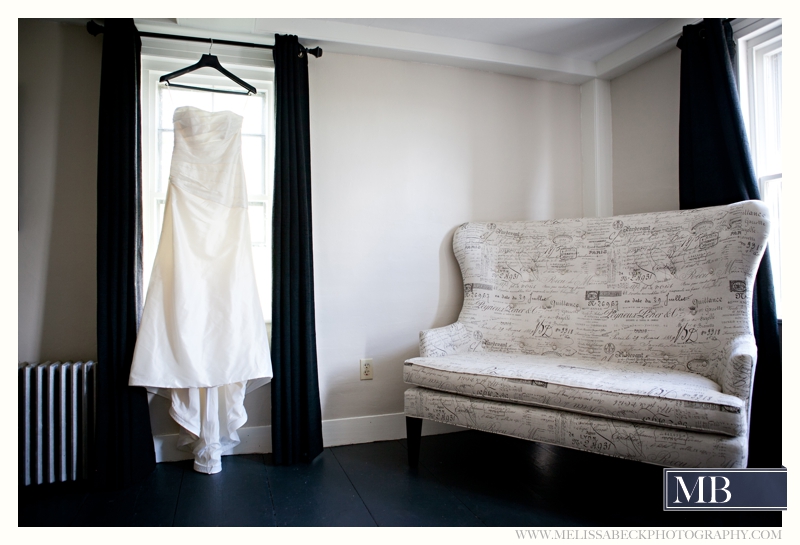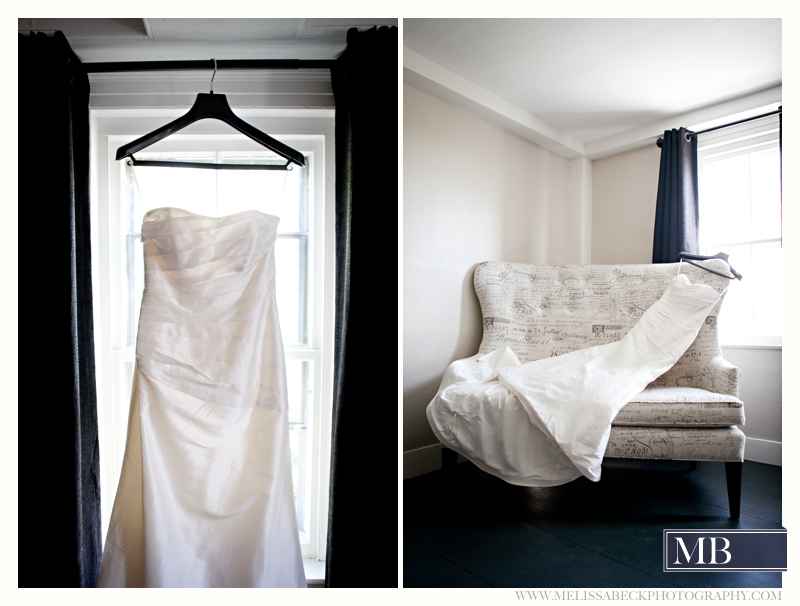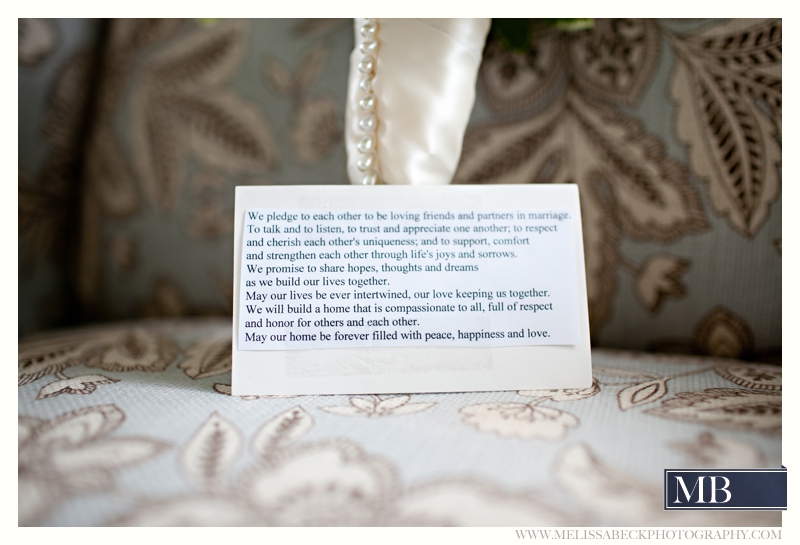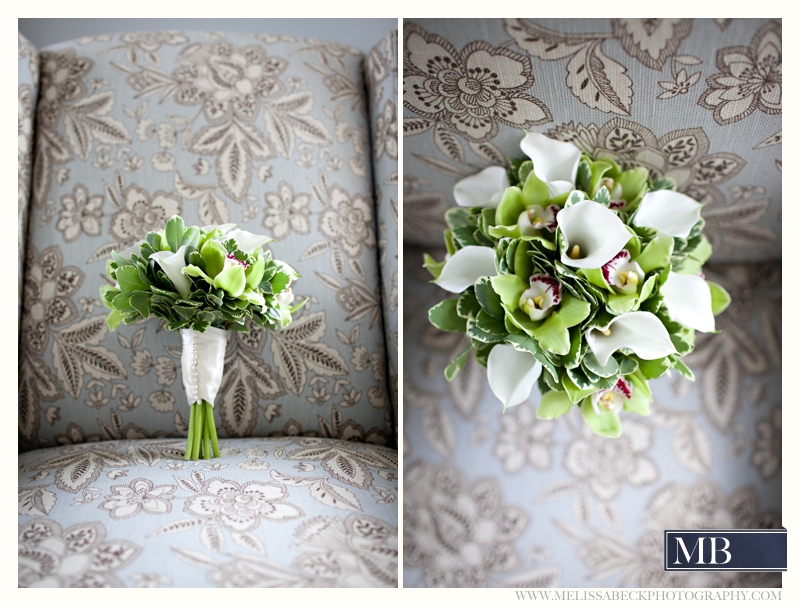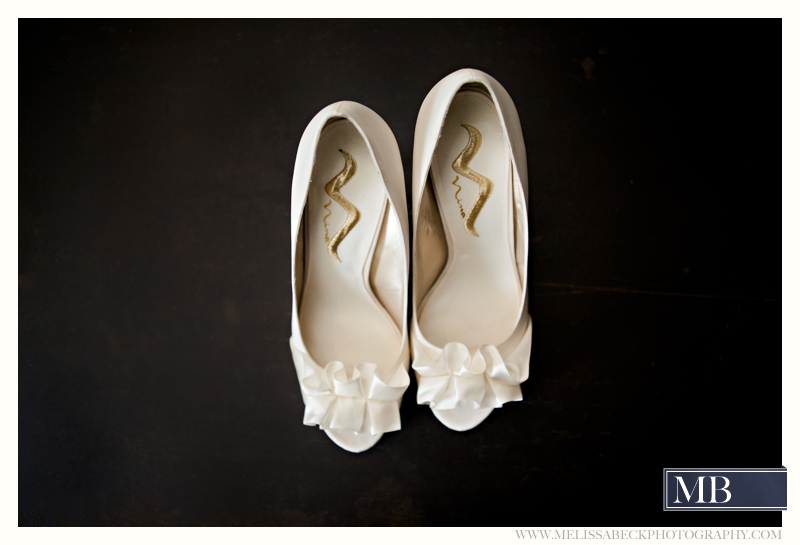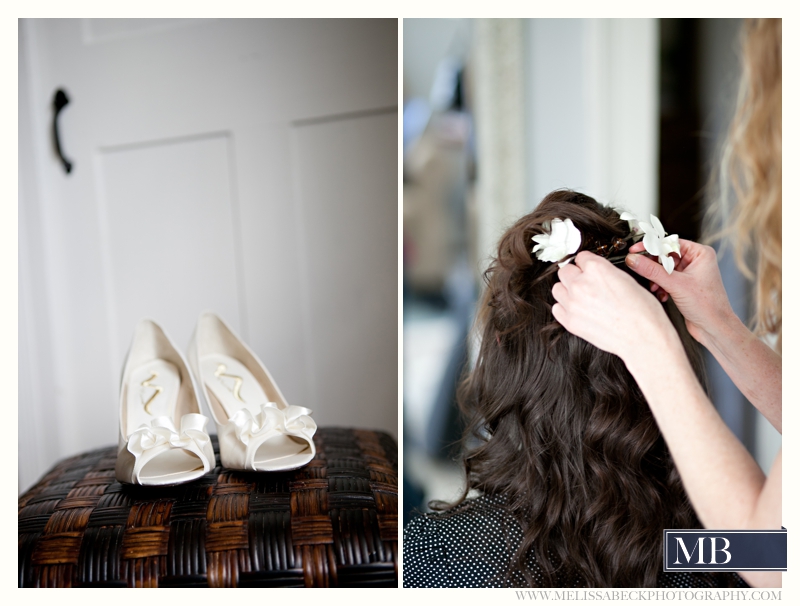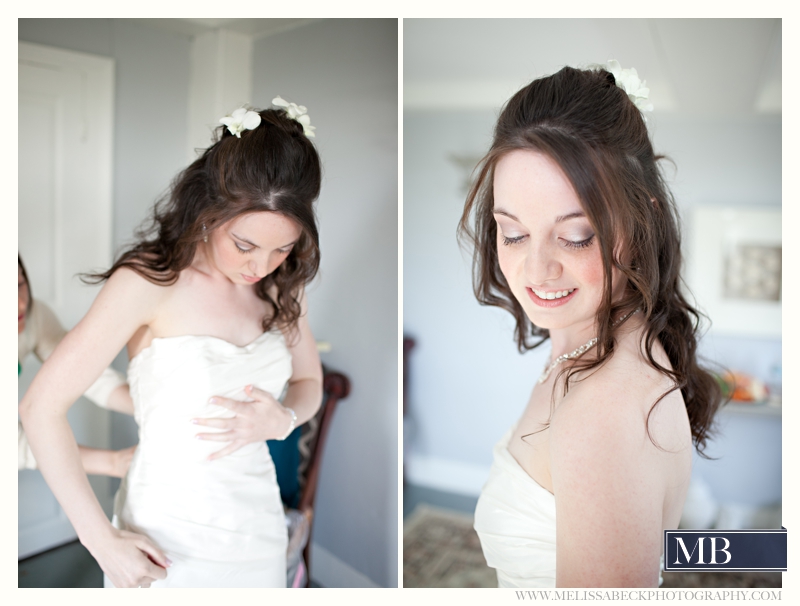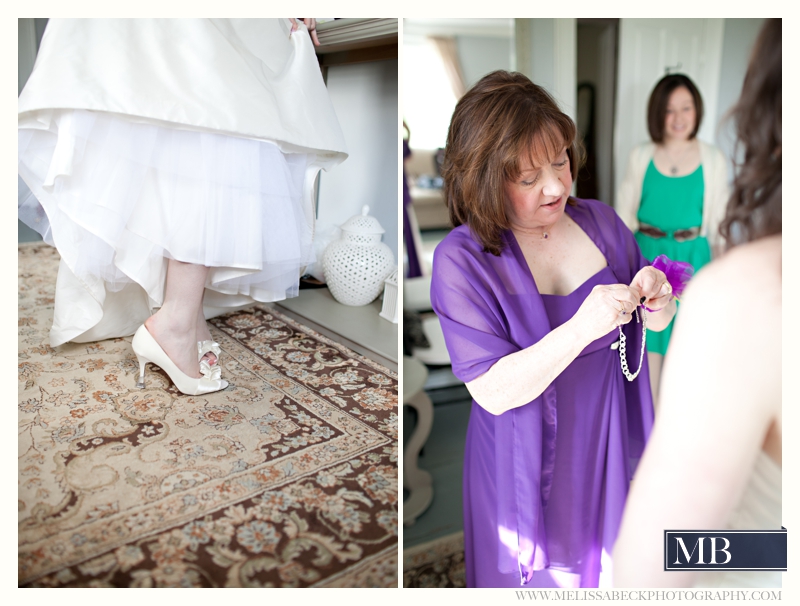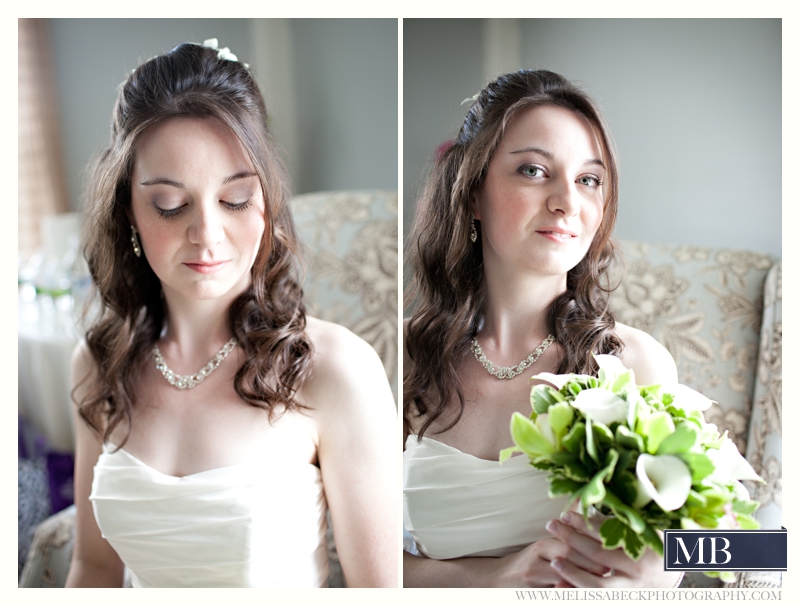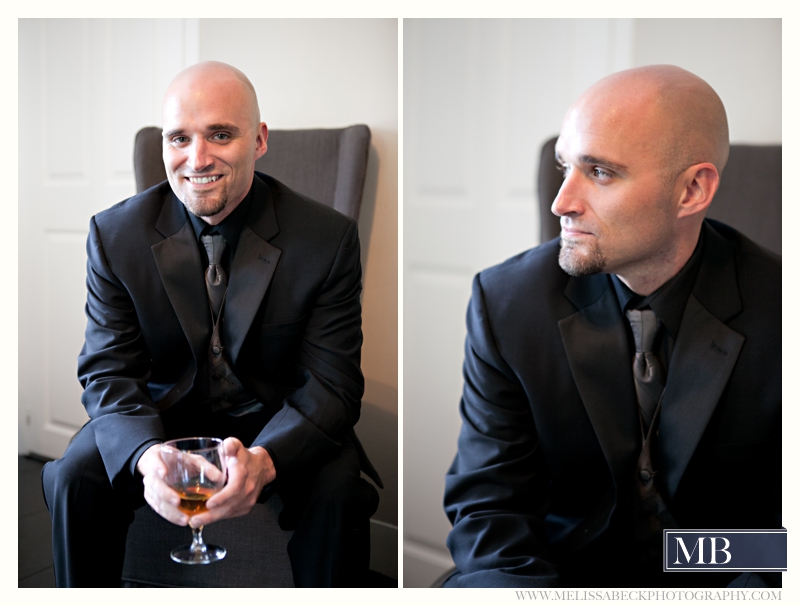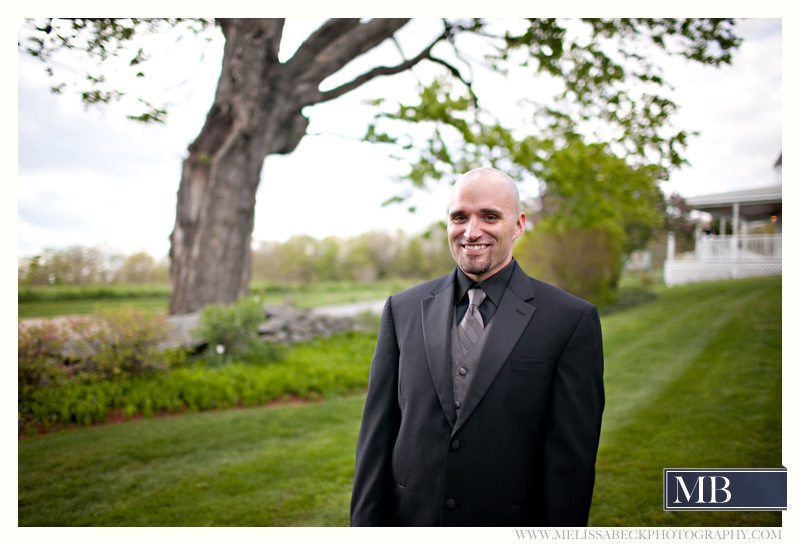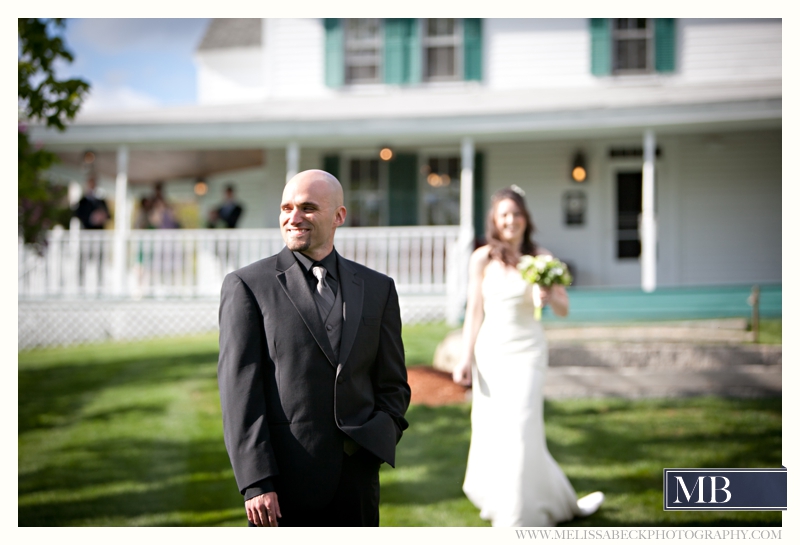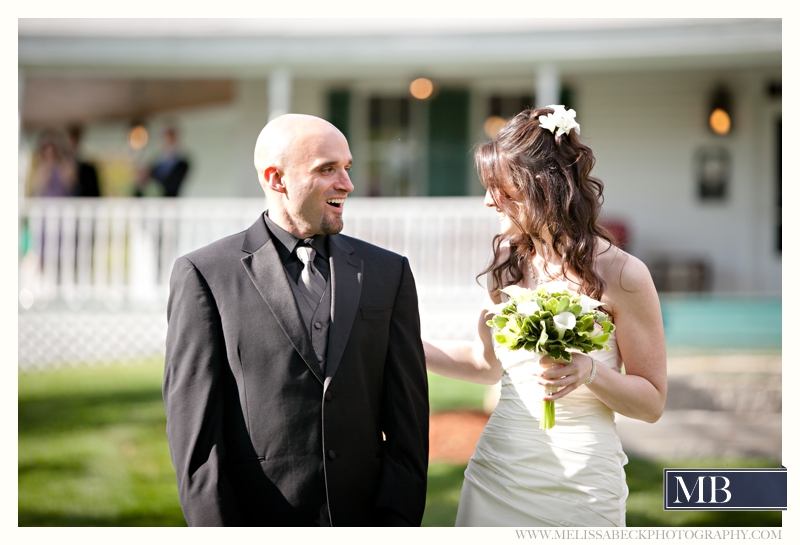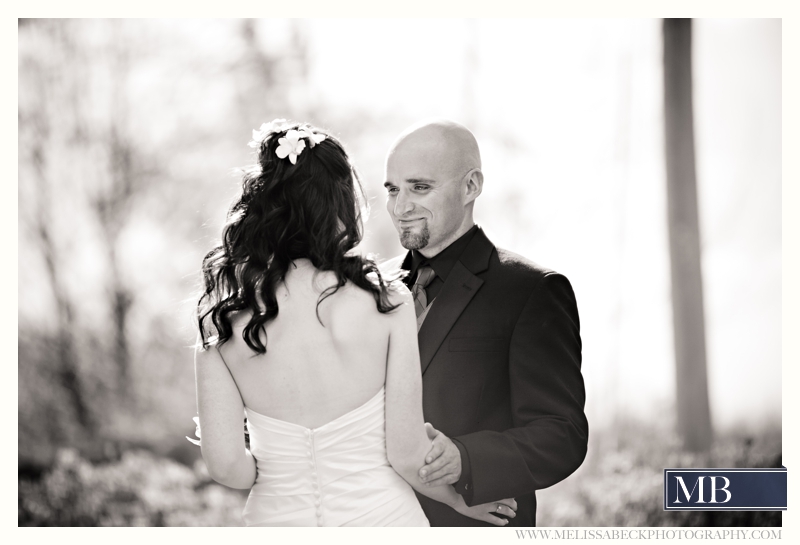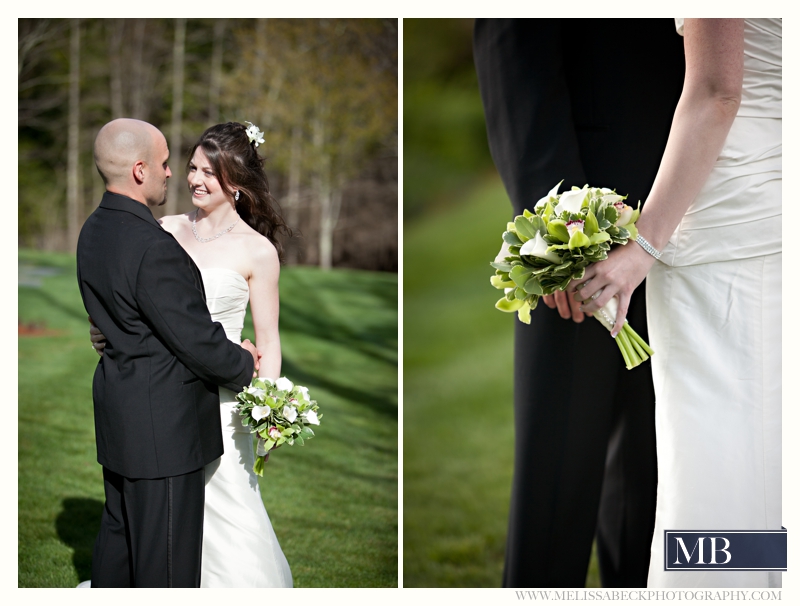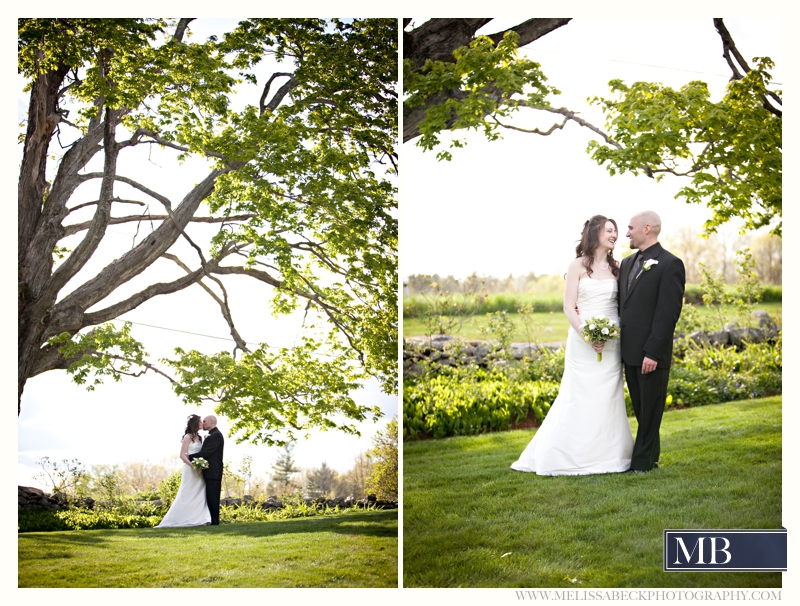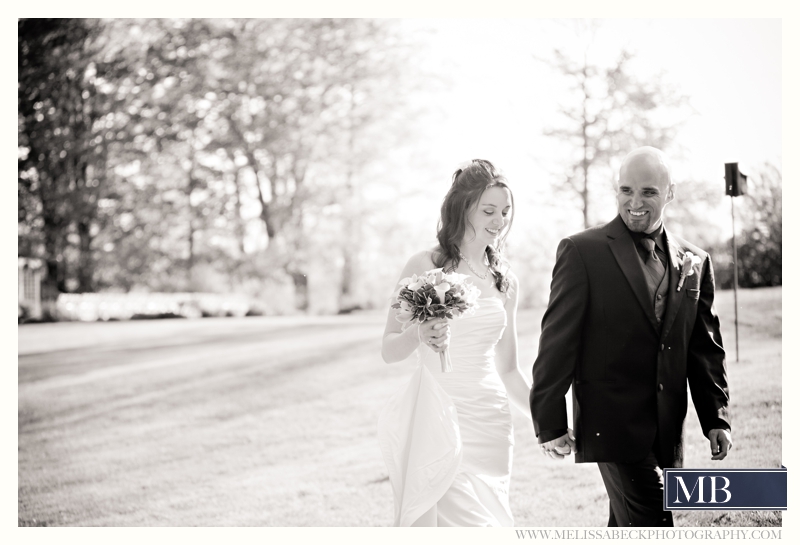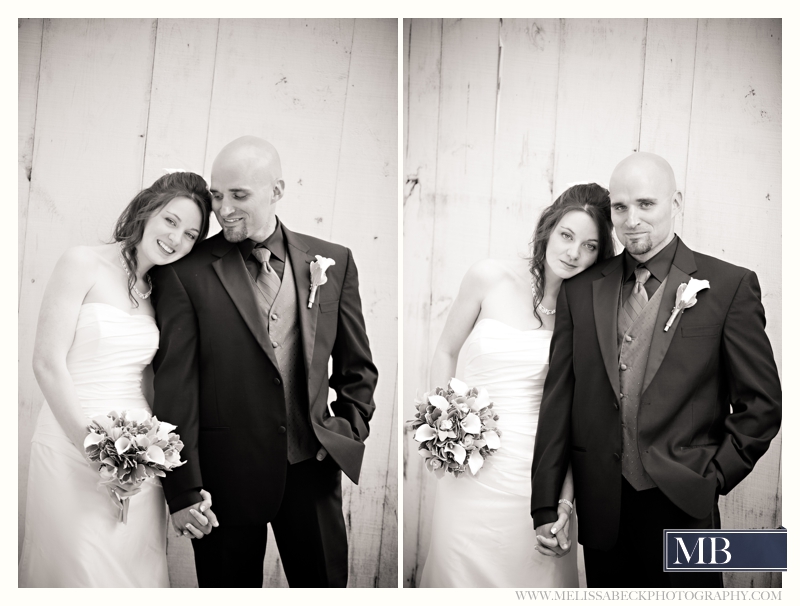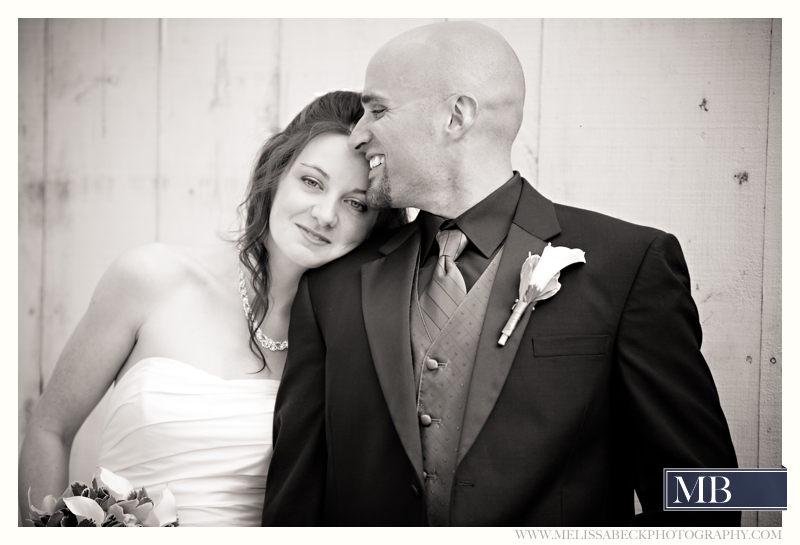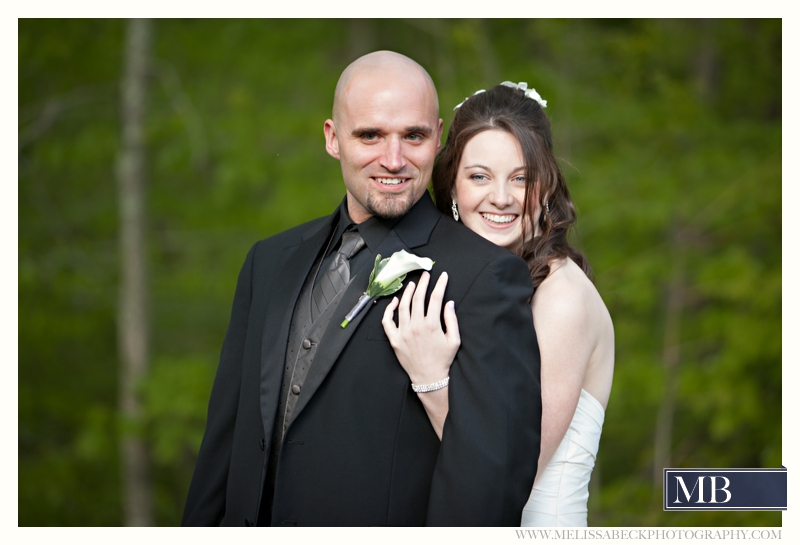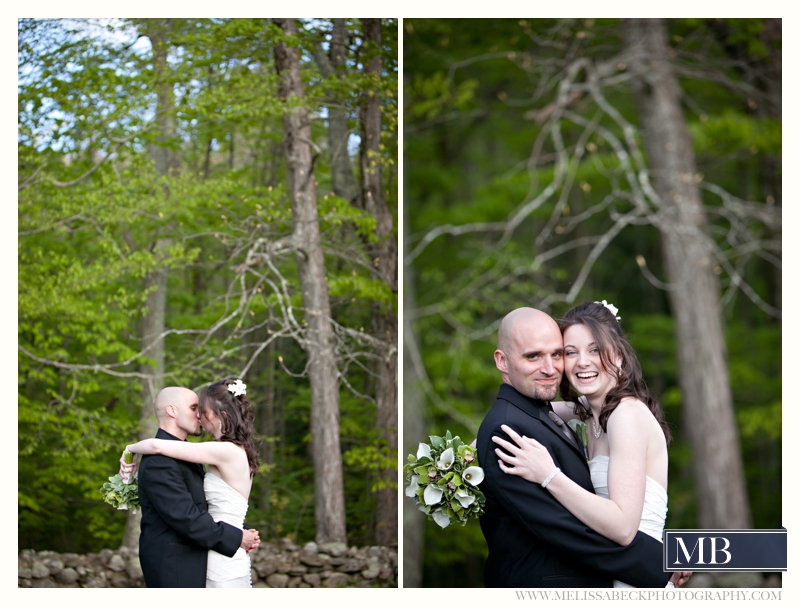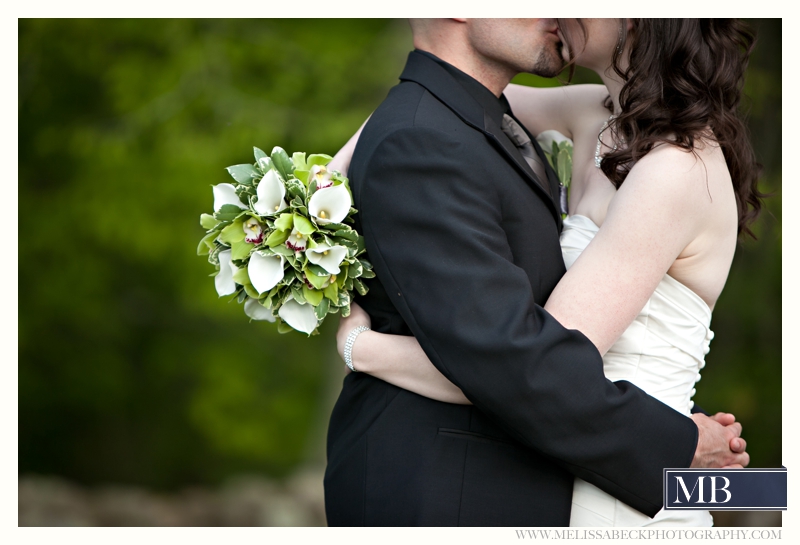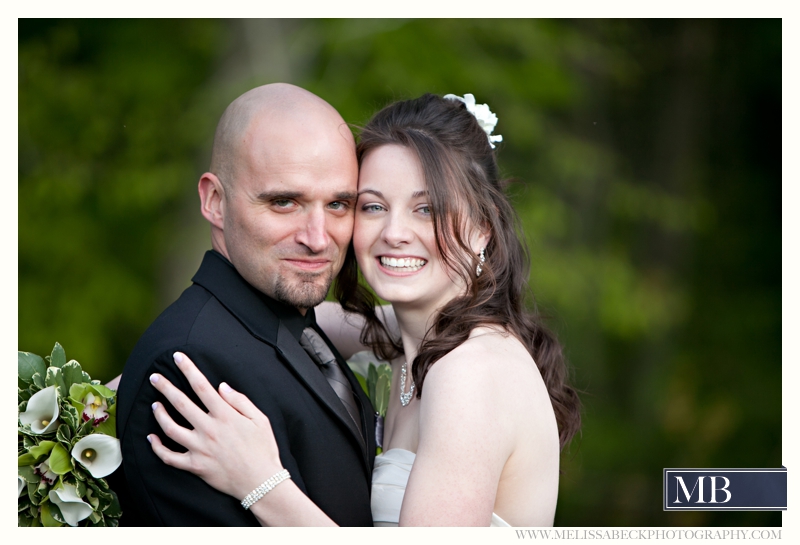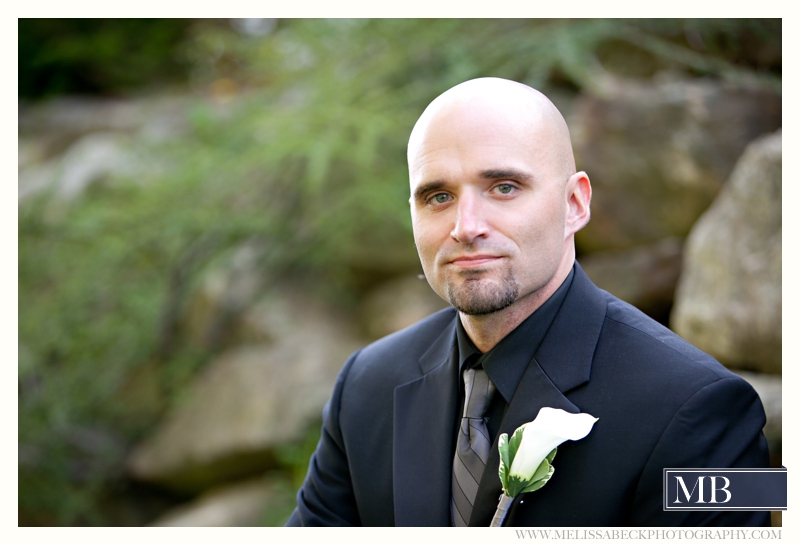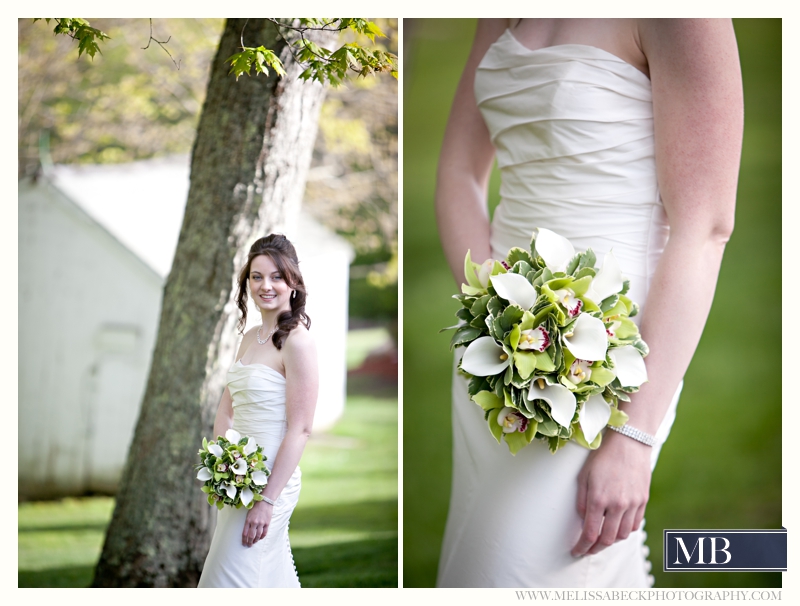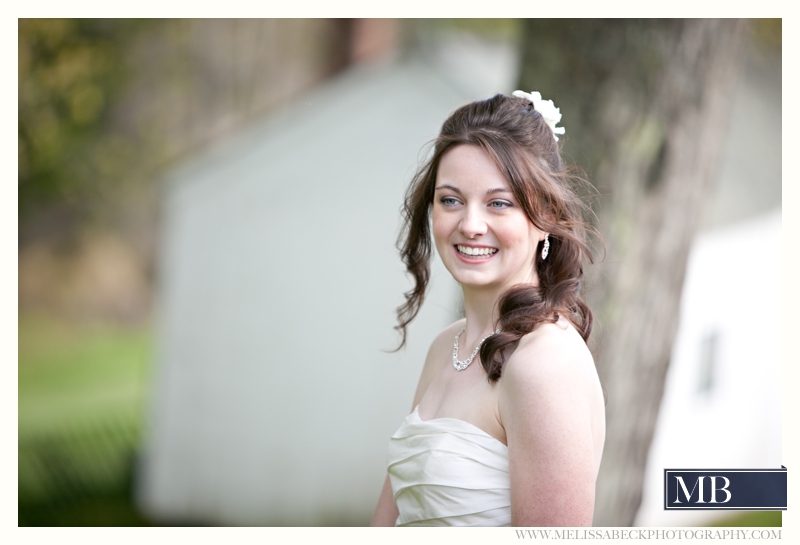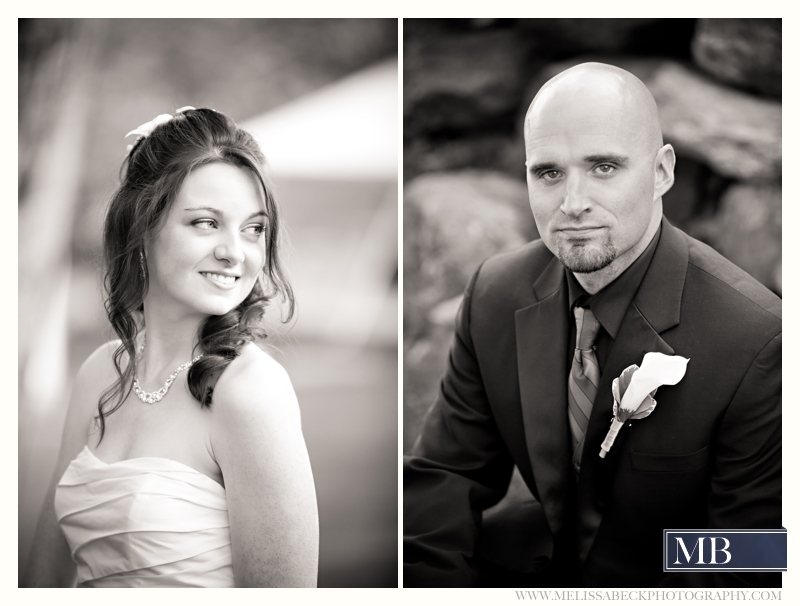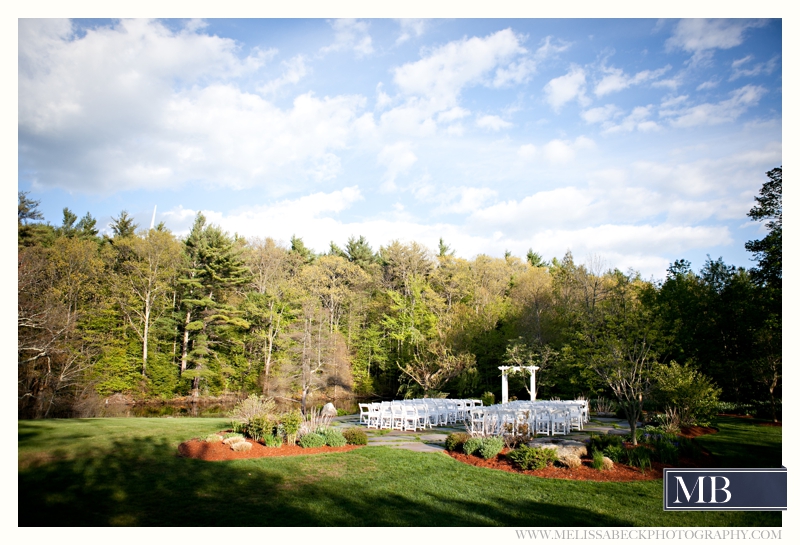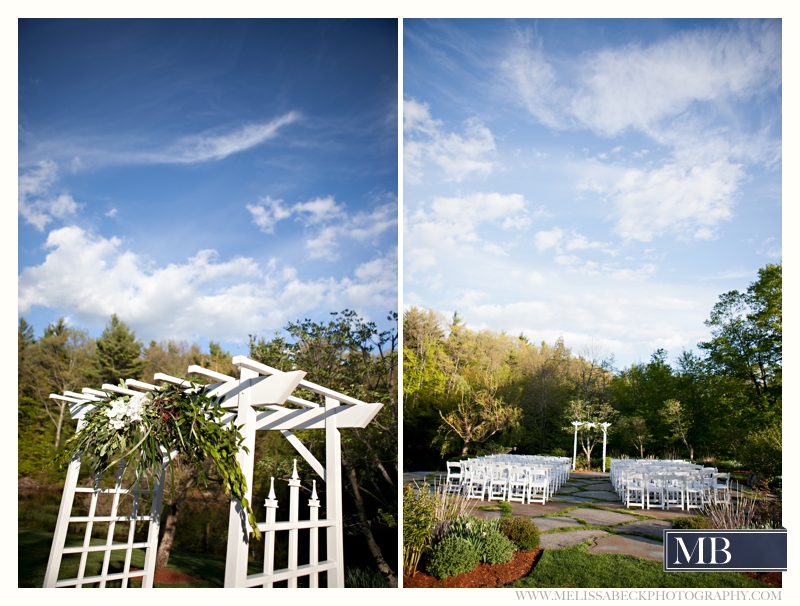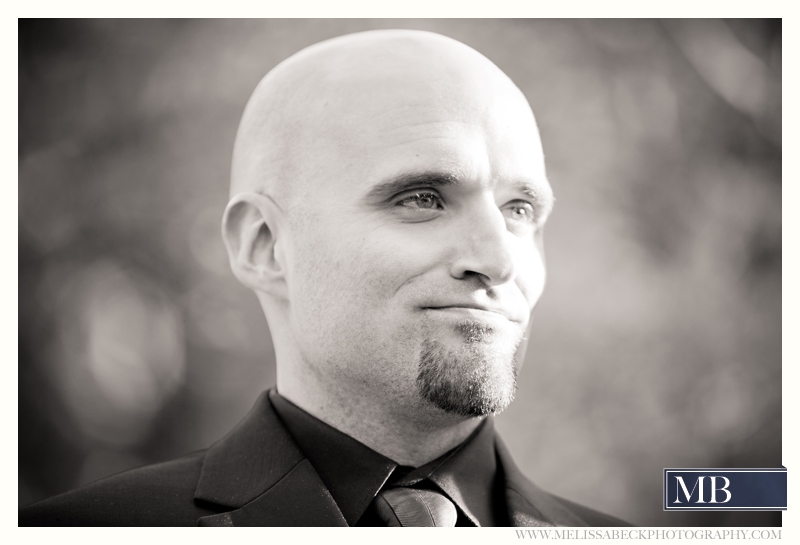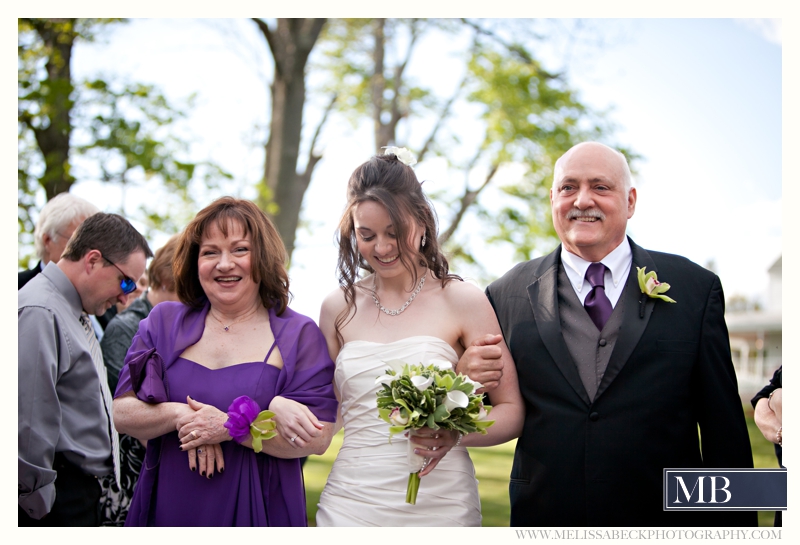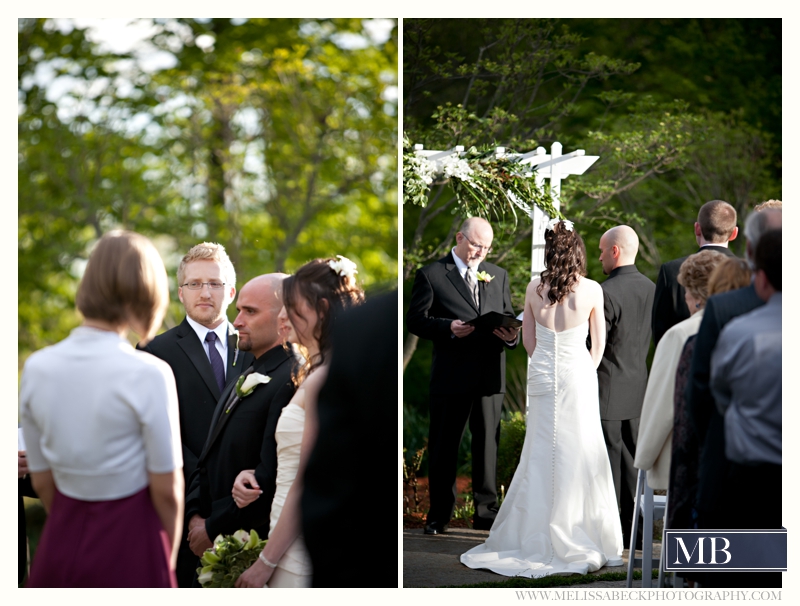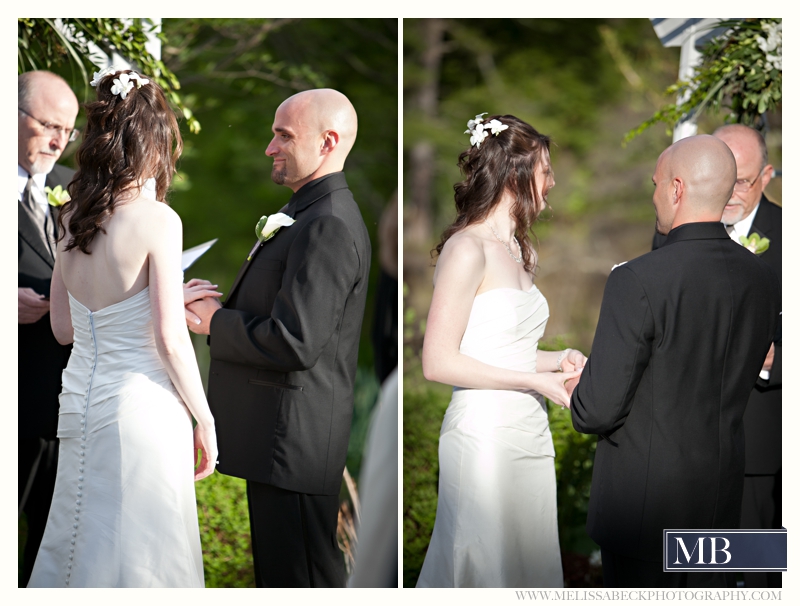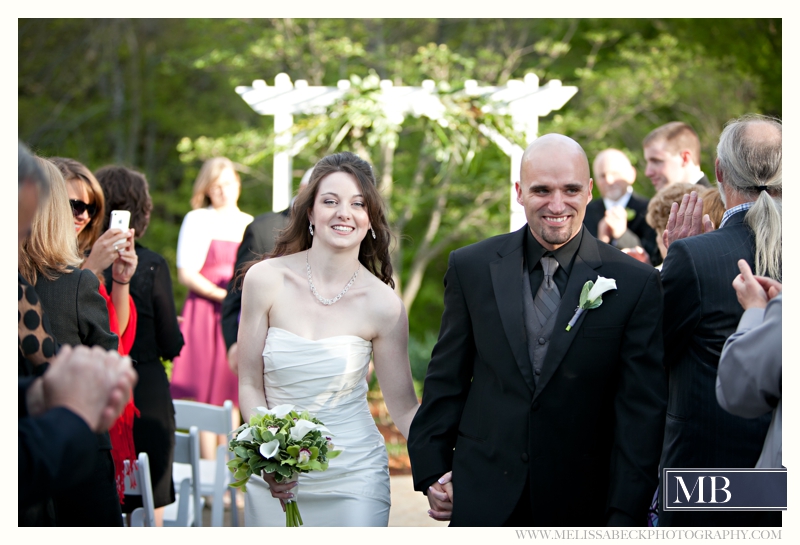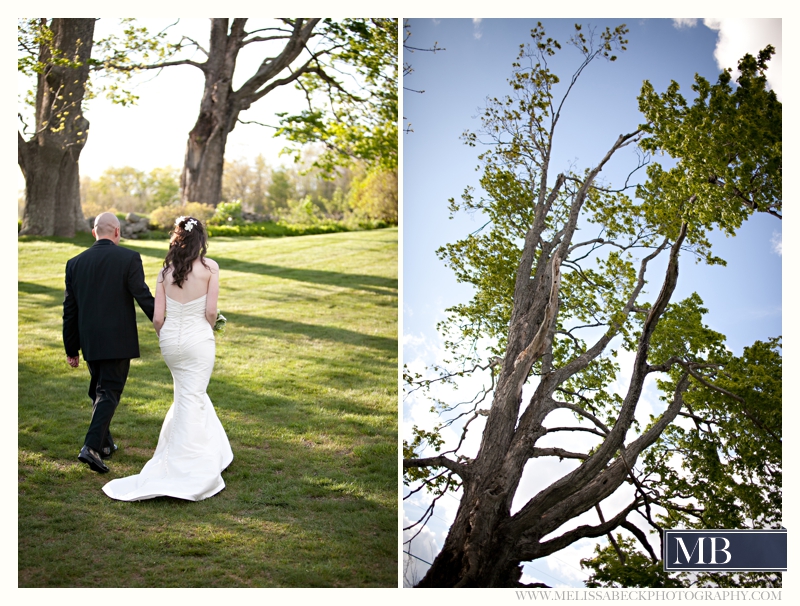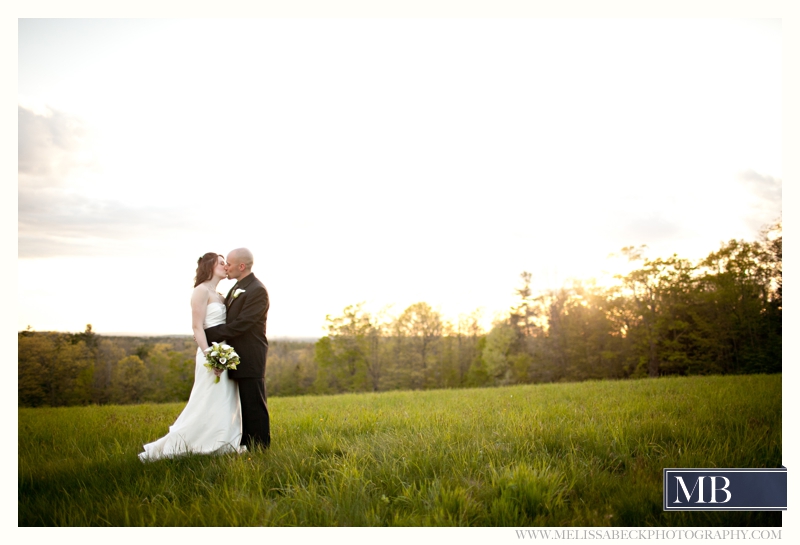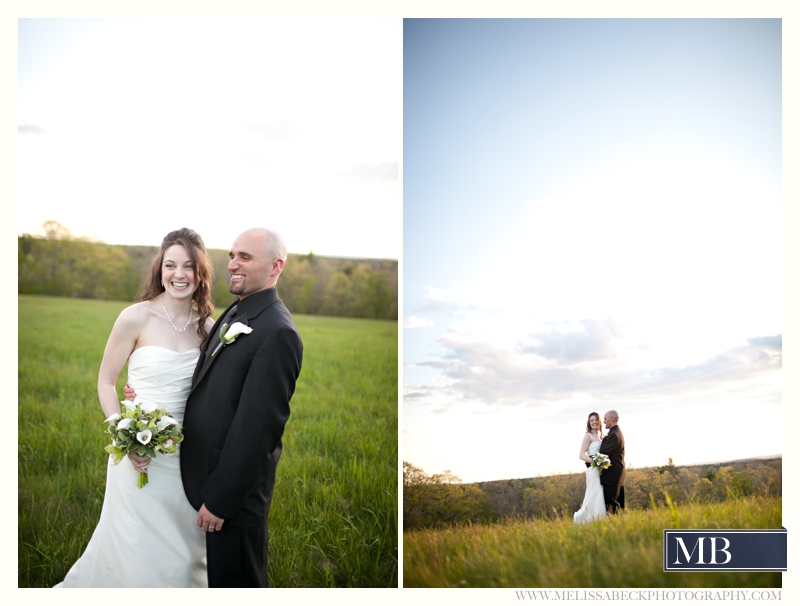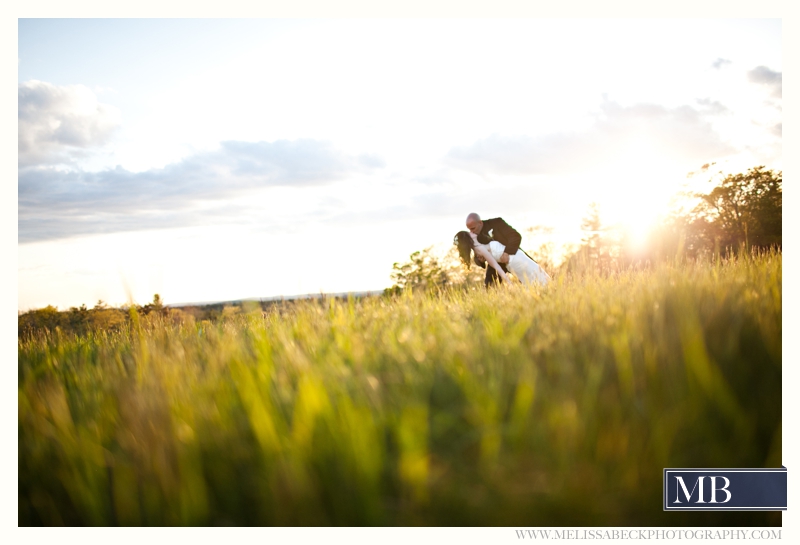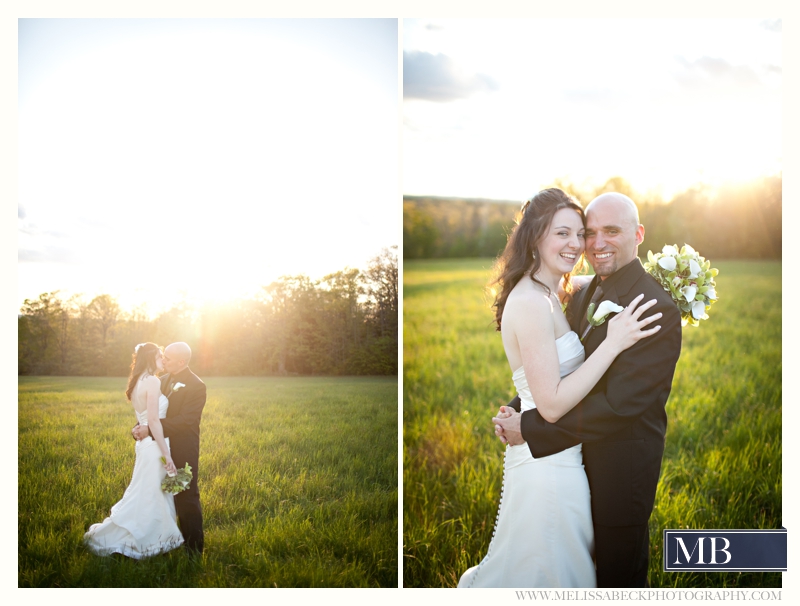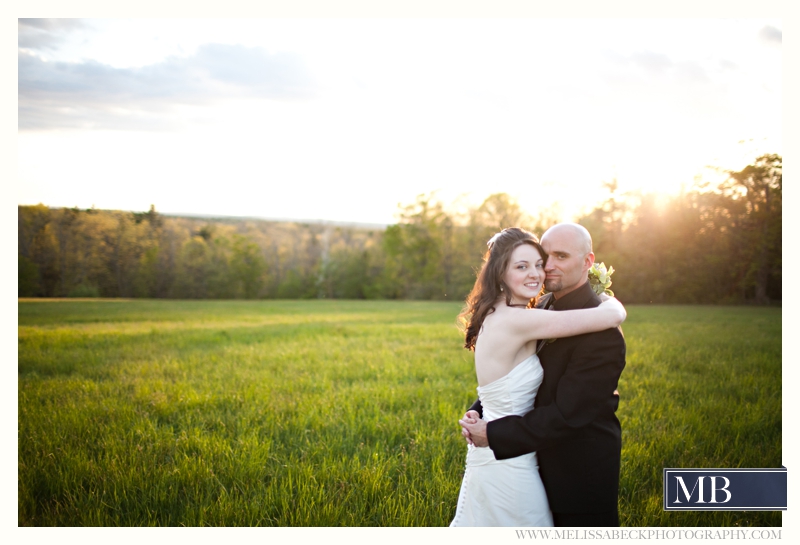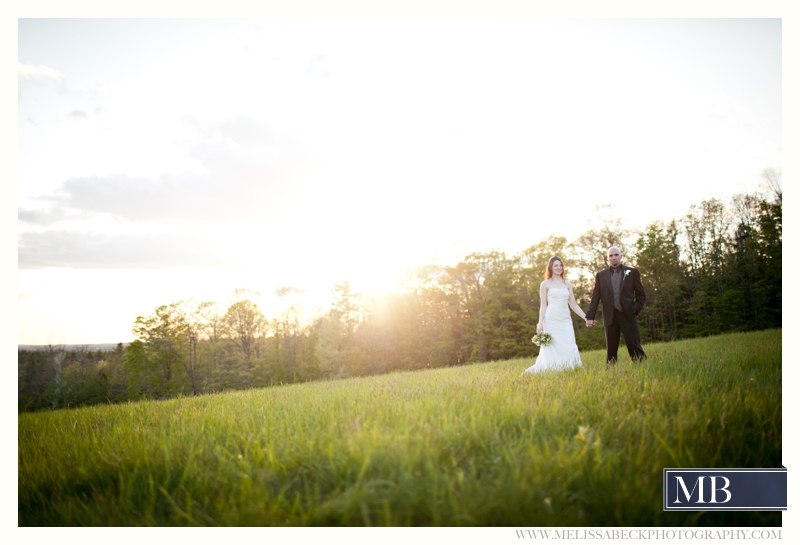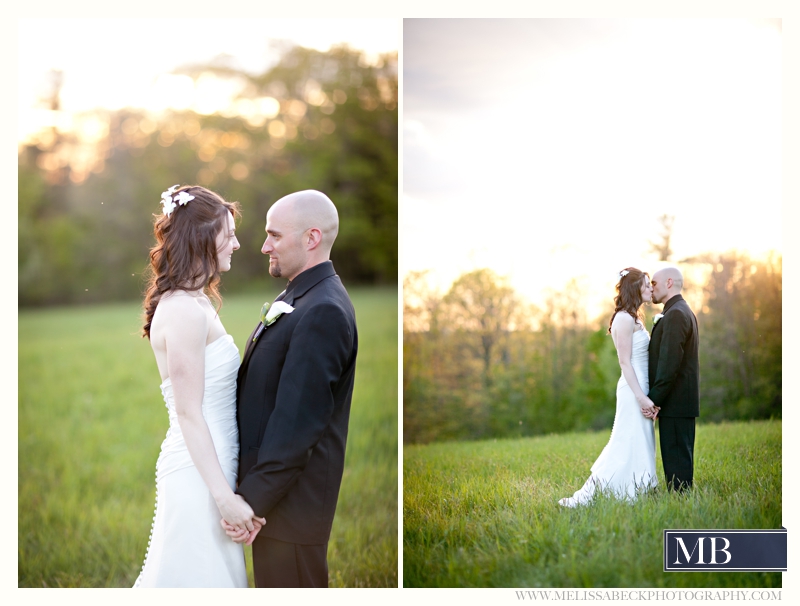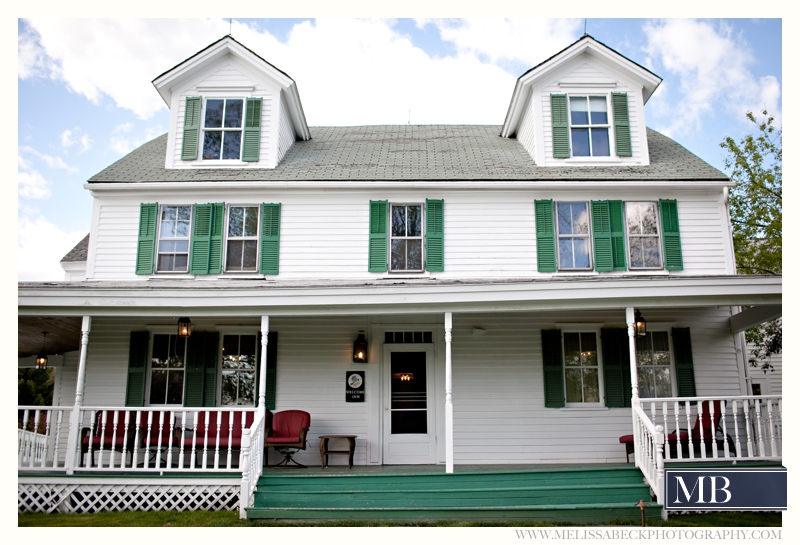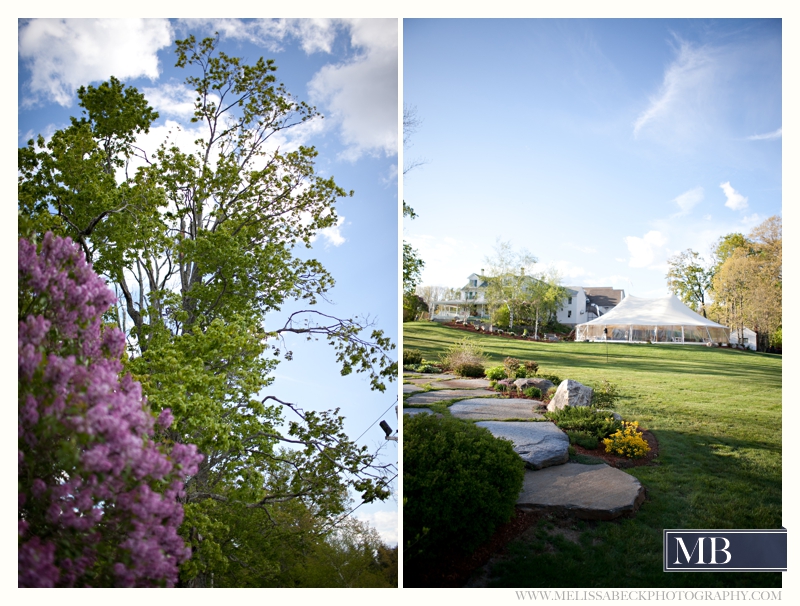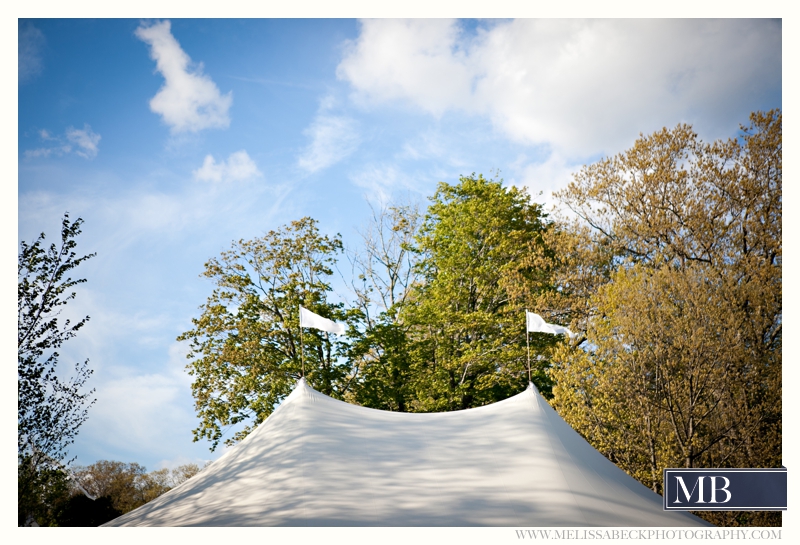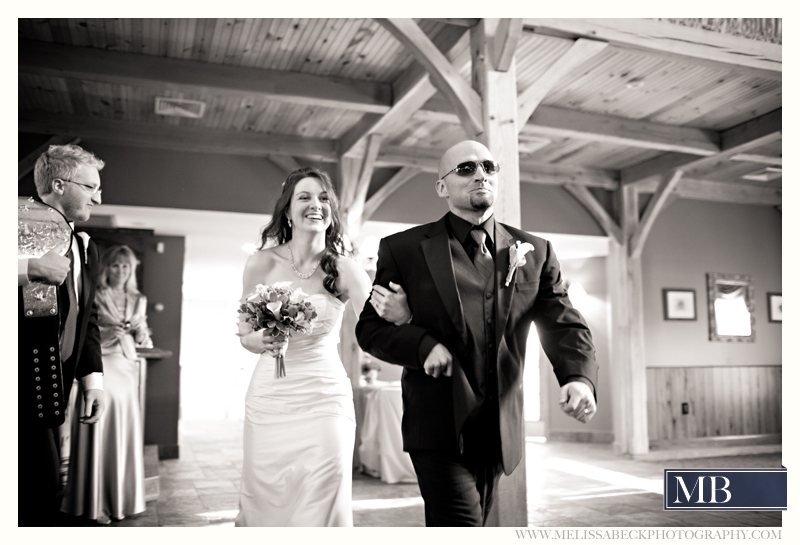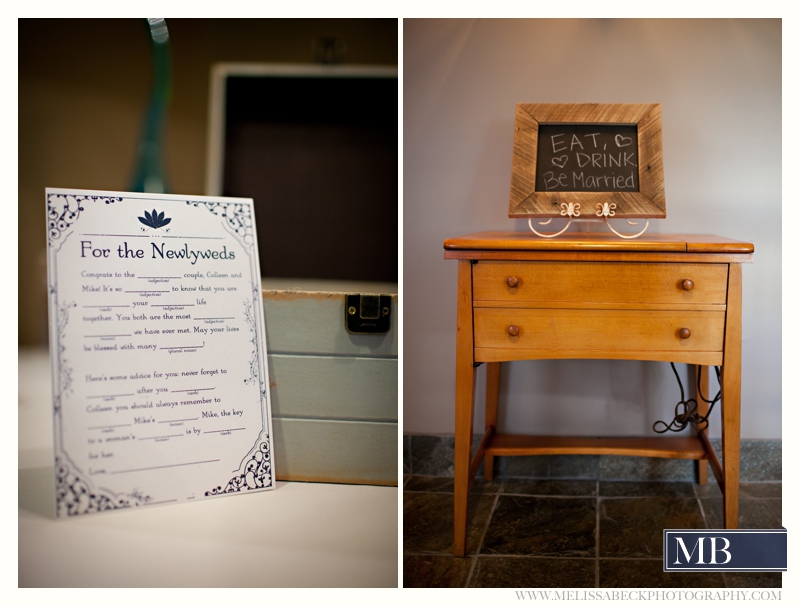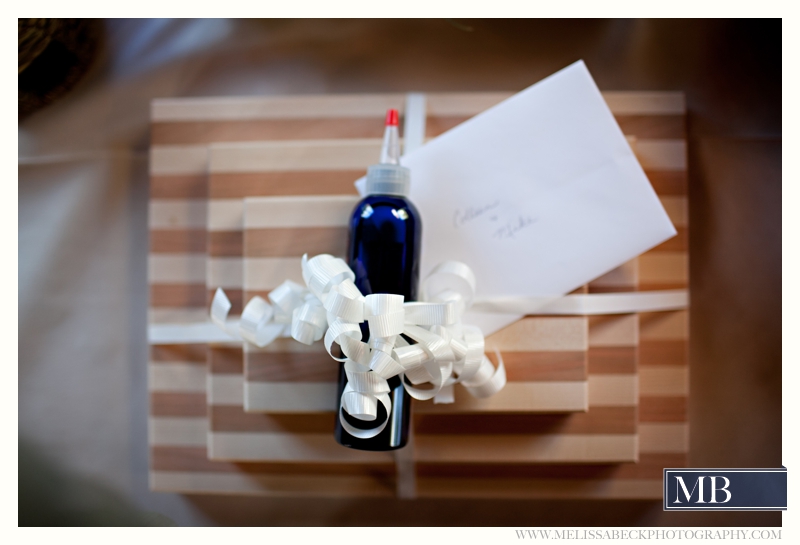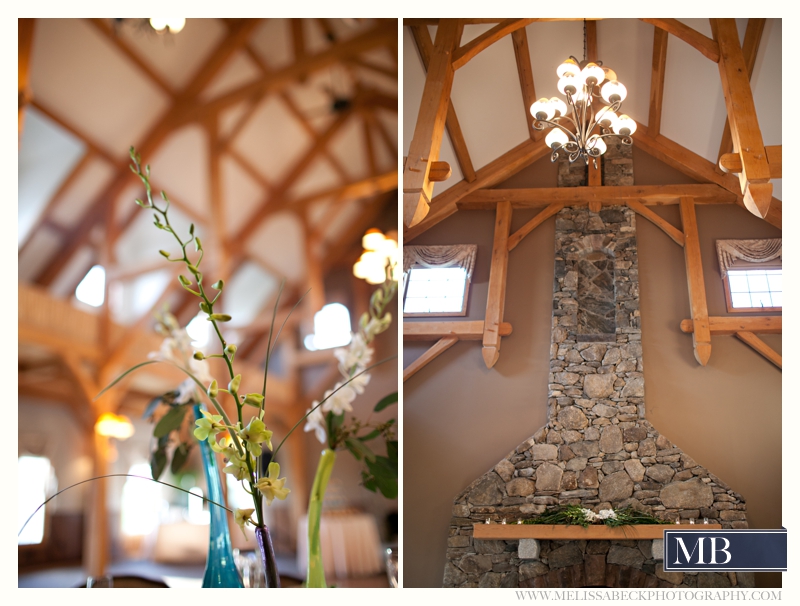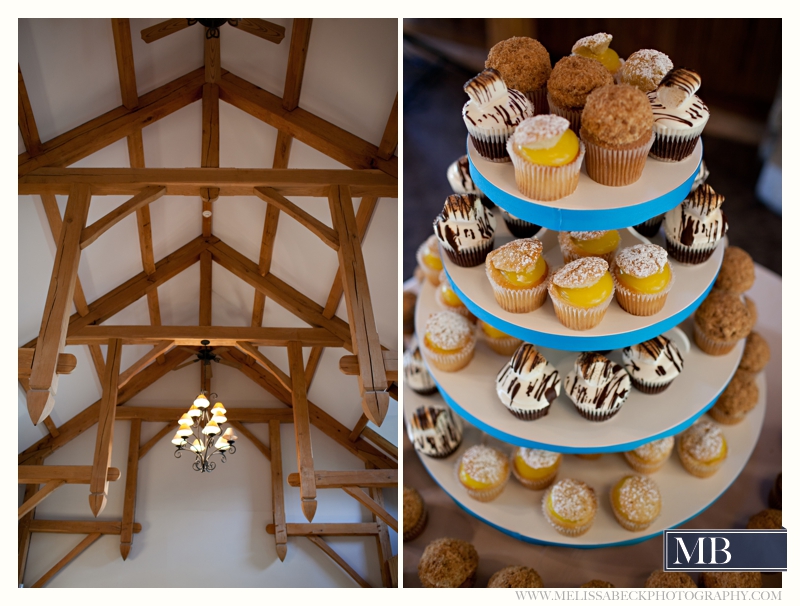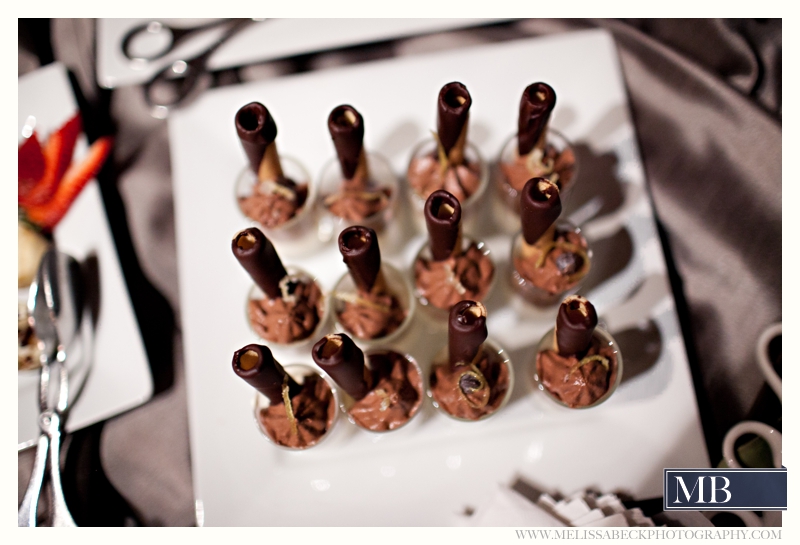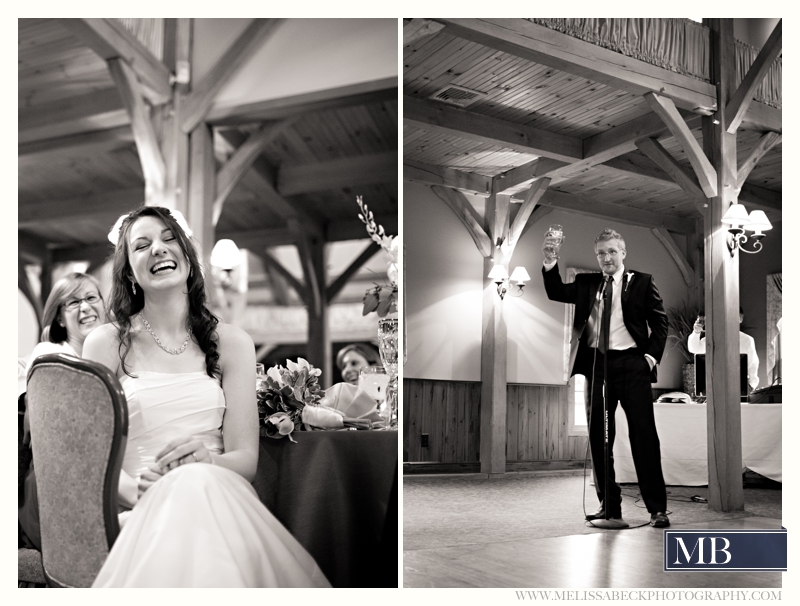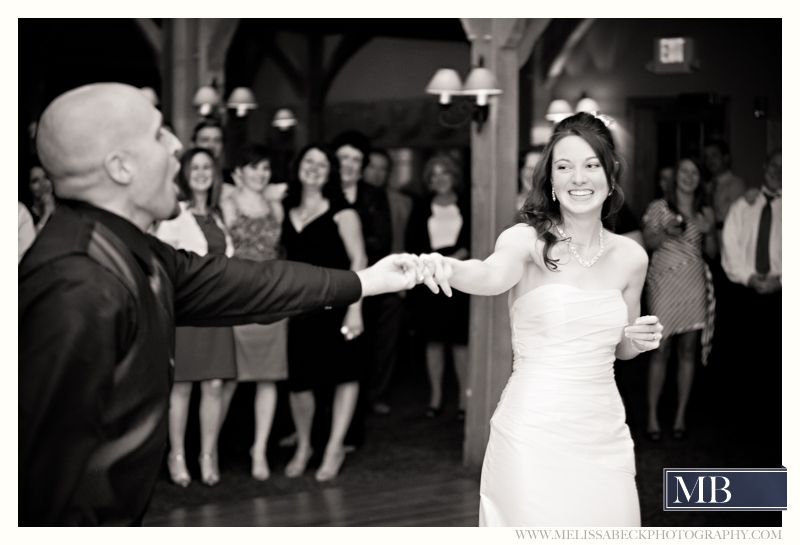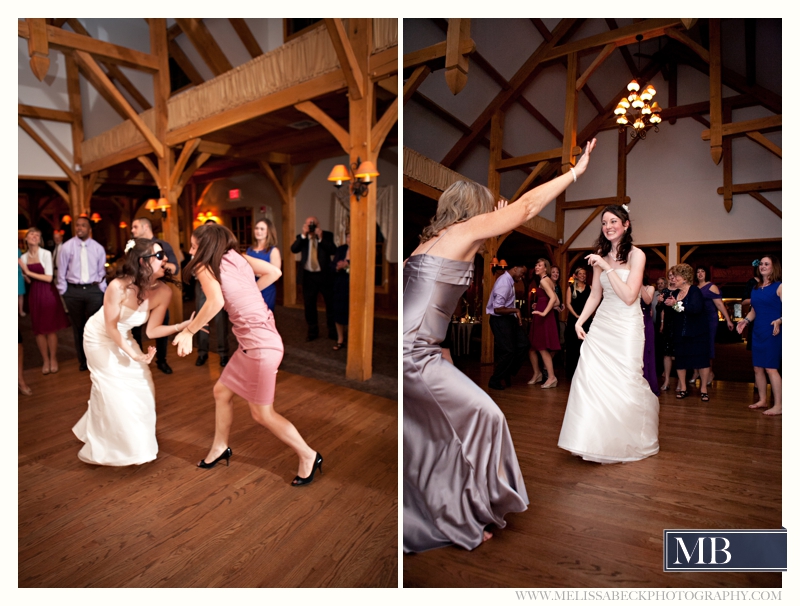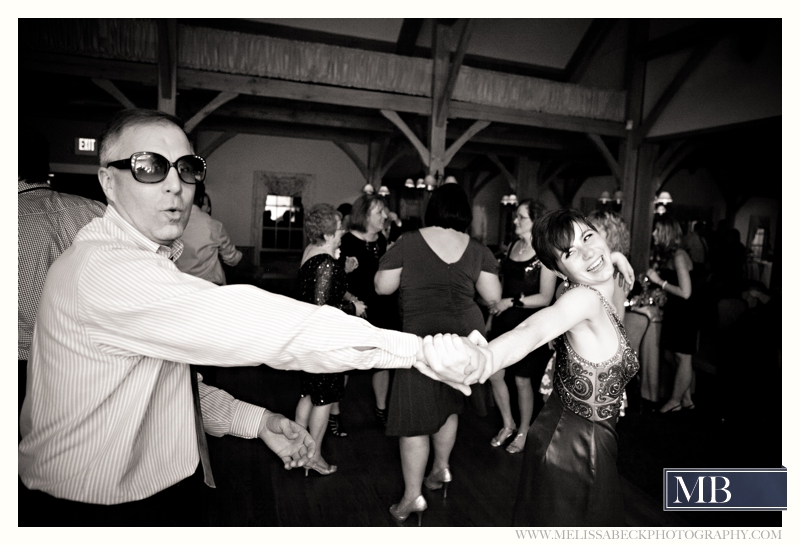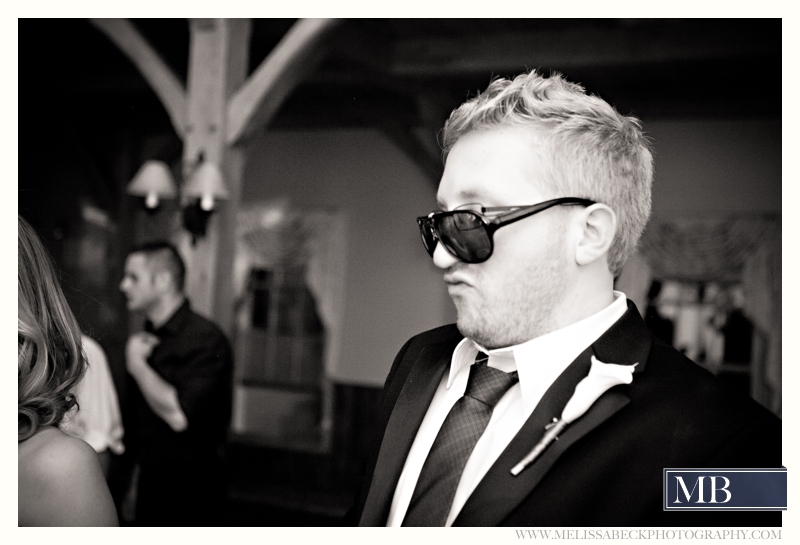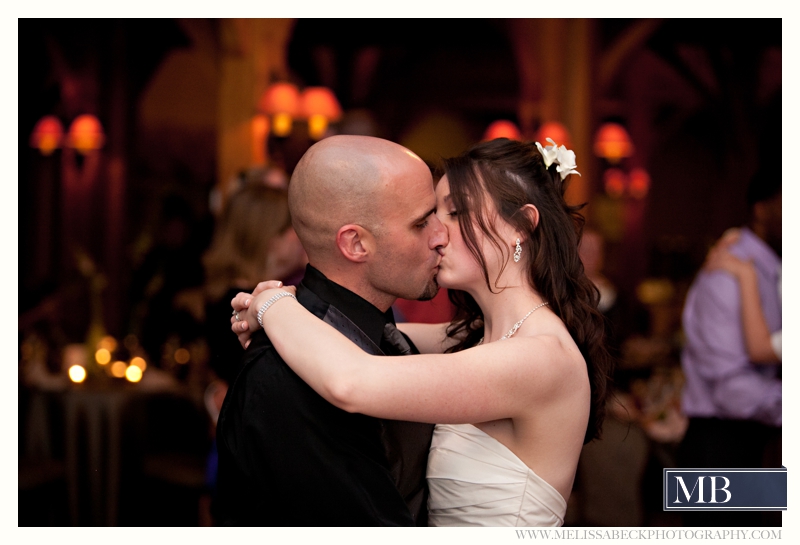 RECOMMENDED VENDORS: