I thought since we introduced you all to Lauren yesterday as our Associate Photographer and Second Shooter, you might want a look at the amazingly sweet family that she has. Looking at these images makes me so anxious for the world to warm back up! I cannot wait for Spring, and am thrilled to be able to give you a small look into the world of Lauren.
Meet: Michael & Lauren | Faith & Aaron
-MB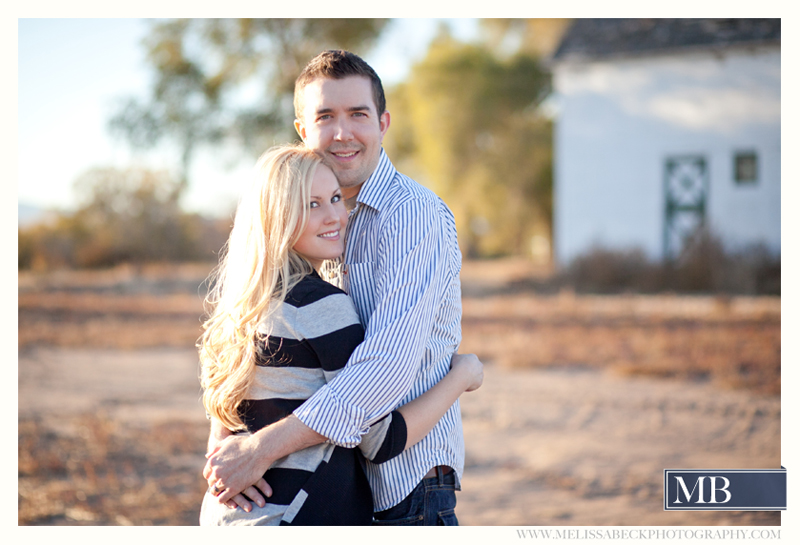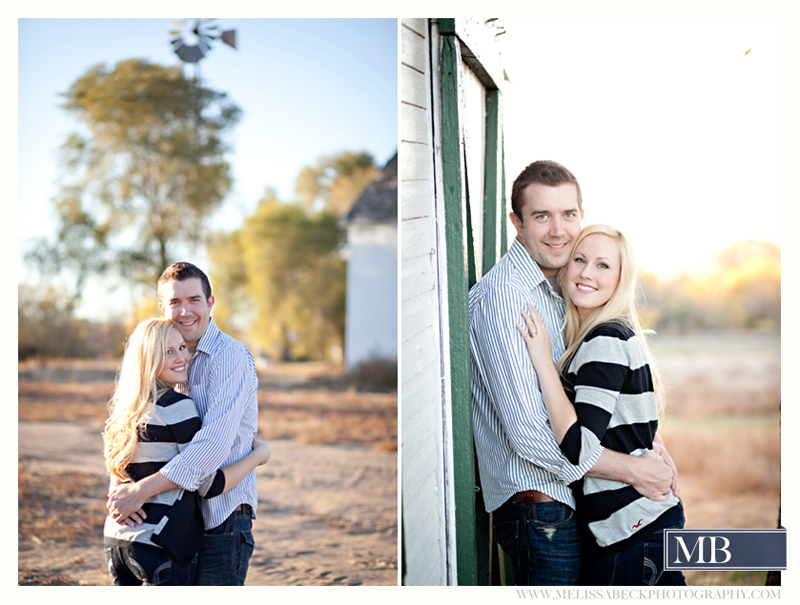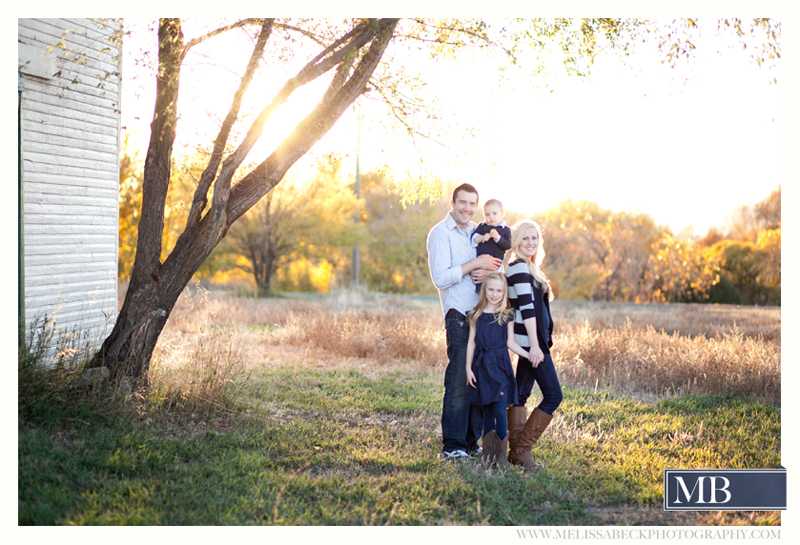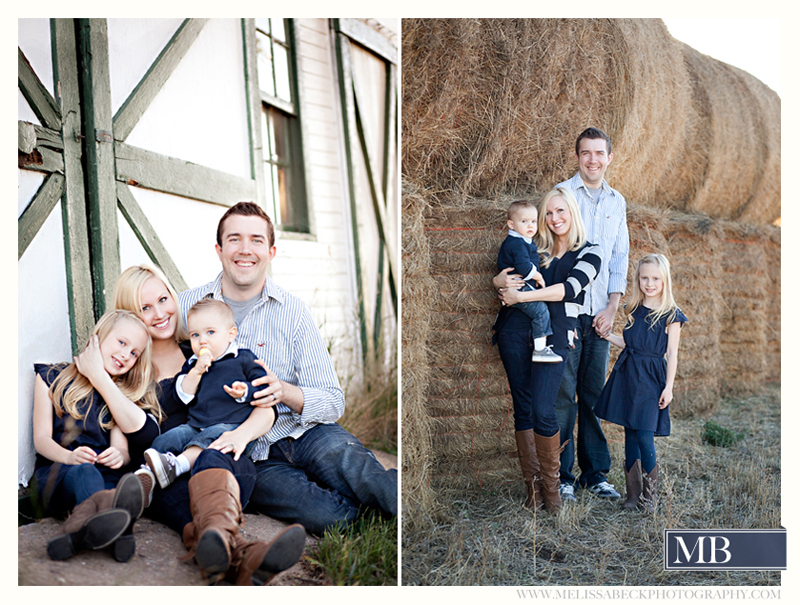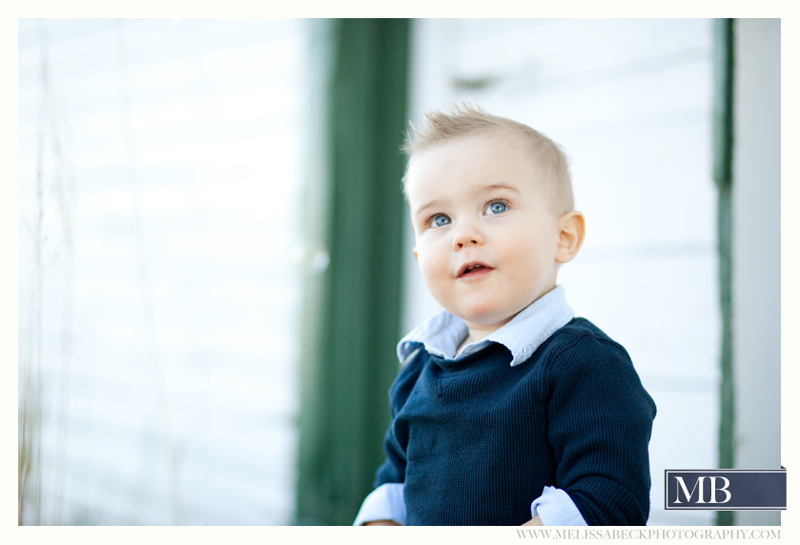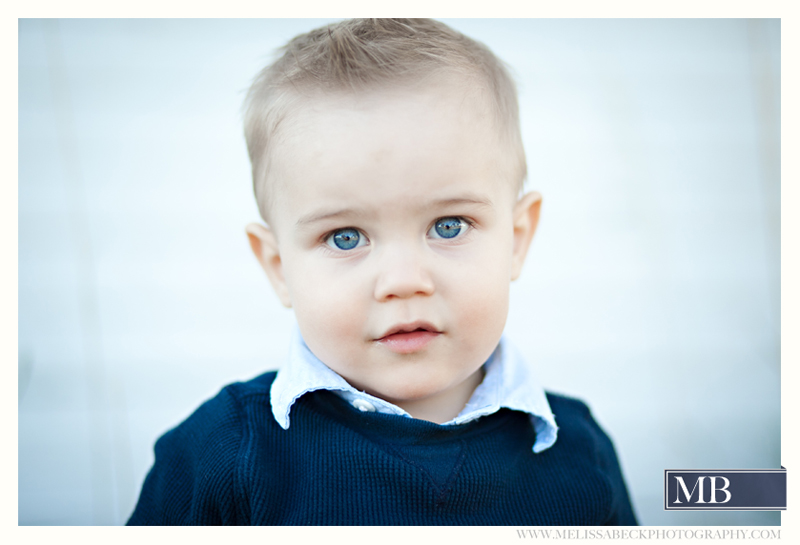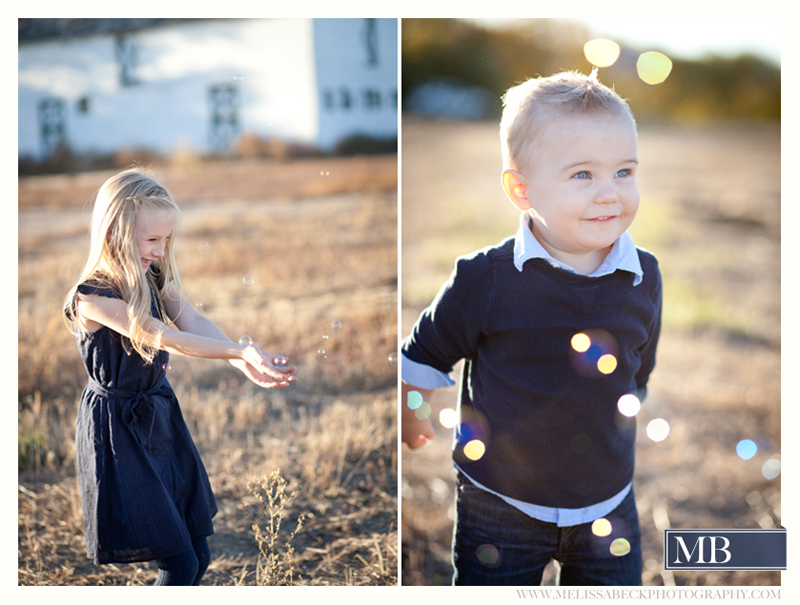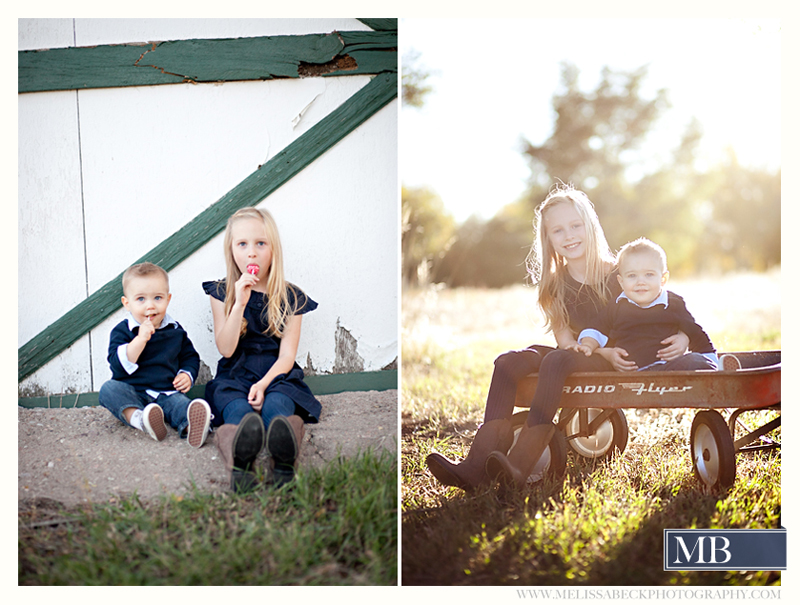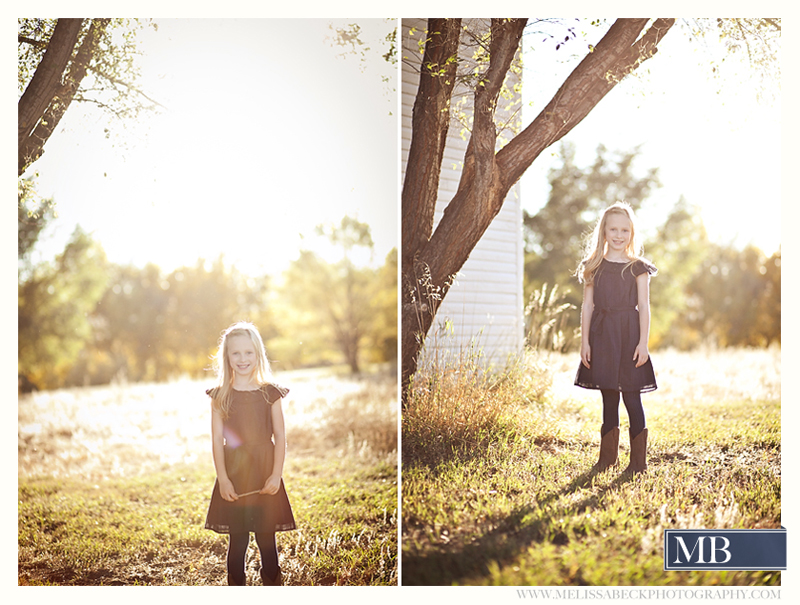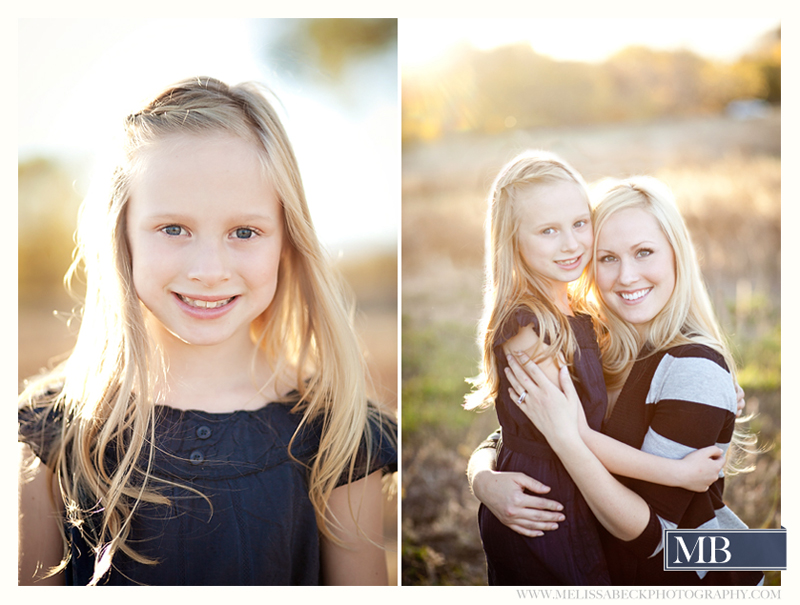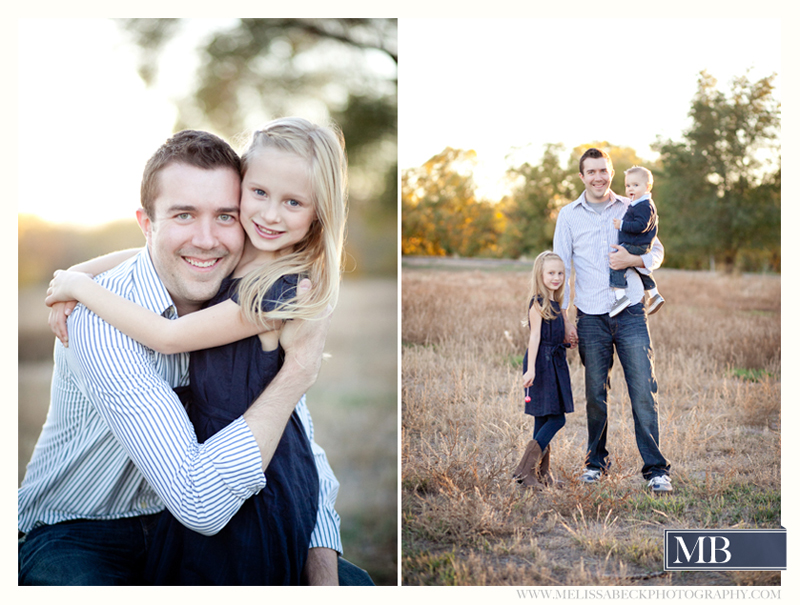 And yes, Lauren and I have already planned the wedding of our two sweet ones.