The Mount Washington Hotel.
Surrounded by the rolling mountains, and the changing leaves. With grand verandas, cascading staircases, and a crisp New Hampshire sky; Kevin and Caroline joined their lives and love.
Sneak Peek: Kevin & Caroline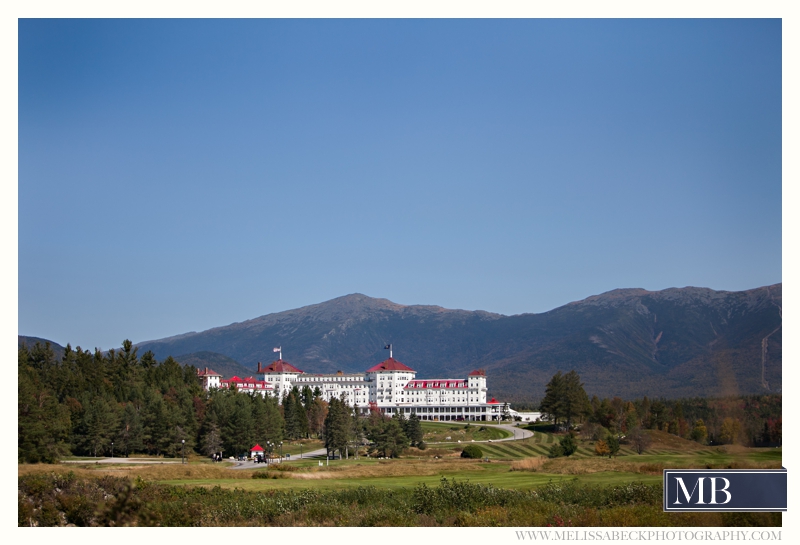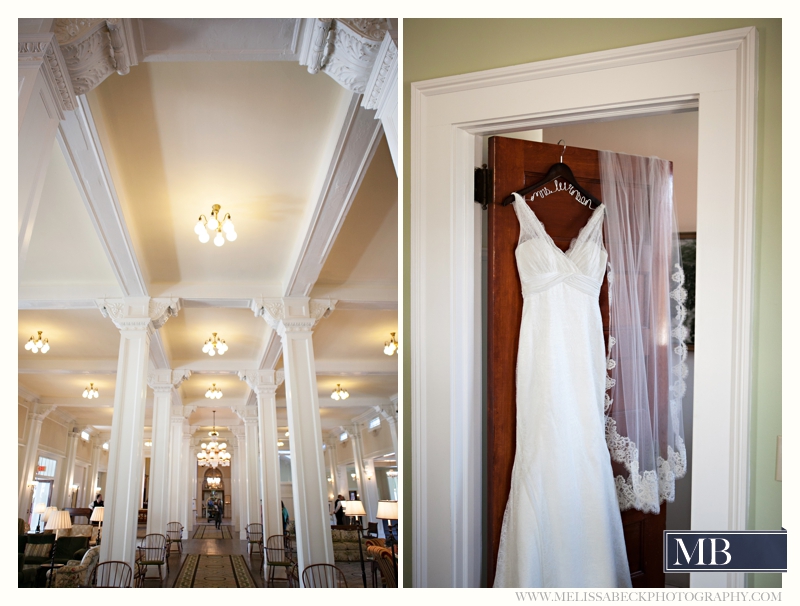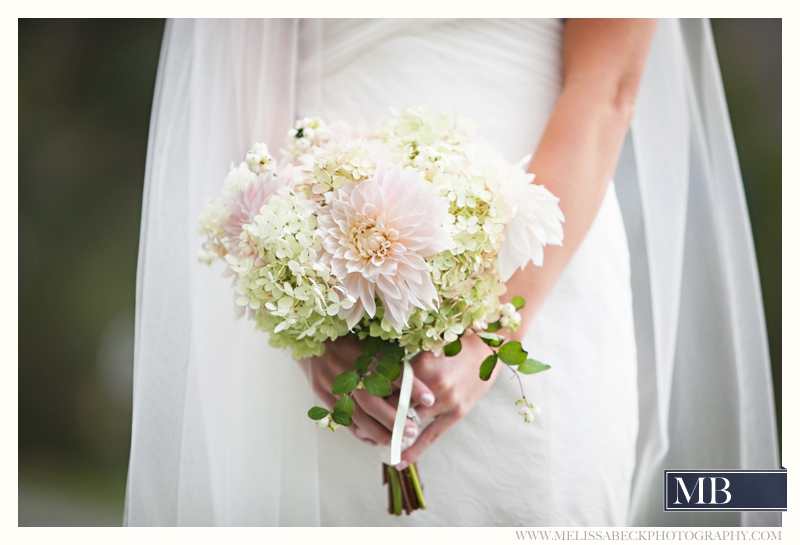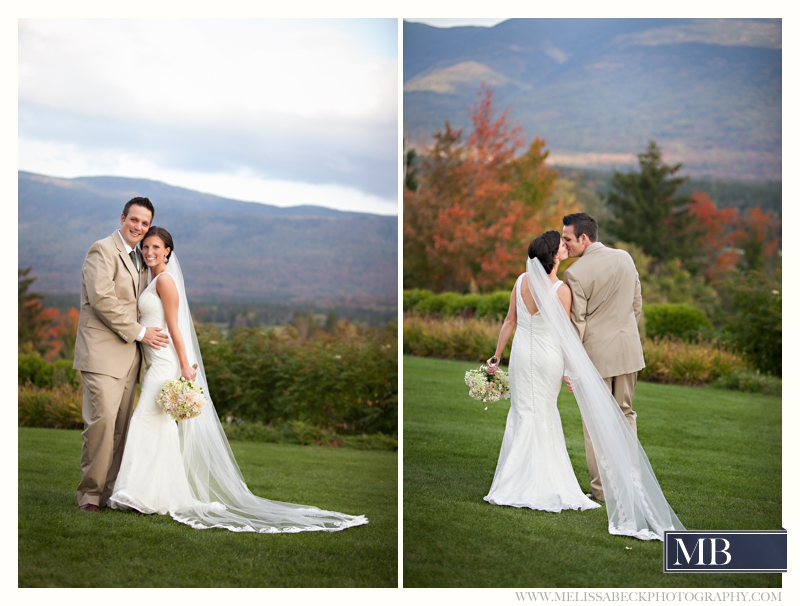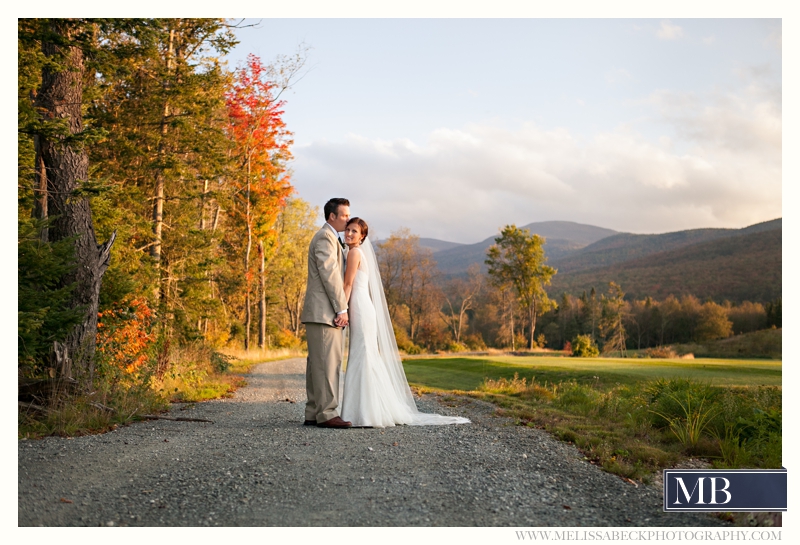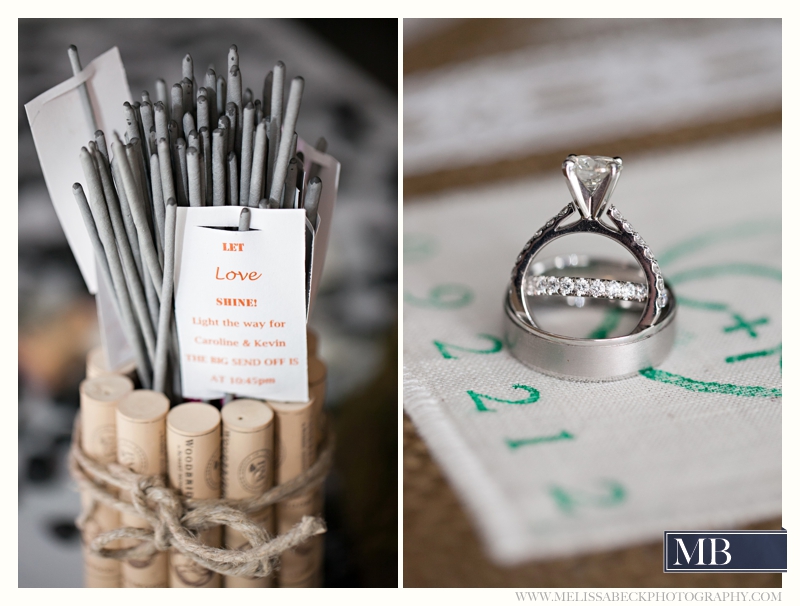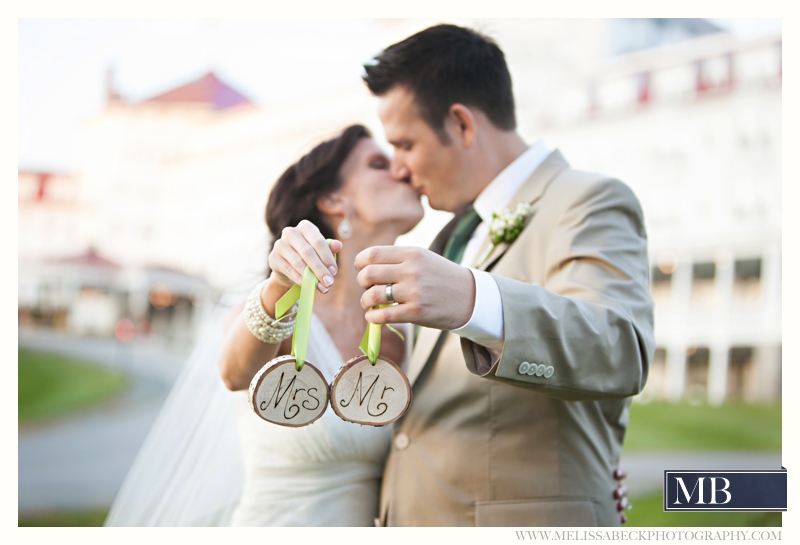 Lead Photographer | Spring Smith Studios Thank you to the amazing photographer and friend Spring Smith for having me along to assist her in documenting Kevin and Caroline's New England Wedding at The Mount Washington Hotel in Bretton Woods, NH.