It was edgy, colorful, intimate, laid back, untraditional, and beautiful. It was perfectly Eric and Lindsay. There wedding was planned around who they really are as a couple, their love for vibrancy, and the idea of taking the day to enjoy one another and their guests. That is what it is all about. Surrounding yourself with those elements are what can really set your wedding day apart for your guests. With CO throwing them a loop for their wedding day and providing a beautiful blue sky, it also provided us all with one of the hottest days of the year so far! 102 degrees! Talk about an amazing couple and wedding party. Shout out to all of you guys rocking your tuxes in the scorching heat and to the ladies where no matter the temp still looked stunning! Eric and Lindsay you guys were amazing! Your wedding day unfolded beautifully and I couldn't have asked for a more amazing couple to spend the day with. Sweat and all! From a suite at the Magnolia Hotel, to the back drop of City Park, then on to the artistic alleys of Santa Fe Art District… You two have had some of my most favorite expressions during your first look, the most intimate ceremony for your guests, and certainly the most colorful set of images to date. I am thankful to have been a small part in your new journey of life together! Congratulations to you all!! Married: Eric & Lindsay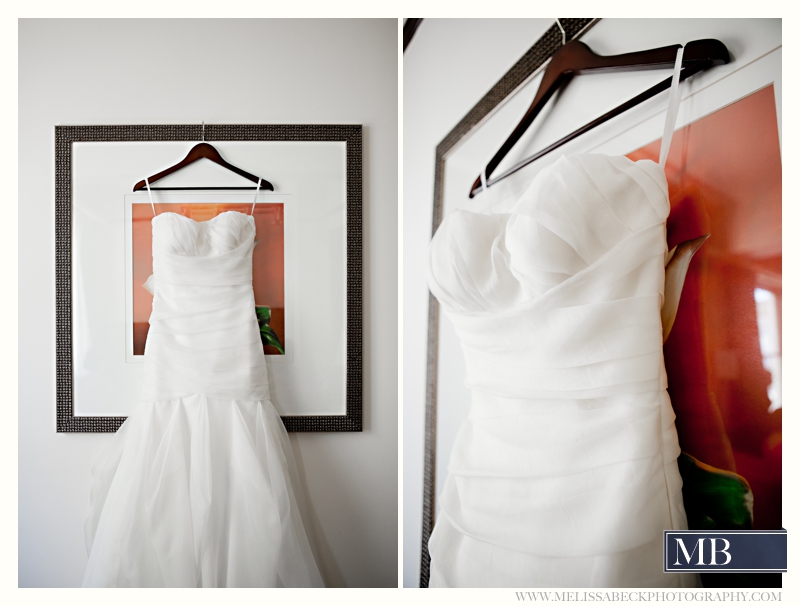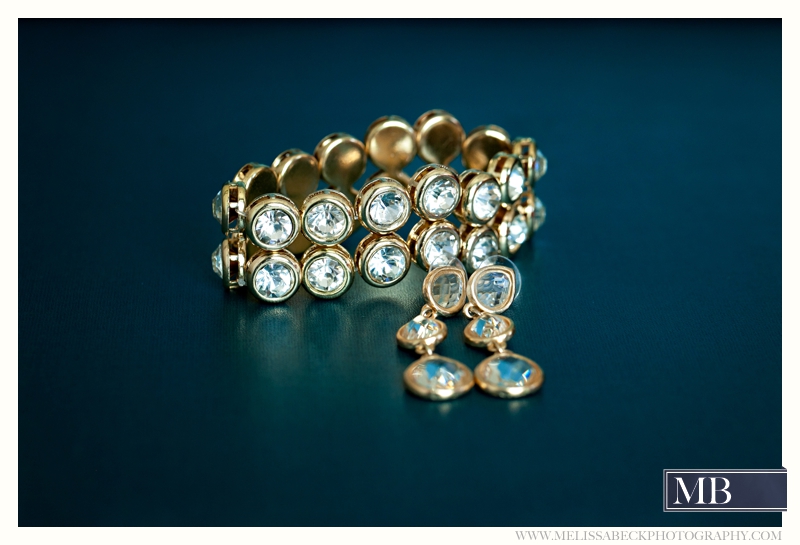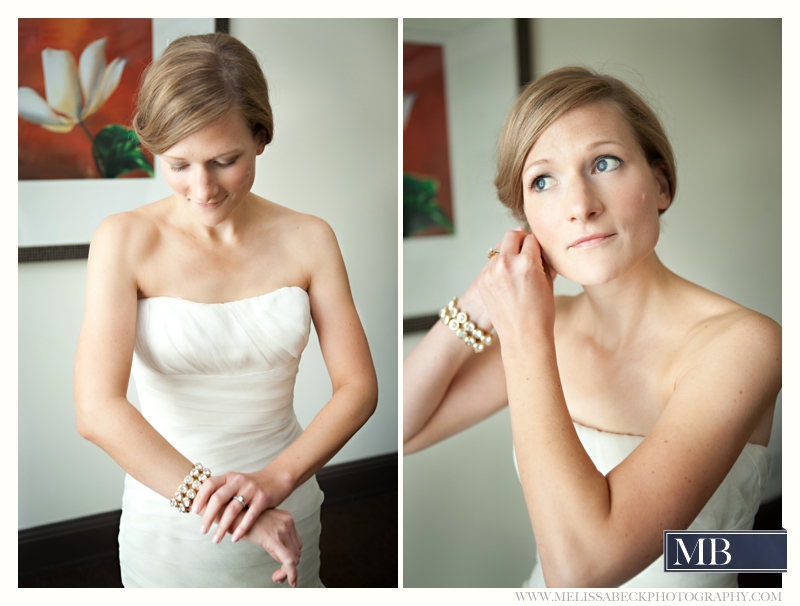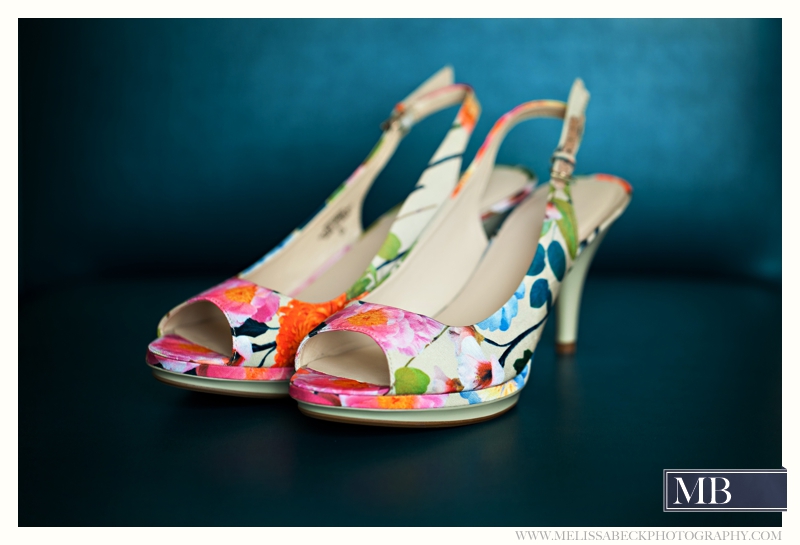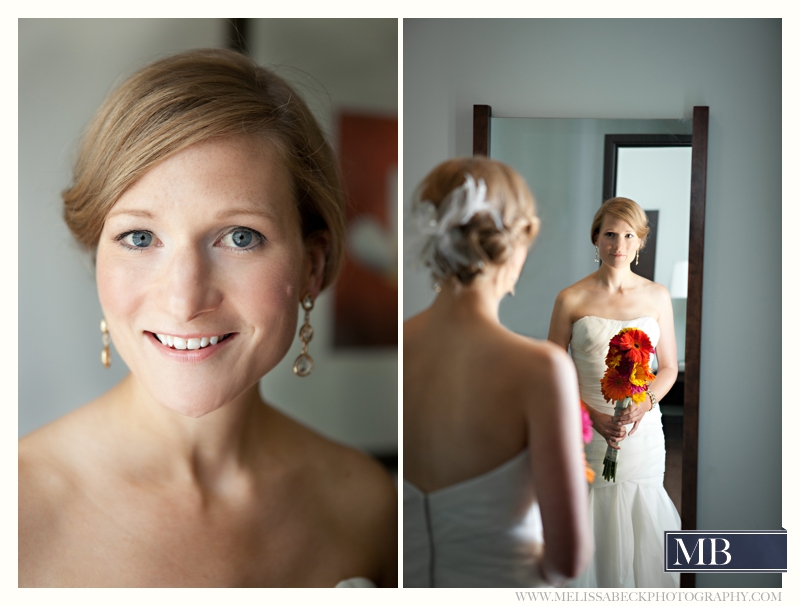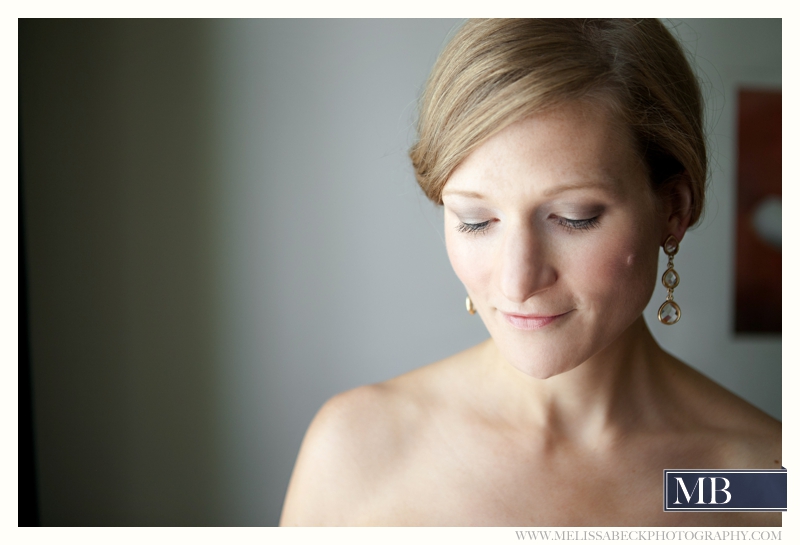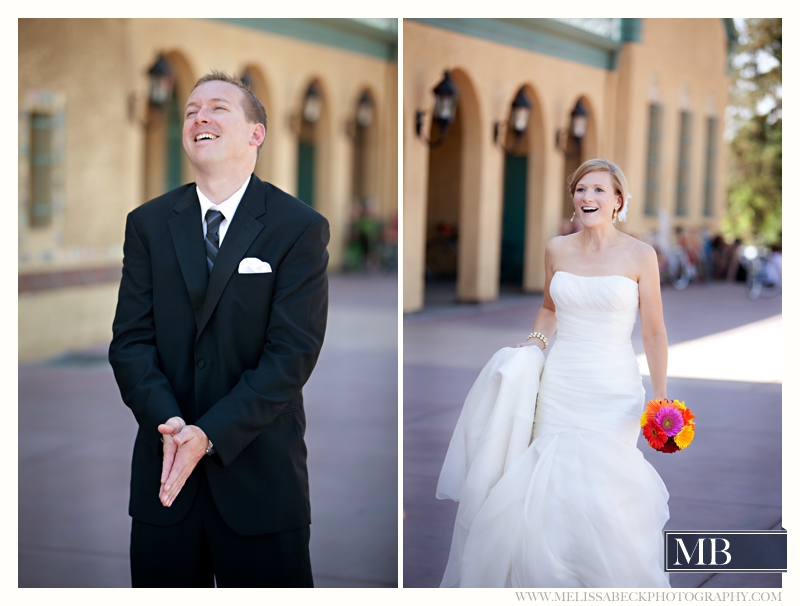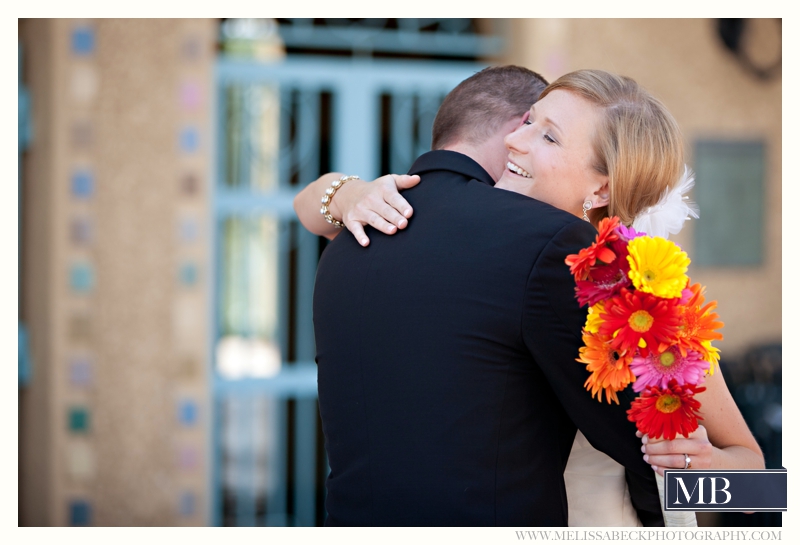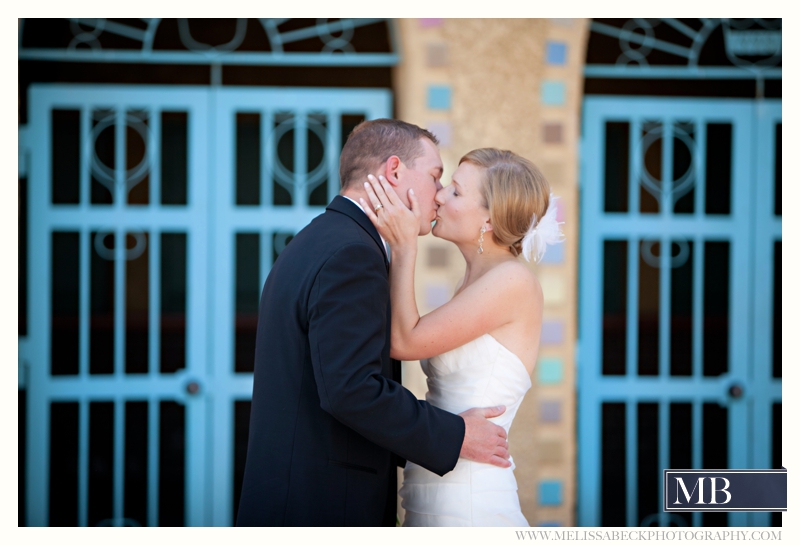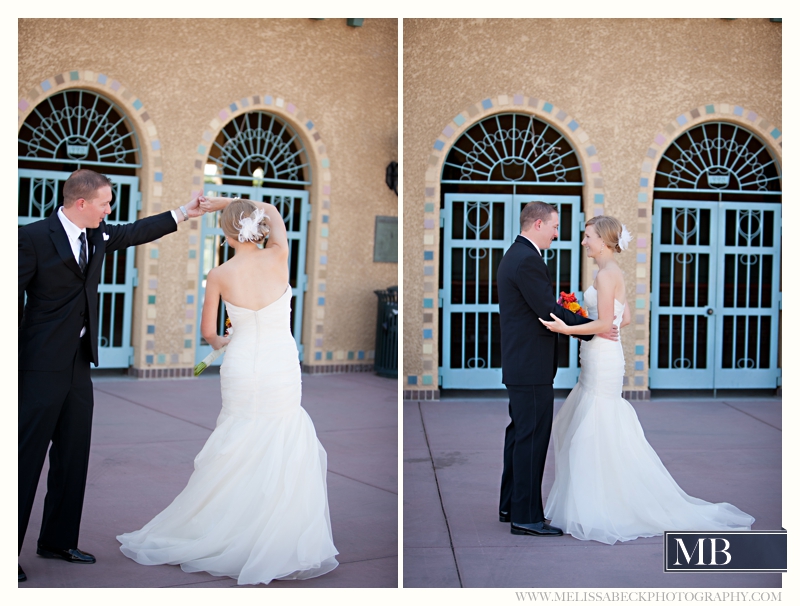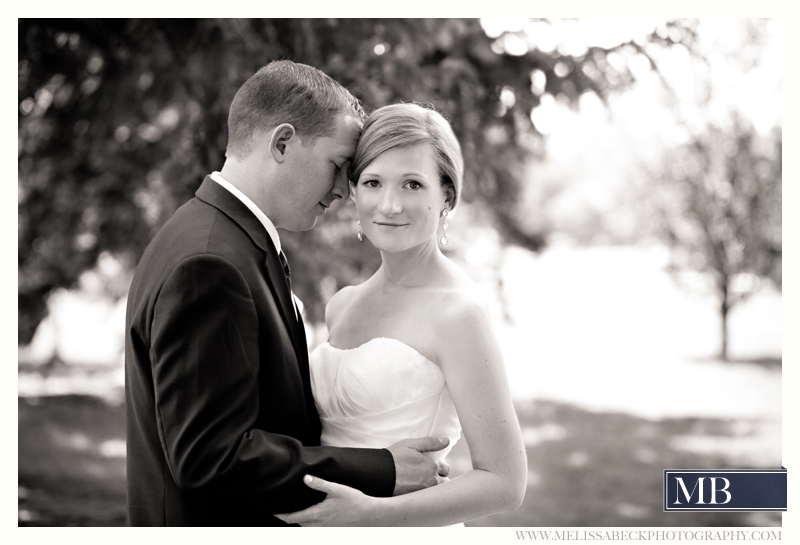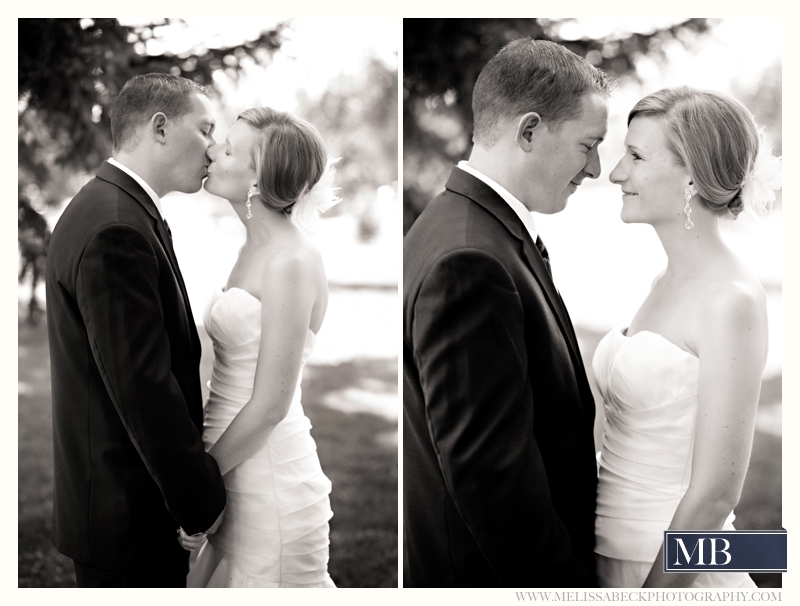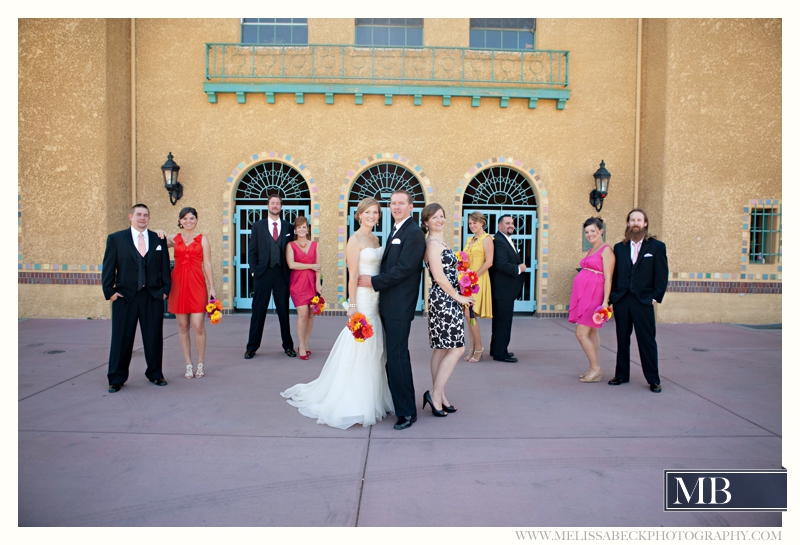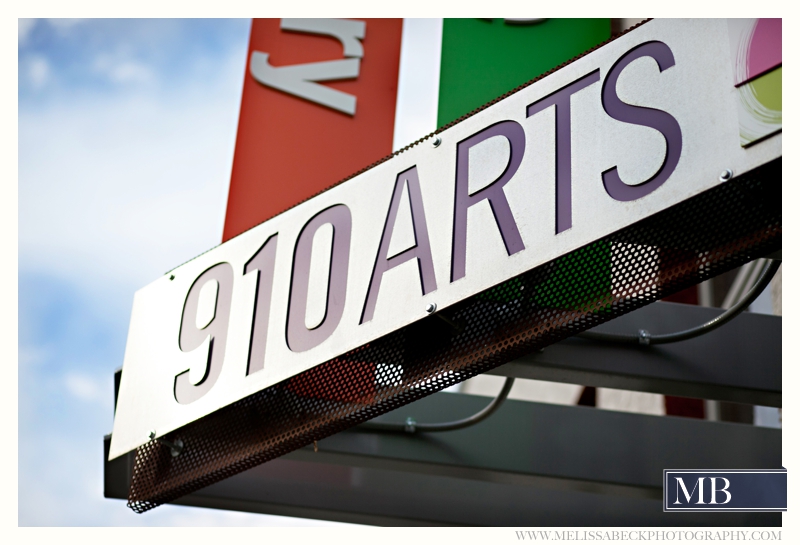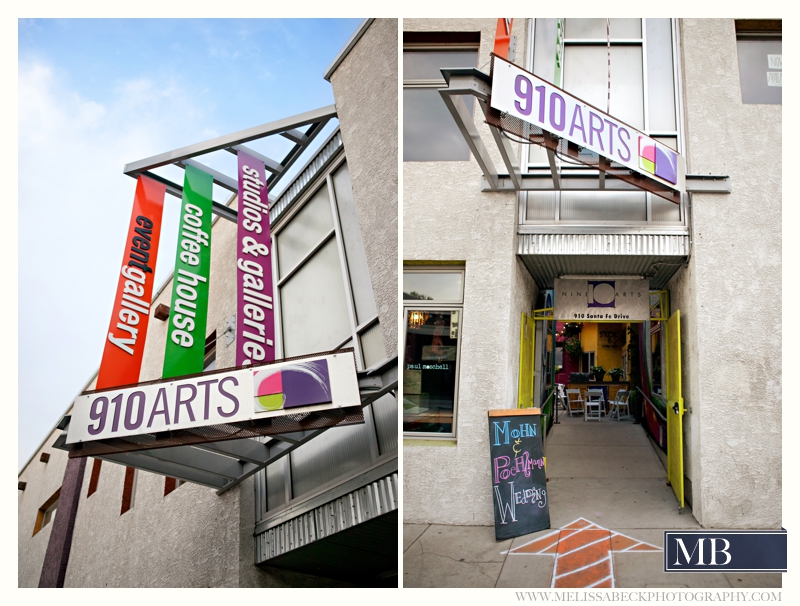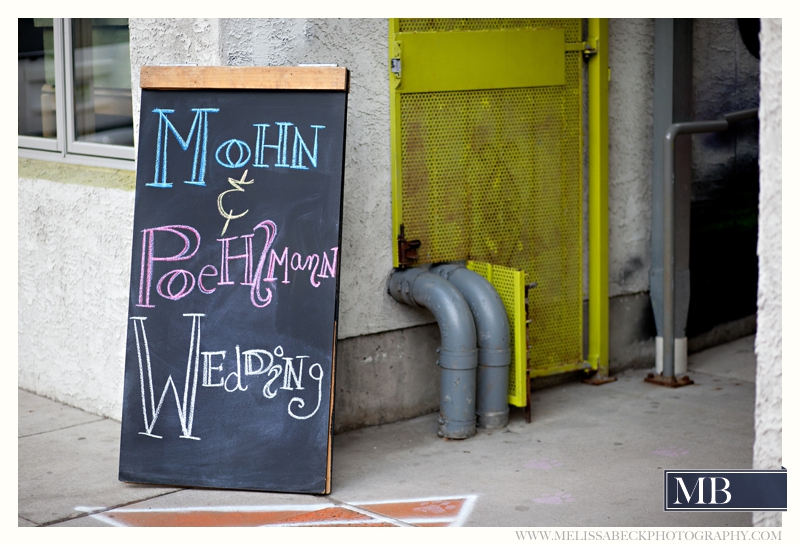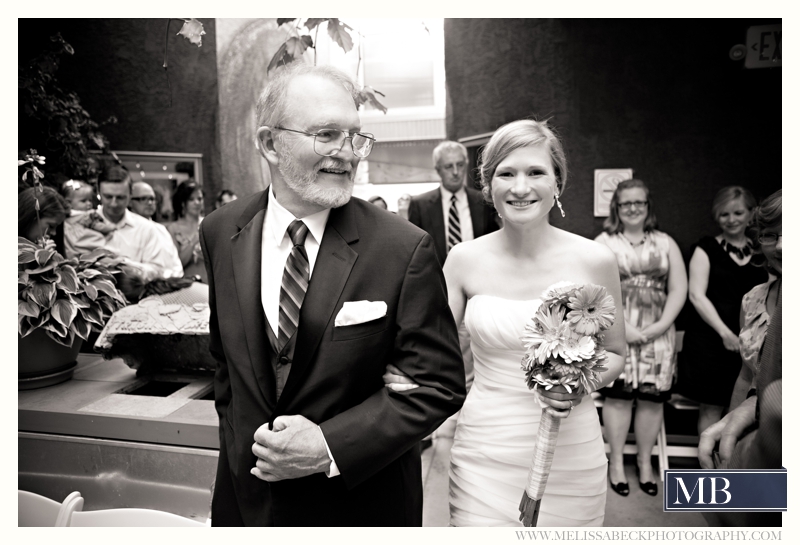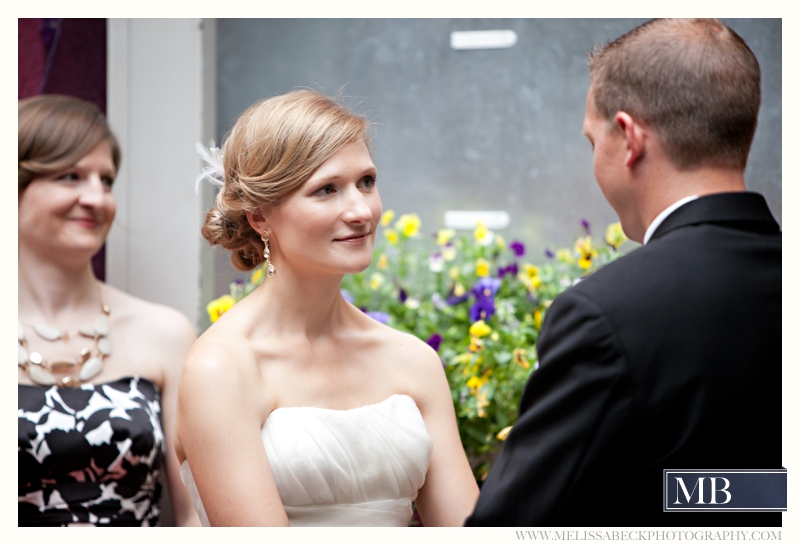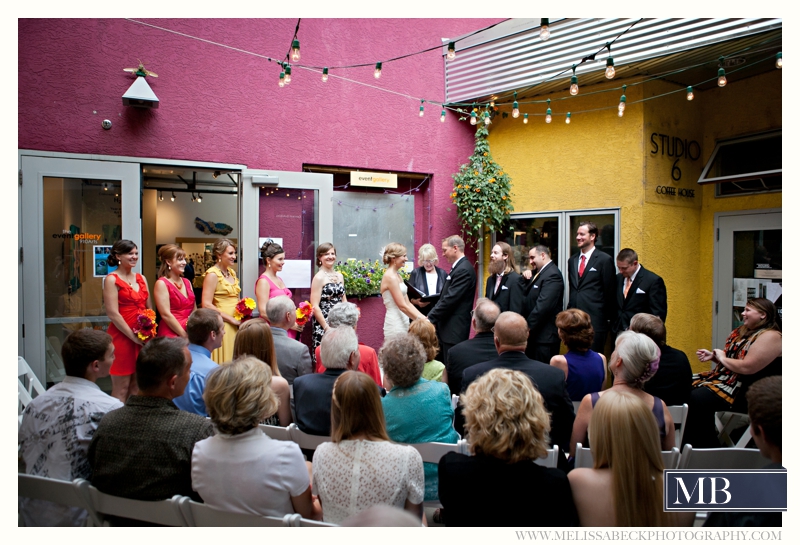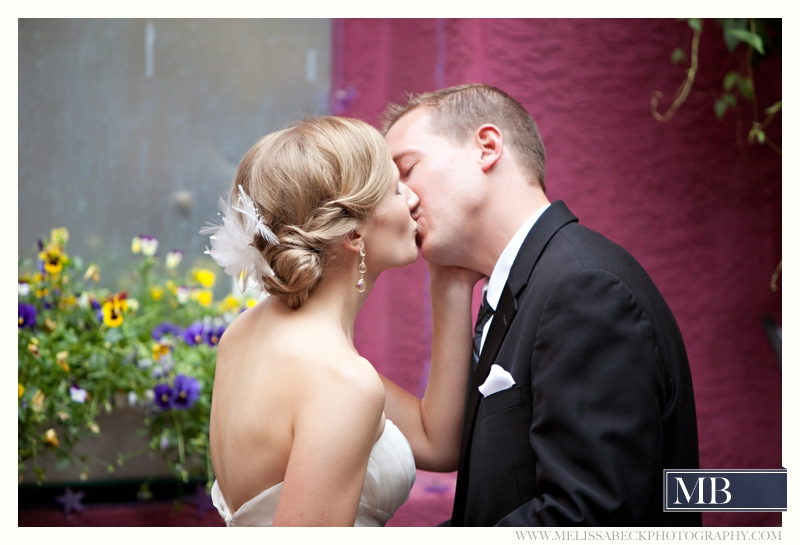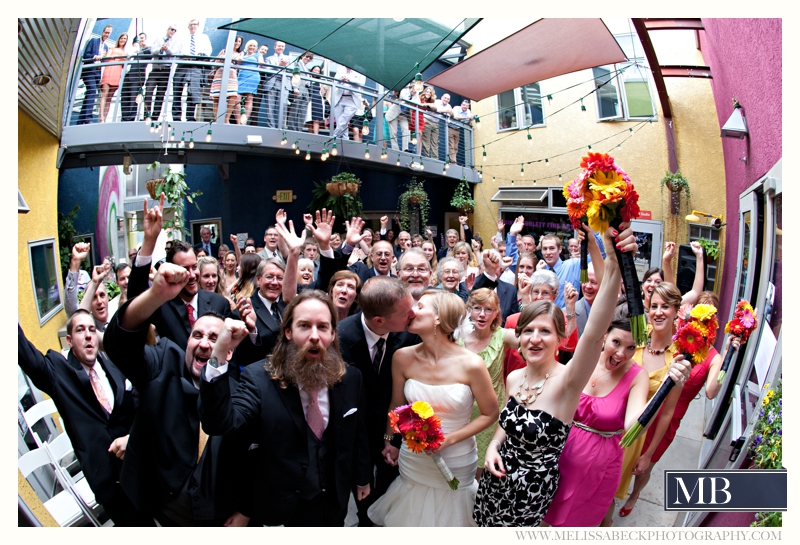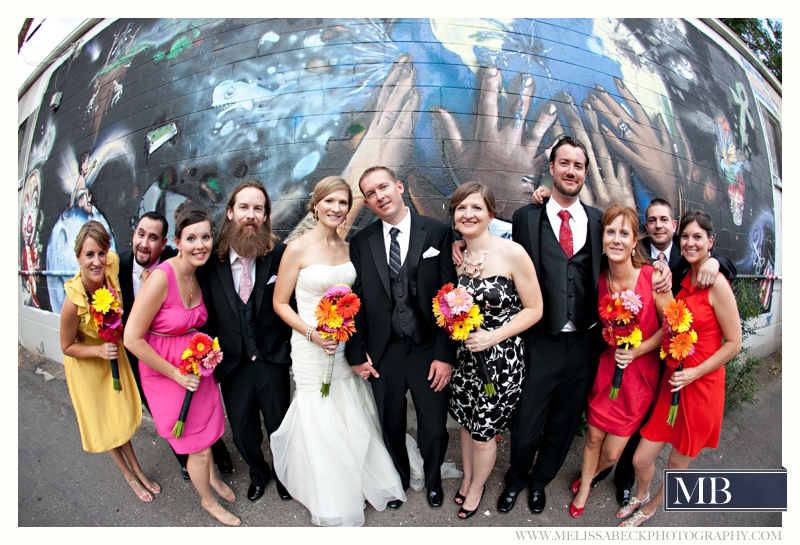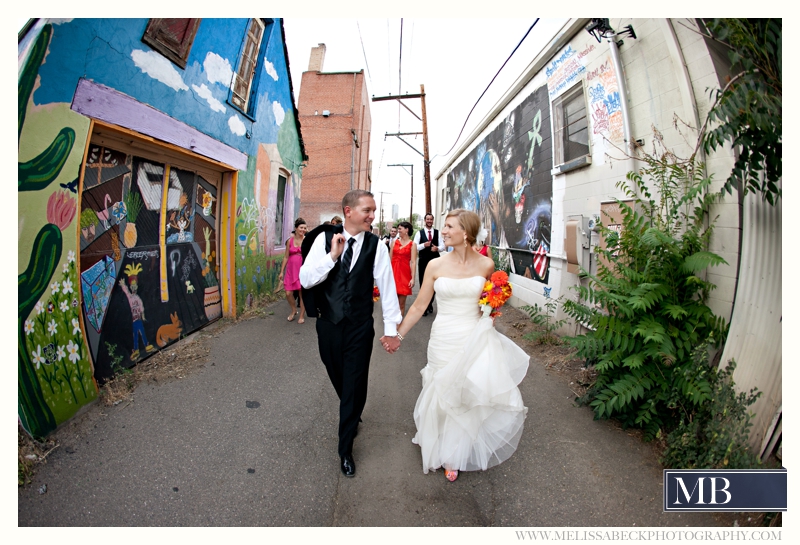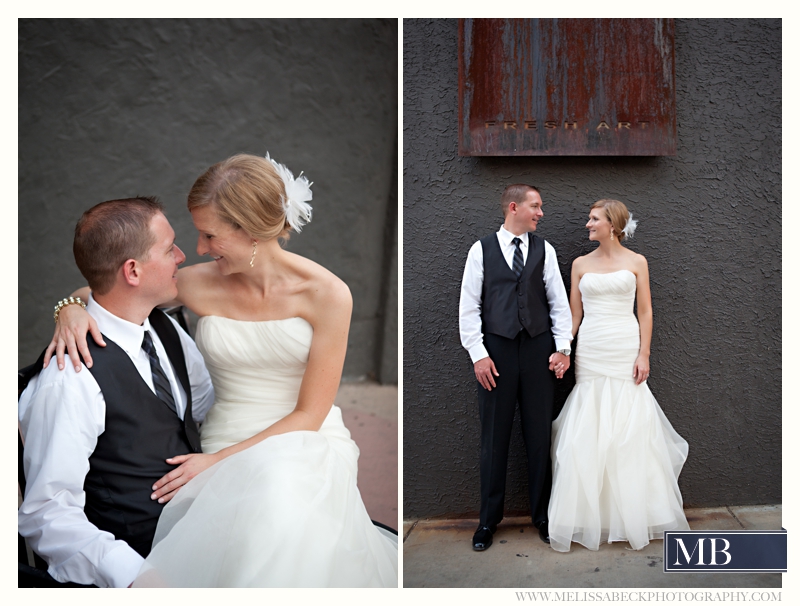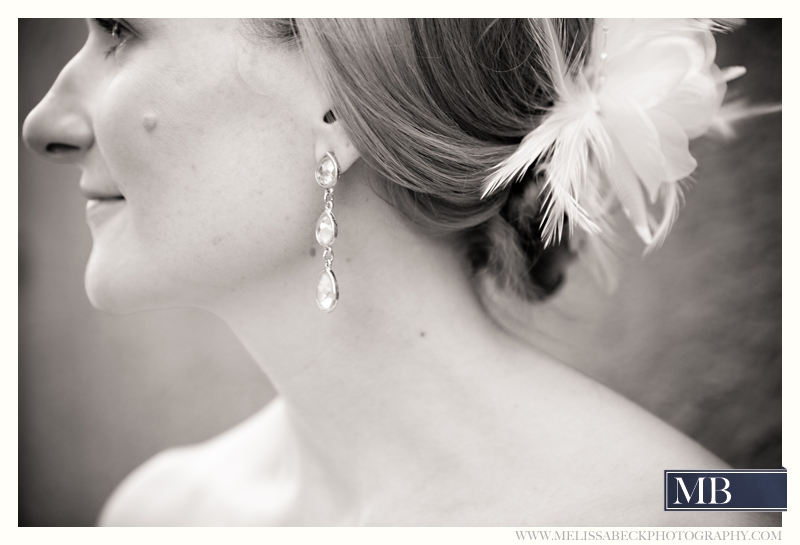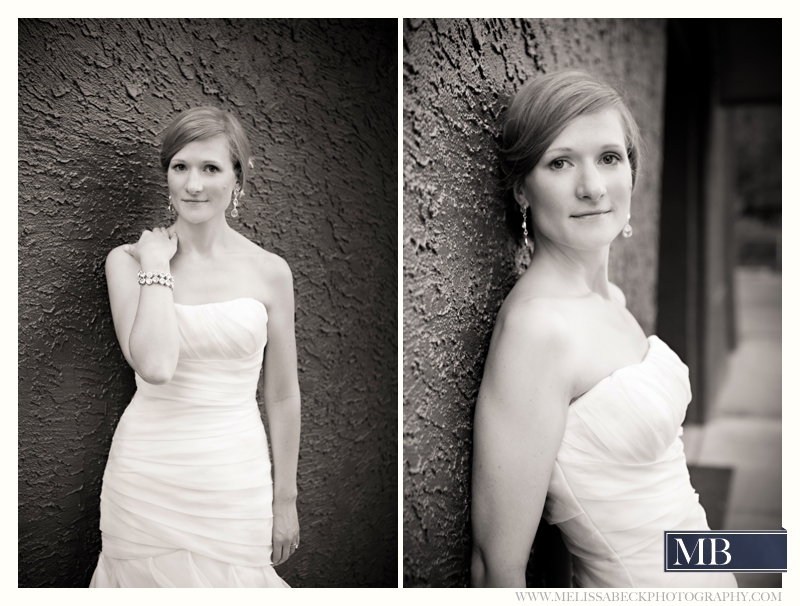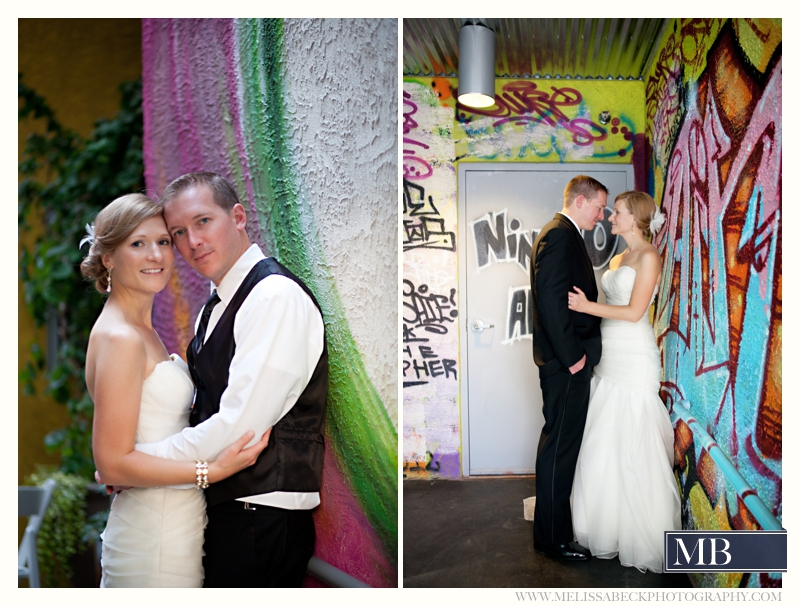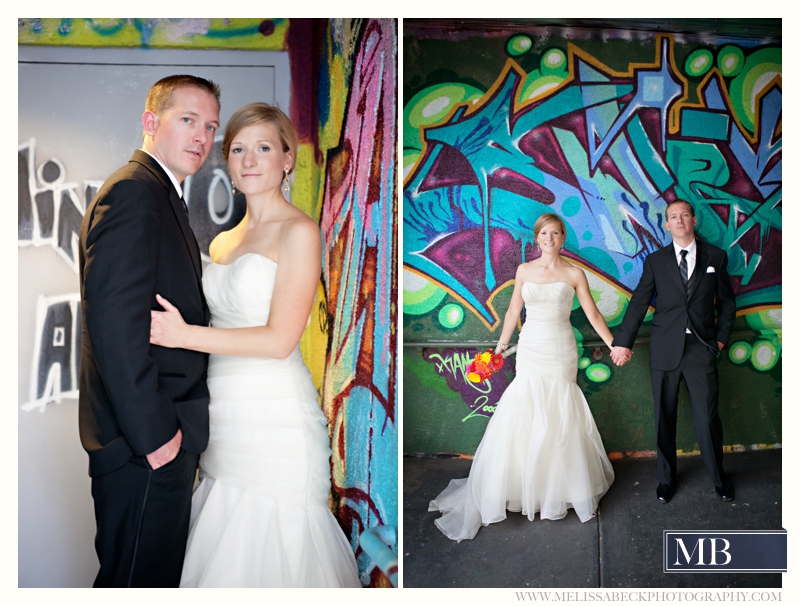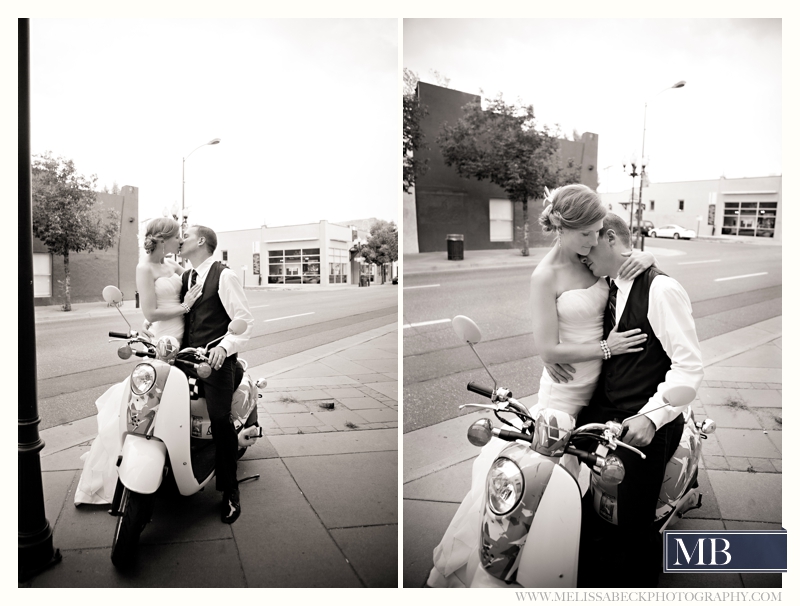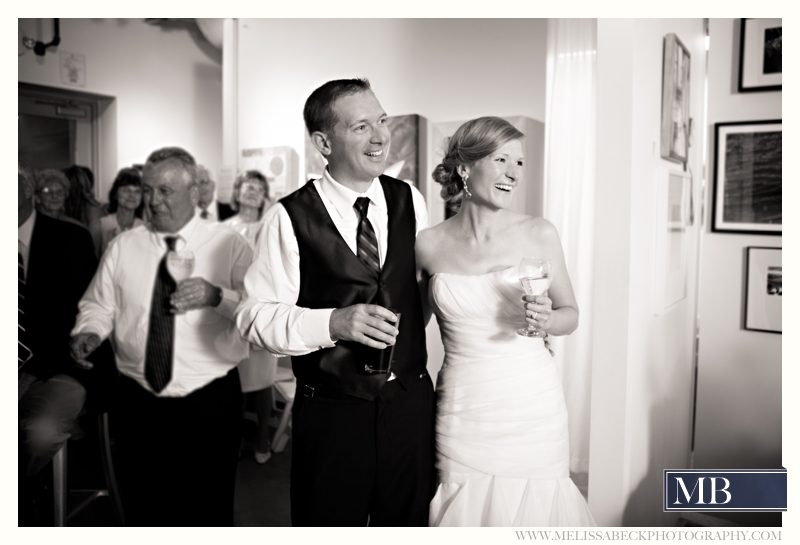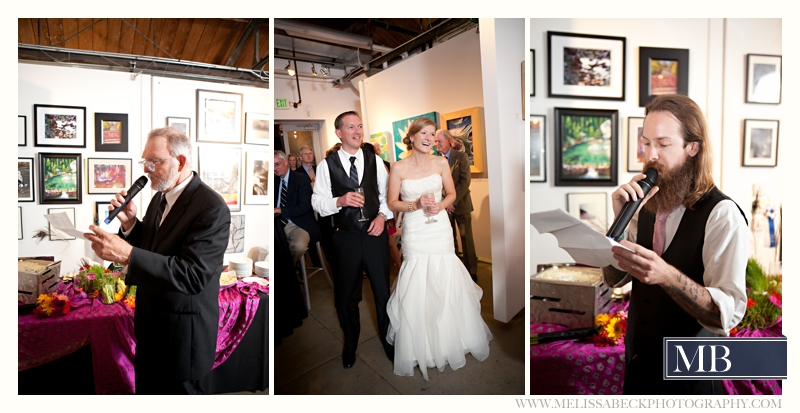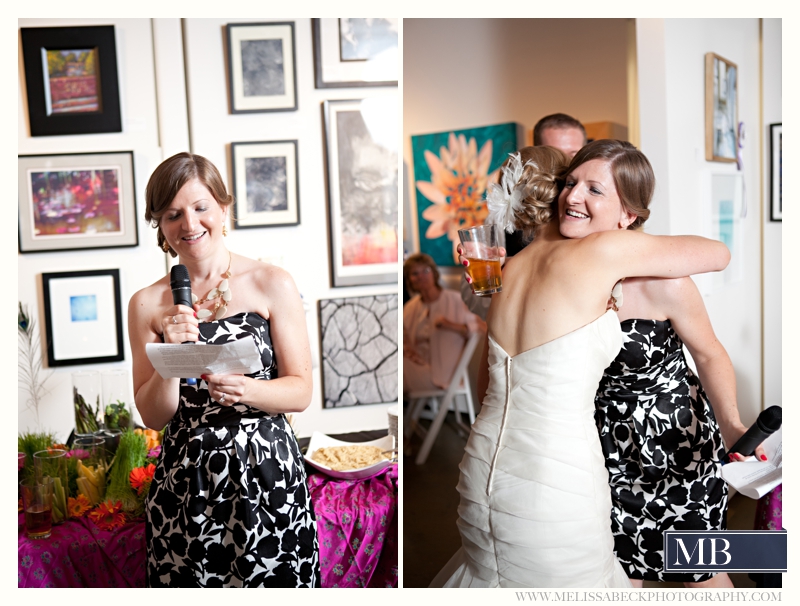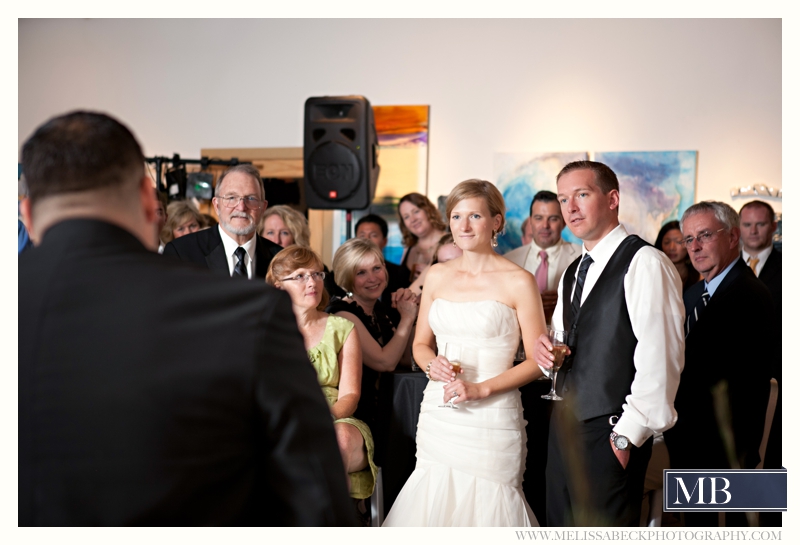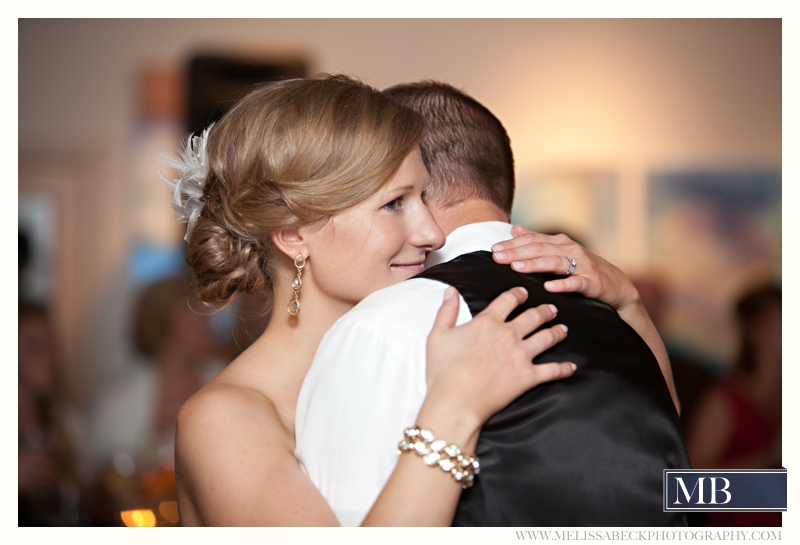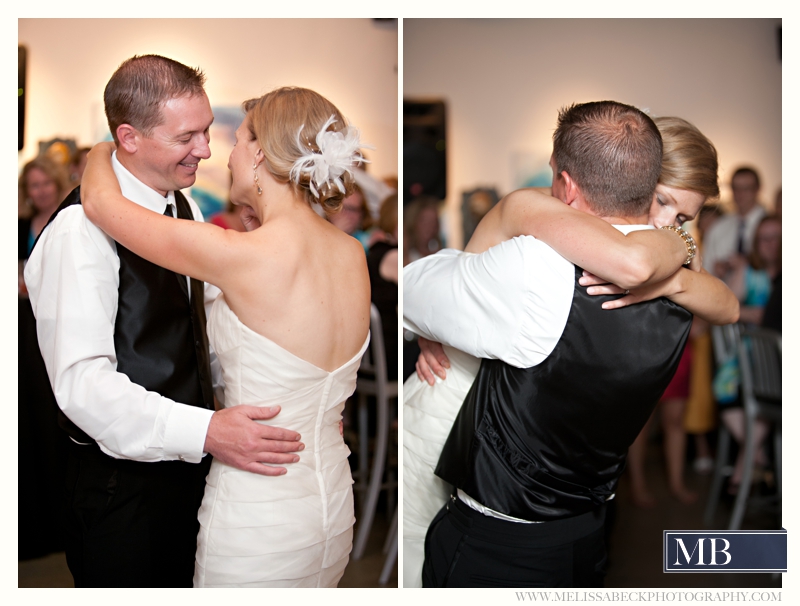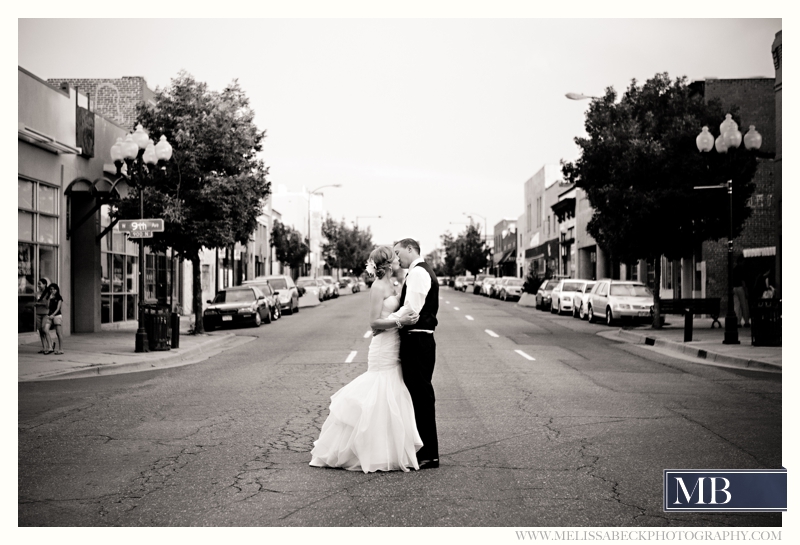 From the Bride and Groom:
Selecting our venue was the most fun part for me. The venue we picked is in downtown Denver AND is open to the public most days. I like knowing that if i want to reminisce a few years down the line that I can go back to our wedding venue and have a cup of coffee or enjoy the art. For Eric it was defiantly looking at honeymoon locations and activities. And our advice for future couples in the planning process is to plan as much together as possible. It is so much more manageable and it also becomes enjoyable when you find something that is very "you." Much of the planning part is NOT fun, but since Eric has helped with so much I've managed to have fun and feel good knowing his opinion is represented. Just really do what you want to do, not what other people think you should do.
RECOMMENDED VENDORS
You can view their Engagement Photos
here.
Melissa Beck
is a professional Wedding Photographer and Engagement Photographer who has been
featured
on several blogs and publications.
Melissa Beck Photography
is a Wedding Photography Studio specializing in Modern Wedding and Engagement photos in Maine, New England, Kennebunk, Portland, Freeport, Falmouth, Yarmouth, Cape Elizabeth, Denver,Colorado and the Rocky Mountains.
Contact
Melissa Beck Photography to be your Maine and Colorado Wedding Photographer today.